Utah Fall Engagements with Ryan & Brynn in October at Big Cottonwood Canyon
The scenery was in the middle of changing with golden rolling hills and bright yellow leaves and these guys couldn't be happier – you can hear it in their laughter and see it in the way they look at each other! Ryan and Brynn's wedding will be held next fall at Red Butte Garden in September and we can't wait.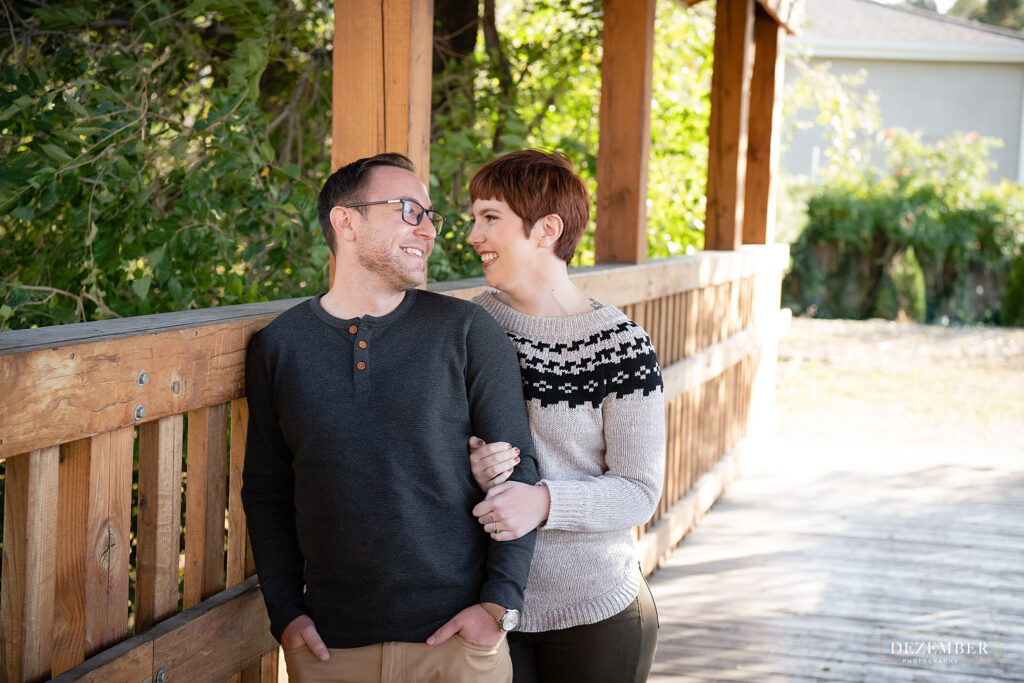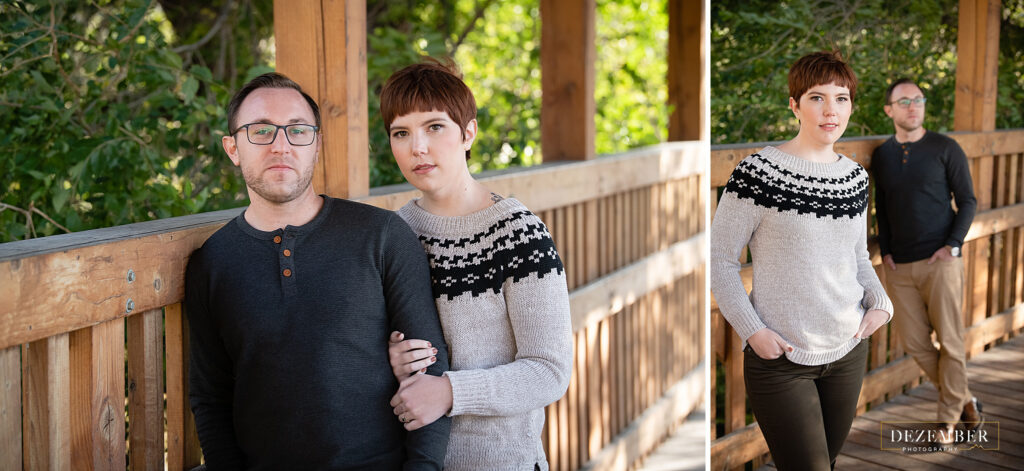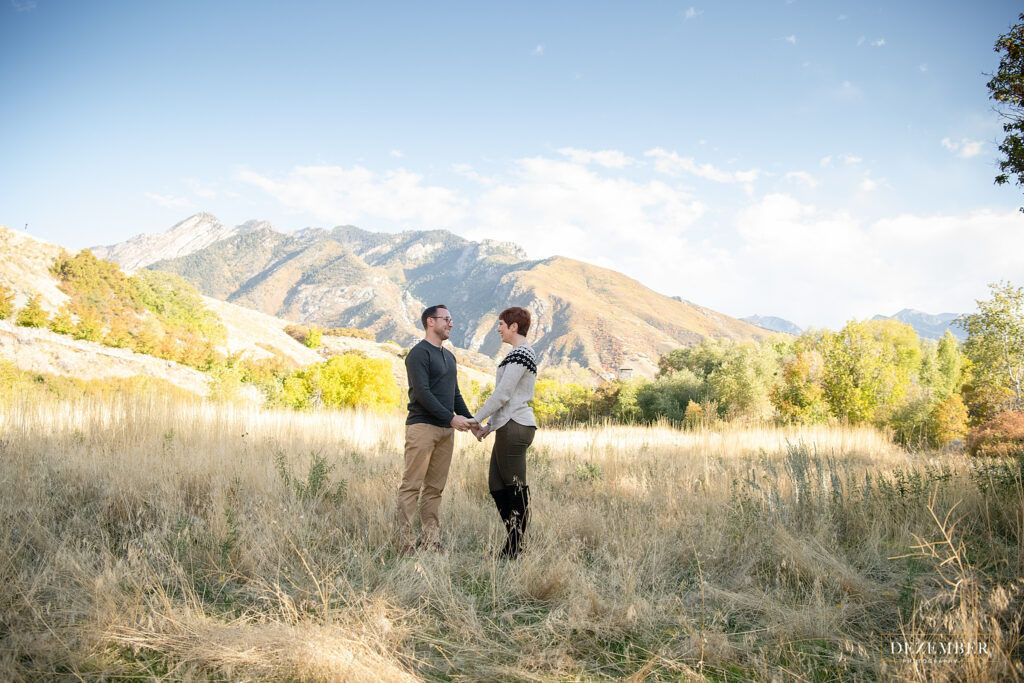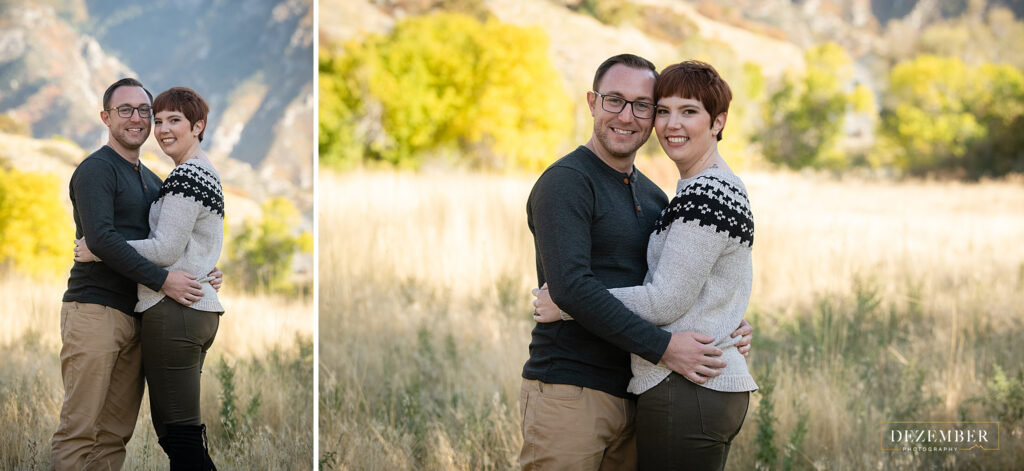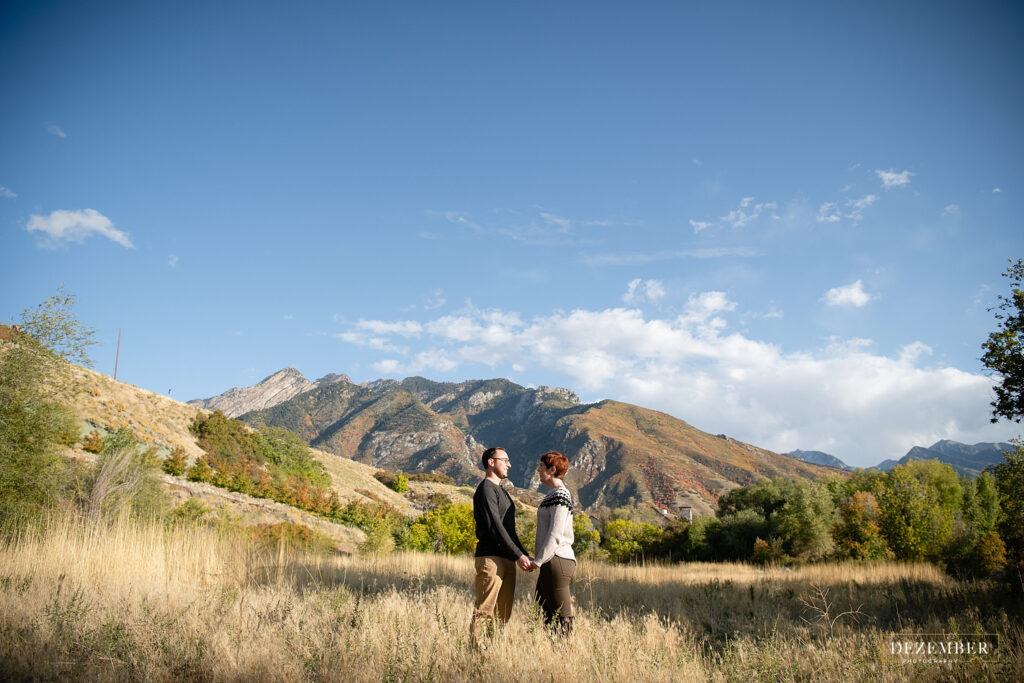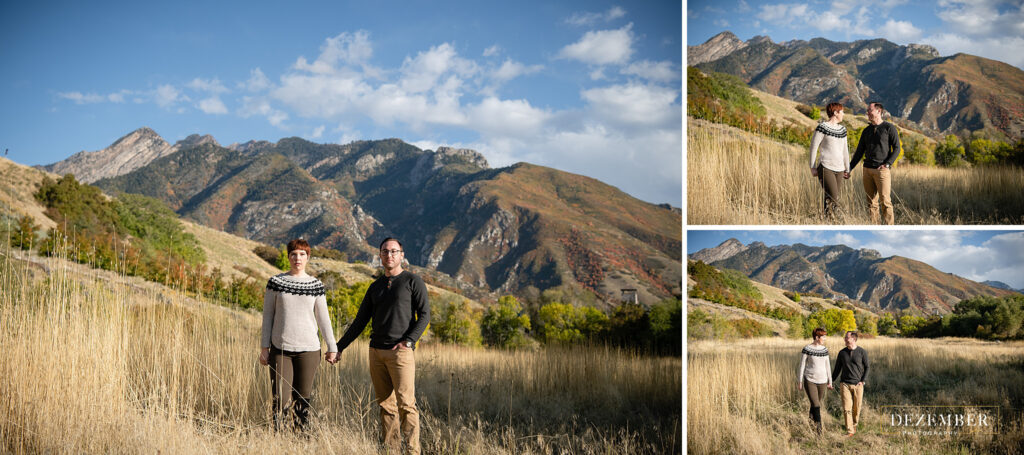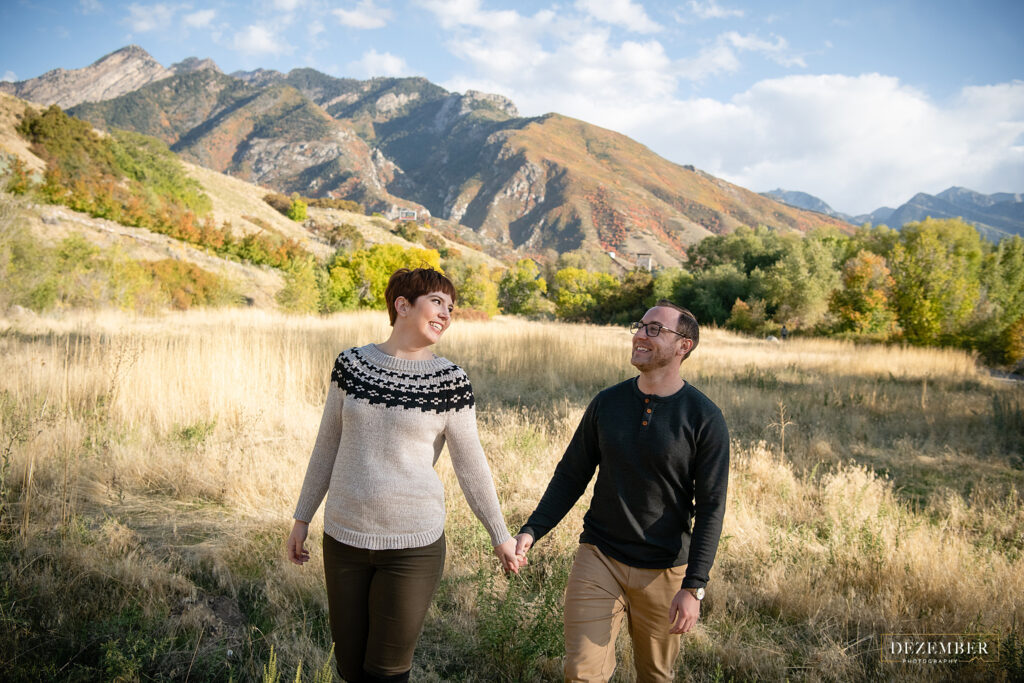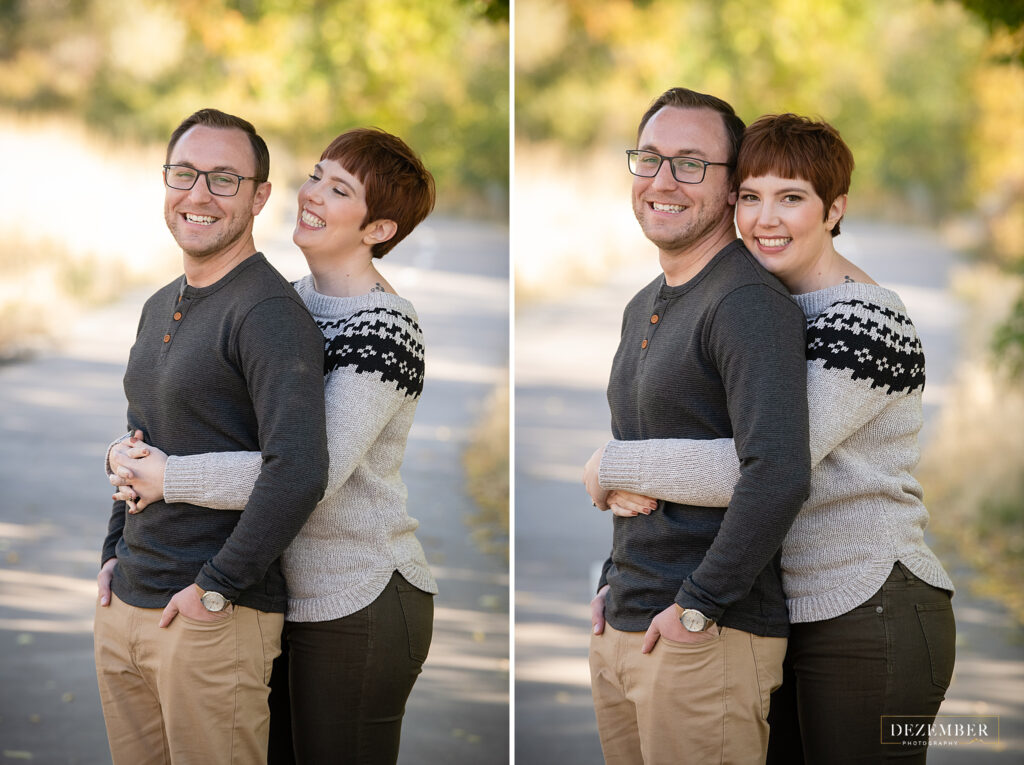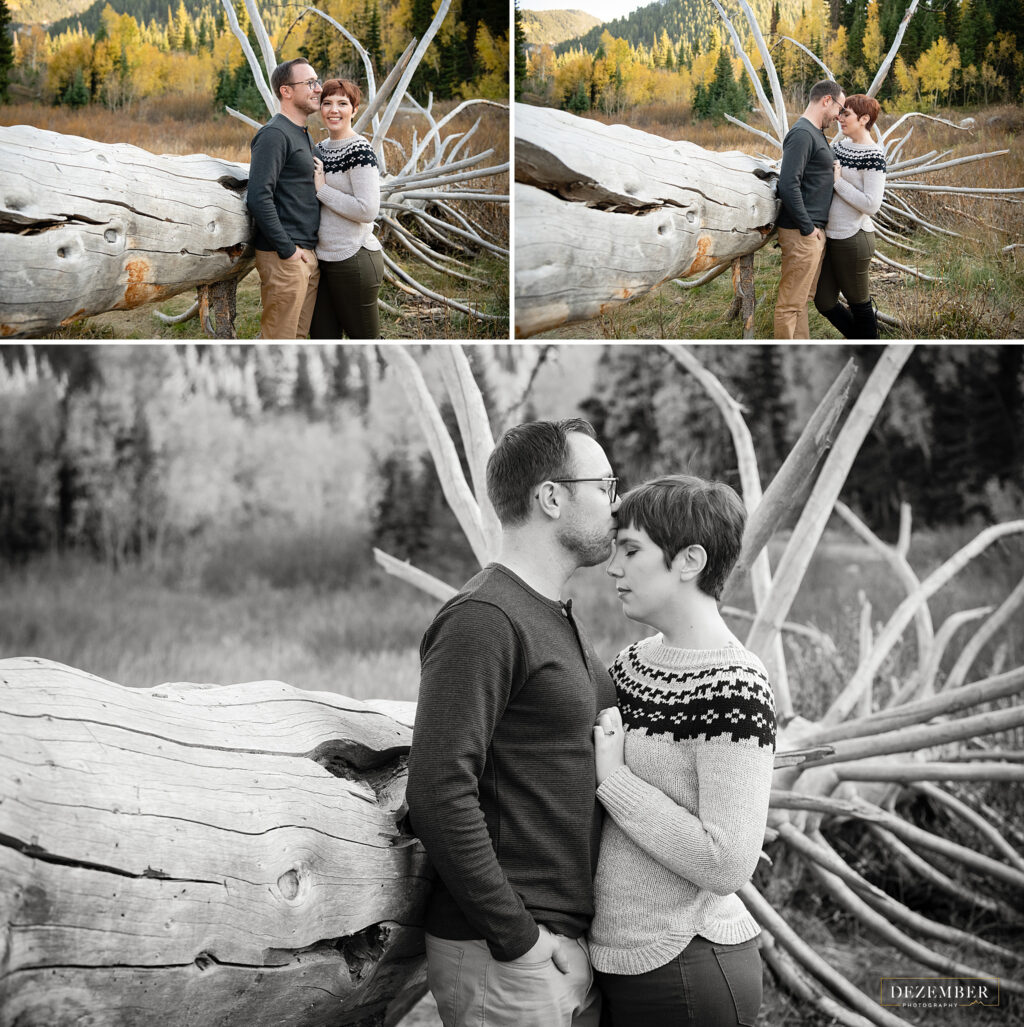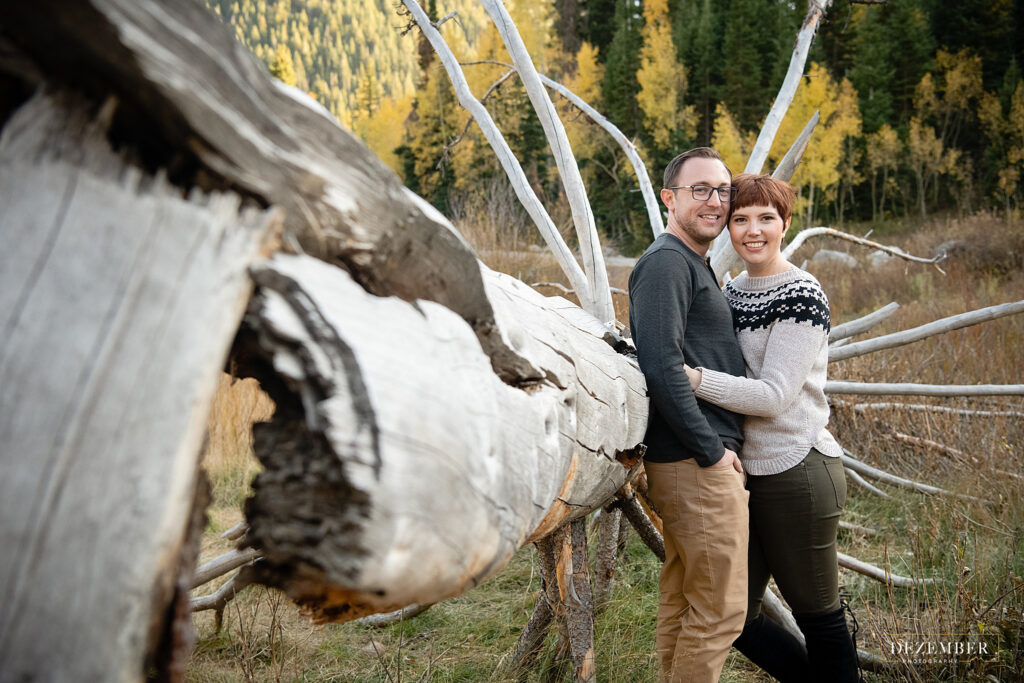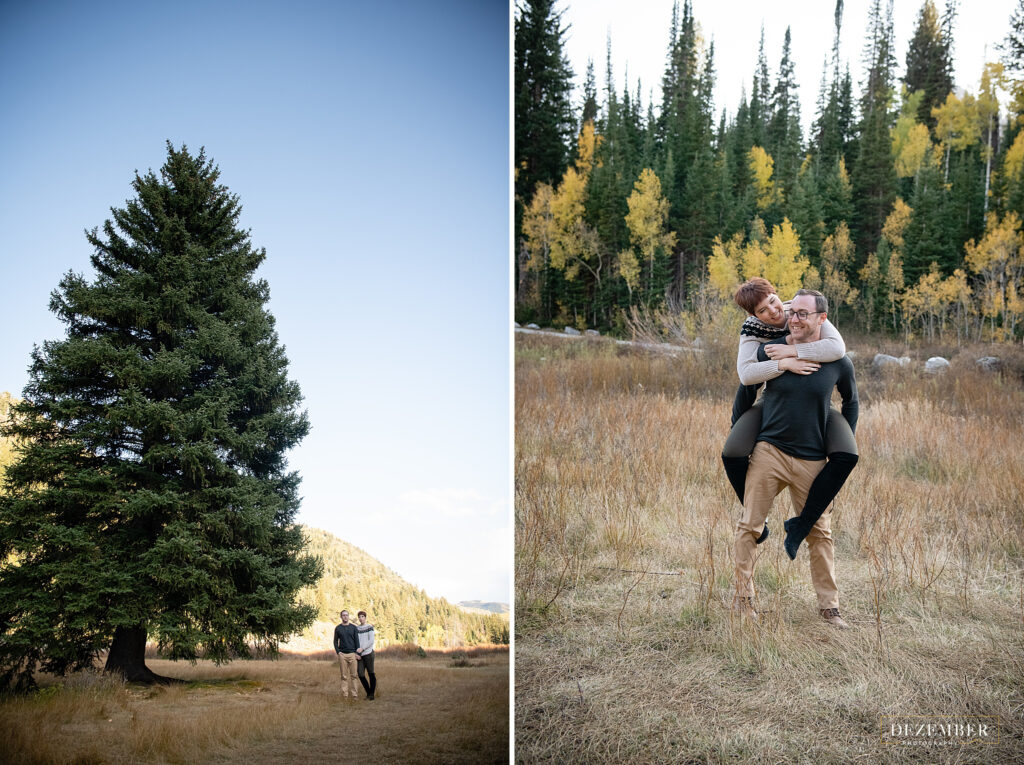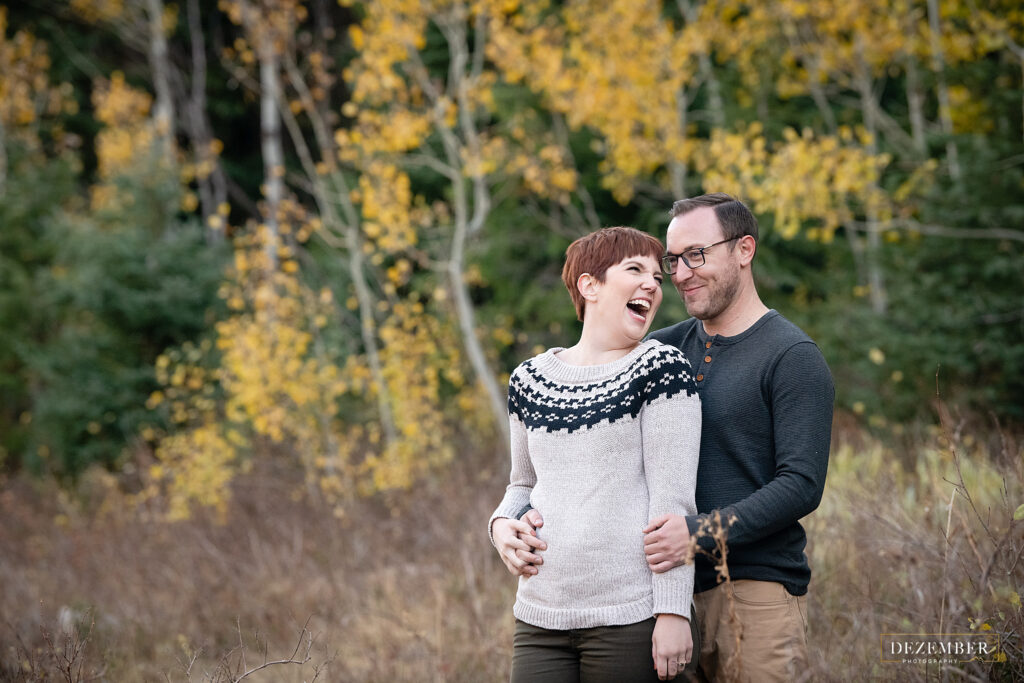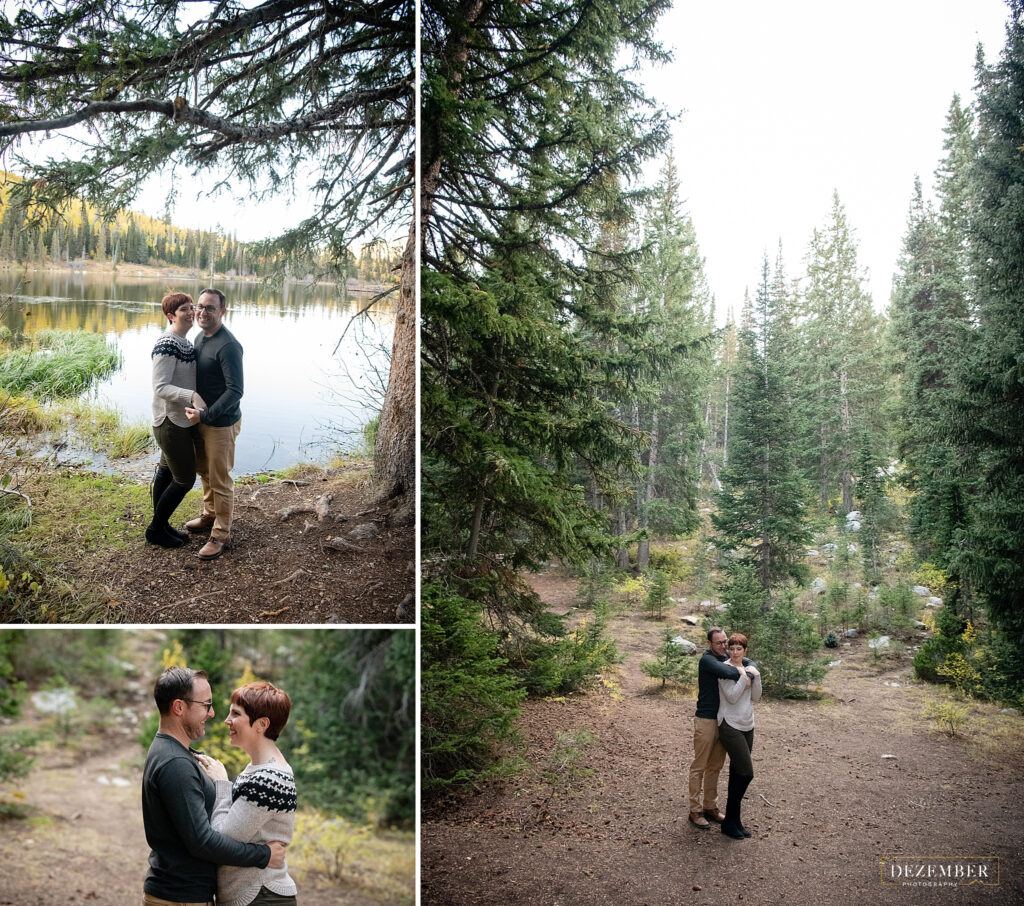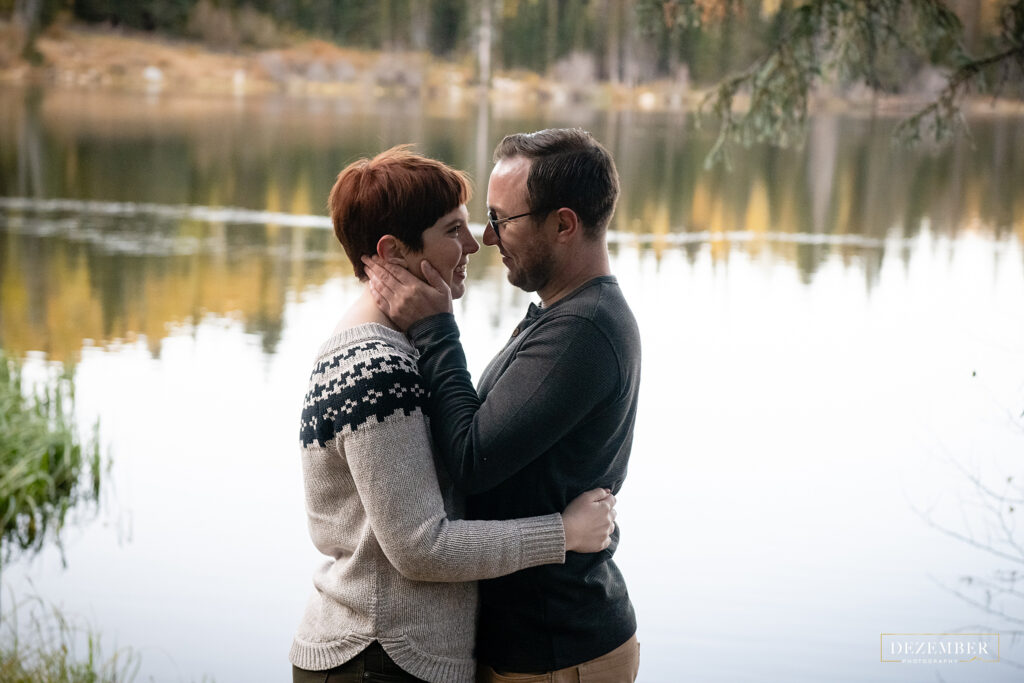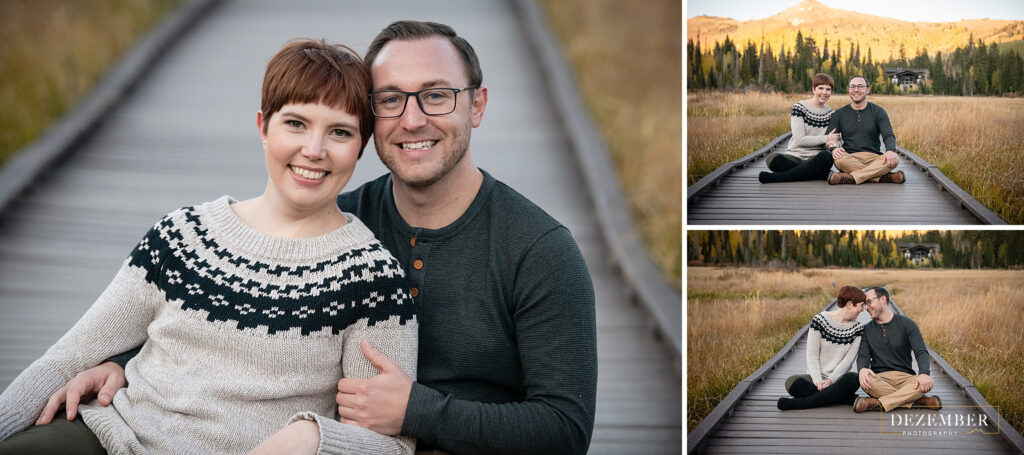 Check us out on Facebook & Instagram!
Want to know more? You can learn more about the Dezember Photo + Video team HERE!
Send us a line, we look forward to chatting and seeing how we can help capture your engagement.