Fall engagements with Matt and Rajeshwari – we visited a few of our favorite spots and also got some of the colors in! They celebrated a traditional Indian wedding in December and are having an American ceremony this April at Millcreek inn. We can't wait!!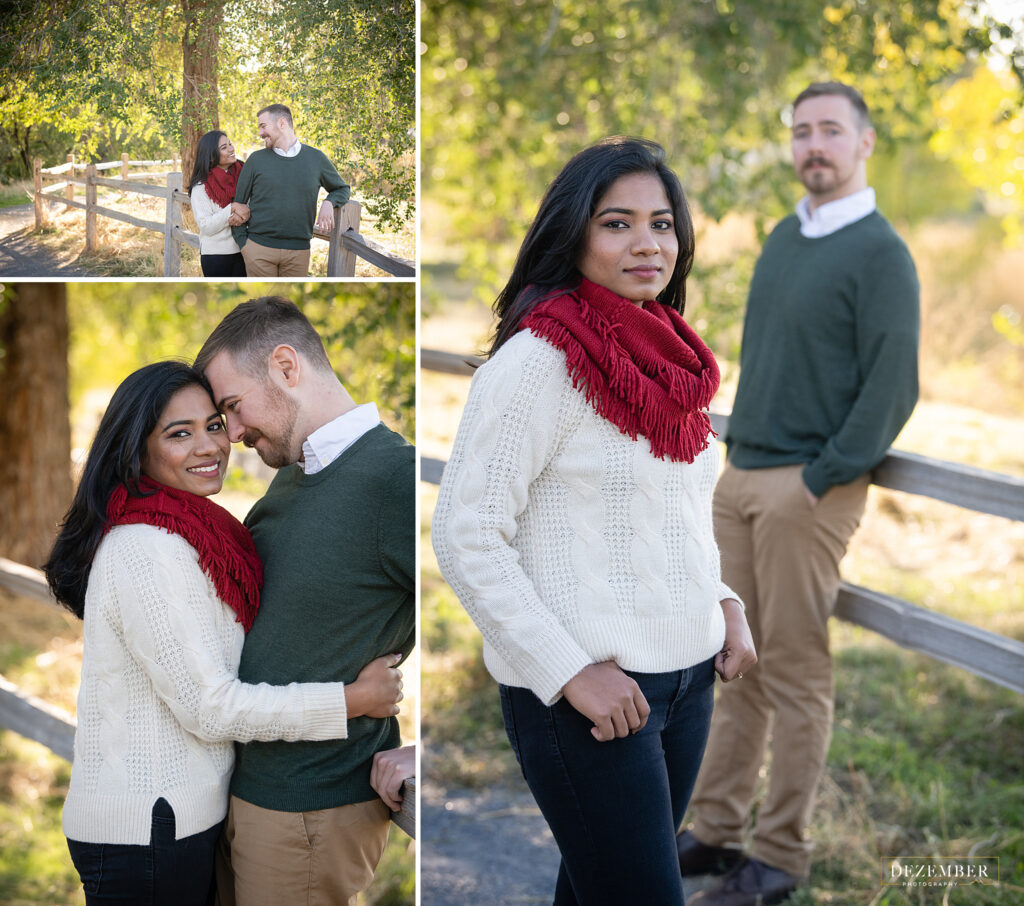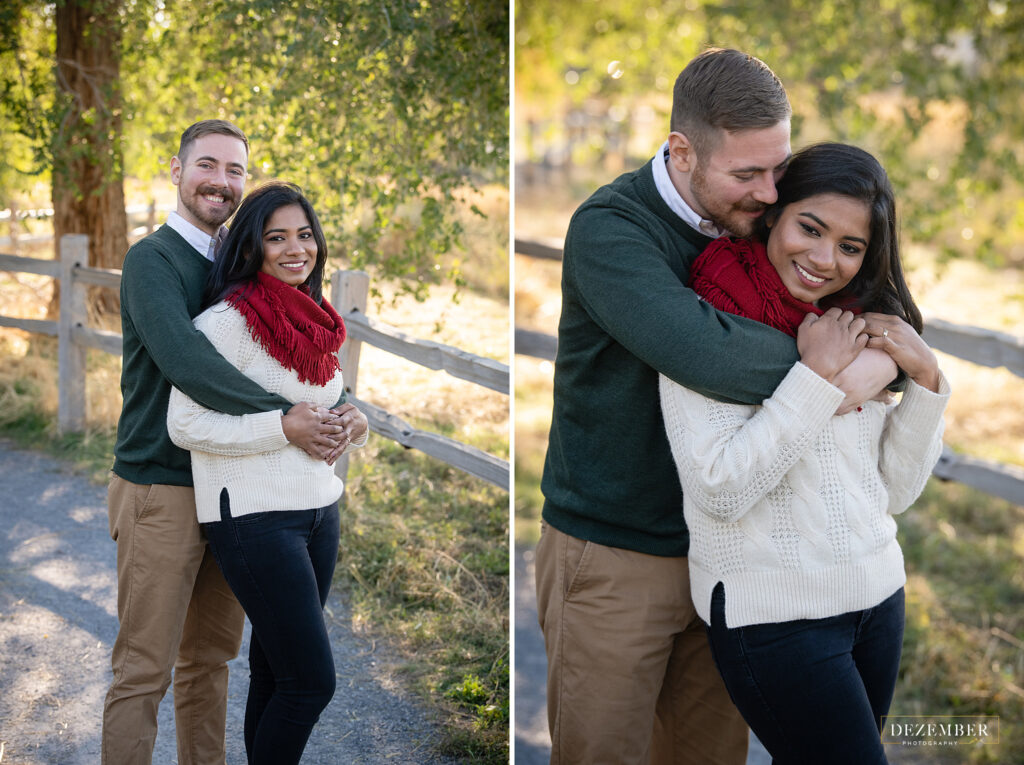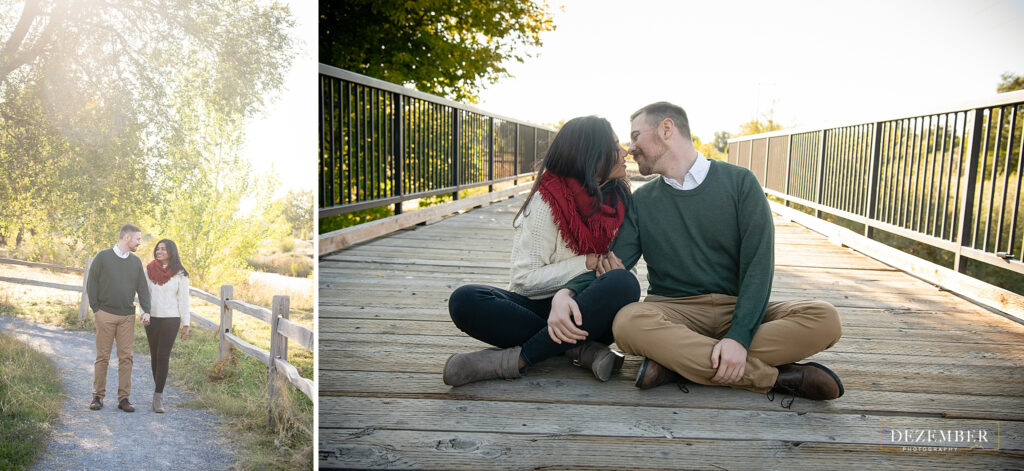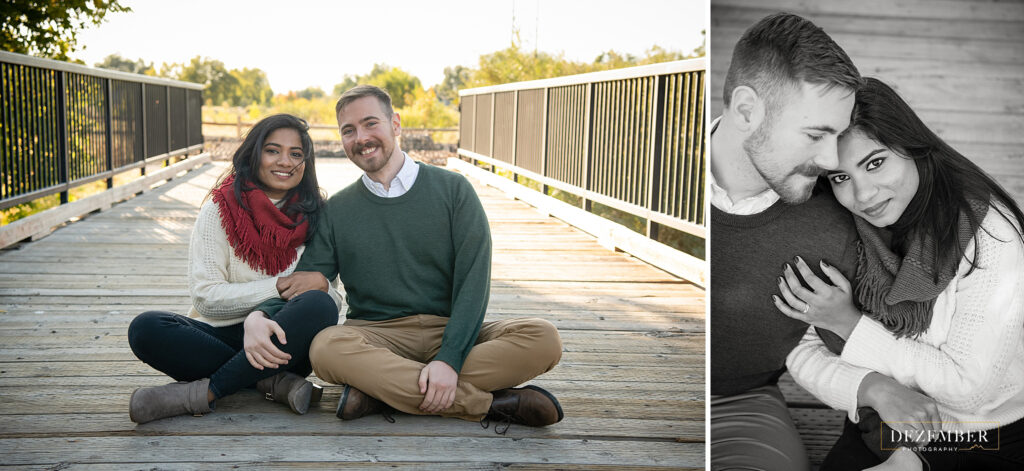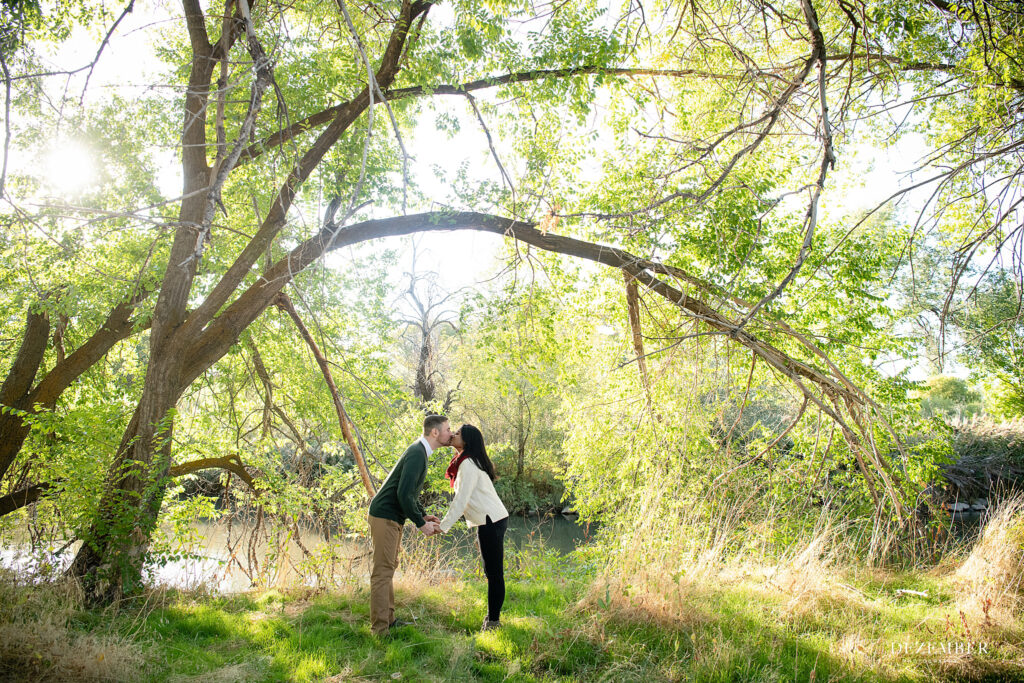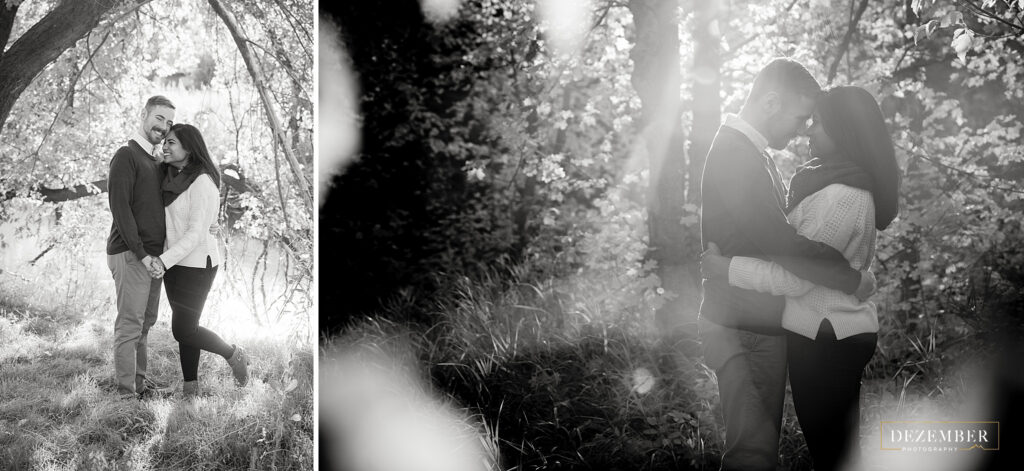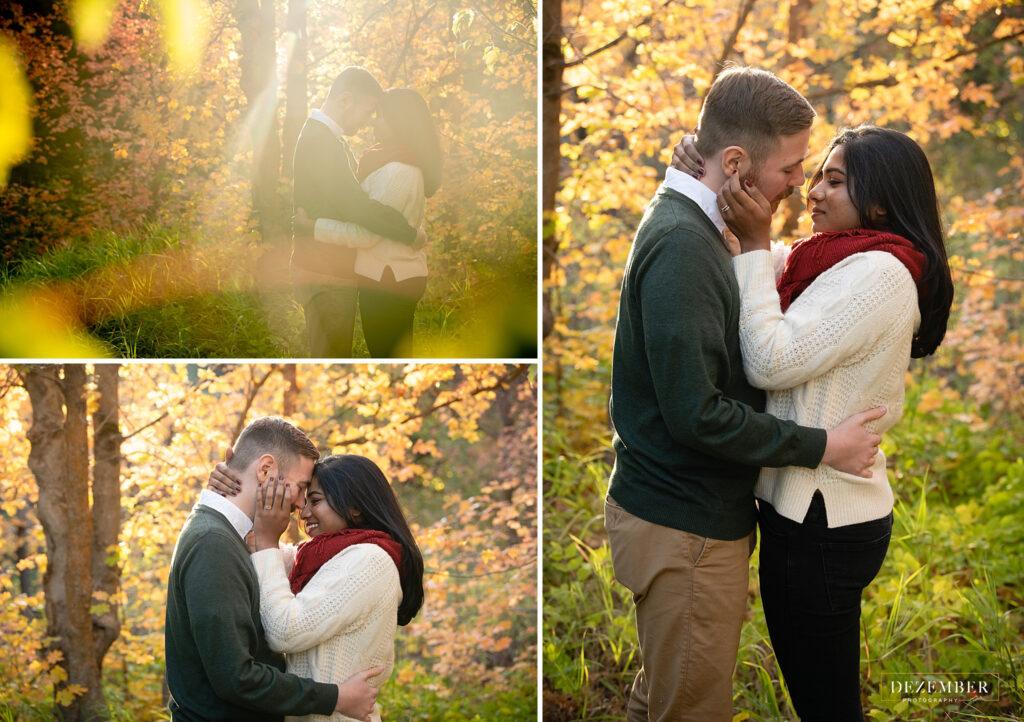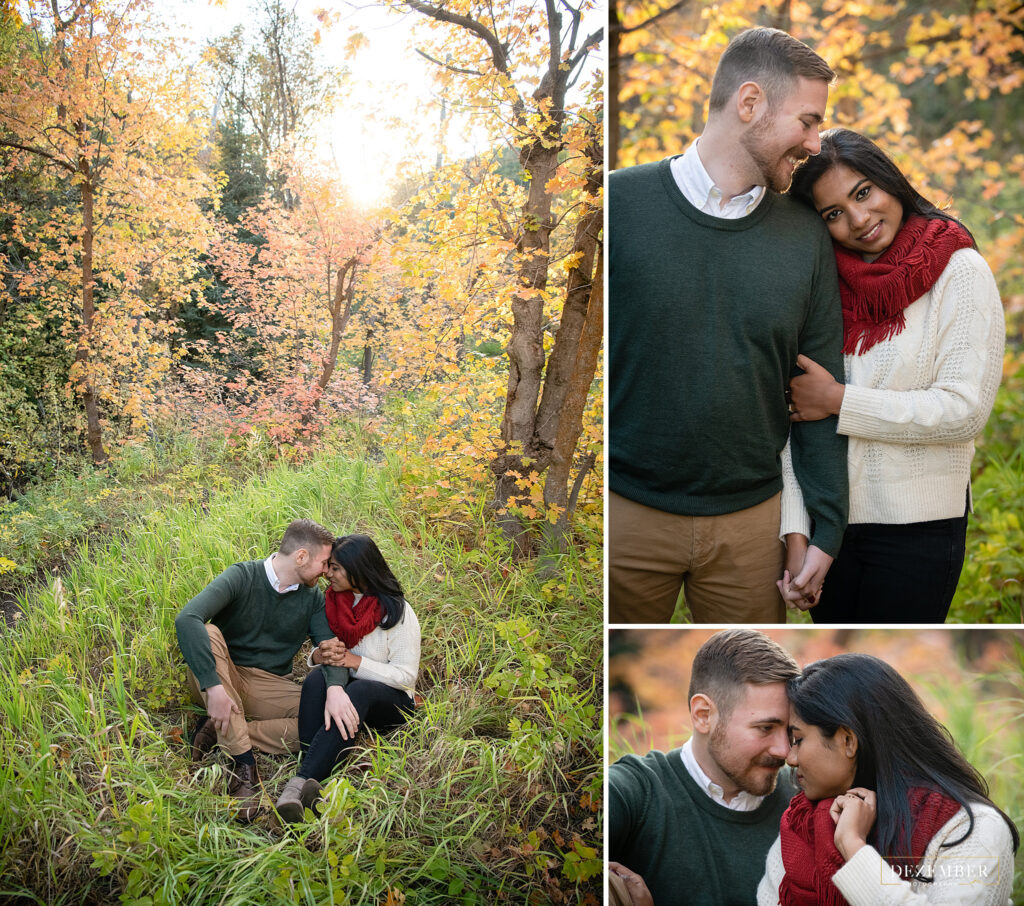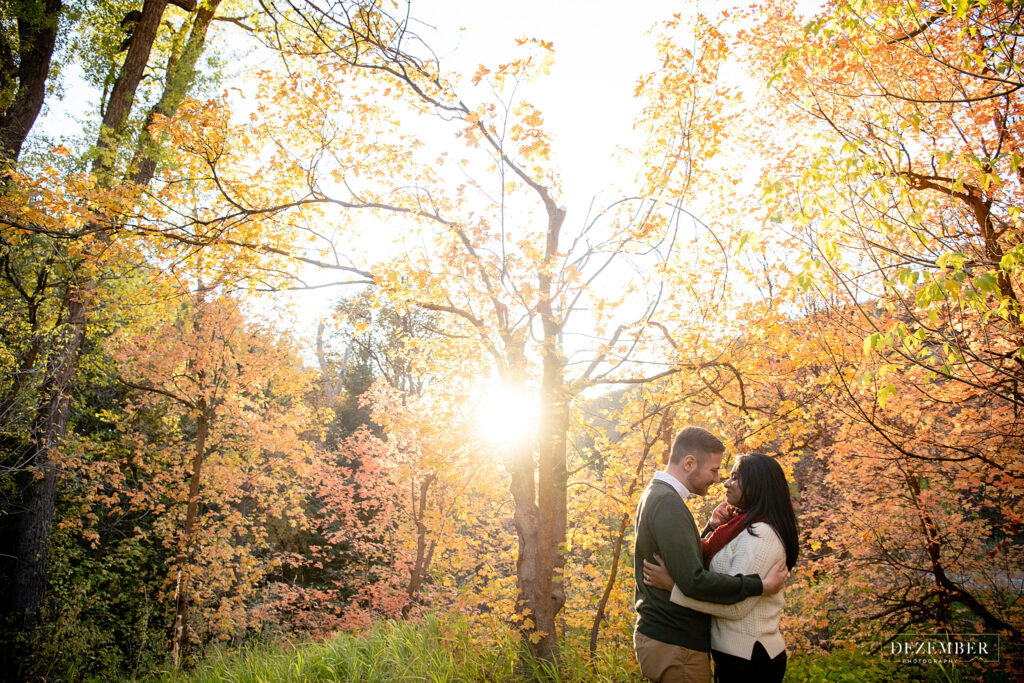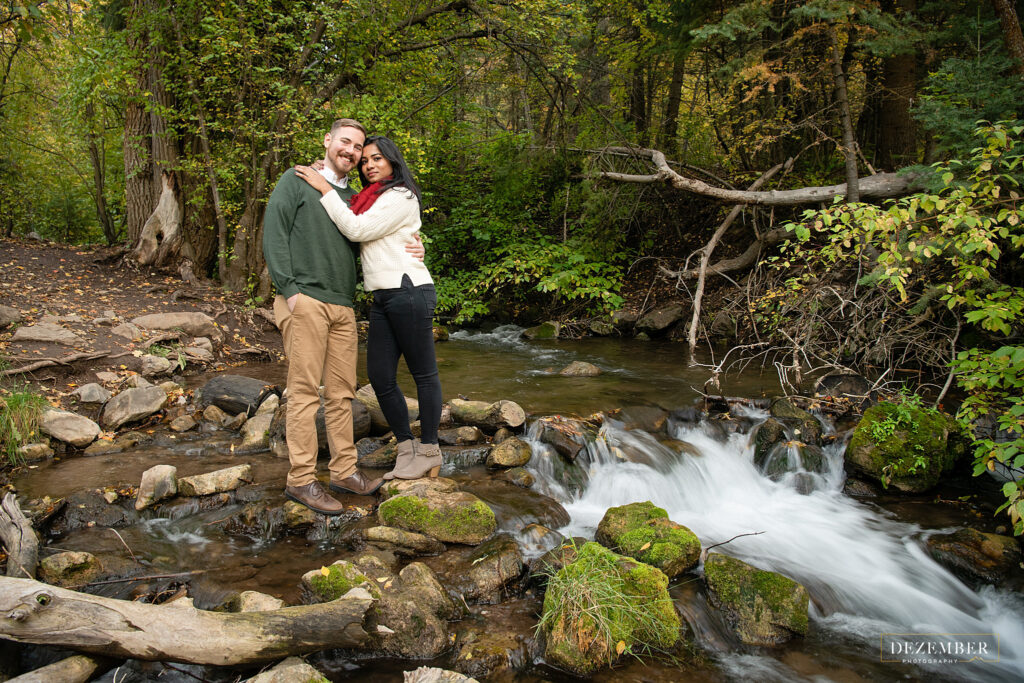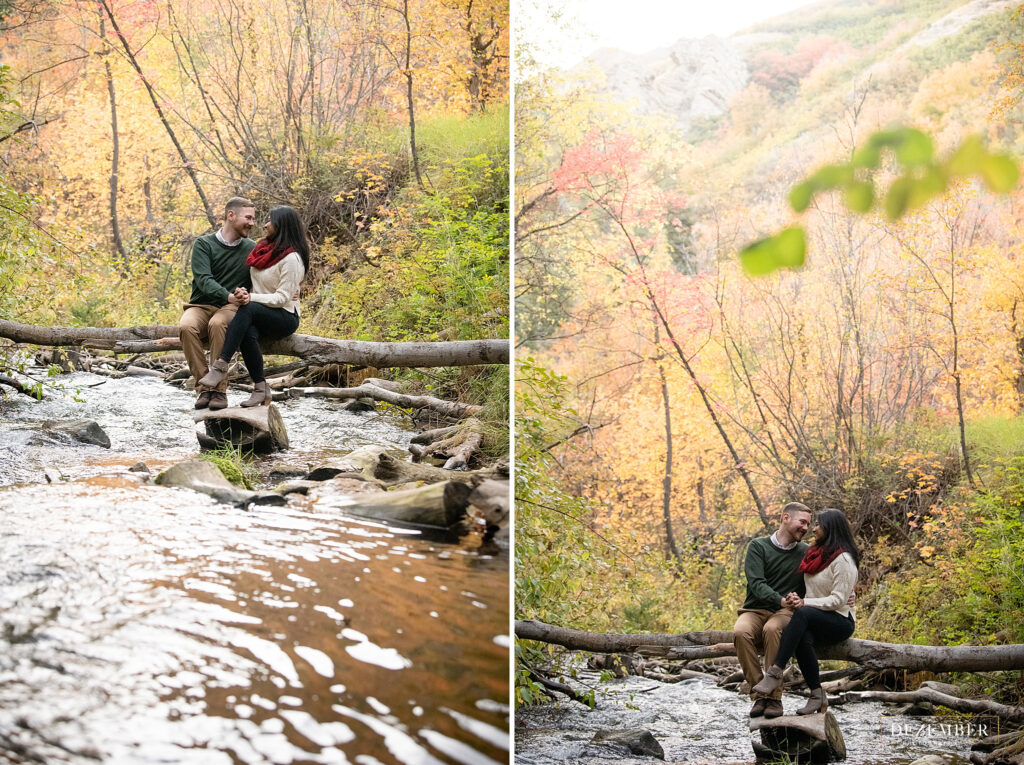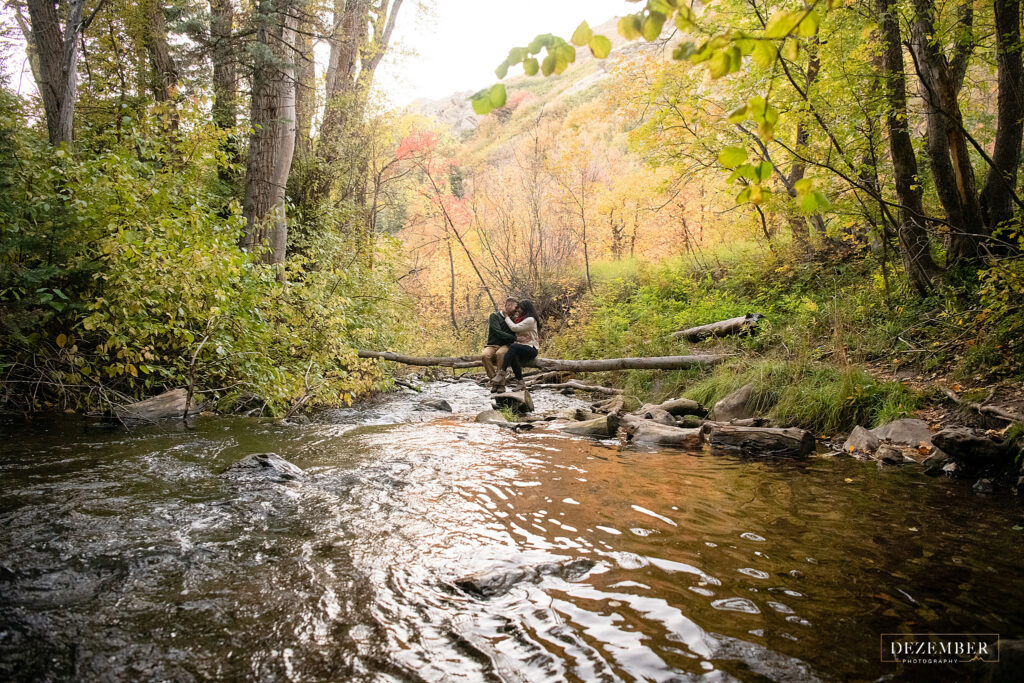 Check us out on Facebook & Instagram!
Want to know more? You can learn more about the Dezember Photo + Video team HERE!
Send us a line, we look forward to chatting and seeing how we can help capture your big day.