St. Regis Surprise Proposal
Sean planned an elaborate surprise proposal for Amber at The St Regis Deer Valley in December.
How he pulled it off: Sean brought Amber here on a work trip, which is nothing that would cause alarm. Sean has a plush animal replica that looks exactly like their dog and set up a table with the plush, champagne and rose petals outside in the courtyard. As an extra surprise Amber's family flew out and anxiously awaited the big question from inside the lobby!
Amber was double surprised – both by Sean and her family! After the shock wore off we took some family portraits and went off with just the newly-engaged couple for a photo session around the St Regis Deer Valley in the courtyard, at the front of the resort and in the funicular entrance.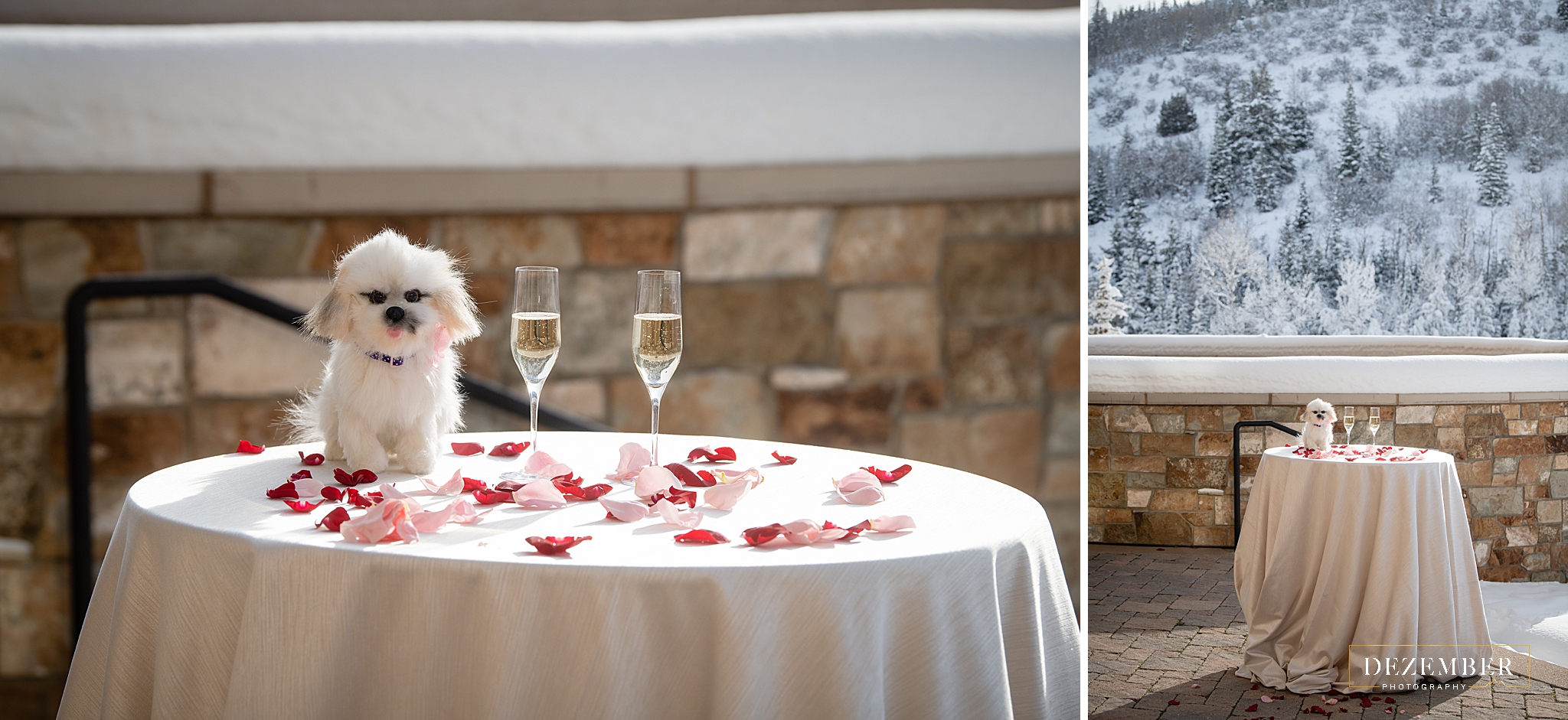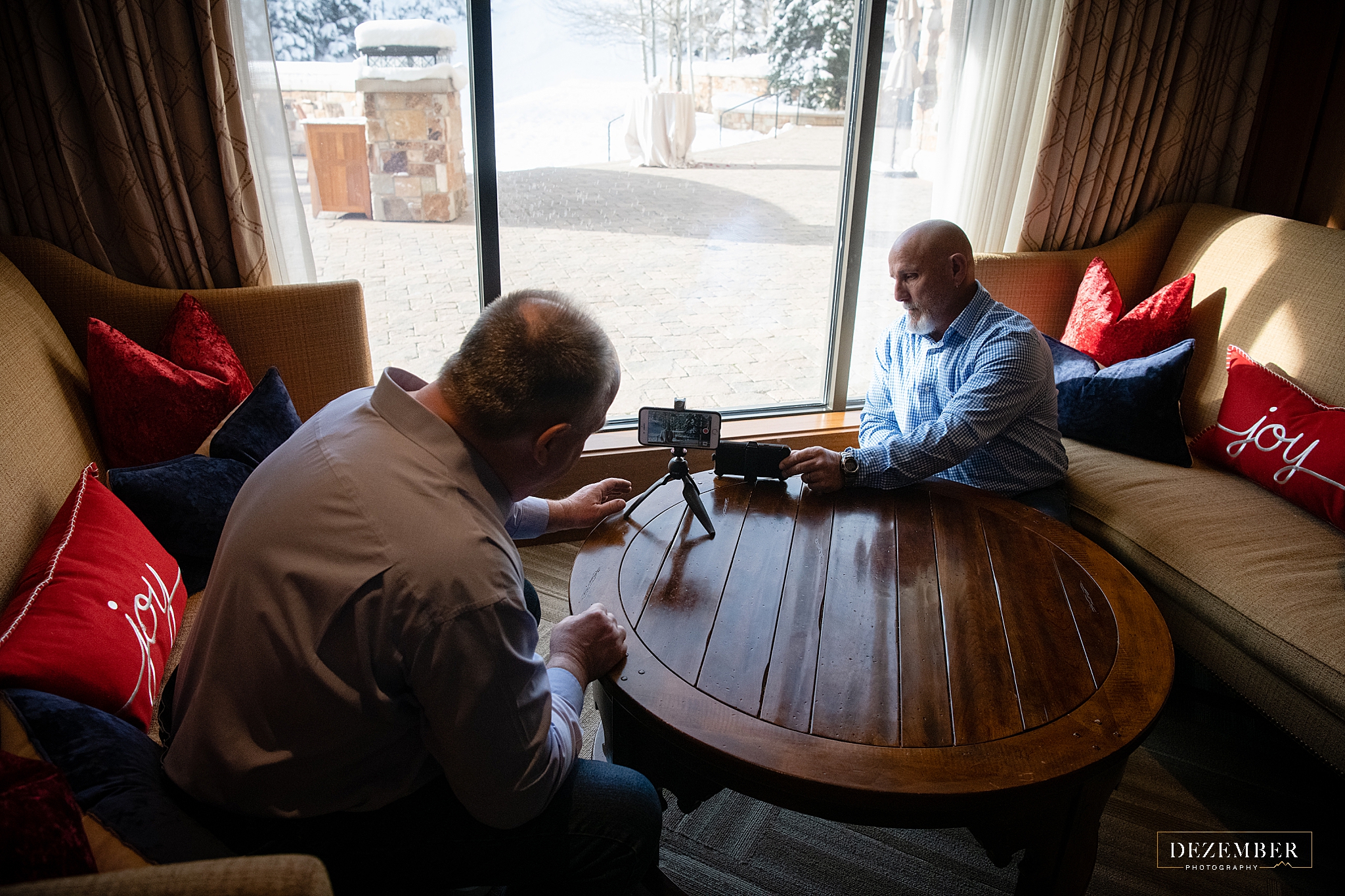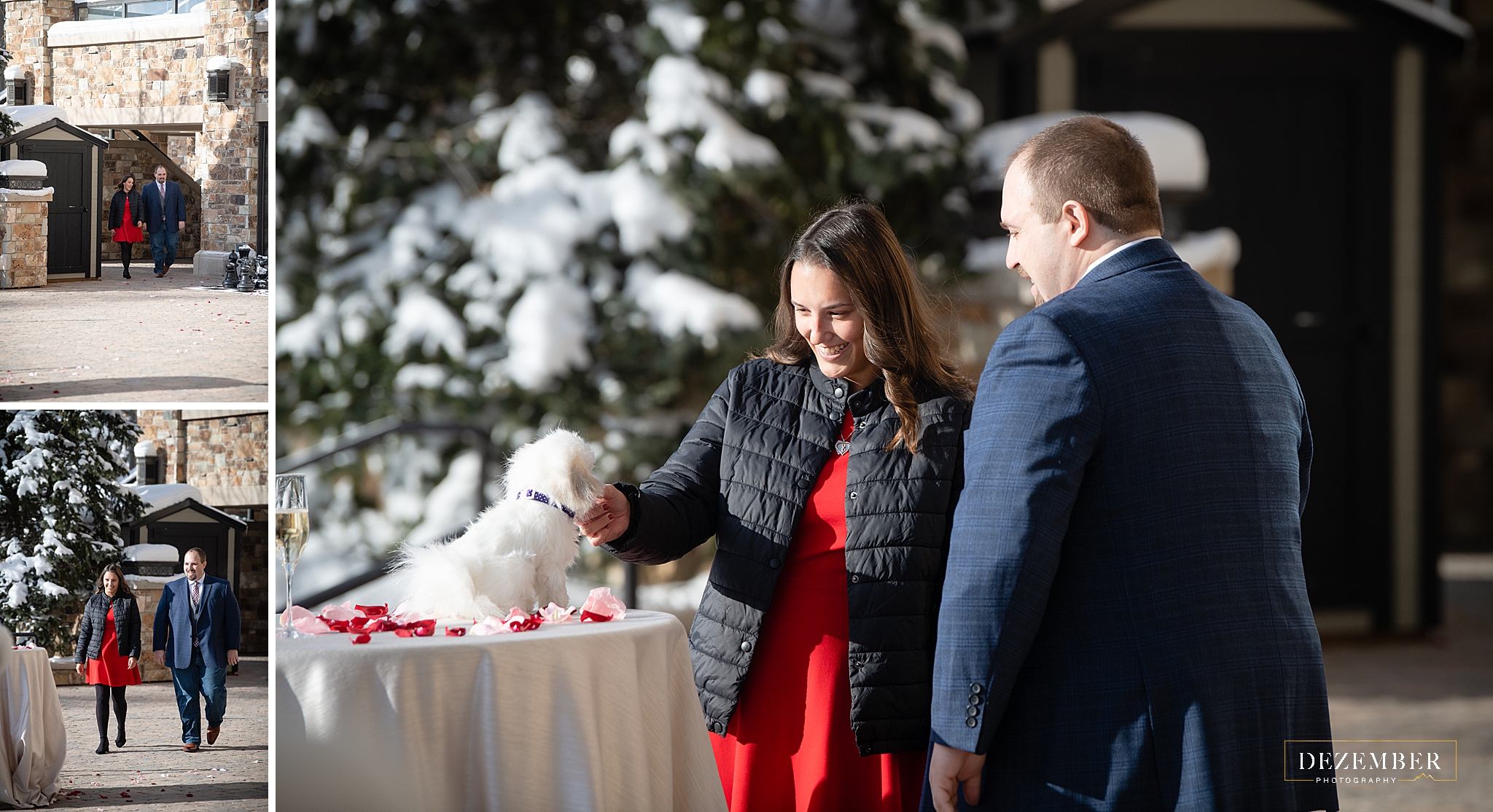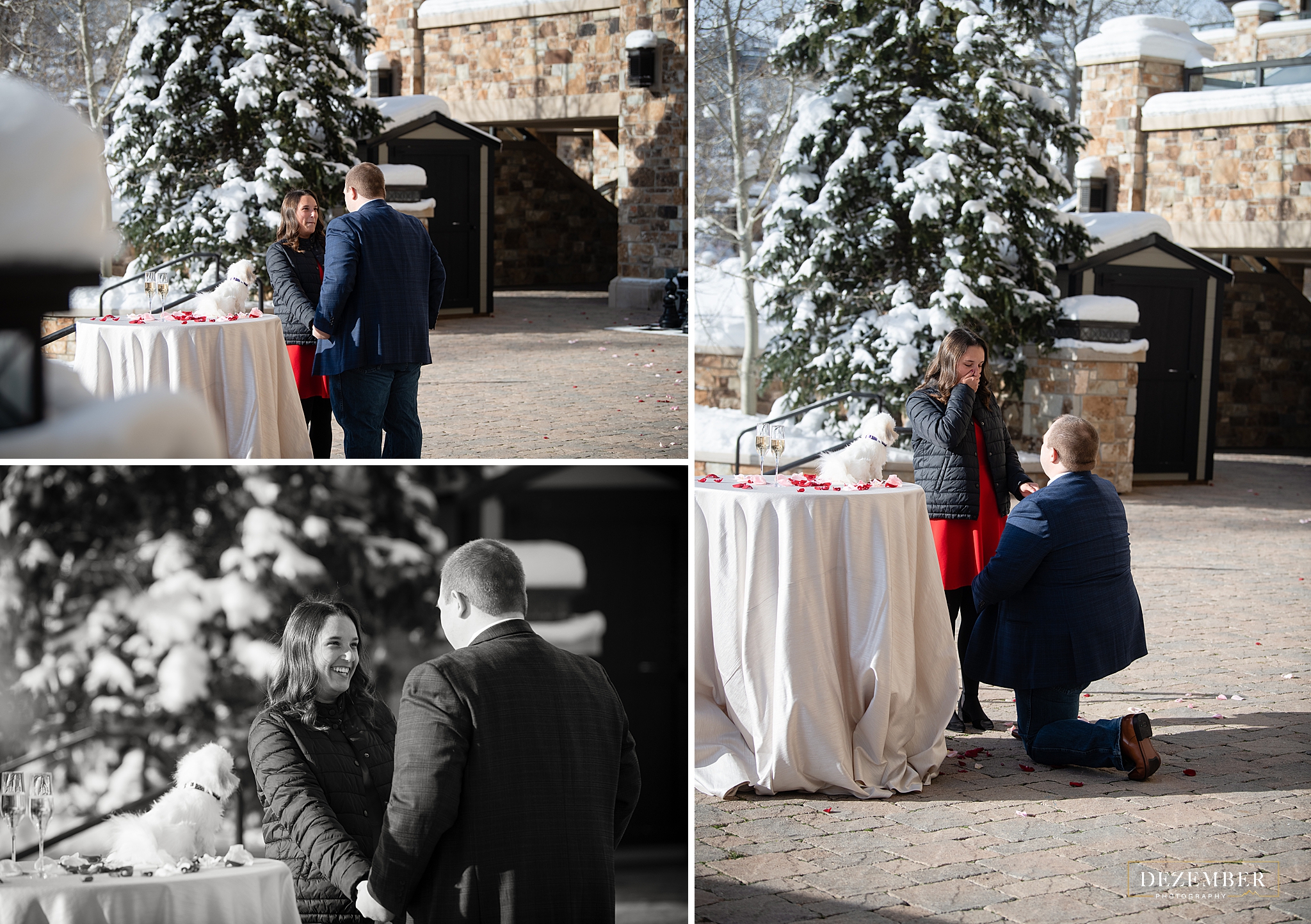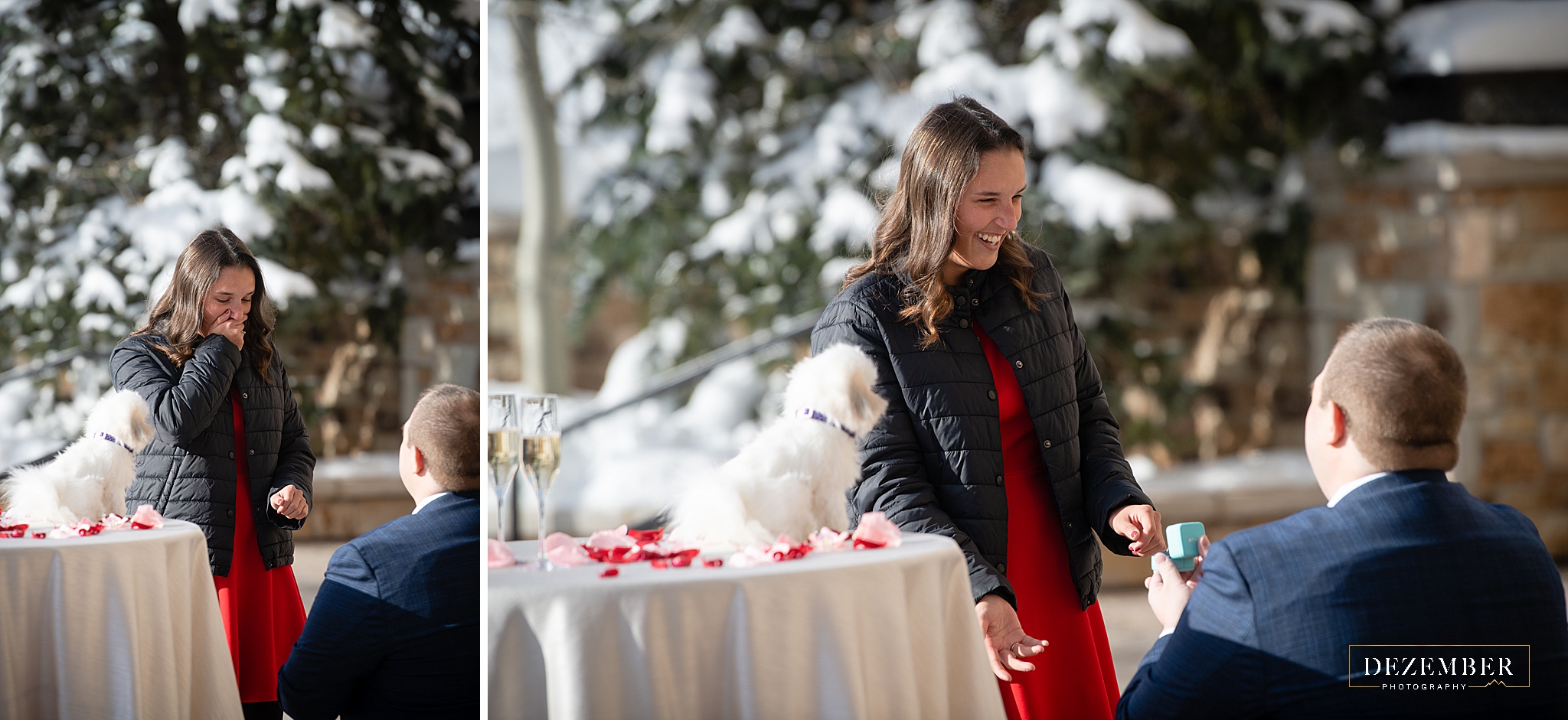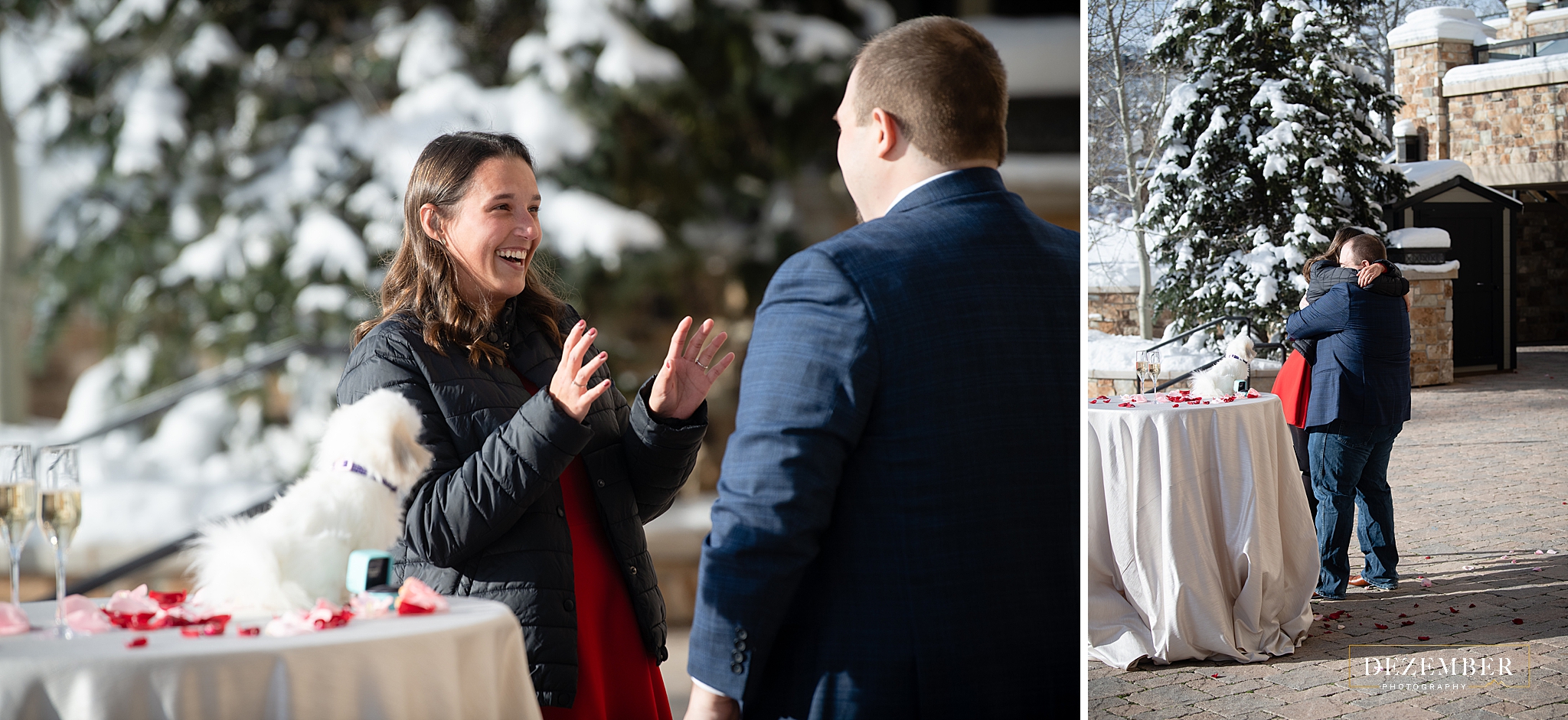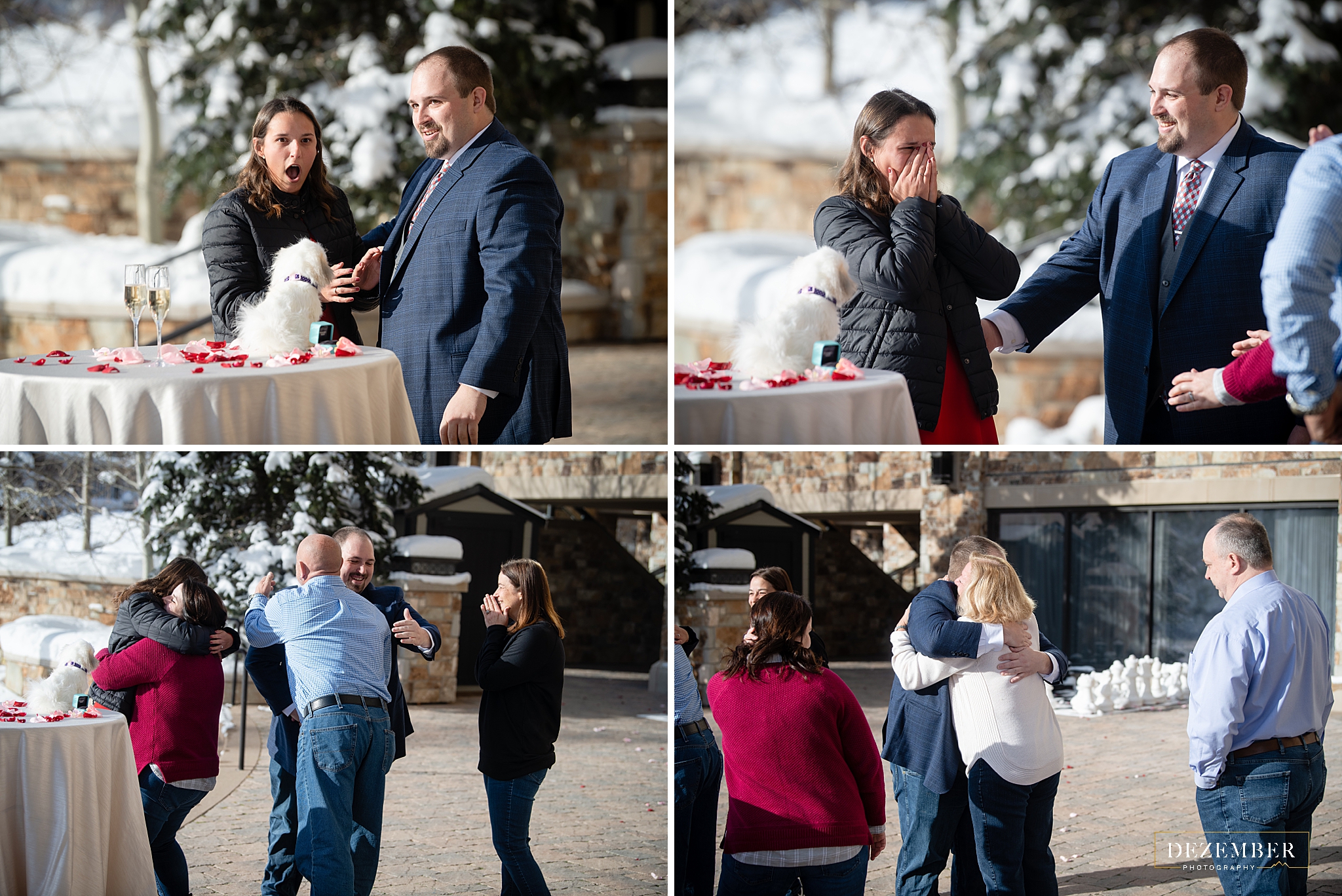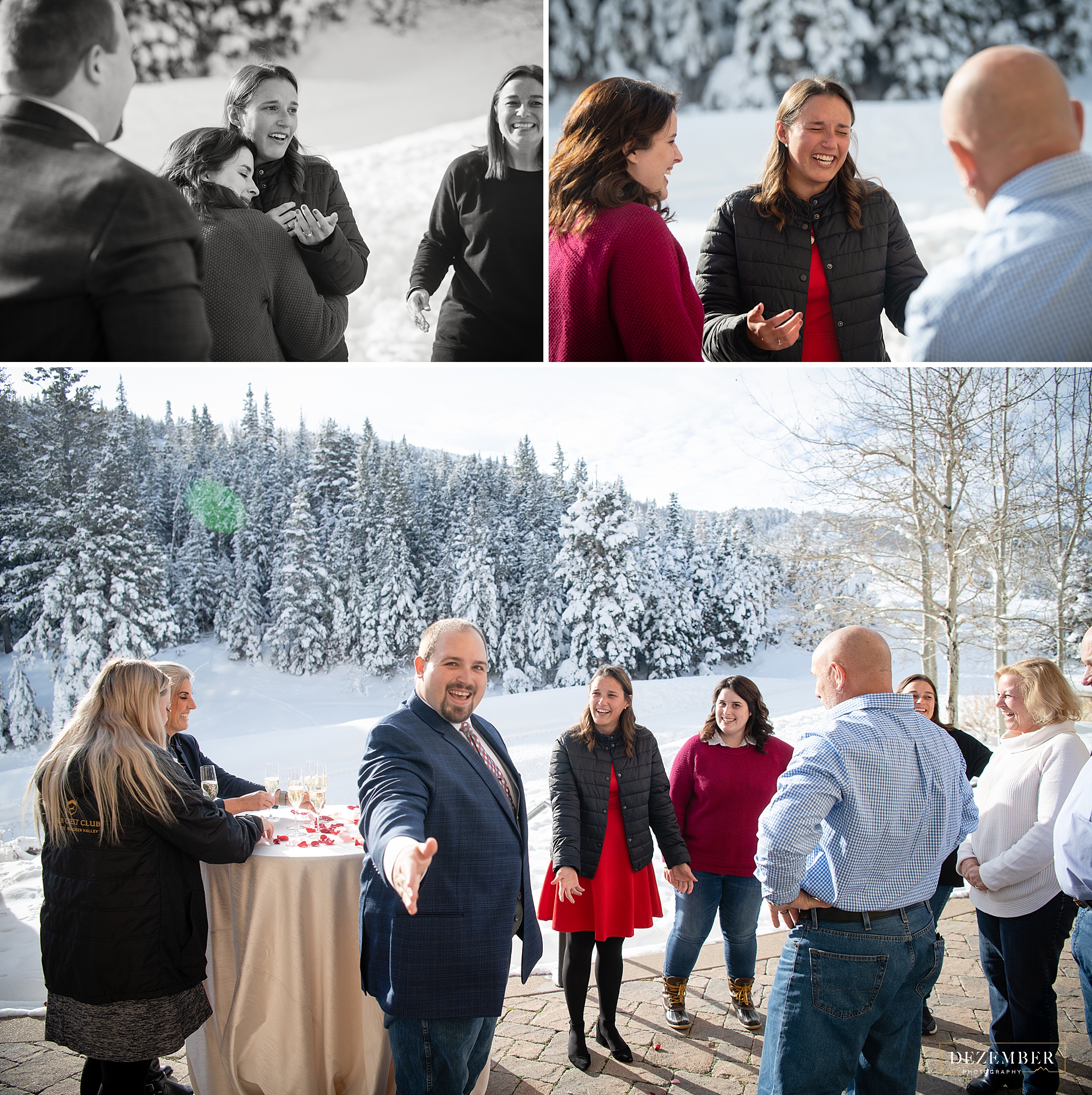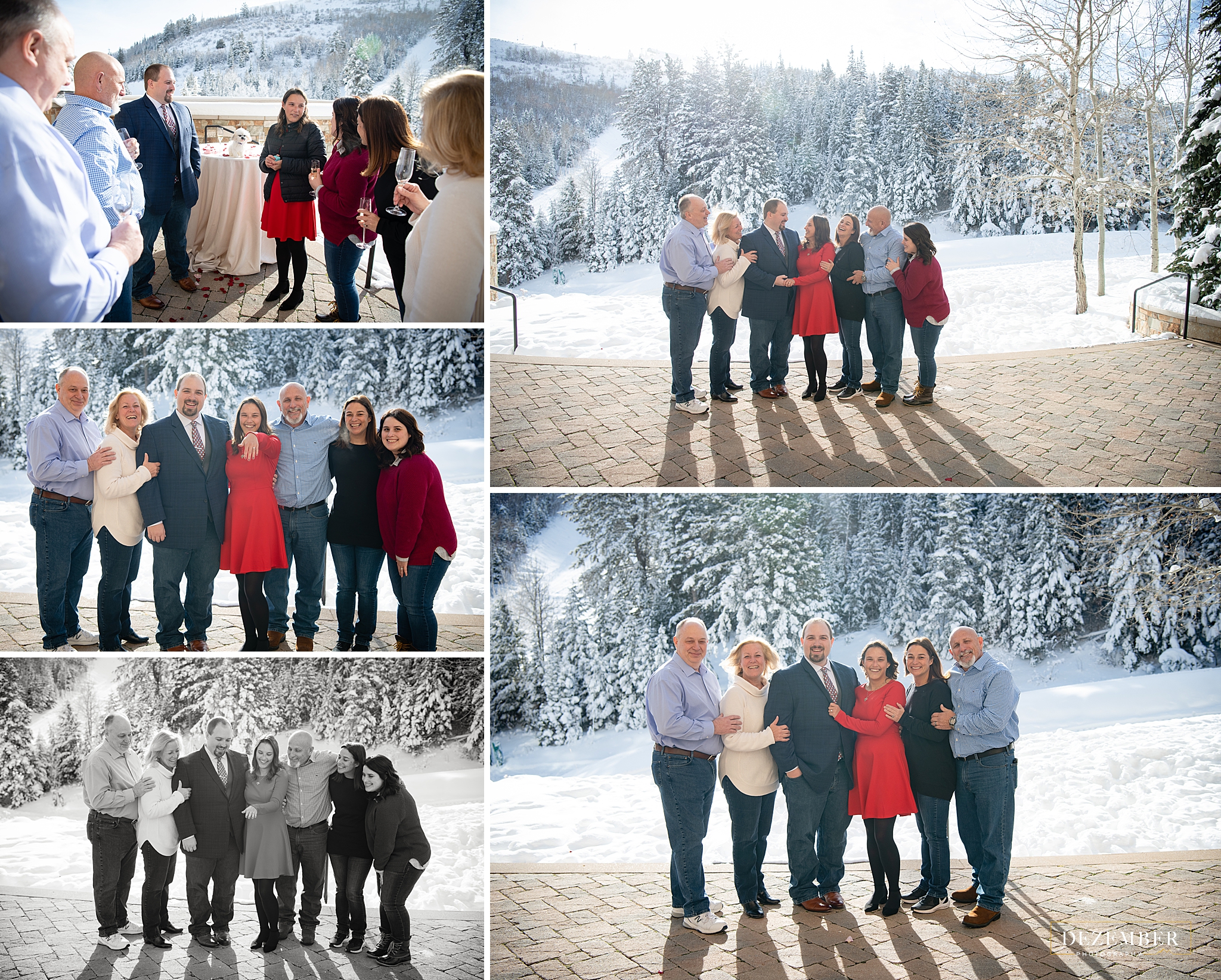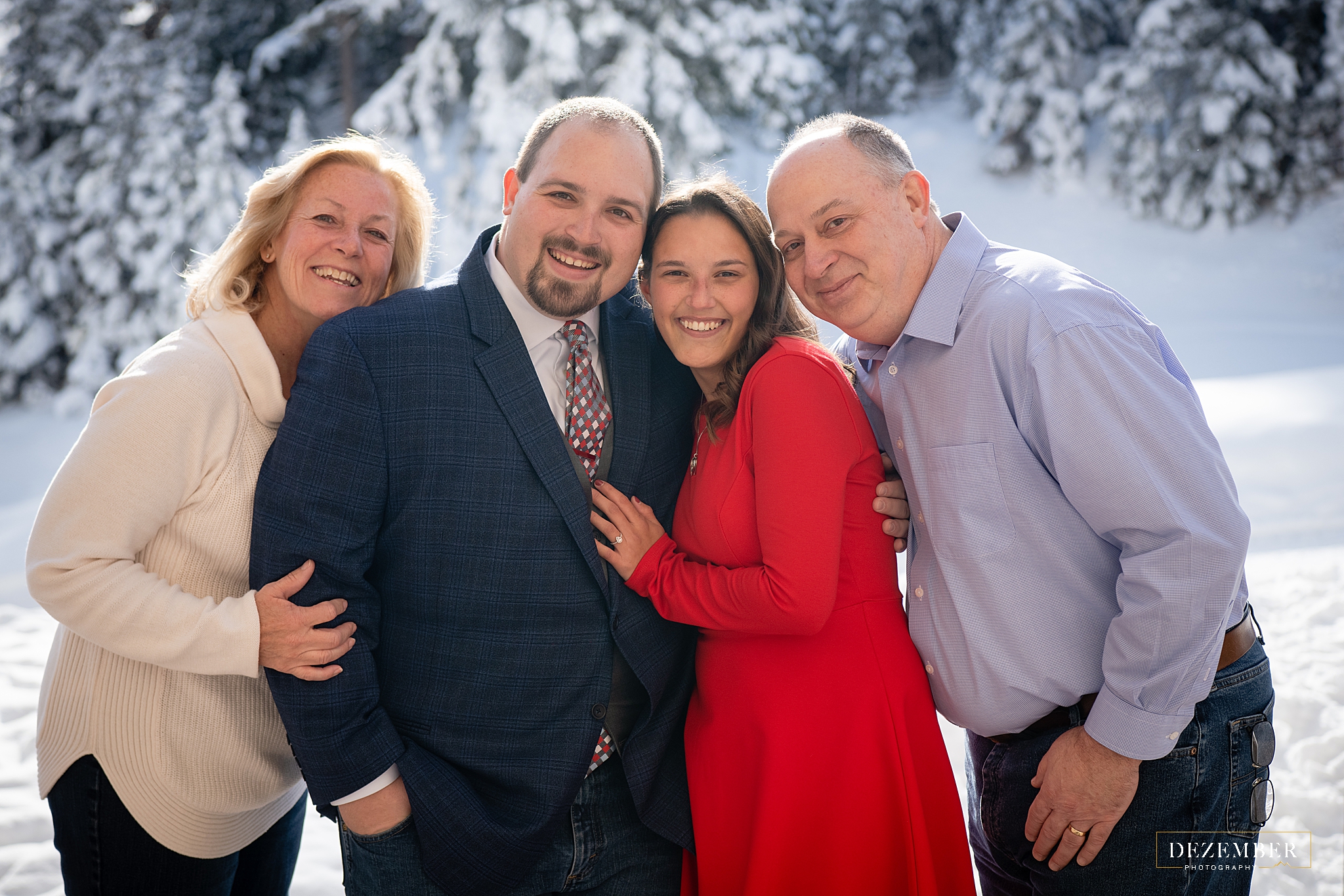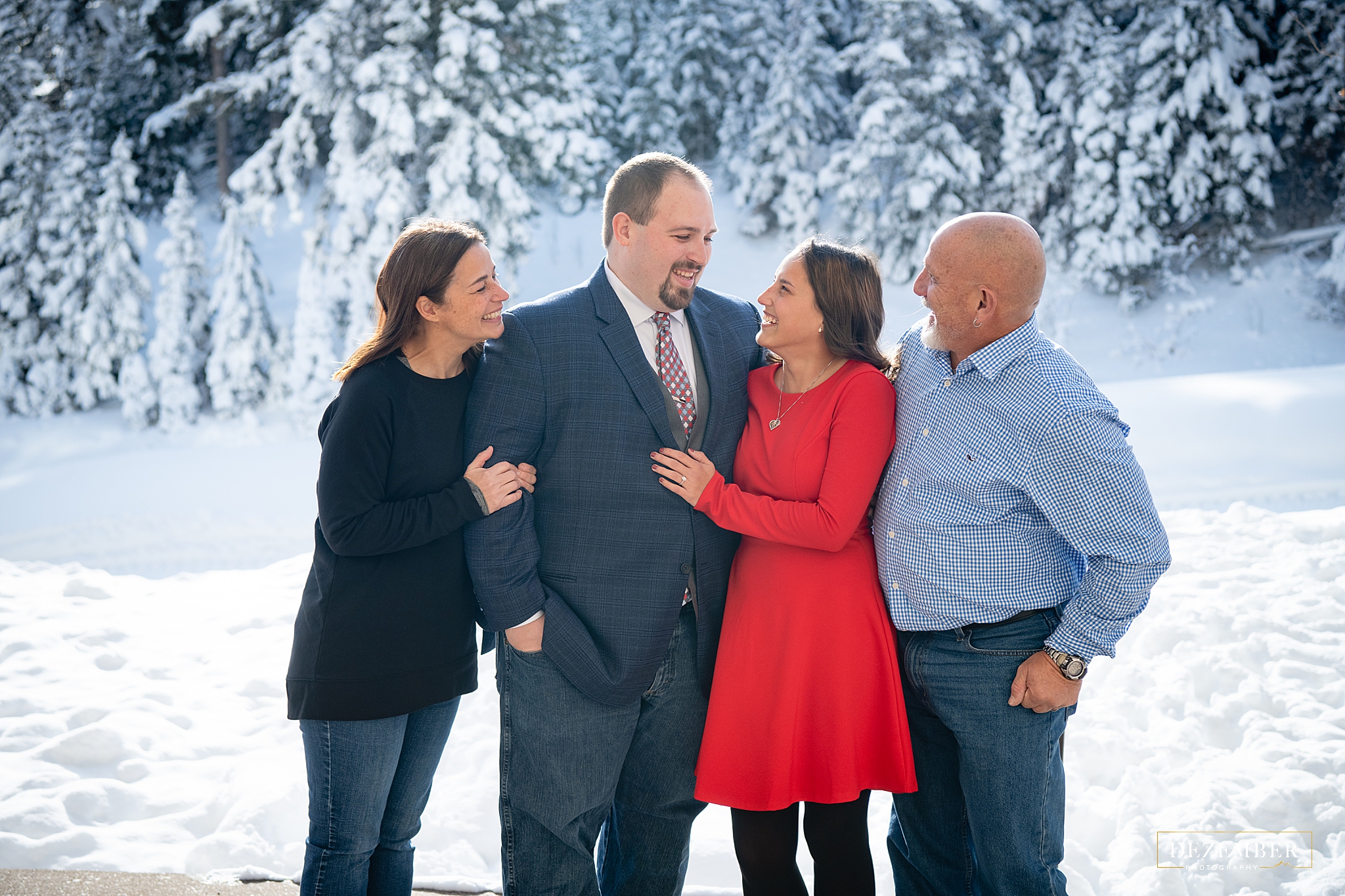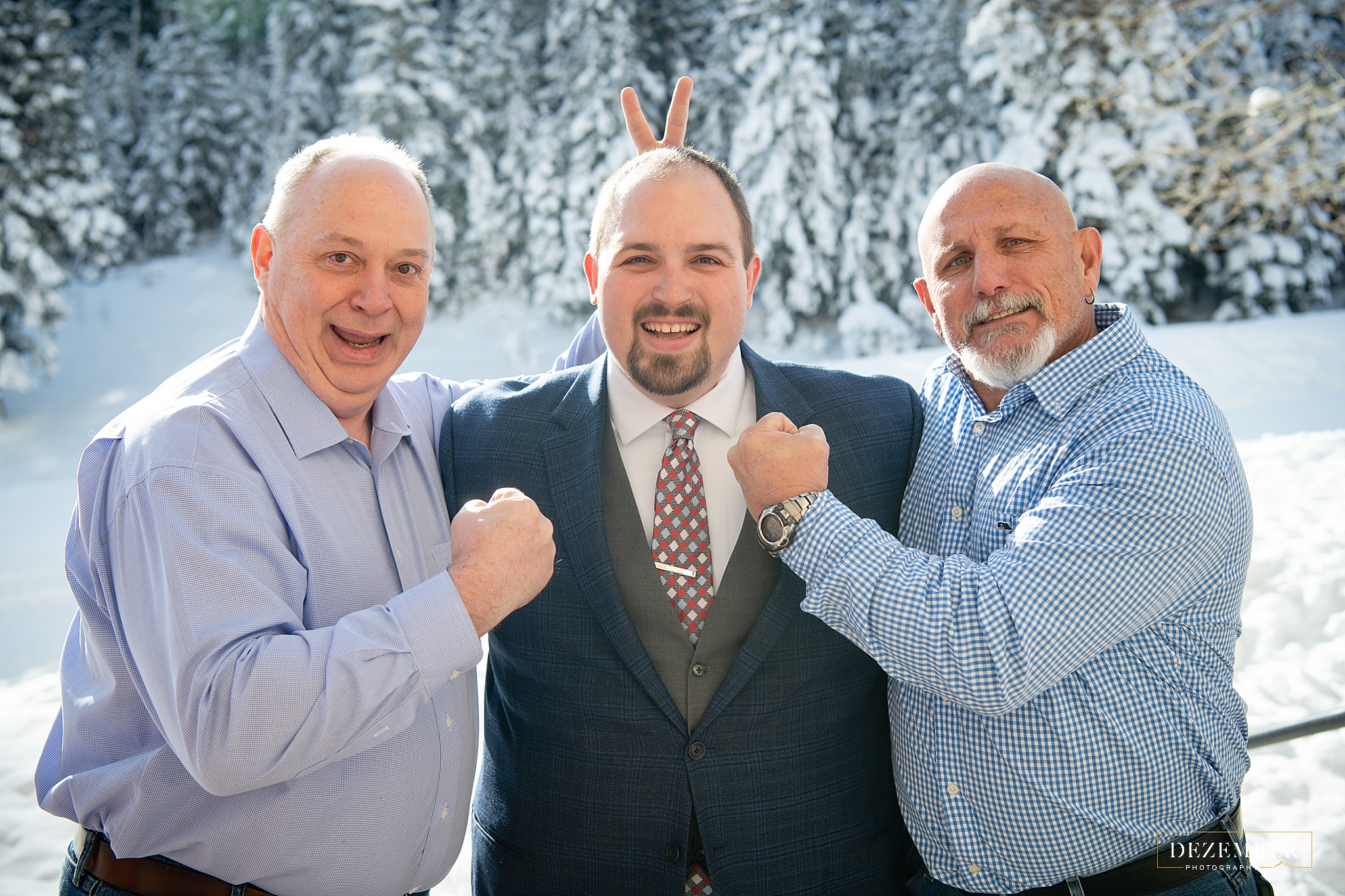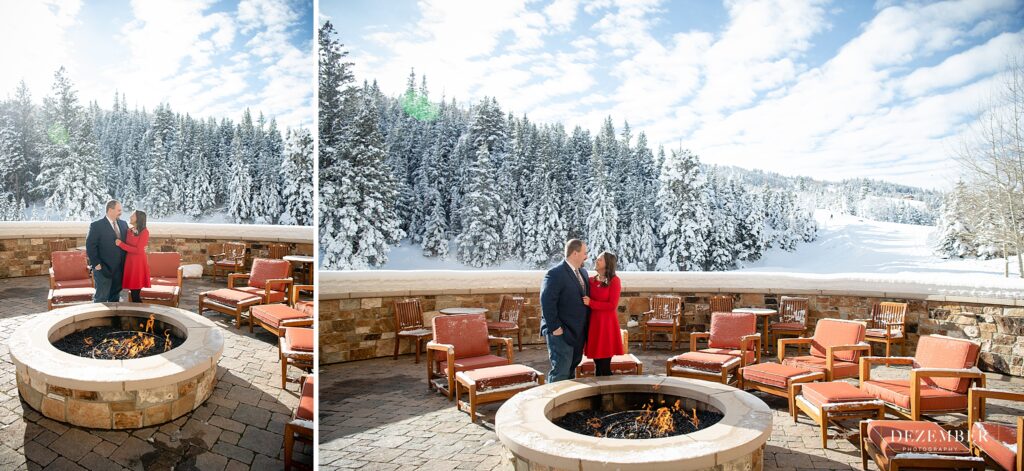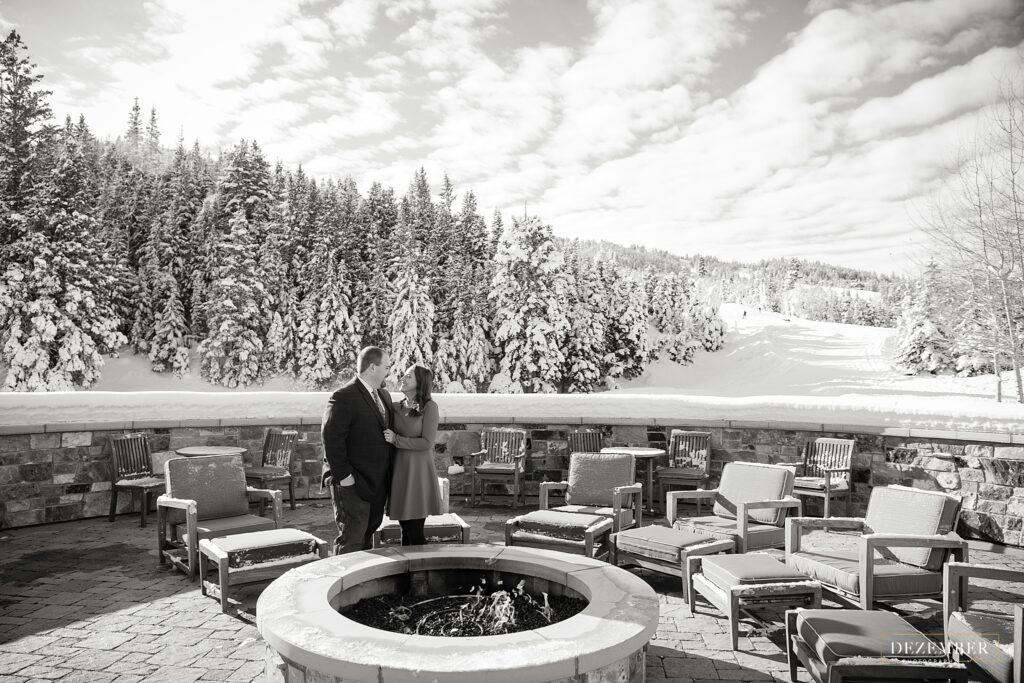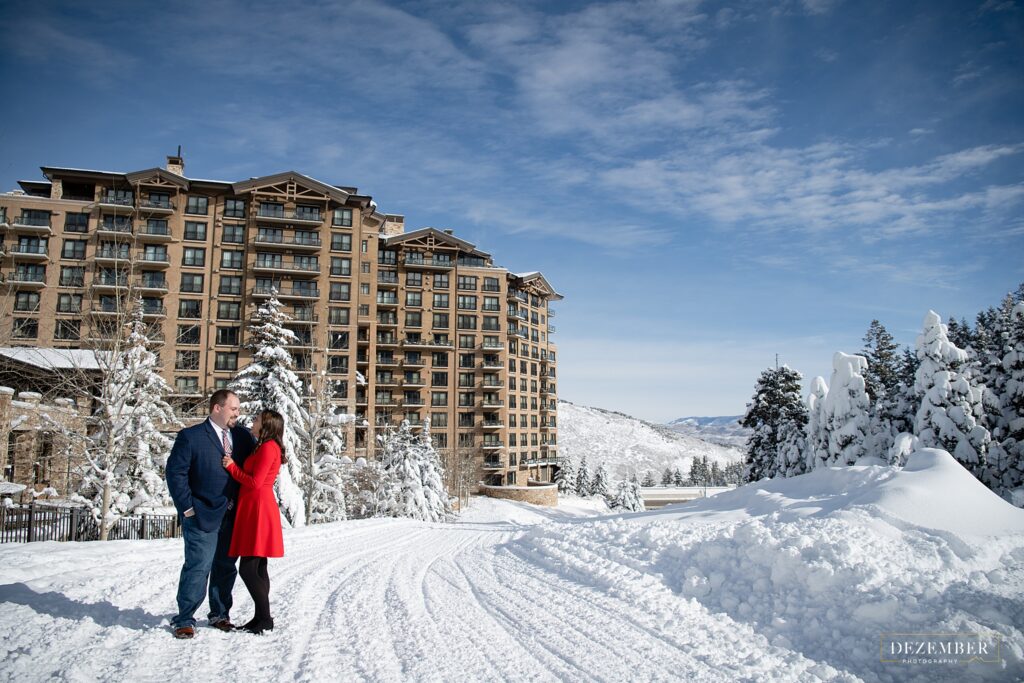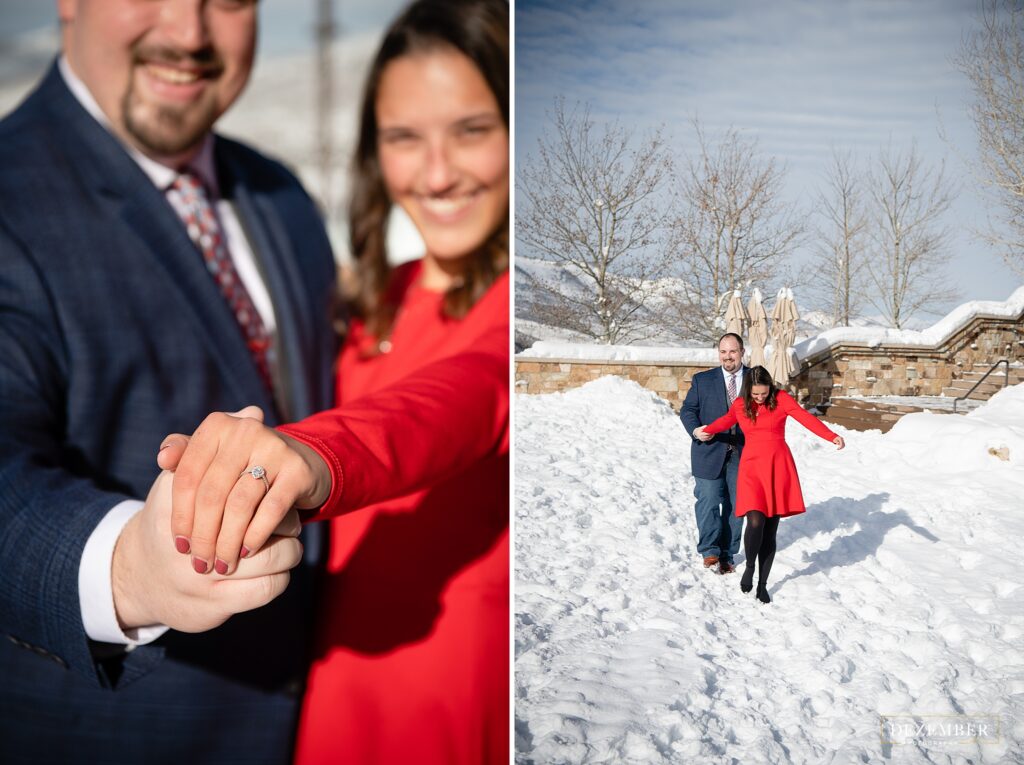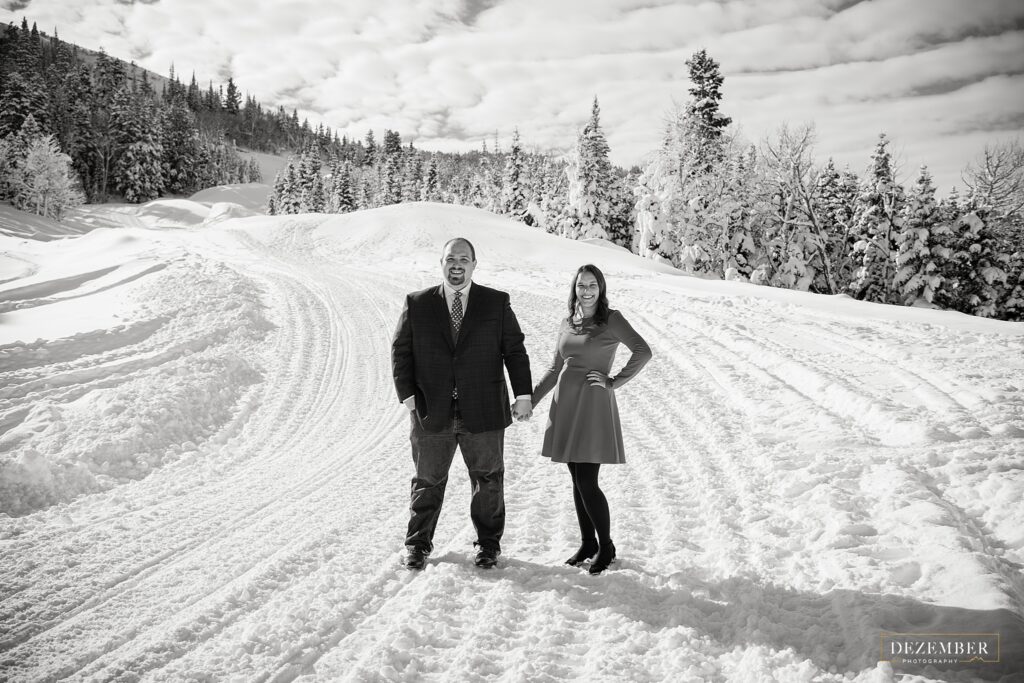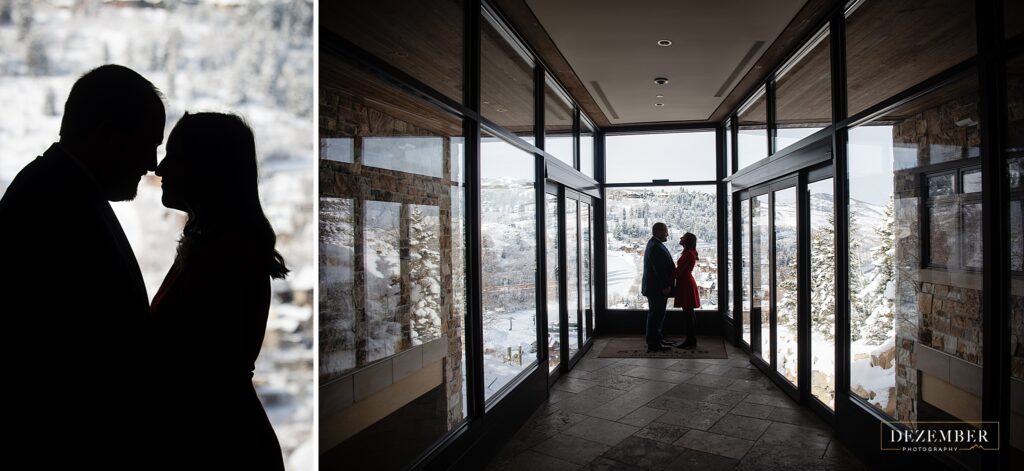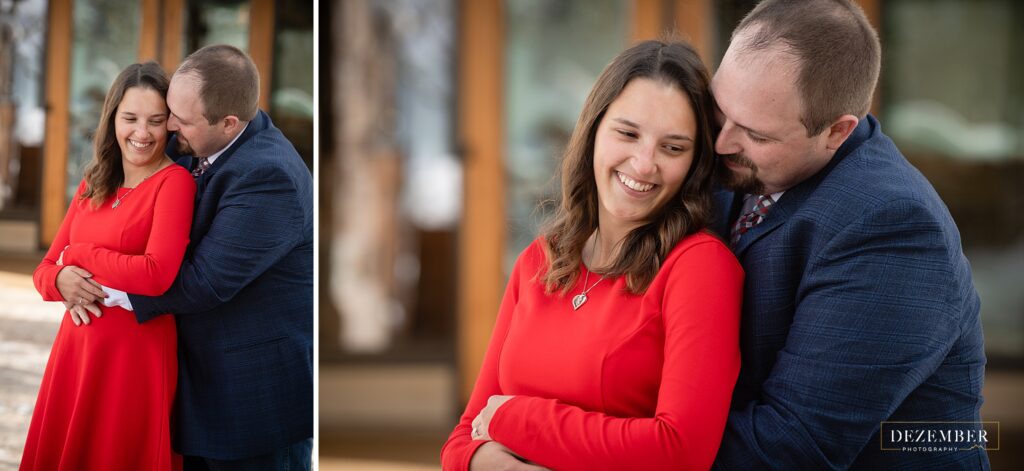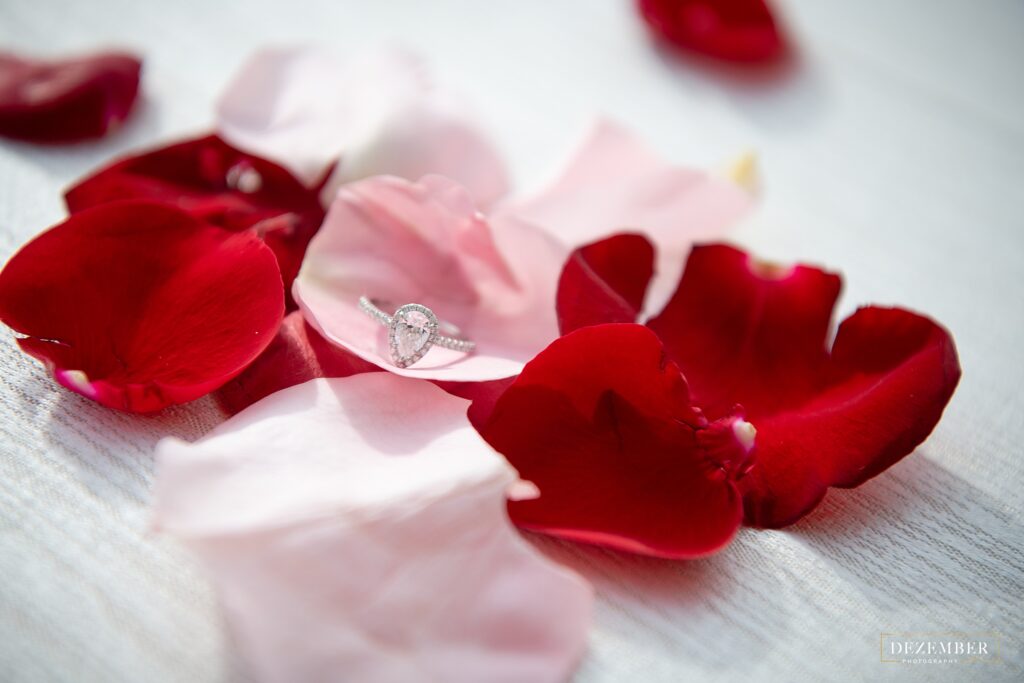 Check us out on Facebook & Instagram!
Want to know more? You can learn about the Dezember Photo + Video team HERE!
Send us a line, we look forward to chatting and seeing how we can help capture your big day.