We shot a fun surprise proposal in Park City during Sundance! Say hello to our newest engaged couple! Nick and Jade flew in from South Carolina for a snowy getaway but little did she know that Nick had much bigger plans.
The historic McPolin Barn which has become a Park City icon was perfect for the surprise and following
Congrats guys!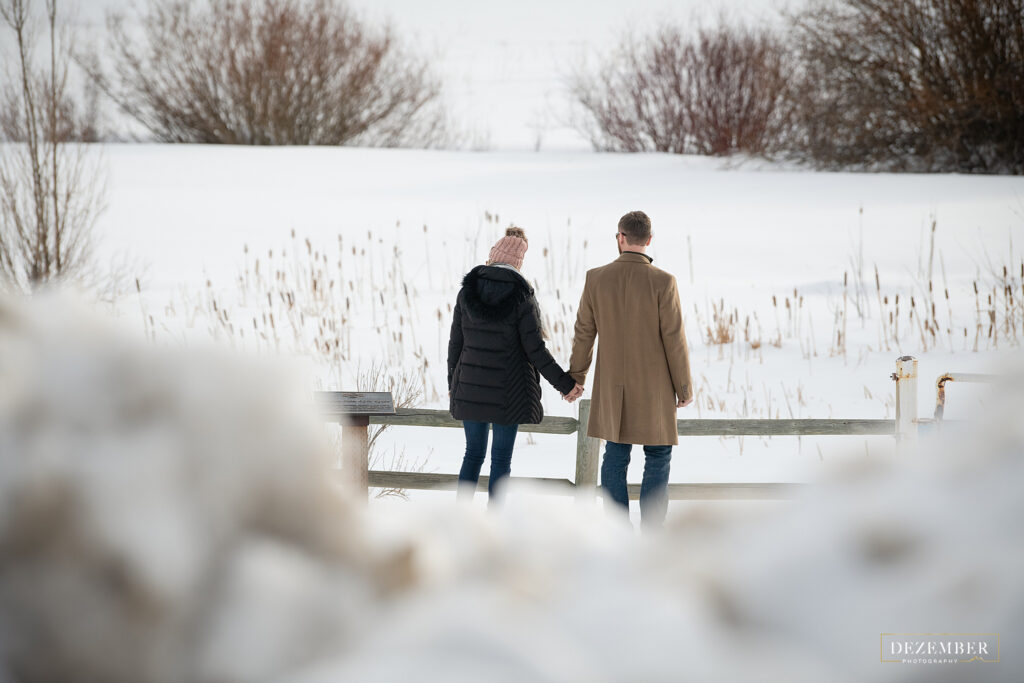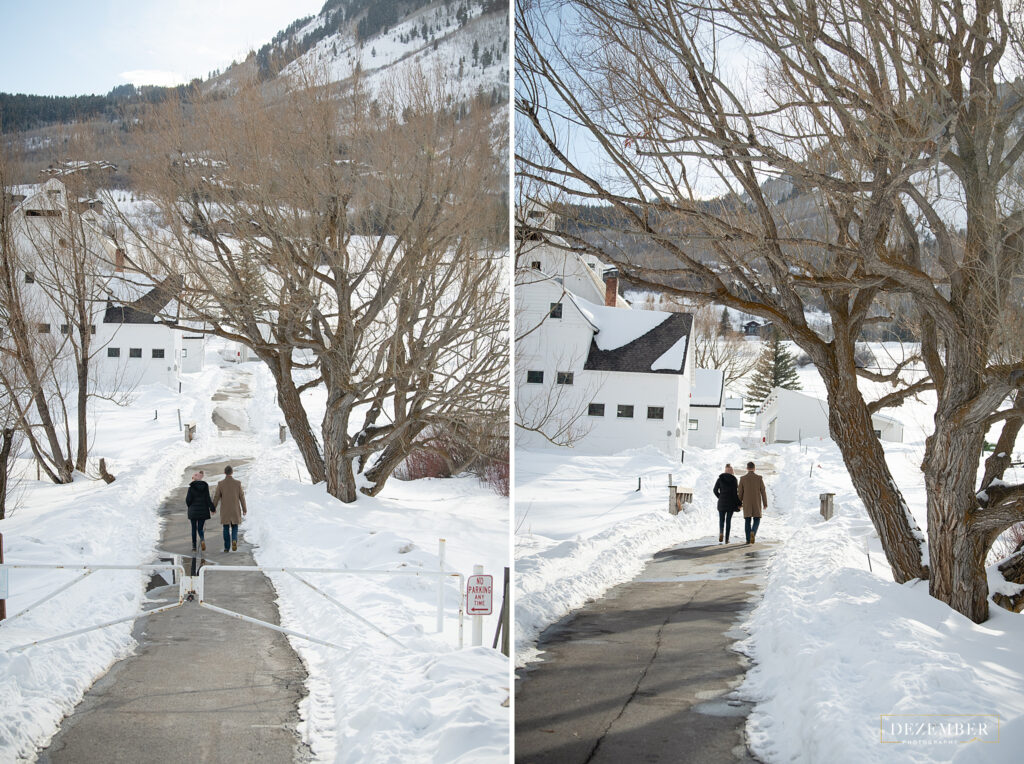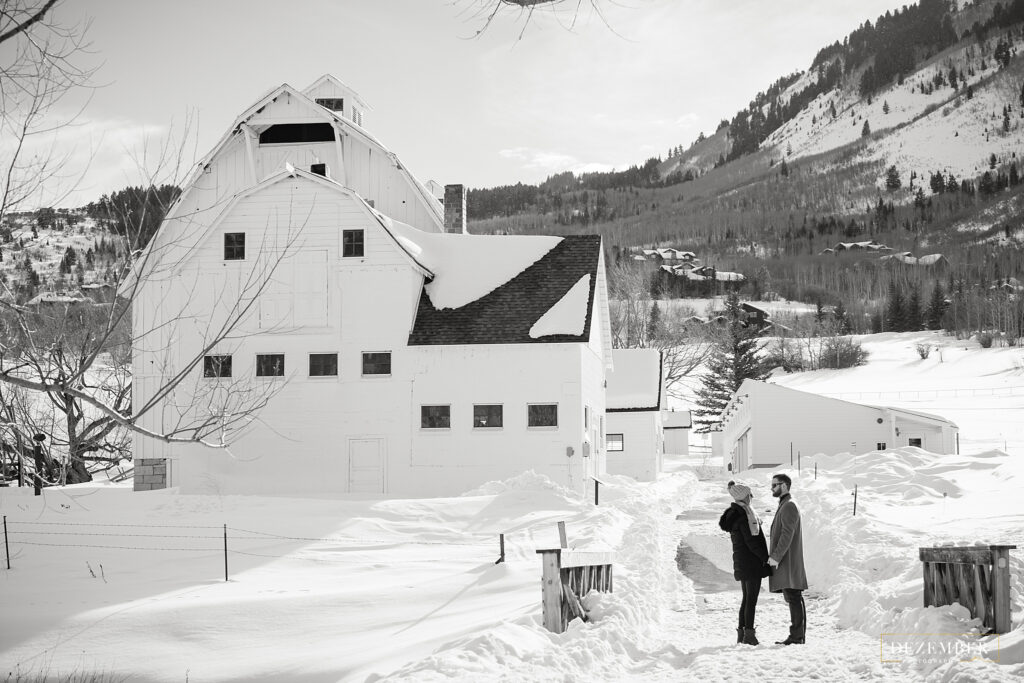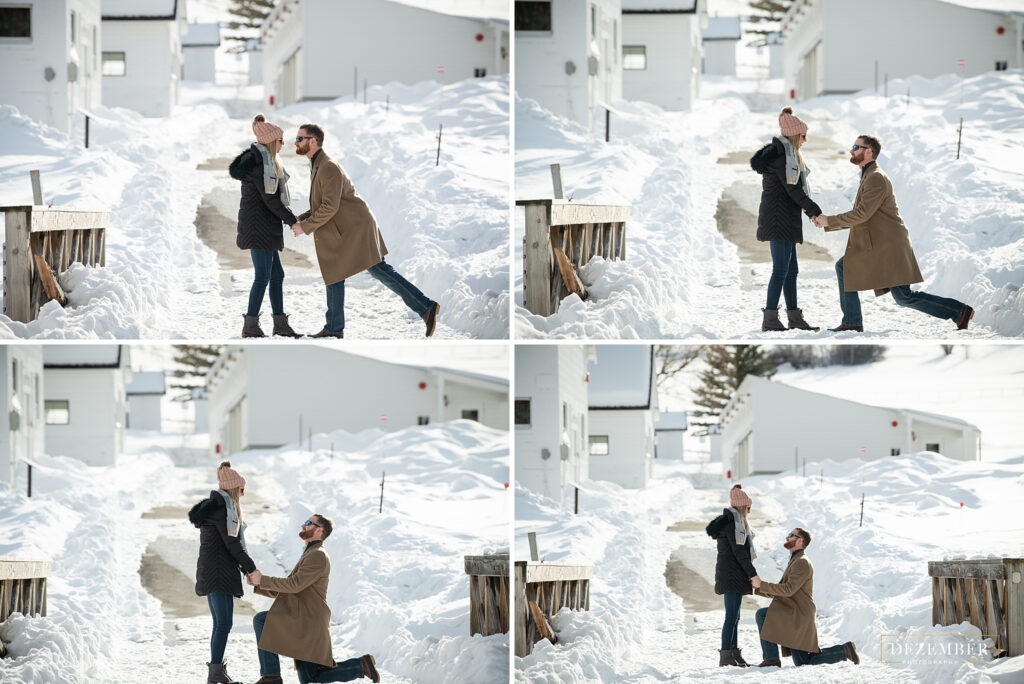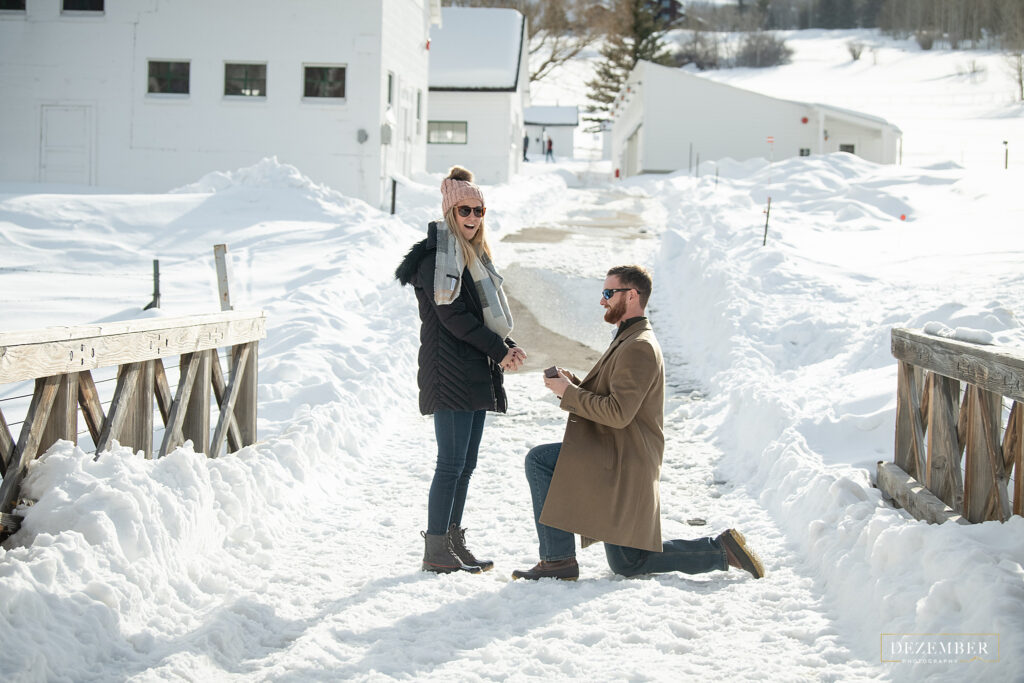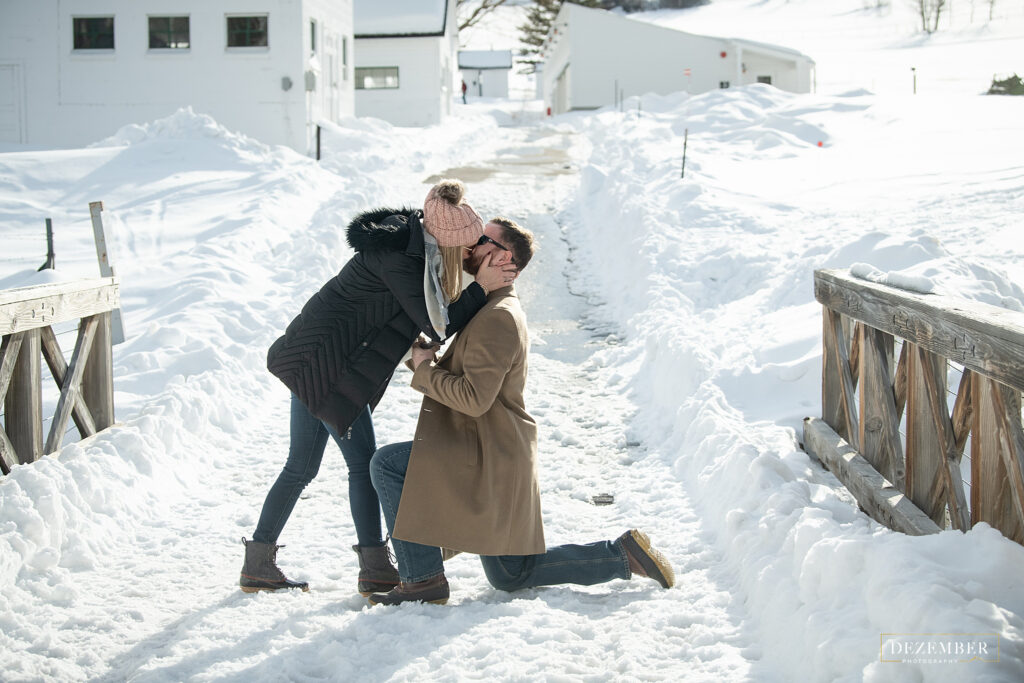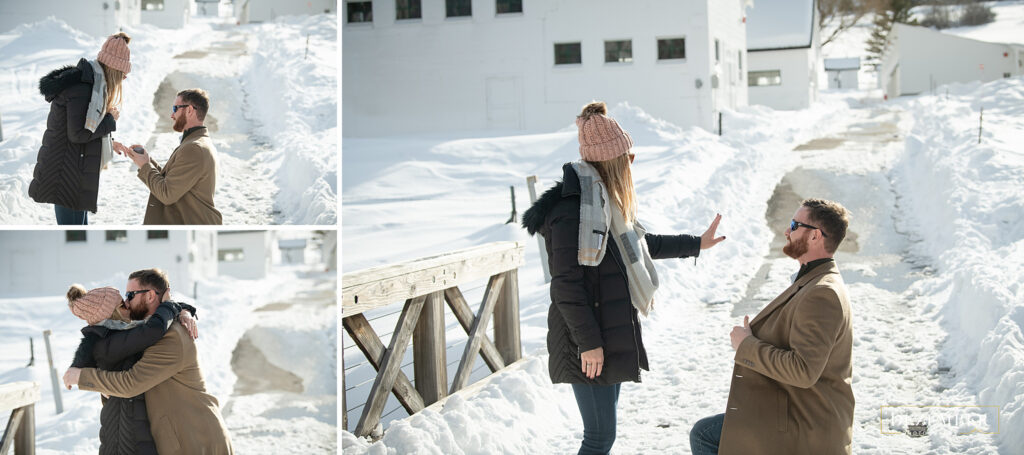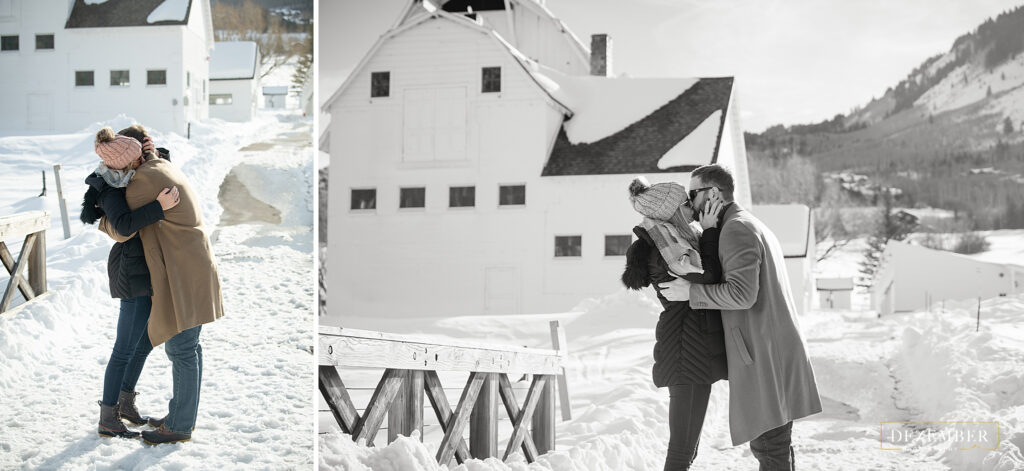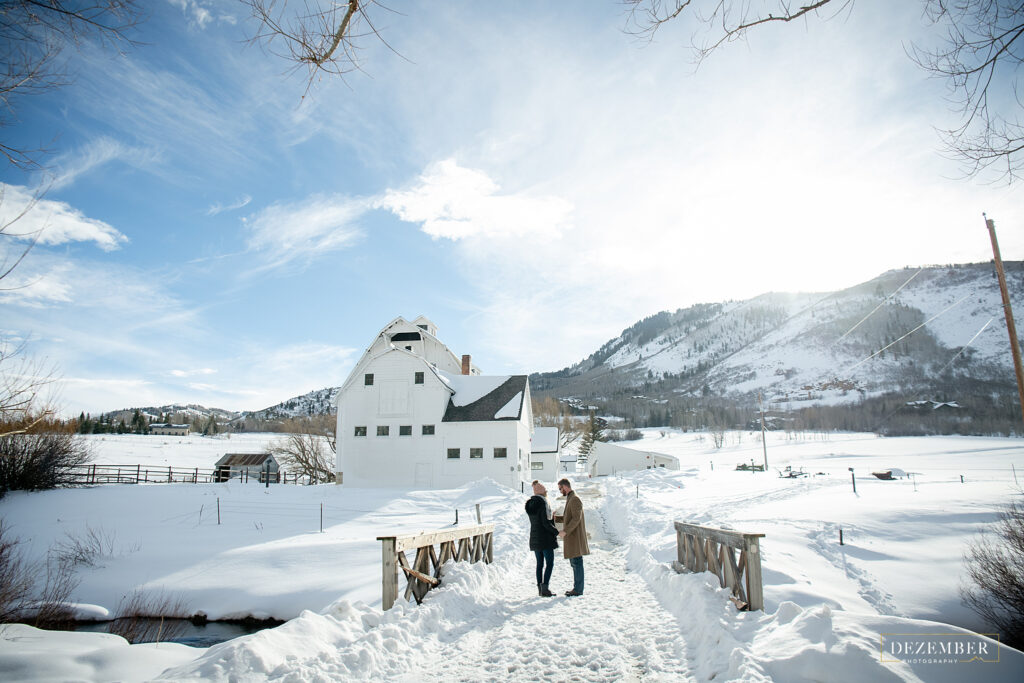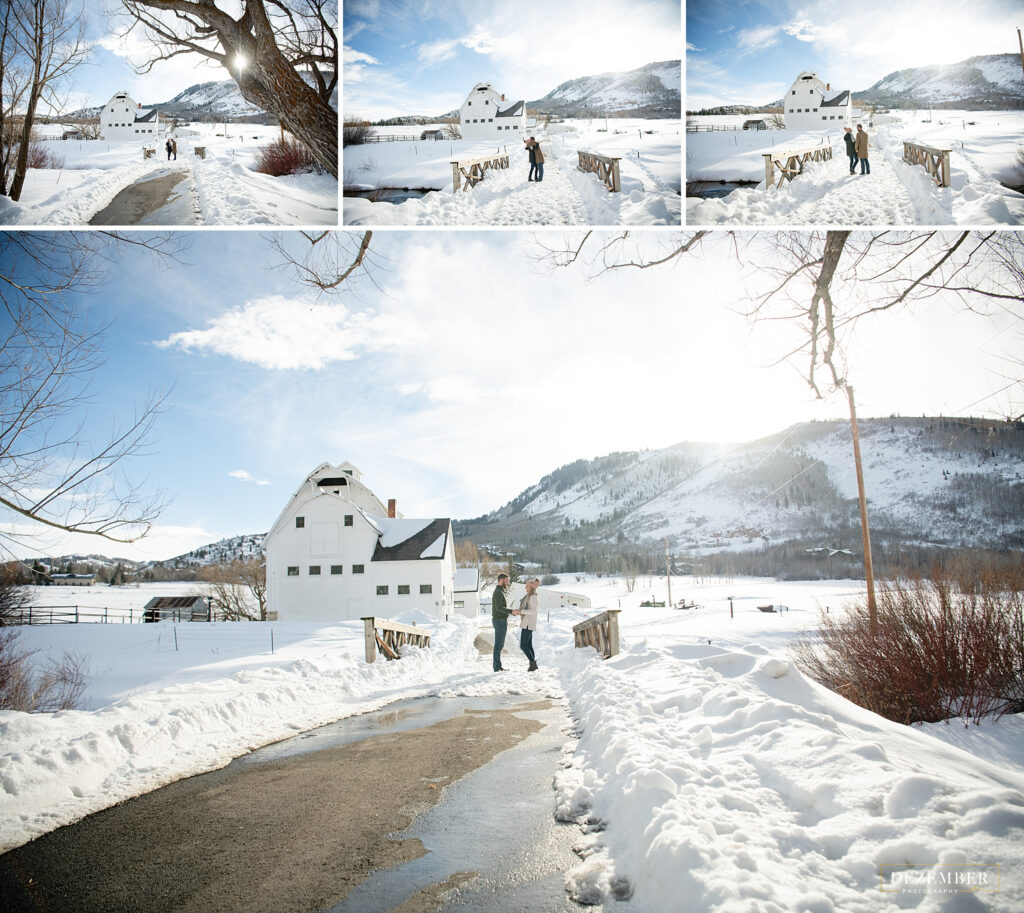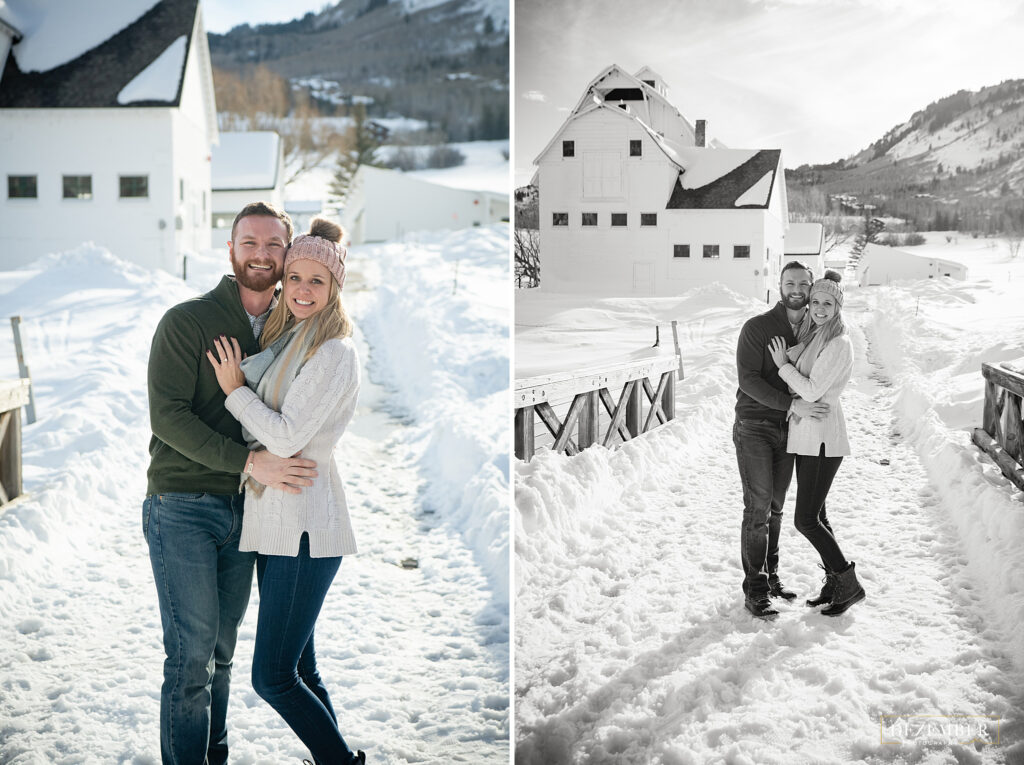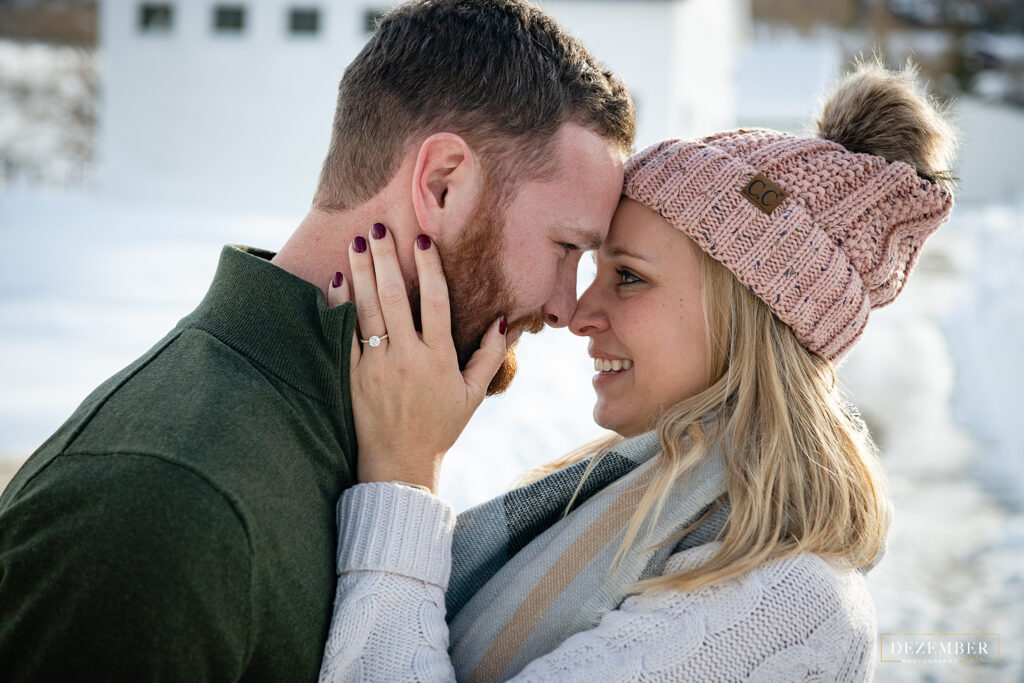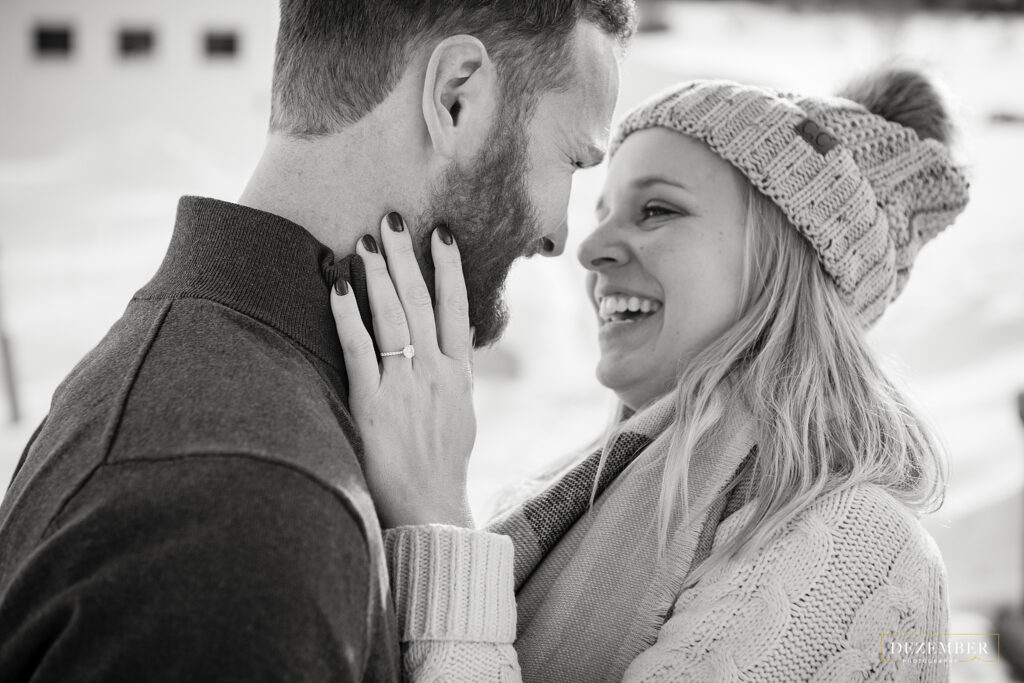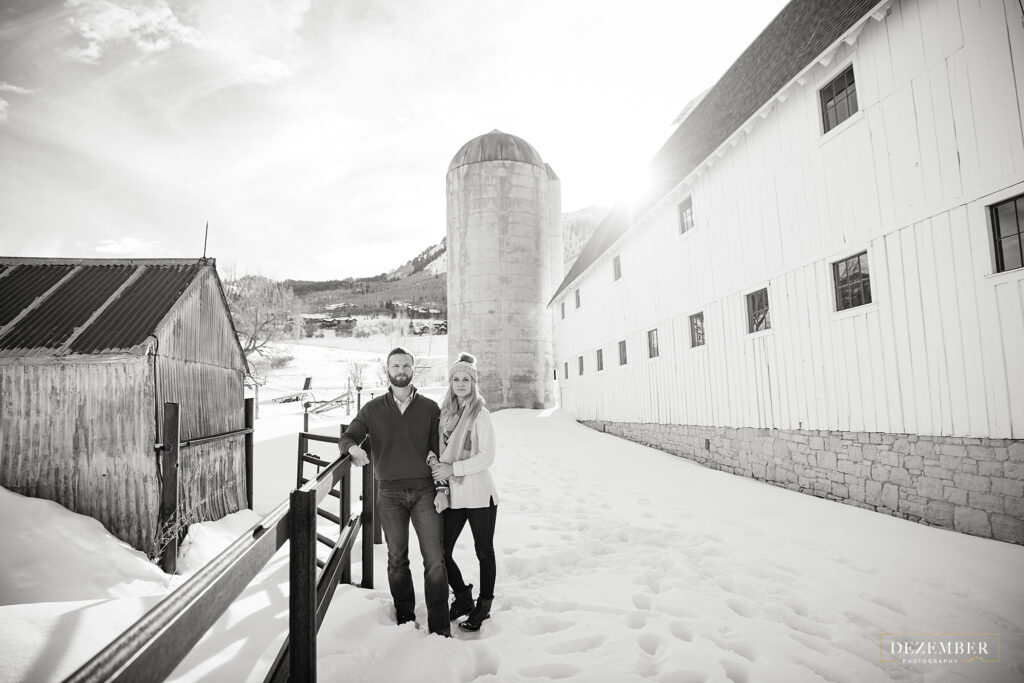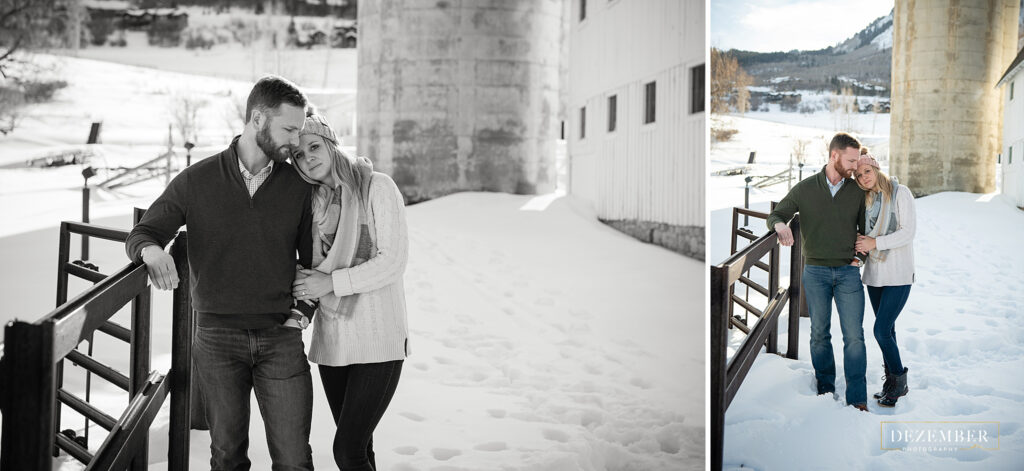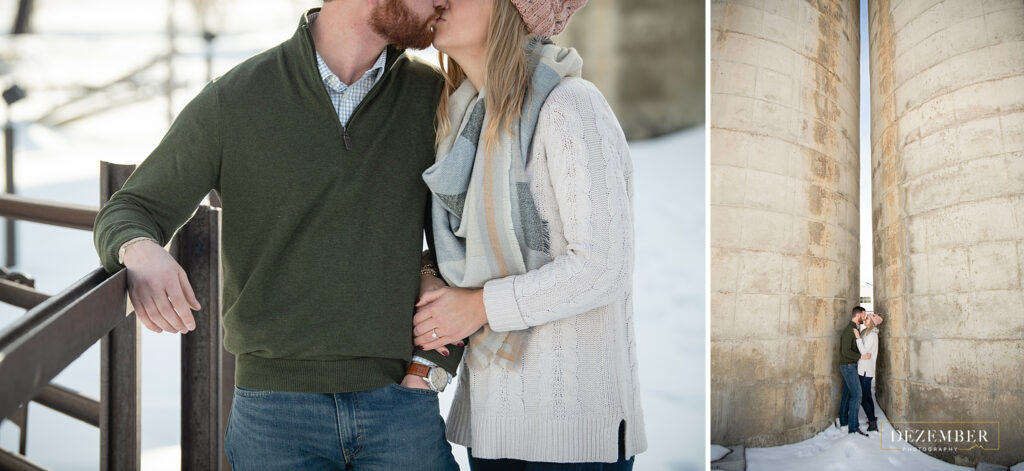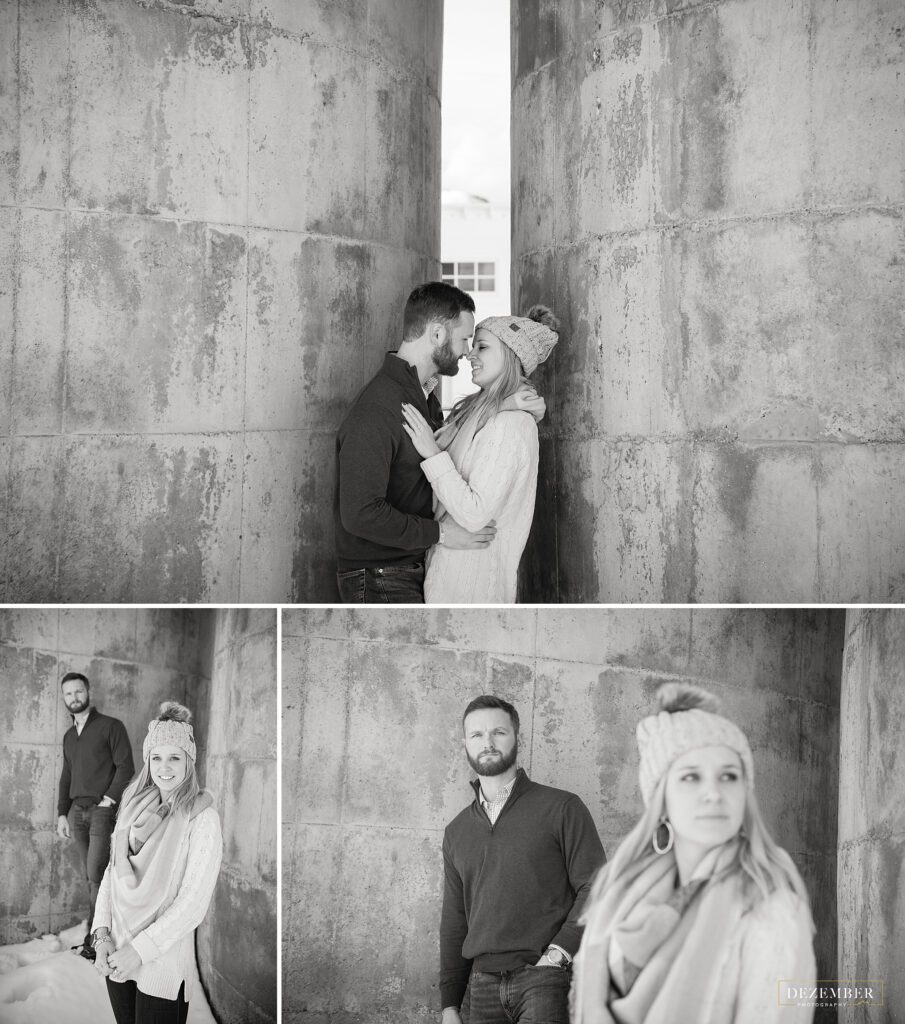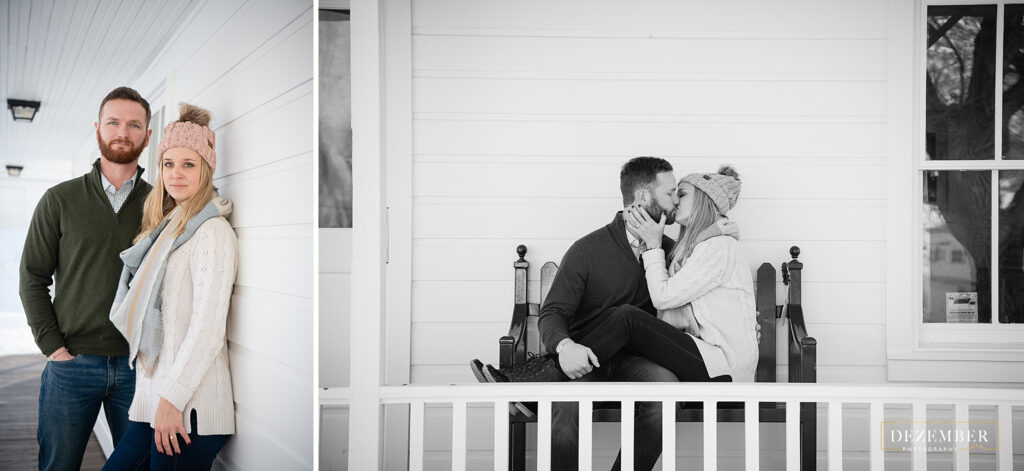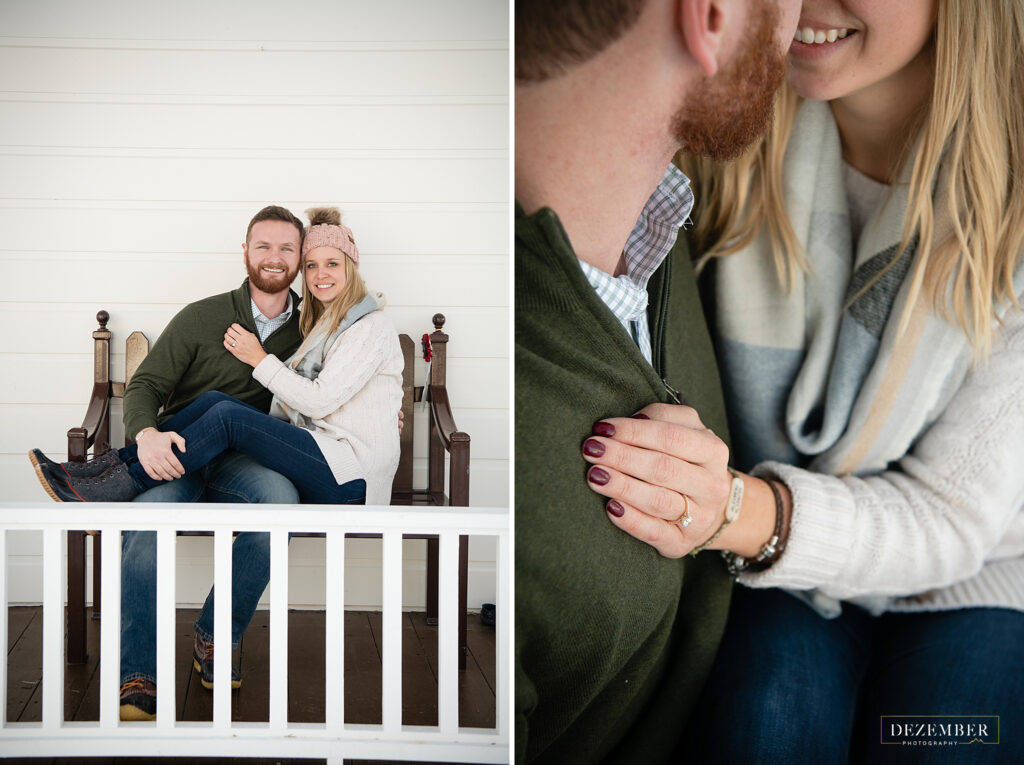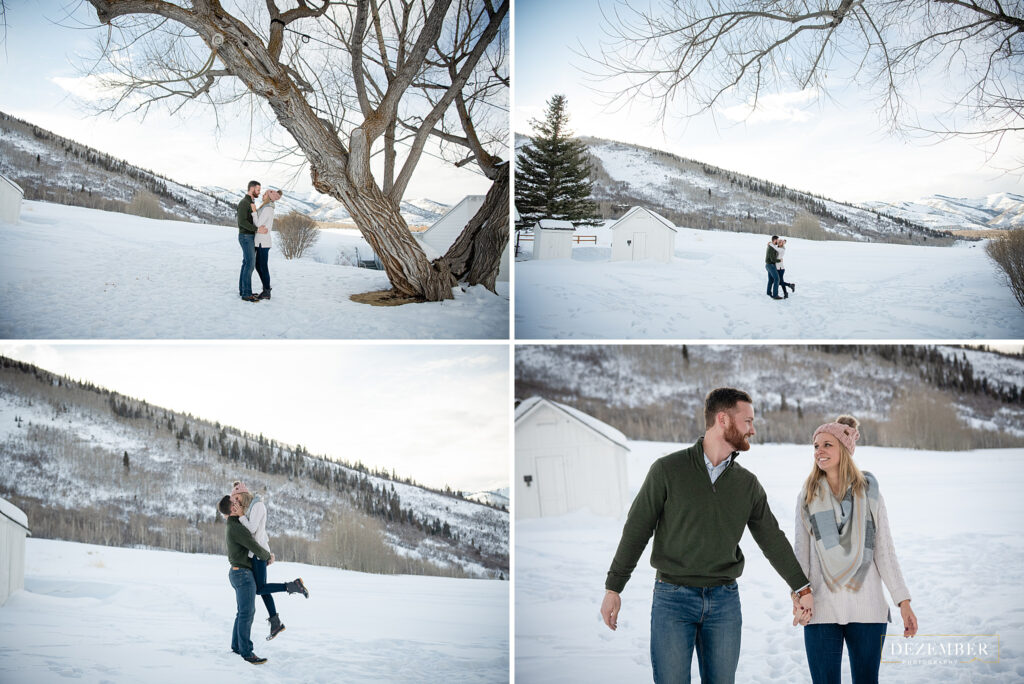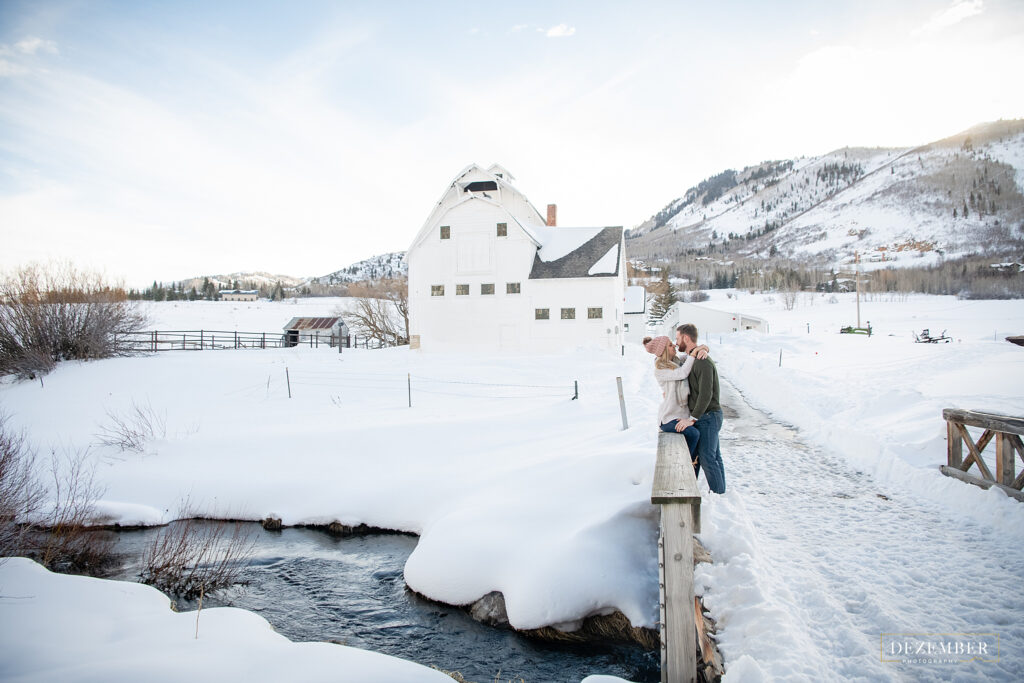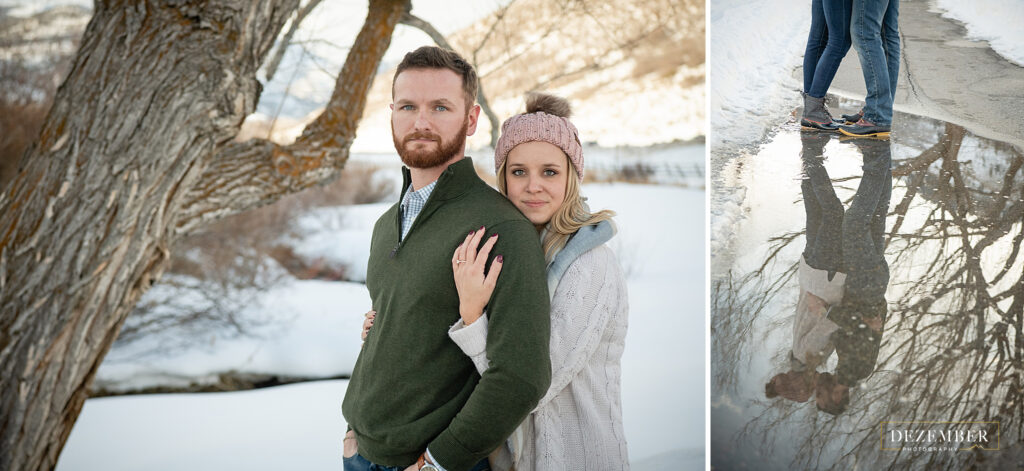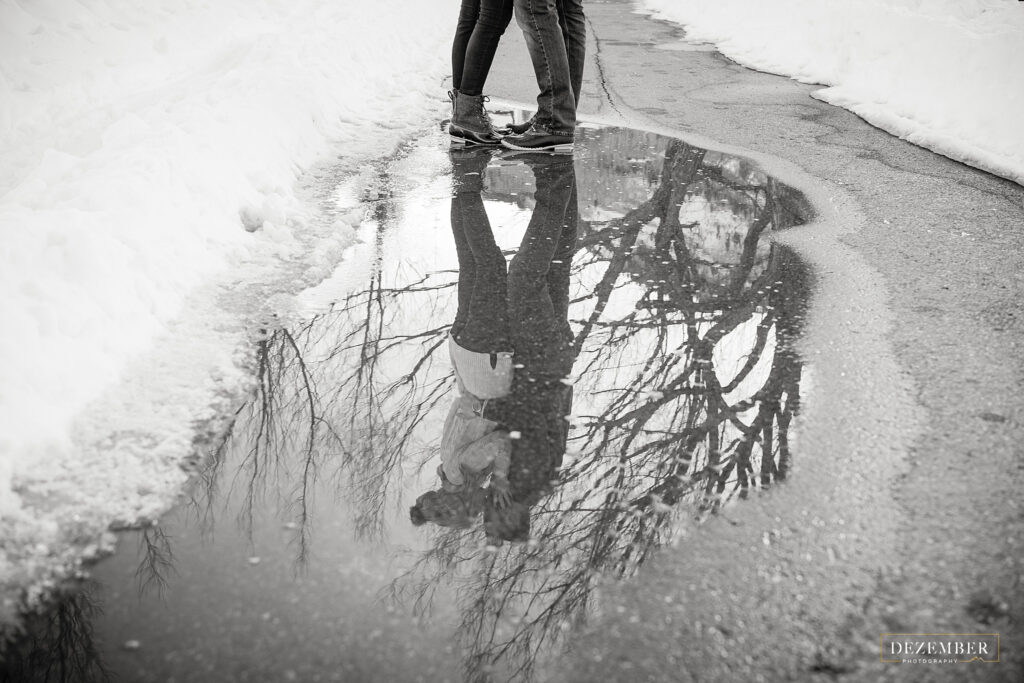 Check us out on Facebook & Instagram!
Want to know more? You can learn more about the Dezember Photo + Video team HERE!
Send us a line, we look forward to chatting and seeing how we can help capture your big day.