Michelle & Brinnley chose an absolutely perfect day to have a picnic by the river! The weather is getting colder and colder every day and we are going to really miss all the fantastic fall colors we have had this season!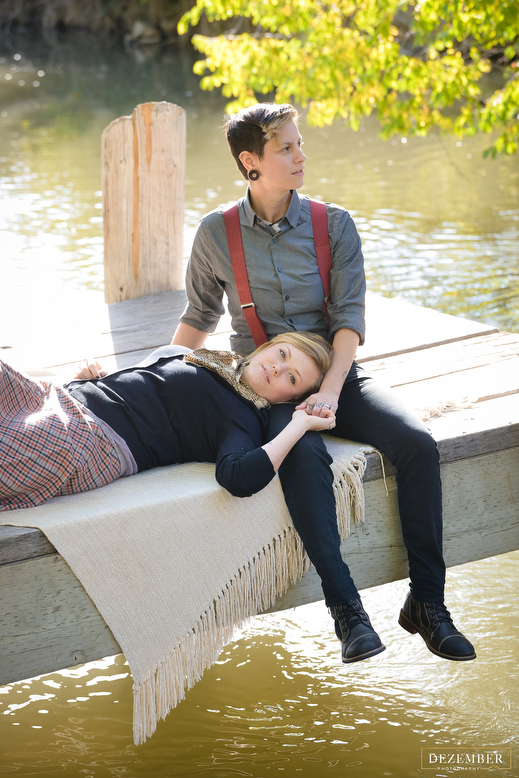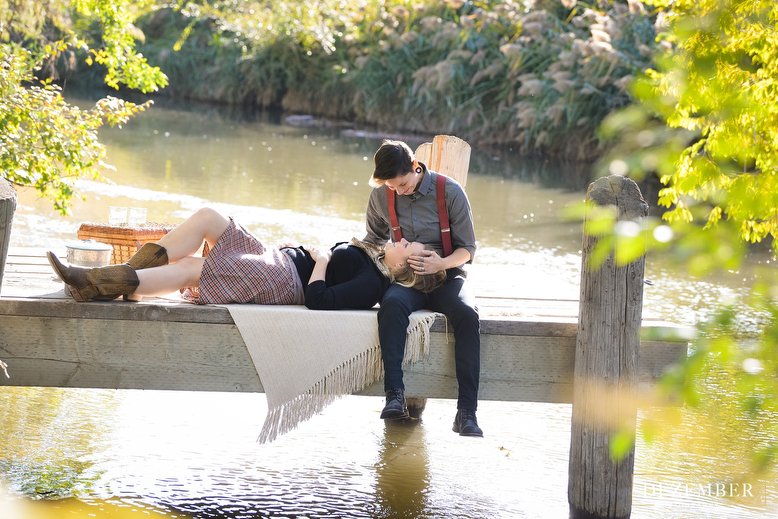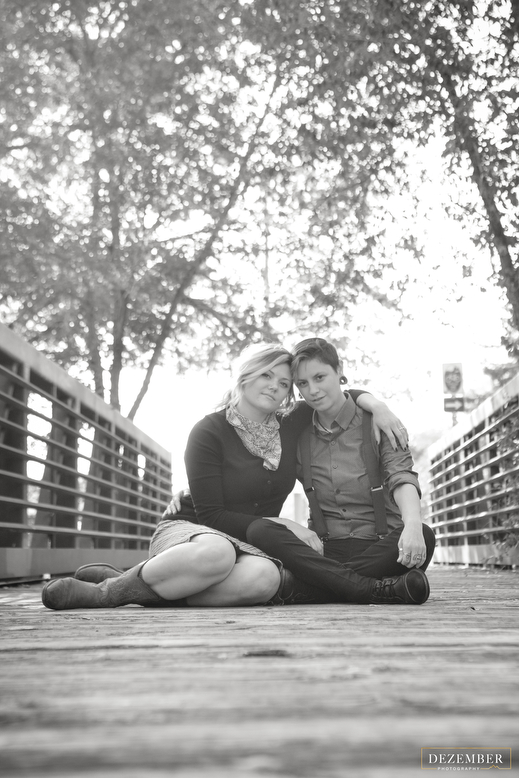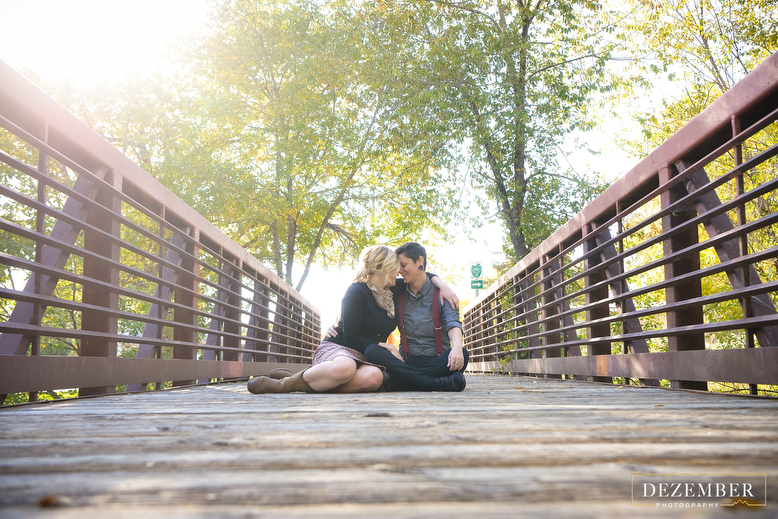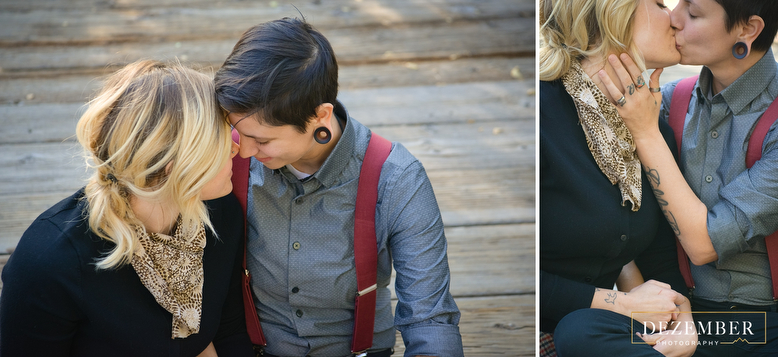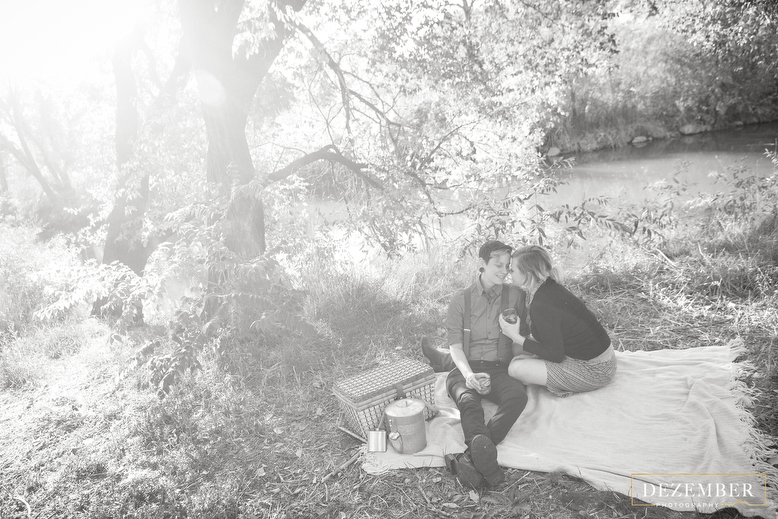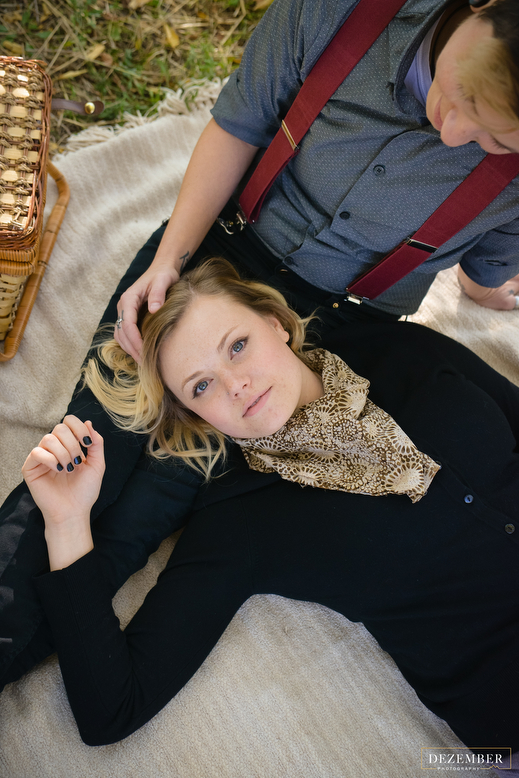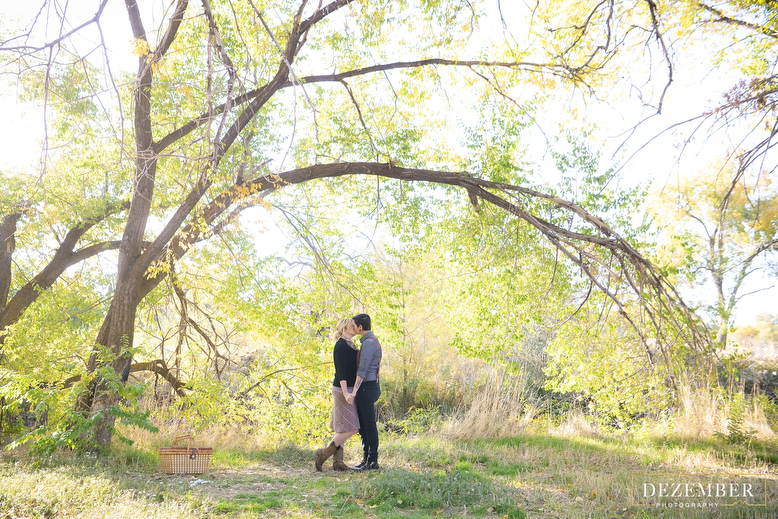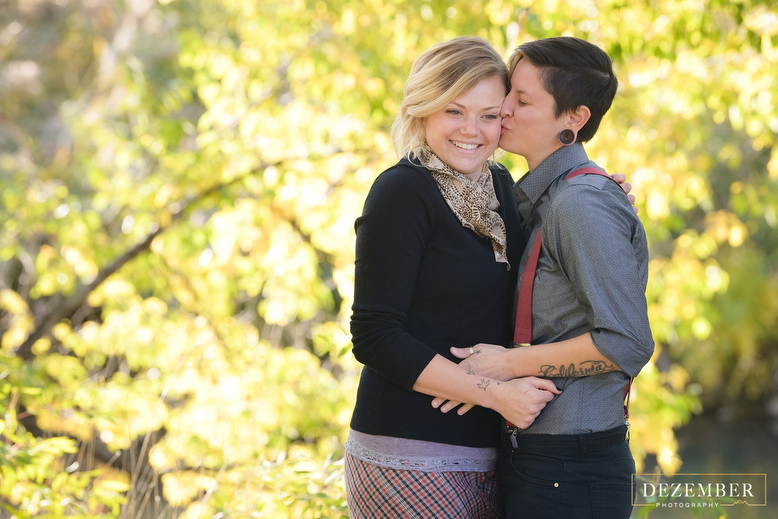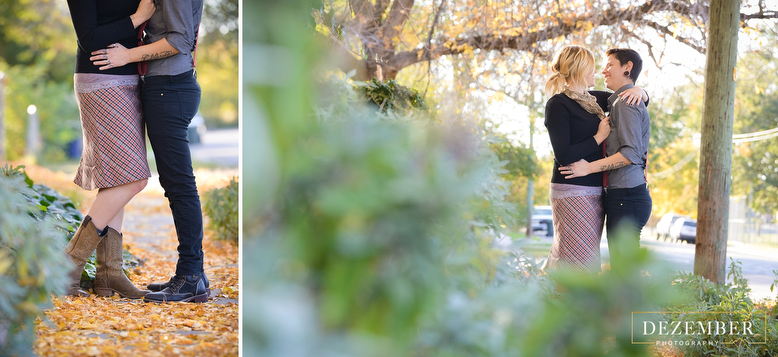 Check us out on Facebook & Instagram!
Want to know more? You can learn more about the Dezember Photo + Video team HERE!
Send us a line, we look forward to chatting and seeing how we can help capture your engagements.
River
Save
Save