We met Sam and Jill at their victorian Salt Lake City home for some photos with the pups, strolled in the park near Big Cottonwood Canyon and finished their sunset engagement session at La Caille!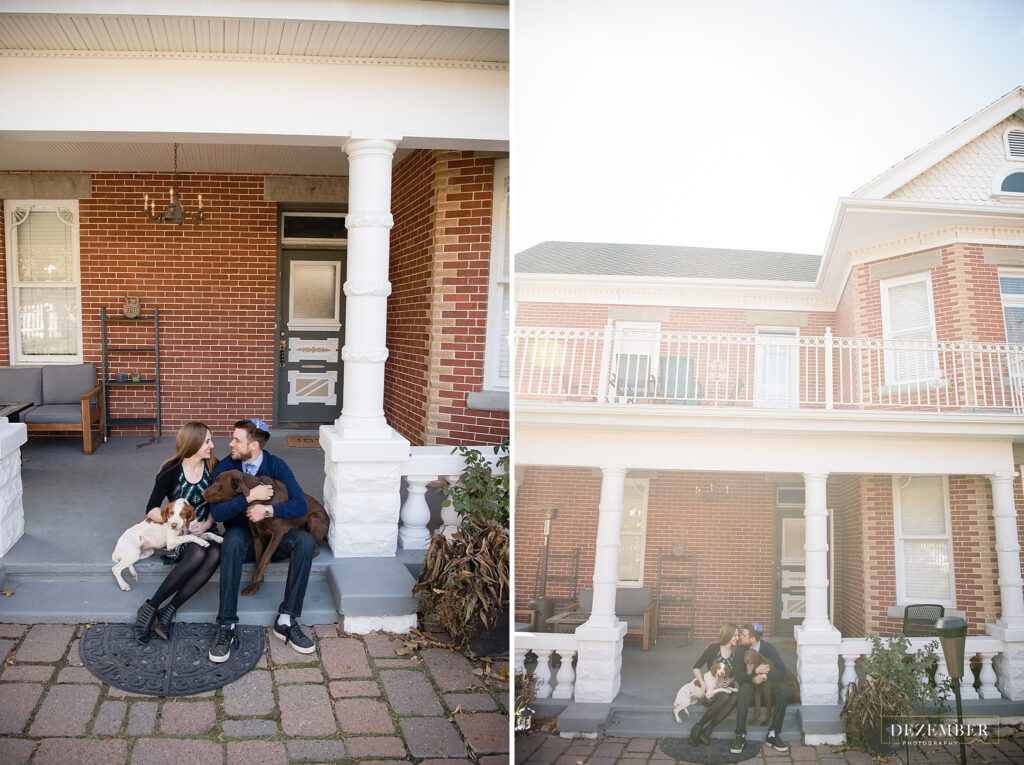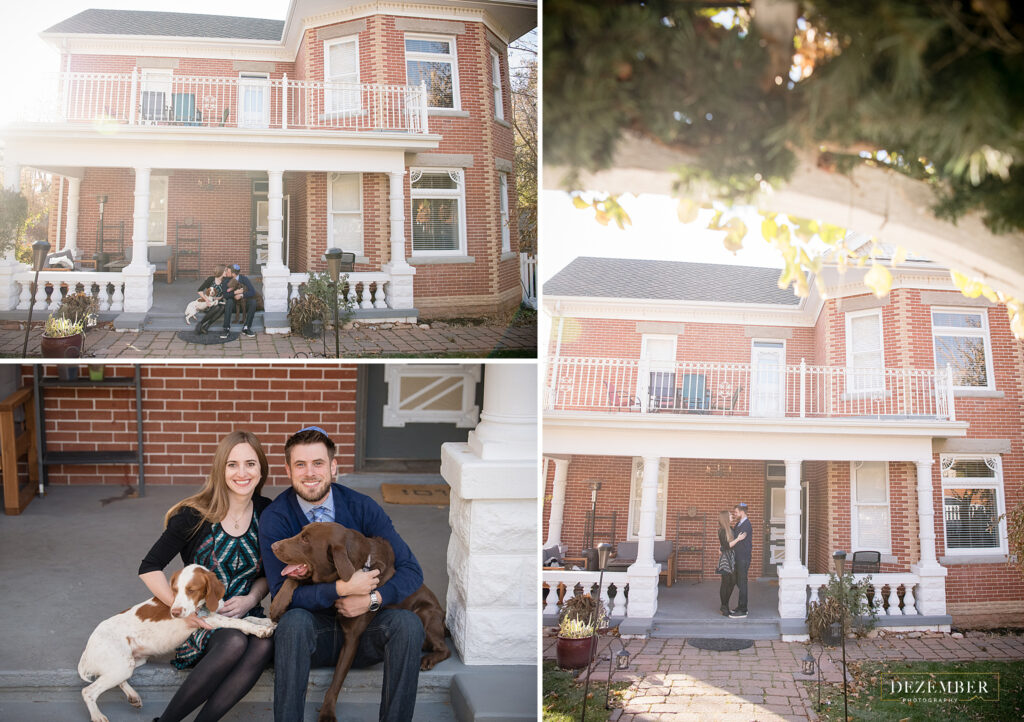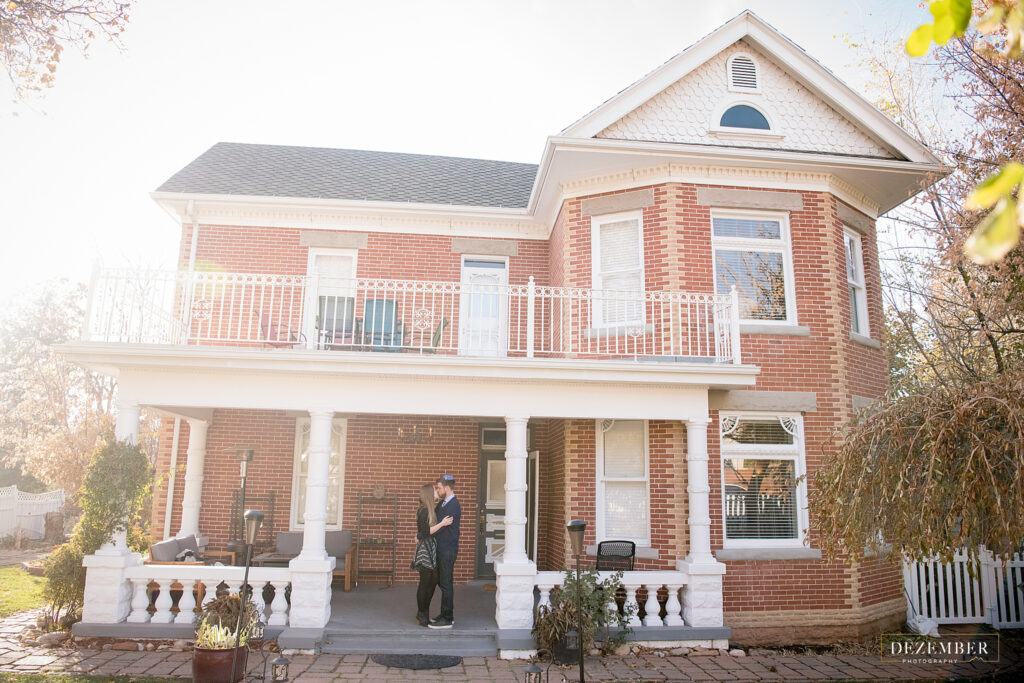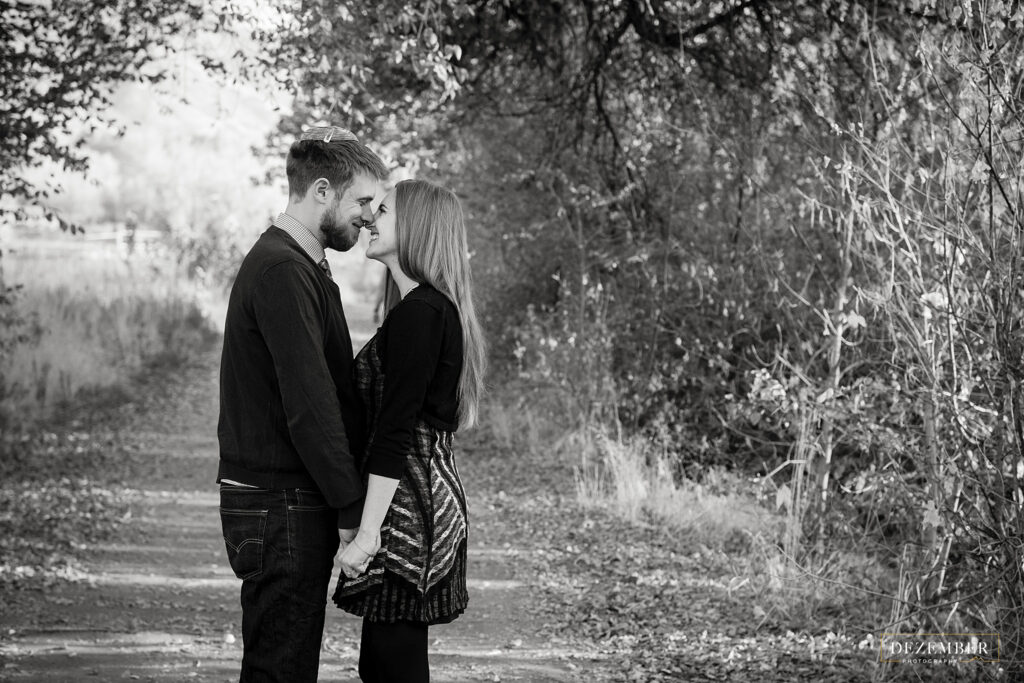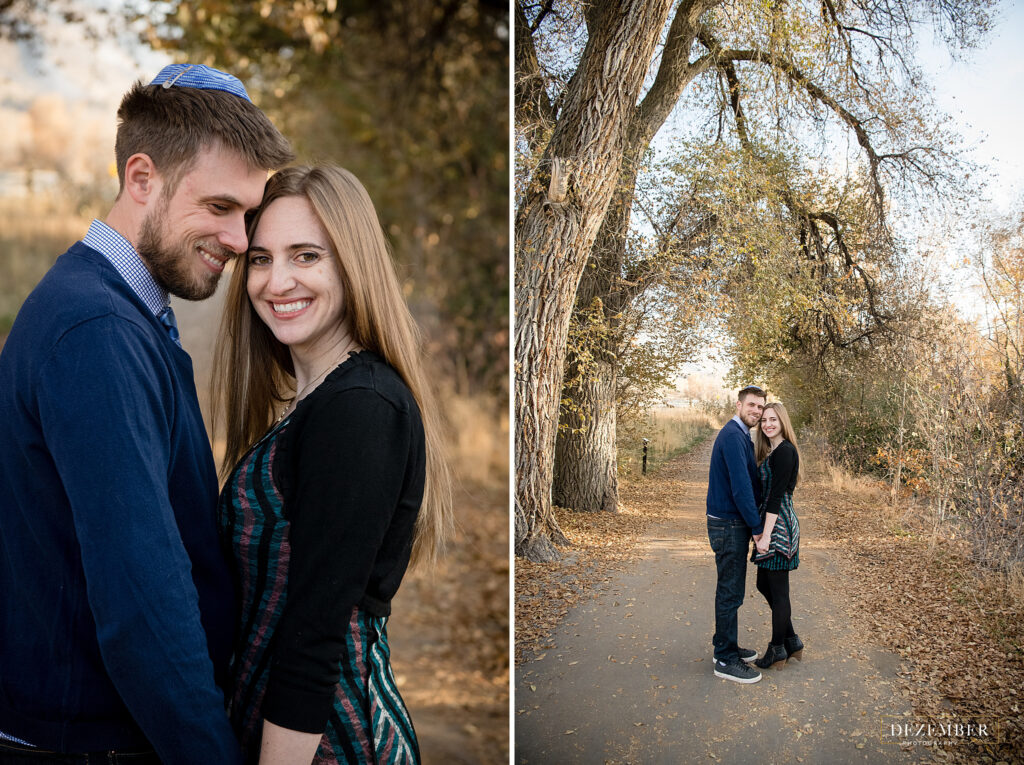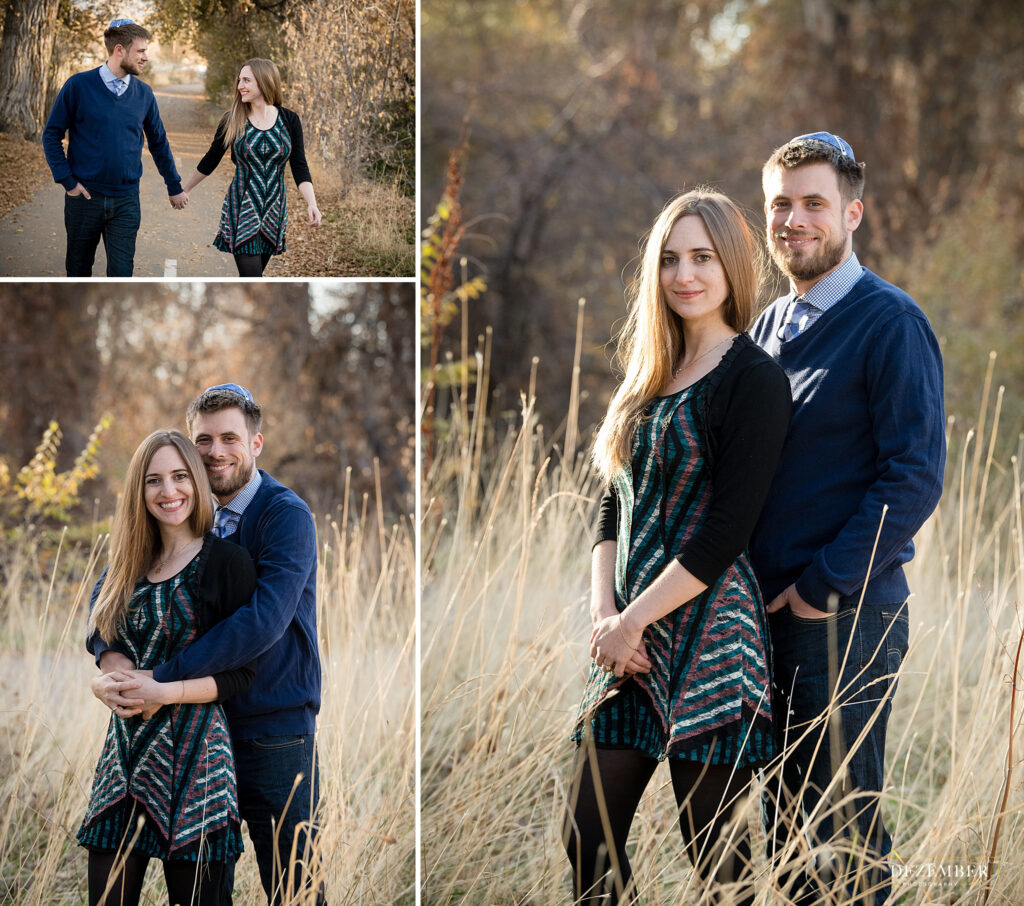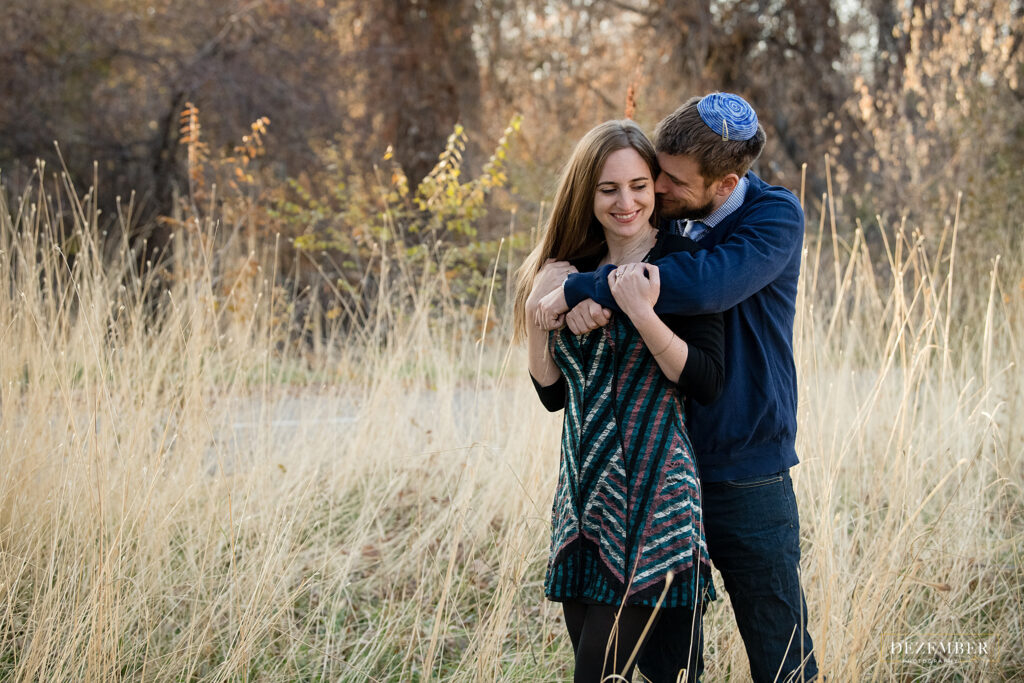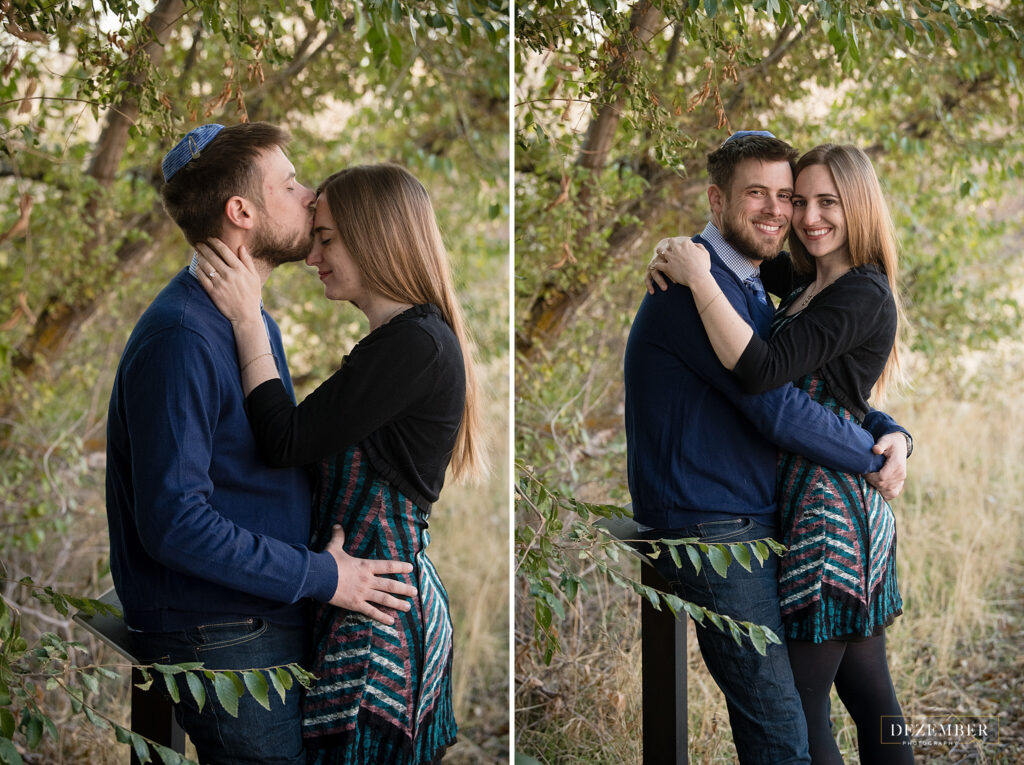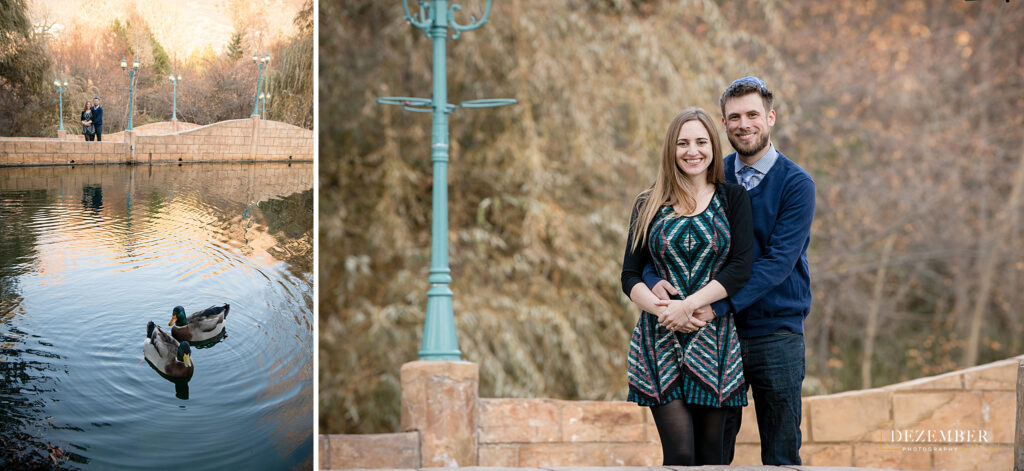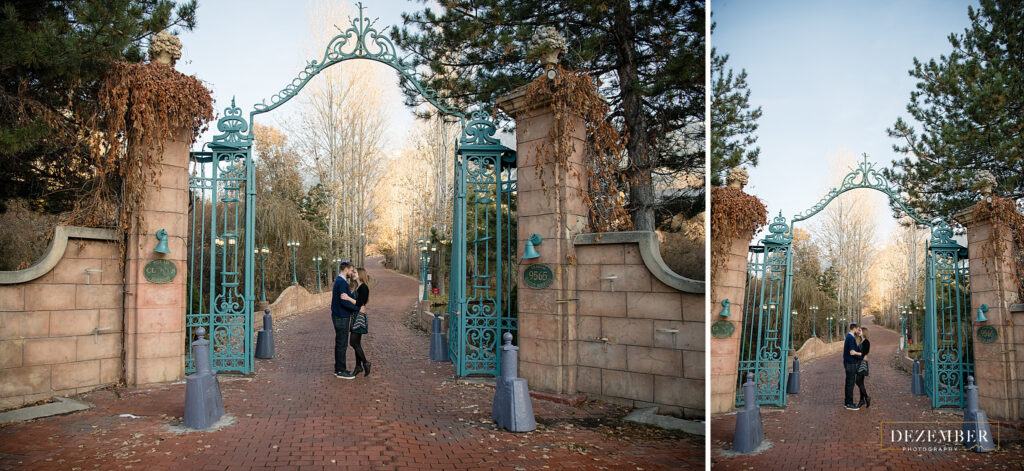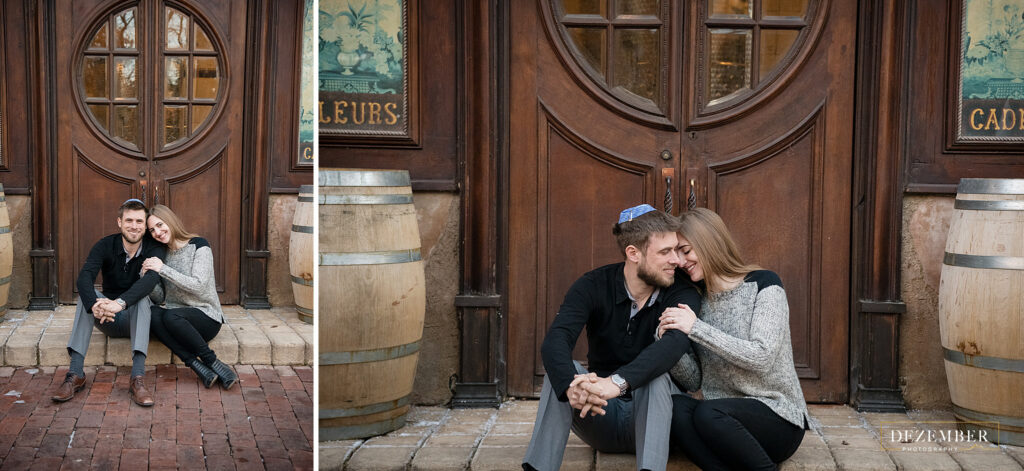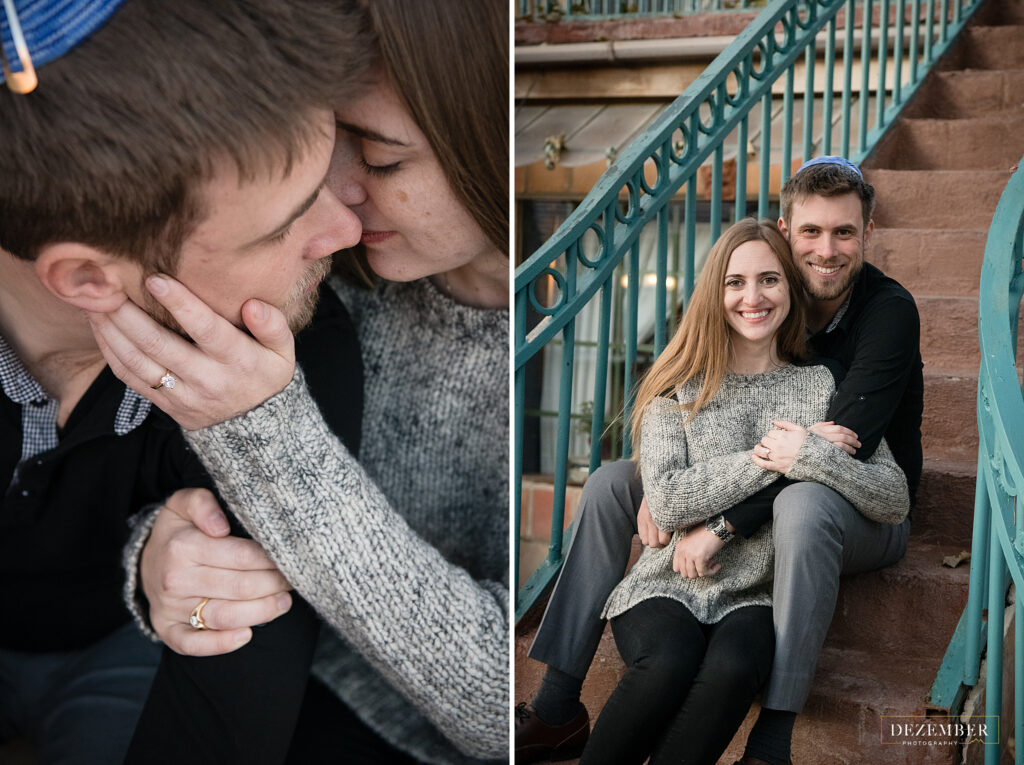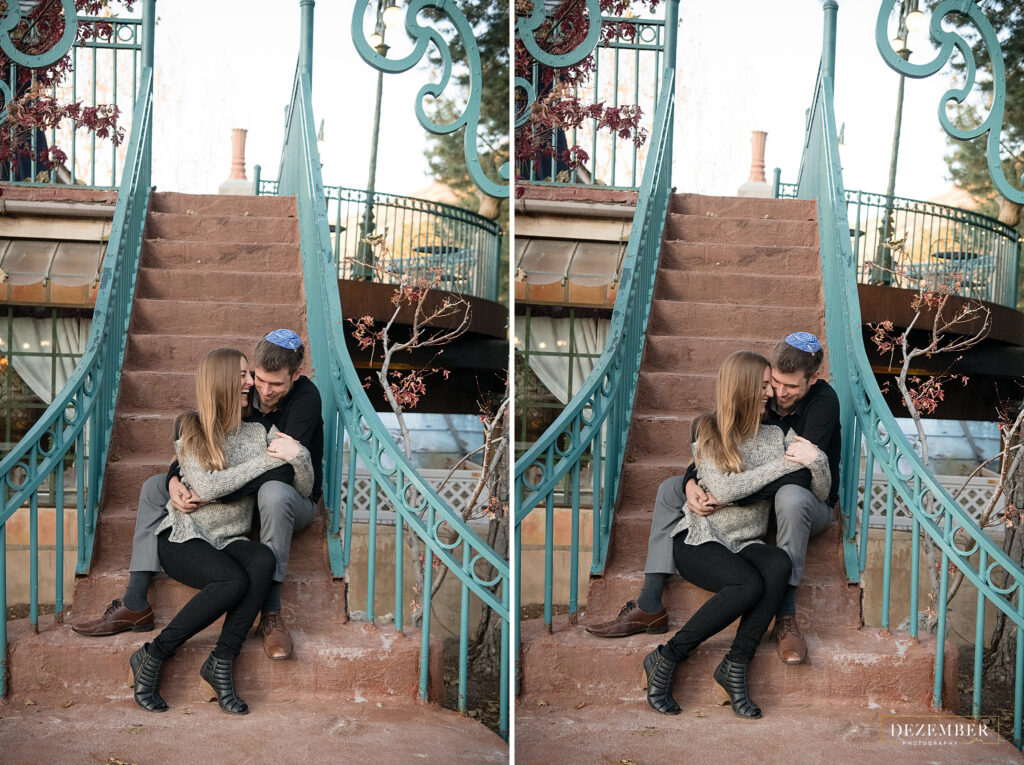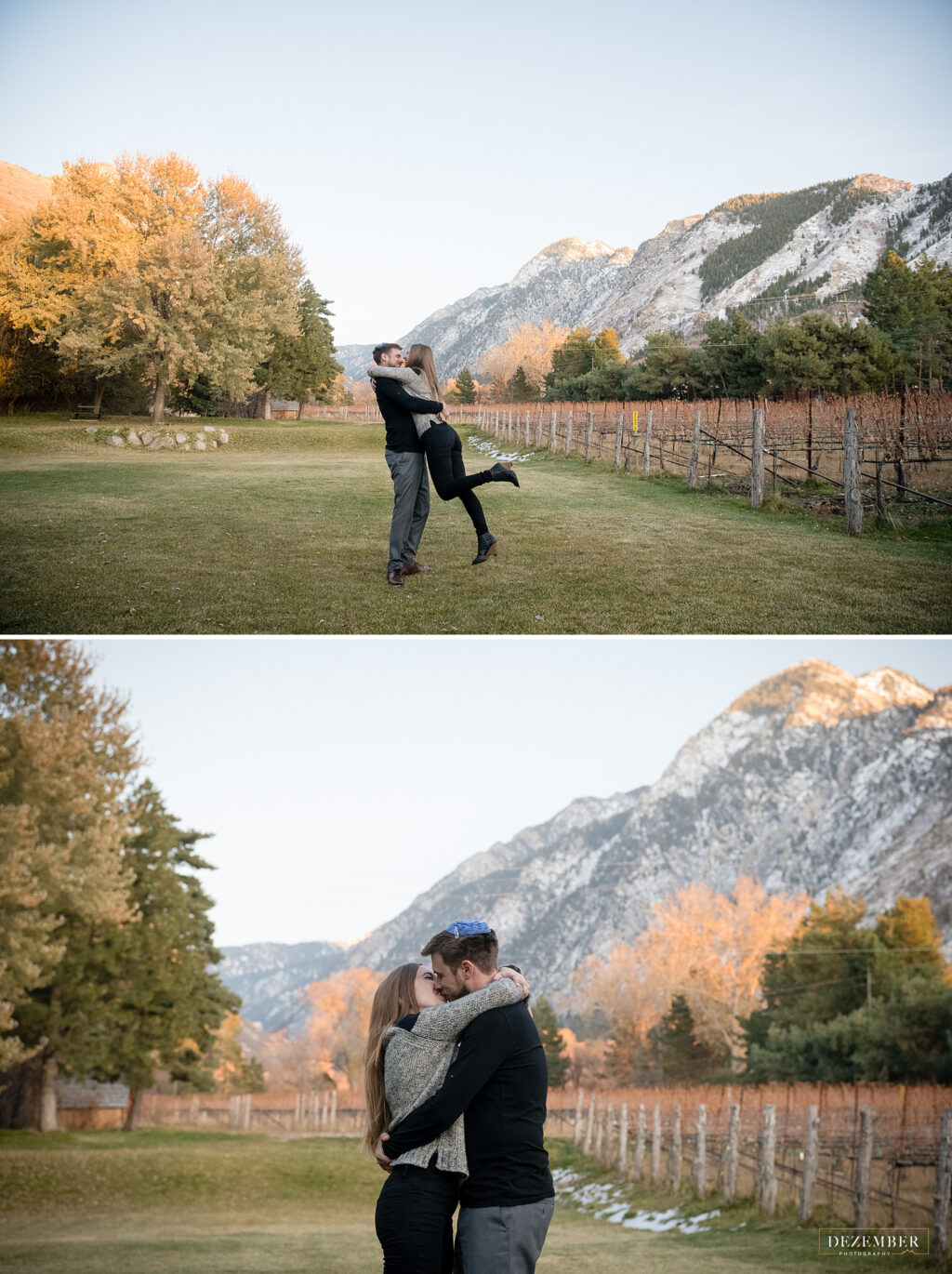 Check us out on Facebook & Instagram!
Want to know more? You can learn more about the Dezember Photo + Video team HERE!
Send us a line, we look forward to chatting and seeing how we can help capture your engagement.