Throwback to Joey and Christina's Fall Engagement Session last year! These images perfectly match the feel of their Log Haven Wedding in October. Their family has grown a little larger and our hearts are full to have been able to be a part of capturing their wedding day memories!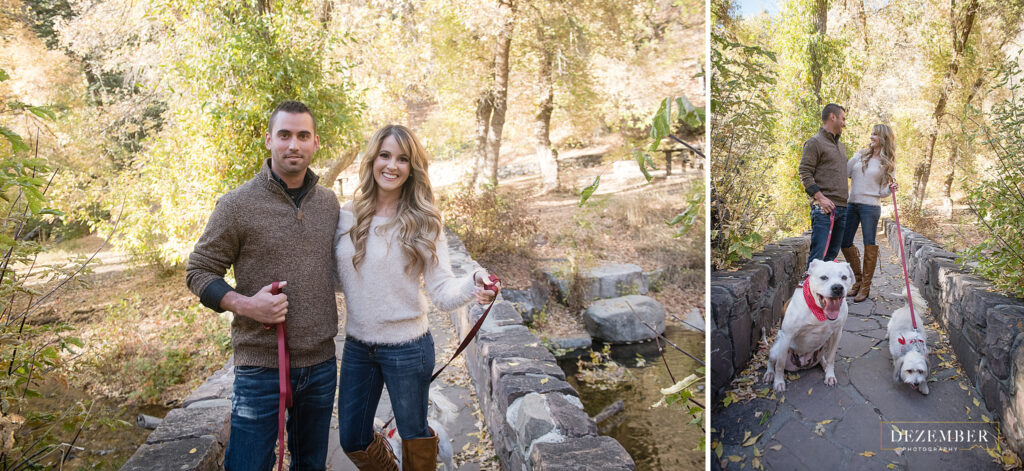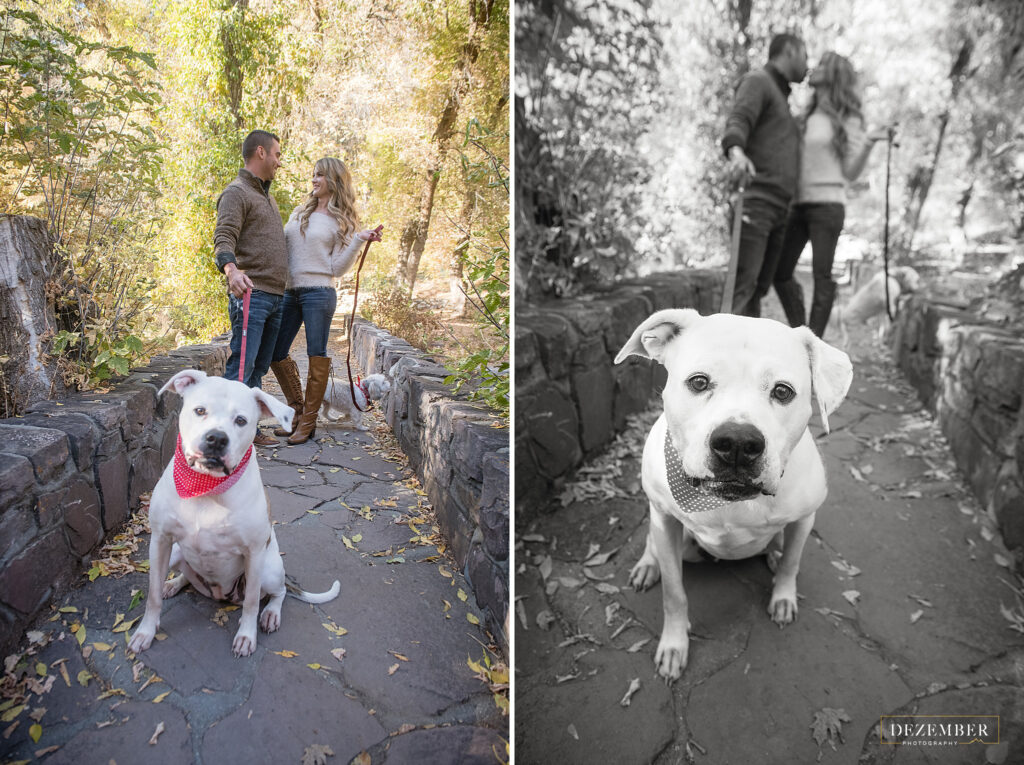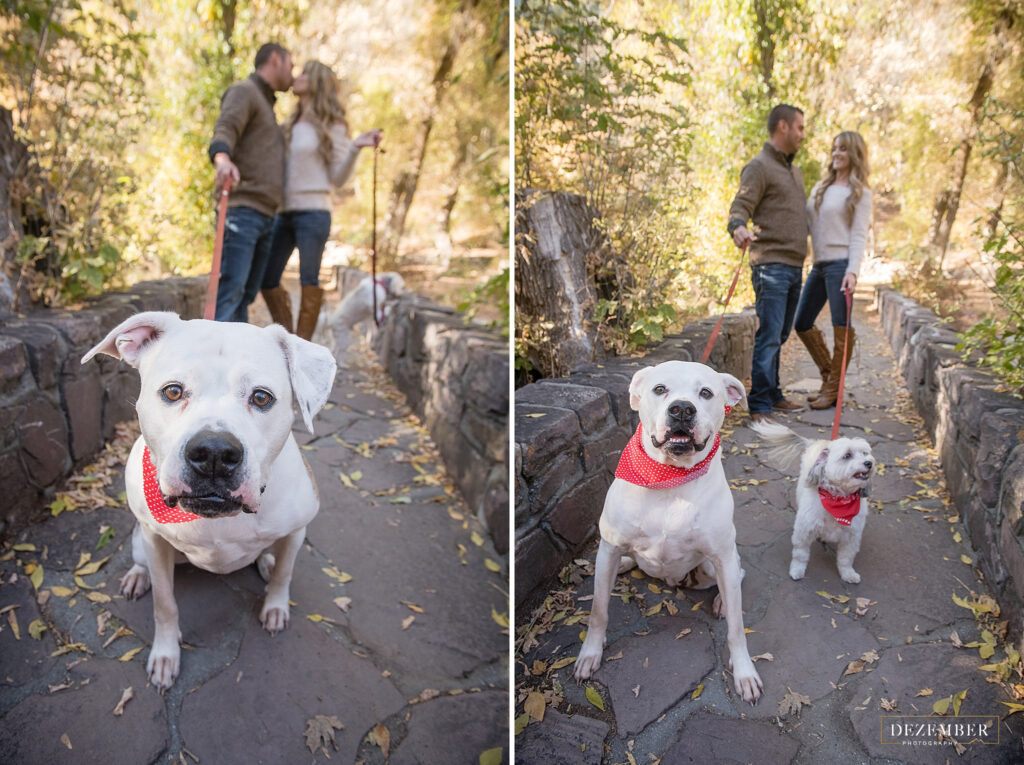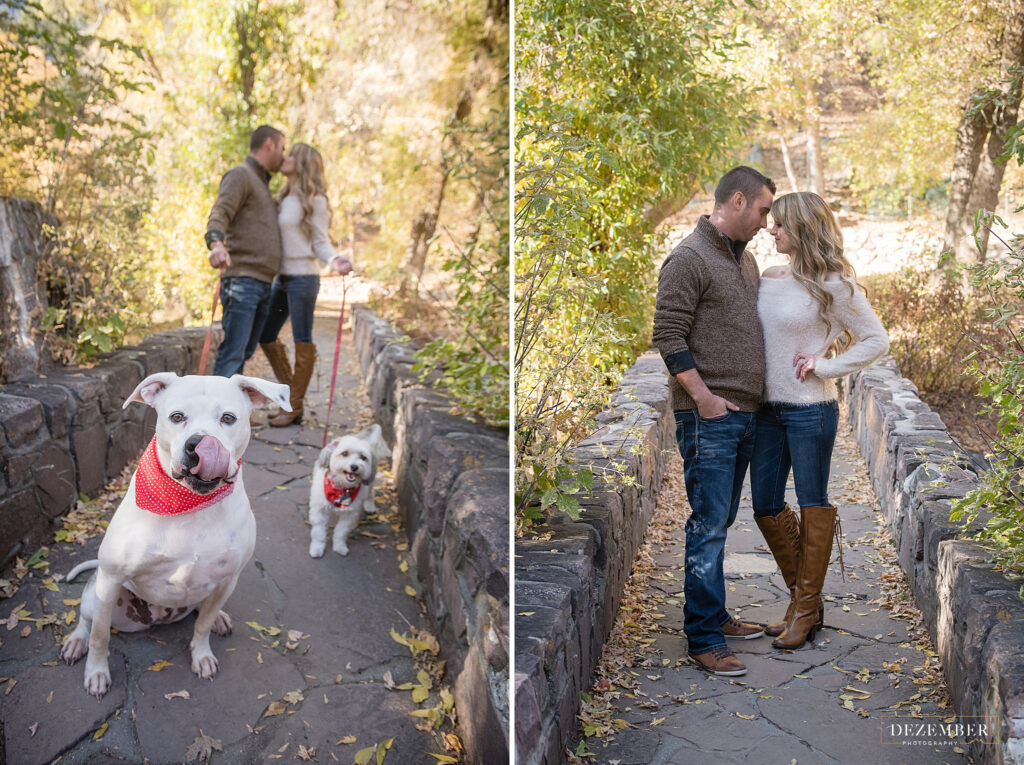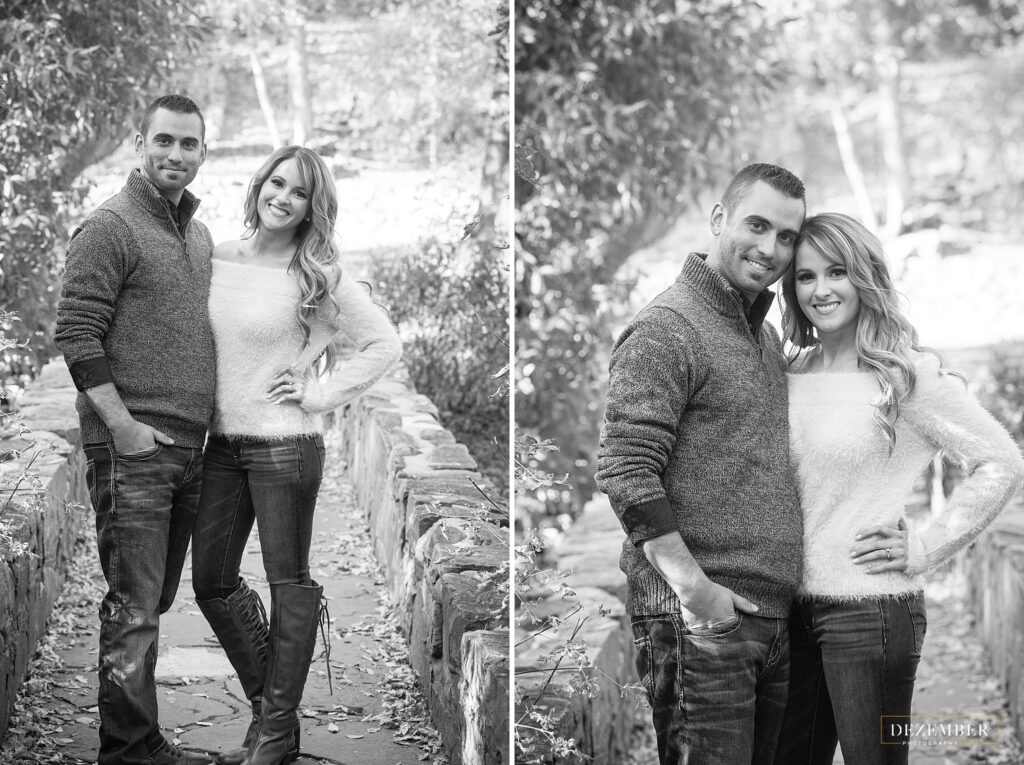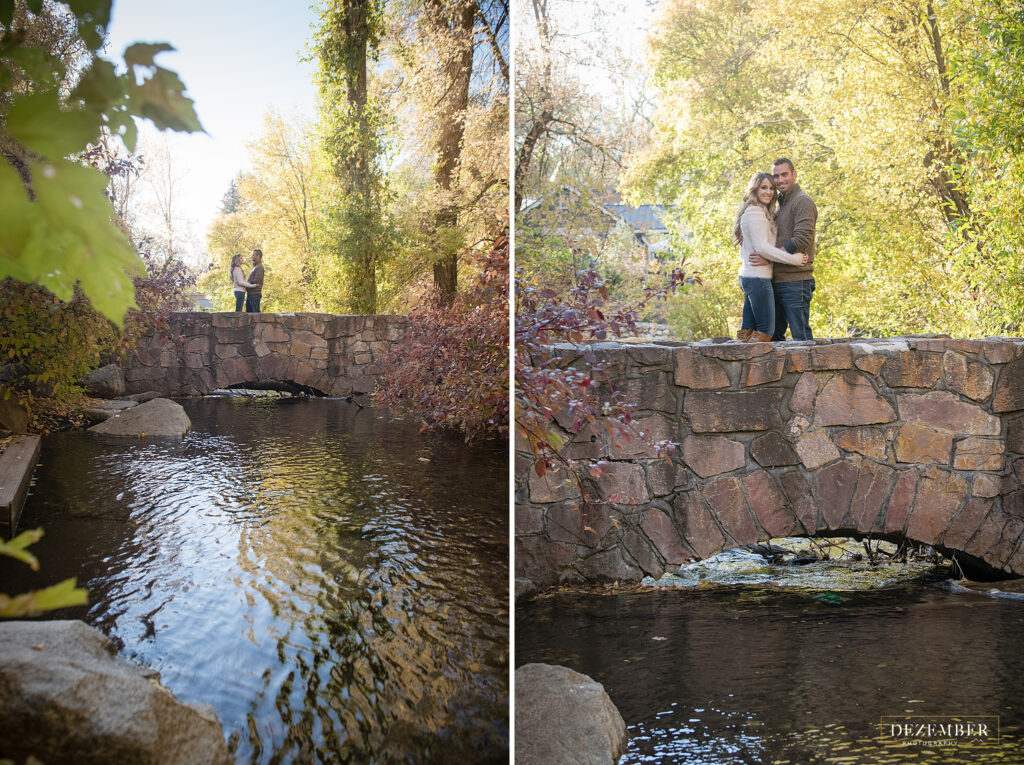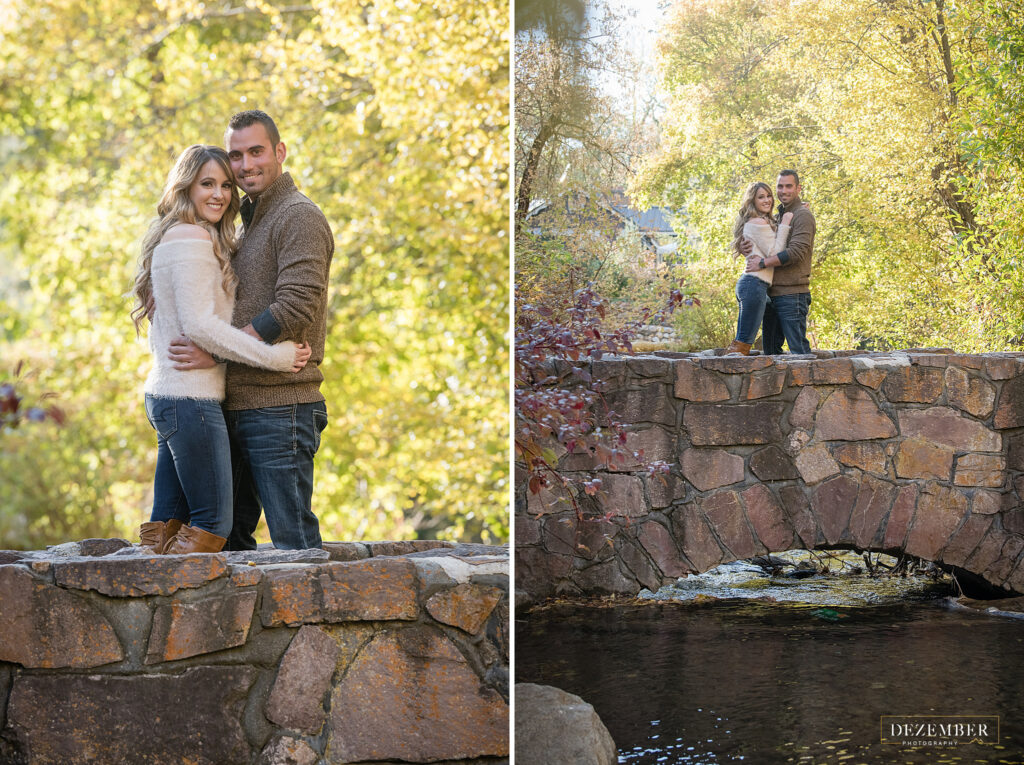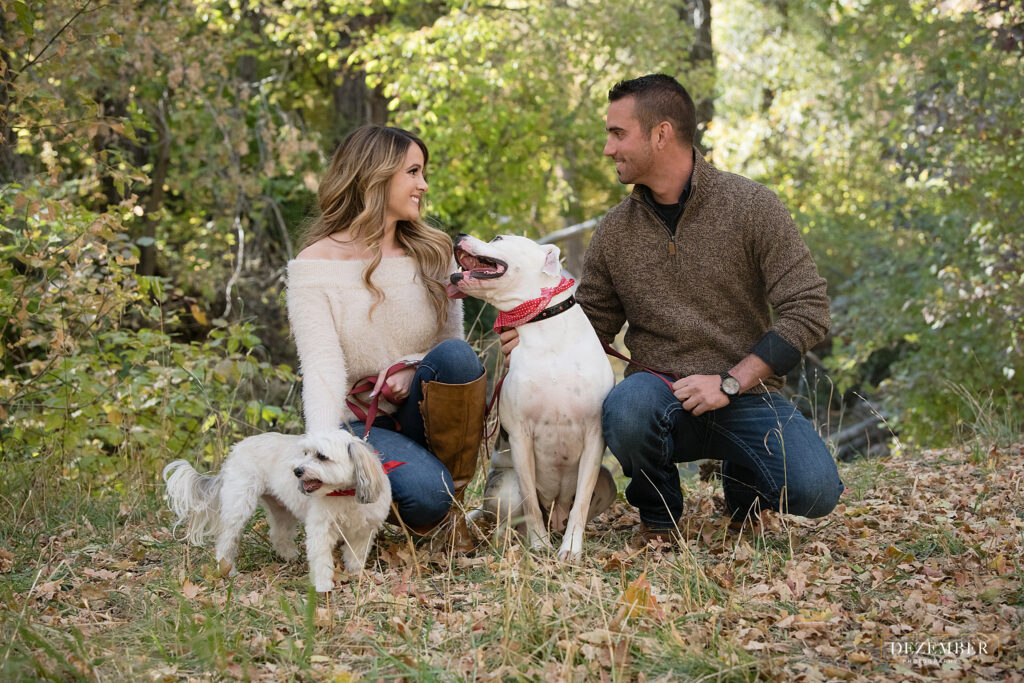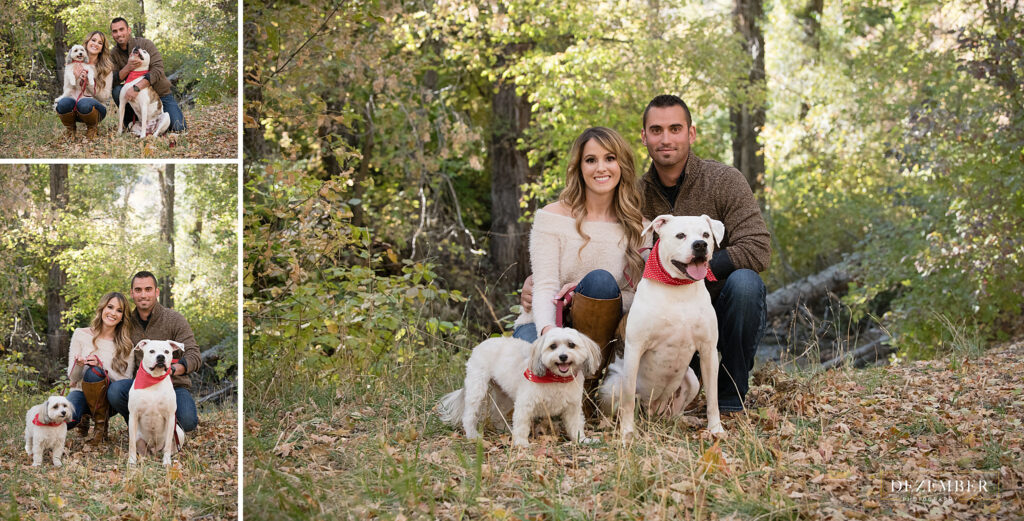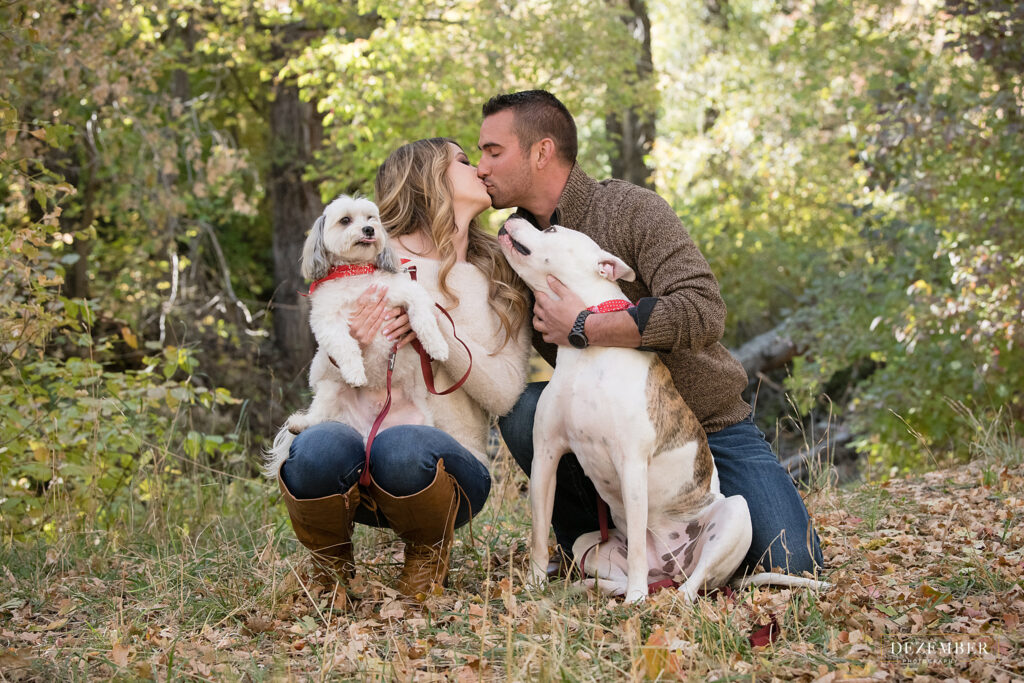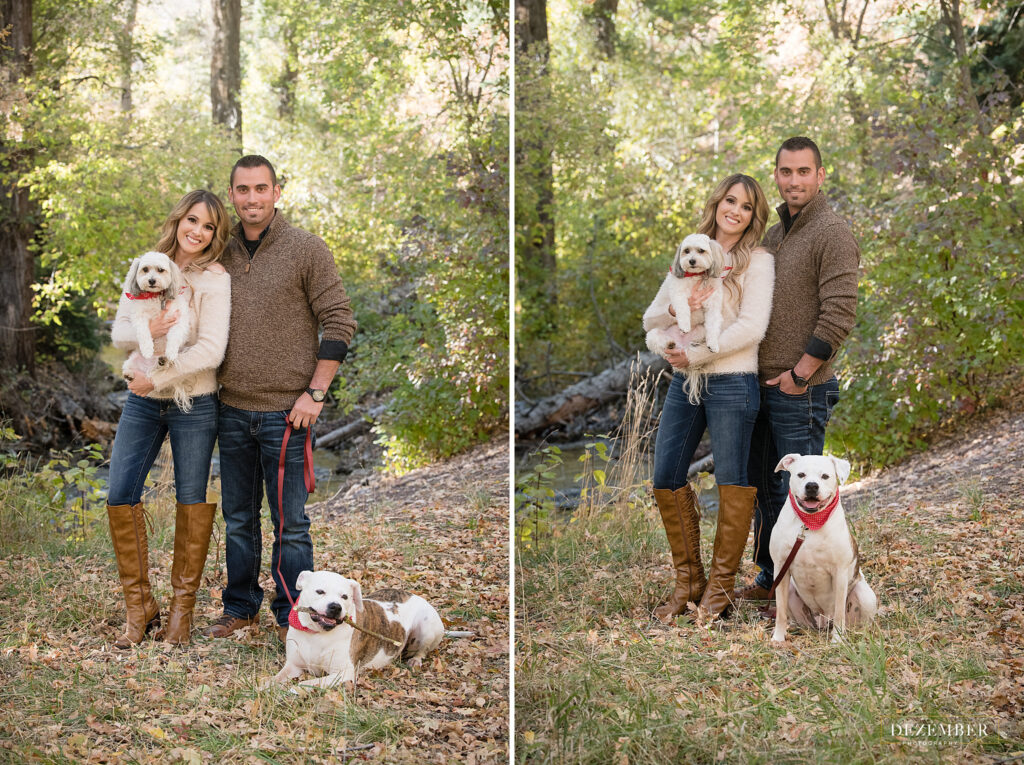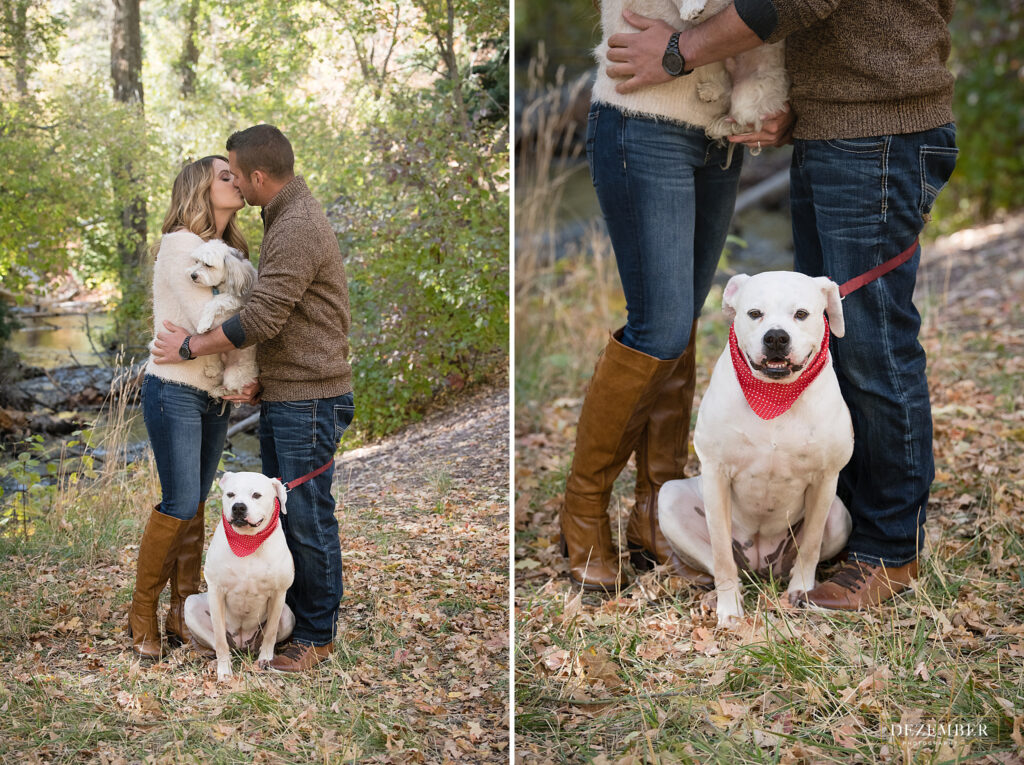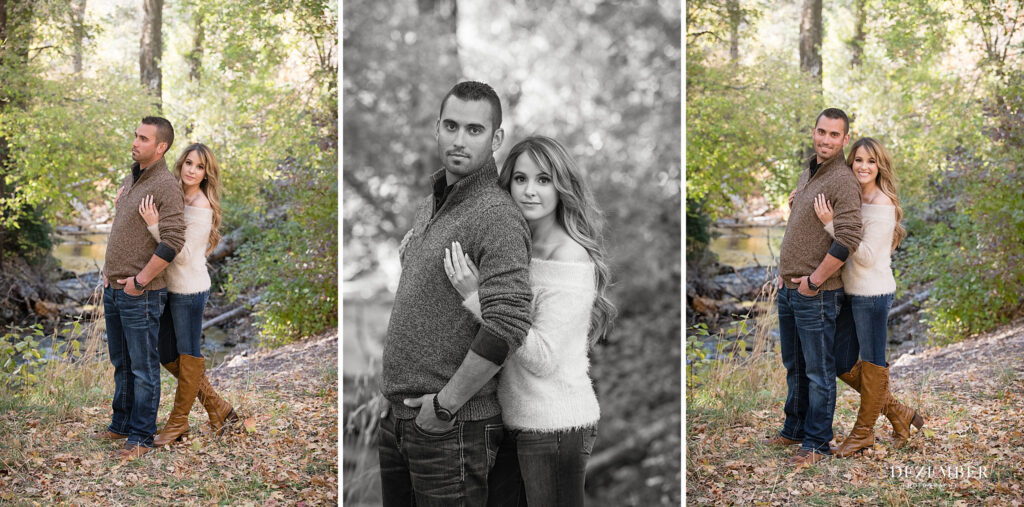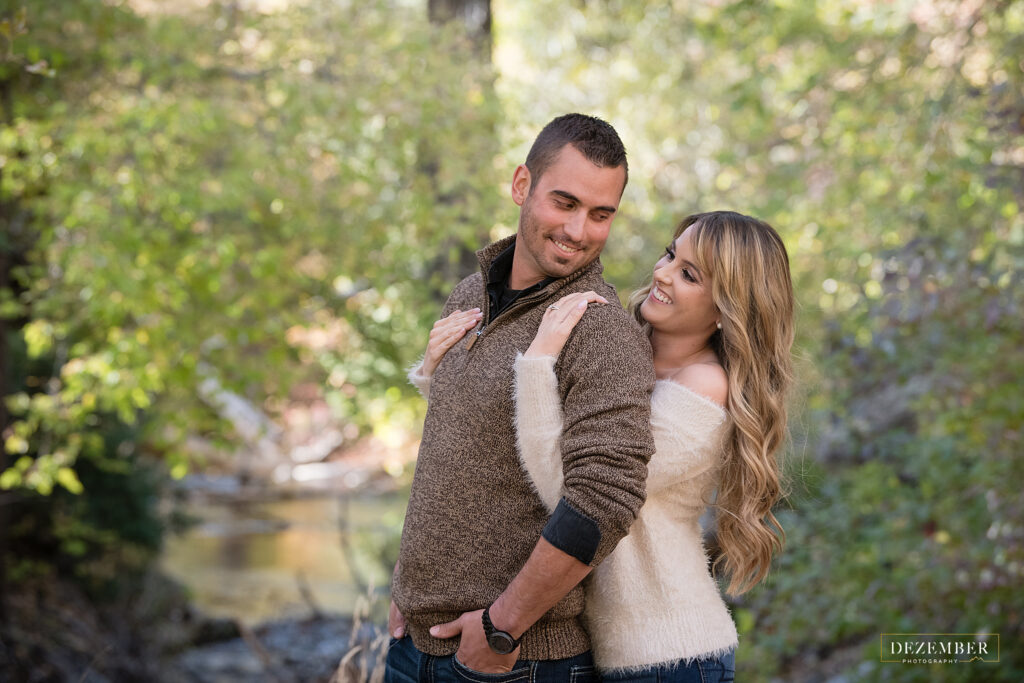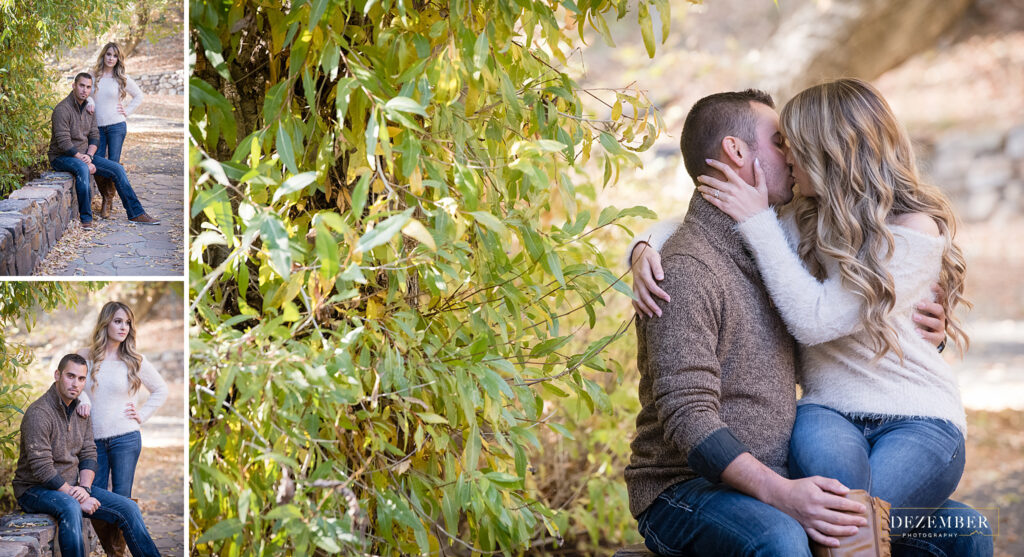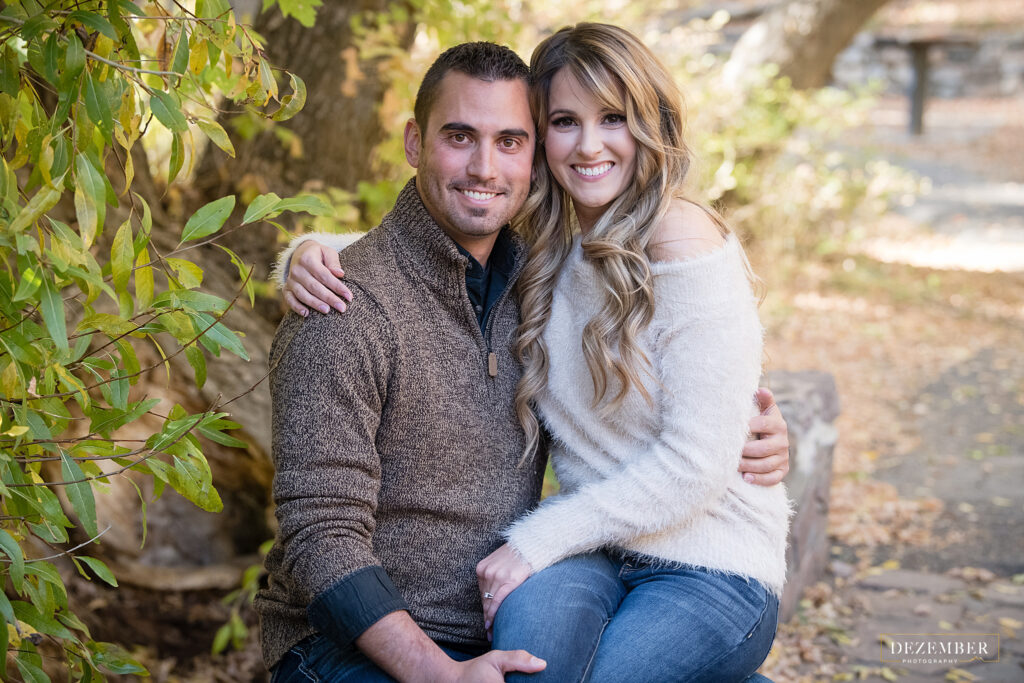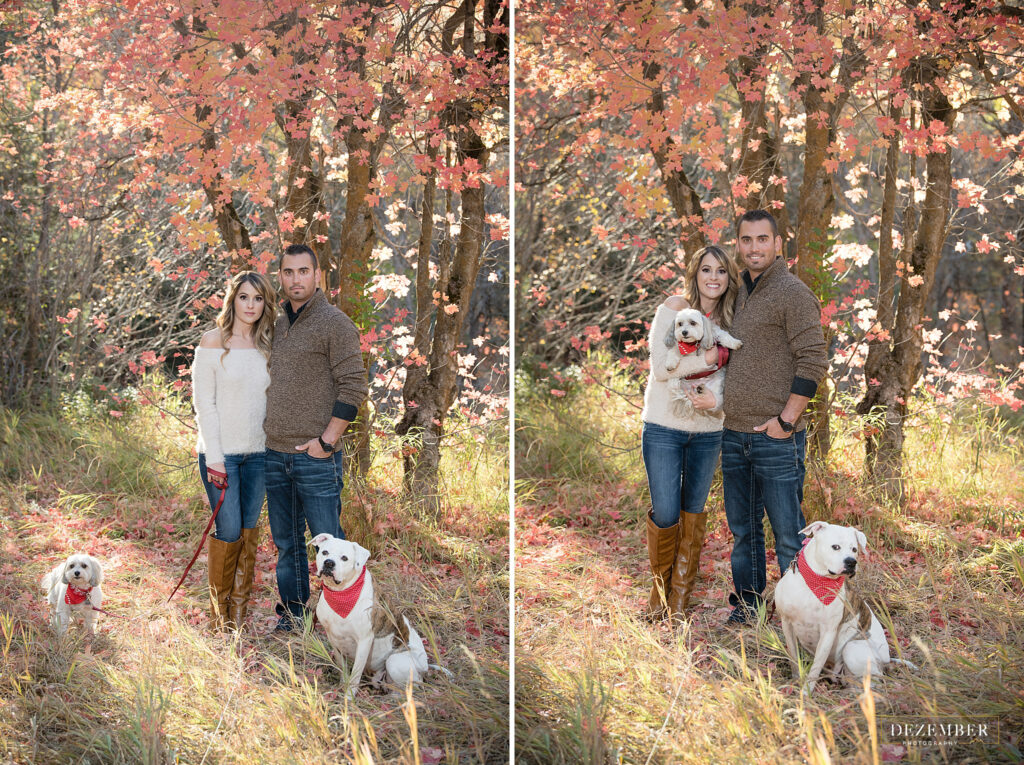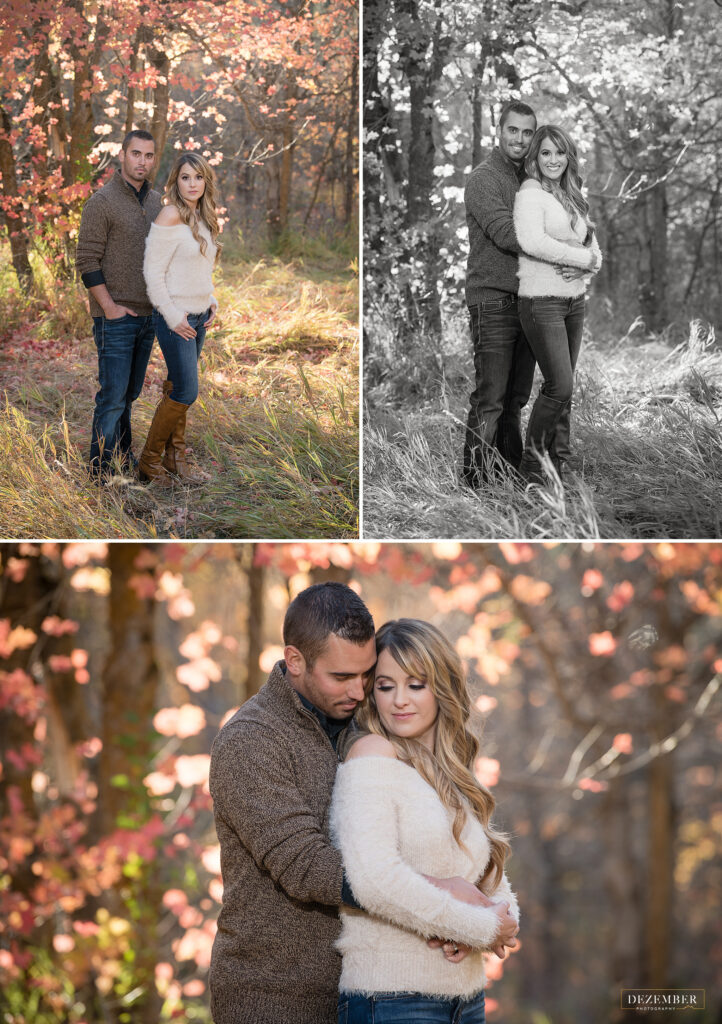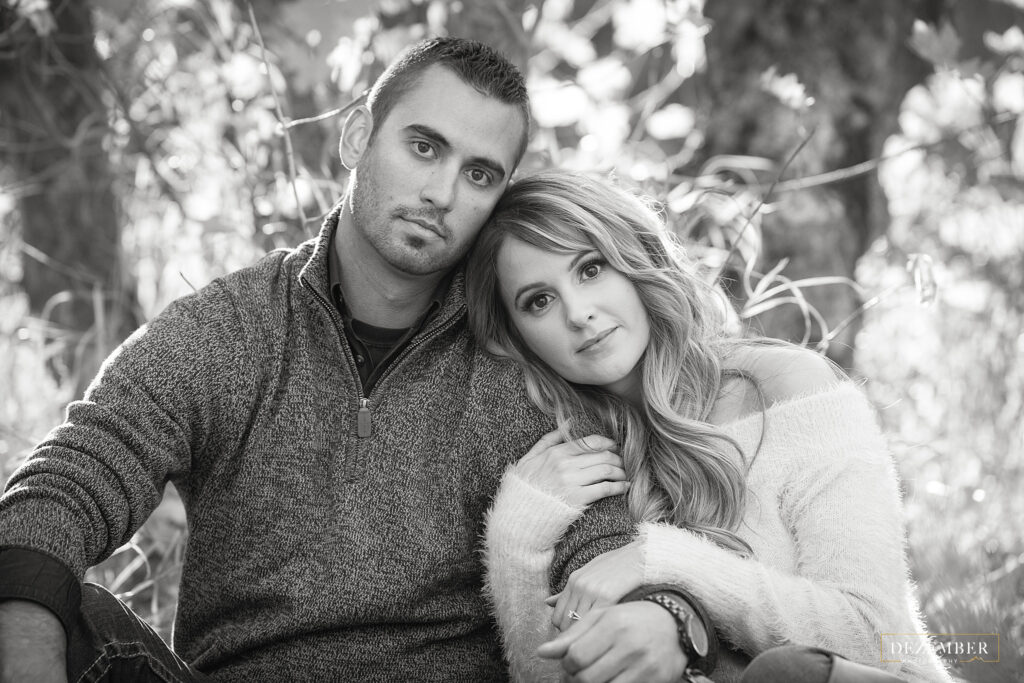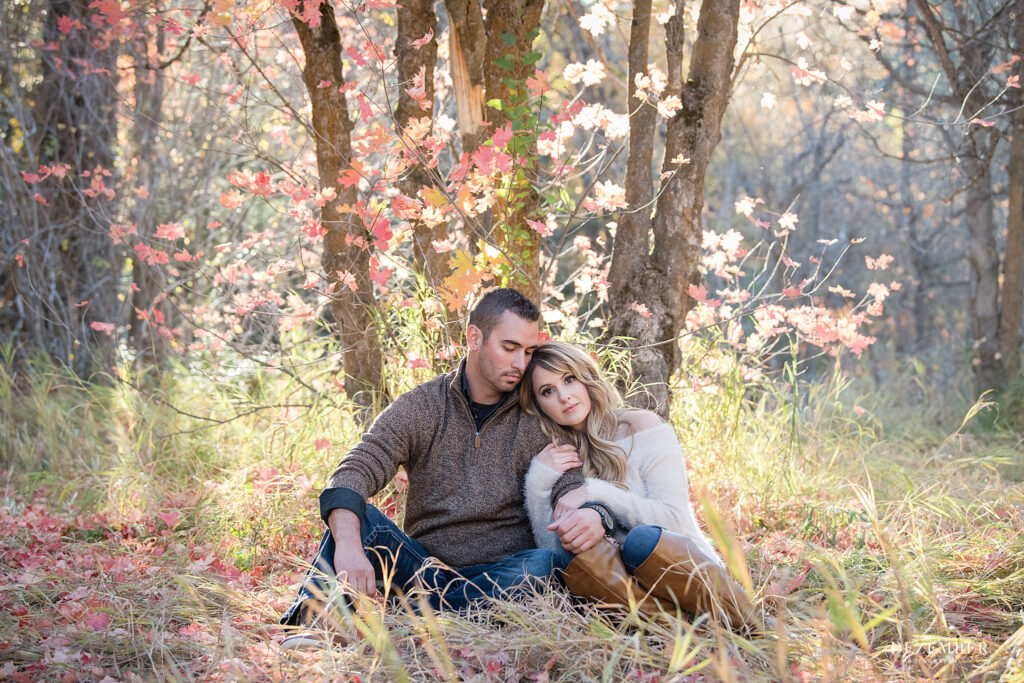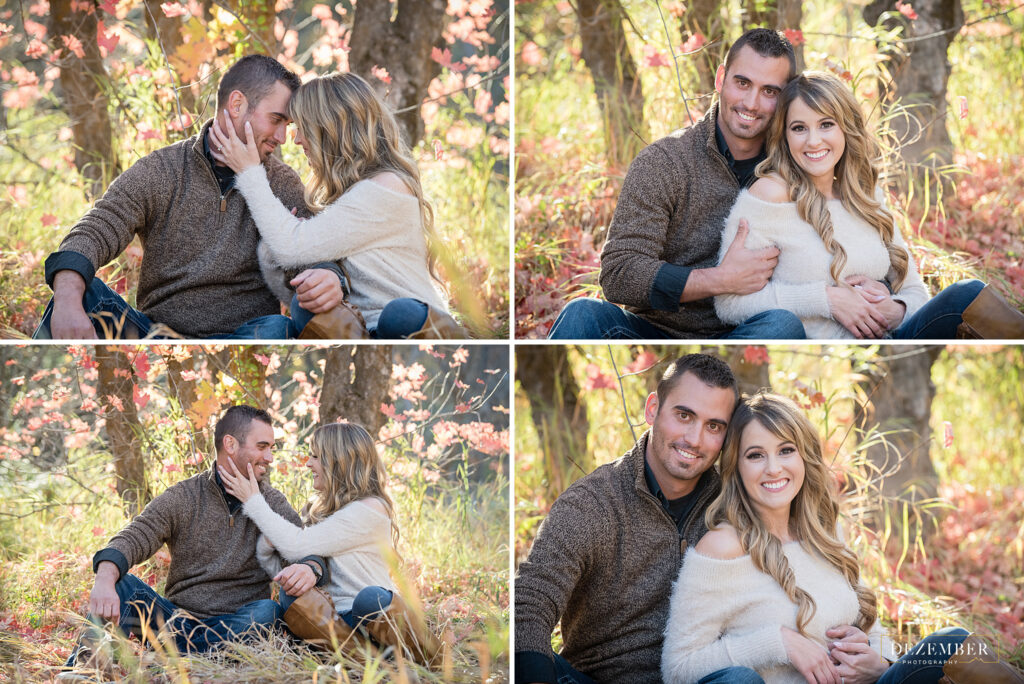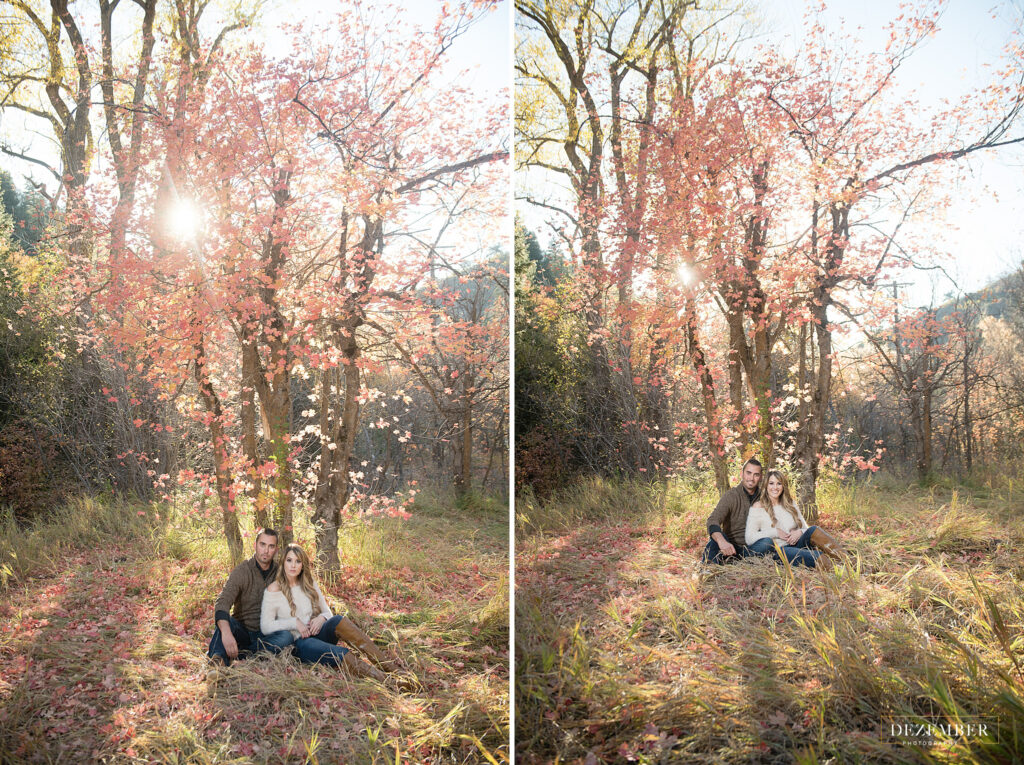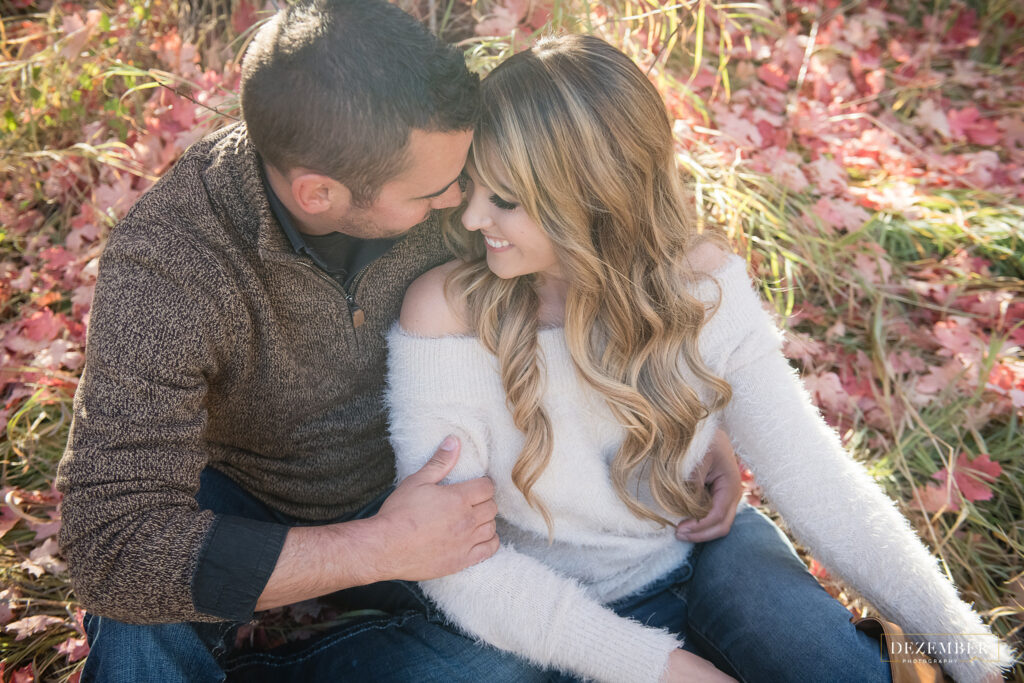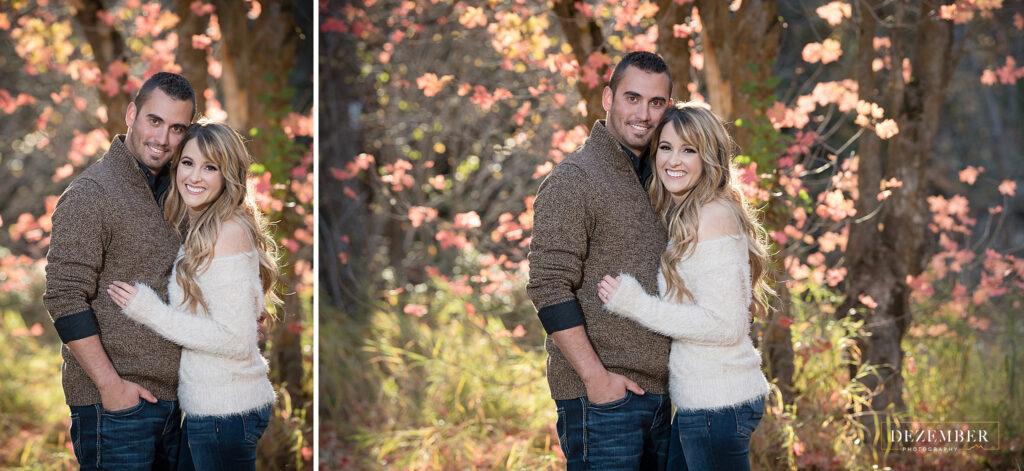 Check us out on Facebook & Instagram!
Want to know more? You can learn more about the Dezember Photo + Video team HERE!
Send us a line, we look forward to chatting and seeing how we can help capture your engagements.