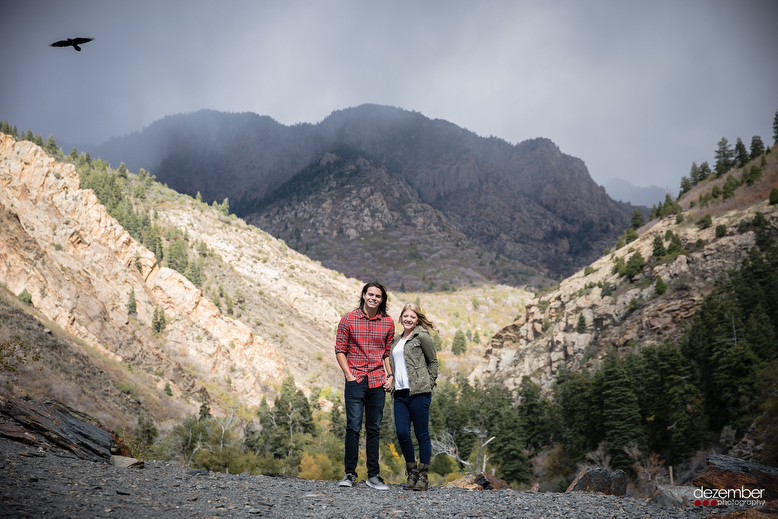 Winter is on it's Way | Grey + Angela
As much as we have loved all the fall colors this year we are equally excited for winter! It's easy to see how much we love shooting at Little Cottonwood Canyon! Typical Utah weather because we got every single season in one: beautiful fall colors, rain, light snow fall, sun, and even some fog! With such a fun and gorgeous couple, this shoot turned out to be perfect. If you are wanting to get the colors in your photos it's not too late to book this year but trust us, your photos will look amazing no matter what season your in! Photo Credit goes to the lovely Christie.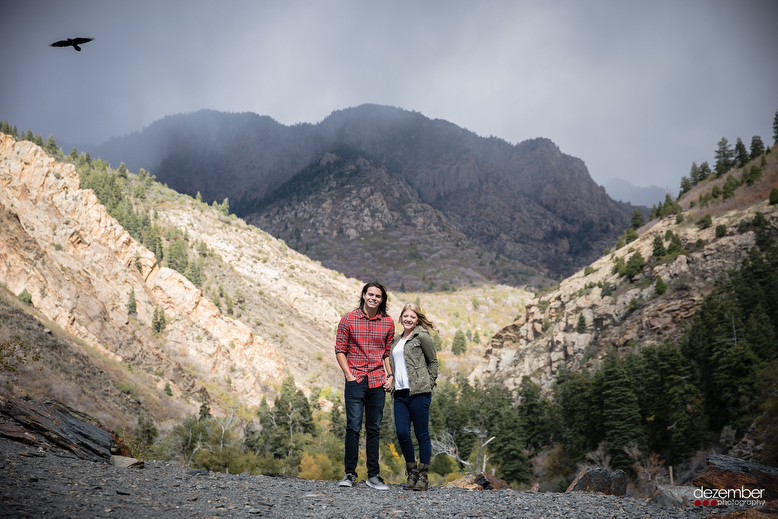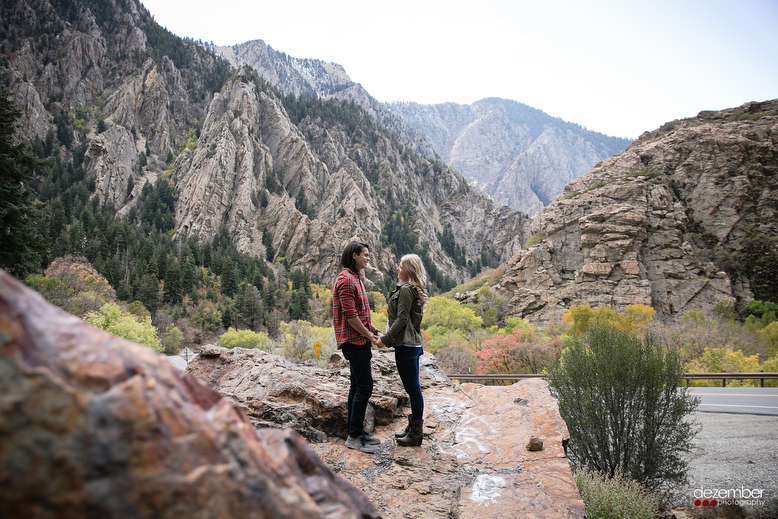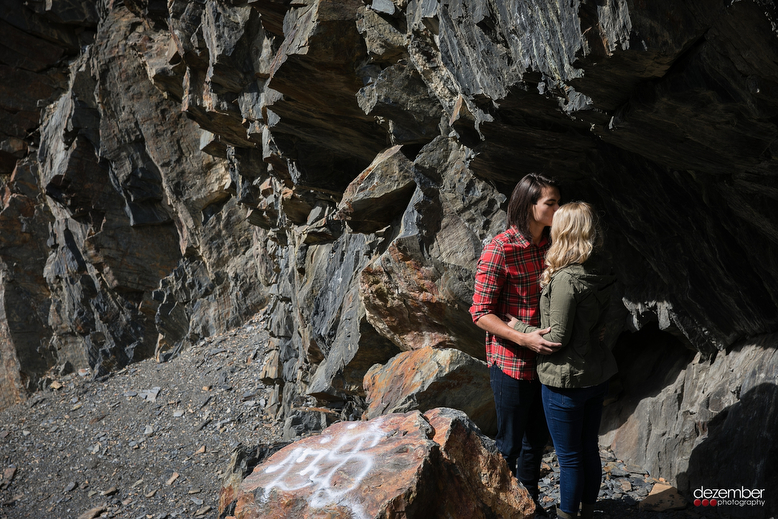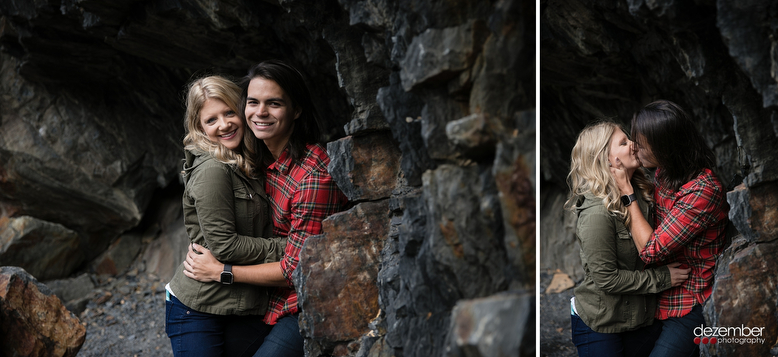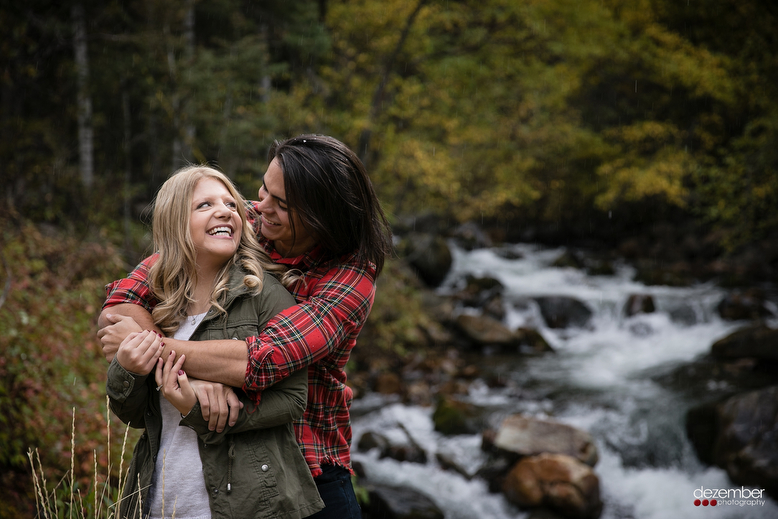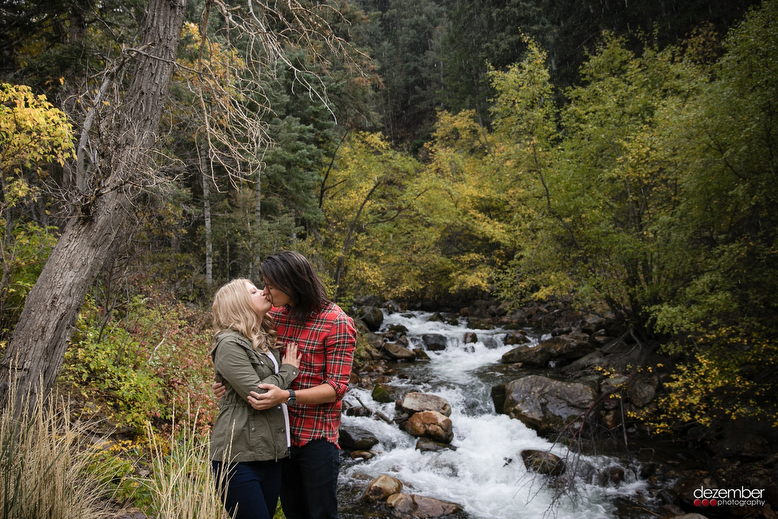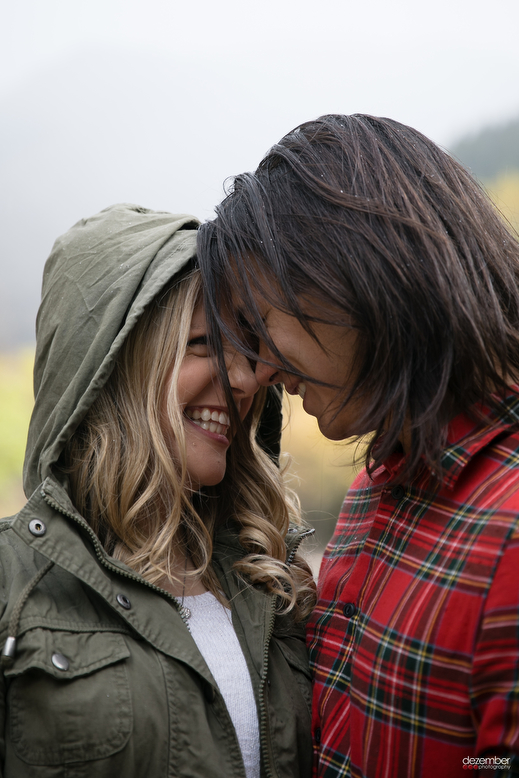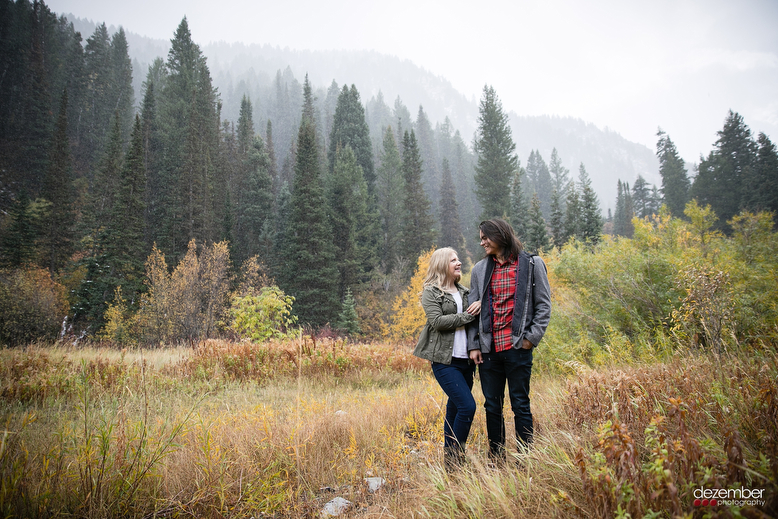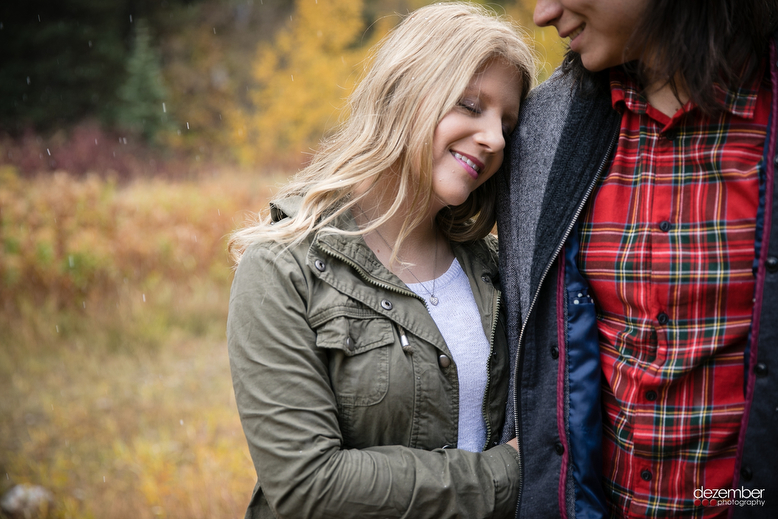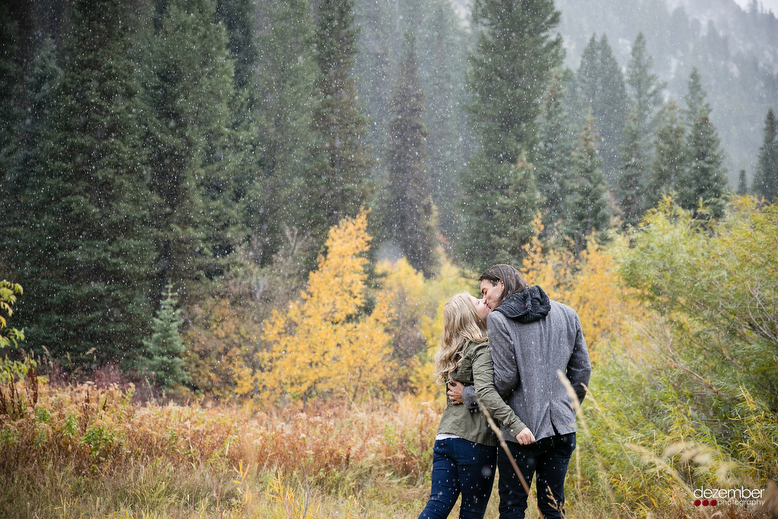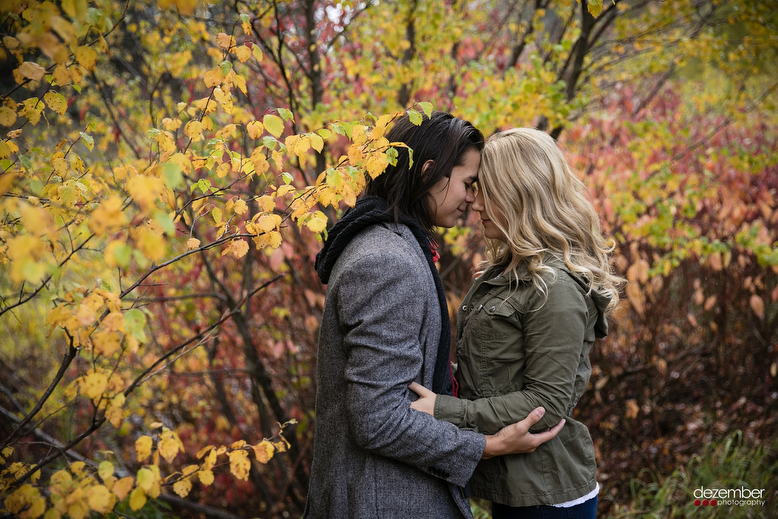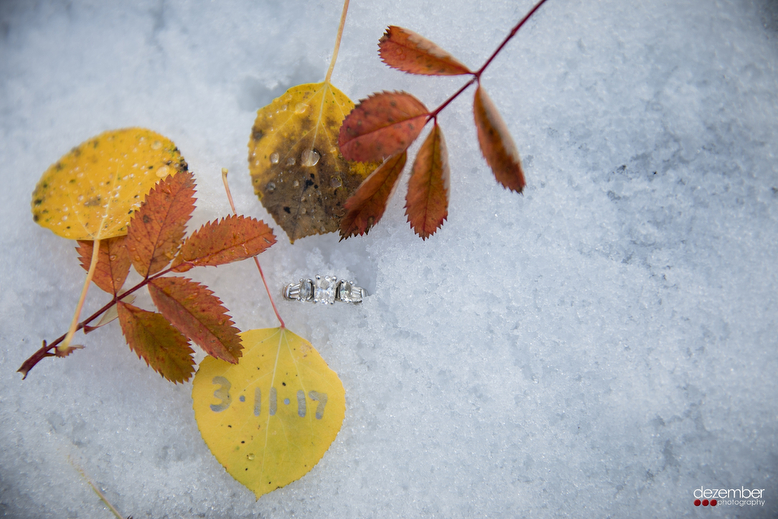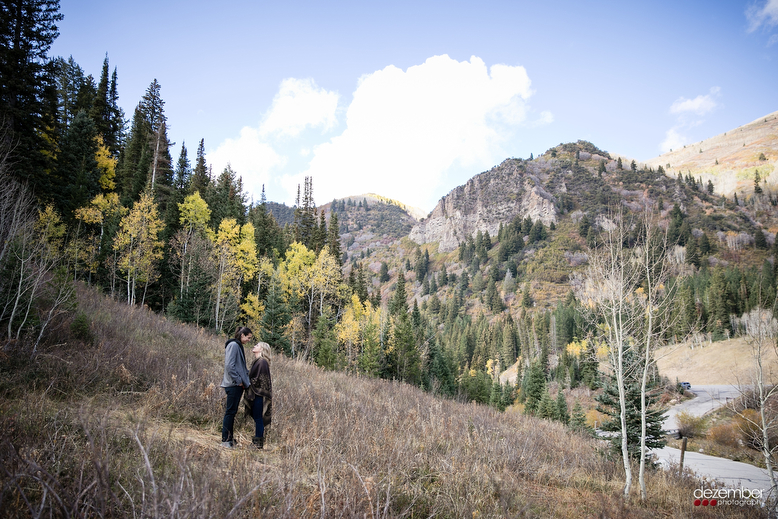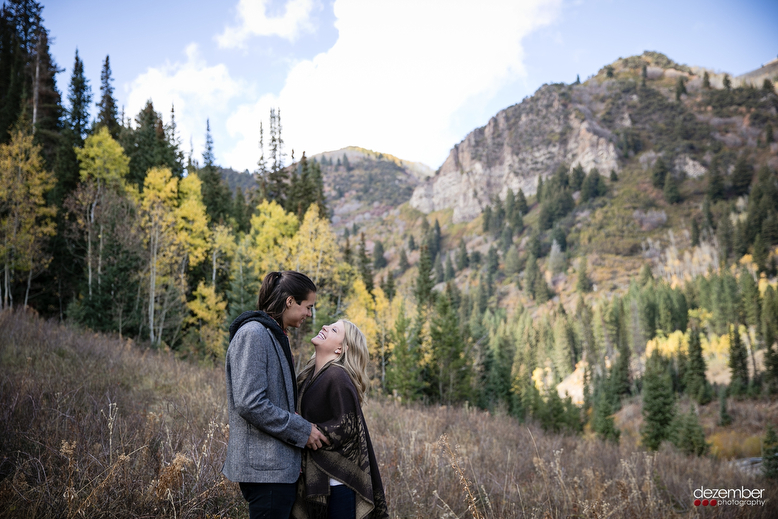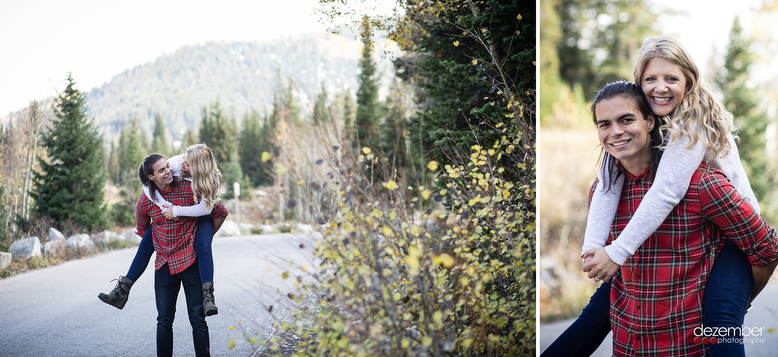 Check Us Out on Facebook!
Winter