Between bridal shows and the start of the wedding season, we have been busy! And it's time to share all of the fun stuff we have been up to!
–
Wilson + Lauren | Wintery Engagements
There's nothing like a sunny engagement session to pull us out of our wintertime gloom.
We are loving these two! Stay tuned for their wedding come March!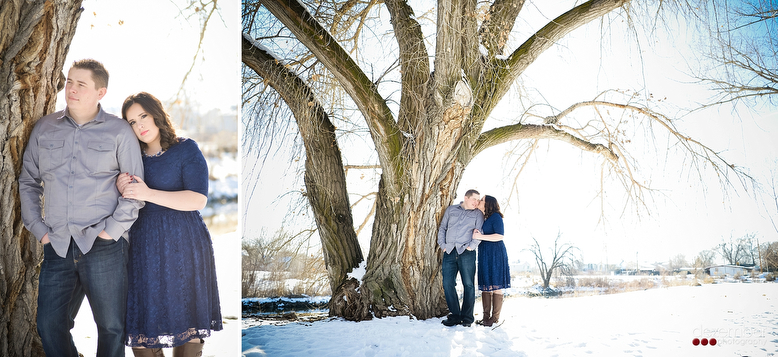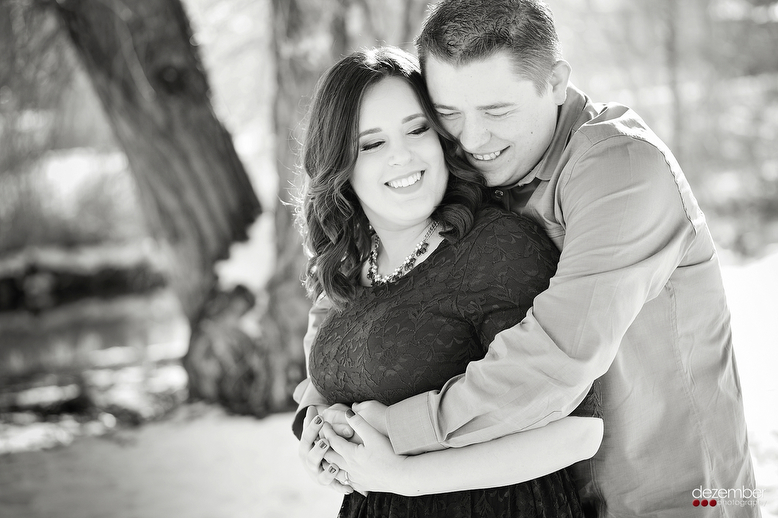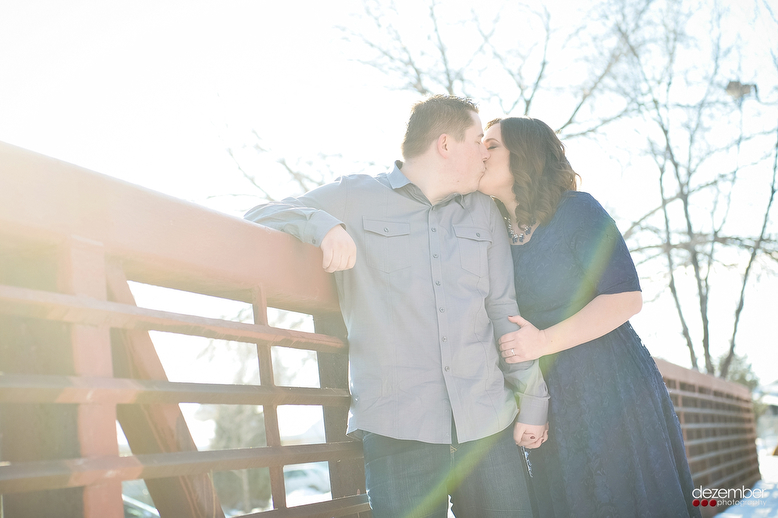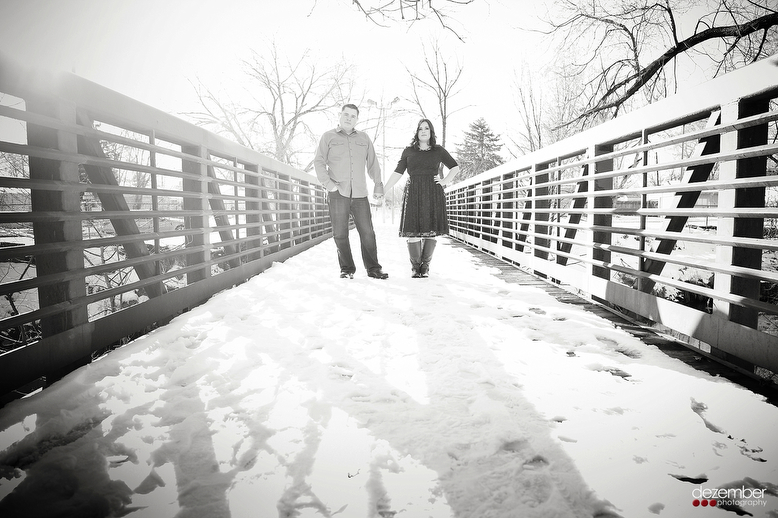 –
Corey + Kaeli | Jordan River Temple Wedding
Congratulations to the newlyweds!
Corey and Kaeli (not to mention their brave photographer Randy) were absolute troopers on their wedding day.
It. Was. FREEZING!!  But they managed to smile flawlessly for photos without a hint of the chills.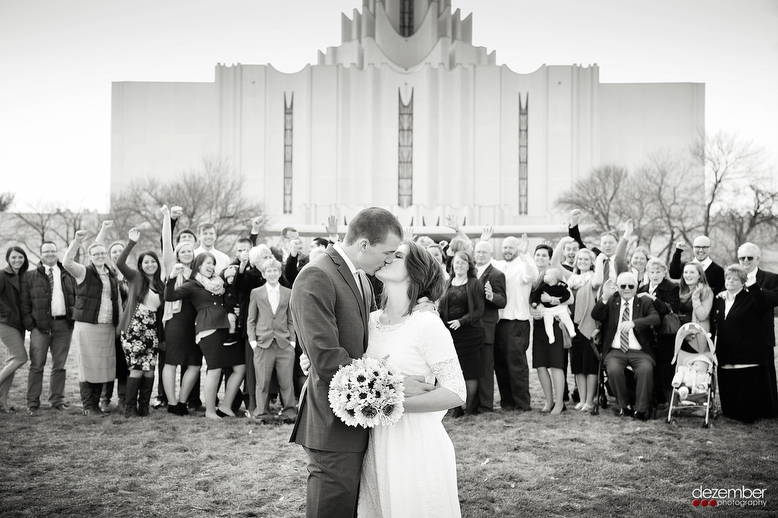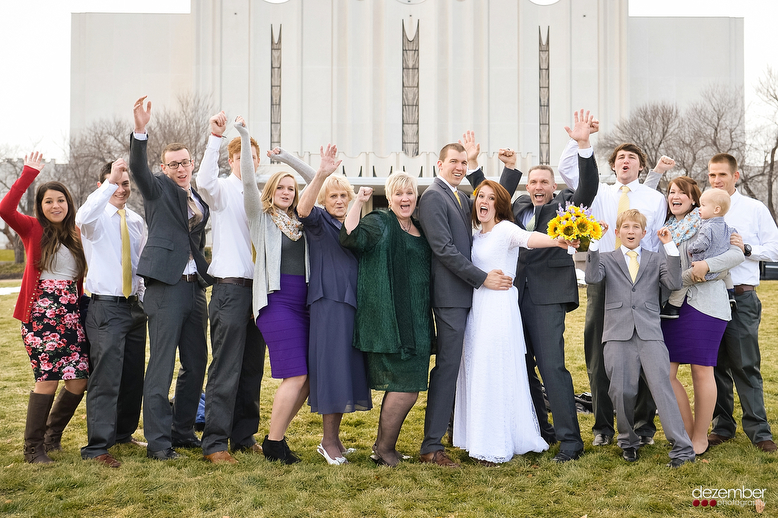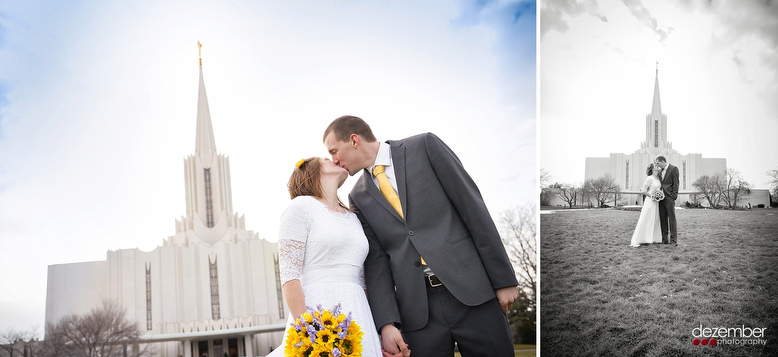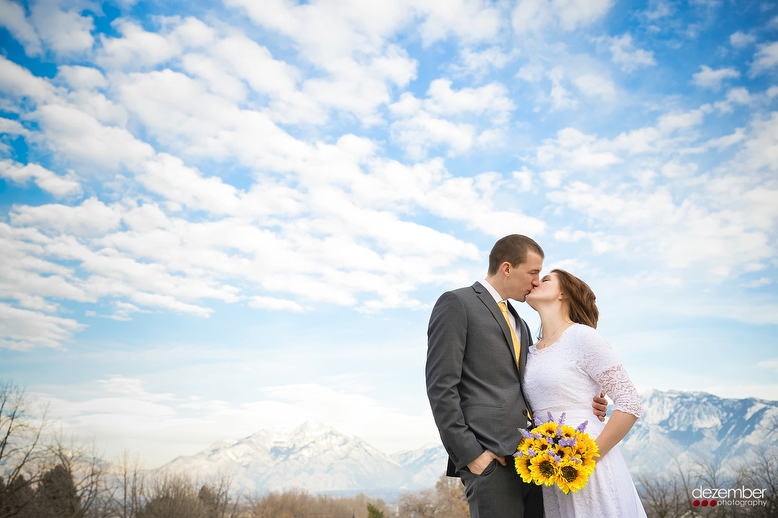 –
Jake + Dayna | Snowy Formals
Our fabulous Christie tromped through several feet of snow to capture these shots!
(Not an easy task if you are about as tall as the snow bank… we love you Christie! 😉 )
Big Cottonwood Canyon never seems to let us down – gorgeous views every time!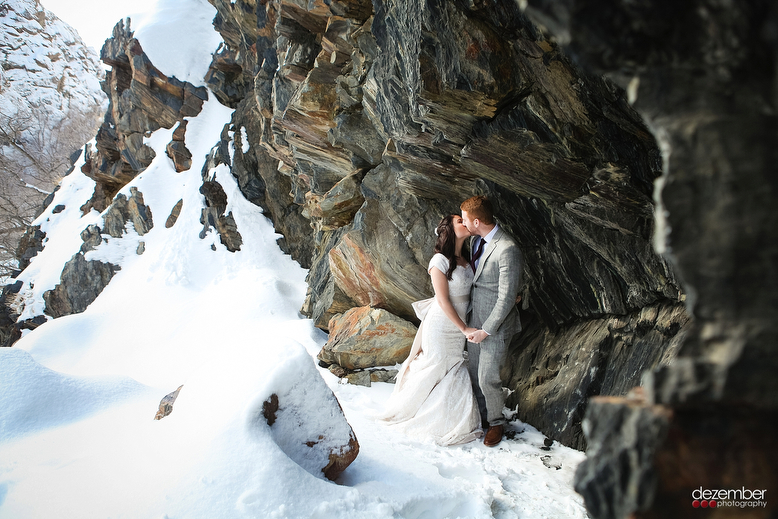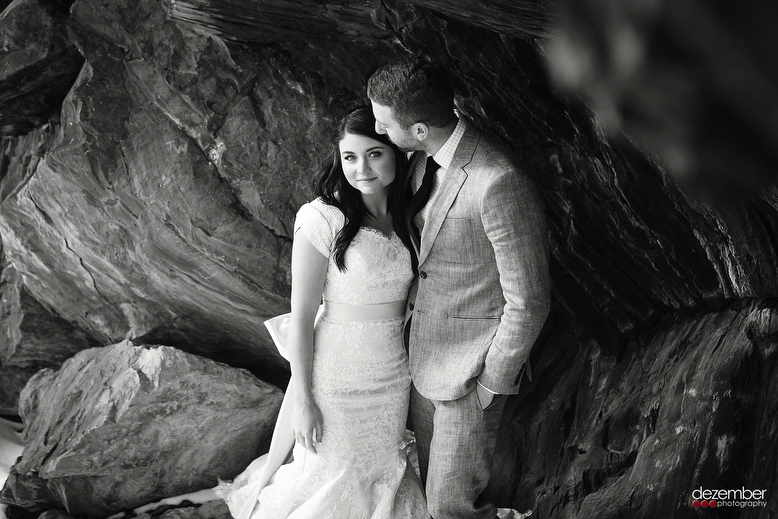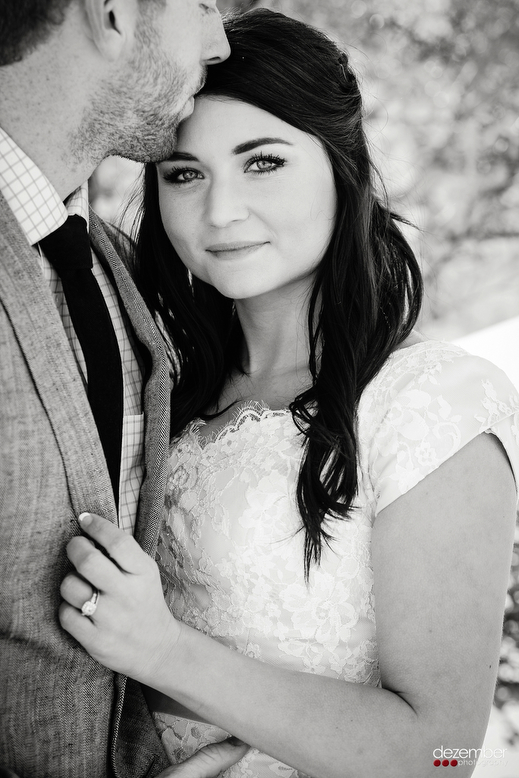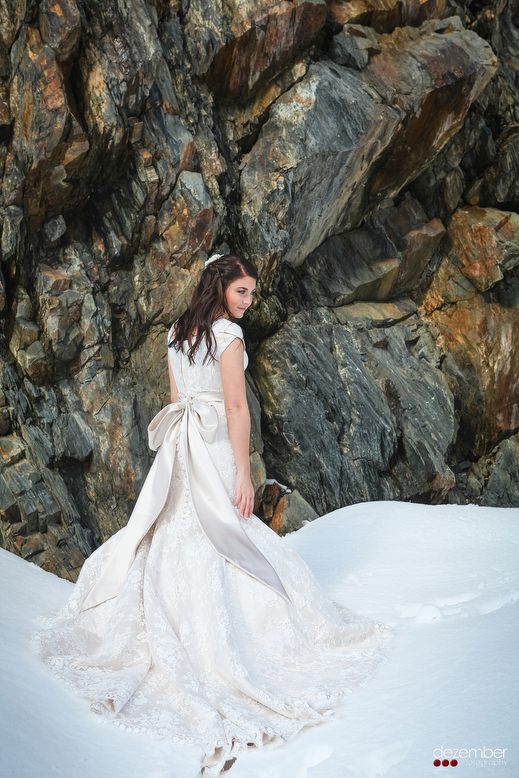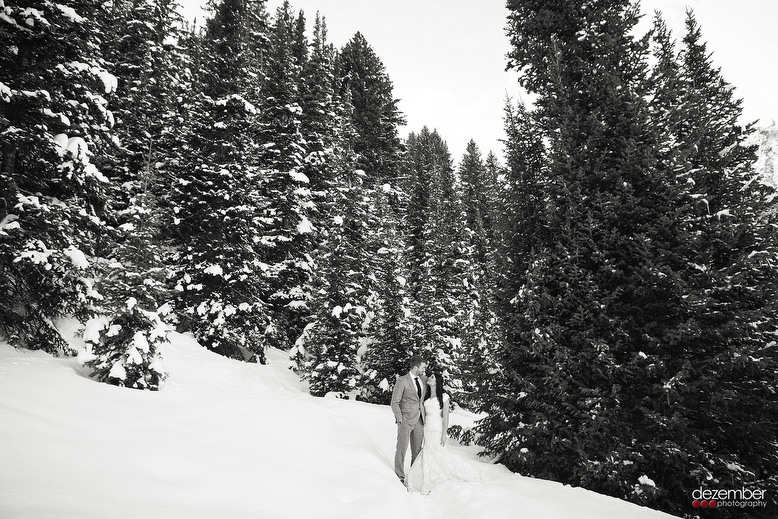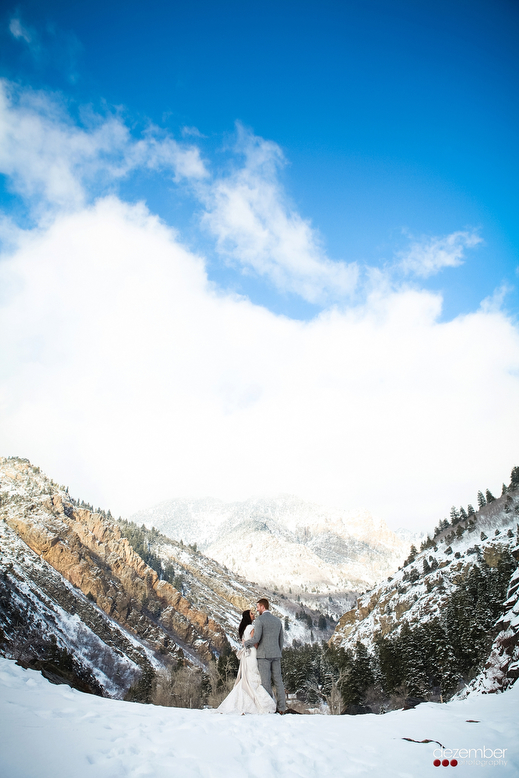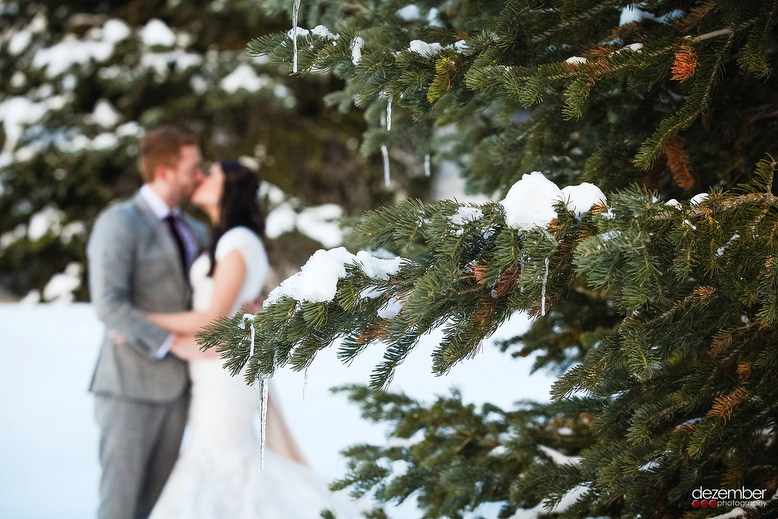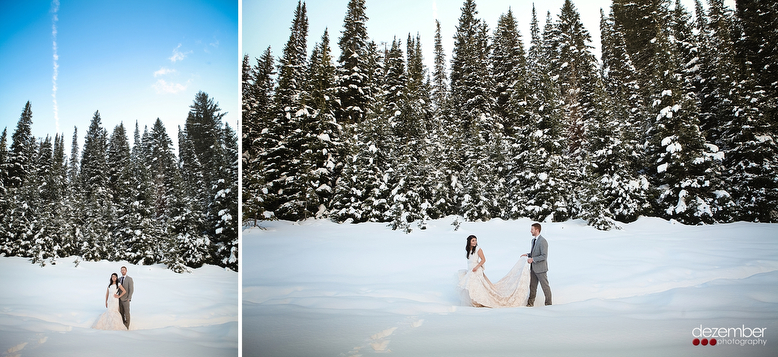 –
Tony + April | Salt Lake City Capital Formals
We can't believe it's wedding time already!  It seems as though we just finished up their invitations!
Tony & April are saying "I Do" at the end of the month and we know without a doubt it will be a beautiful wedding.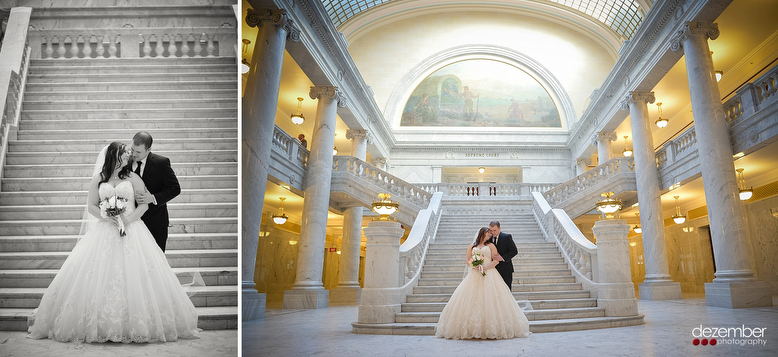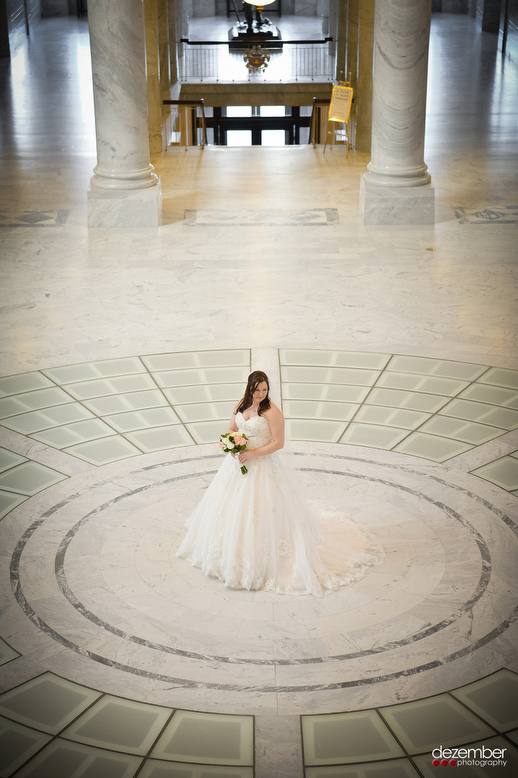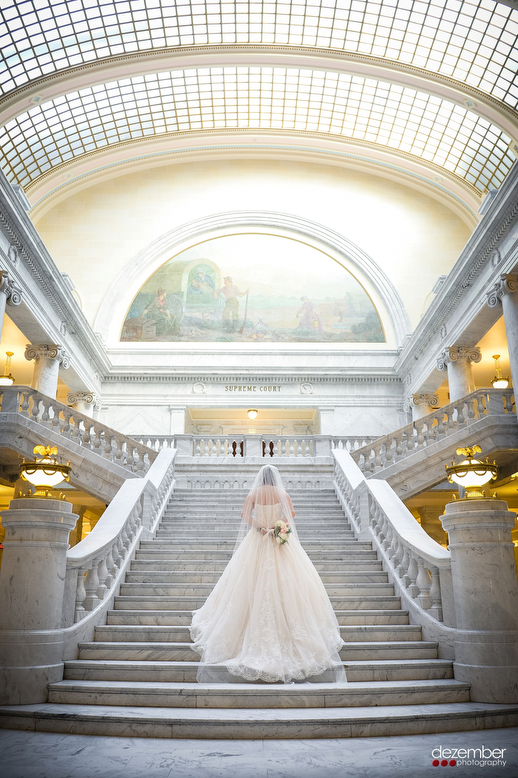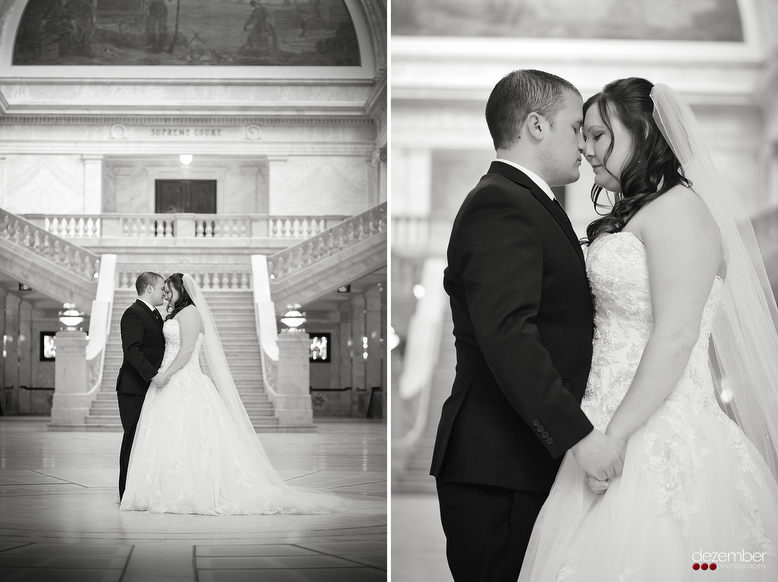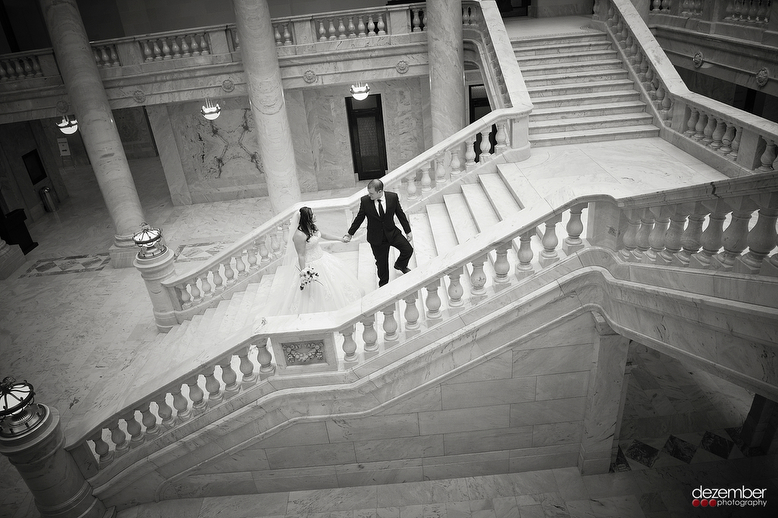 –
James + Chelsey | Millcreek Engagements
These two are so much FUN!  And they definitely rock the "we aren't trying to be so adorable, but we nail it anyway!" vibe. 🙂
We can't wait for their wedding in May!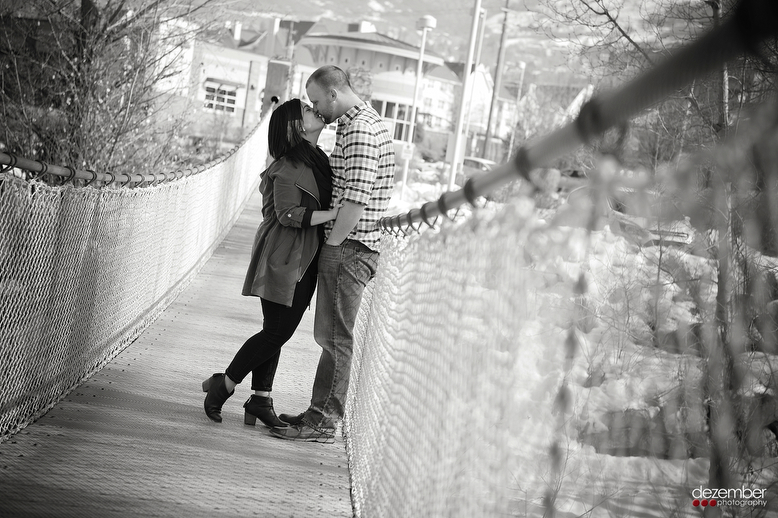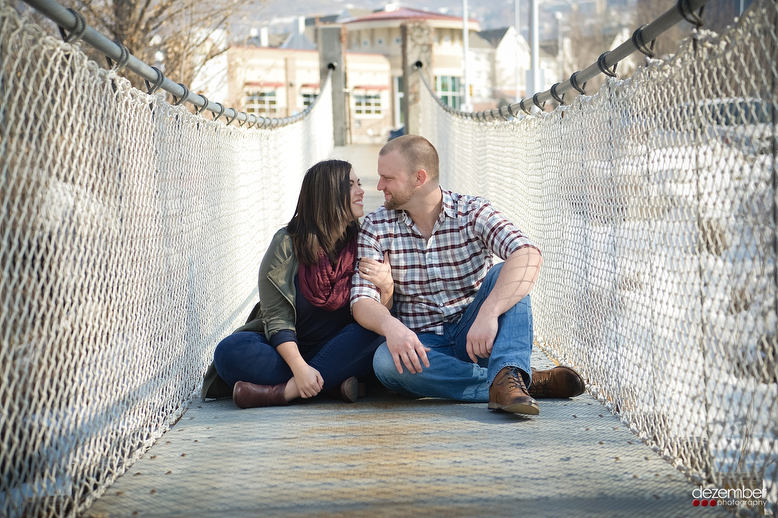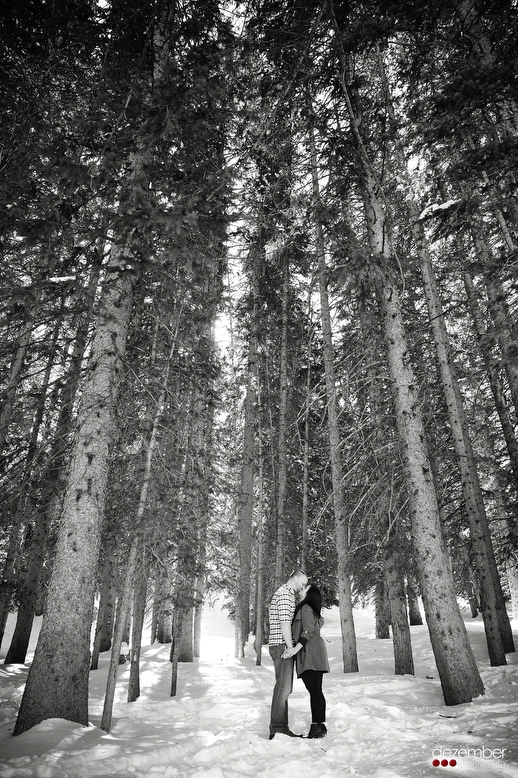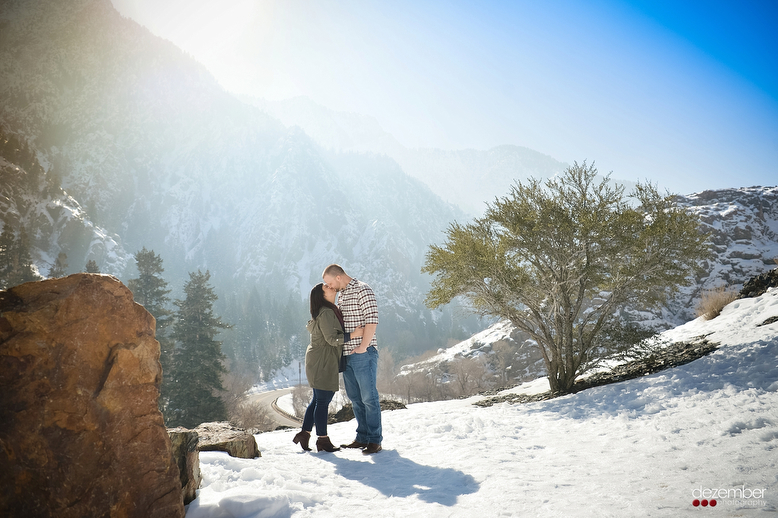 Winter Engagements & Formals