Downtown SLC Engagements ~
Randy took John and Denise around town for an urban engagement session! Perfect mix of warm sun at the park and cool tones of the city – we had a blast with these two! They are having their wedding in Phoenix later this year.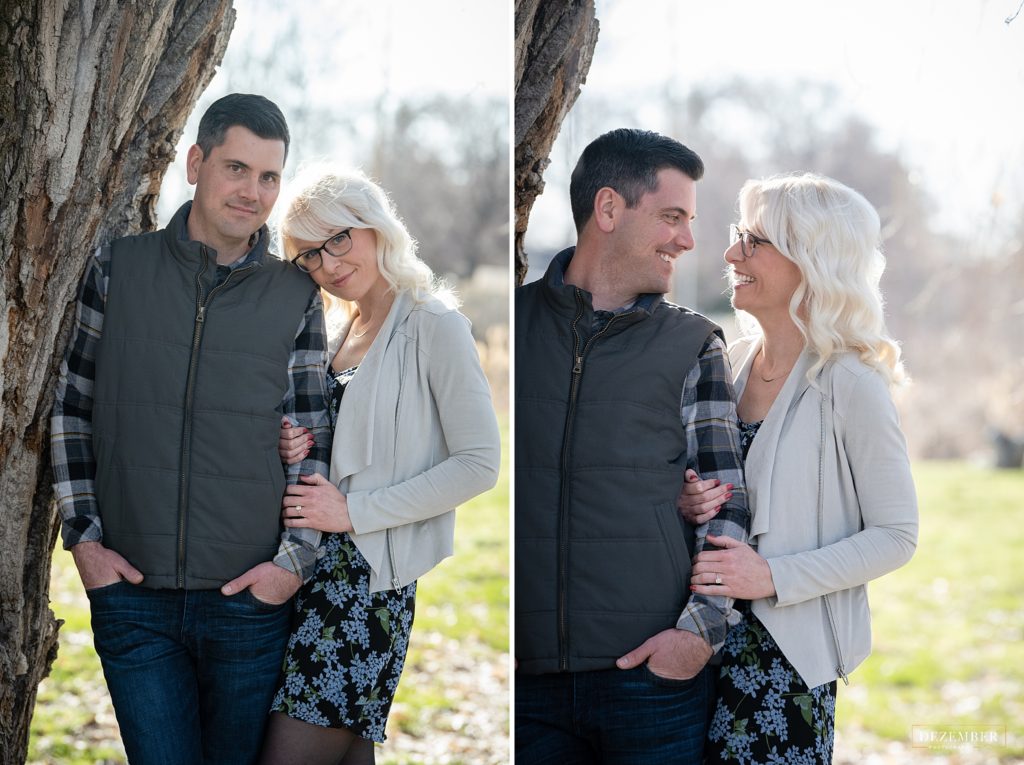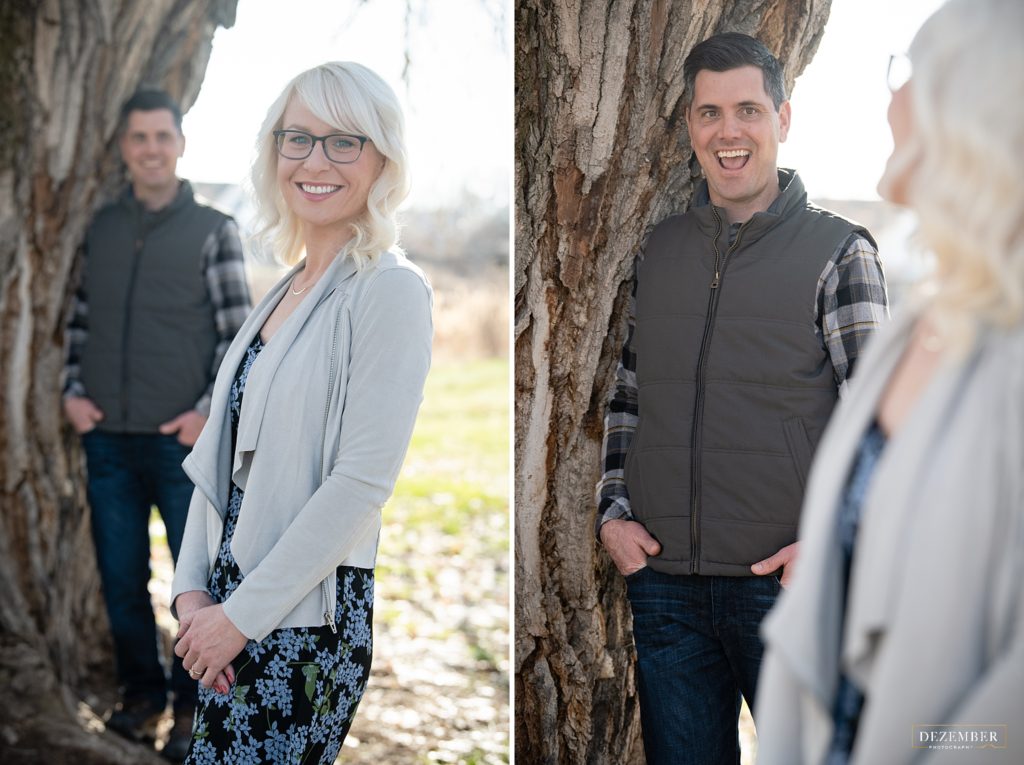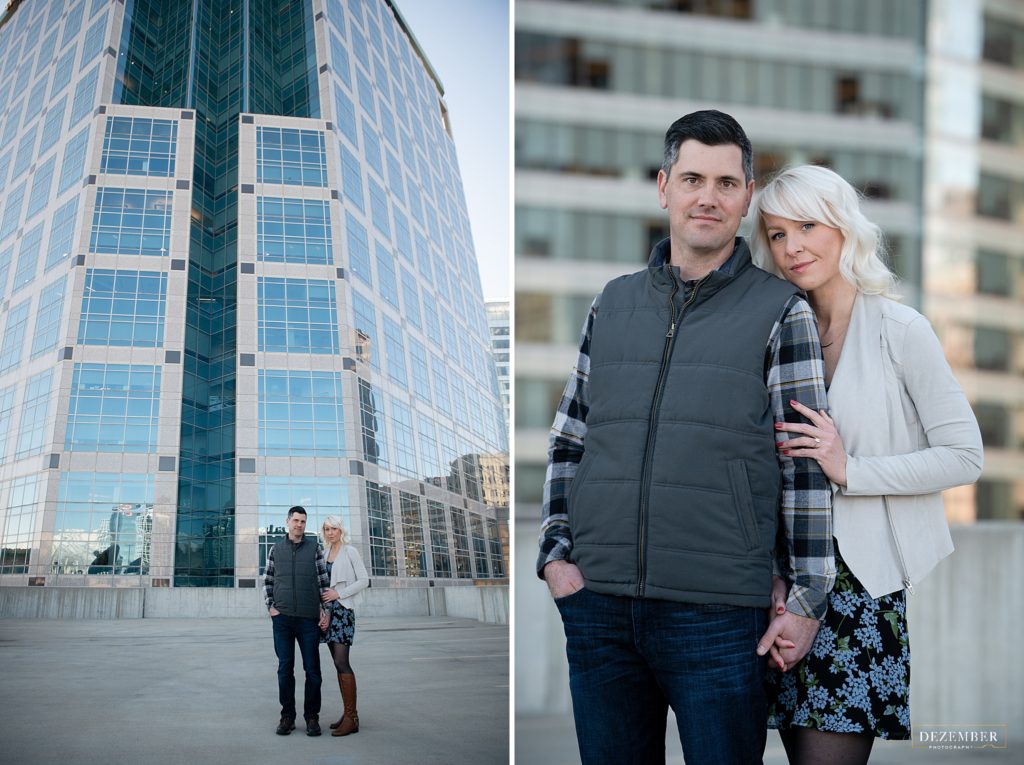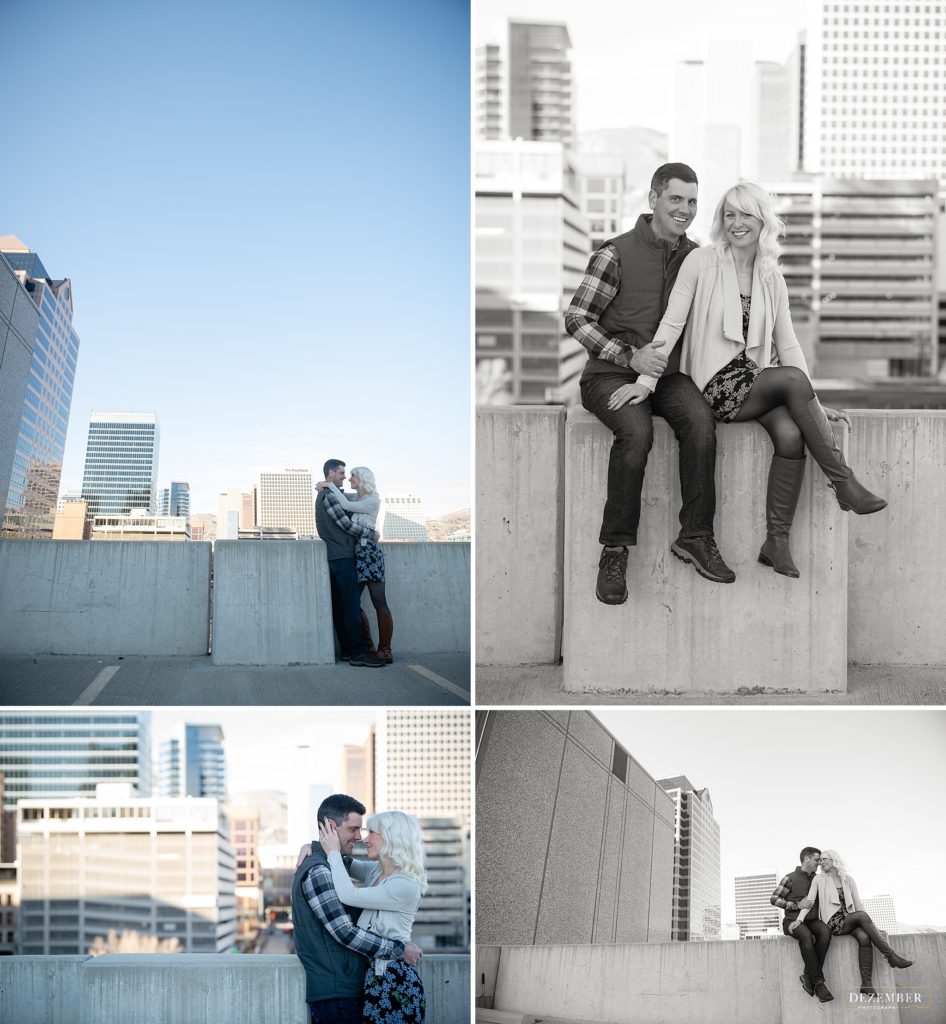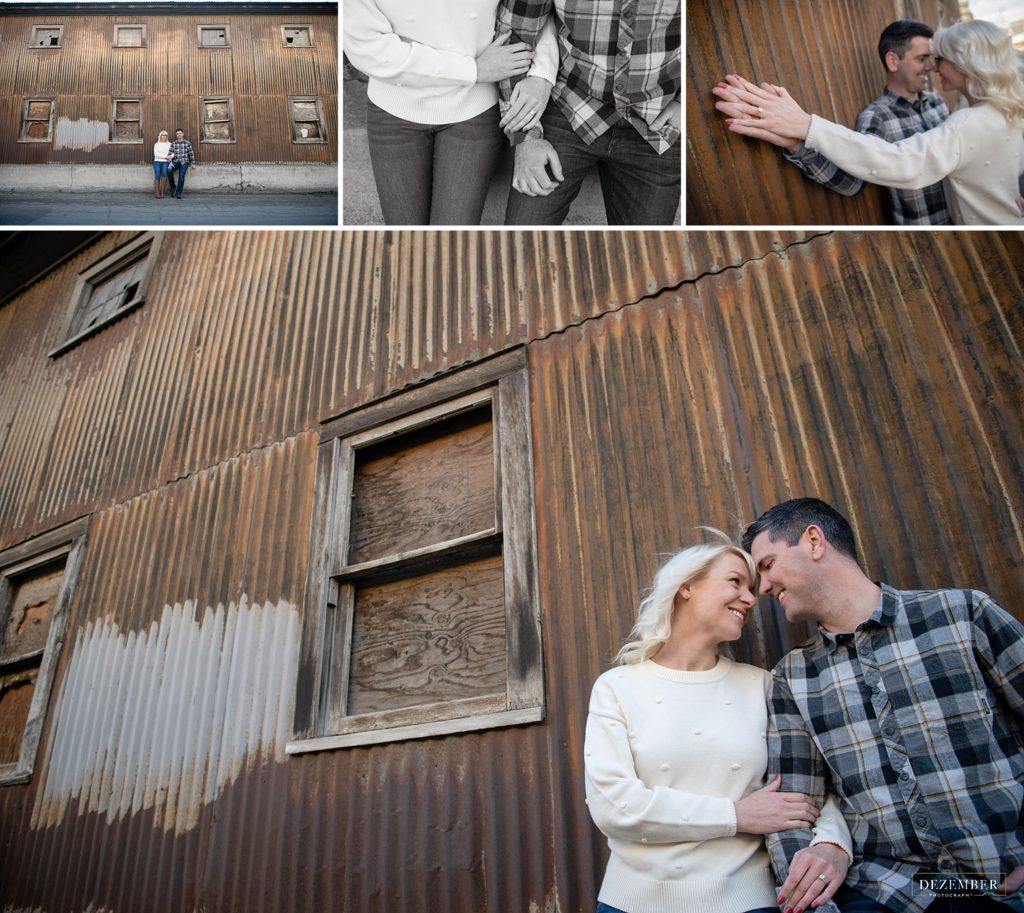 Check us out on Facebook!