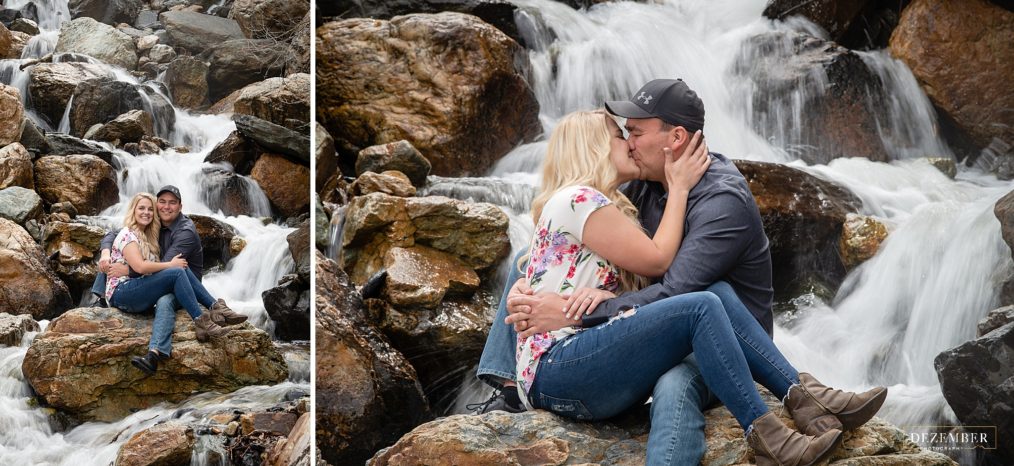 Mike & Kylie | Engagements
These two are SO fun!! We were laughing up a storm this whole shoot and got some beautiful photos up in the mountains. Can't wait to shoot their upcoming wedding in September in Ely, Nevada. They're getting married on a floating dock on Cave lake, how awesome is that?!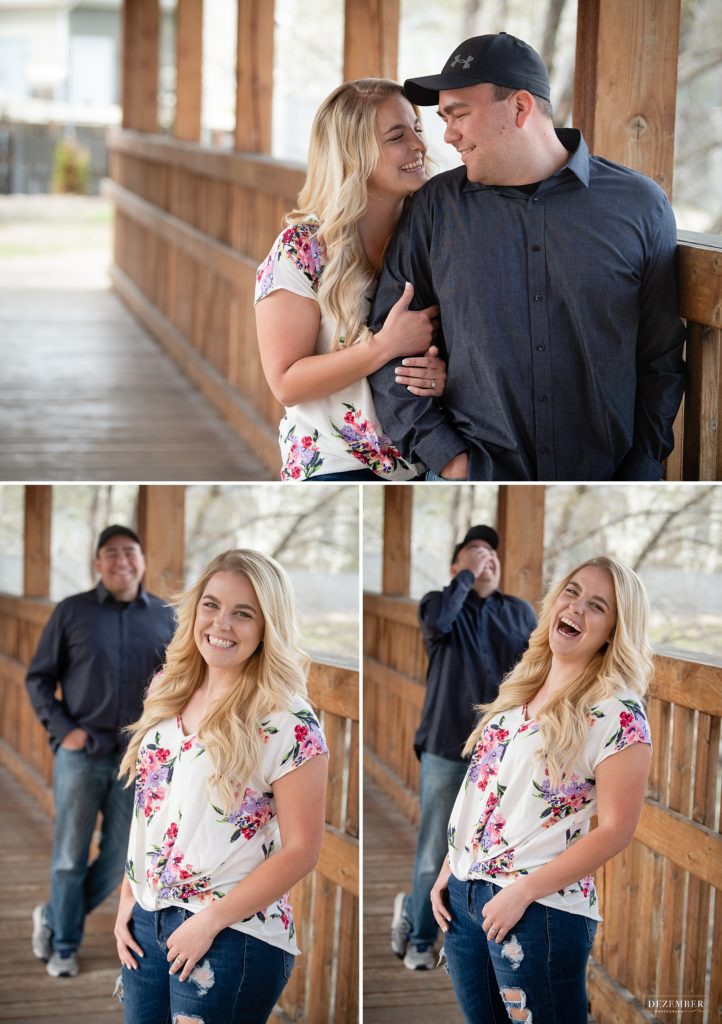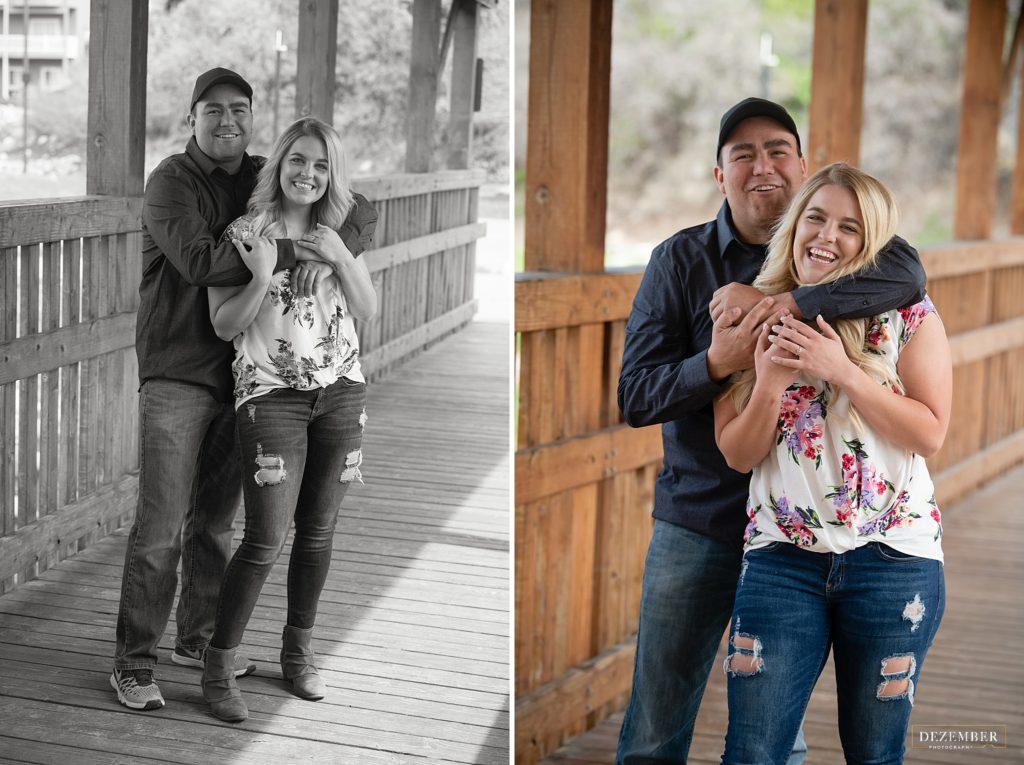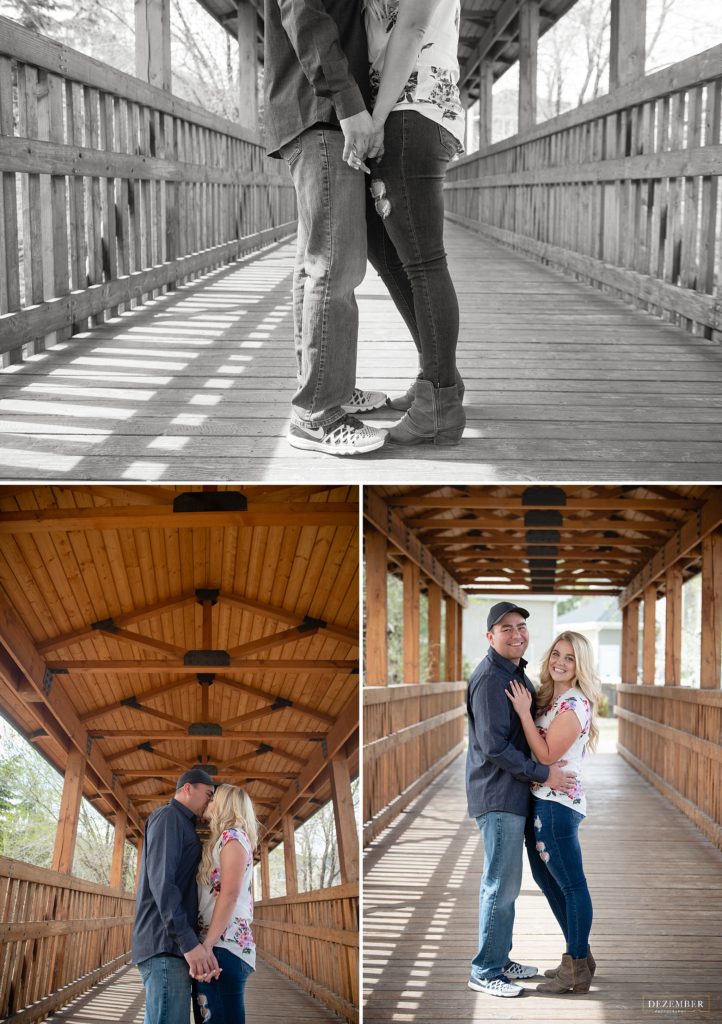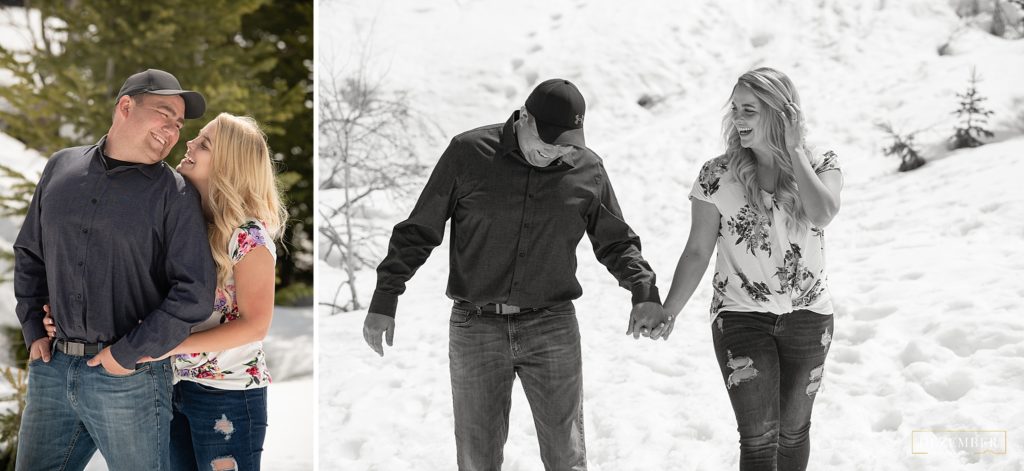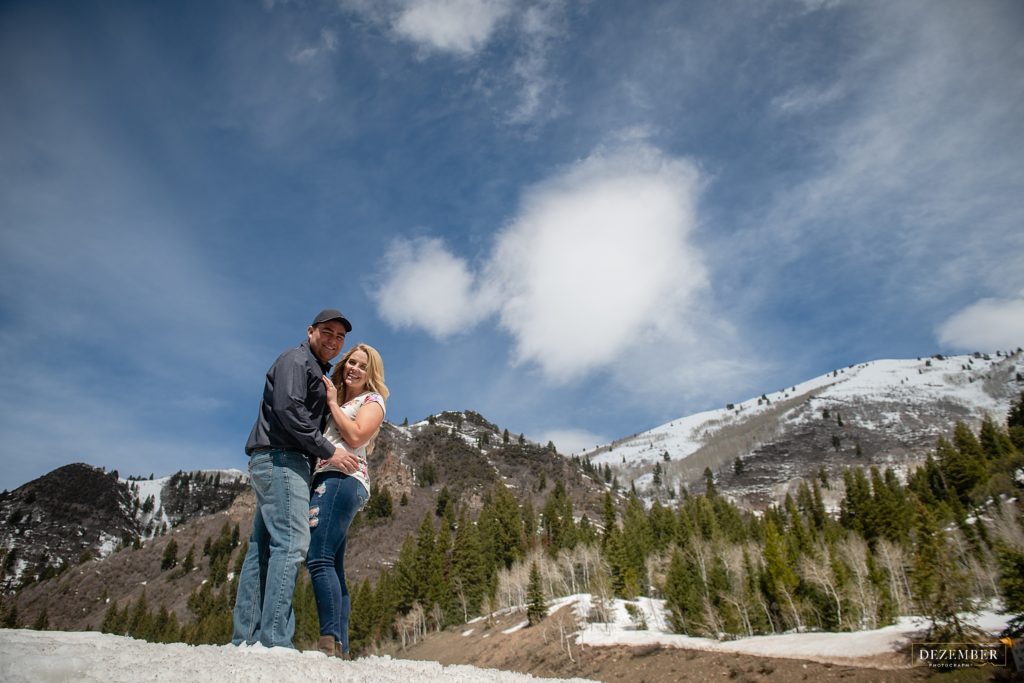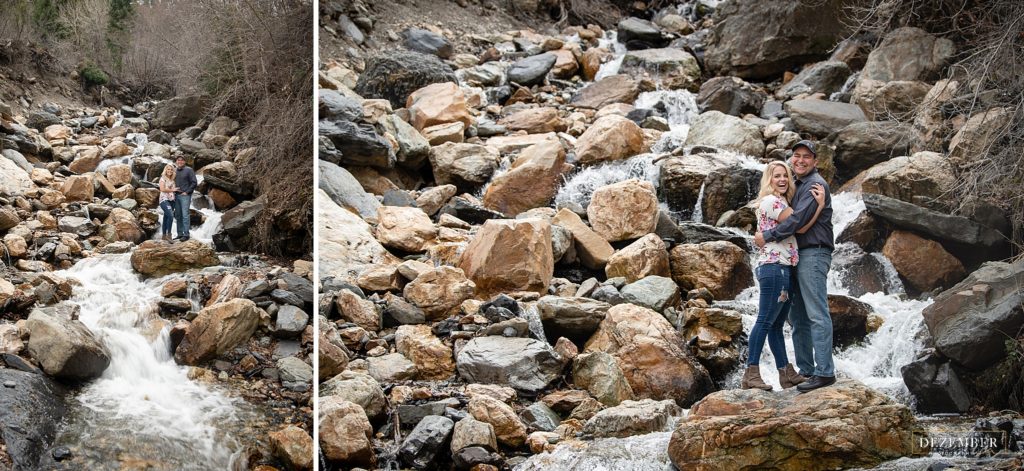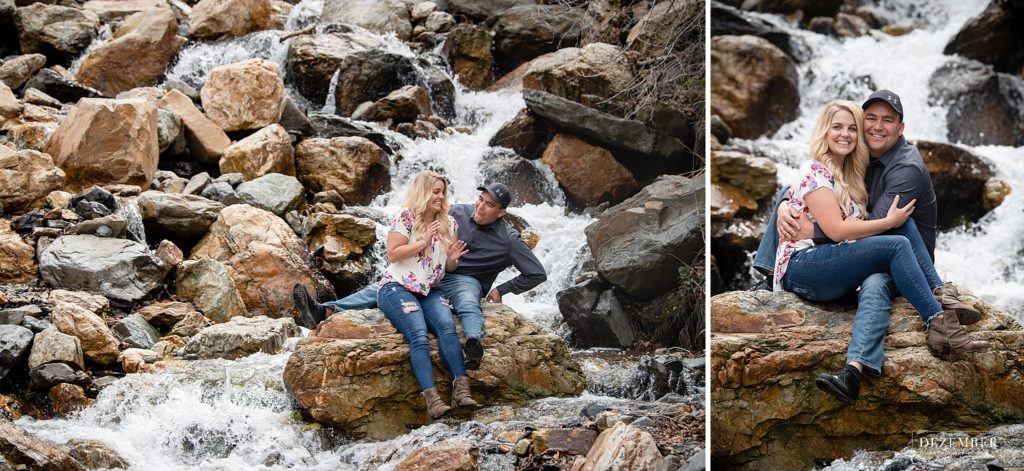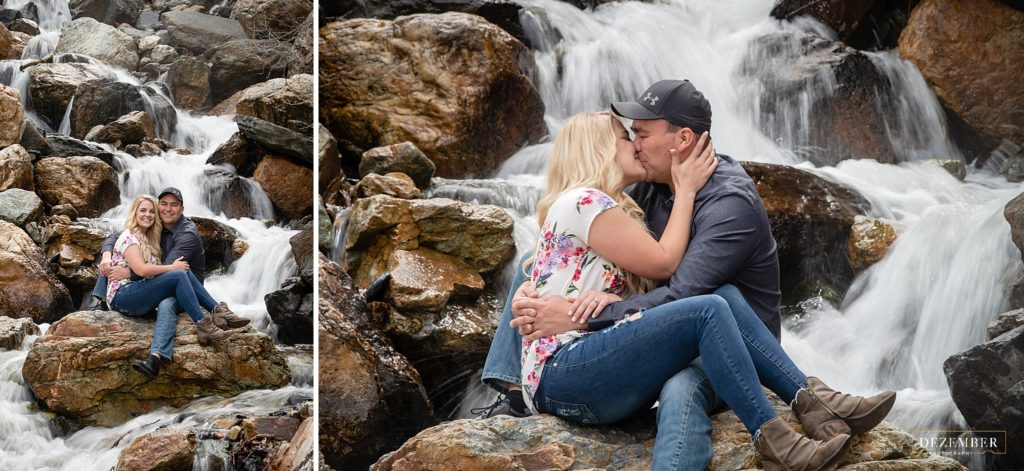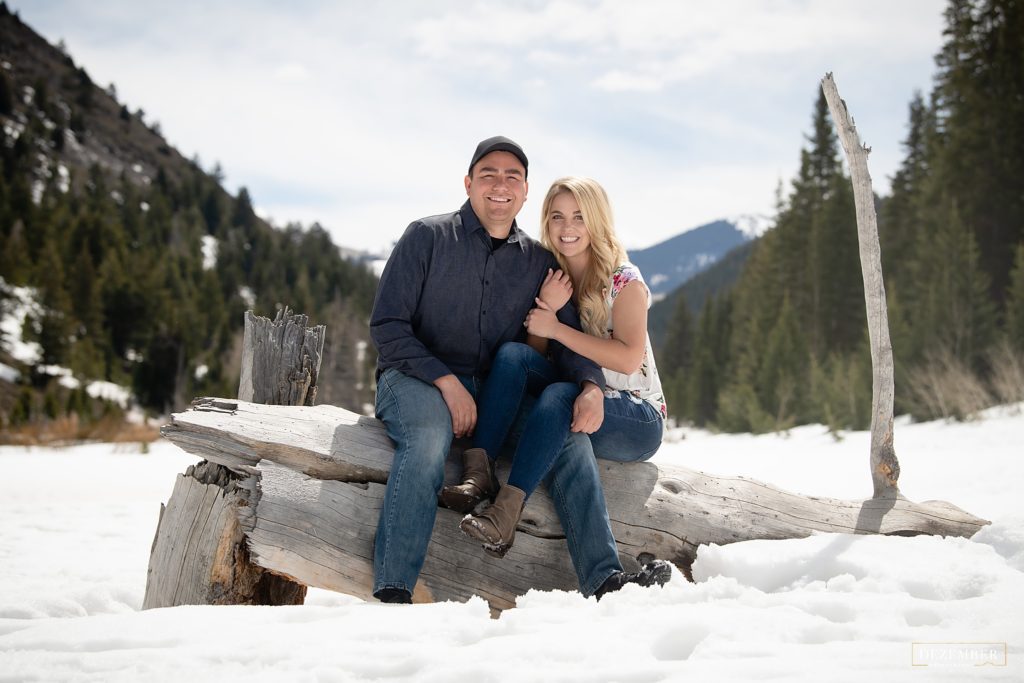 Check us out on Facebook!