These two are SO fun!! We were laughing up a storm this whole Big Cottonwood Engagement Shoot and got some beautiful photos up in the mountains. Can't wait to shoot their upcoming wedding in September in Ely, Nevada. They're getting married on a floating dock on Cave lake, how awesome is that?!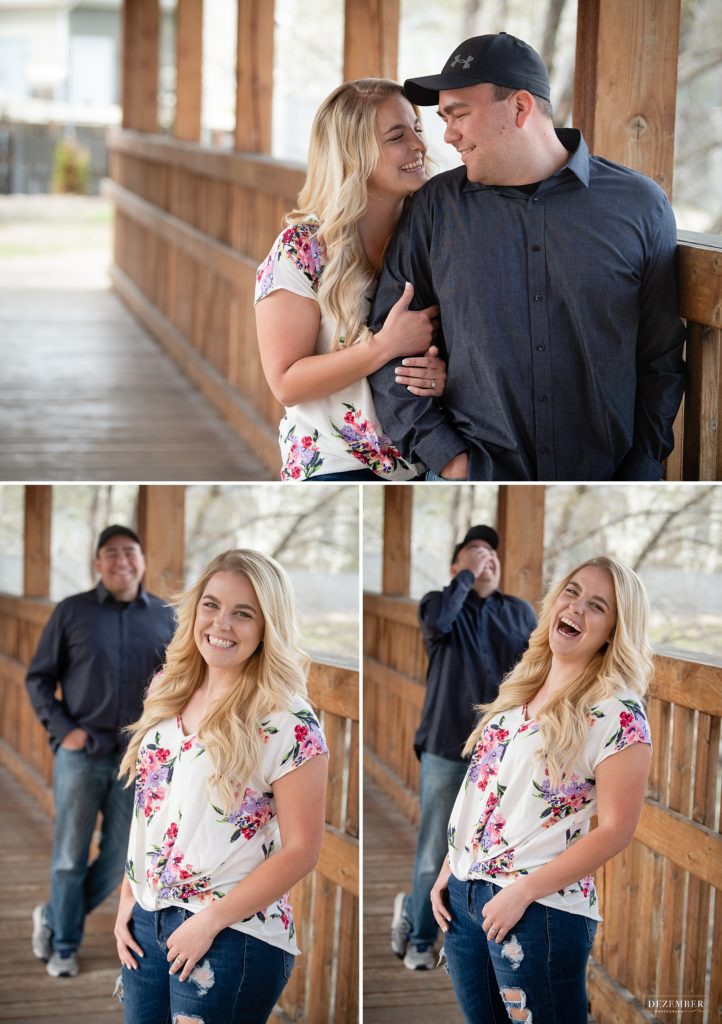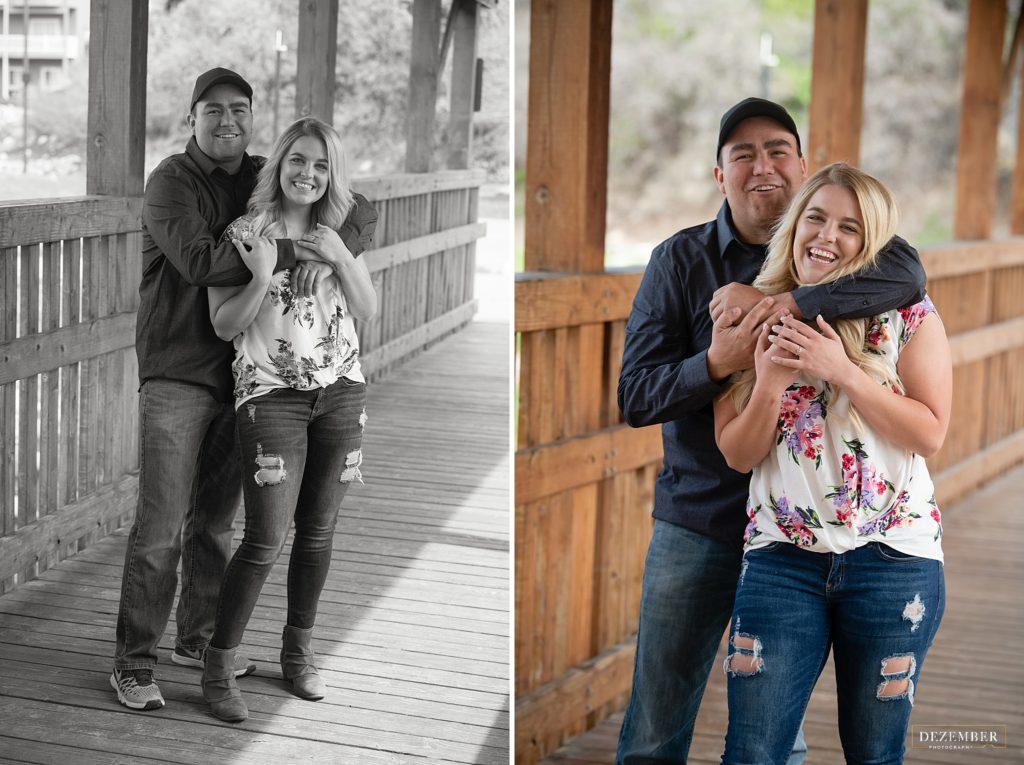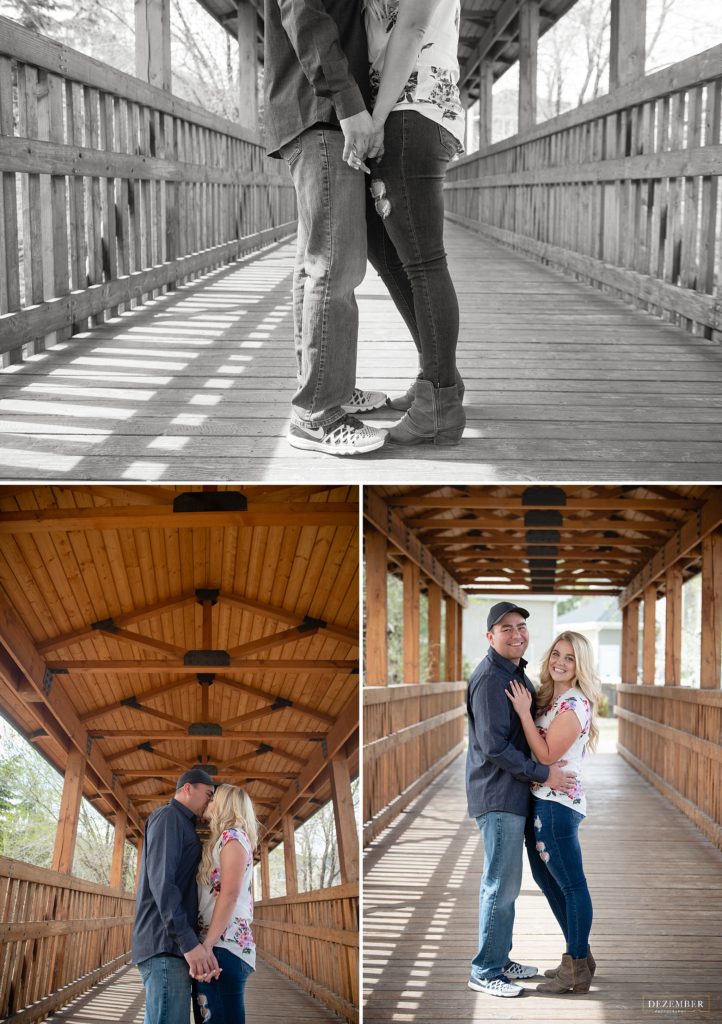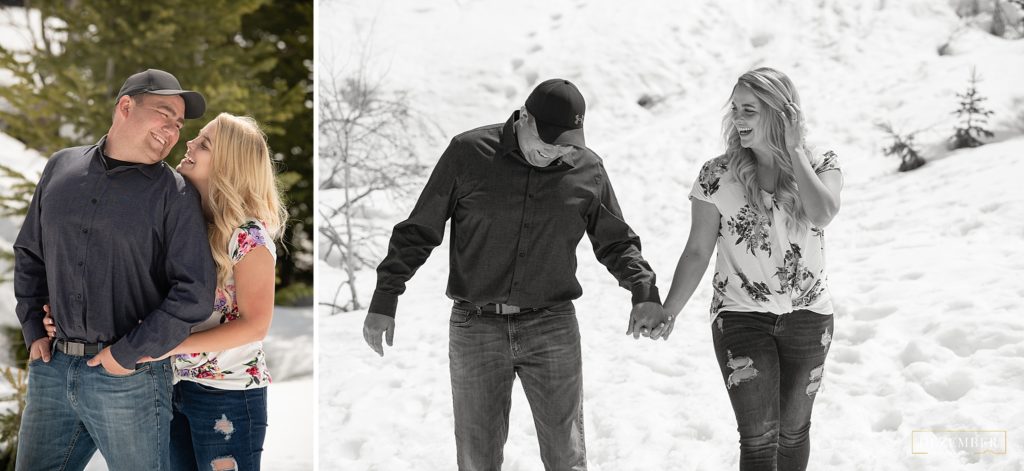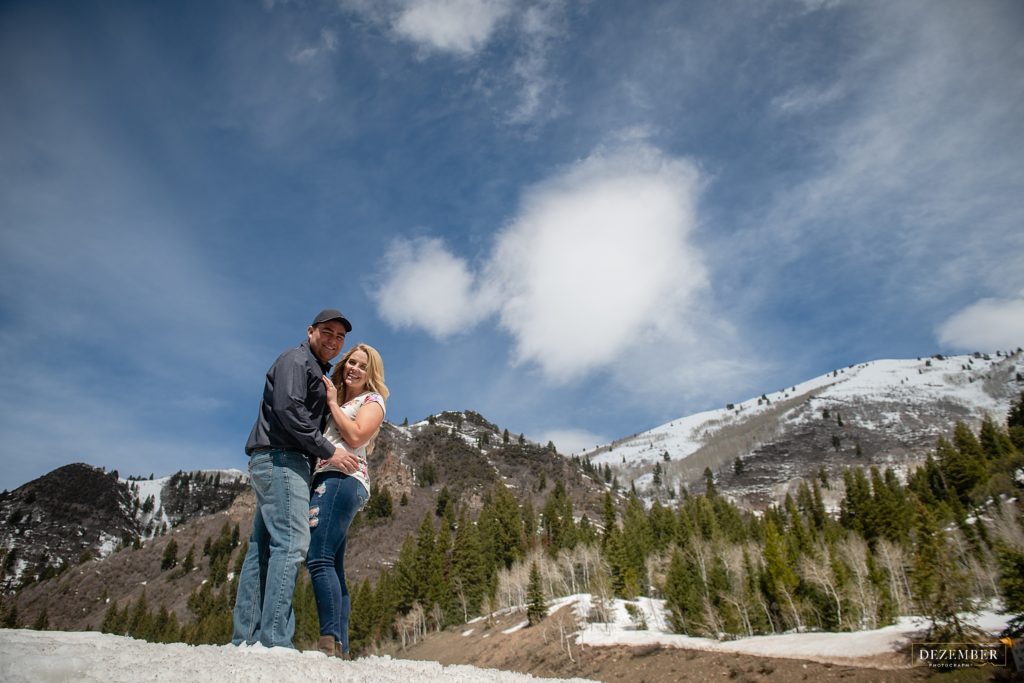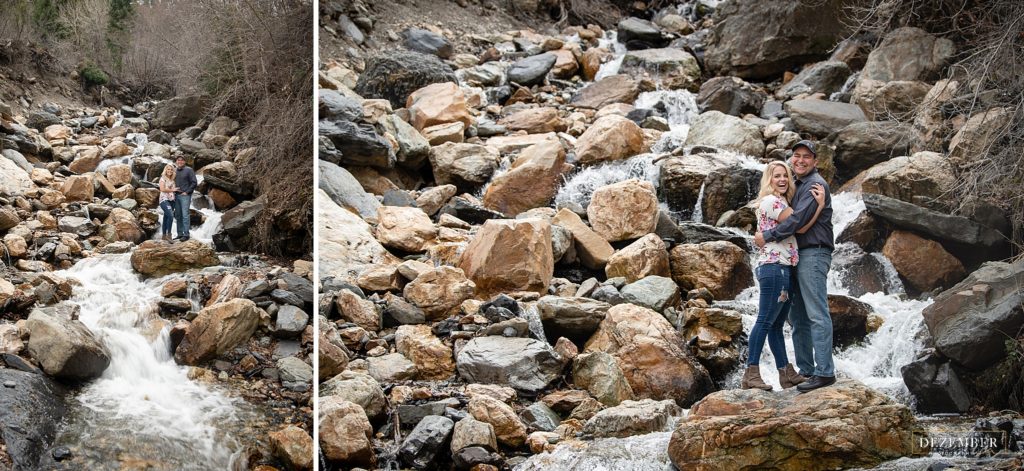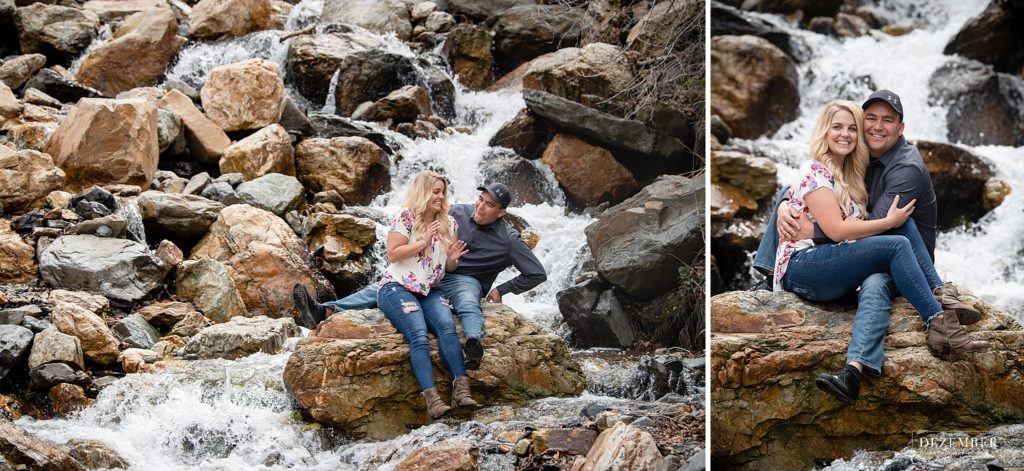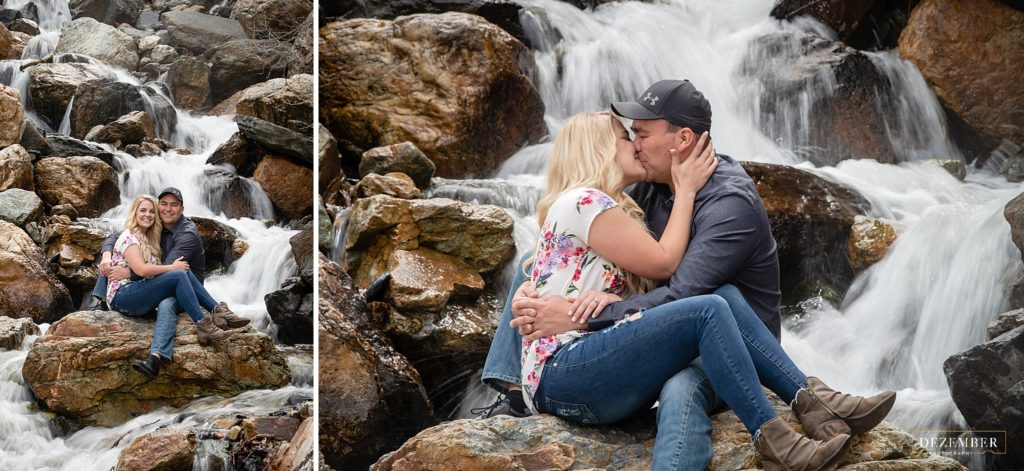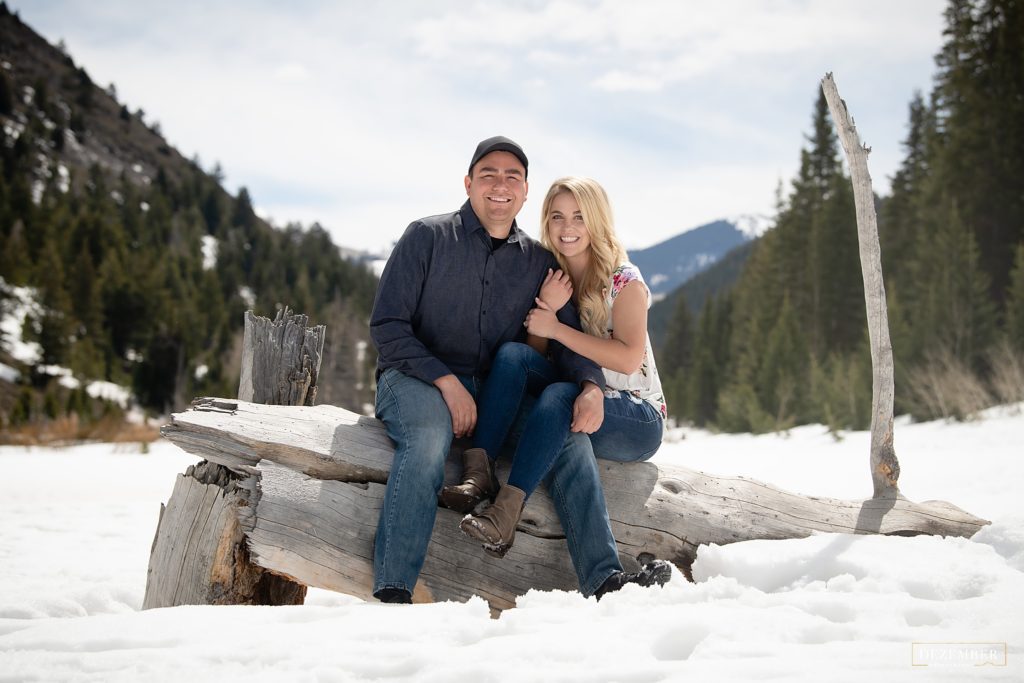 Check us out on Facebook & Instagram!
Want to know more? You can learn about the Dezember Photo + Video team HERE!
Send us a line, we look forward to chatting and seeing how we can help capture your big day.