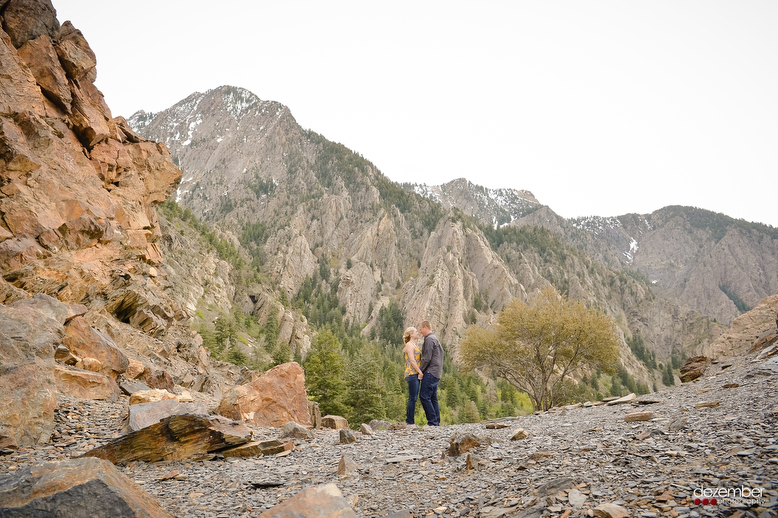 Big Cottonwood Canyon Engagements | Jacob + Heather
Big Cottonwood Canyon has some of our favorite views! It's a great location for our couples who love a more natural and earthy feel to their photos with just a little bit of drama. And the most brilliant part about a trek up the canyon is that it's gorgeous anytime of year – be it springtime and fresh blooming flowers, fall colors or of course when Utah weather decides to drop 3 feet of snow. 🙂    Photo credit for these stunners goes to our very own Randy!
Check out more of out photos on Facebook!
Big Cottonwood Canyon