Will and Sierra held a beautiful sealing at the Salt Lake Temple and reception at Ivy House in August. We worked closely with the mother and father of the bride to with planning and we loved getting to know this family!
The weather was perfect for family portraits around on the temple grounds. After getting fun portraits with the bride and groom (hello iconic Salt Lake Temple reflection shot!!) we headed into the Joseph Smith Memorial Building to re-create photographs that Sierra's parents had taken on their wedding day.
---
"As the Father of the Bride there is actually a lot to worry about. I cannot express how wonderful it was to have photography not be one of those things. Dezember Photography took care of everything and more. Randy took spectacular pictures, and seemed to know what we would want. One thing I really appreciated is that when it was time for family pictures he took charge and made sure that people knew when they were up and what they should be doing, while still making sure that the bride's train was spread out and looking good. Dezember Photography captured a wonderful day for our family." – Matt, Father of the Bride
---
We took more family portraits in the rose garden at Ivy House that evening. This elegant reception checked all the boxes: cake, dancing and a bubble send-off!
Enjoy a few of our favorites!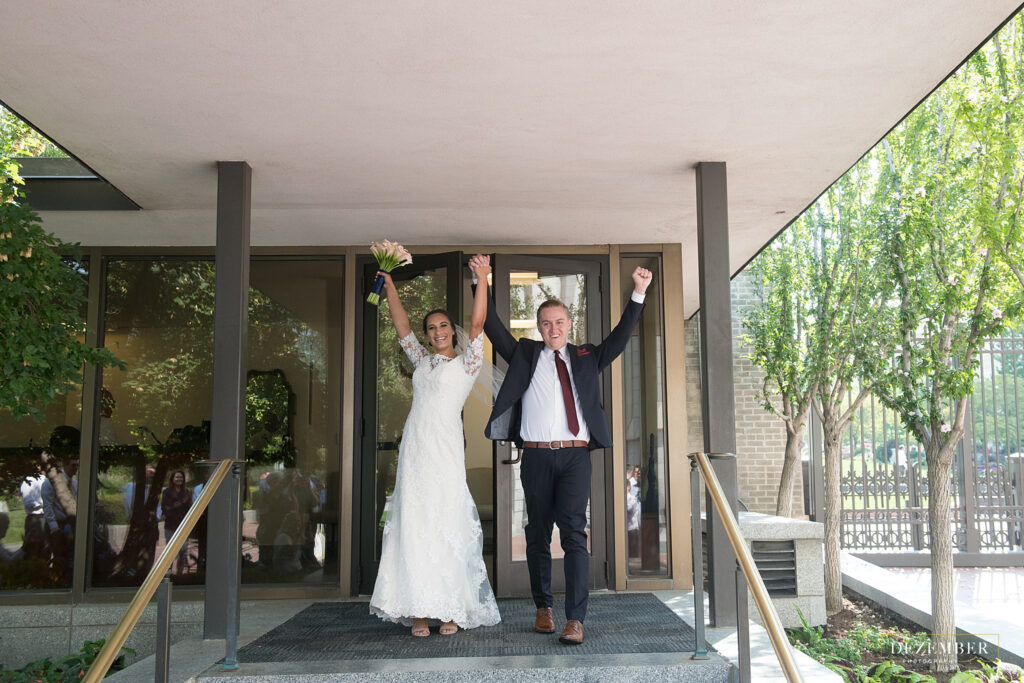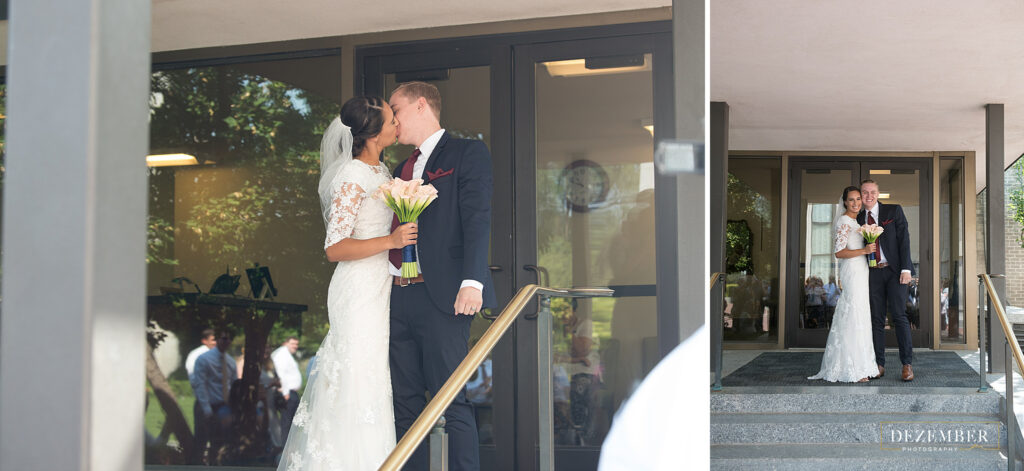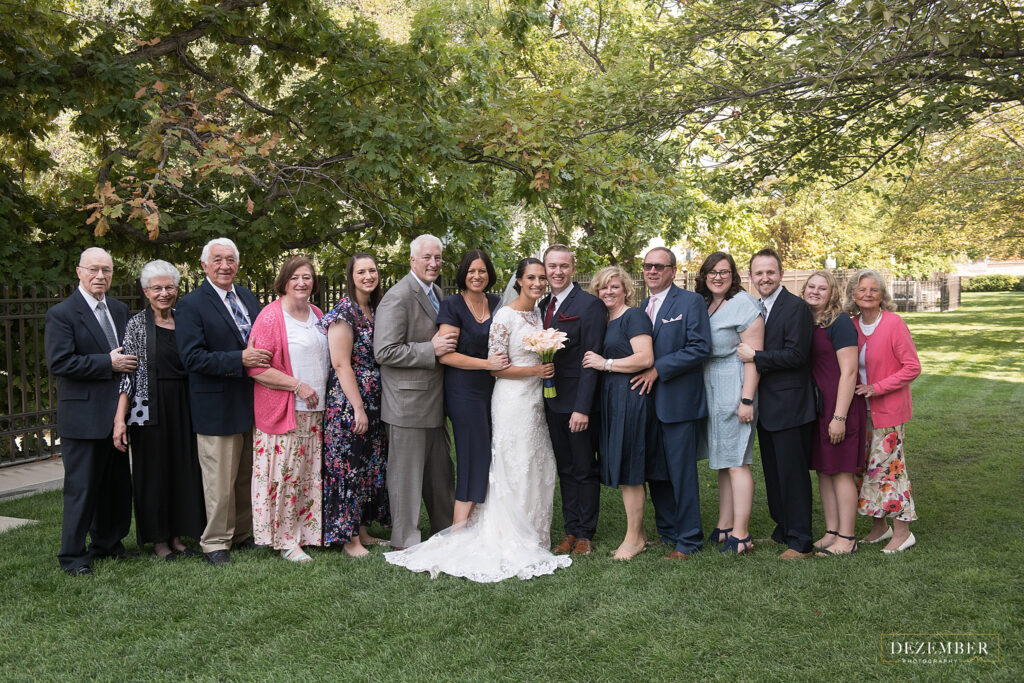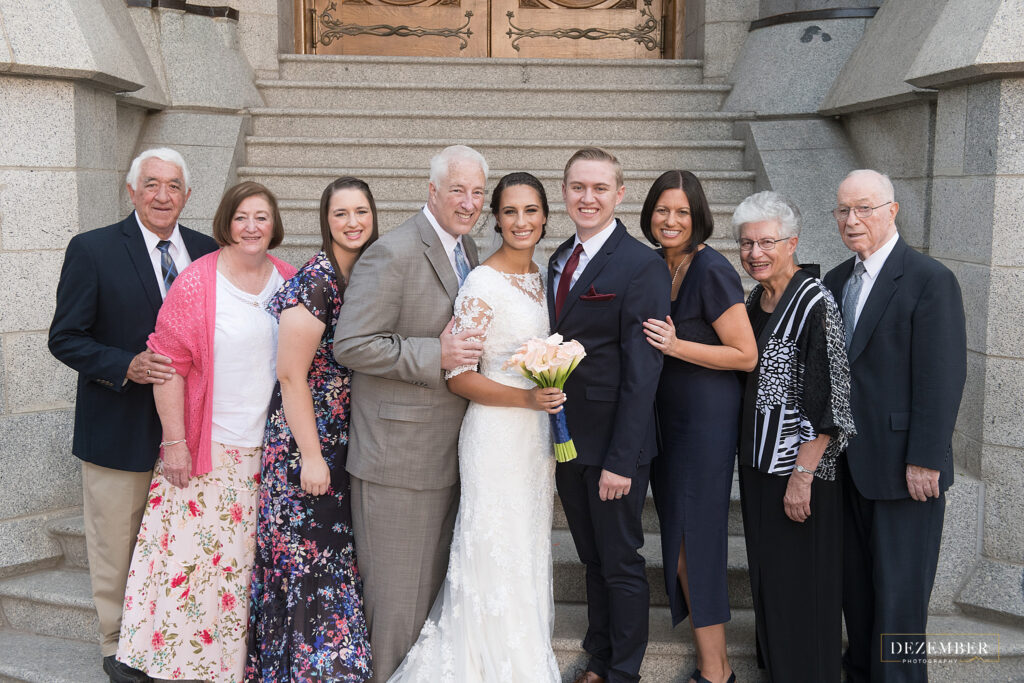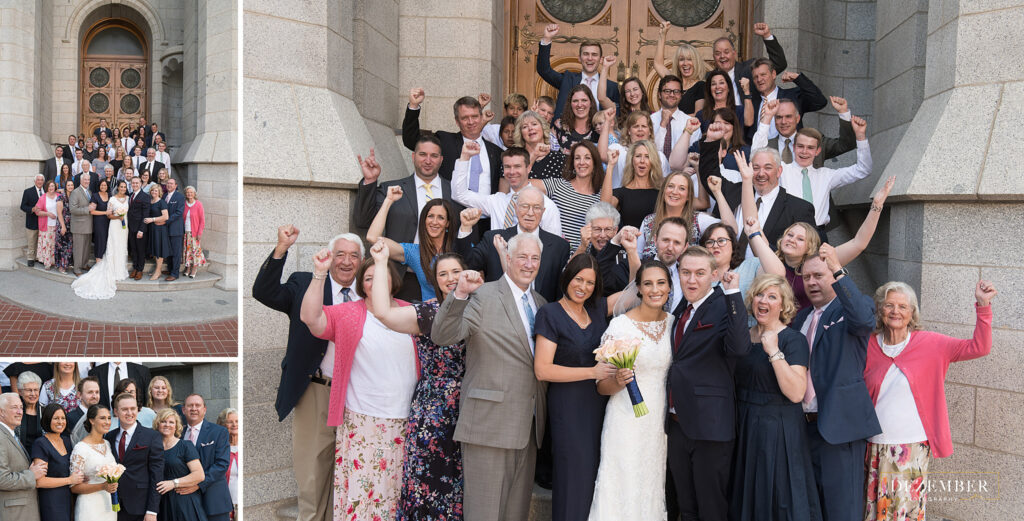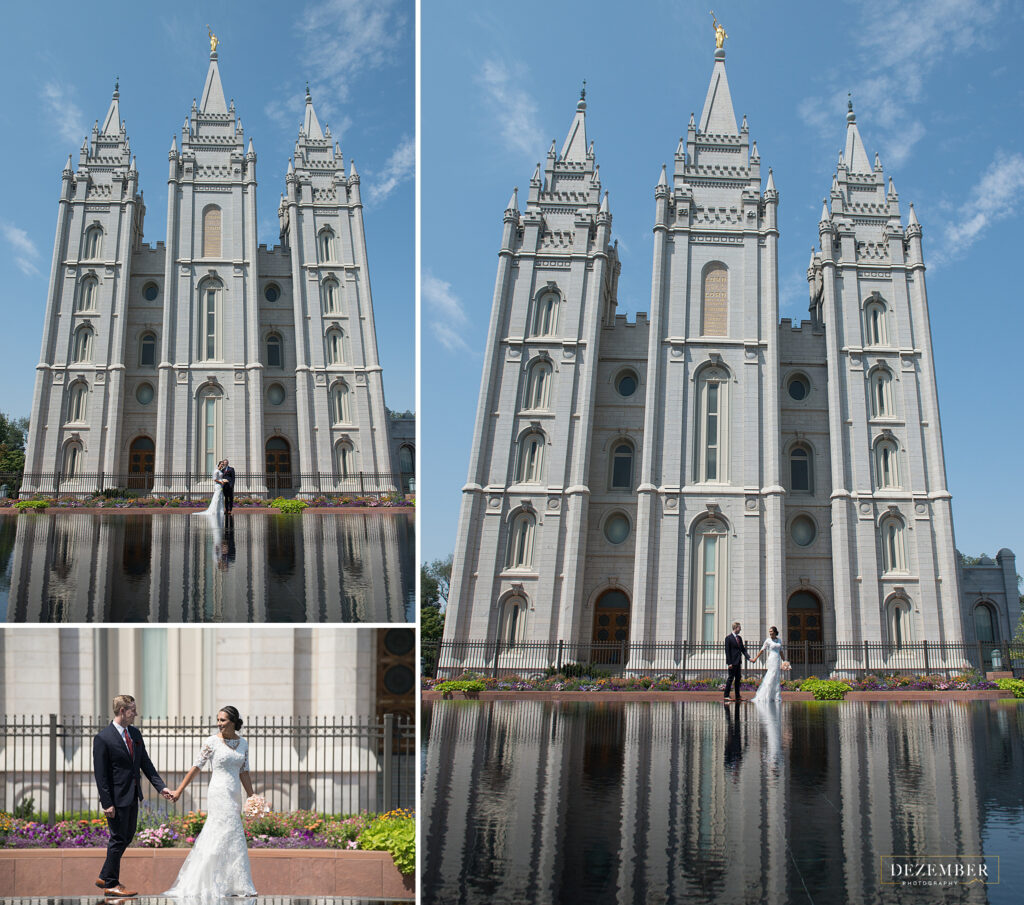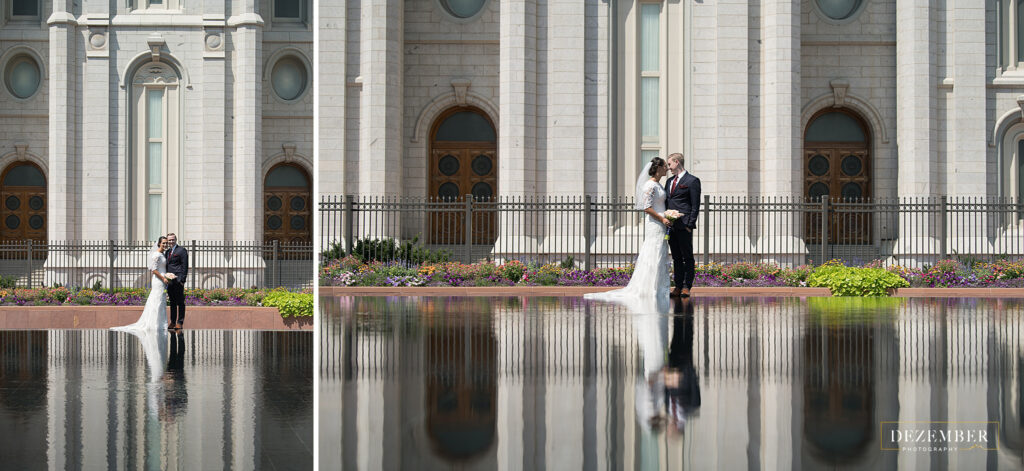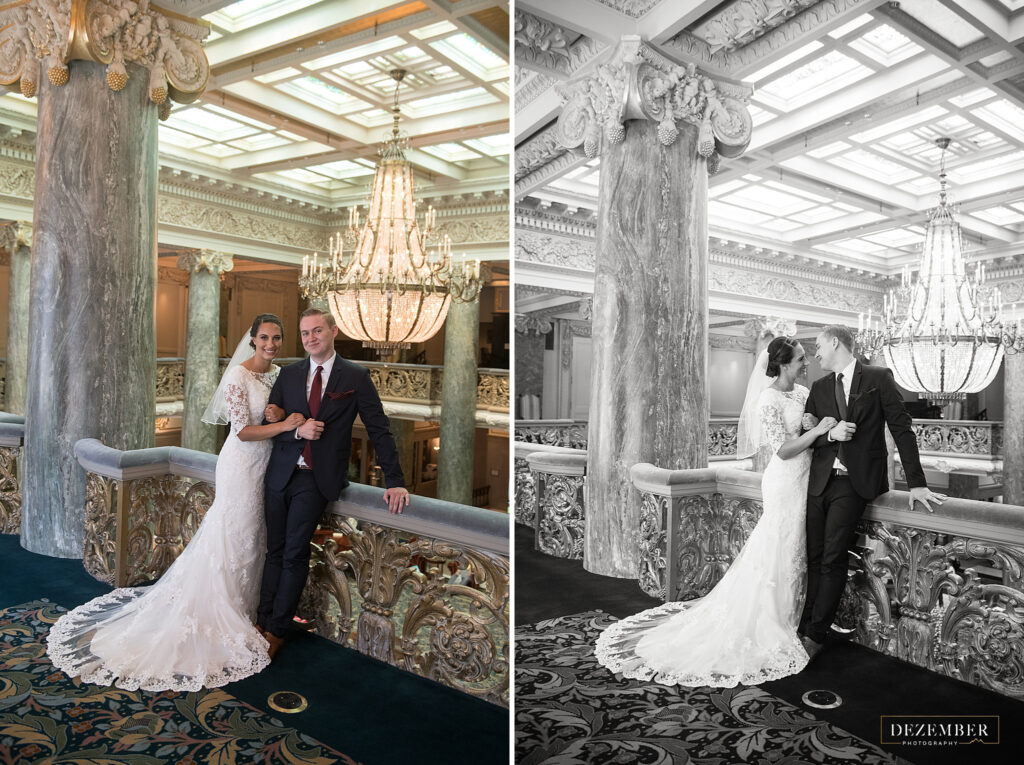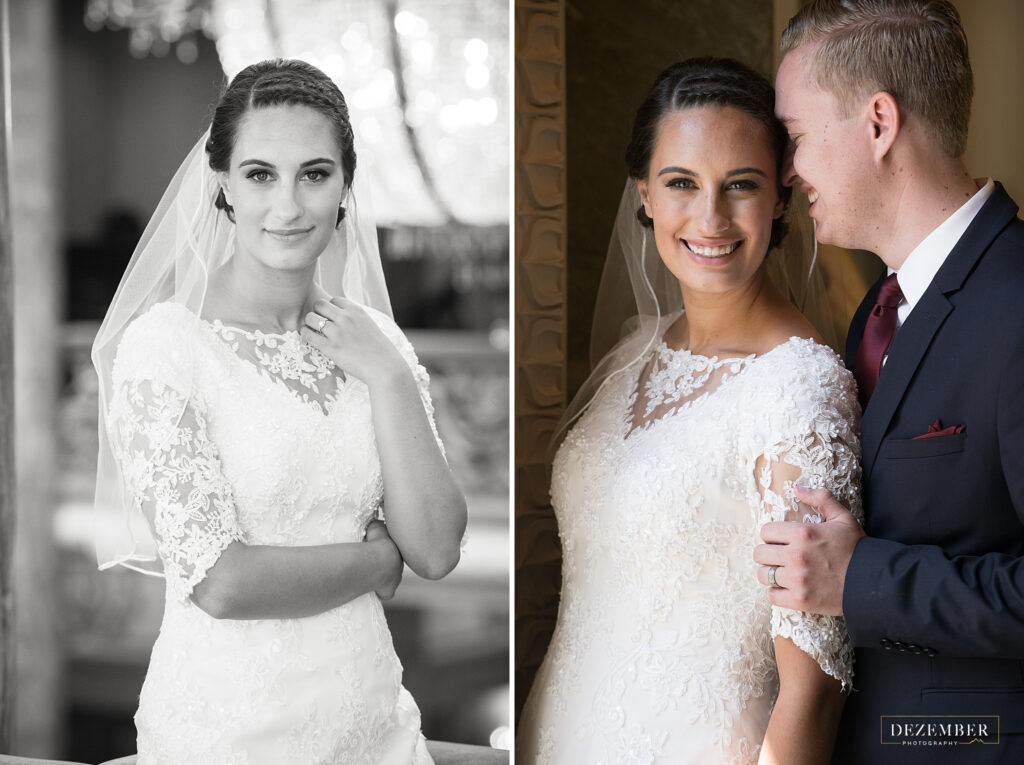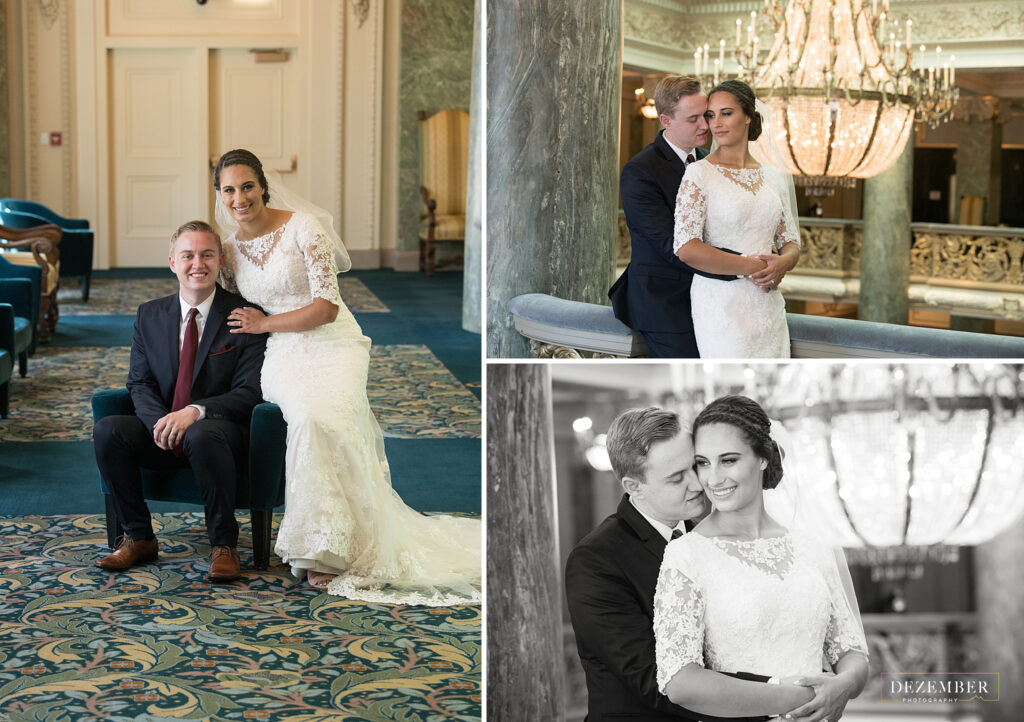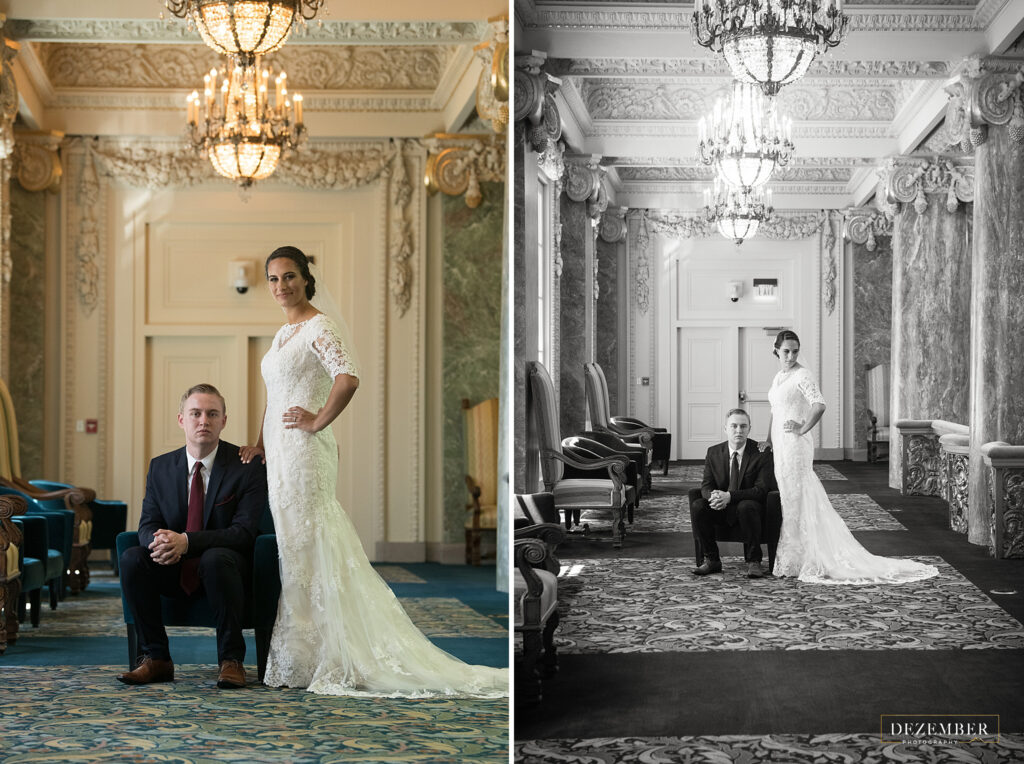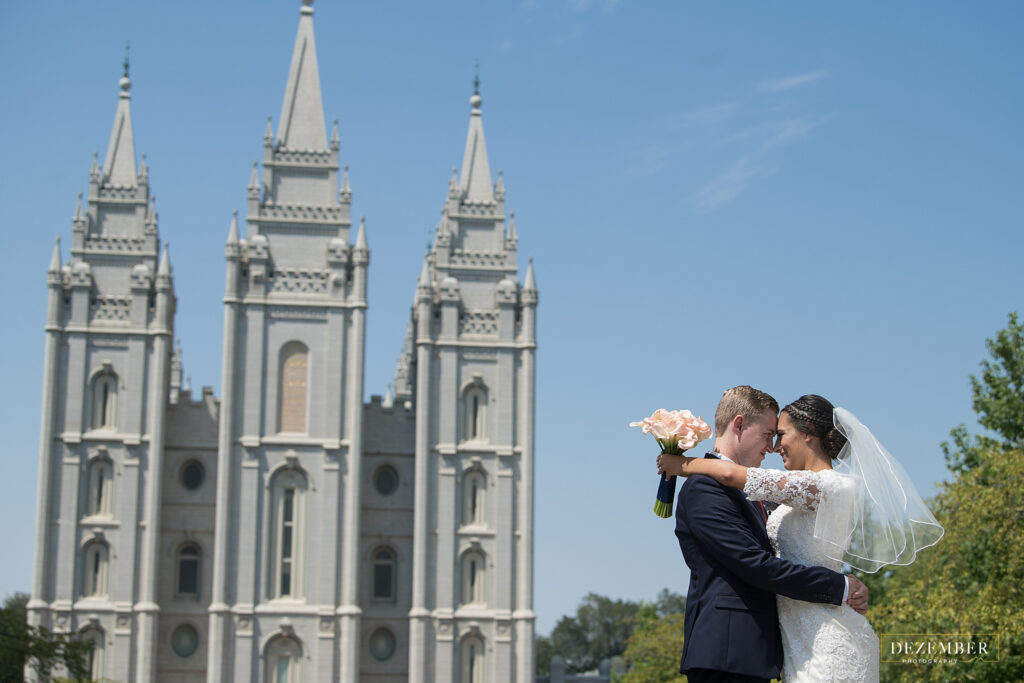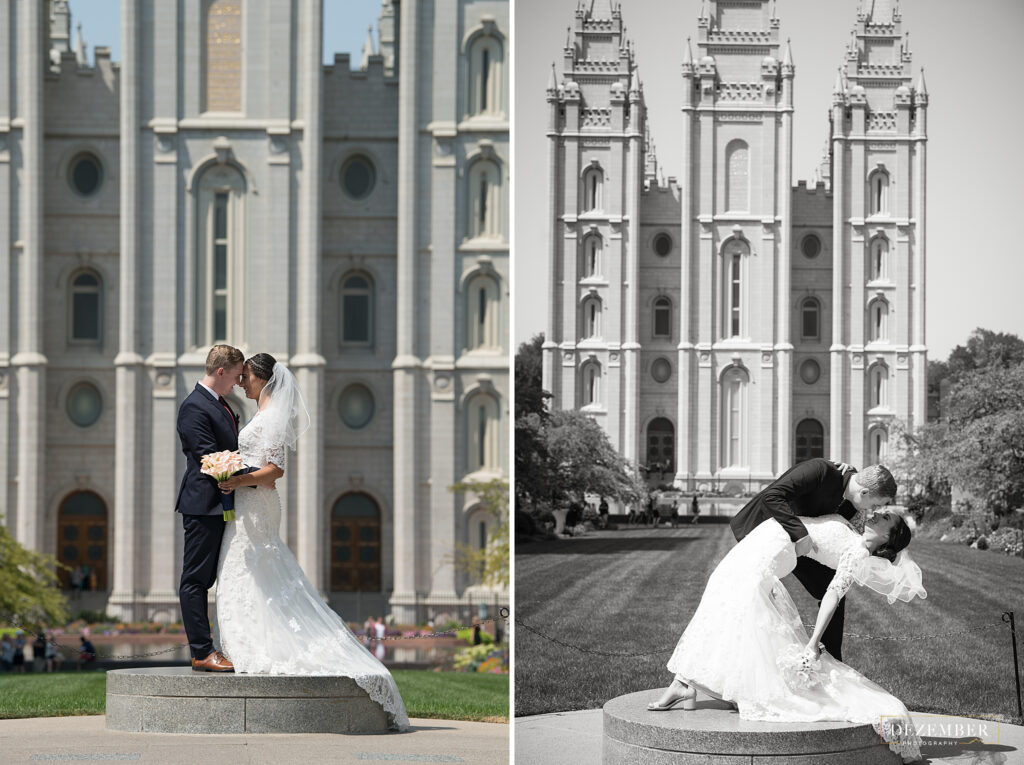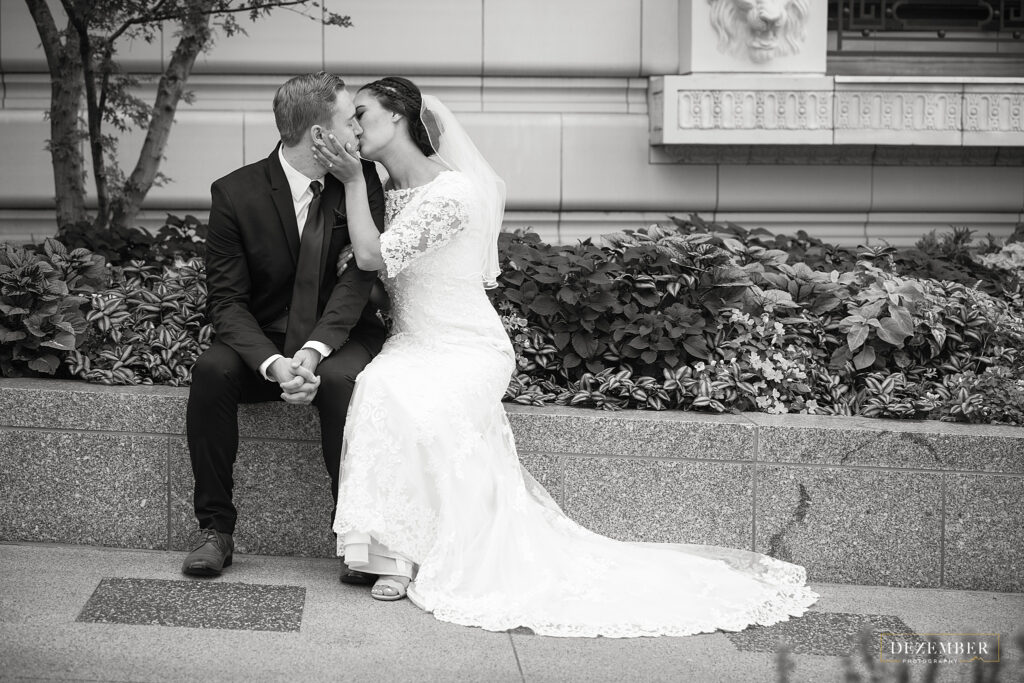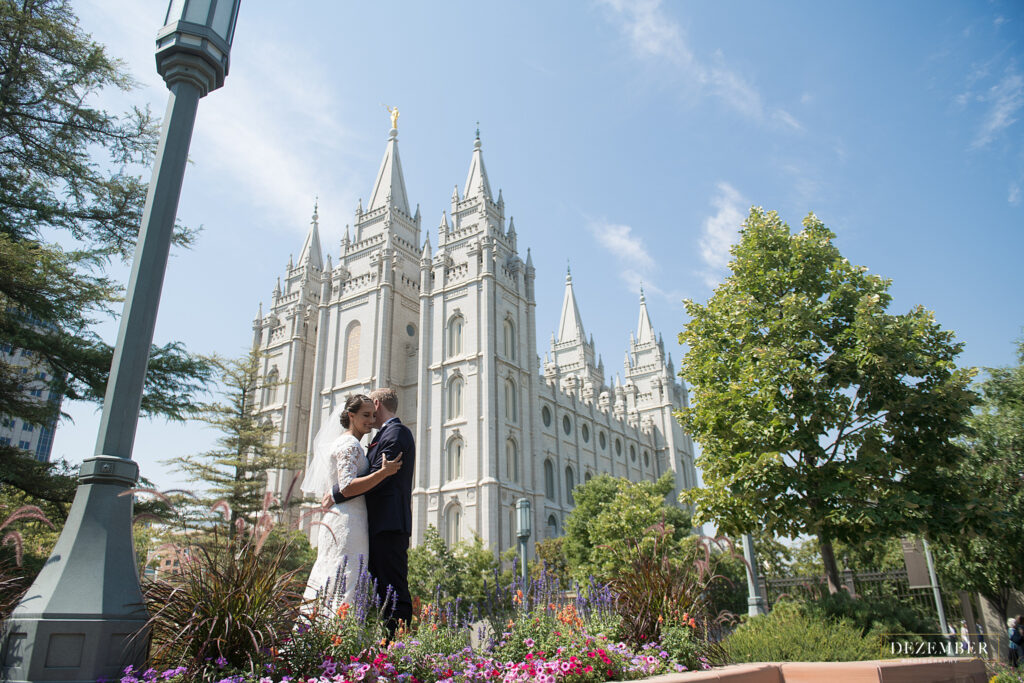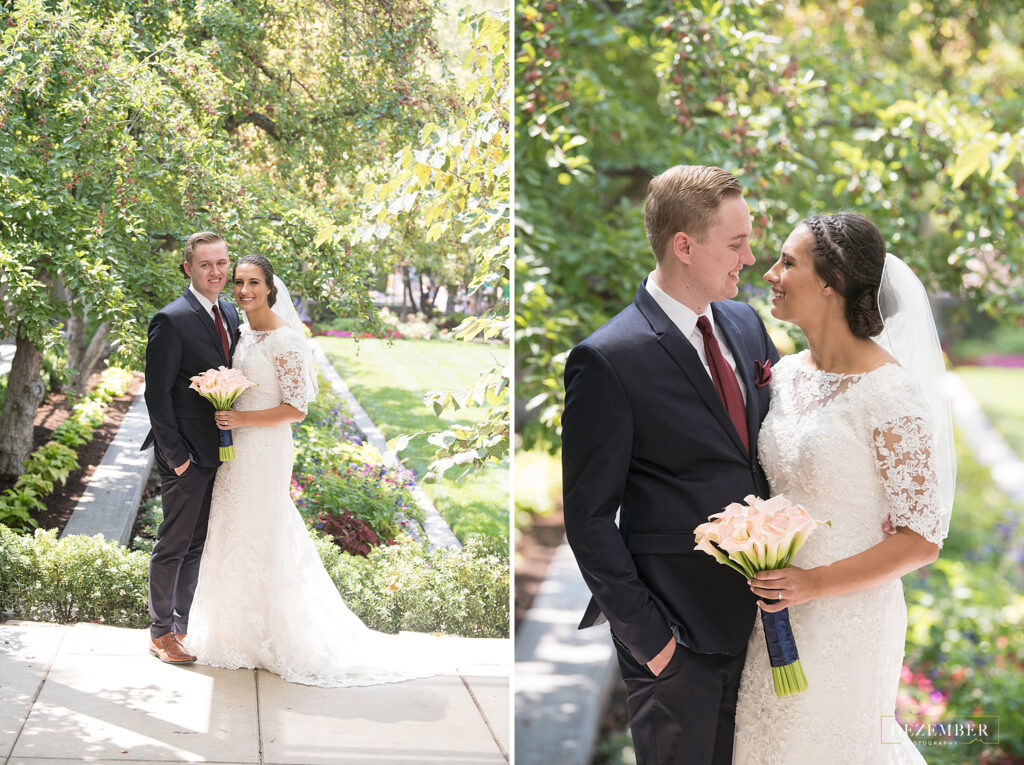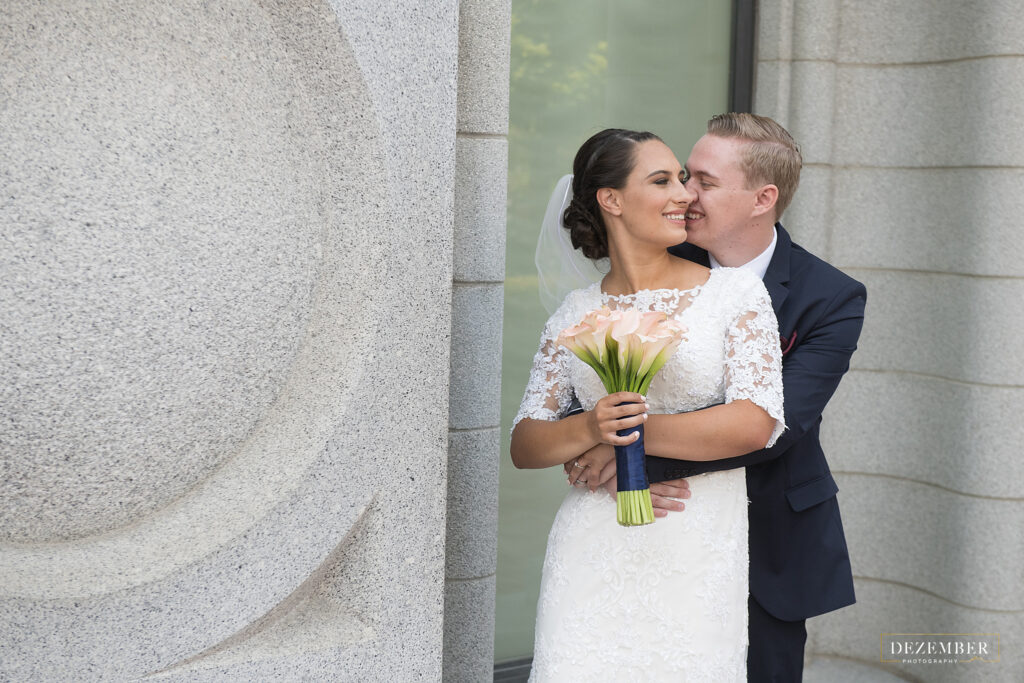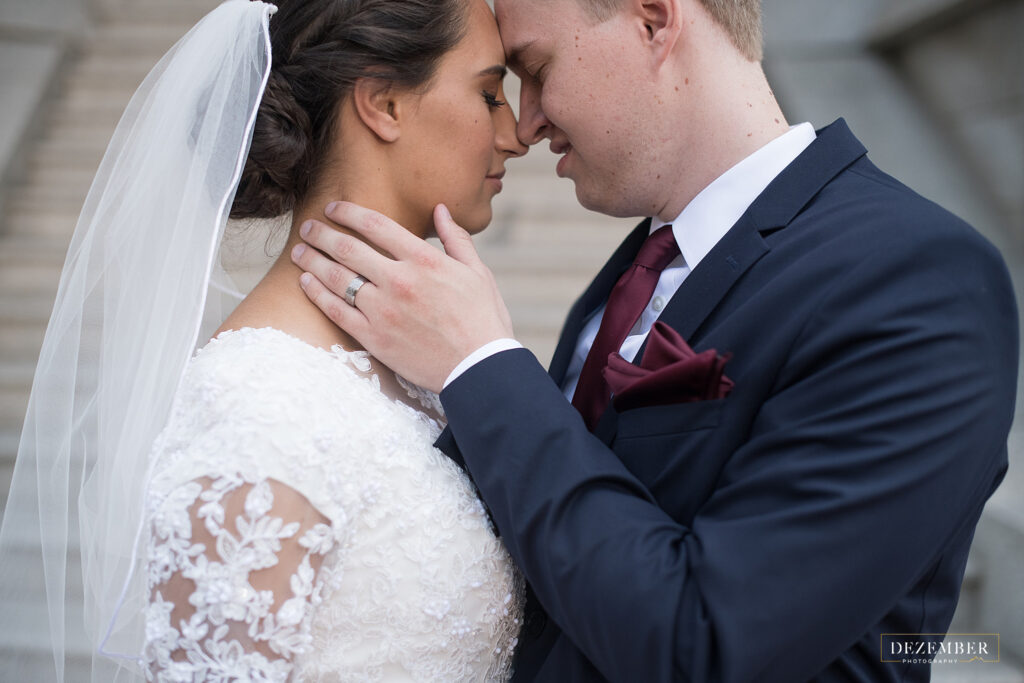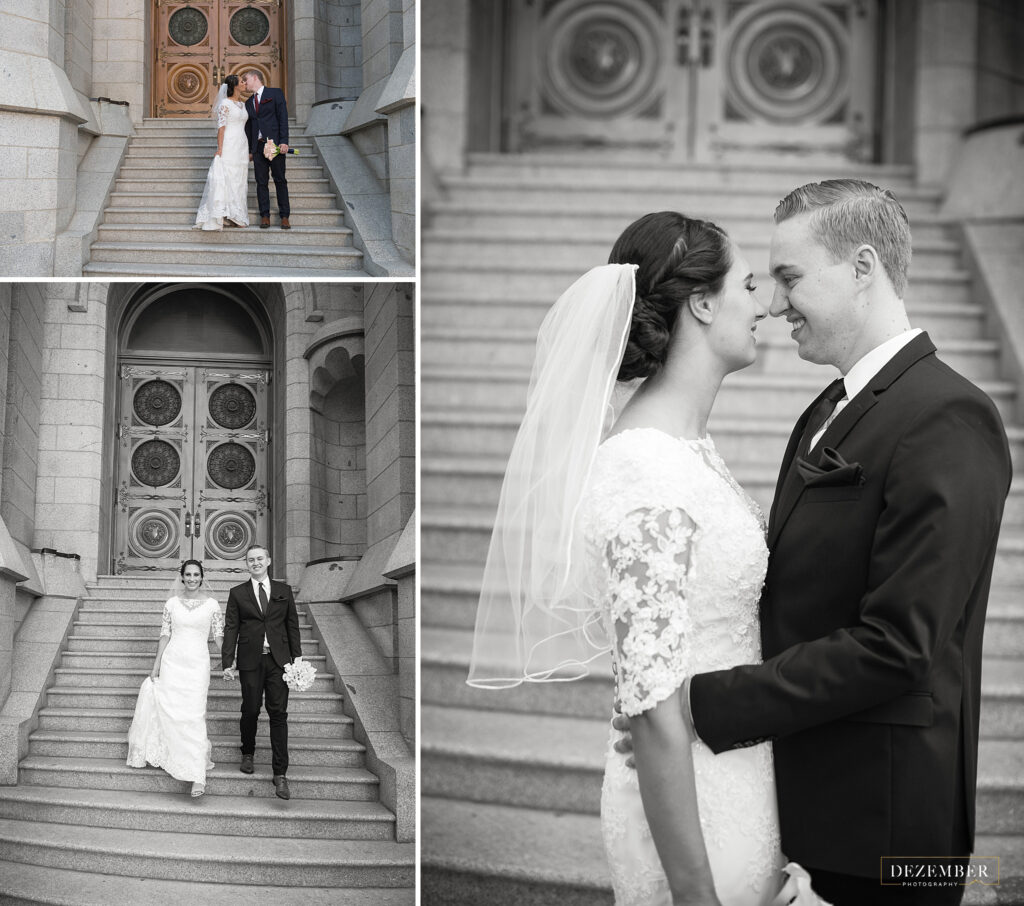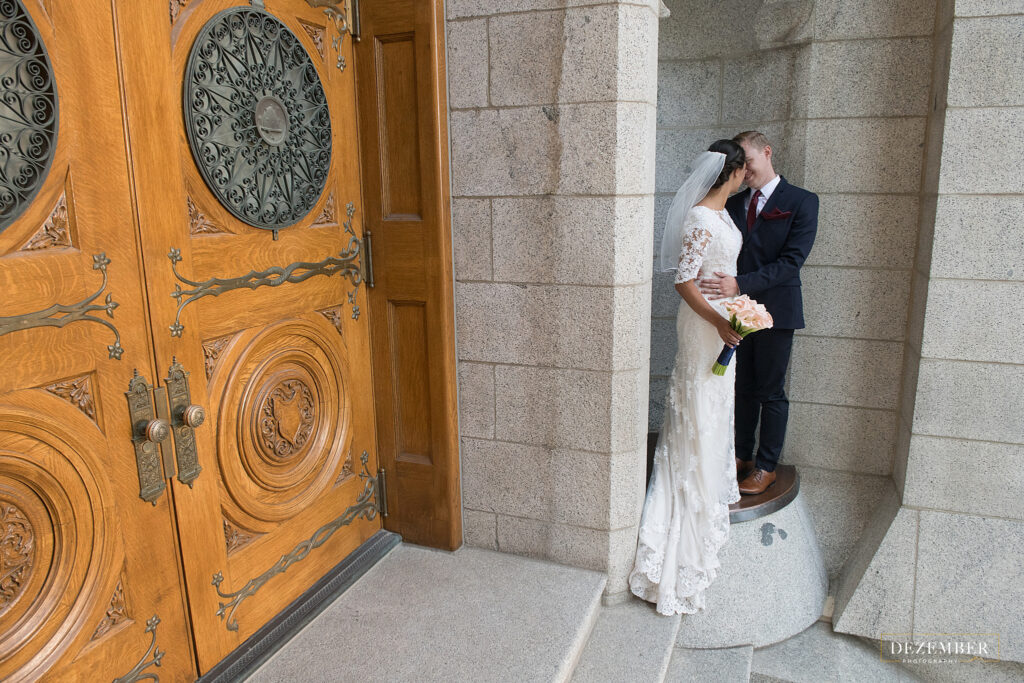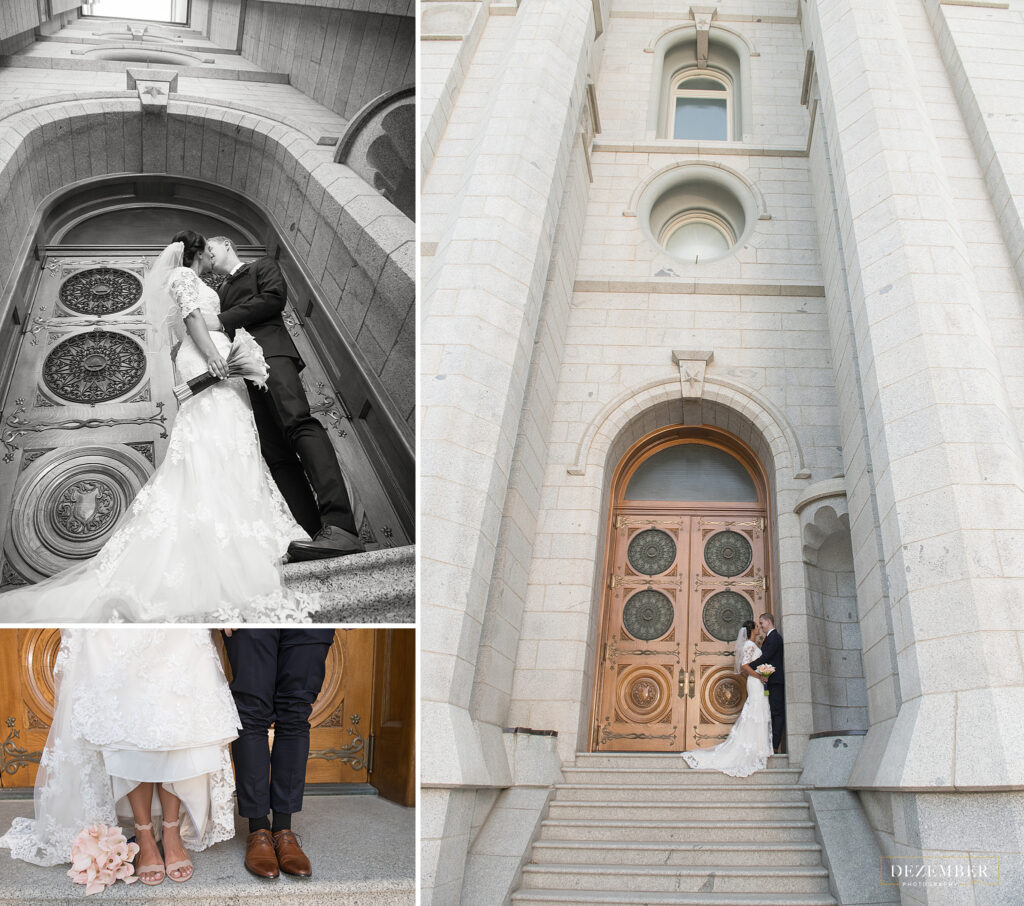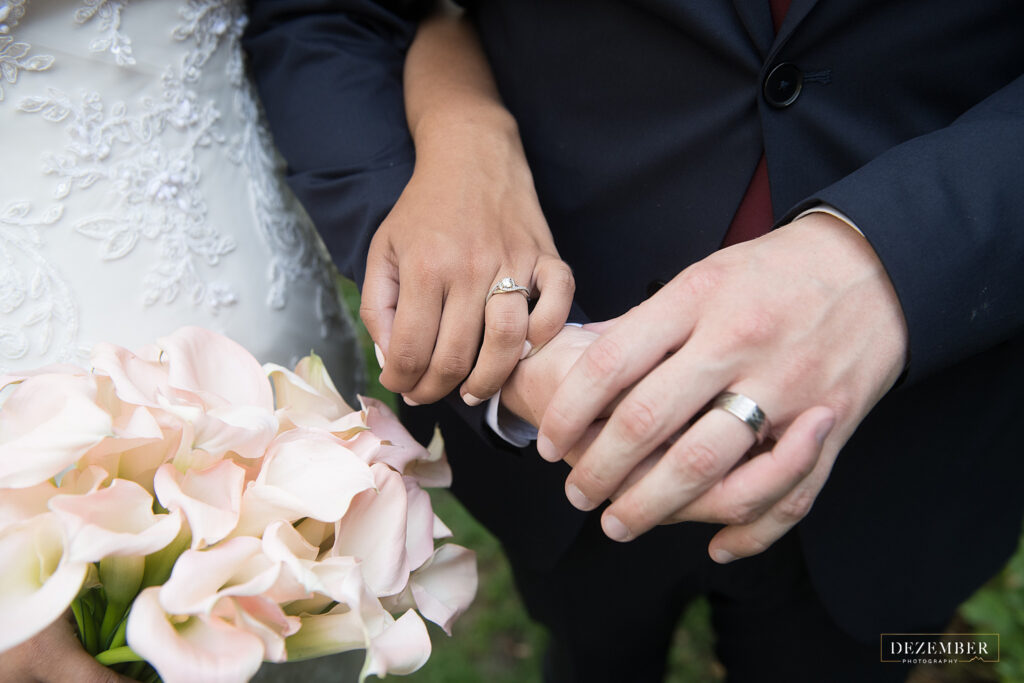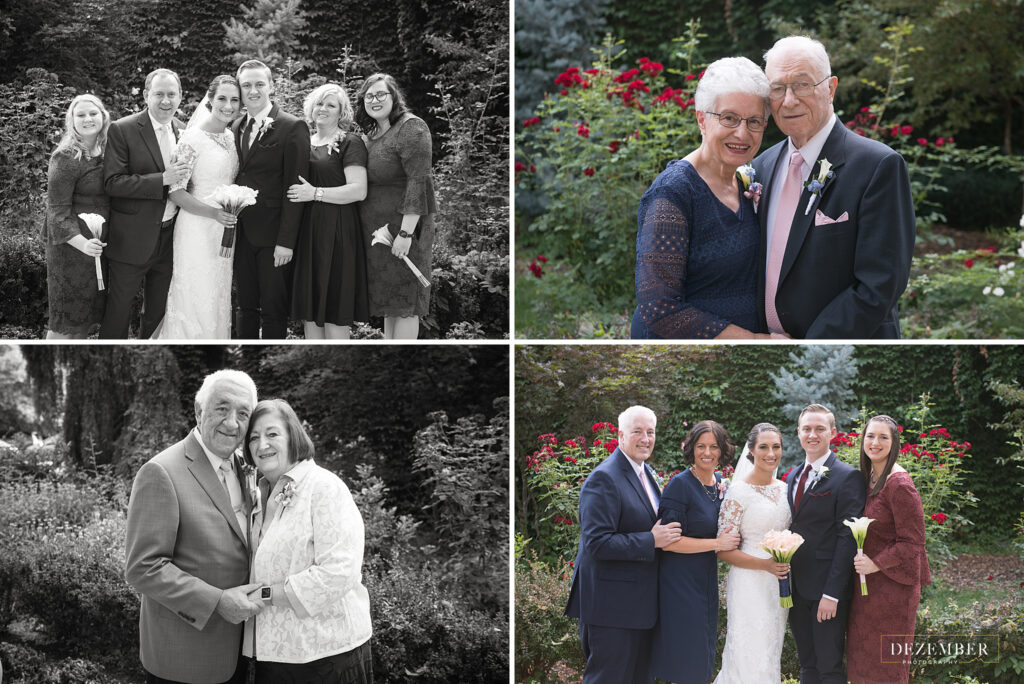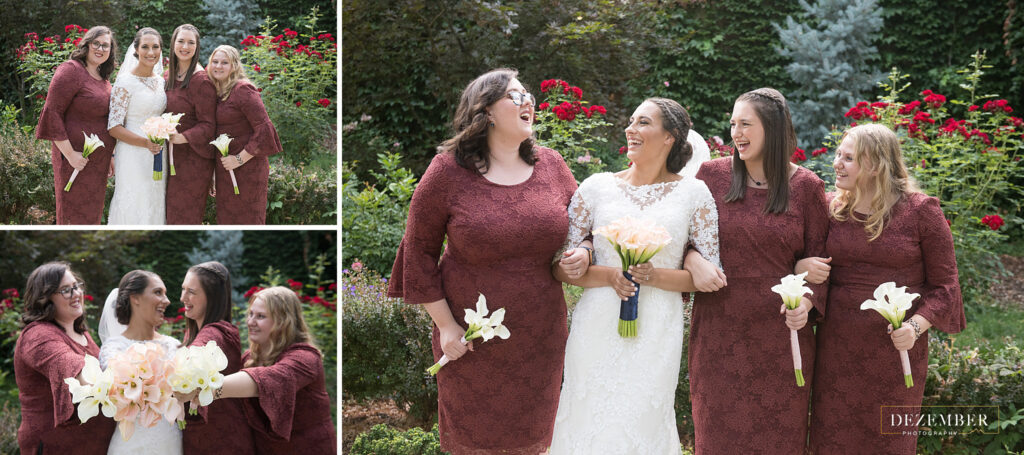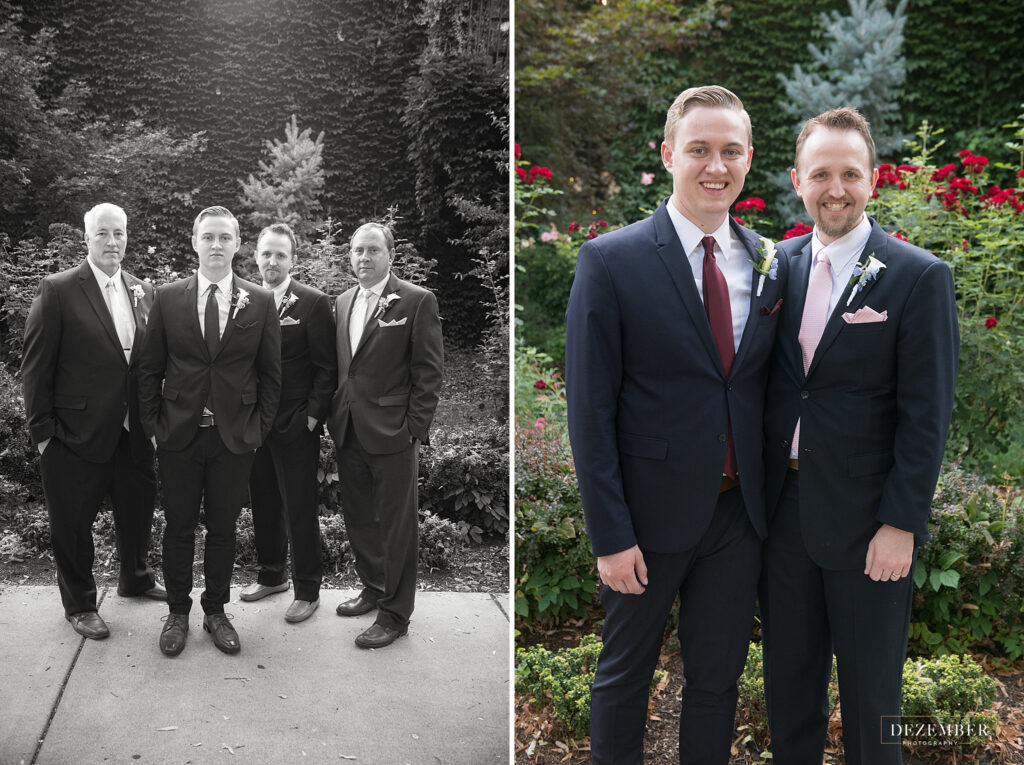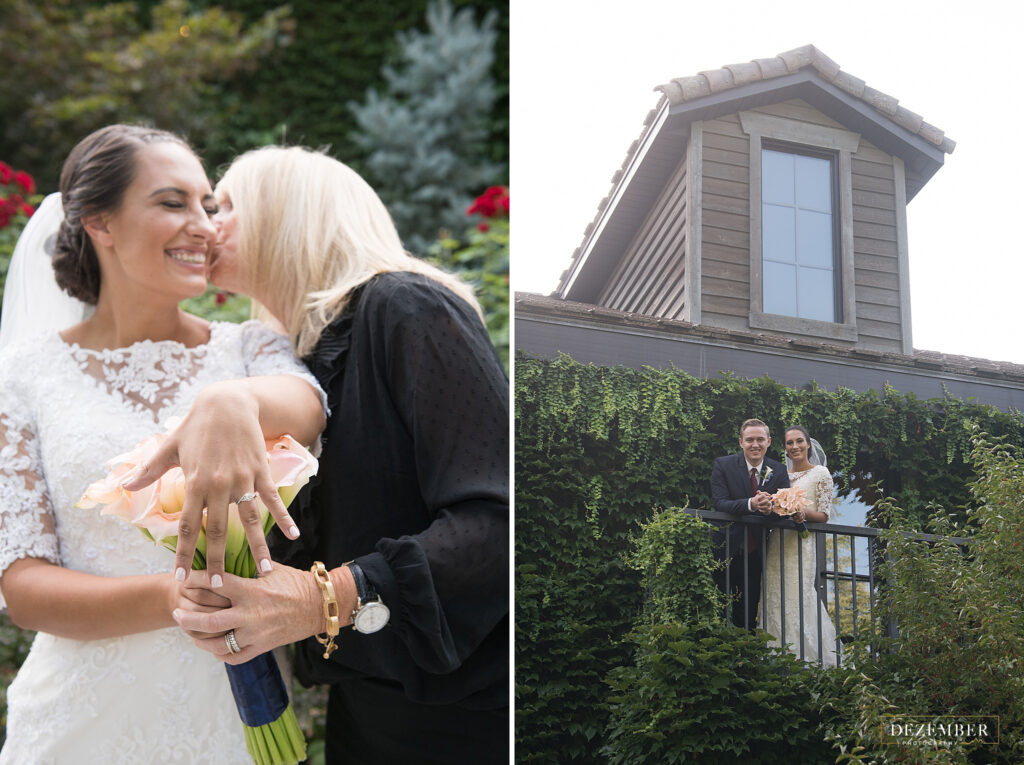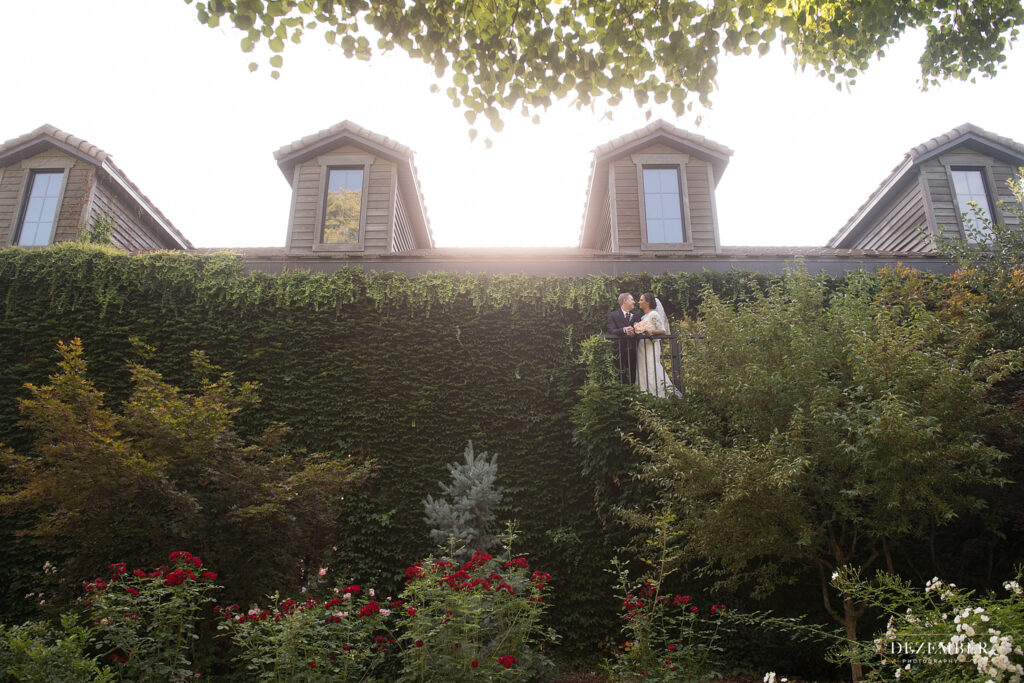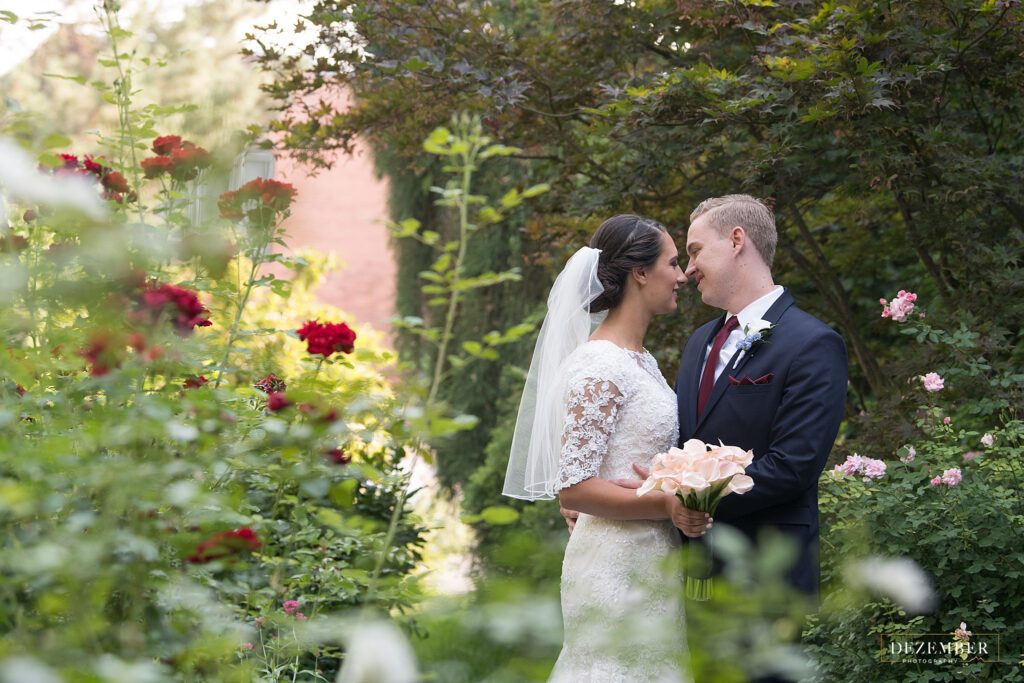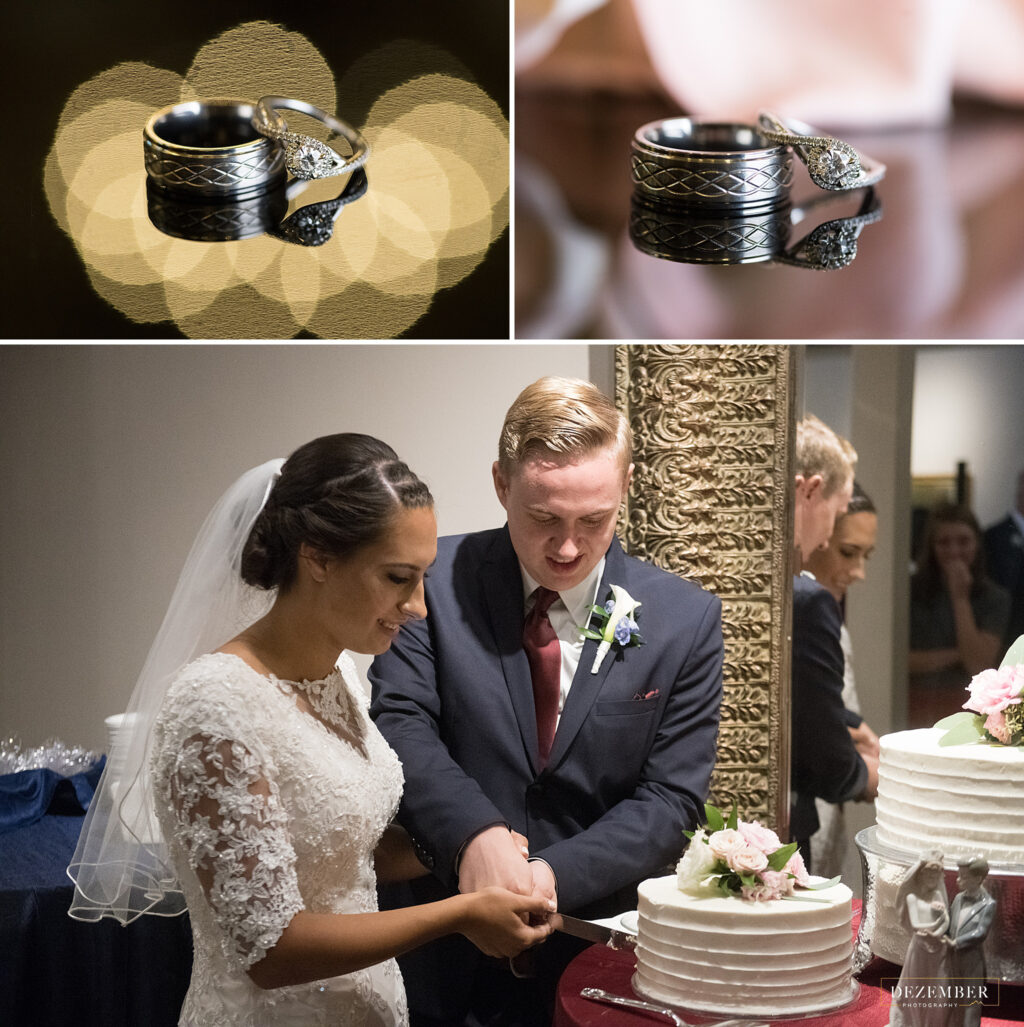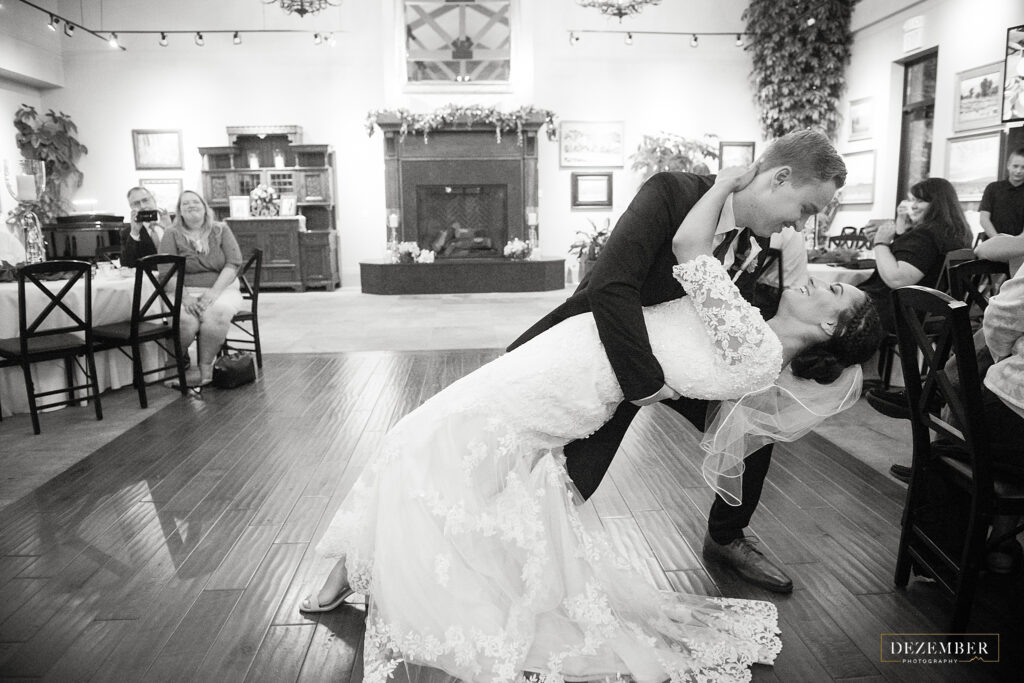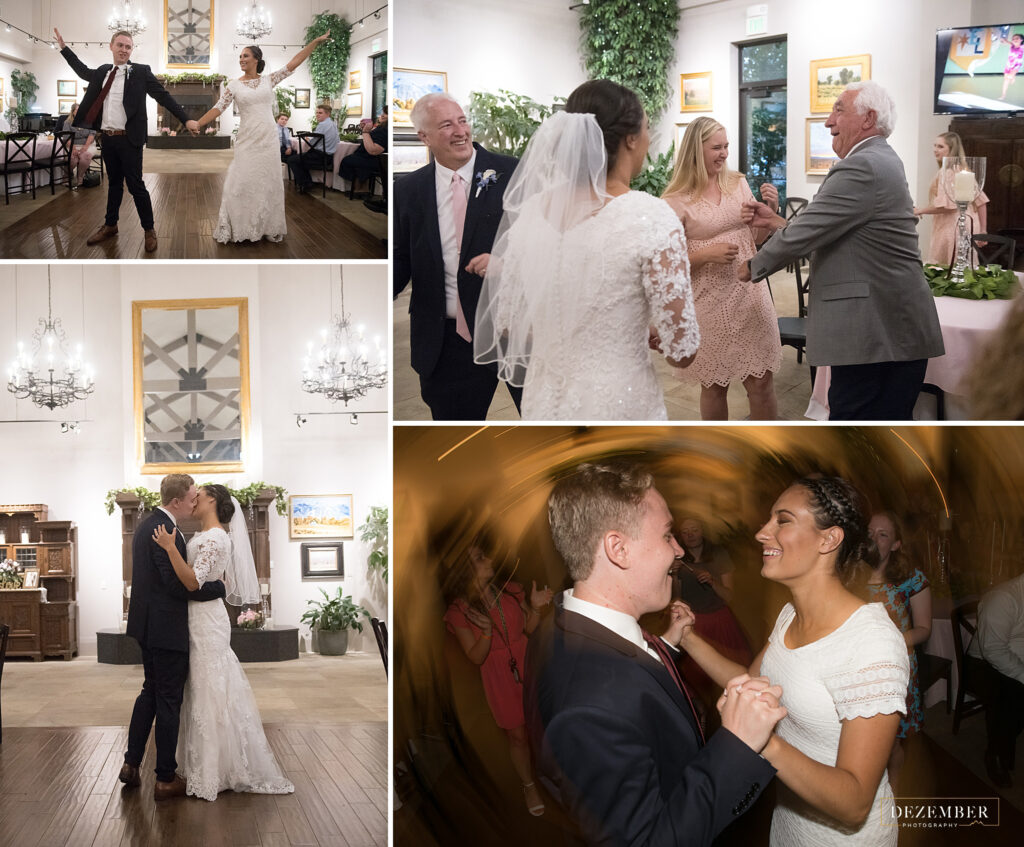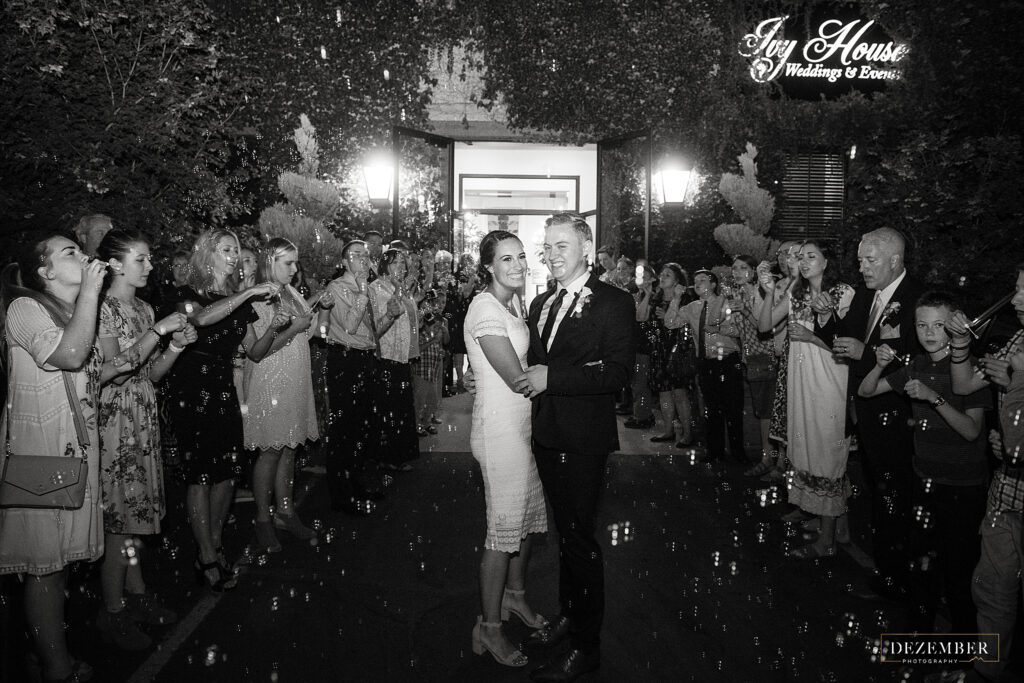 Check us out on Facebook & Instagram!
Want to know more? You can learn more about the Dezember Photo + Video team HERE!
Send us a line, we look forward to chatting and seeing how we can help capture your big day.