Words cannot describe how much we love Derek and Ebony's wedding at the Blue Sky Ranch. It's suck an amazing venue with a huge outdoor patio for the ceremony and a giant "barn" for the indoor dinner and reception. Randy was particularly excited to photograph Ebony's wedding because he photographed her brothers wedding a couple years ago and he couldn't wait to see them again with their new baby!
Photos: Randy and Cecily
Venue: Blue Sky Ranch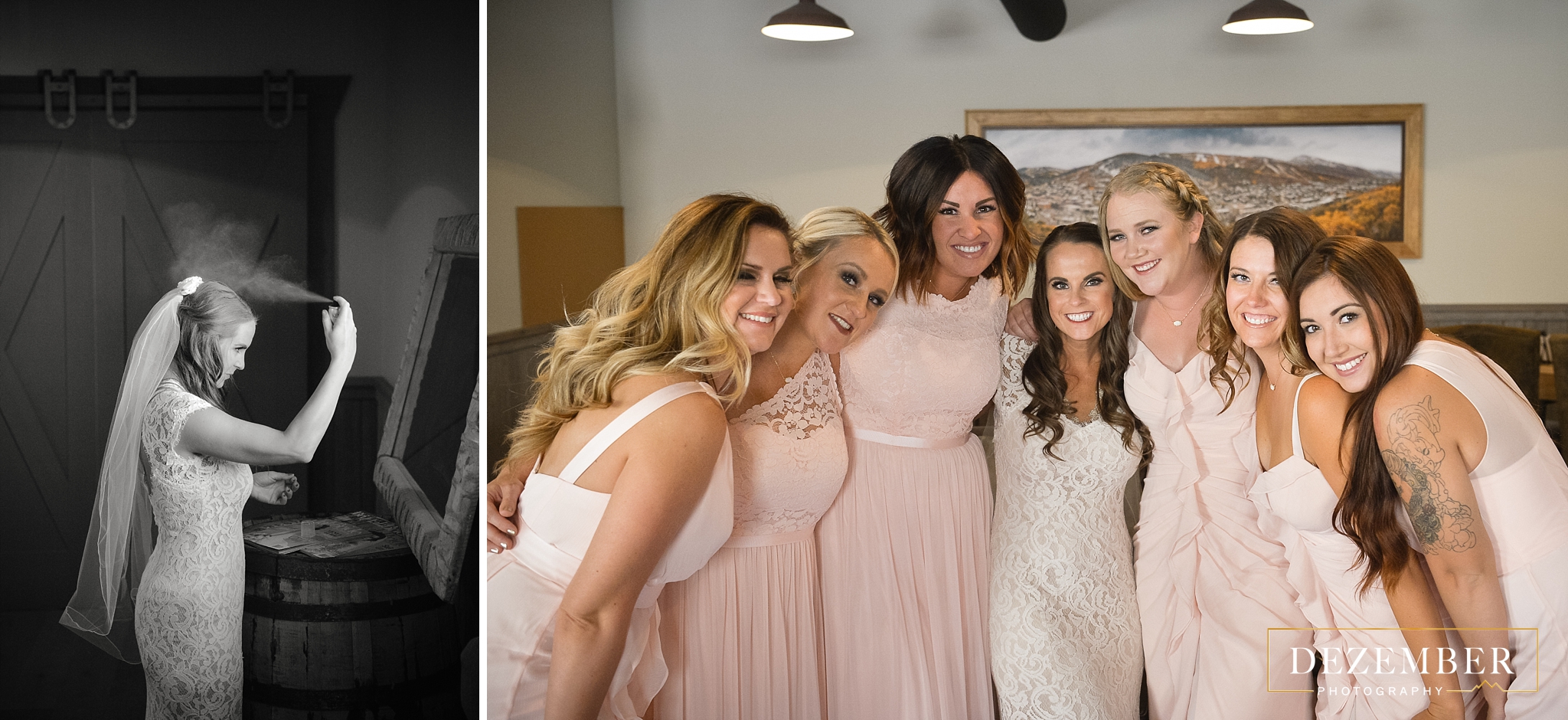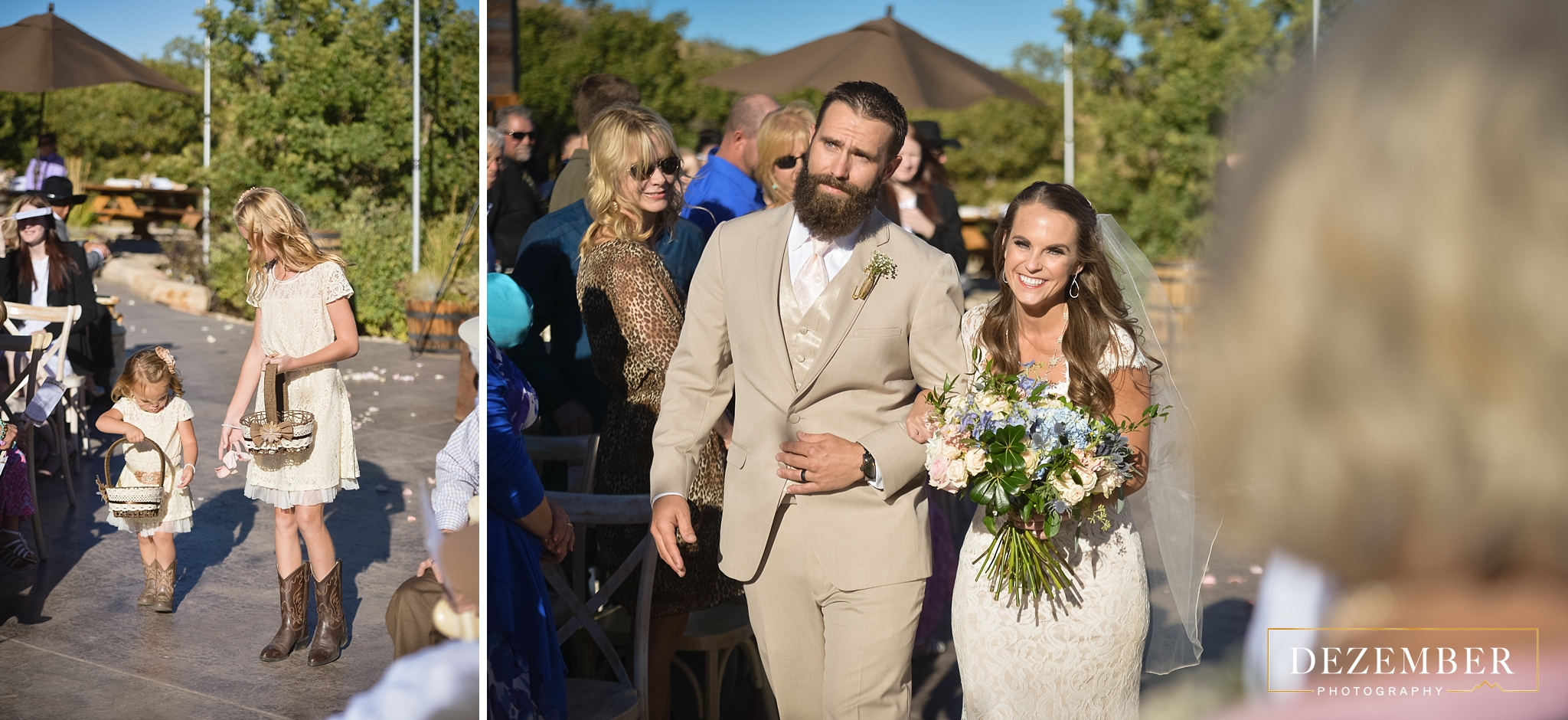 Ebony's brother walking her down the aisle 🙂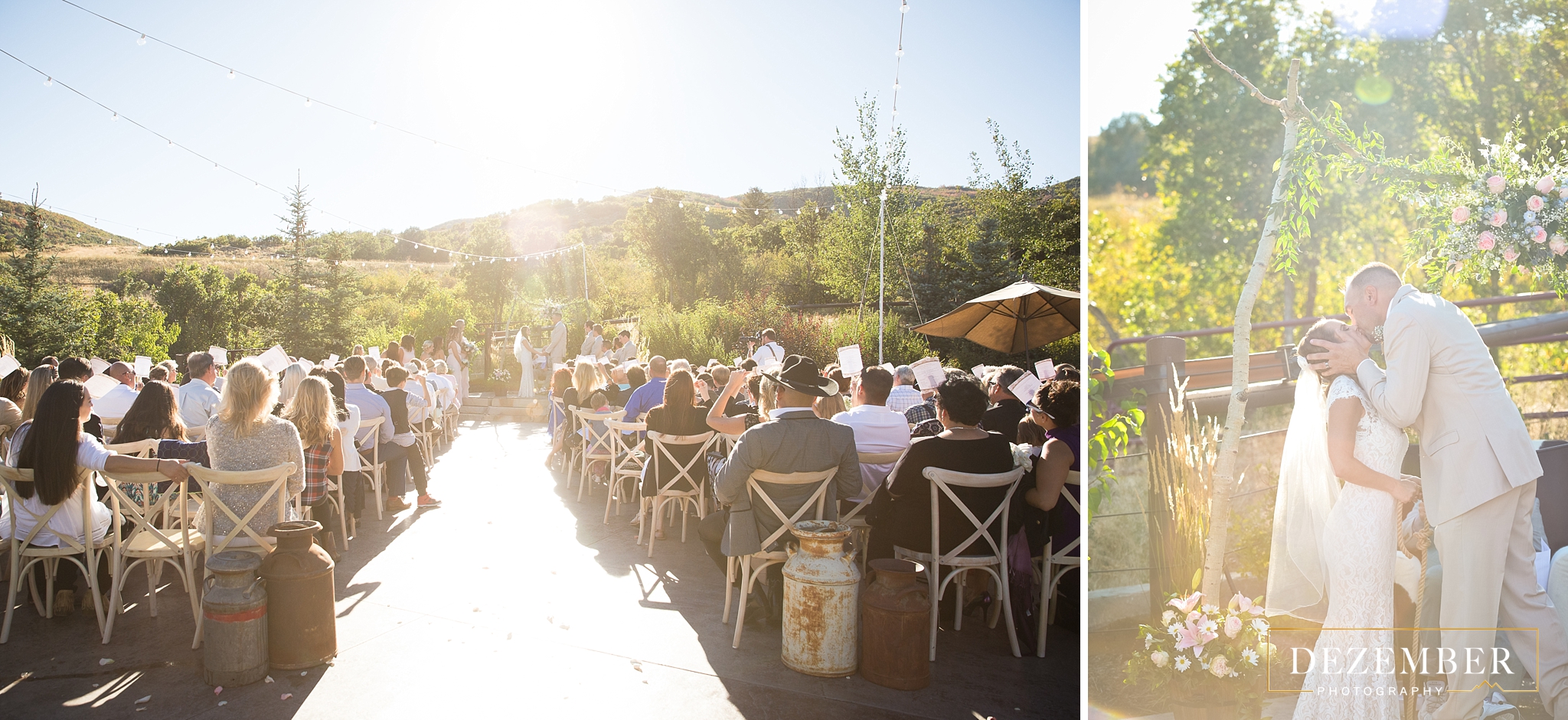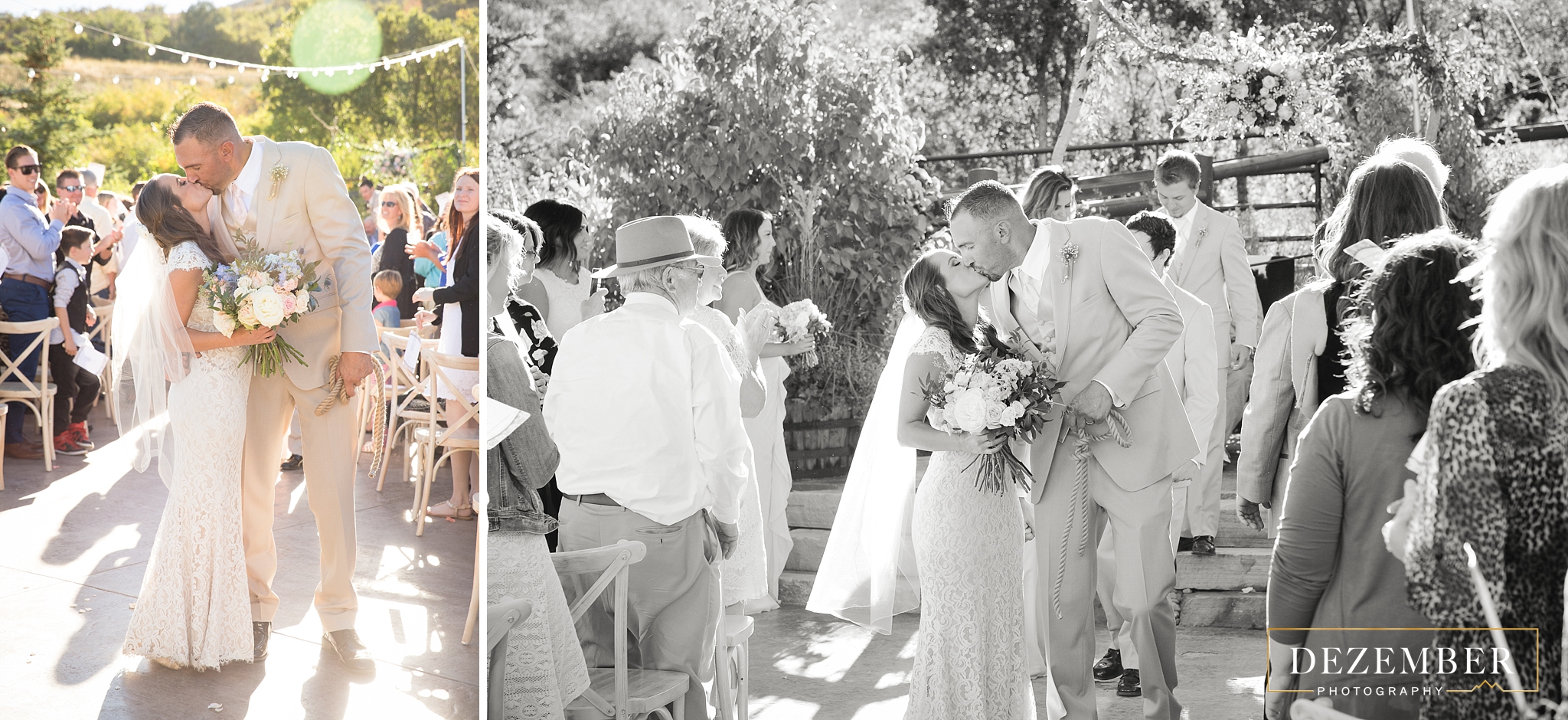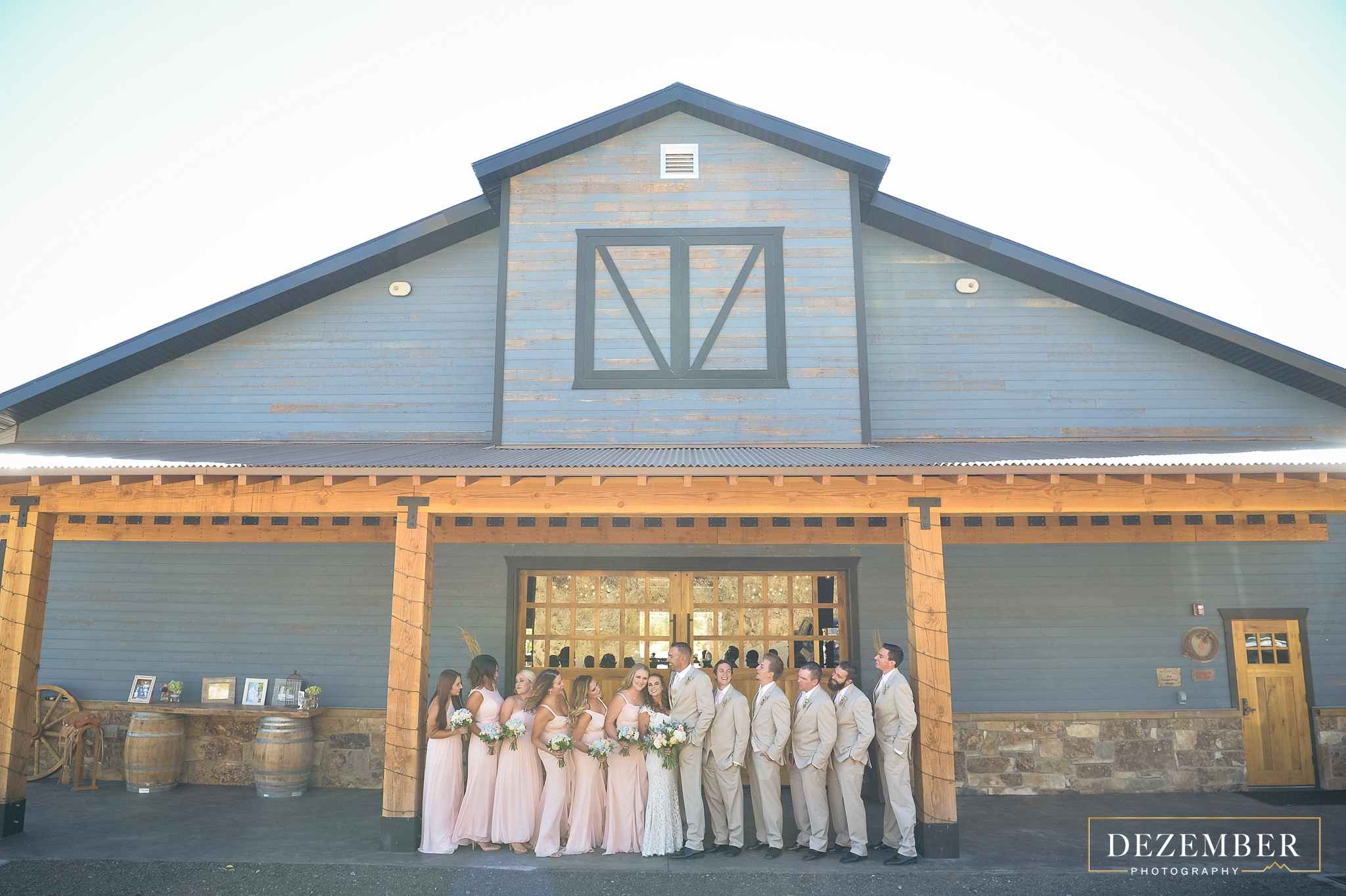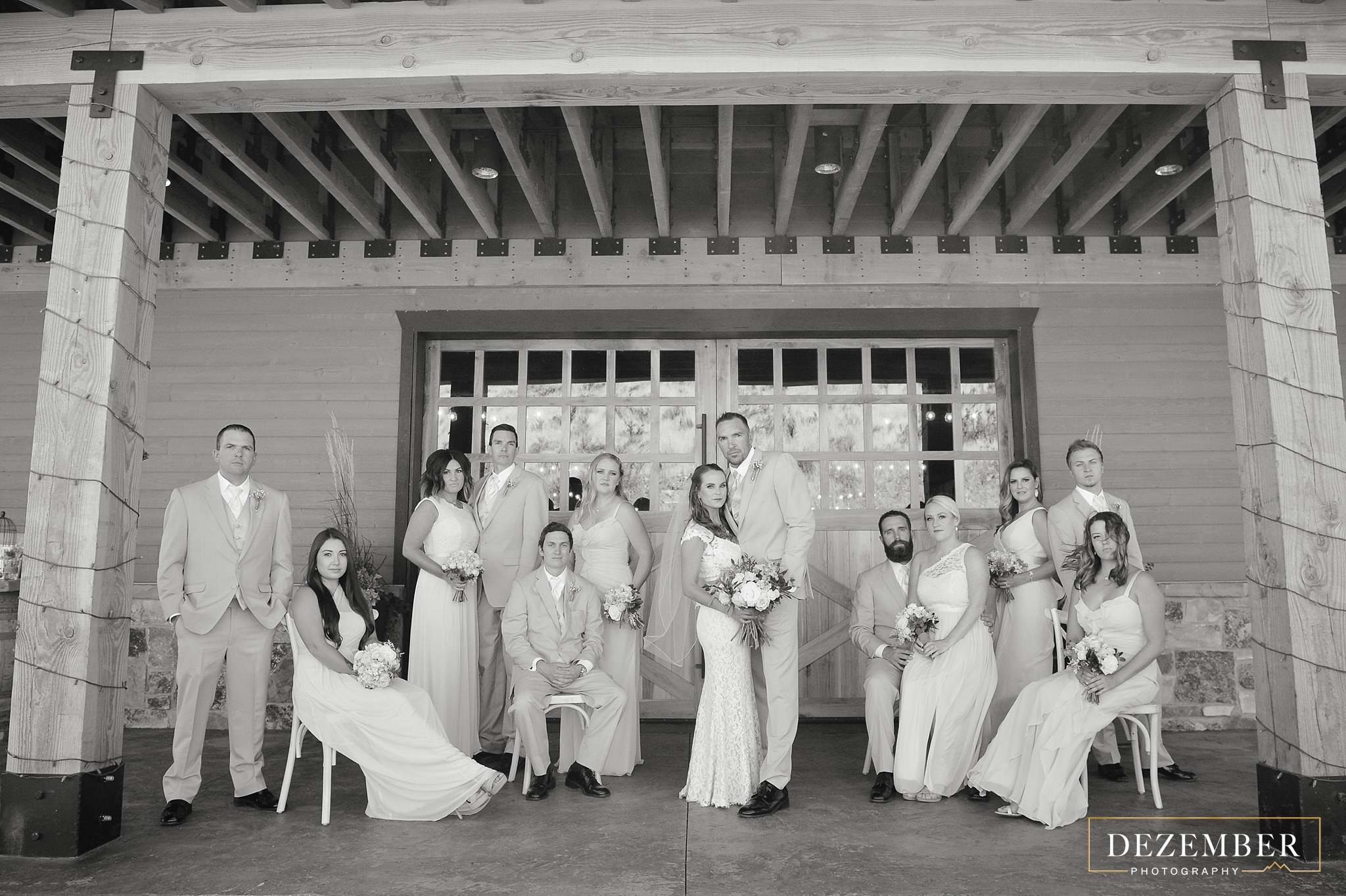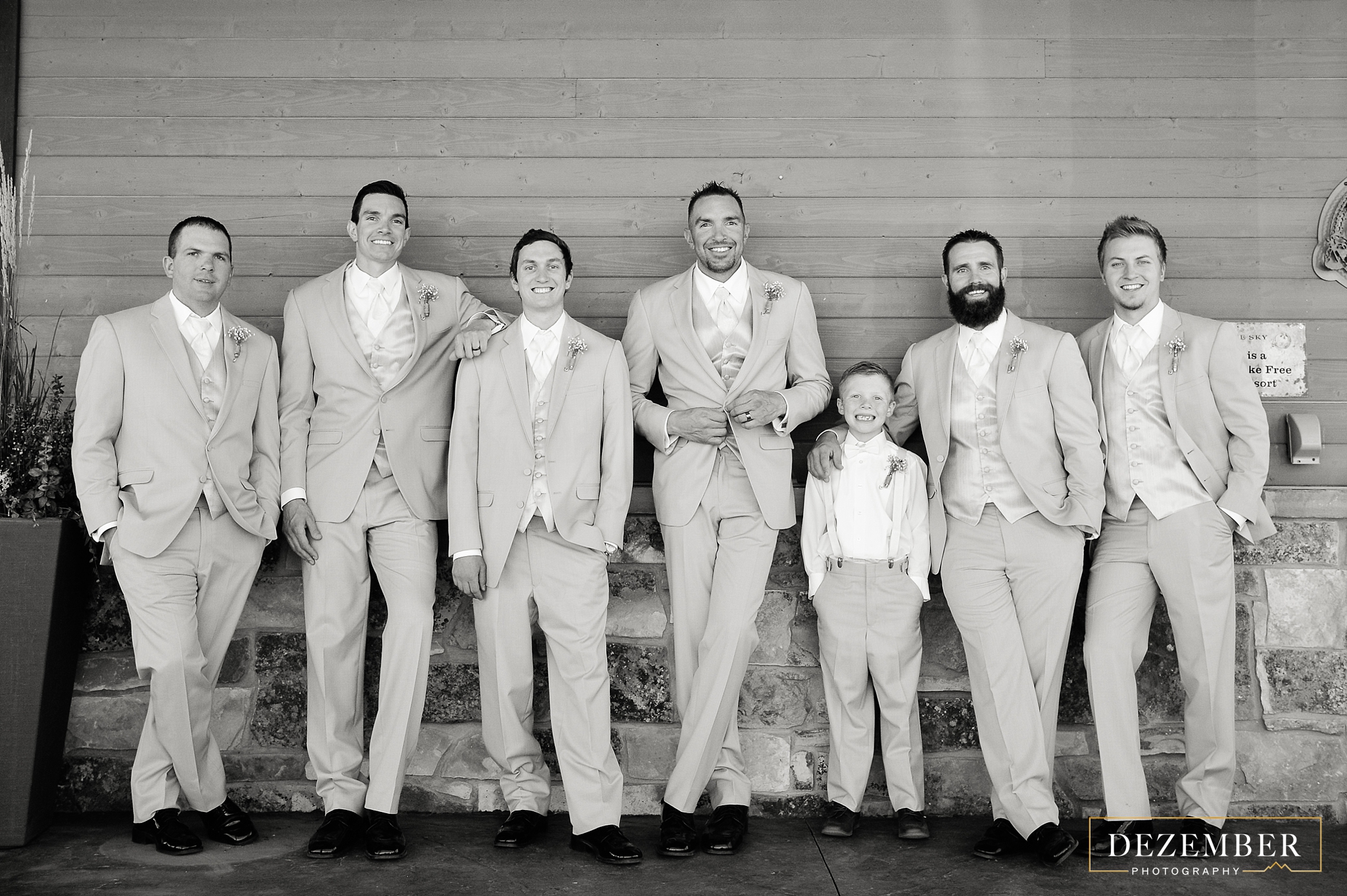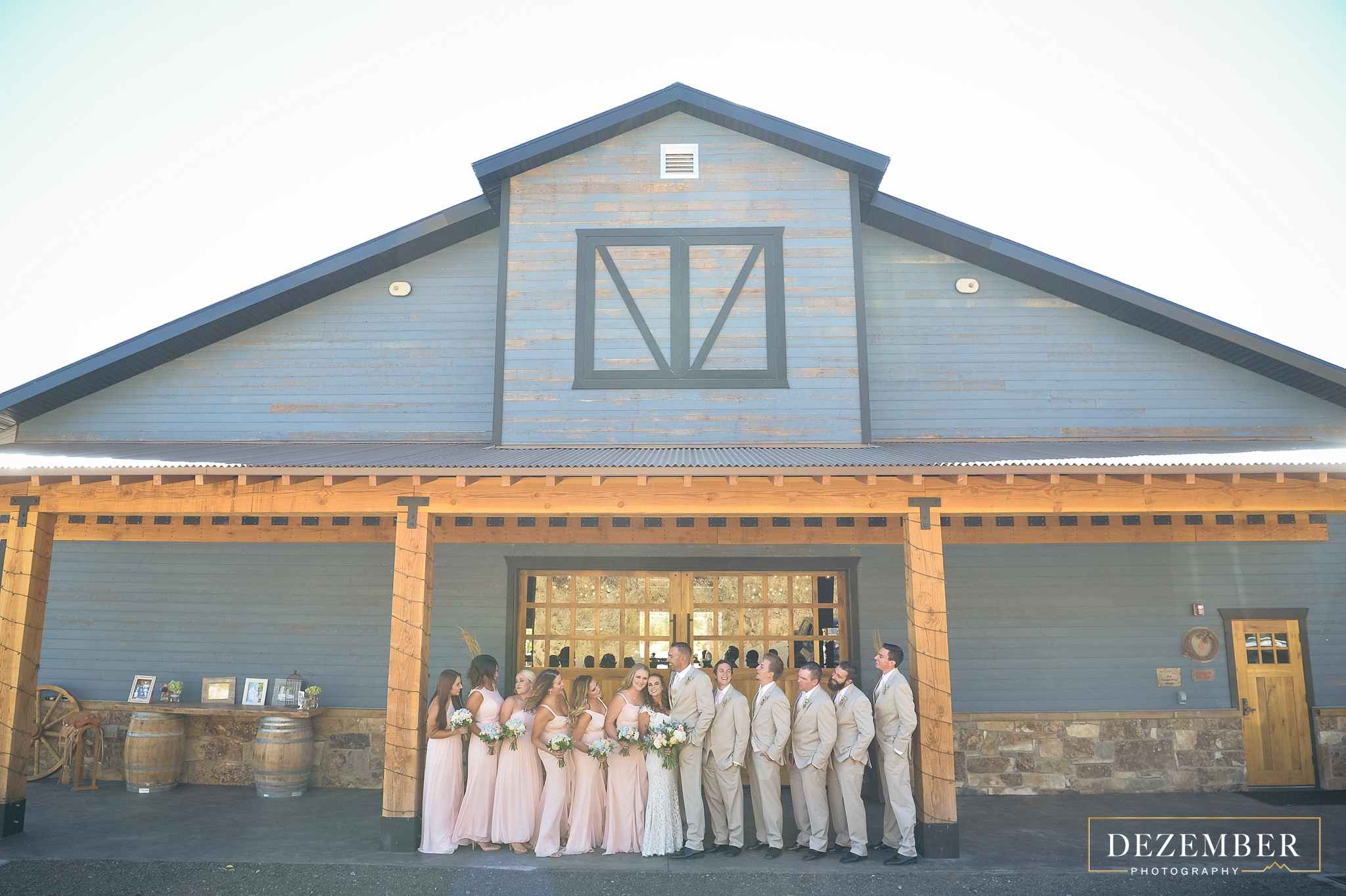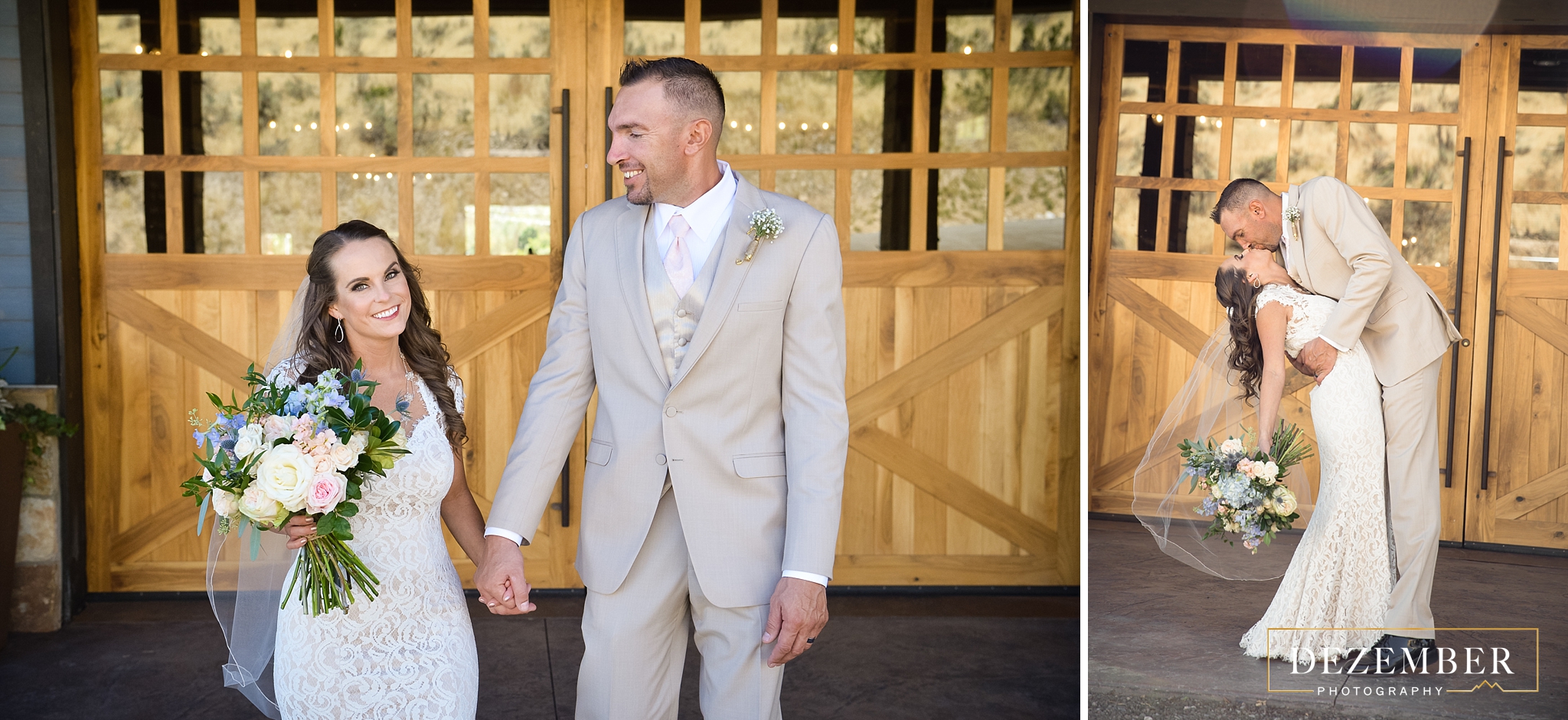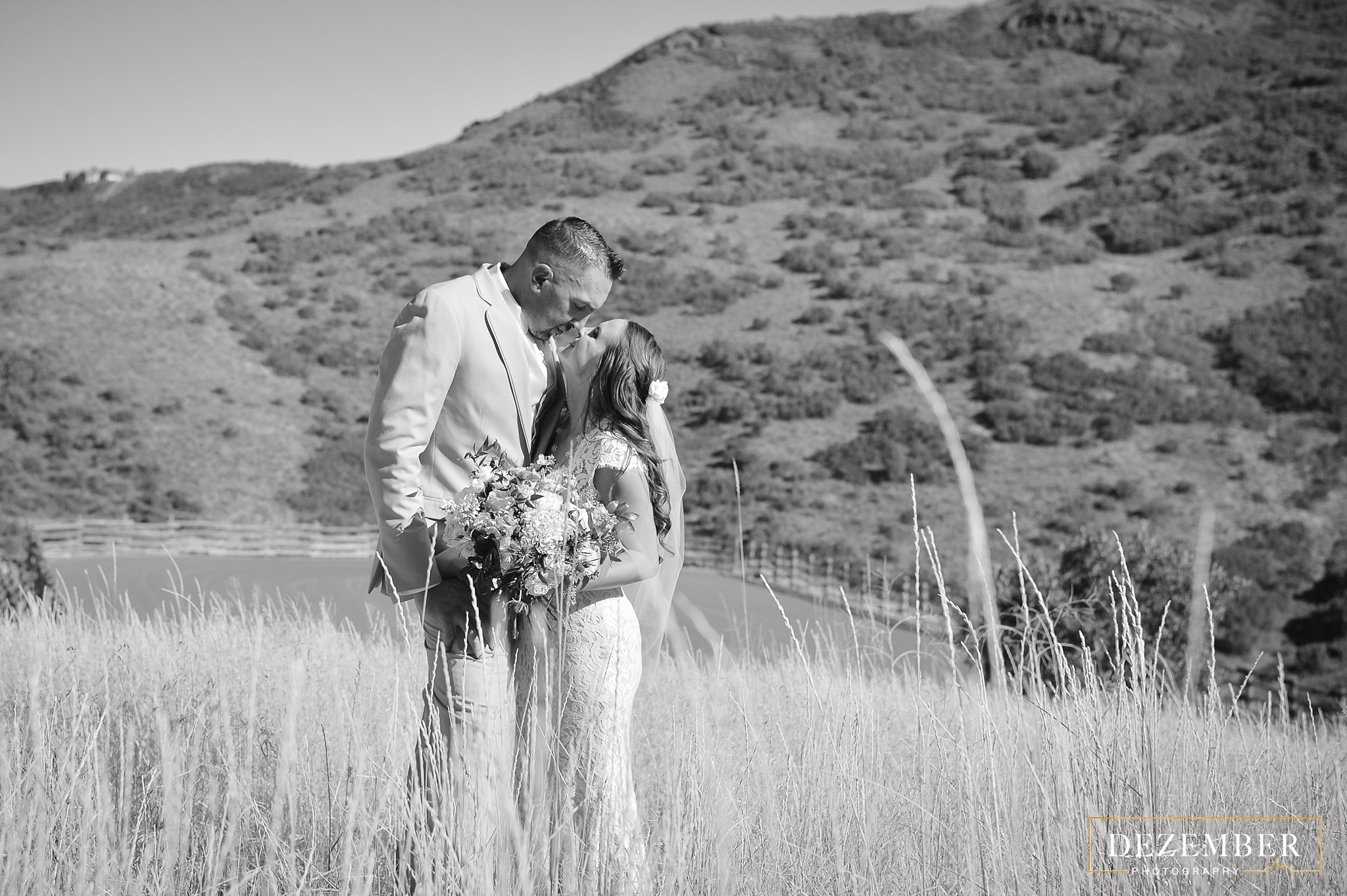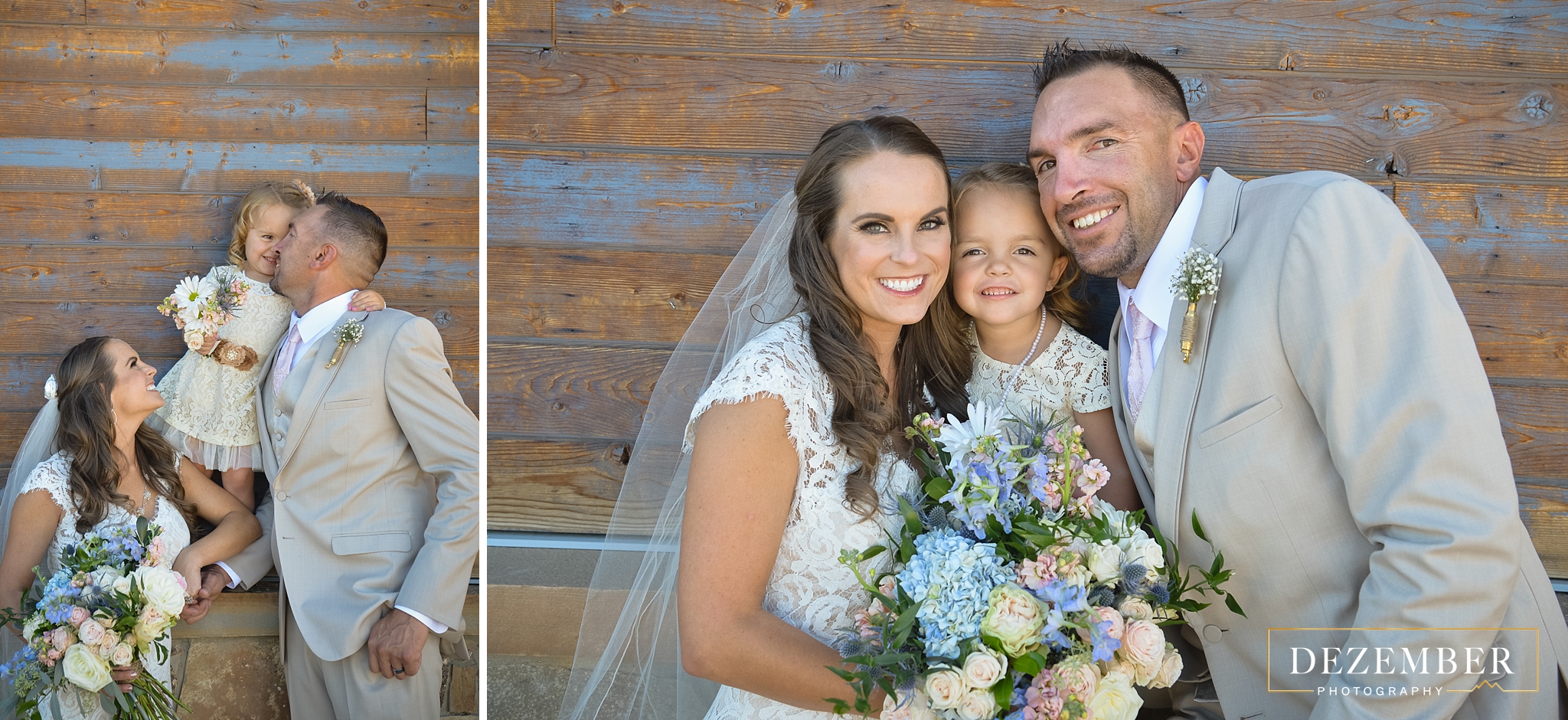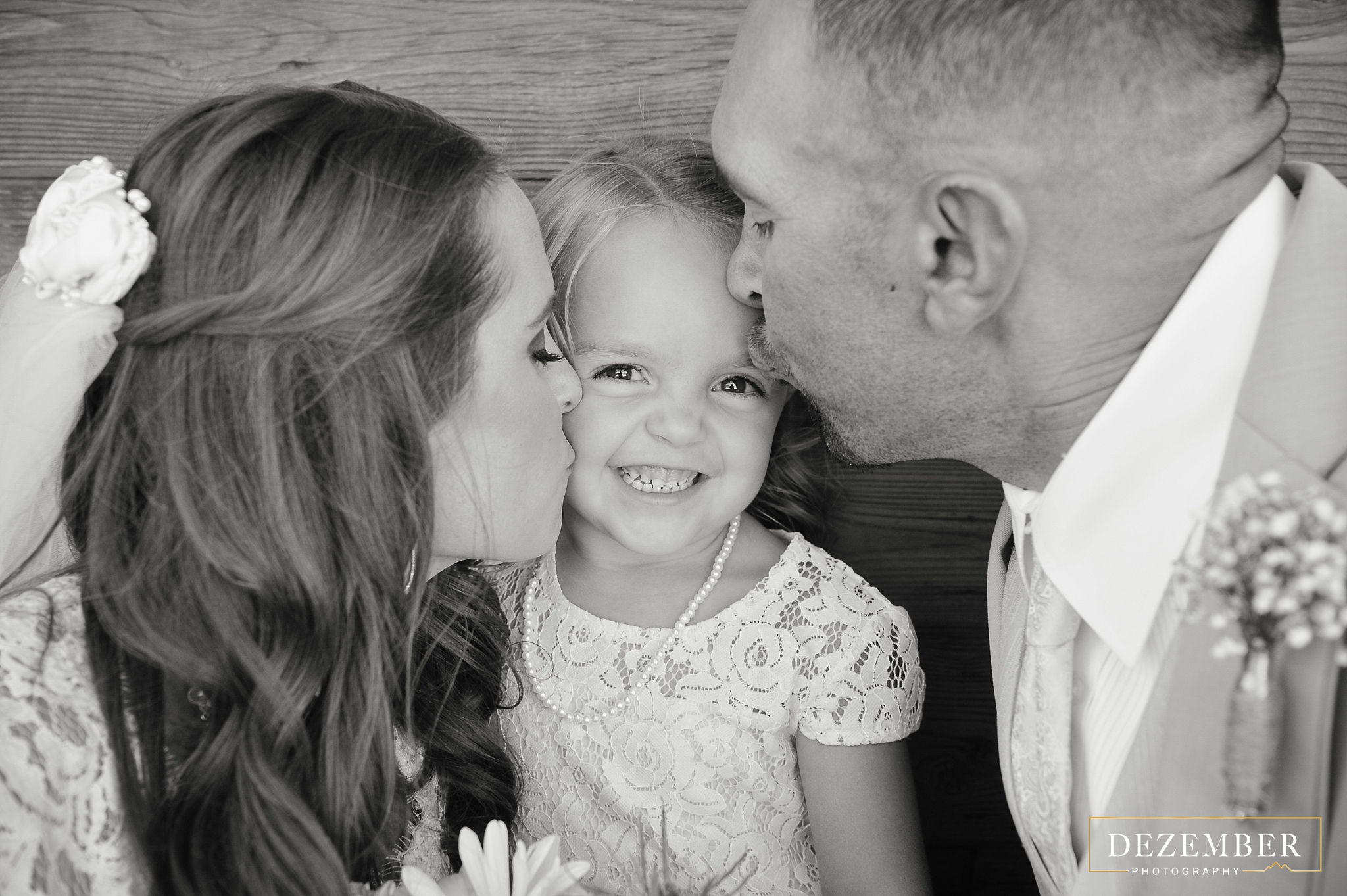 Isn't she the cutest thing ever!?!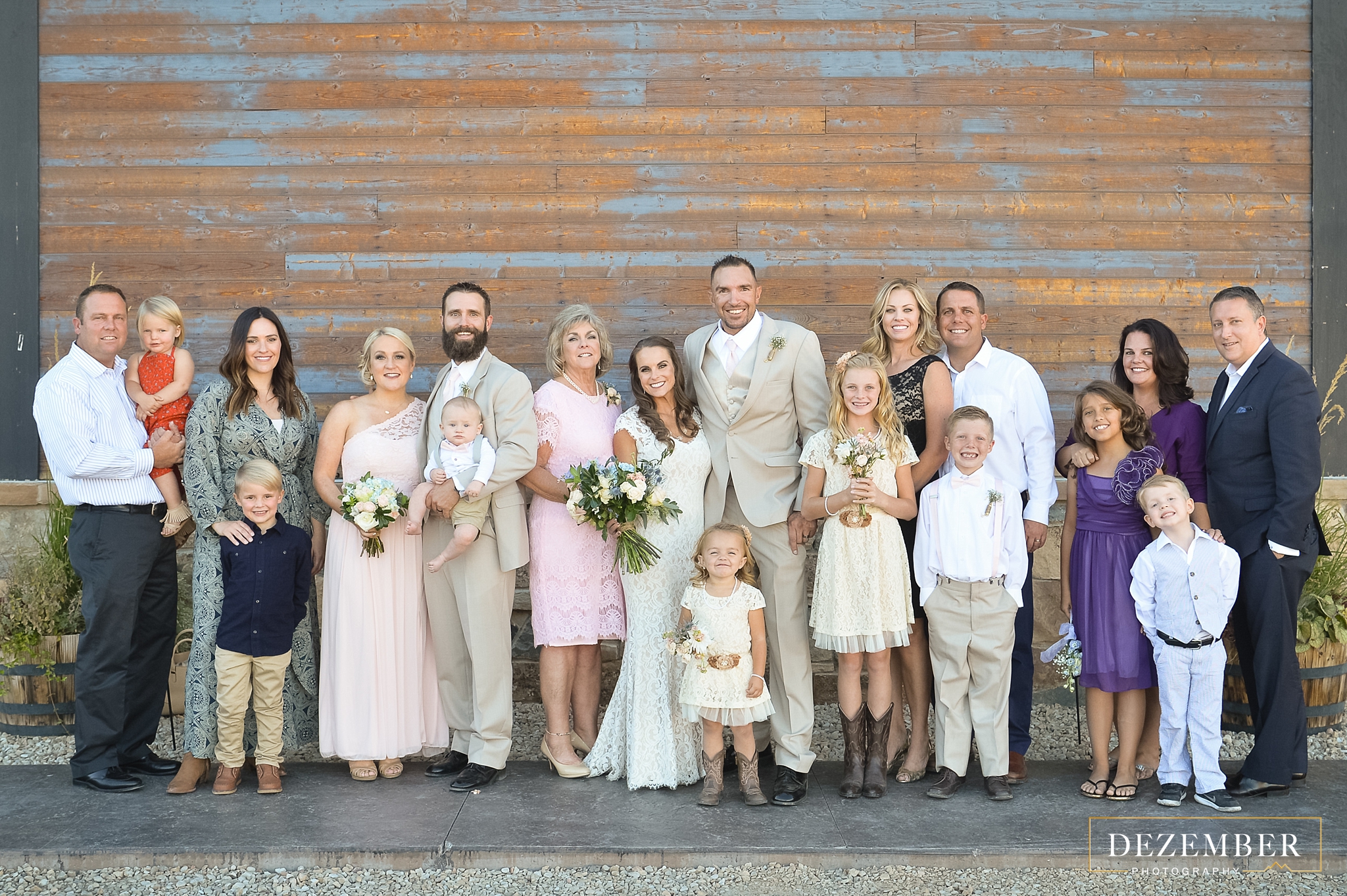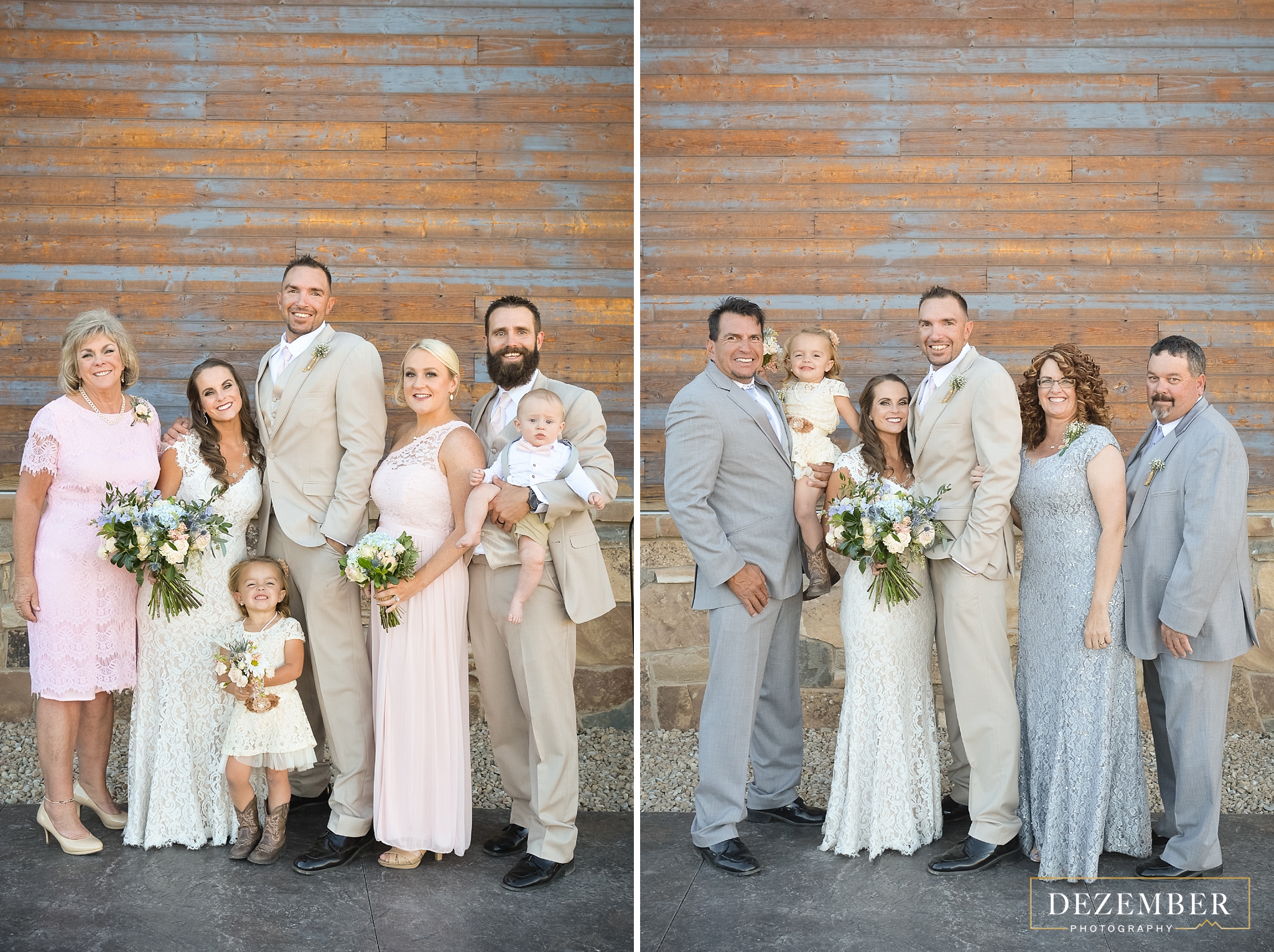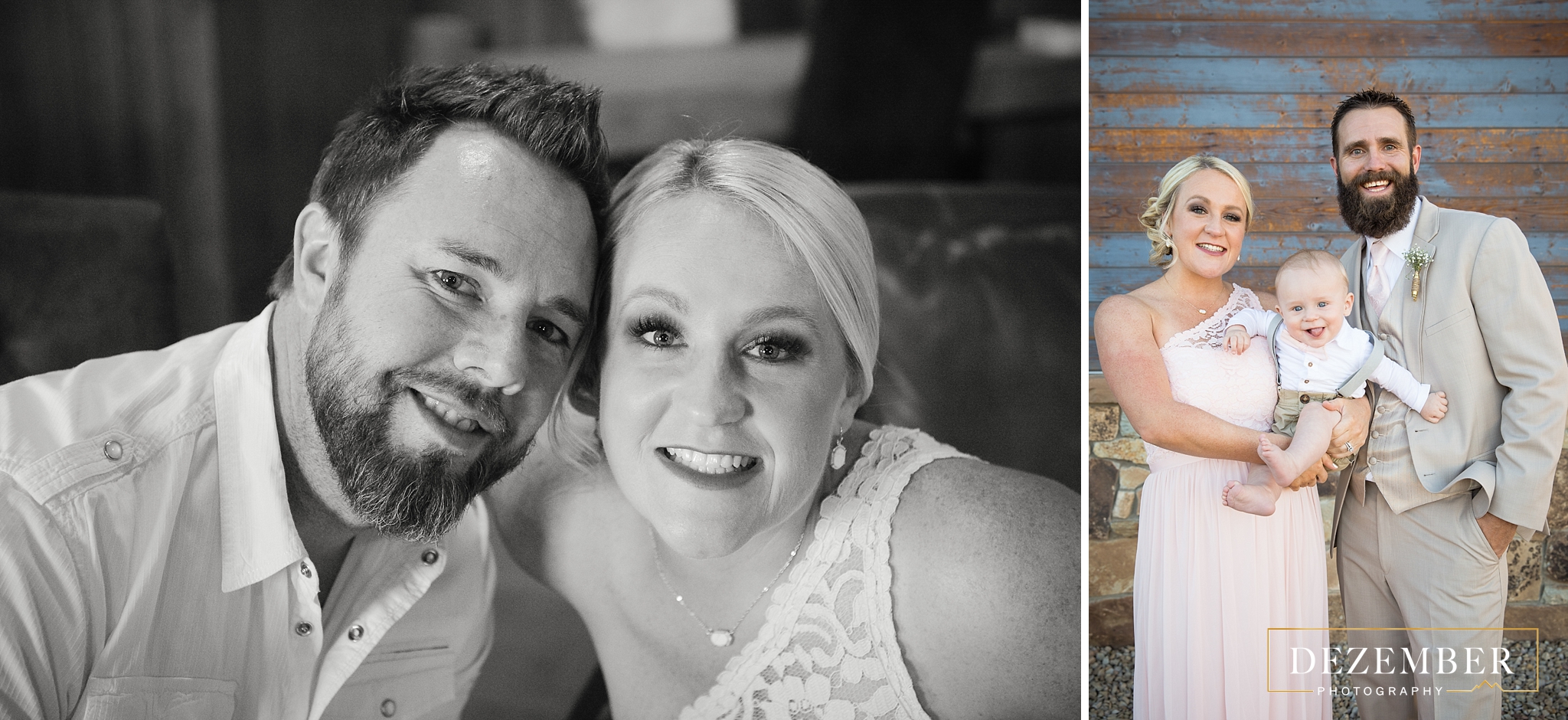 Randy photographed AJ & Ally's wedding two years ago and now look at their cute baby!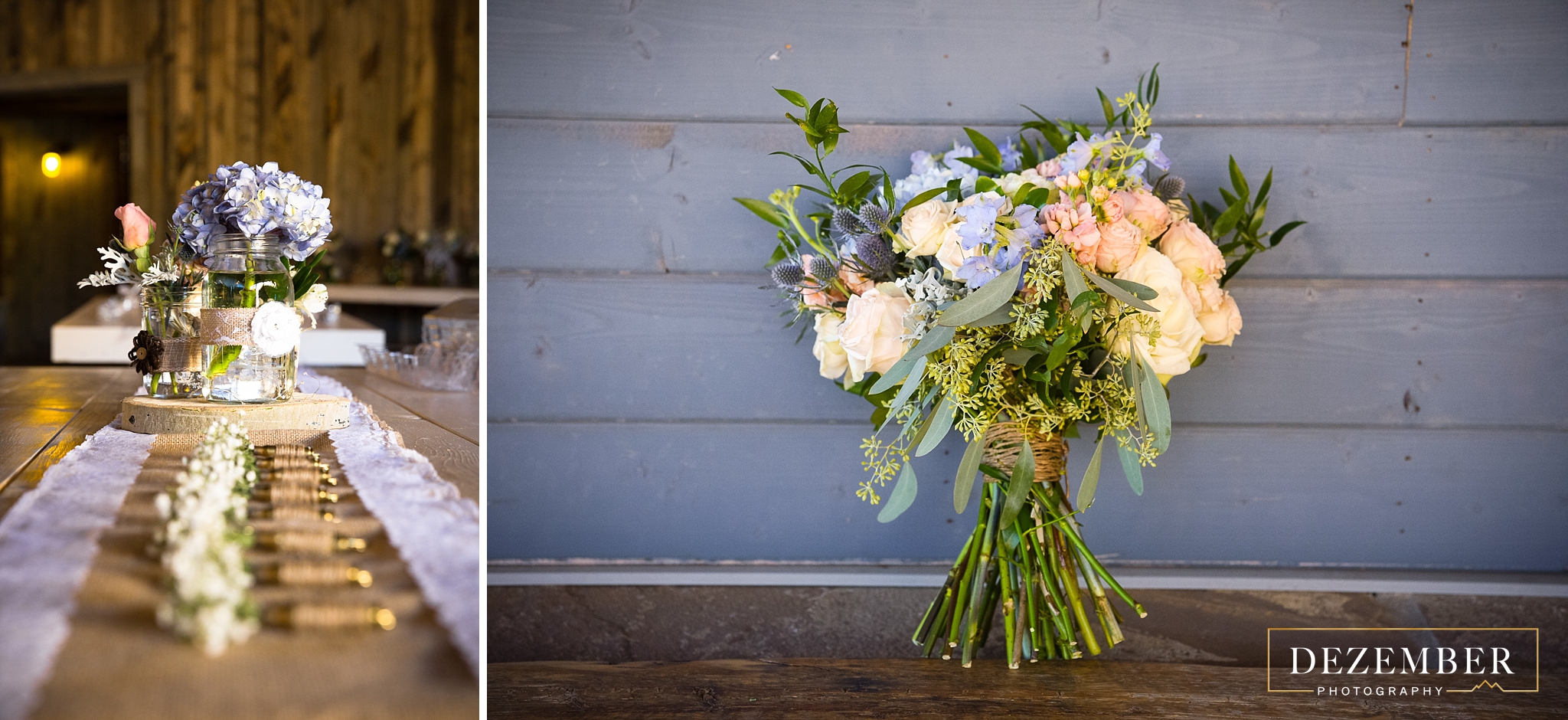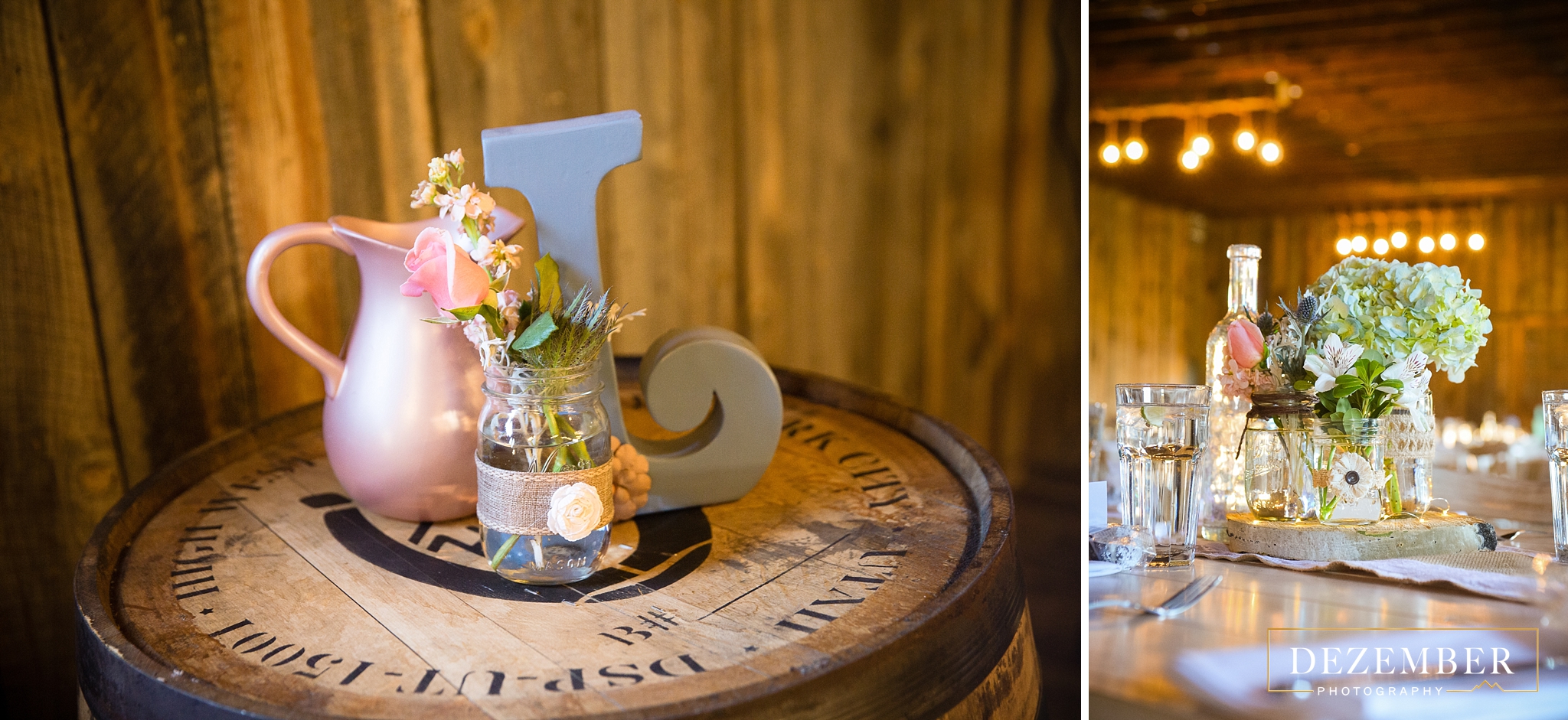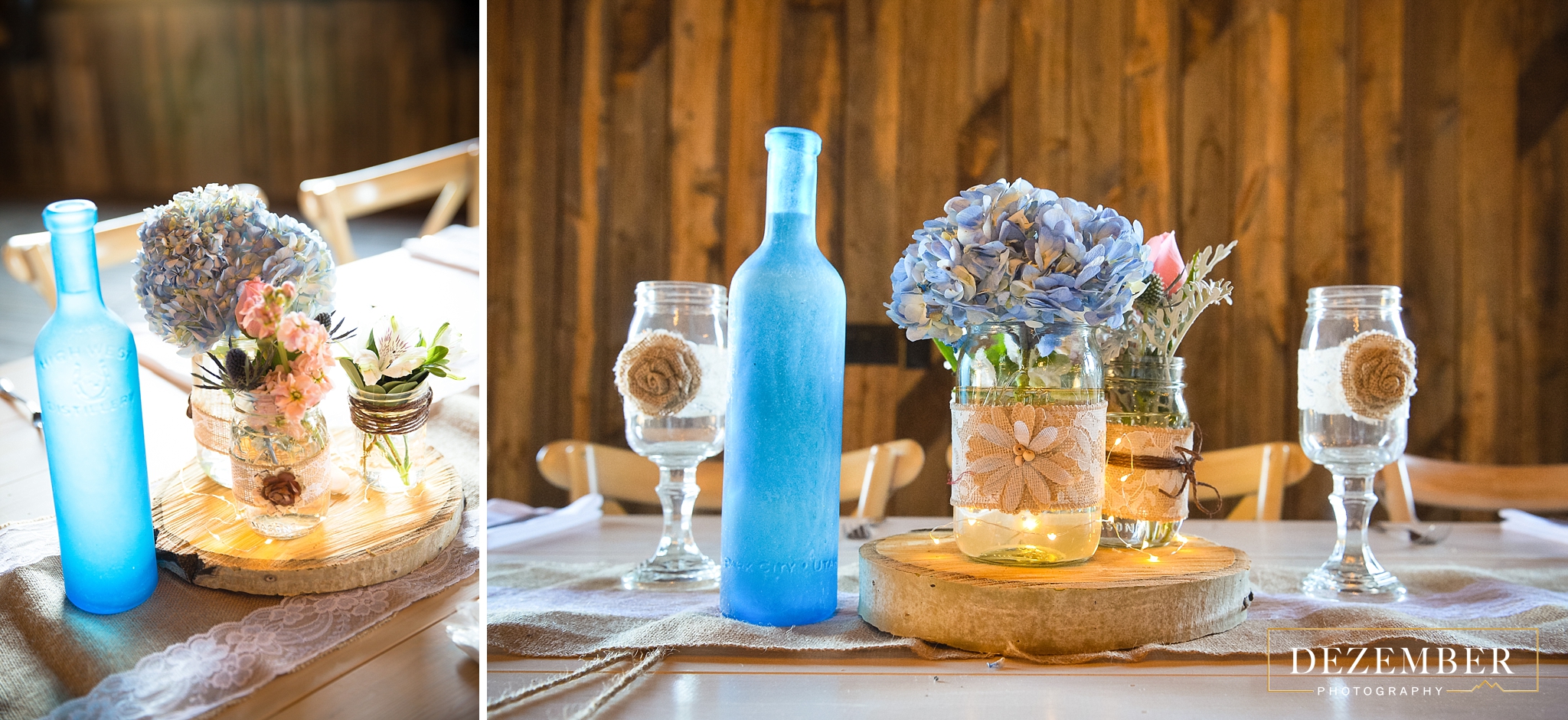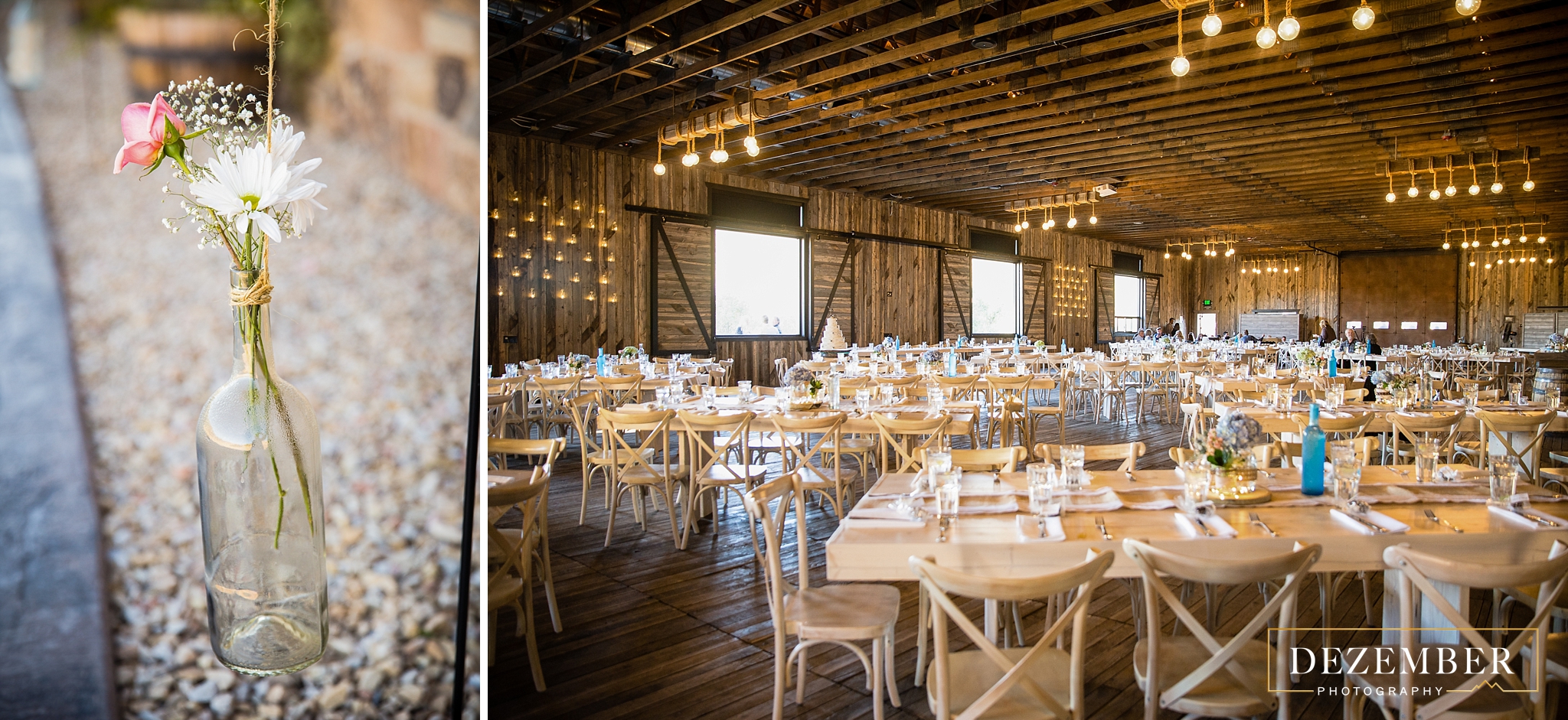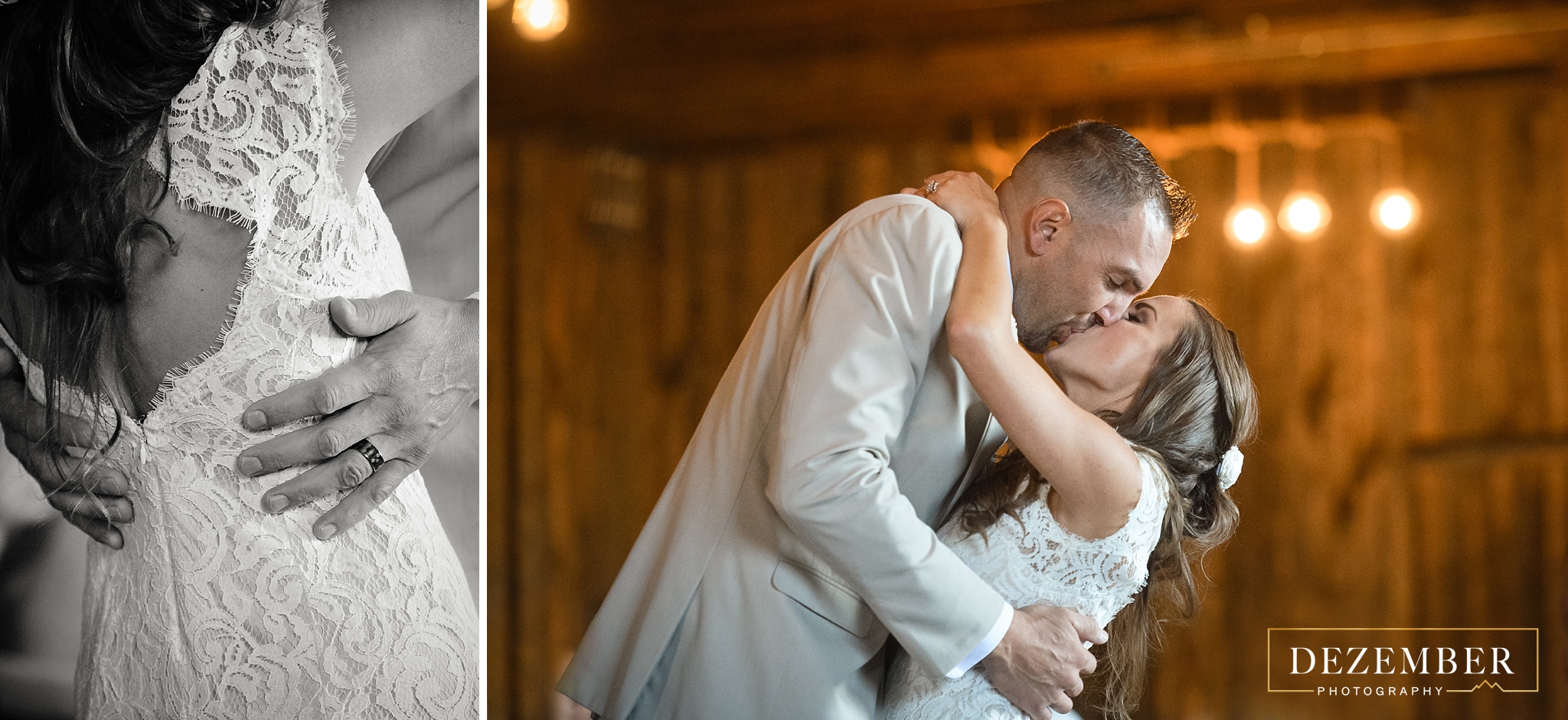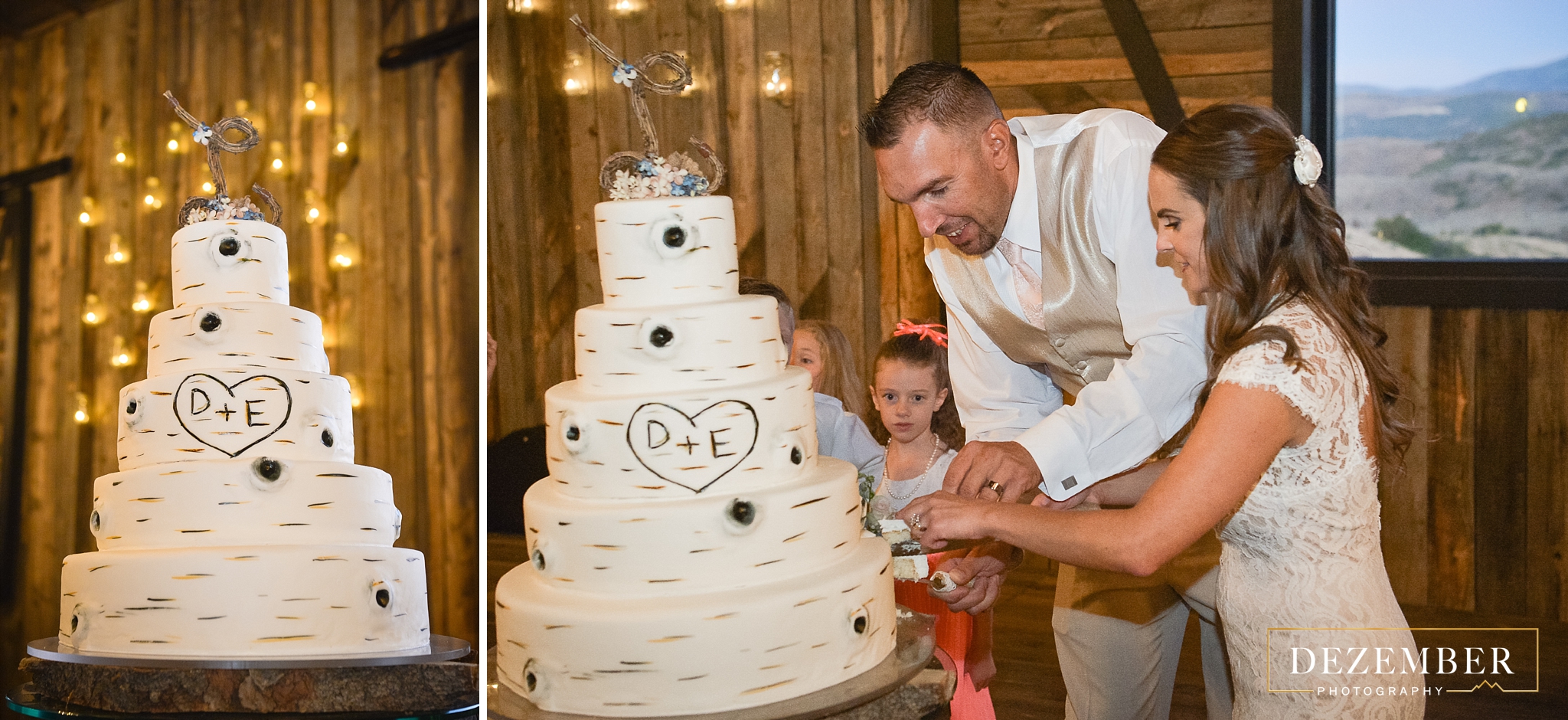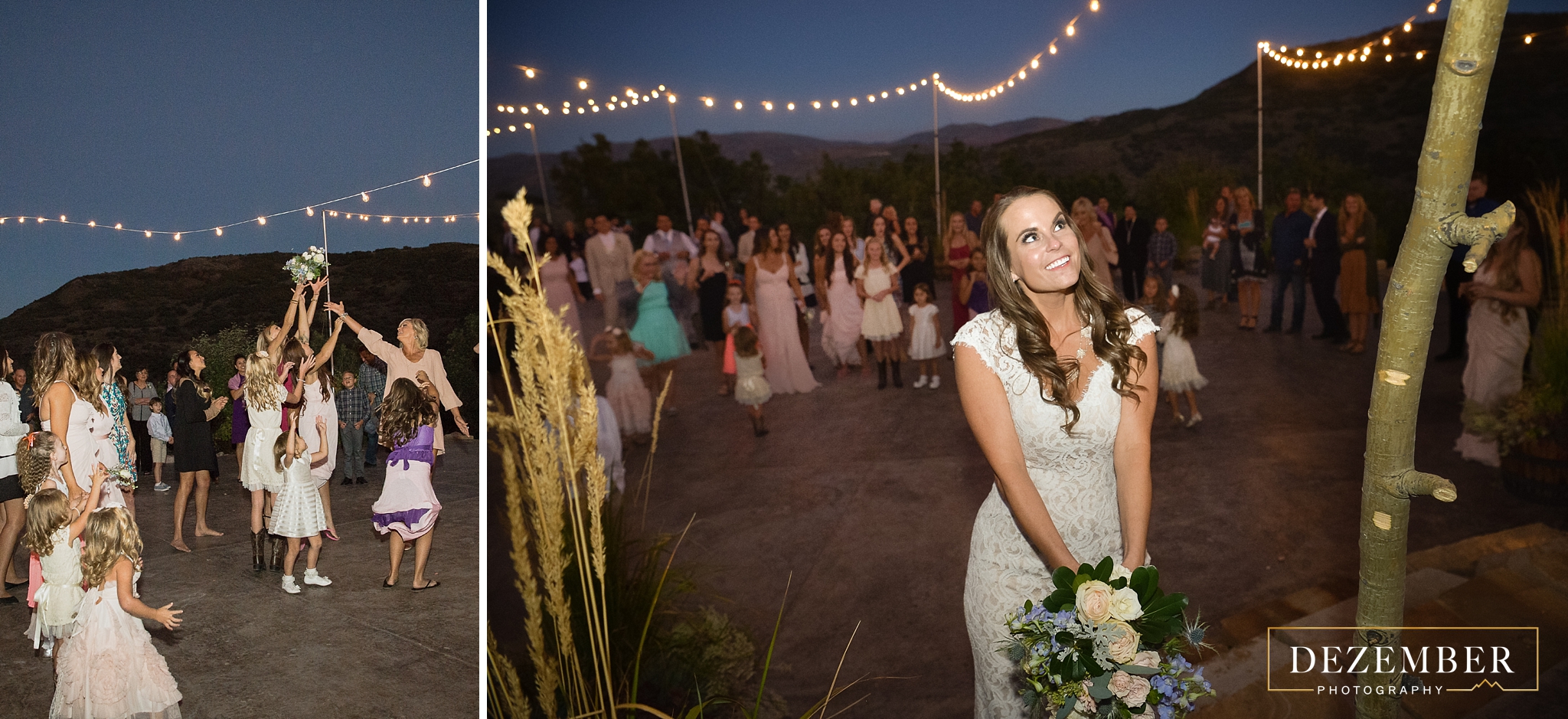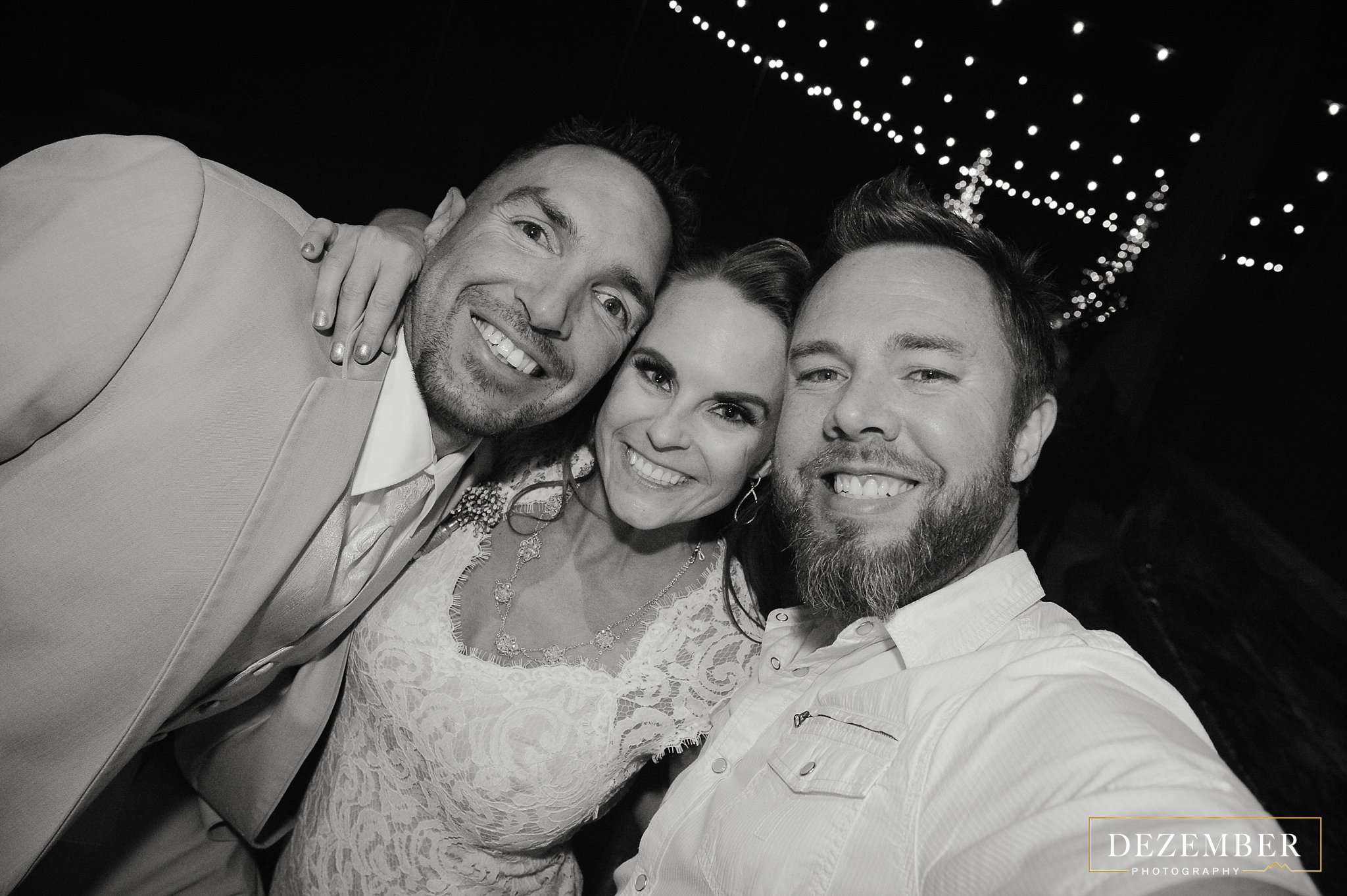 Bride and groom selfie 🙂
Check us out on Facebook & Instagram!
Want to know more? You can learn more about the Dezember Photo + Video team HERE!
Send us a line, we look forward to chatting and seeing how we can help capture your big day.
Blue Sky