We had a such blast being a part of this unique wedding with Aiden & Madison! When they first said they were having a sugar skull themed wedding we were a little unsure of what that would be but in the end we are seriously loving how wild, colorful, & fun everything turned out! (Just like them.;-)) Our awesome photographer Christie captured all the fun beautifully.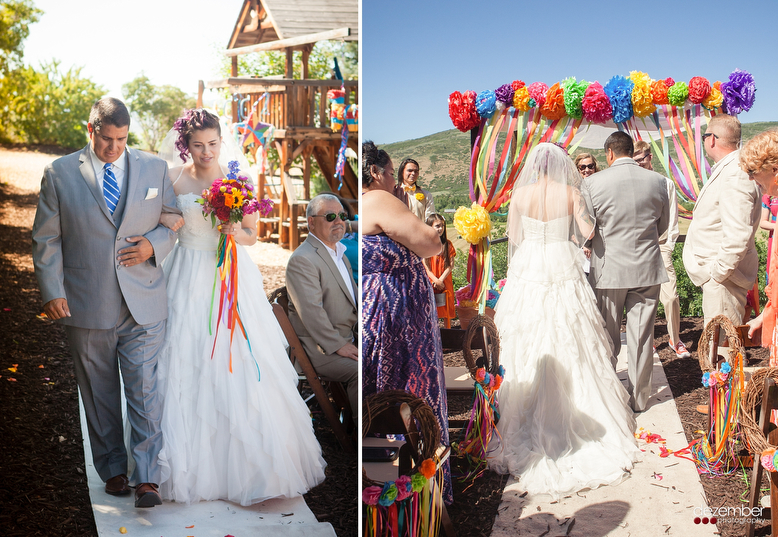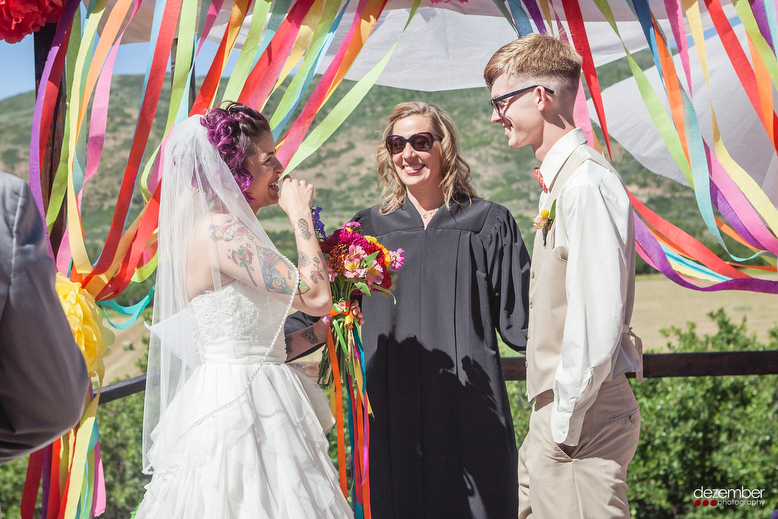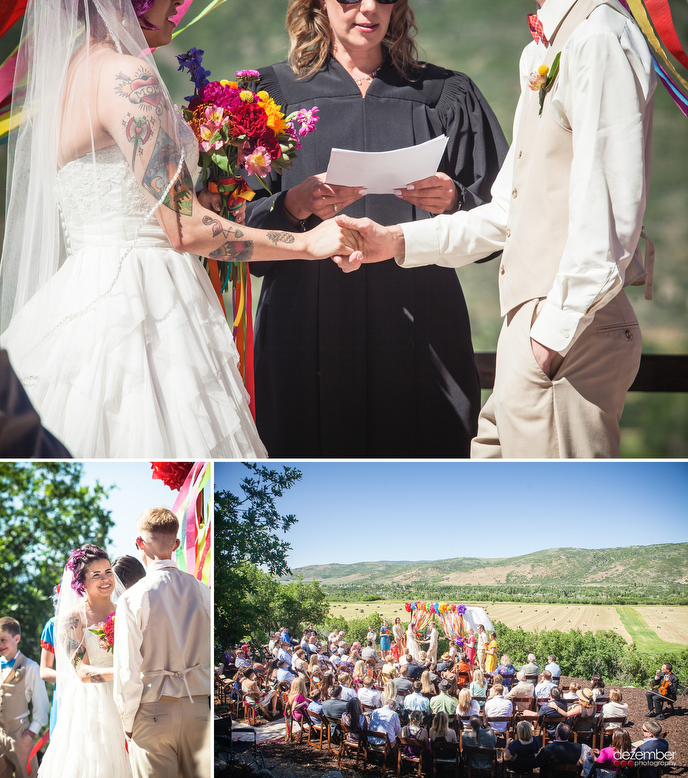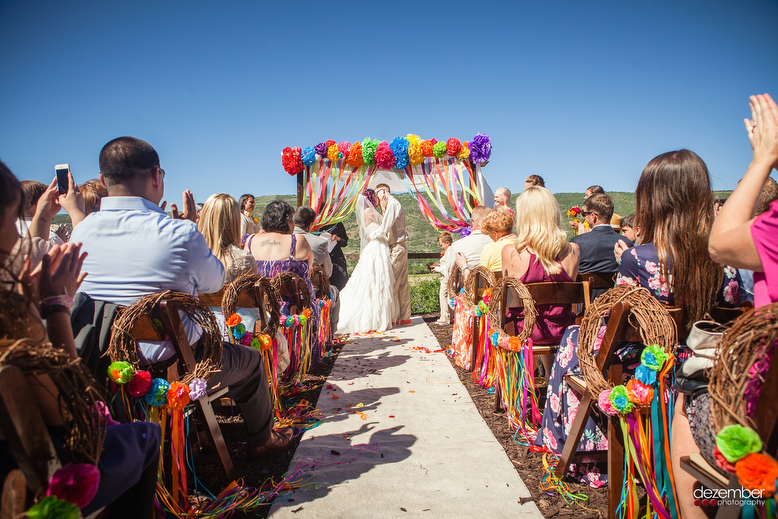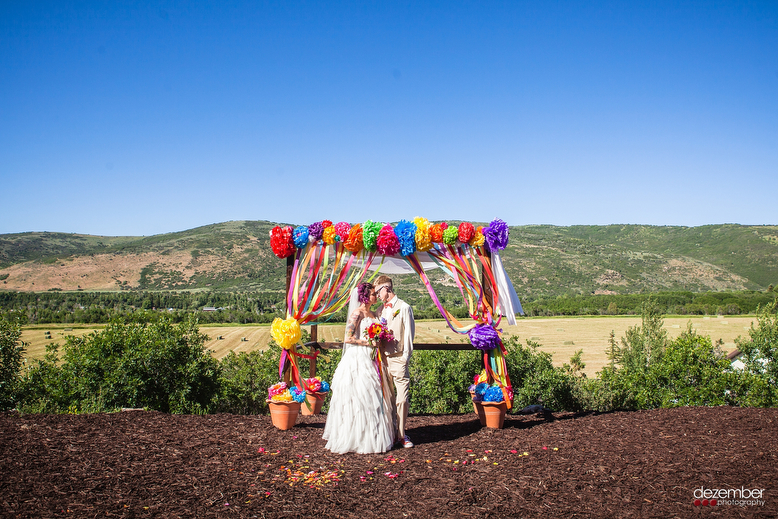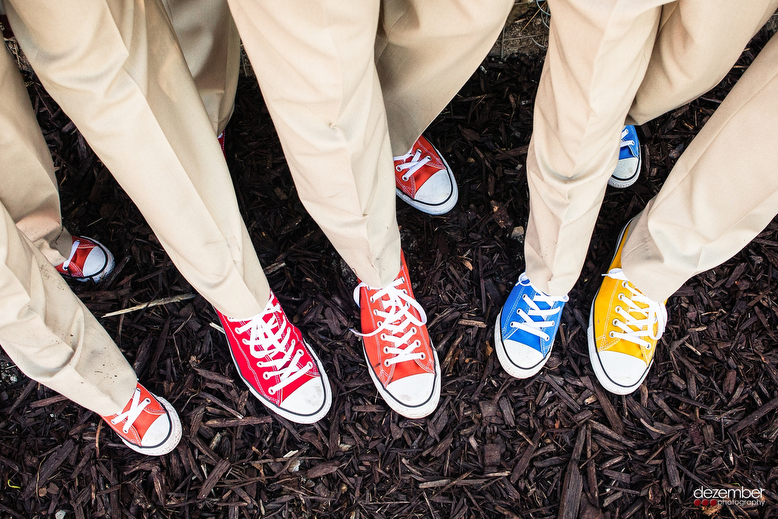 I LOVE THESE SHOES!
Cutest Cookie EVER
P.S. Check out her petticoat below It's Amazing!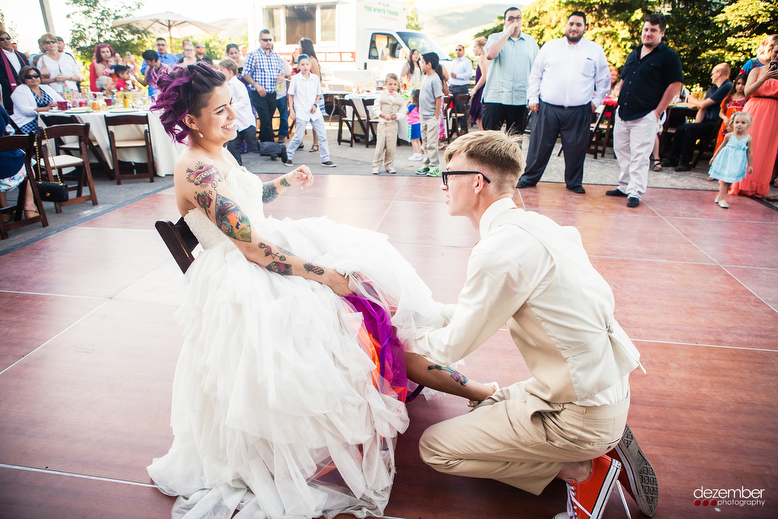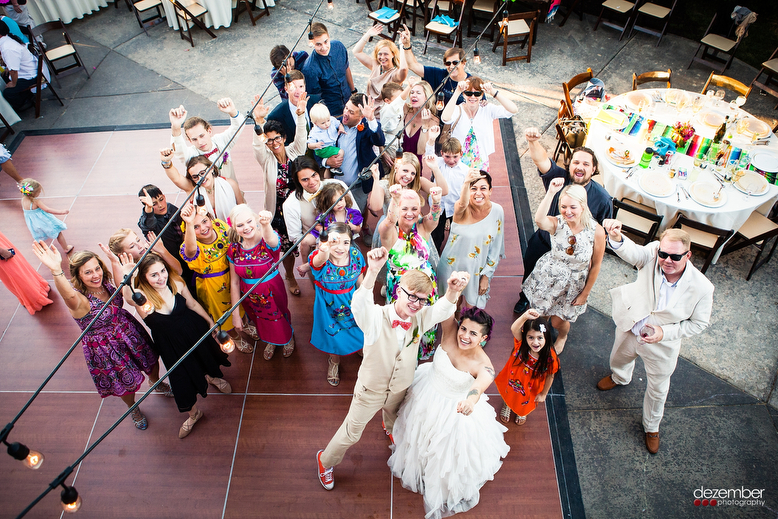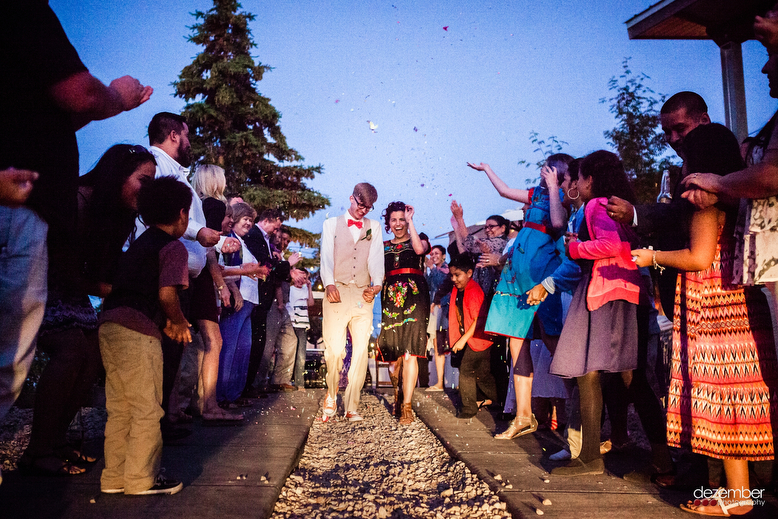 gUniqueFollow our Facebook page to see more weddings from us!
Unique unique dezember Wedding Photography Salt Lake City Utah.