We loved all the details in Caleb & MJ's Cactus & Tropicals SLC Wedding!
Photography: Dezember Photo – Candace
Venue: Cactus & Tropicals
Officiant: Anita Gordon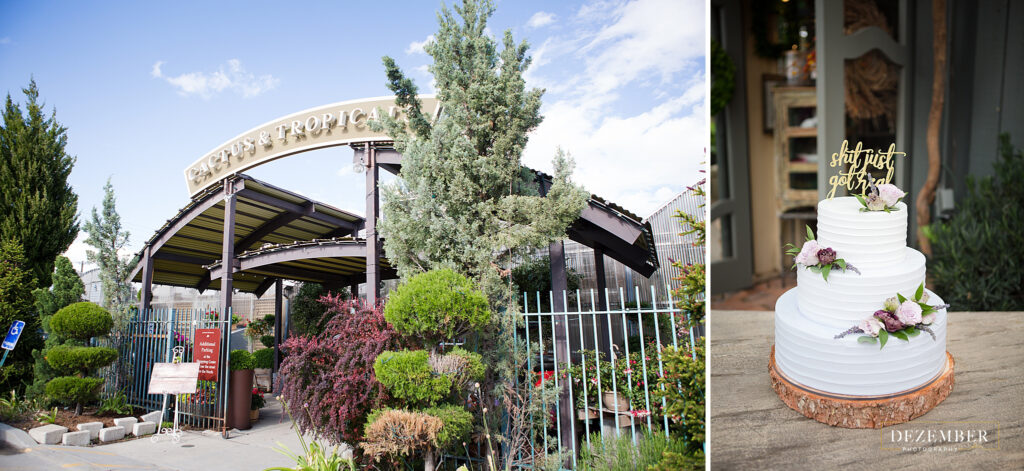 Home brewed beer!
MJ's blue and white floral wedding dress was gorgeous! And her Cinderella shoes LIGHT UP! How awesome is that?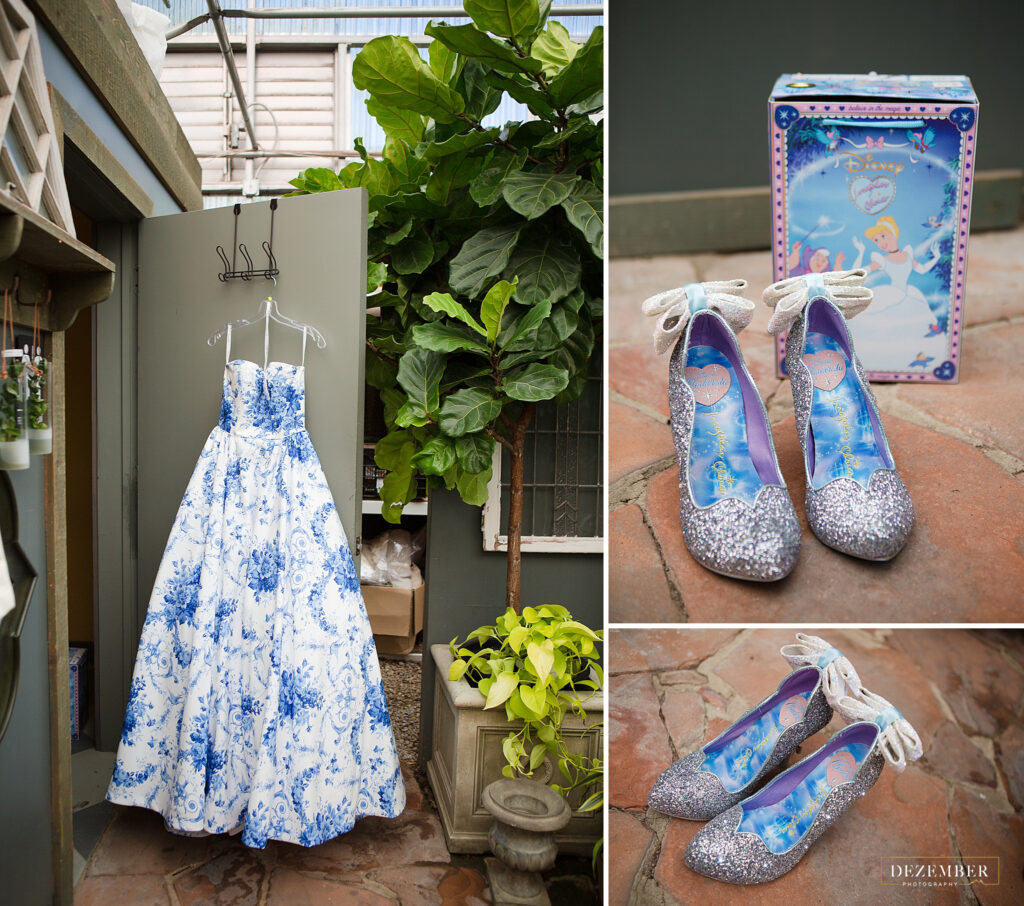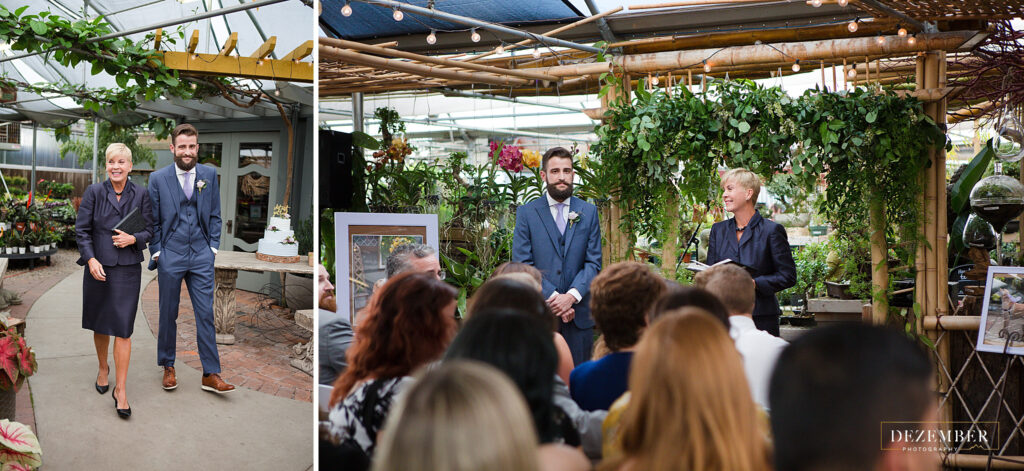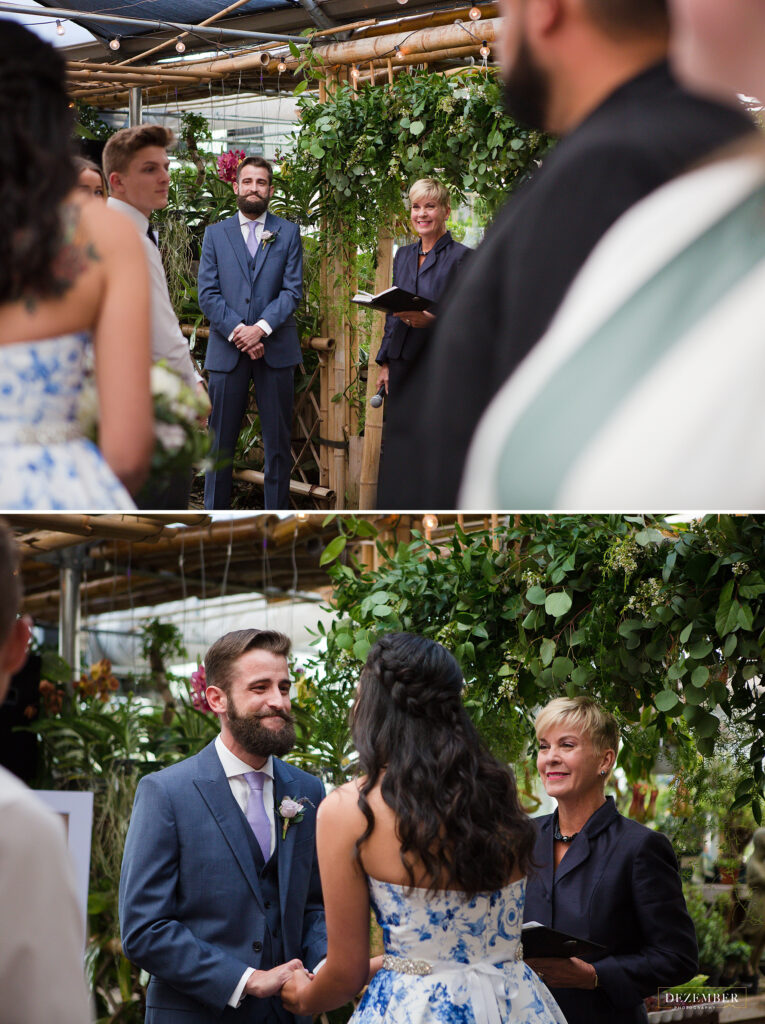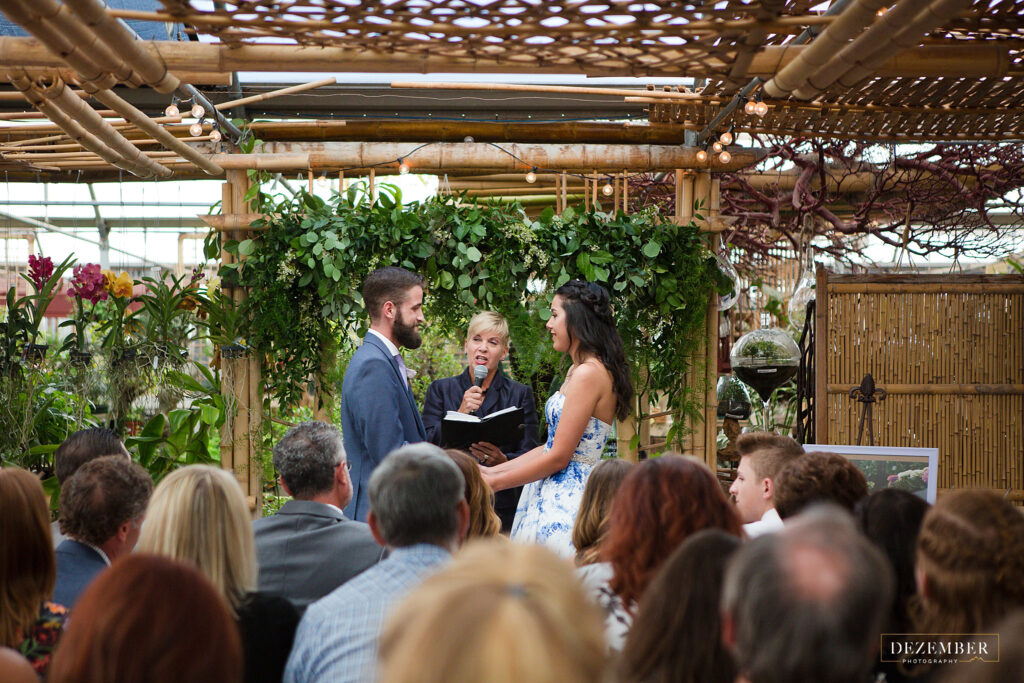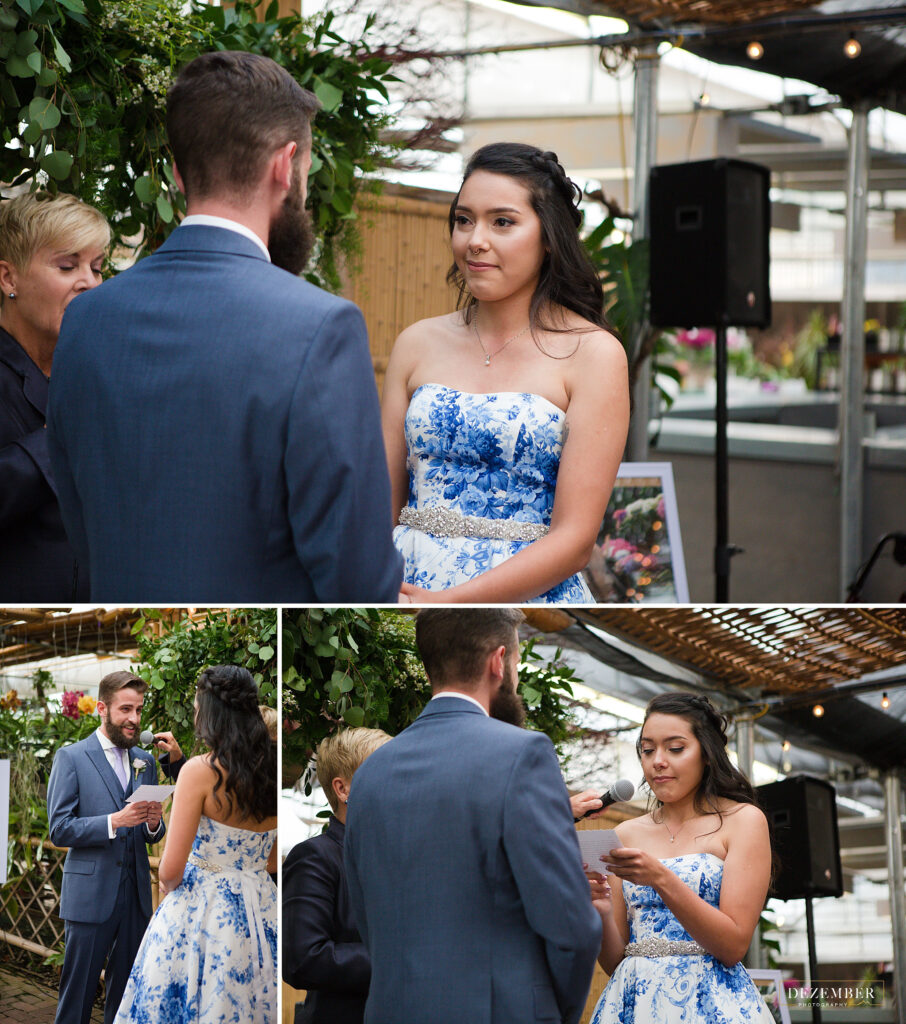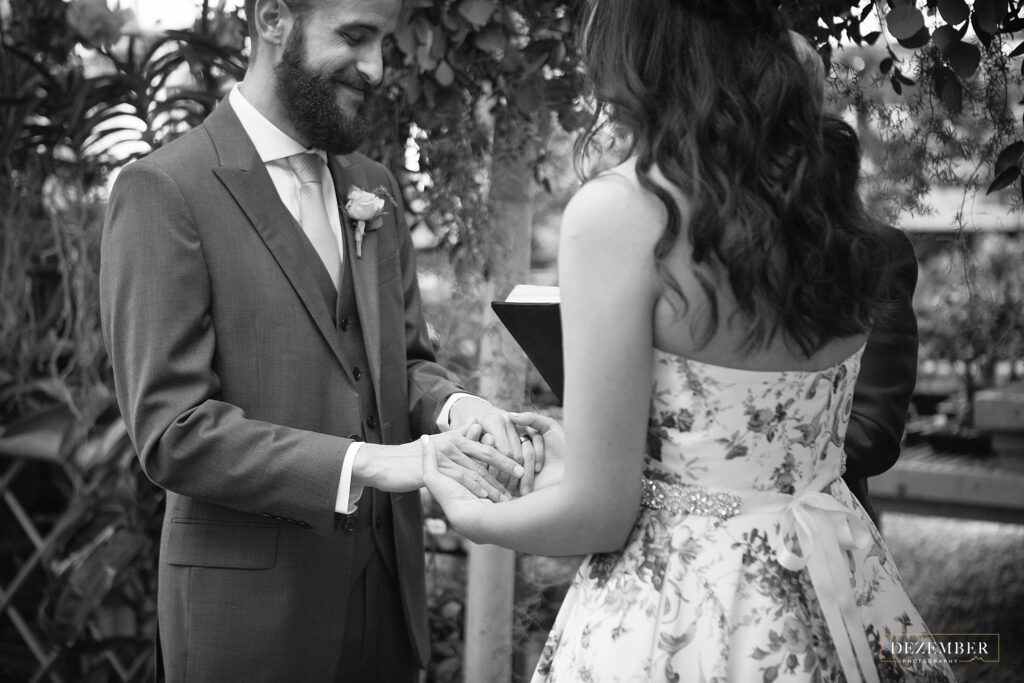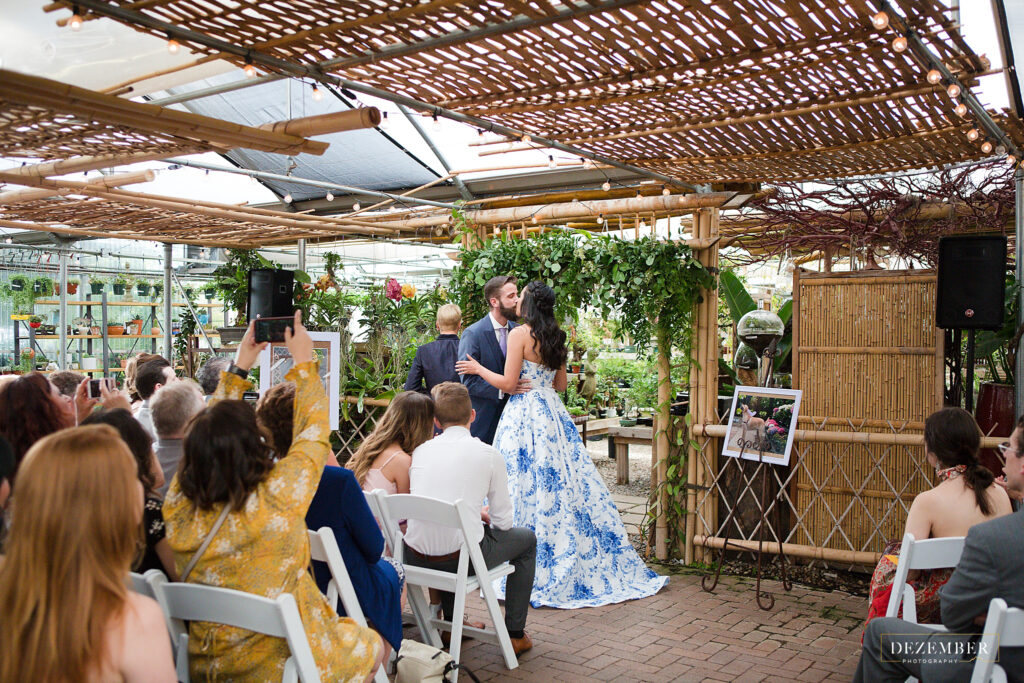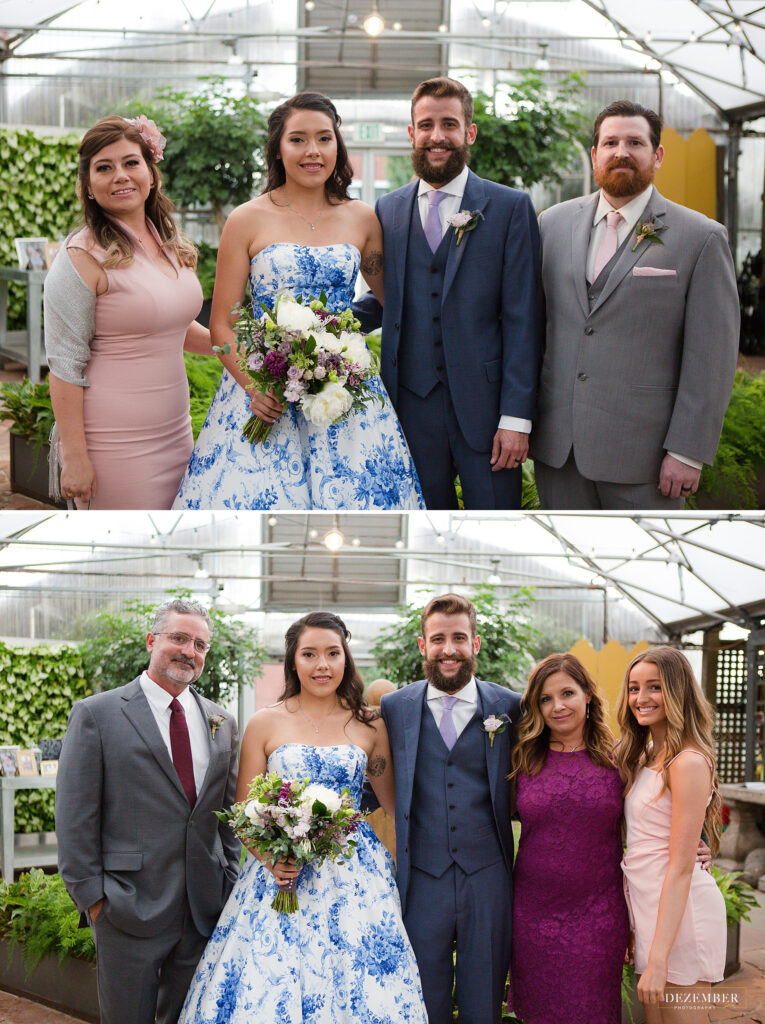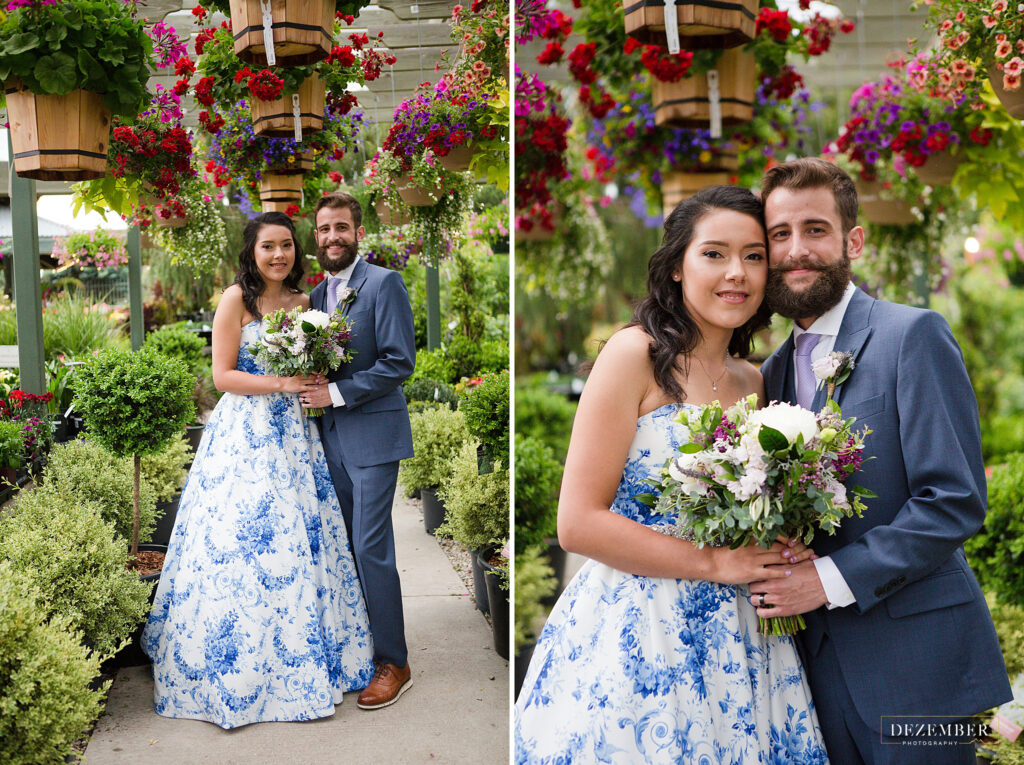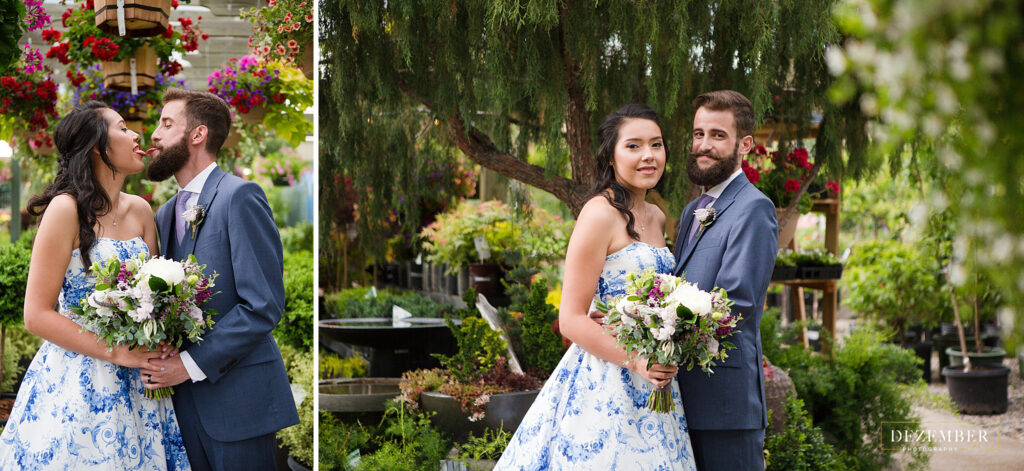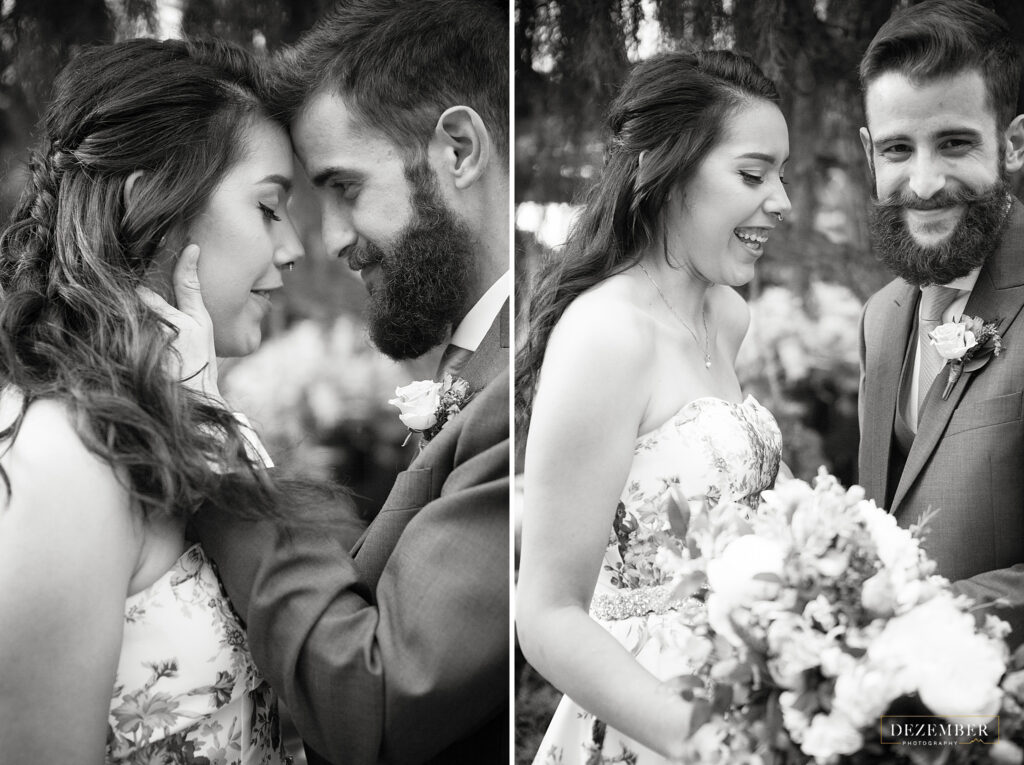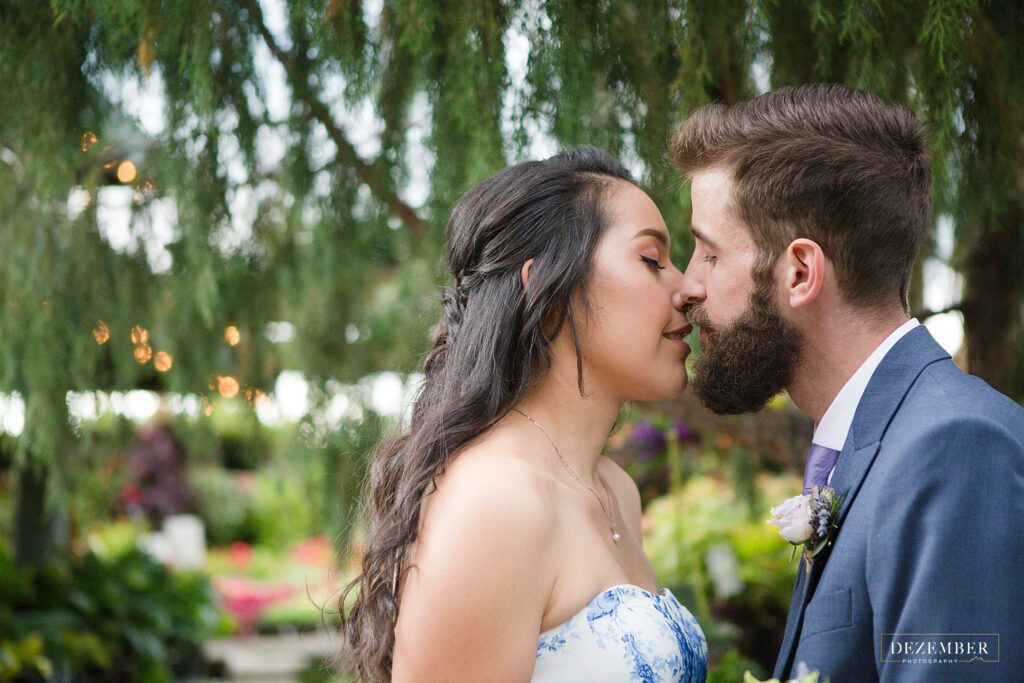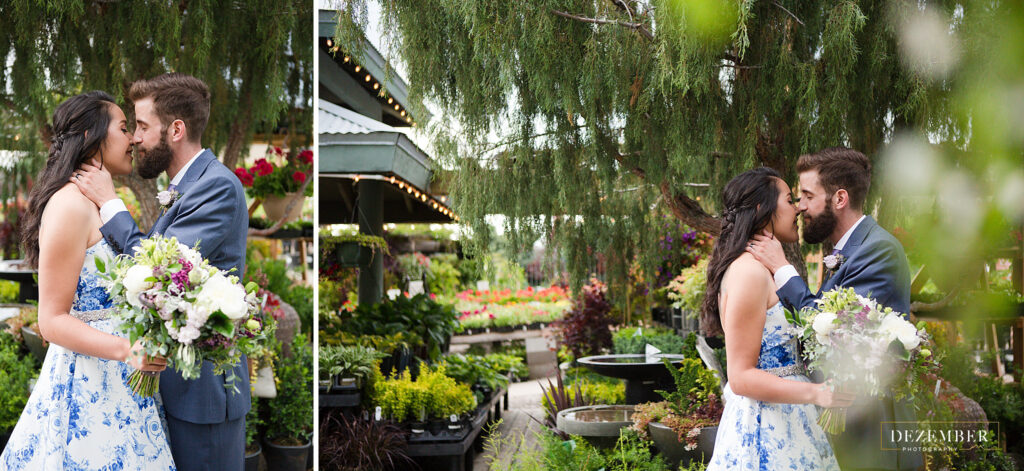 Formals in the outdoor nursery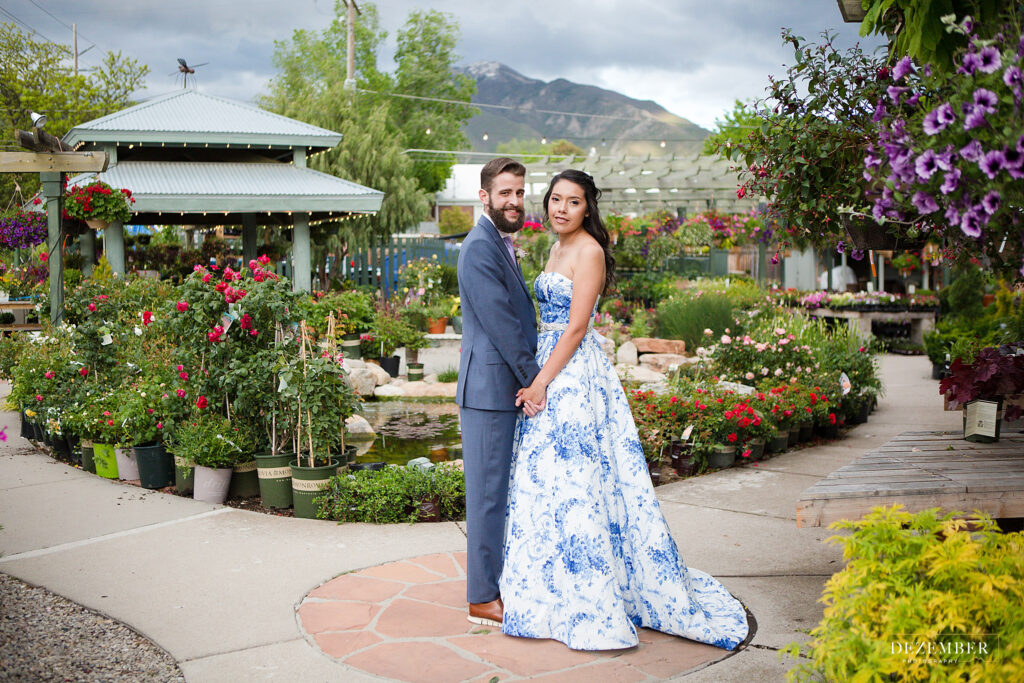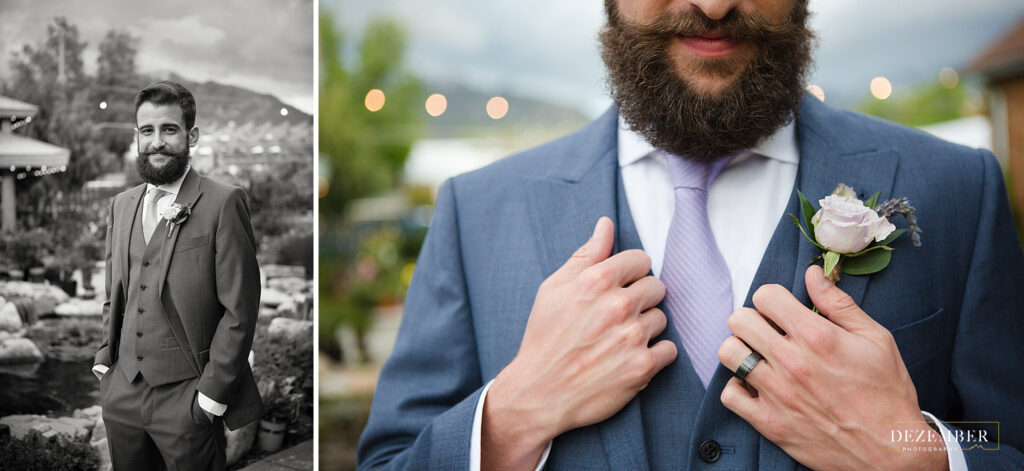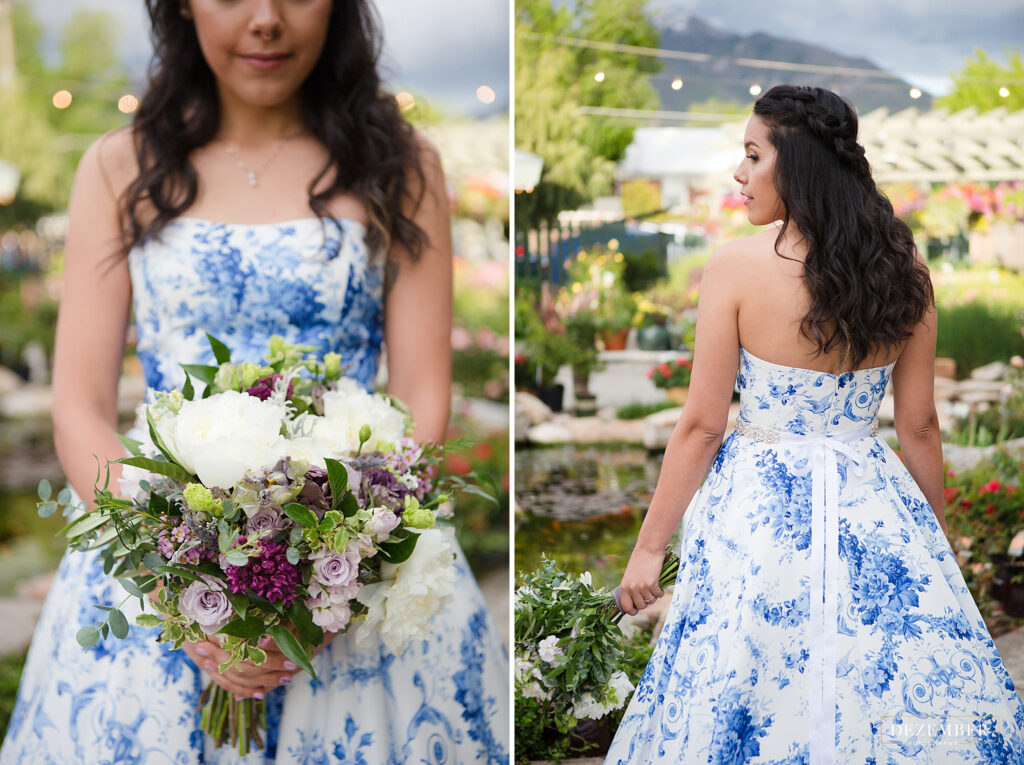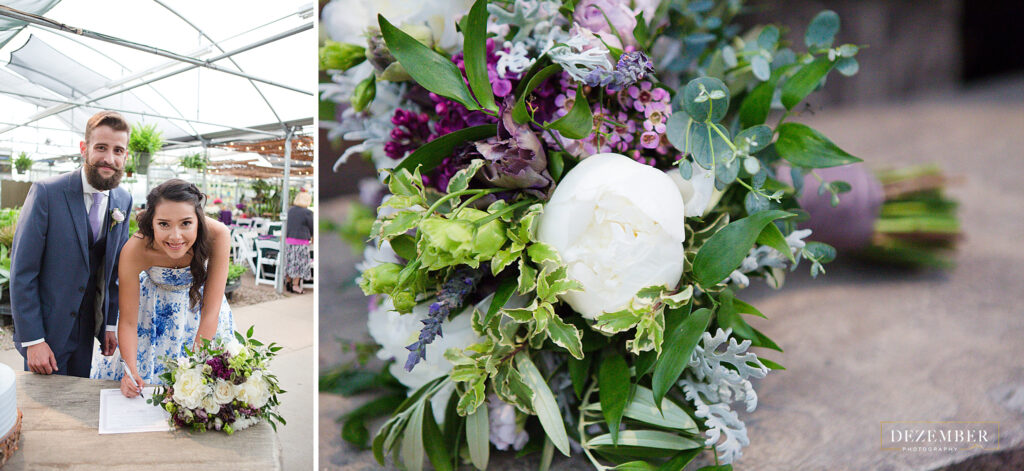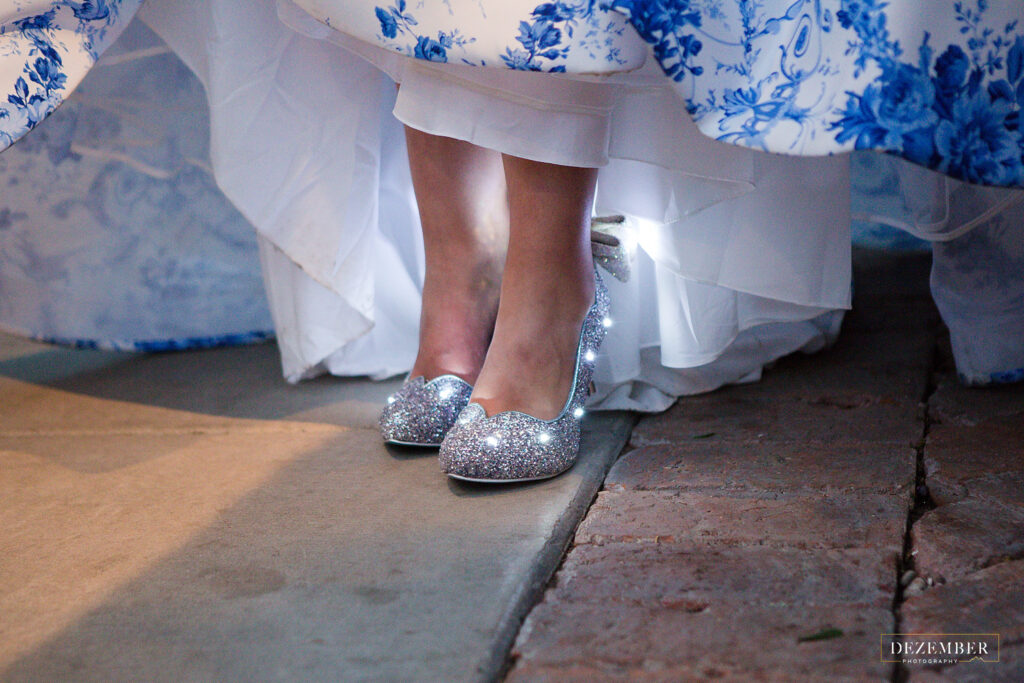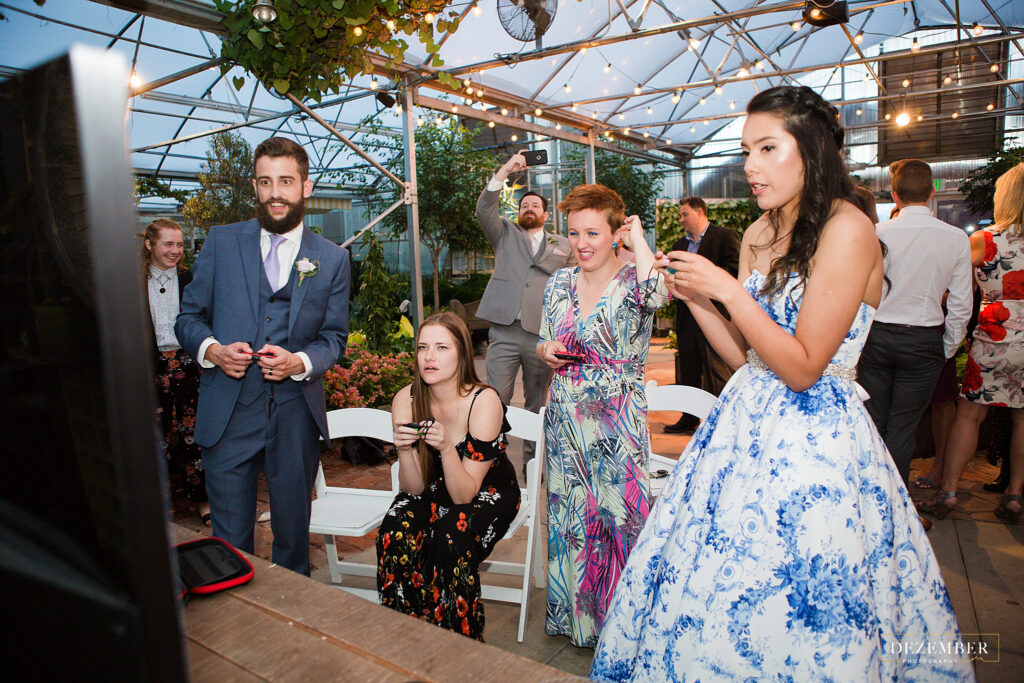 A few rounds of Super Smash Bros? Yes please!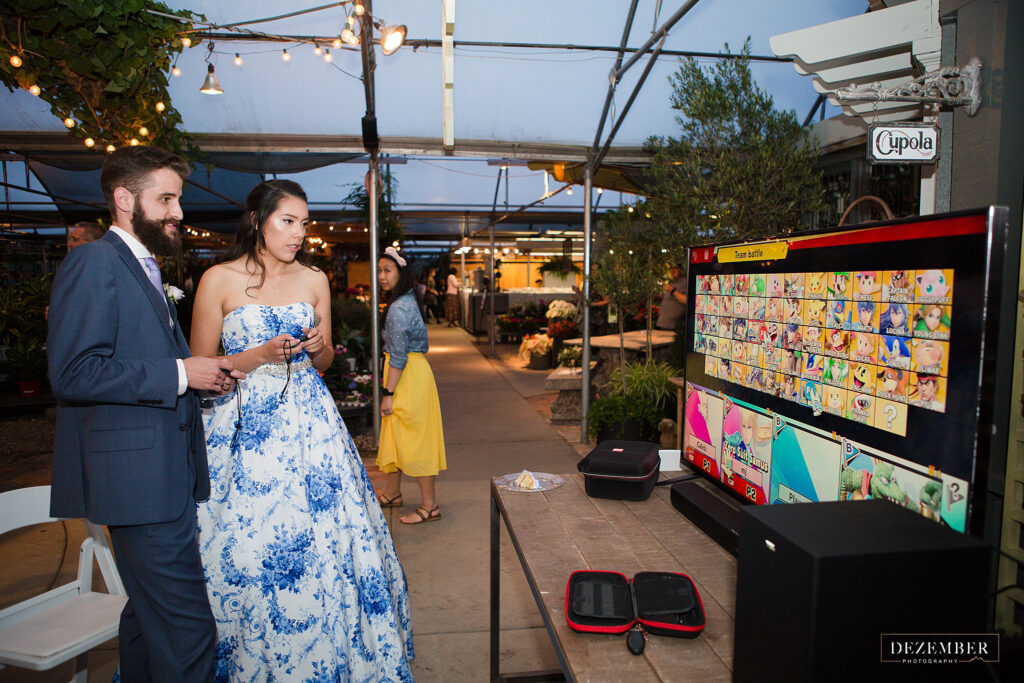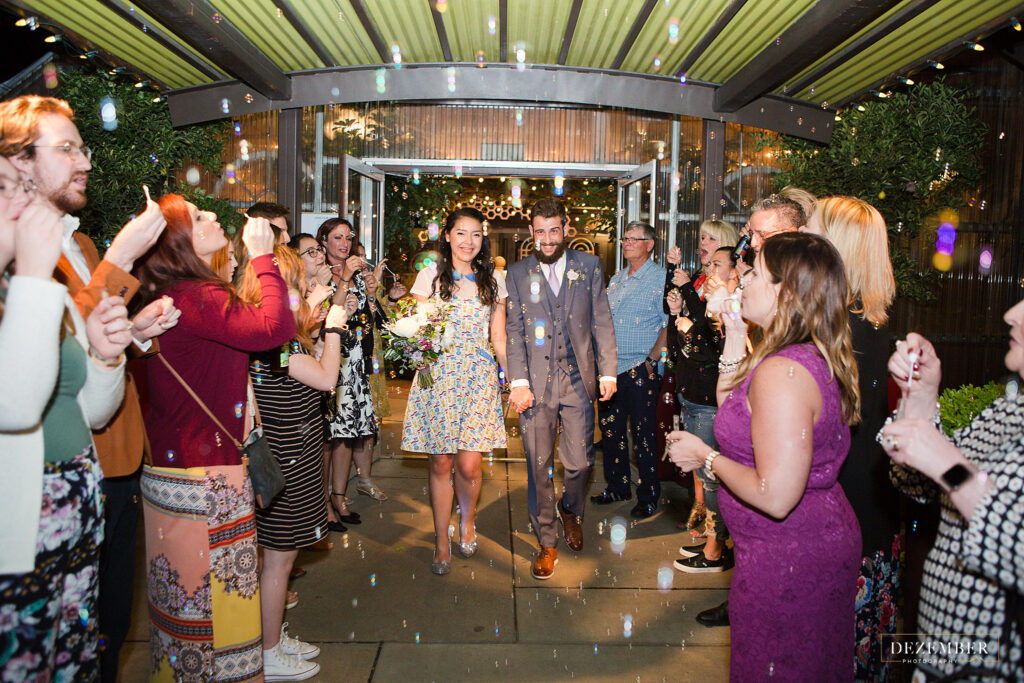 Check us out on Facebook & Instagram!
Want to know more? You can learn more about the Dezember Photo + Video team HERE!
Send us a line, we look forward to chatting and seeing how we can help capture your big day.