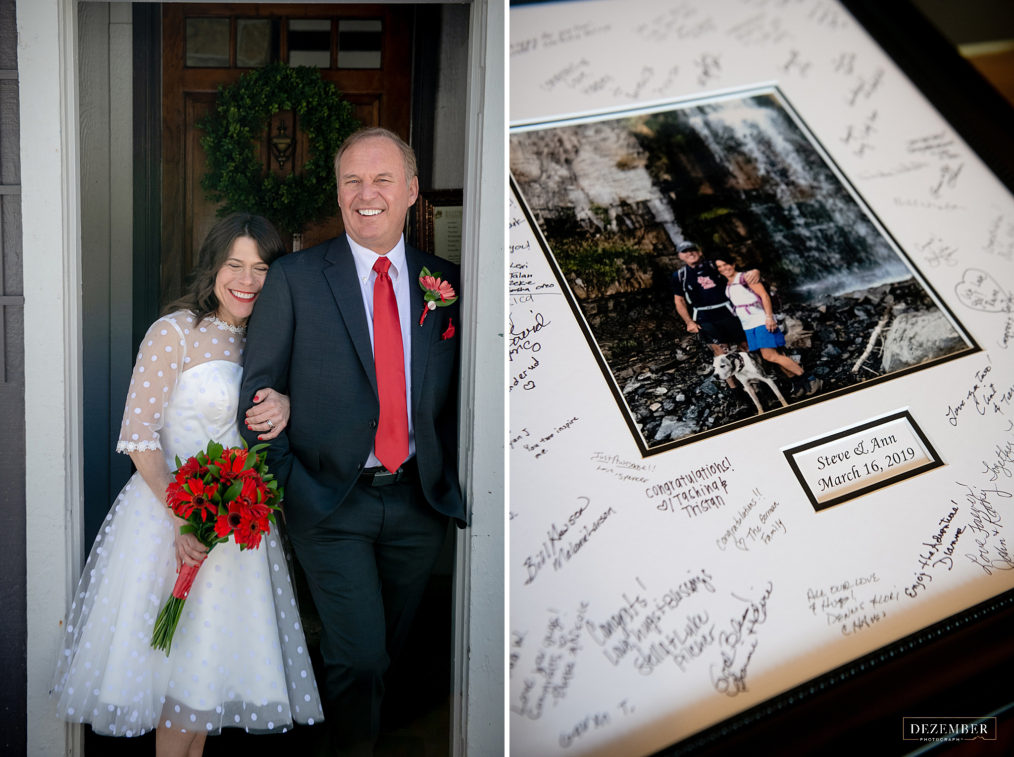 Steve & Ann | Millcreek Inn Wedding
Beautiful winter wedding at Millcreek Inn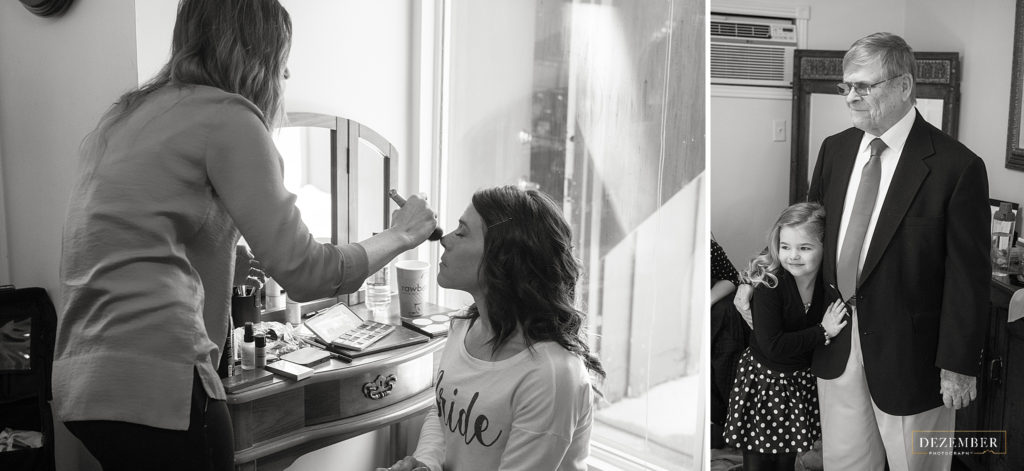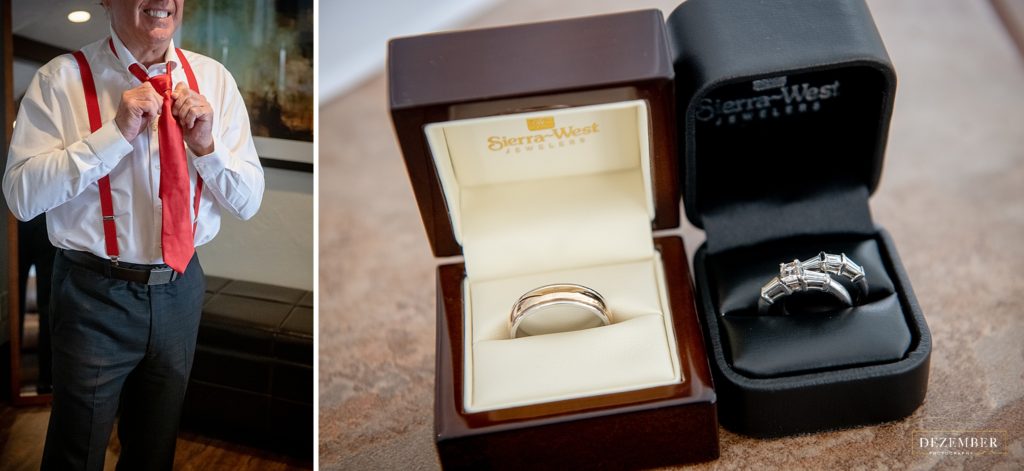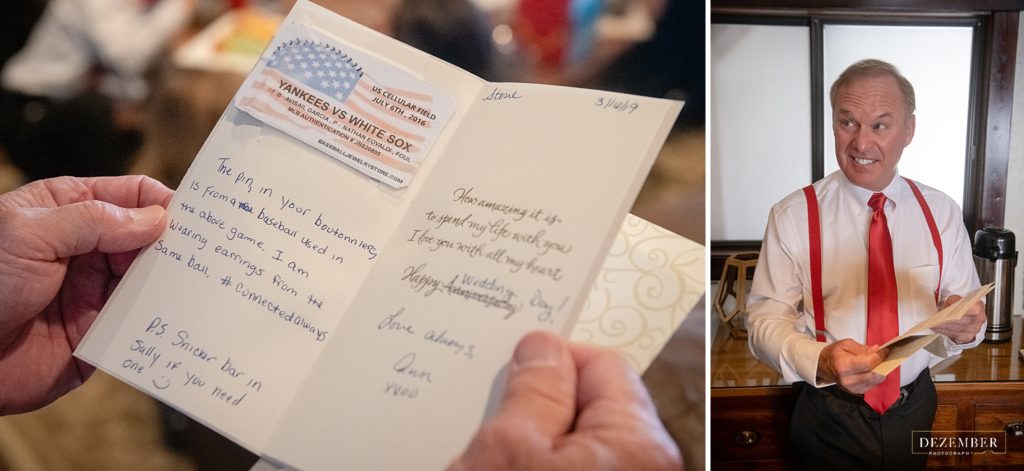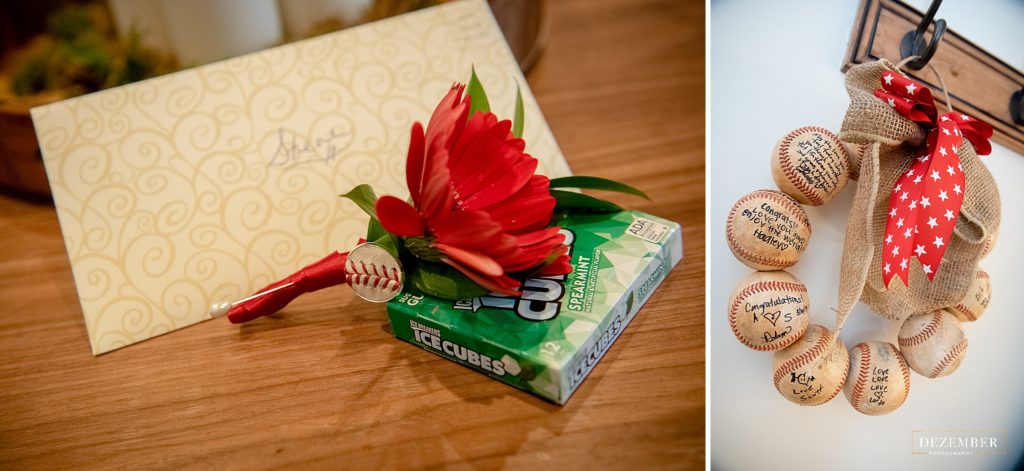 Surprise wedding gift: A boutonniere pin made from a Yankee's game baseball – and she's wearing matching earrings made from the same ball! There were so many thoughtful touches that reflect on this couple's outdoors-loving personalities.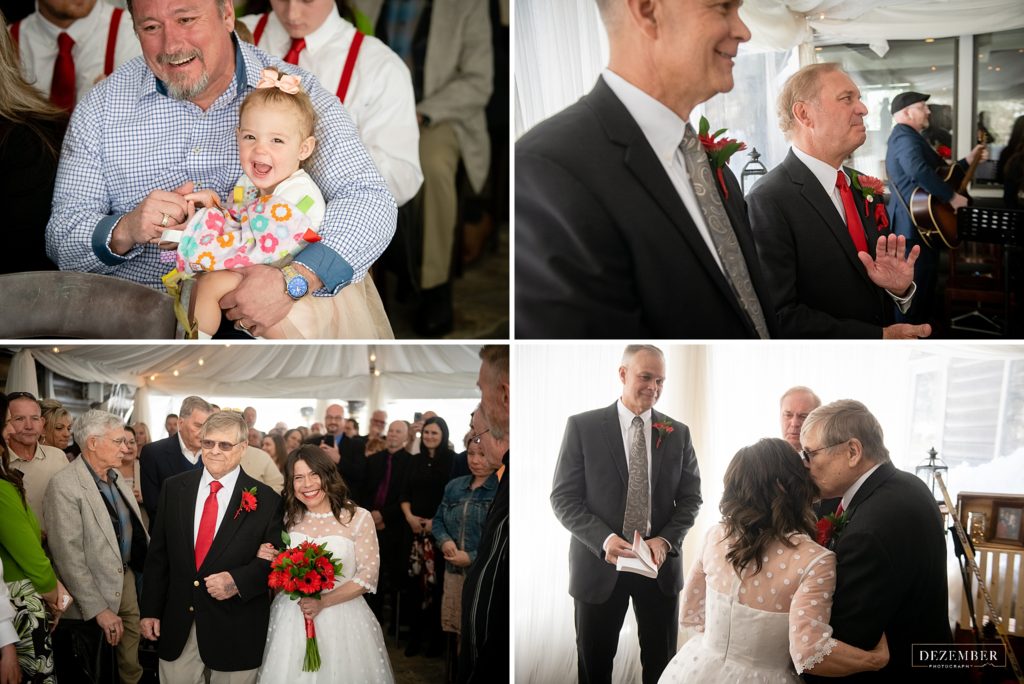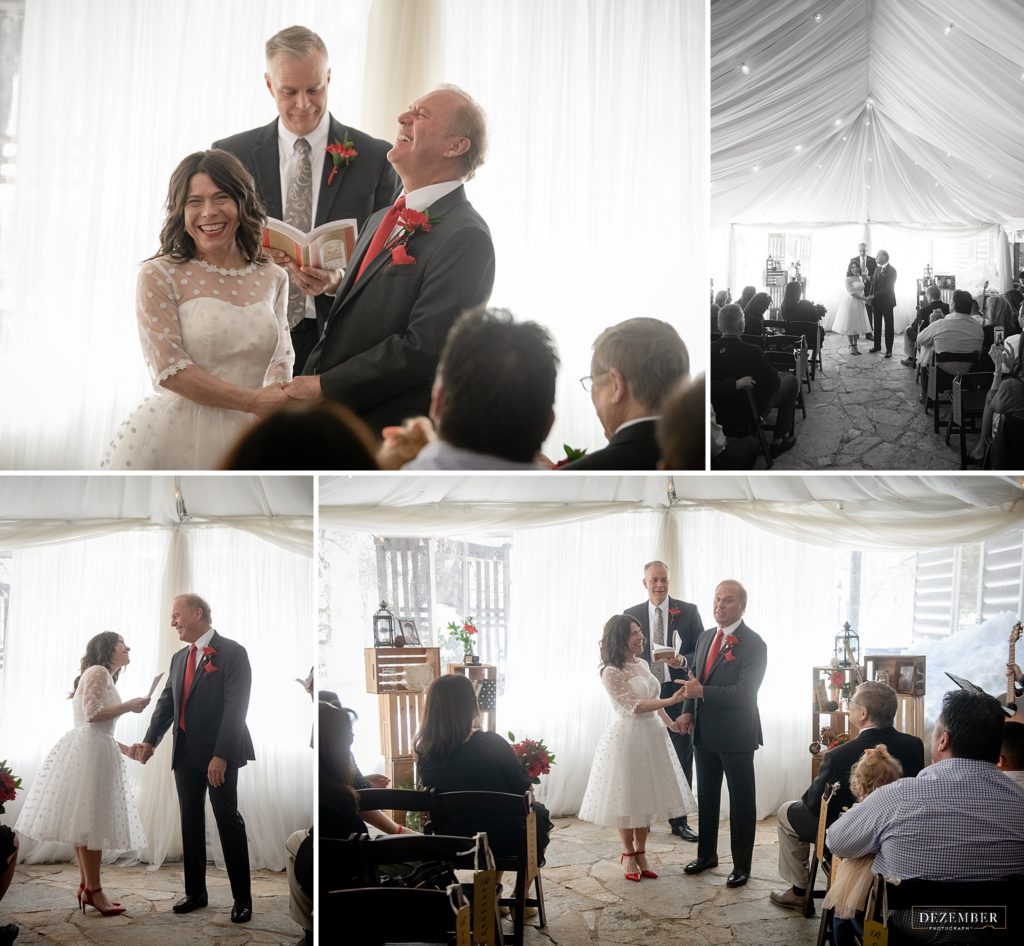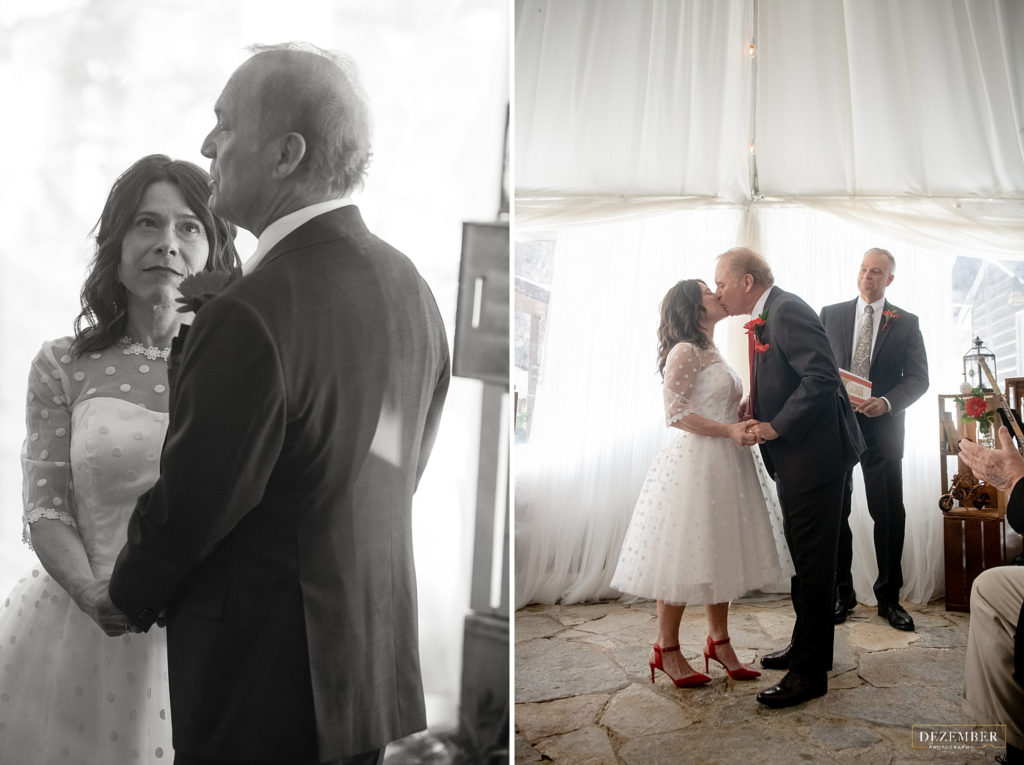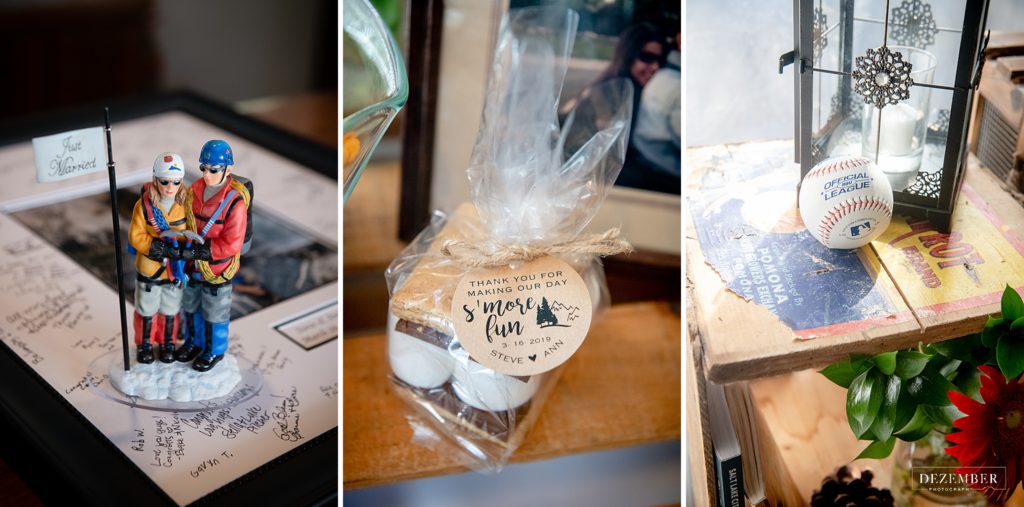 Because the big day "s'more fun" when you can share it with friends & family!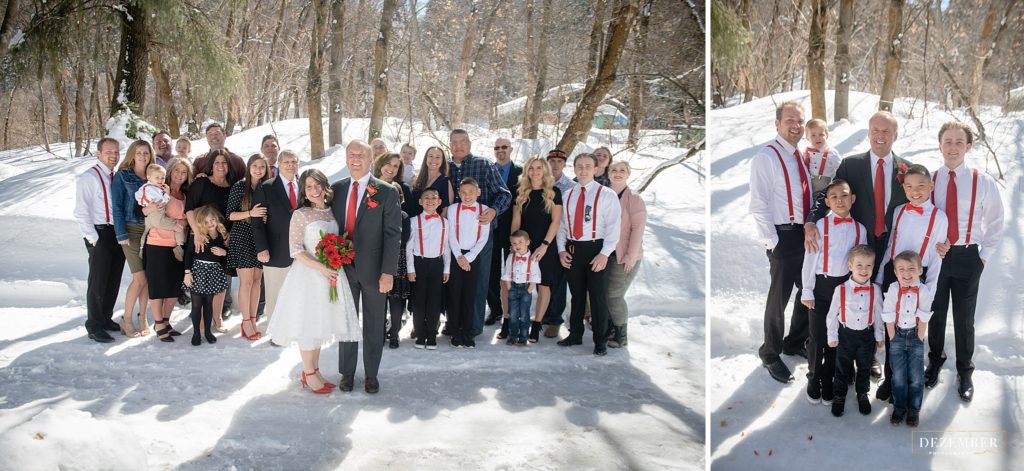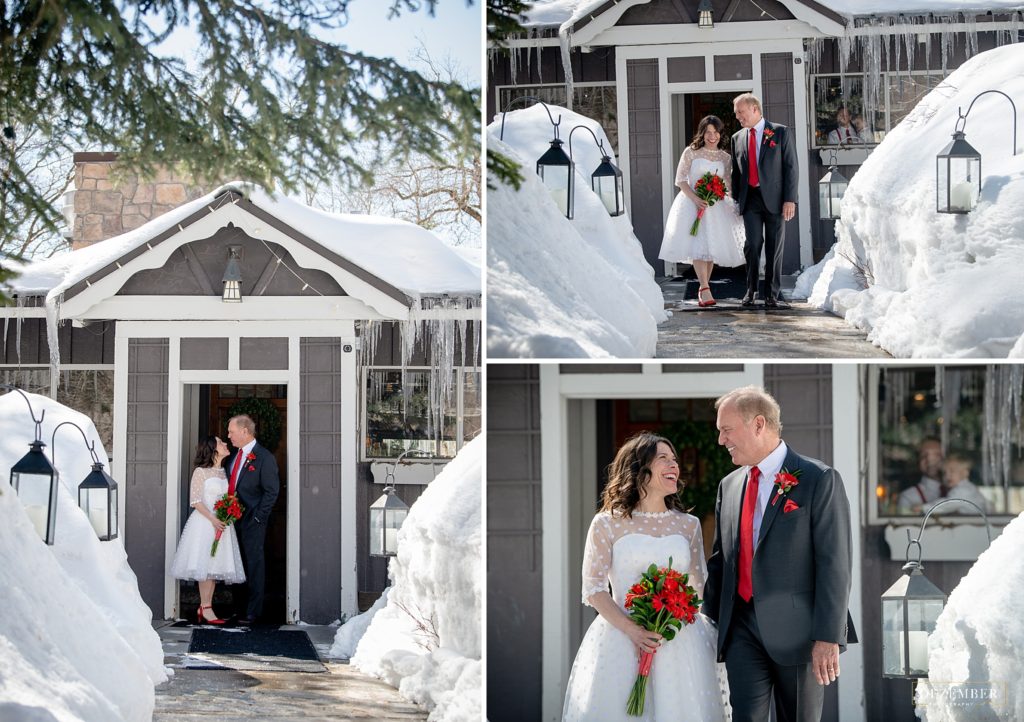 Congratulations Steve & Ann!!
Check us out on Facebook!