Another beautiful wedding by our fabulous Christie!
Sean and Eni had both a ceremony at The Cathedral of the Madeleine and a traditional Tongan celebration at The Grand Hall at The Gateway! Let's just say they know how to throw a party!  We were taken by surprise at how elaborate their traditional ceremony and dress was – and they made a wardrobe change twice! (Good thing there was plenty of family around to help out!)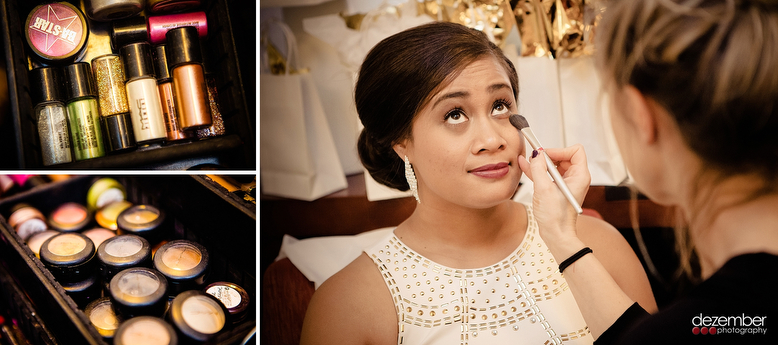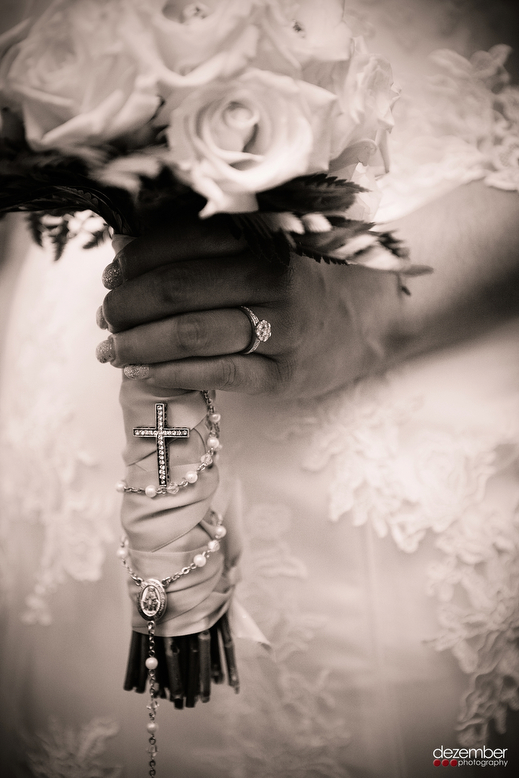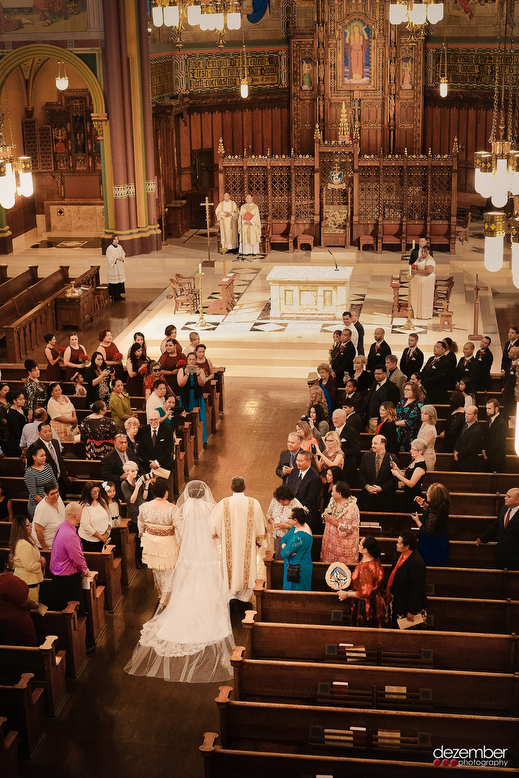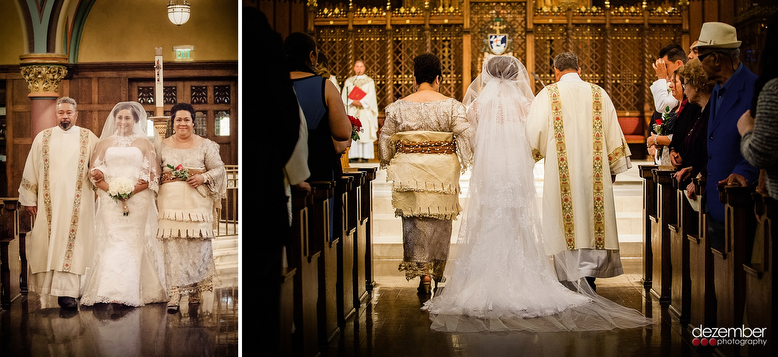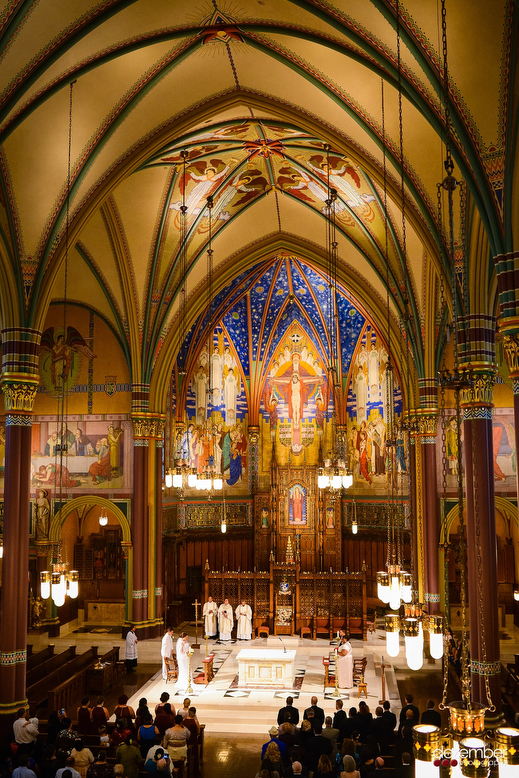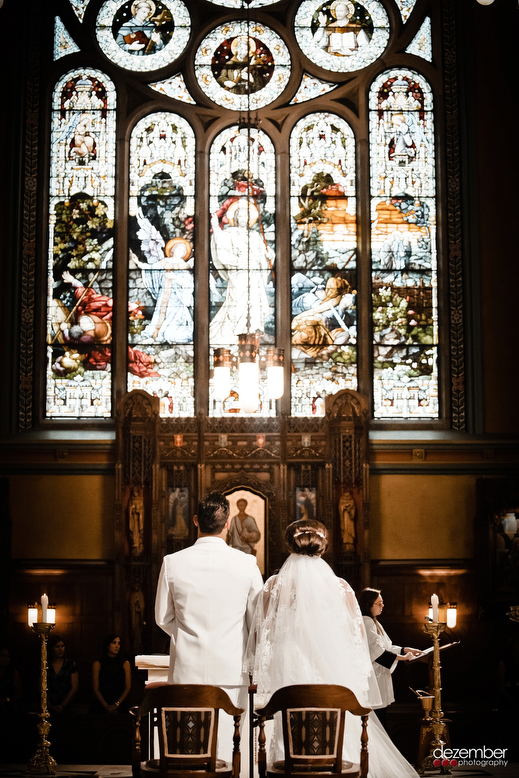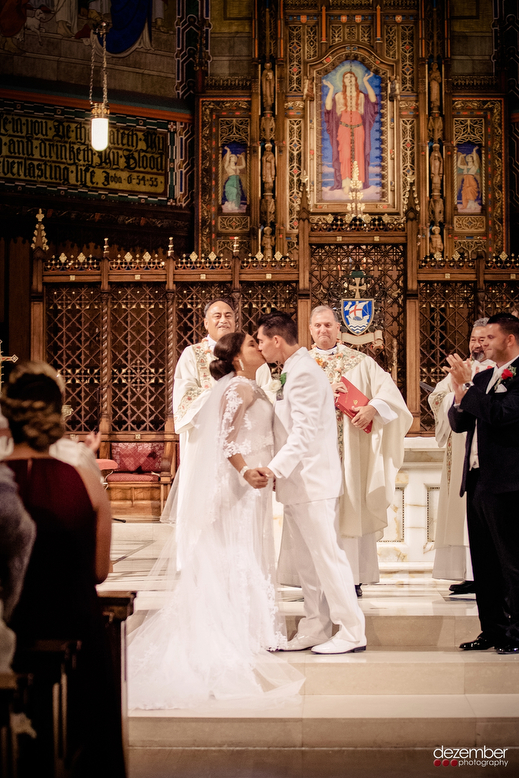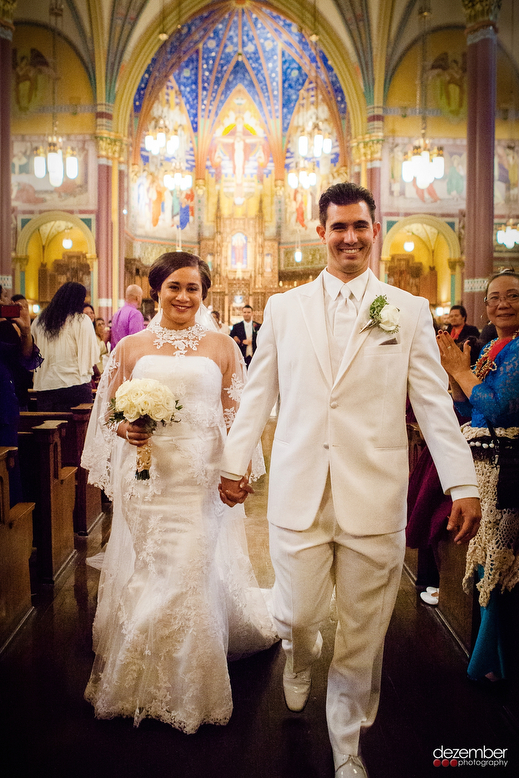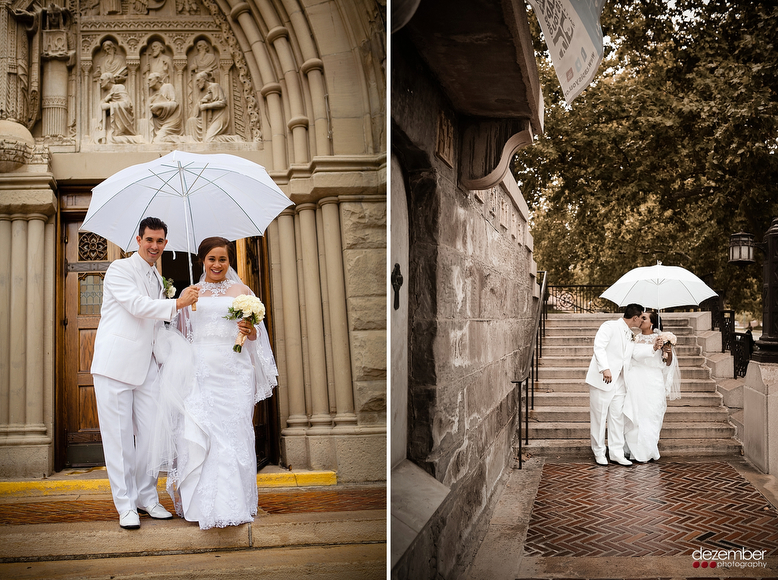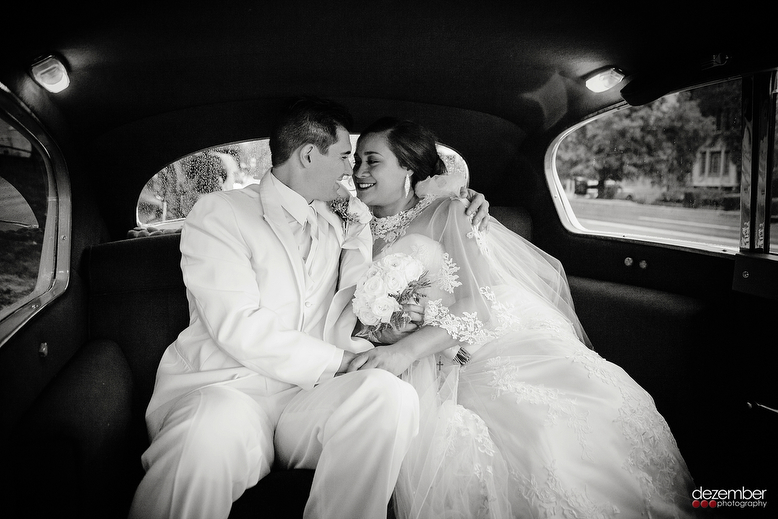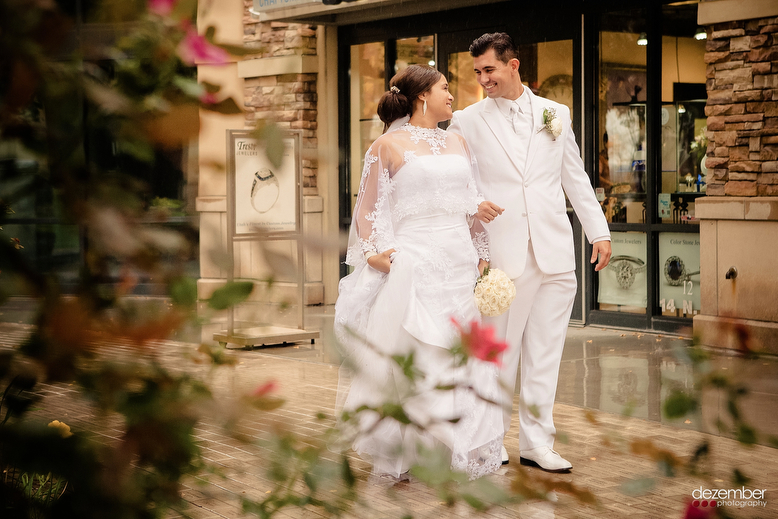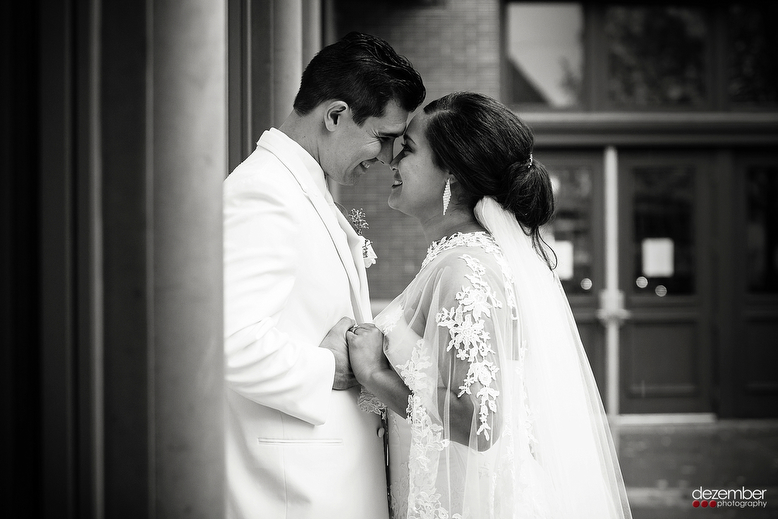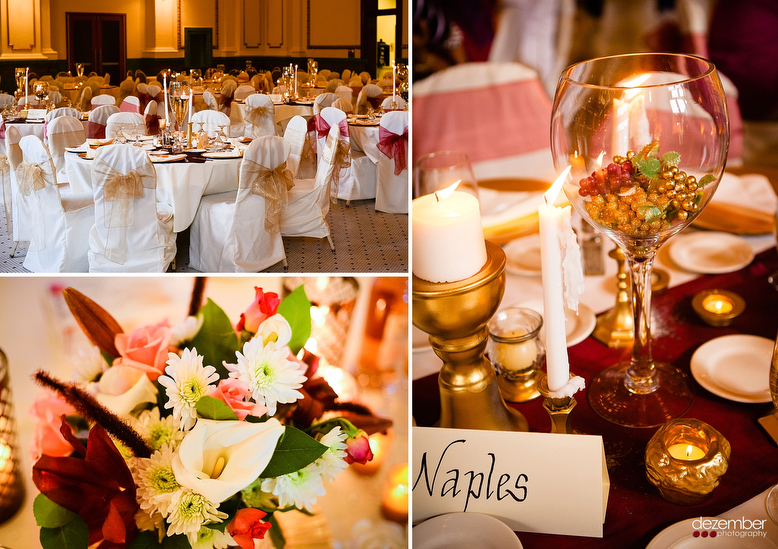 A traditional Tongan Kava ceremony.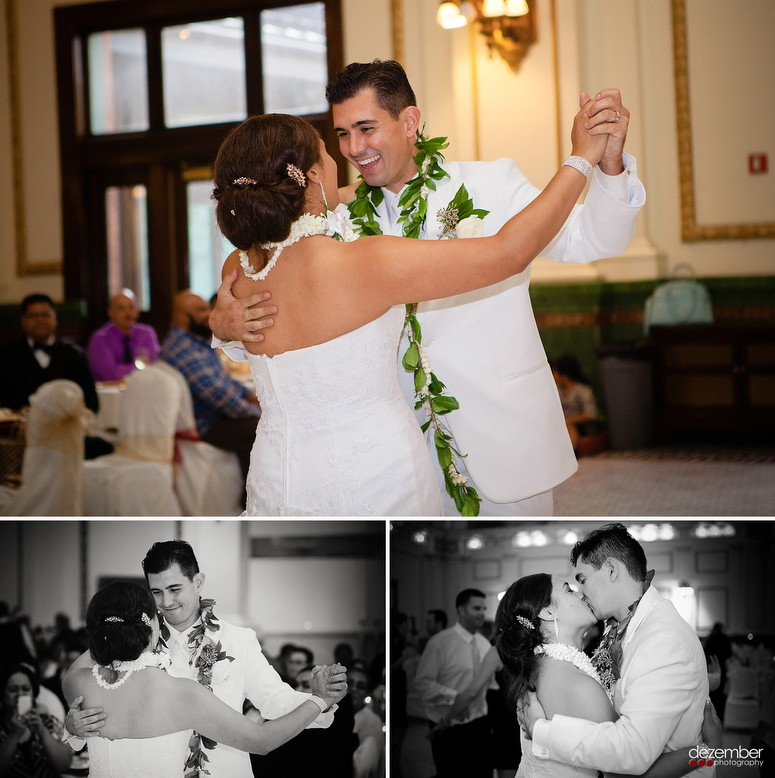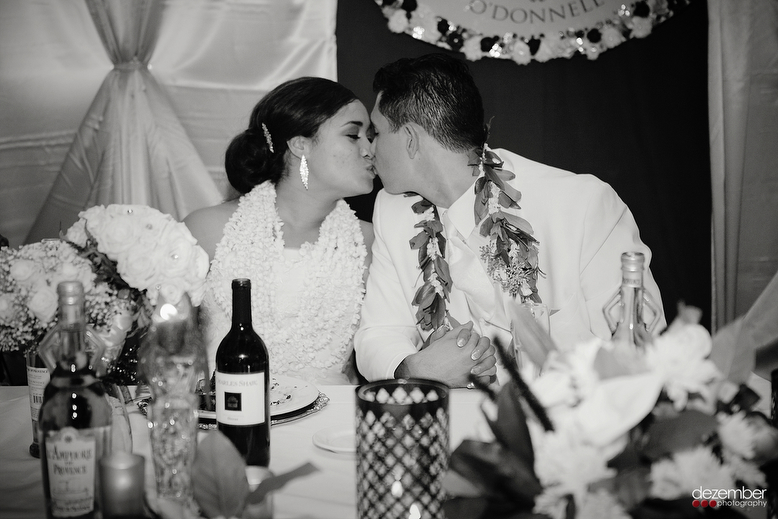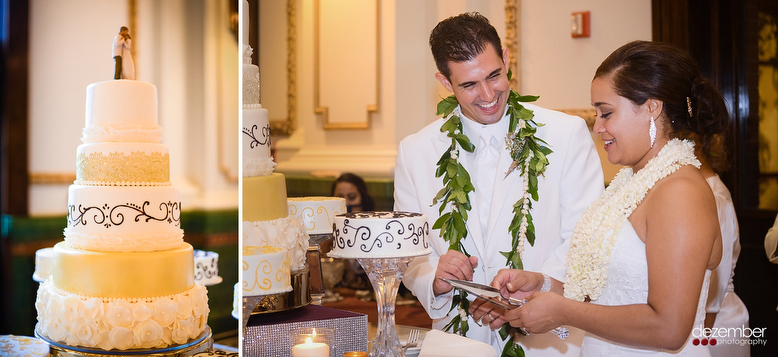 Cake: Granite Bridal Bakery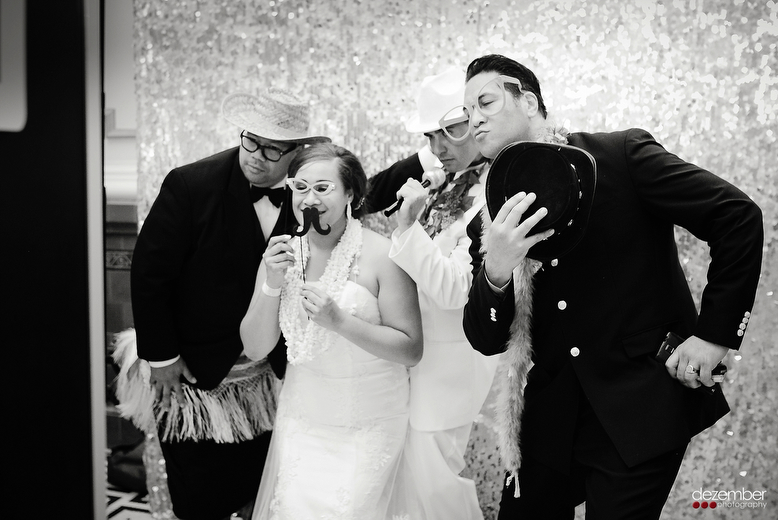 Congratulations Sean and Eni!