Congratulations to the newlyweds Adam and Marlie! These two had their ceremony and reception at the beautiful La Caille Restaurant. You can't find a more amazing backdrop than the view from their ceremony, nestled between the vineyard and the pond and at the mouth of Little Cottonwood Canyon. Their ceremony involved both families by incorporating both Catholic and Jewish traditions, making for a unforgettable experience! Check out some of our favorites from their La Caille Wedding!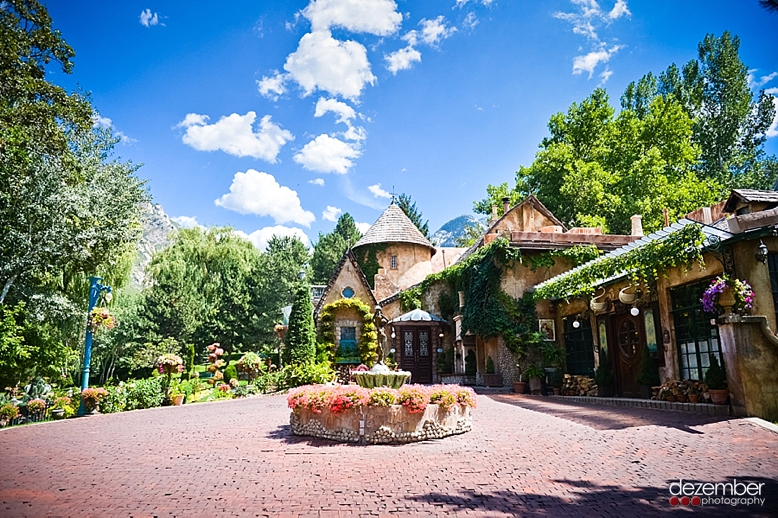 This was definitely one of the most unique weddings we have been a part of to date – a duel catholic and jewish ceremony.
Because every wedding needs some silly face photos…
These two rockin' Ray-Bans – which they also gave to all of their guests for the ceremony. We love it!
We may have been just a little worried for these two – they were way up there!!
The very thoughtful Marlie surprised her new husband by overnighting his favorite sandwich from a deli in their hometown, Pittsburgh.
So fun!
Photographer #Selfie with the bride and groom!
Venue: La Caille