Winter (and the snow!) are quickly approaching, but we have so far lucked out with beautiful weather on the last few weddings of the season!
And even better for the newlyweds Jon and Katie, we managed to catch the vineyard at Wadley Historic Farm still in the midst of it's fall colors!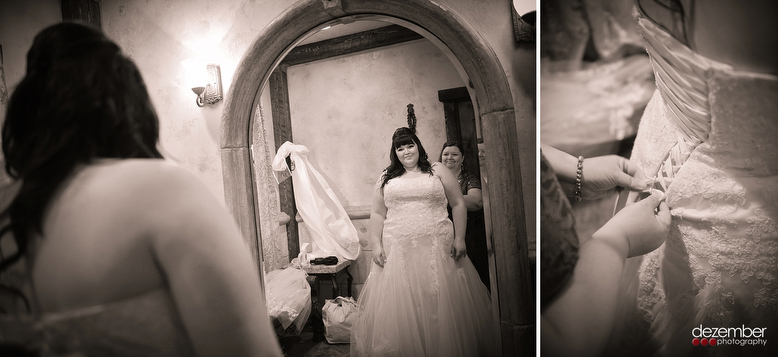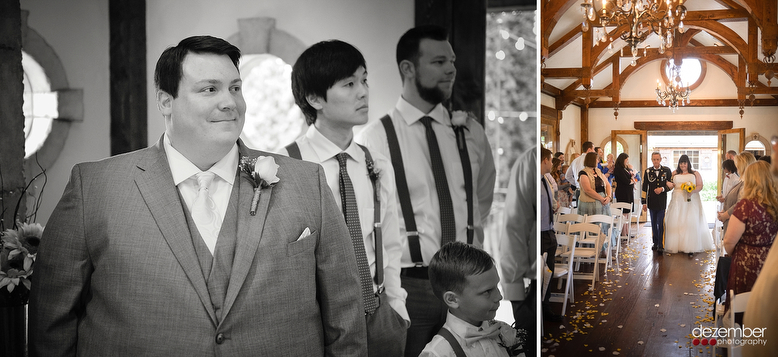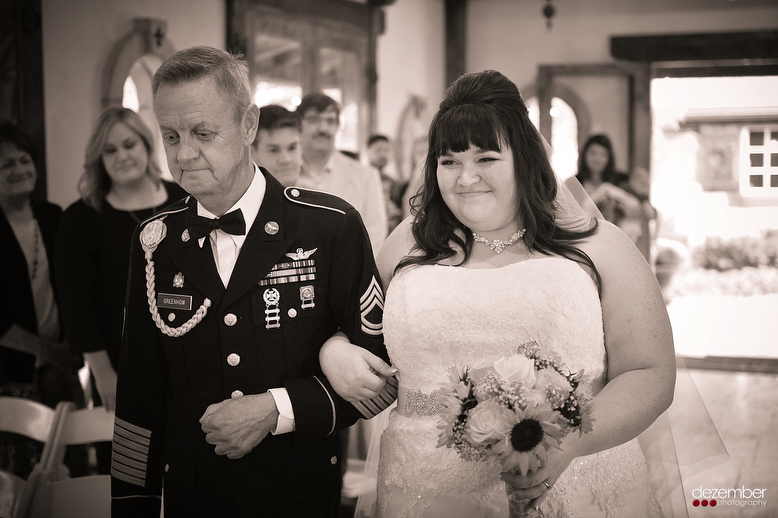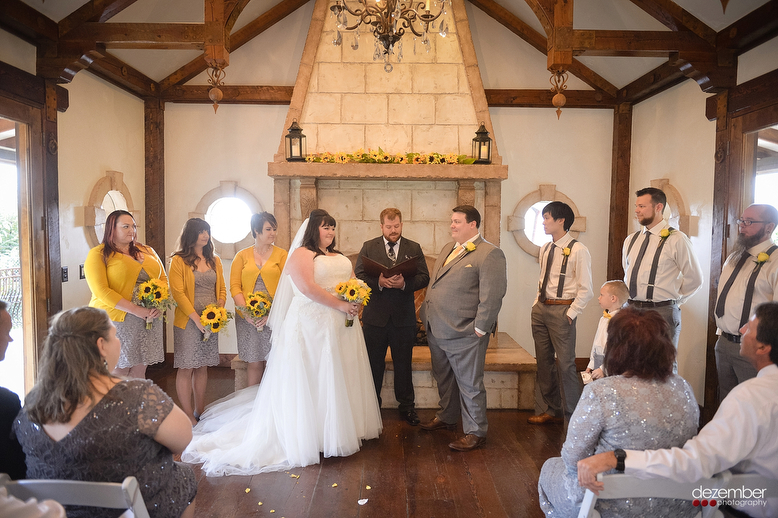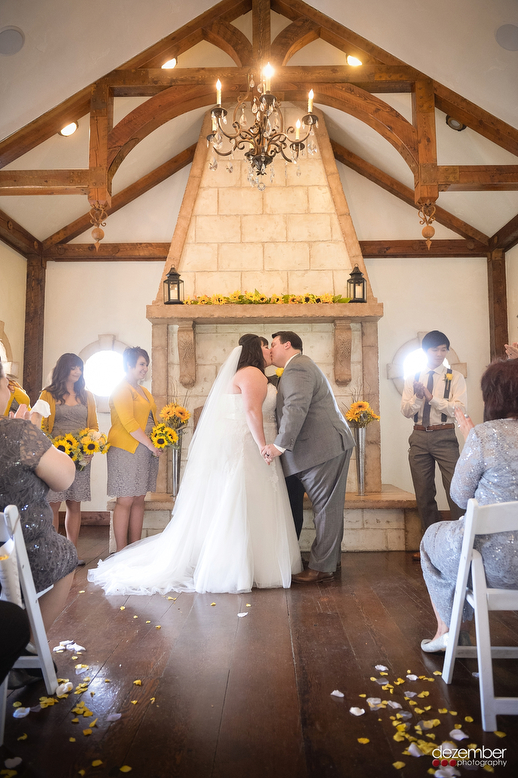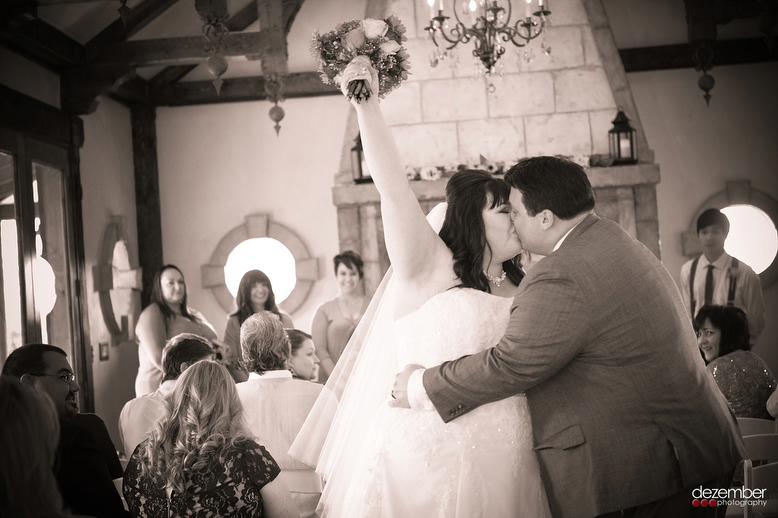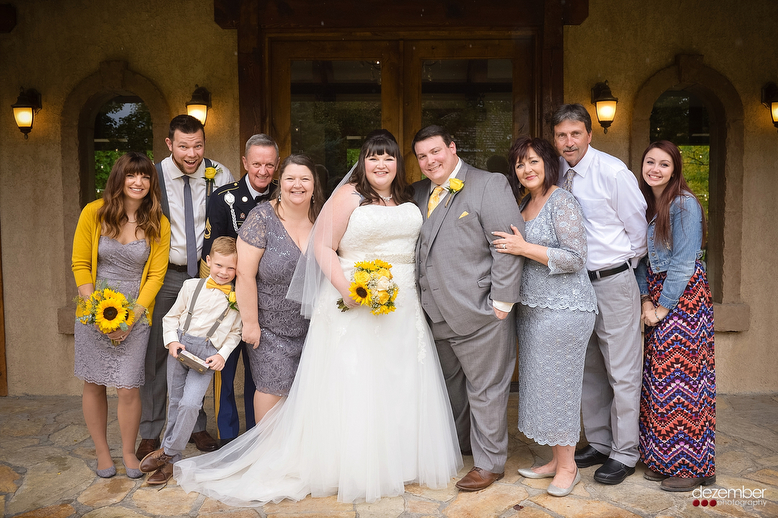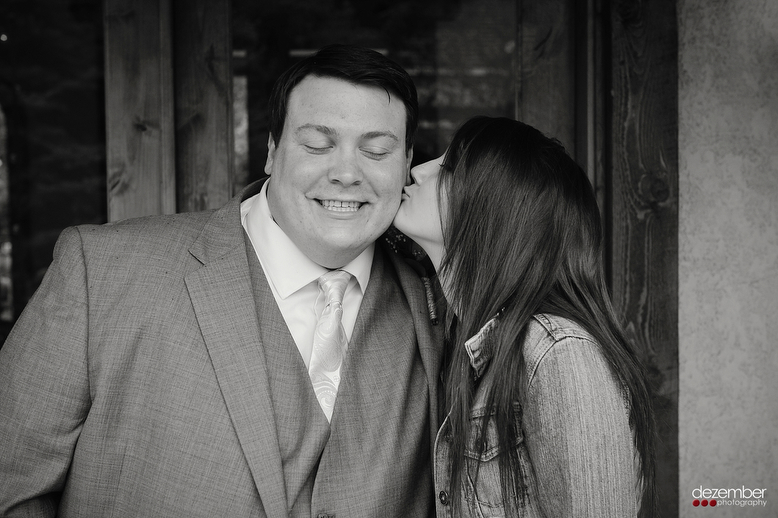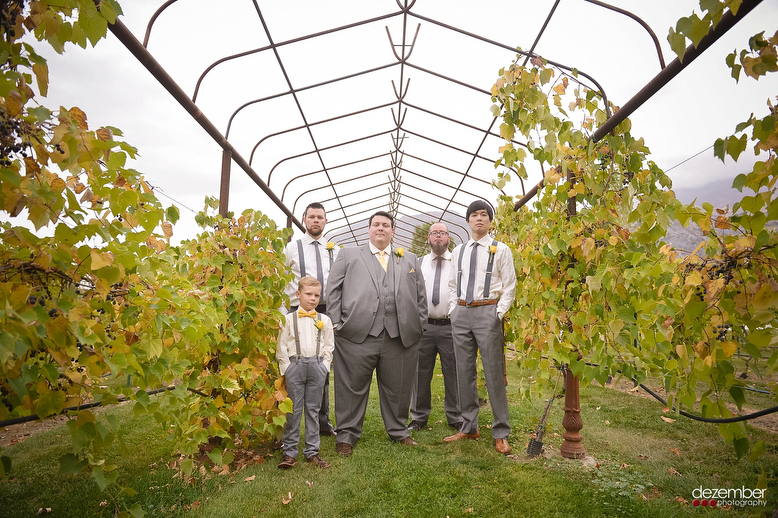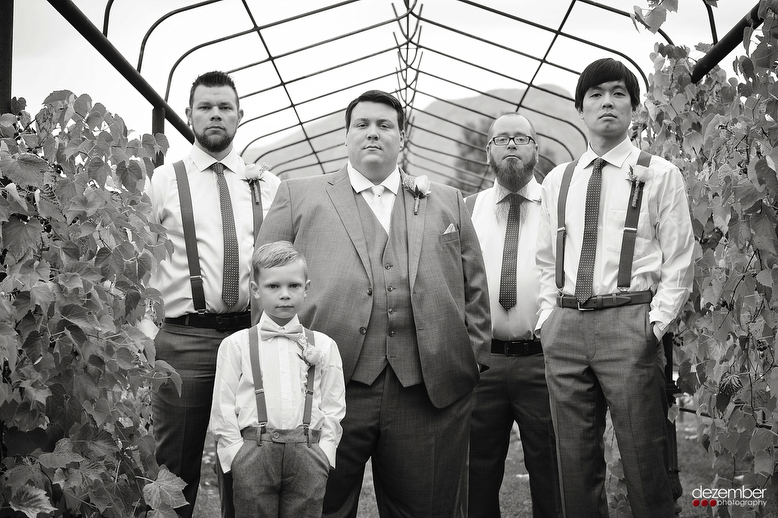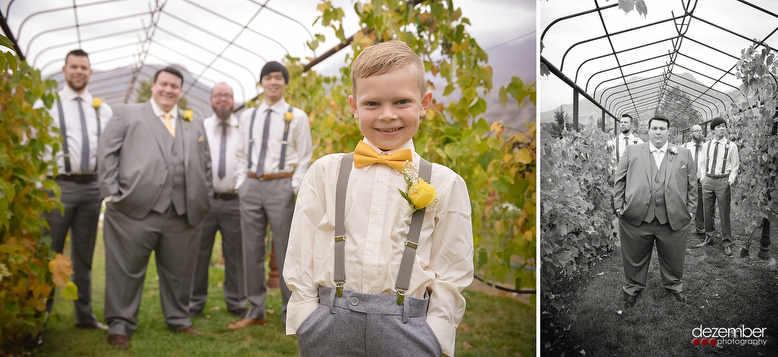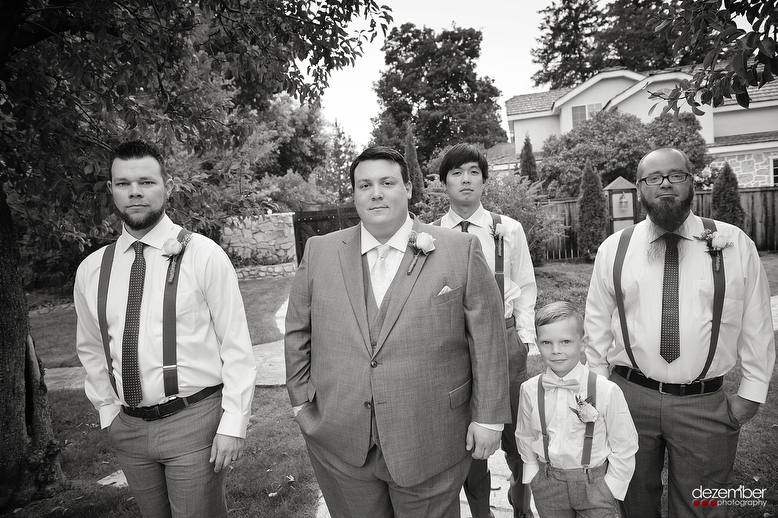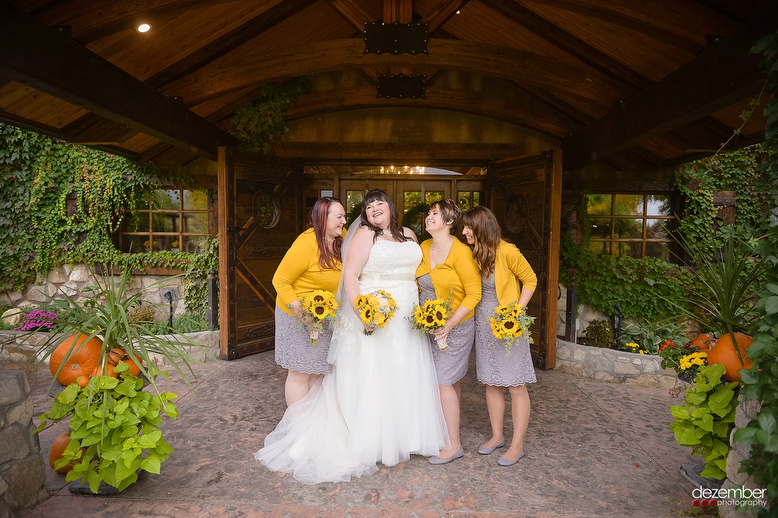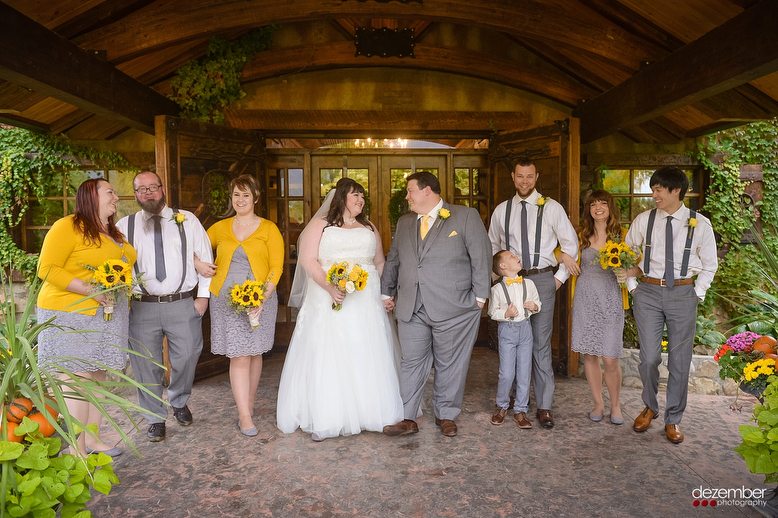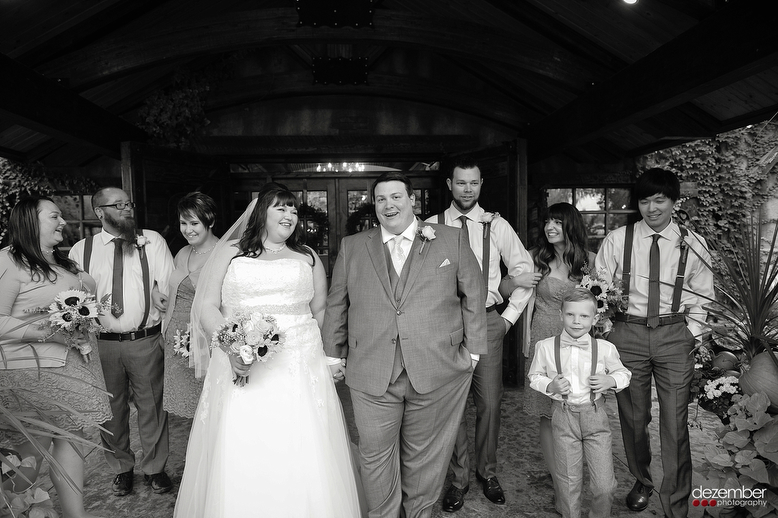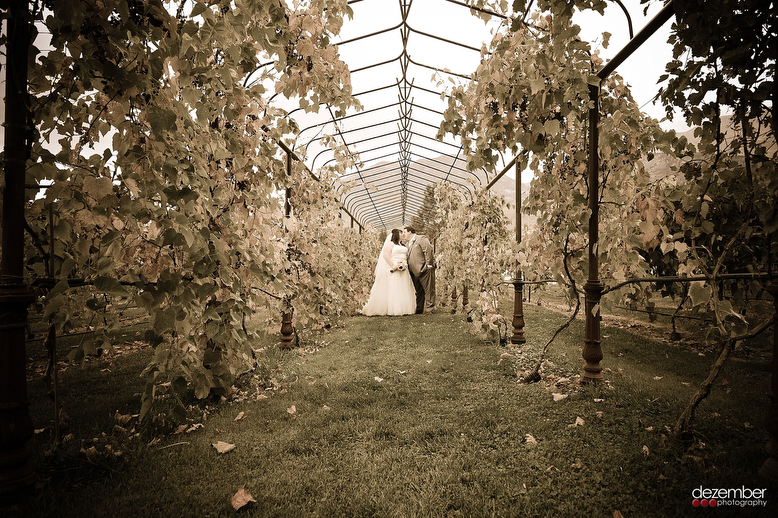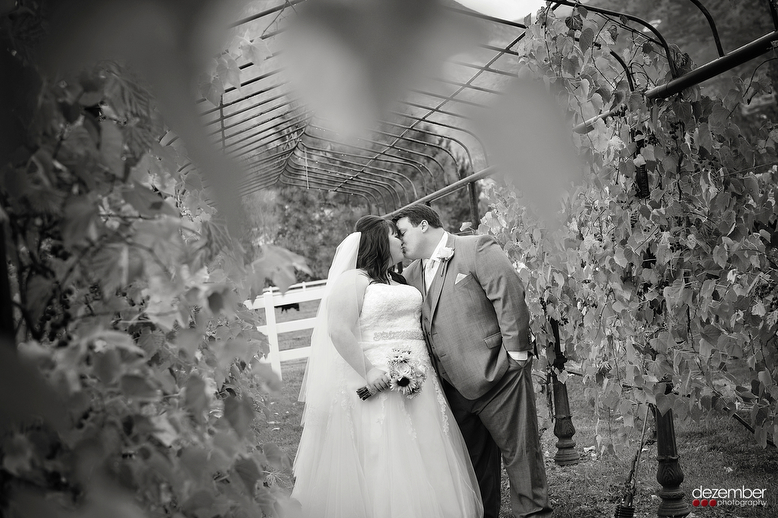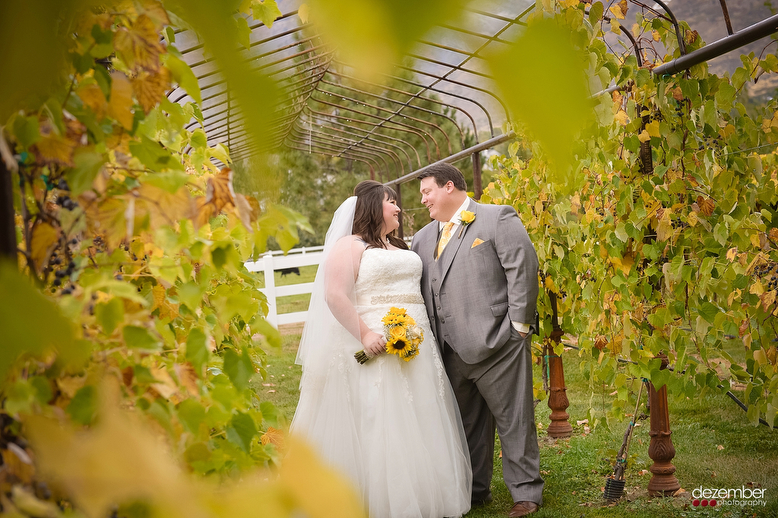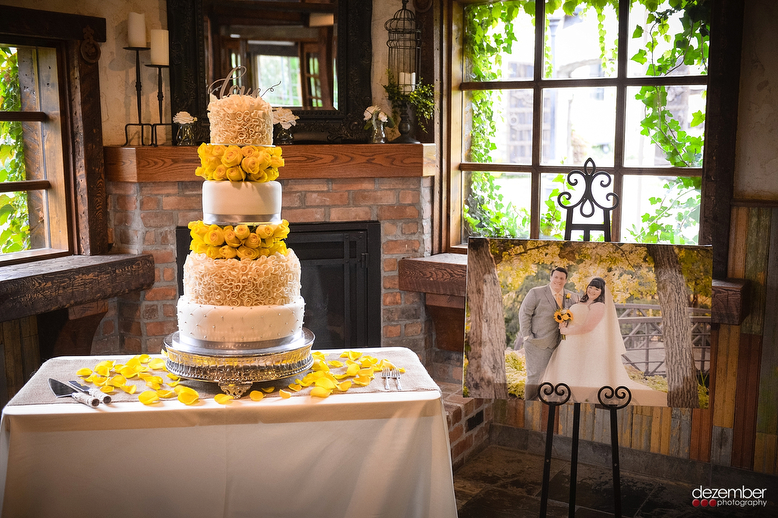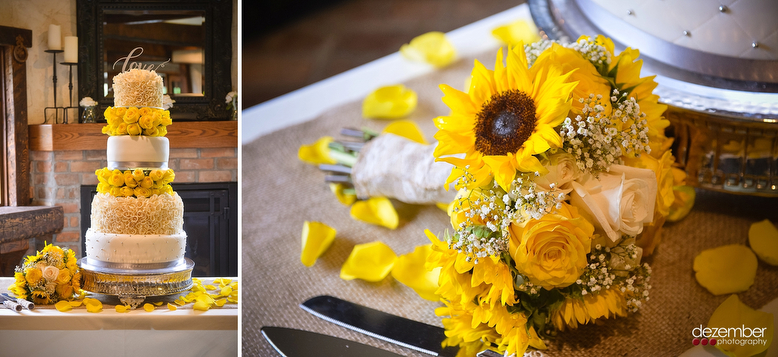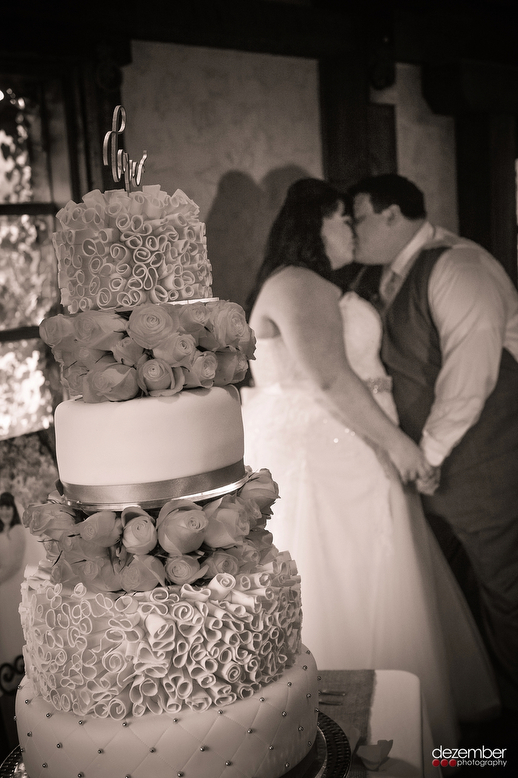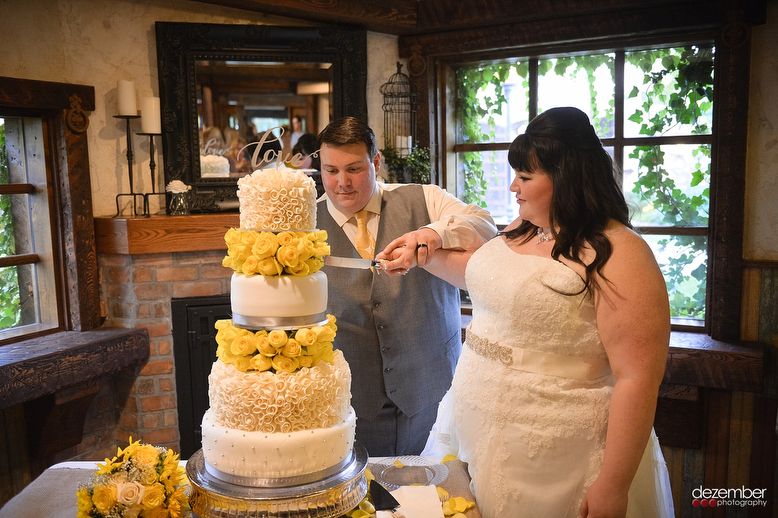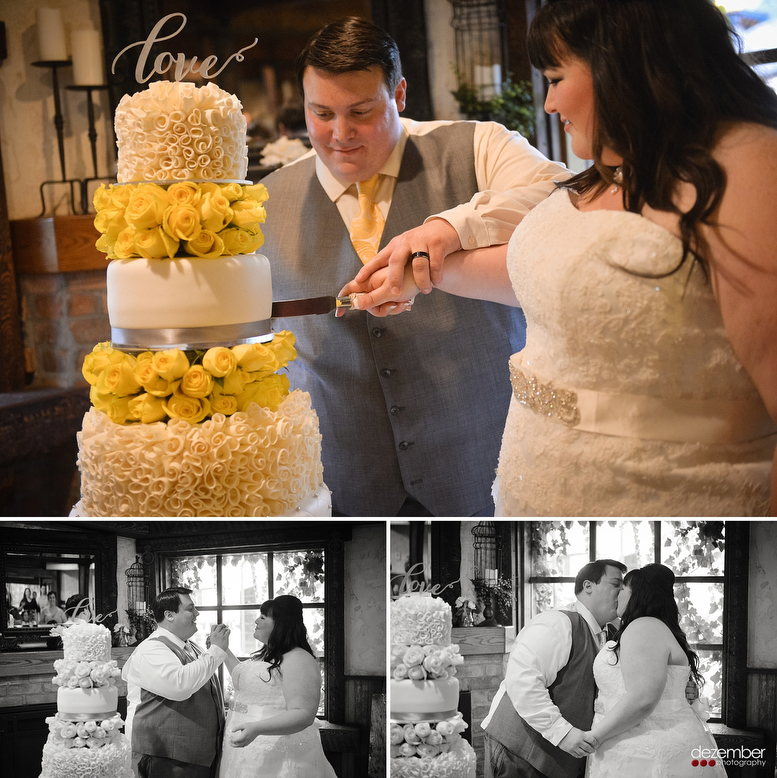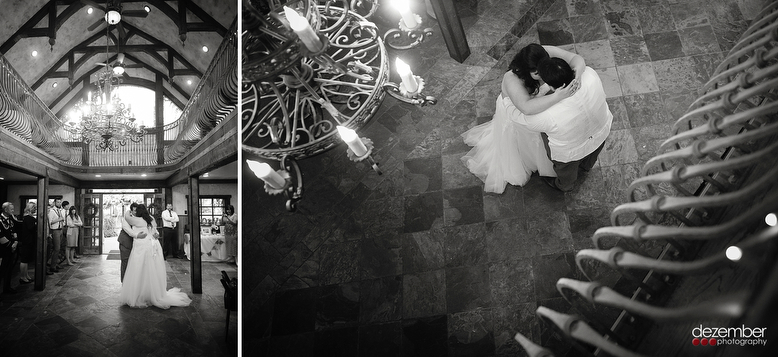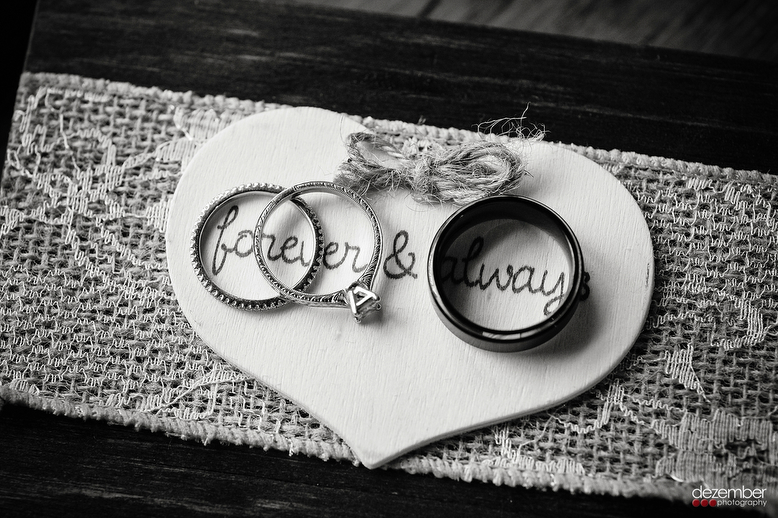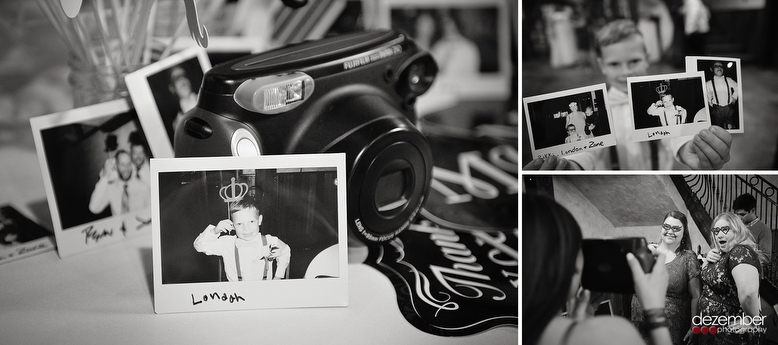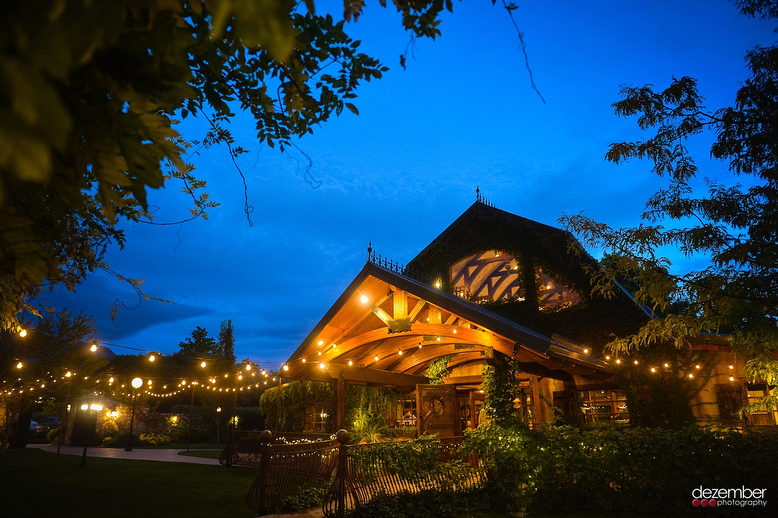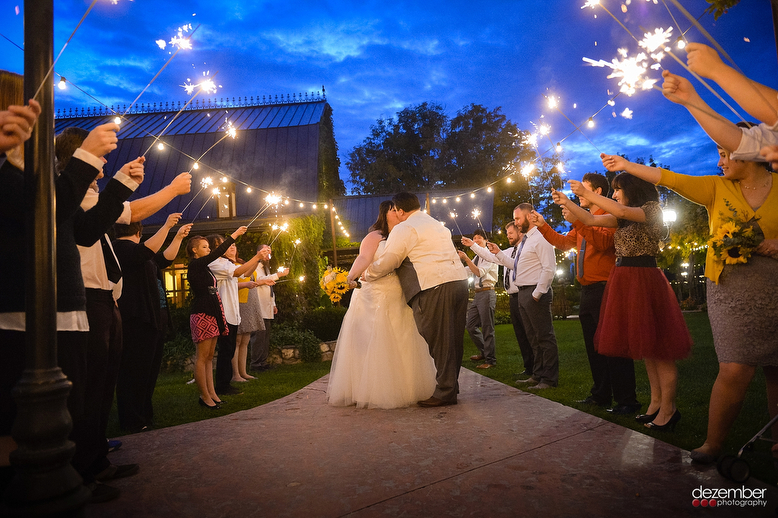 Congratulations Jon and Katie!!
Wedding Venue: Wadley Historic Farm (Wadley Farms)
Photographer: Dezember Photography