We shot a sweet Courthouse Elopement in Salt Lake city this week and went to Heritage Park after the ceremony for some family formals and photos of the newlyweds! Congratulations you two and thank you for letting us be a part of this special moment!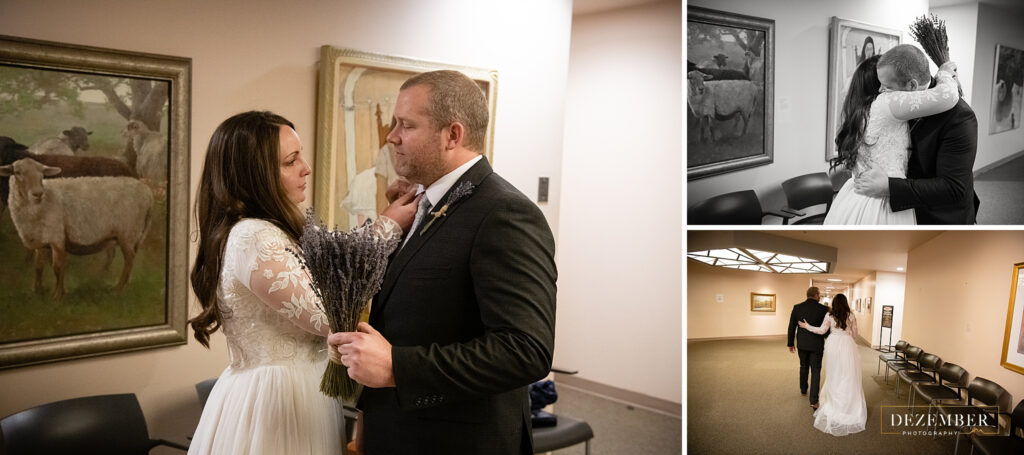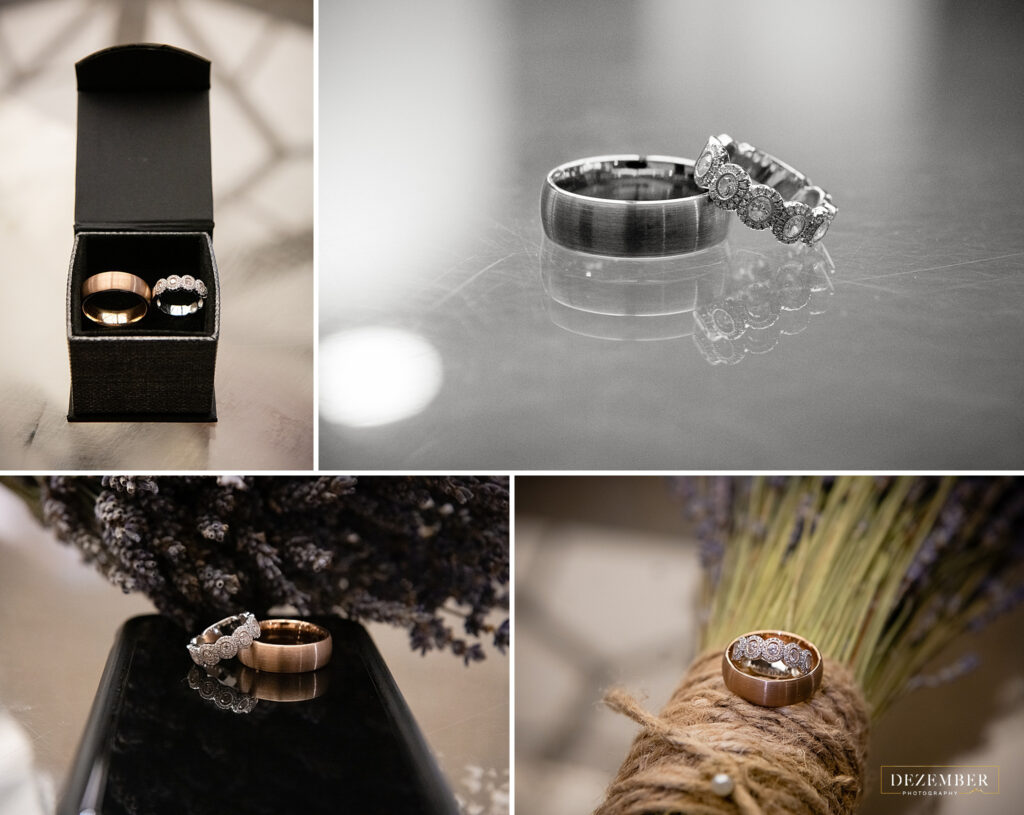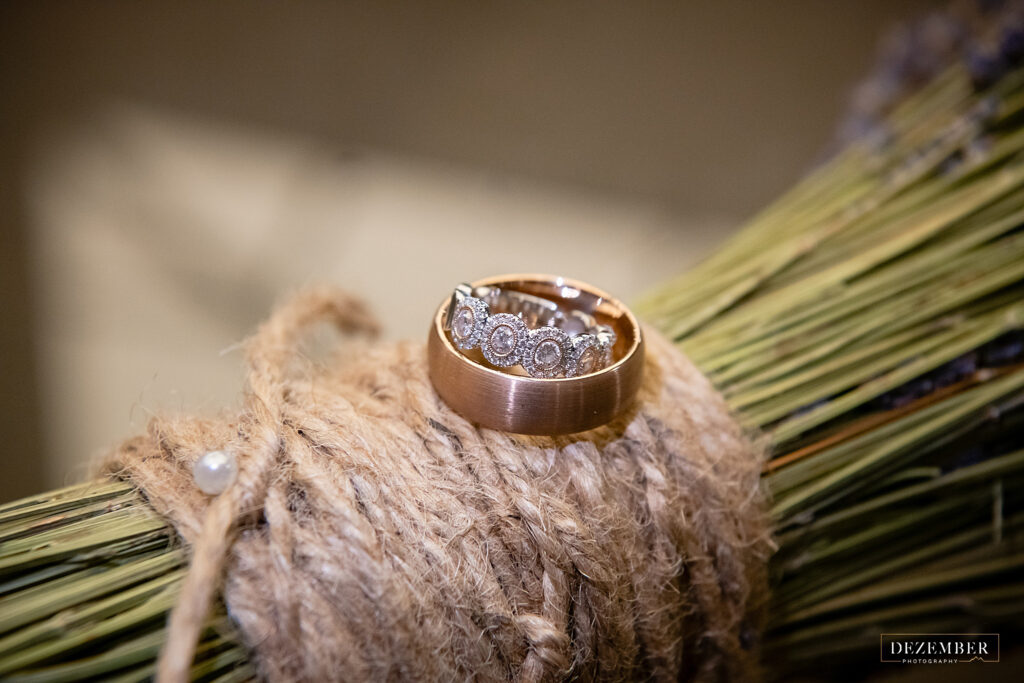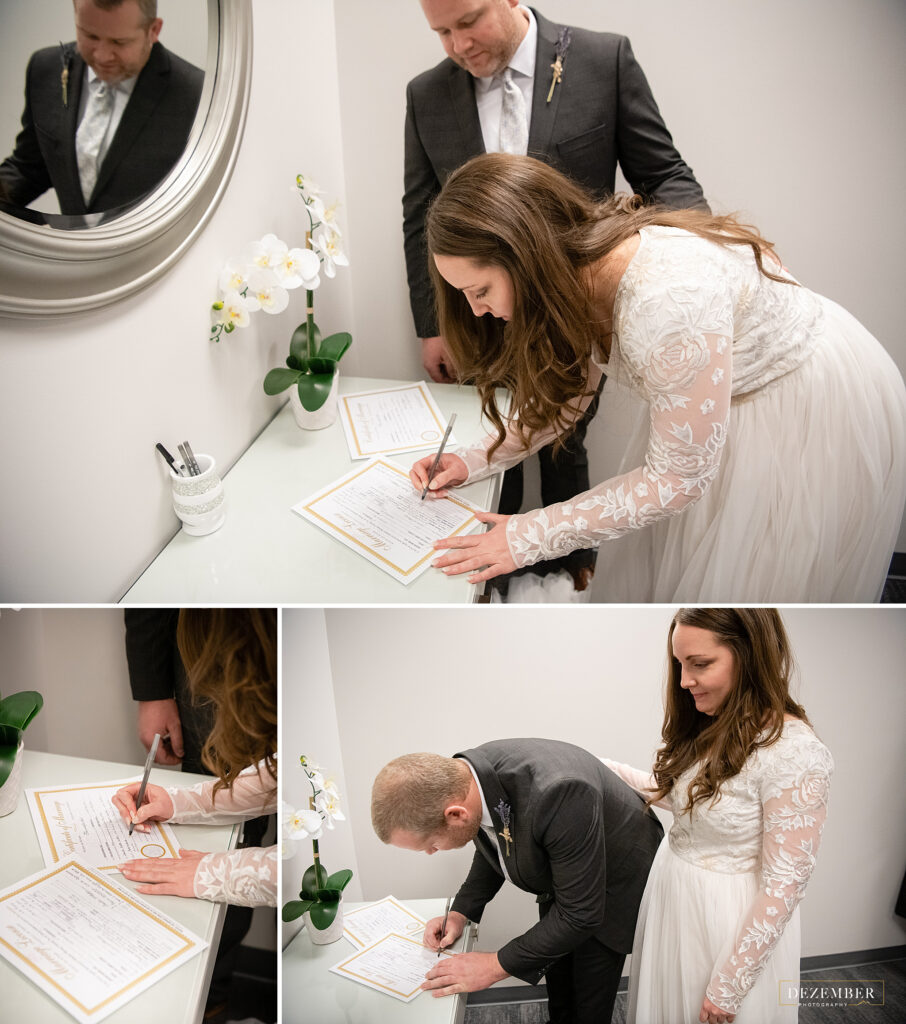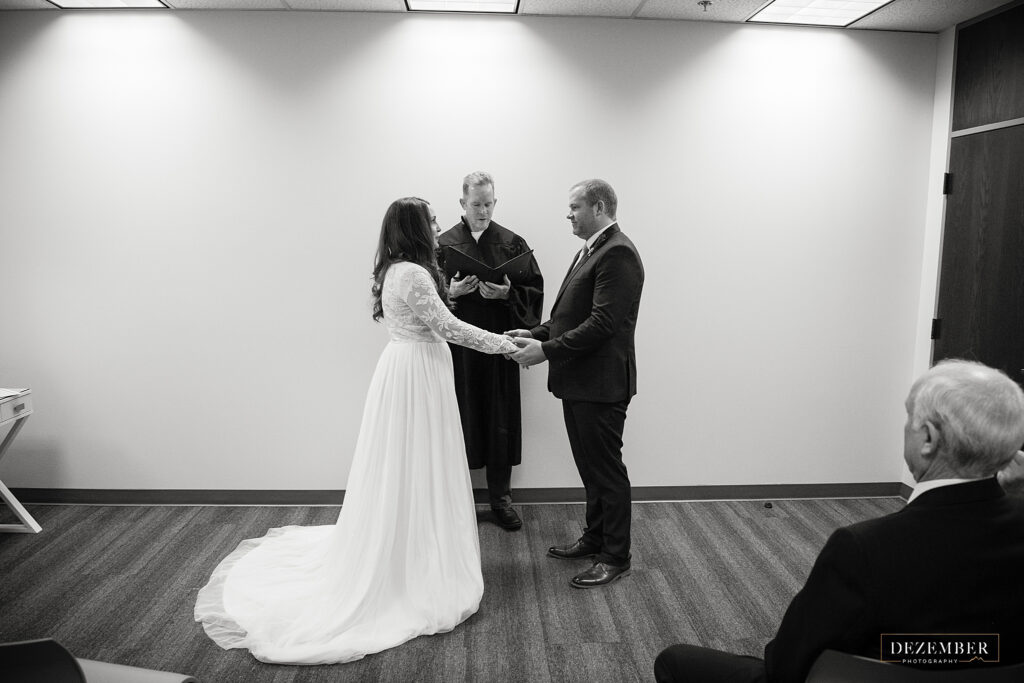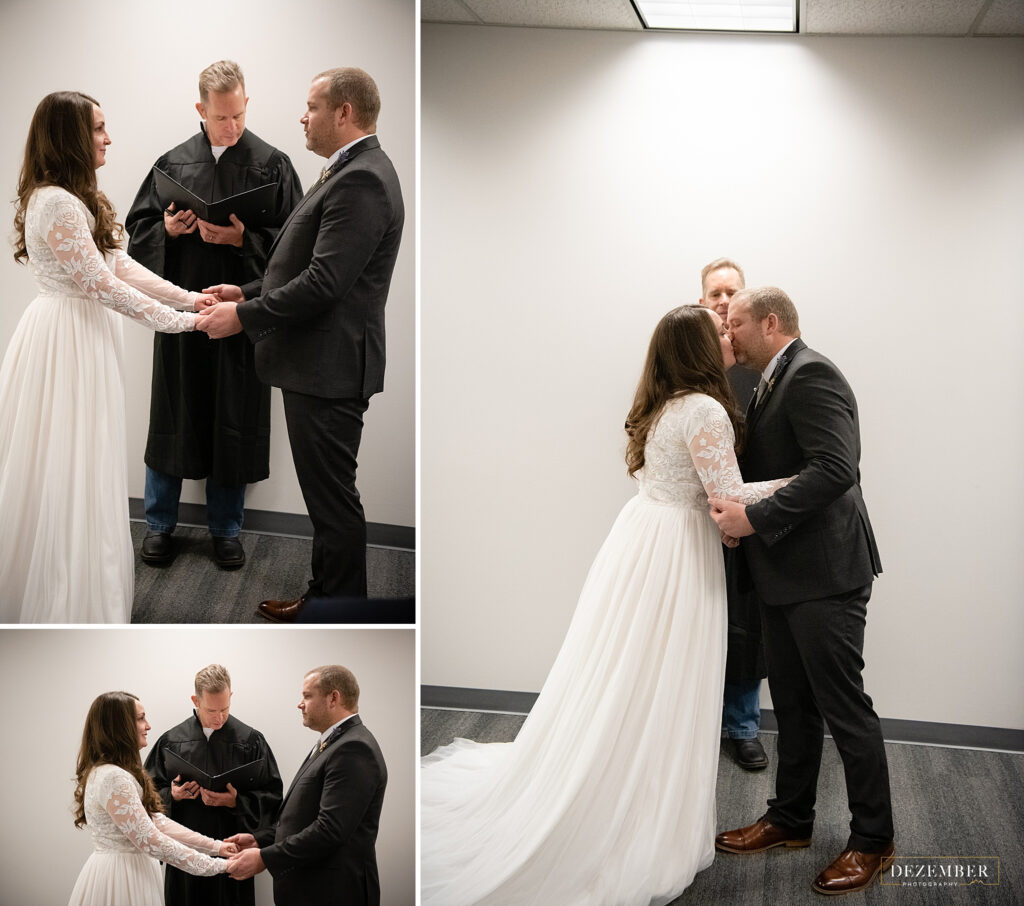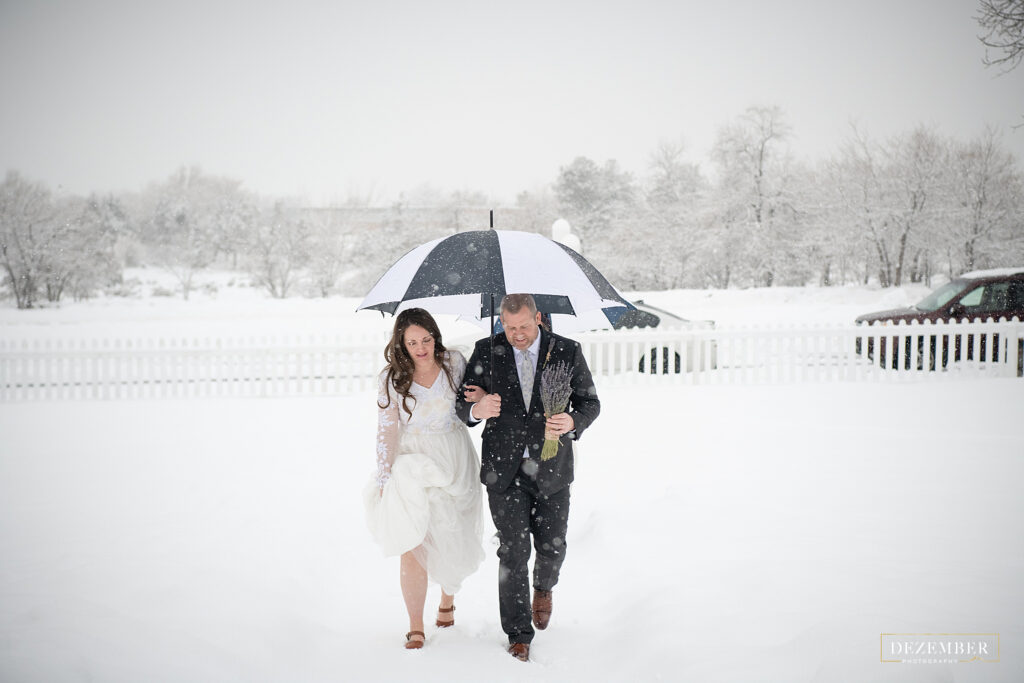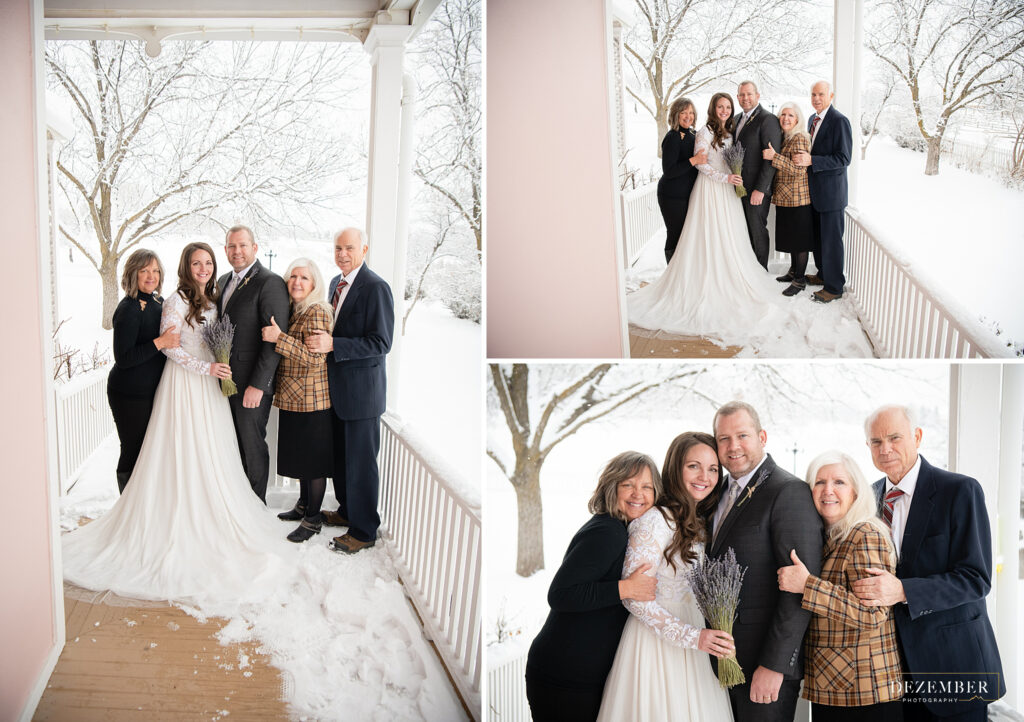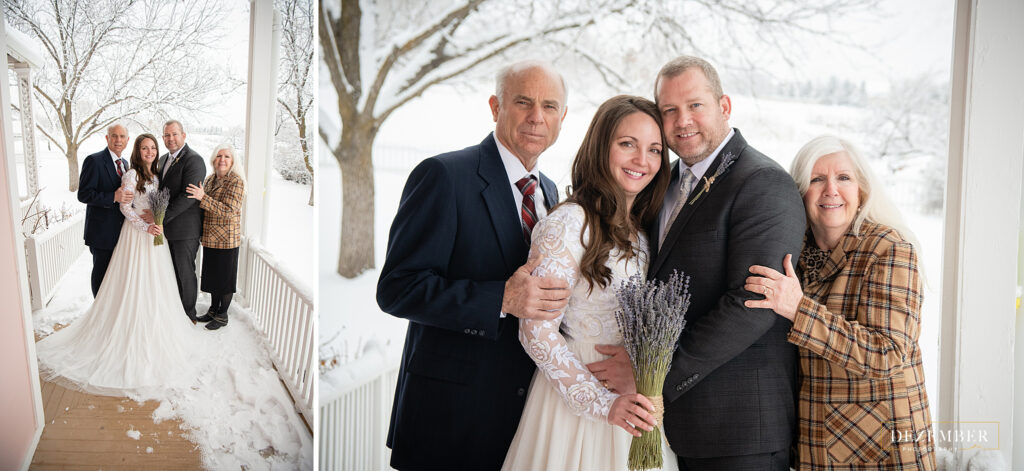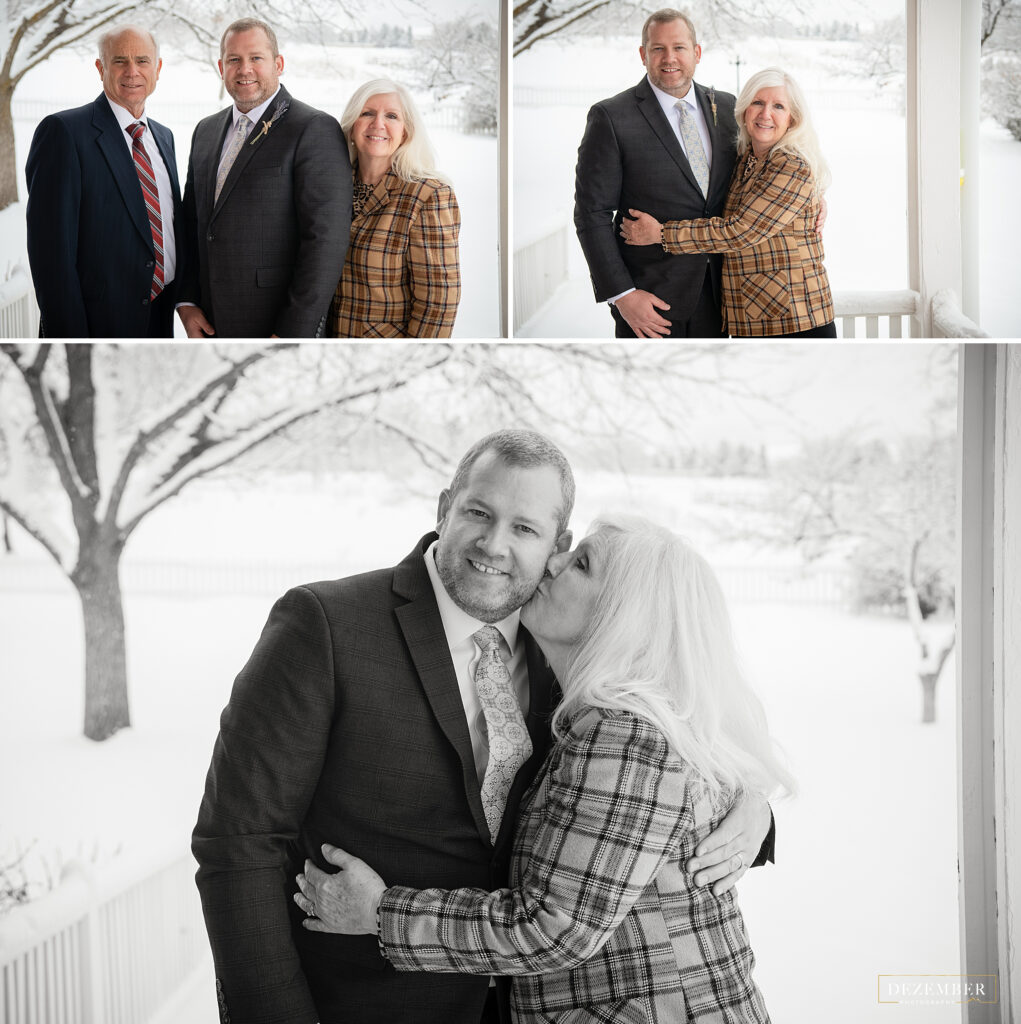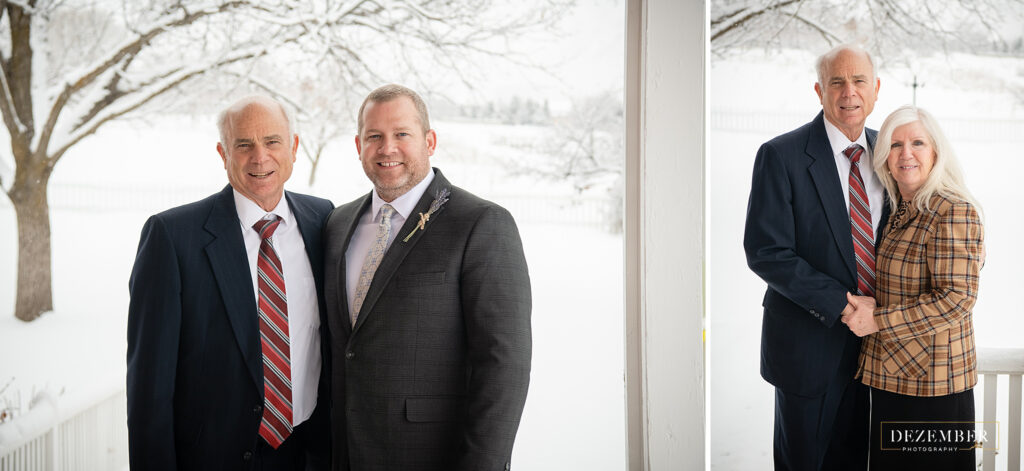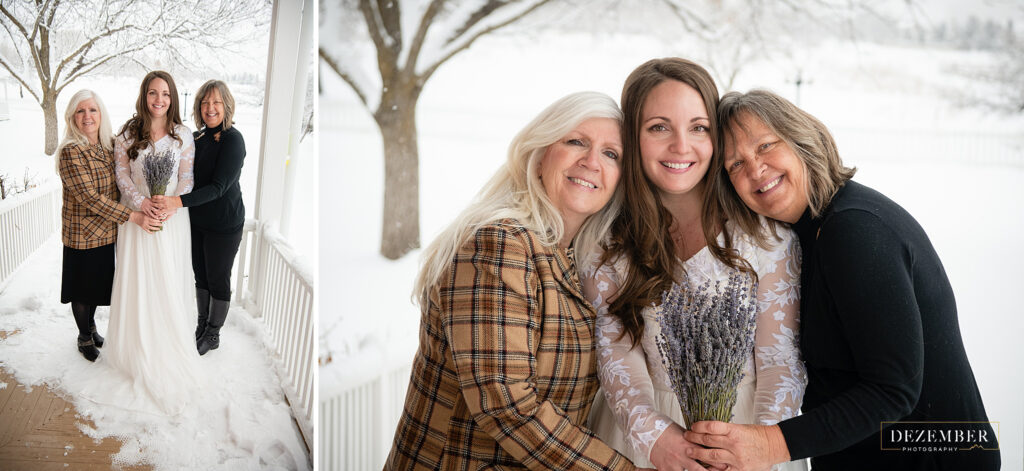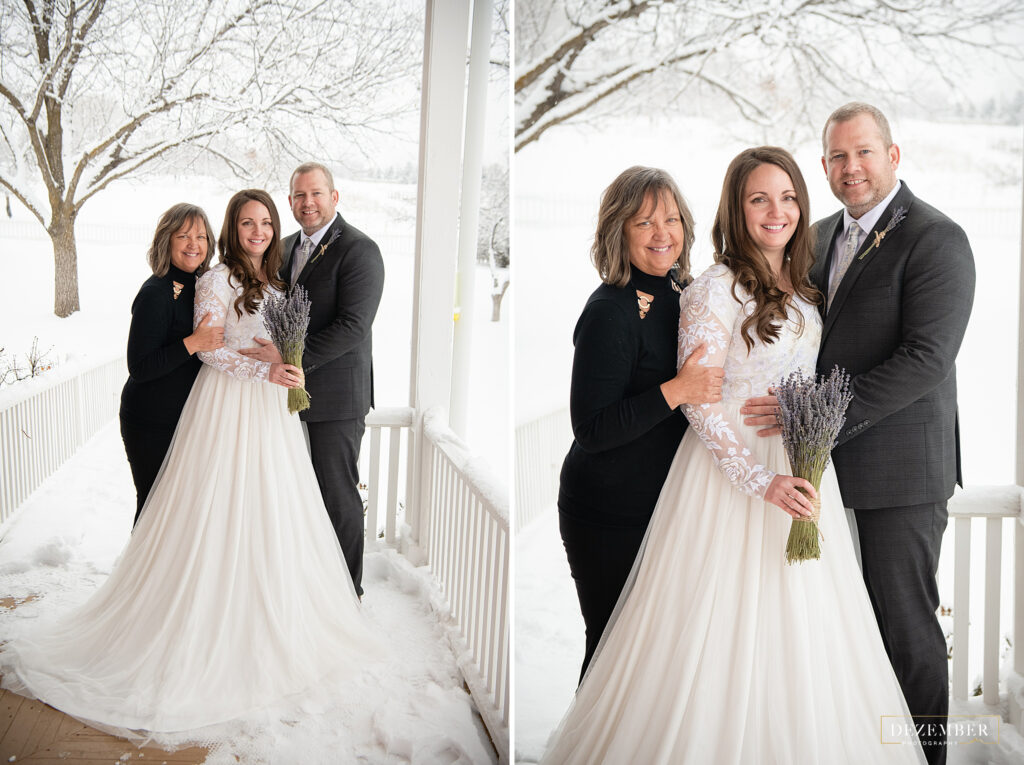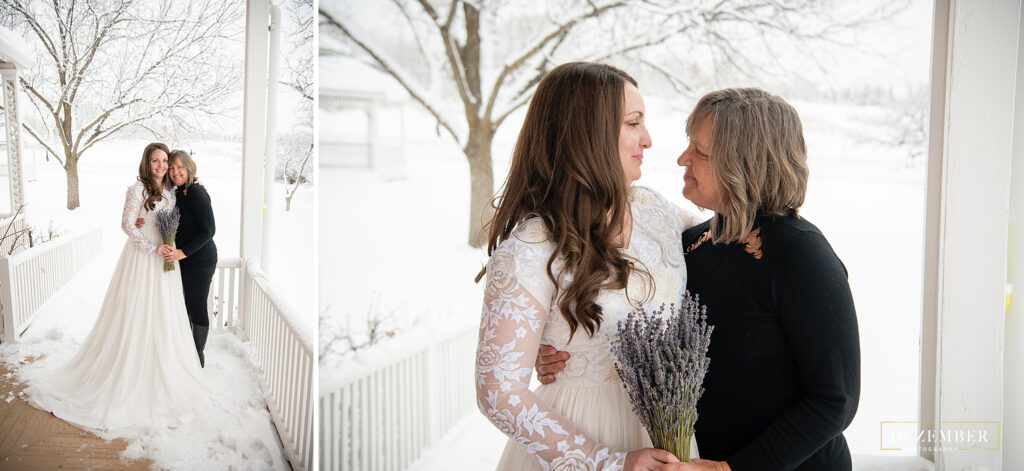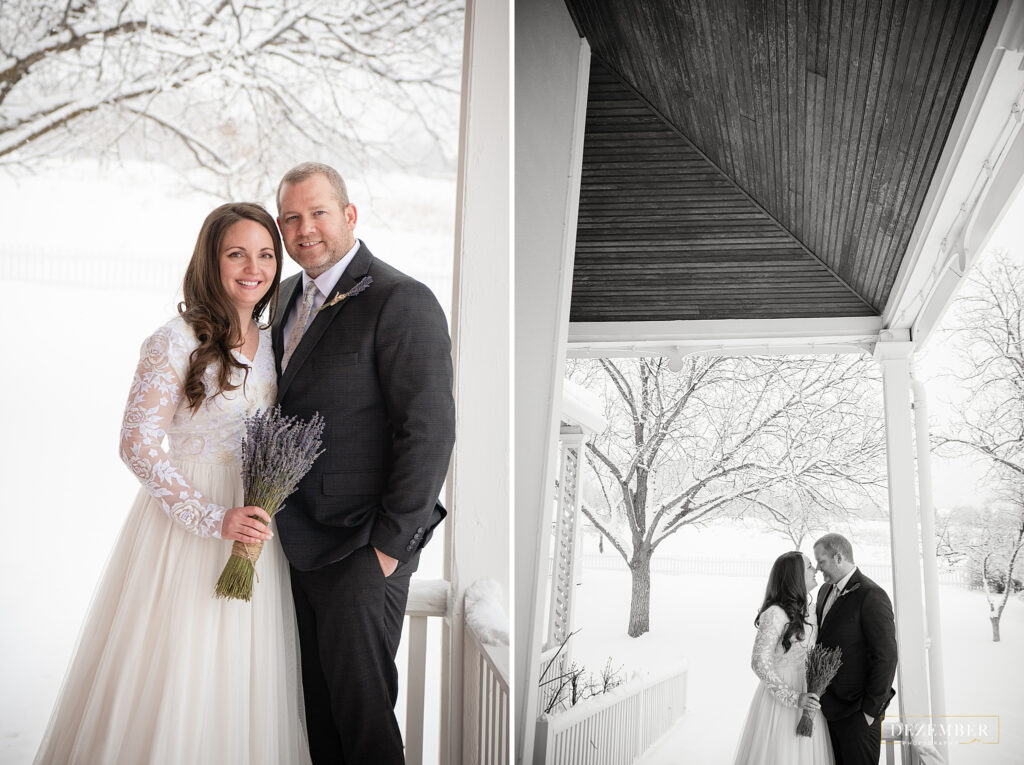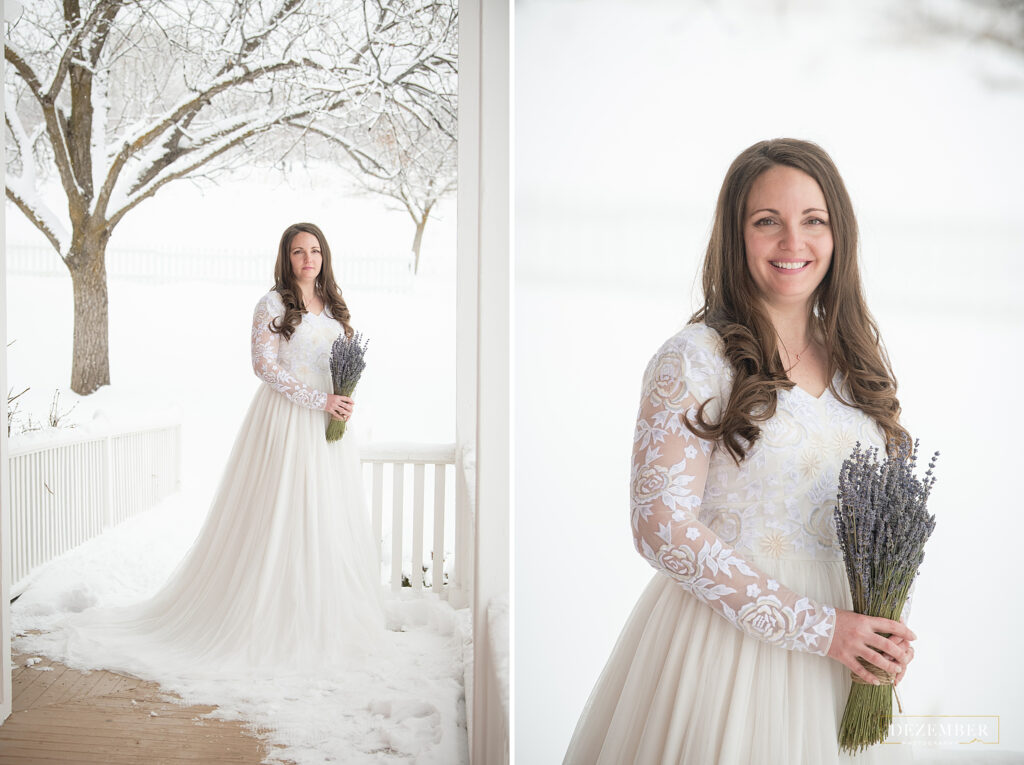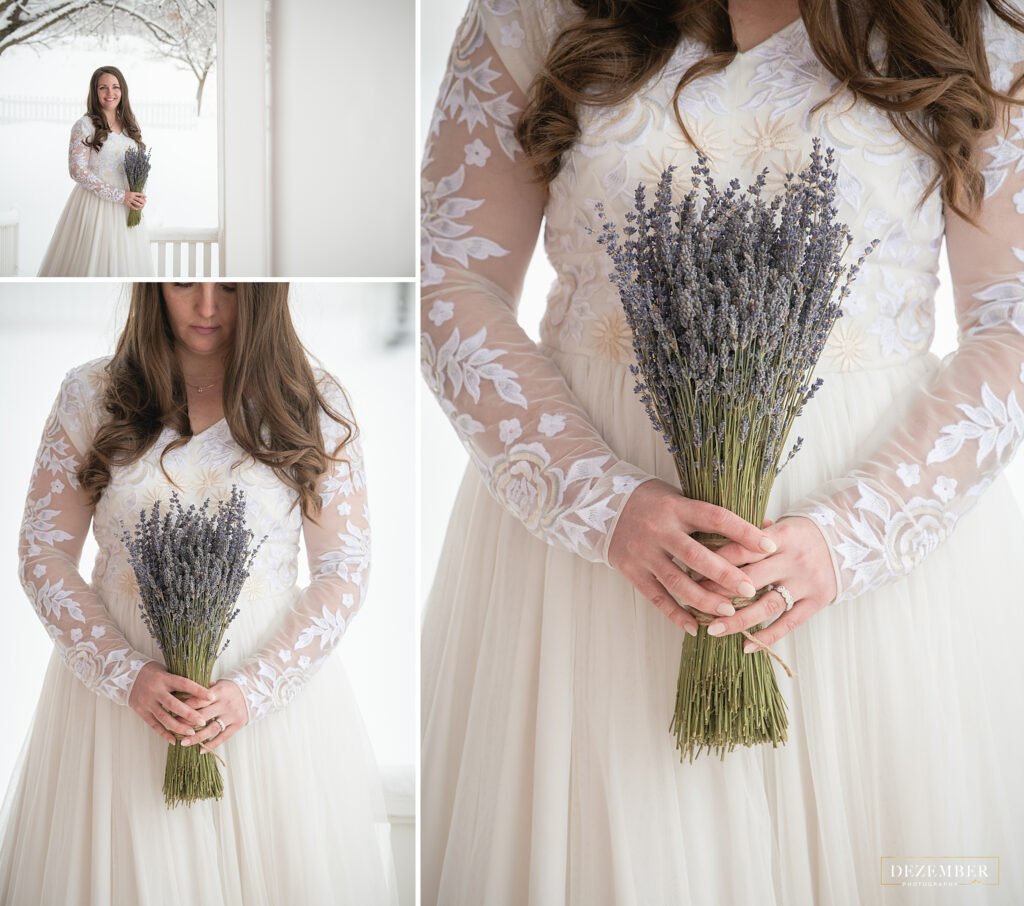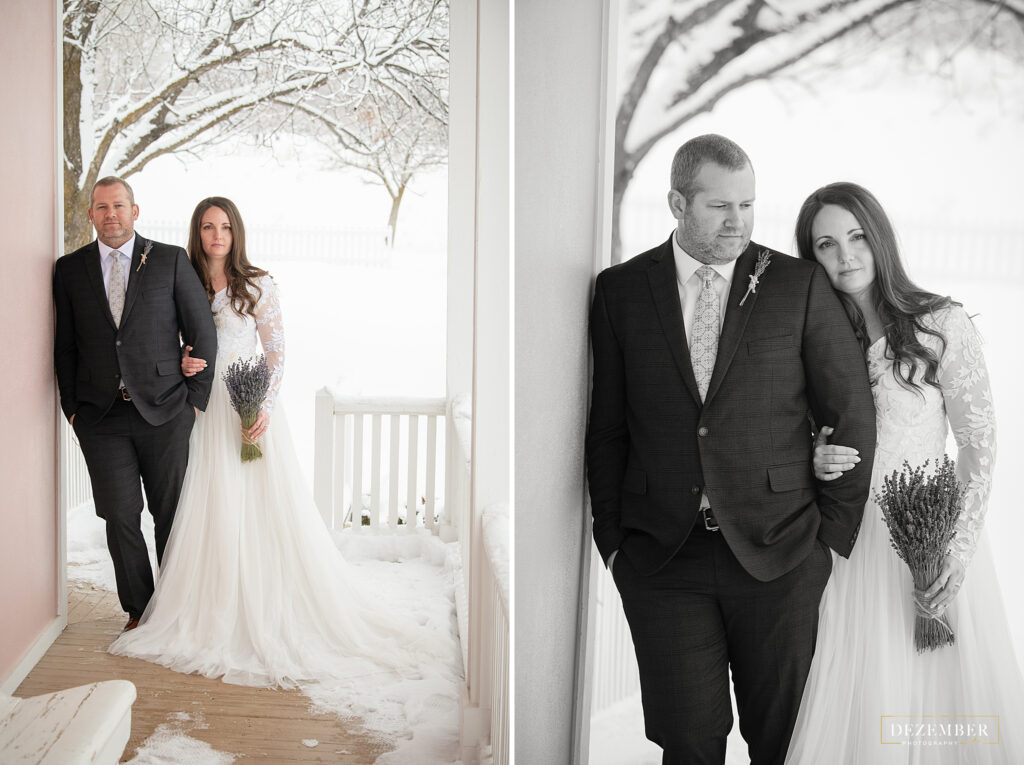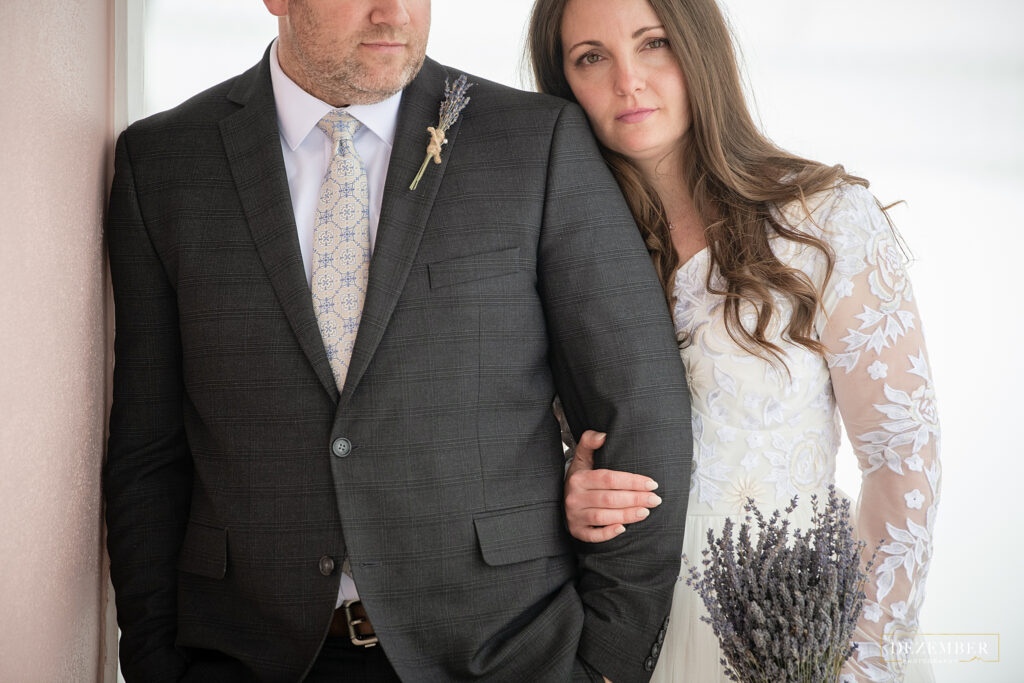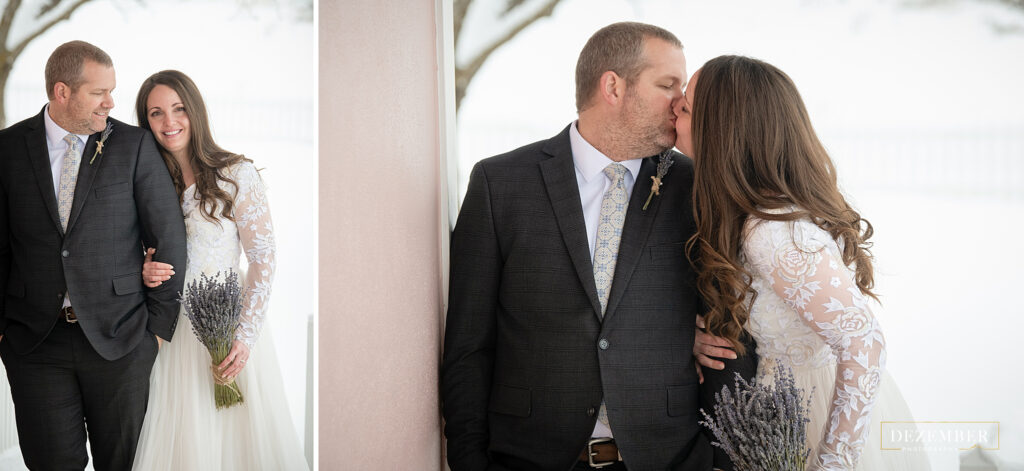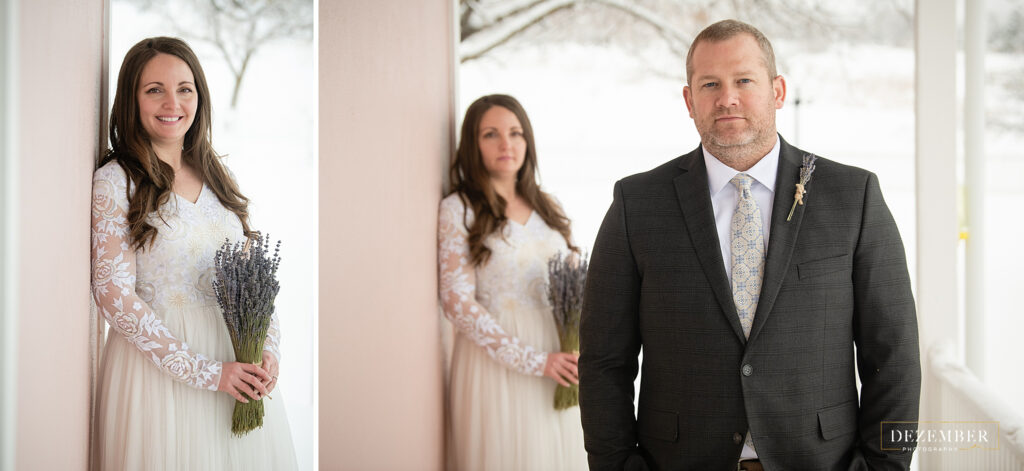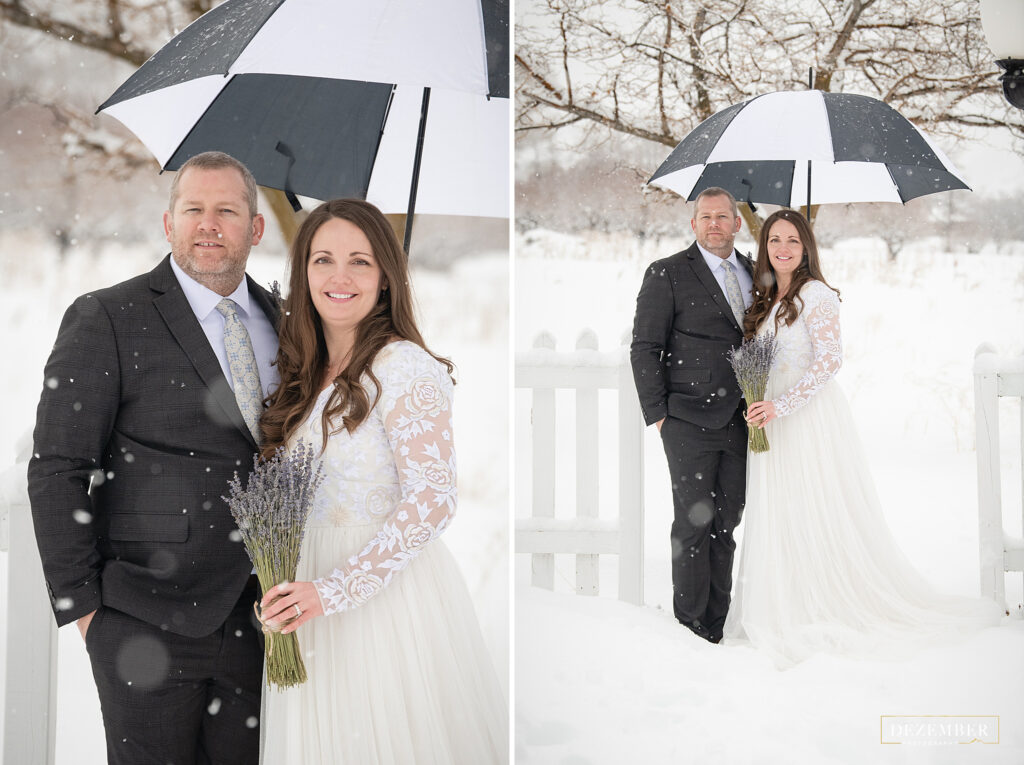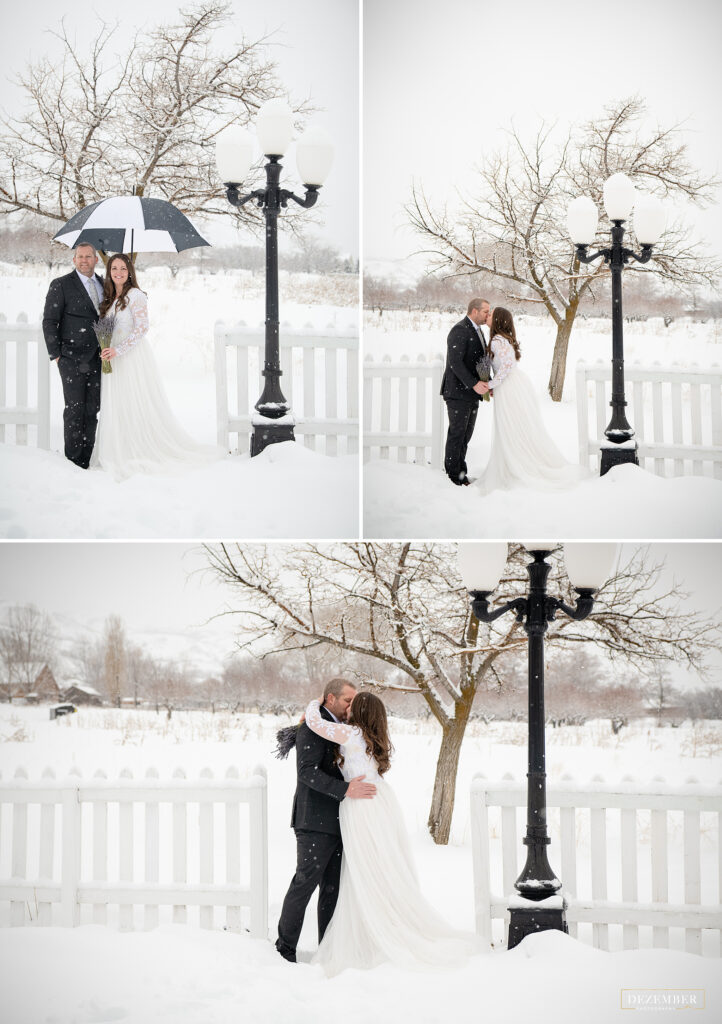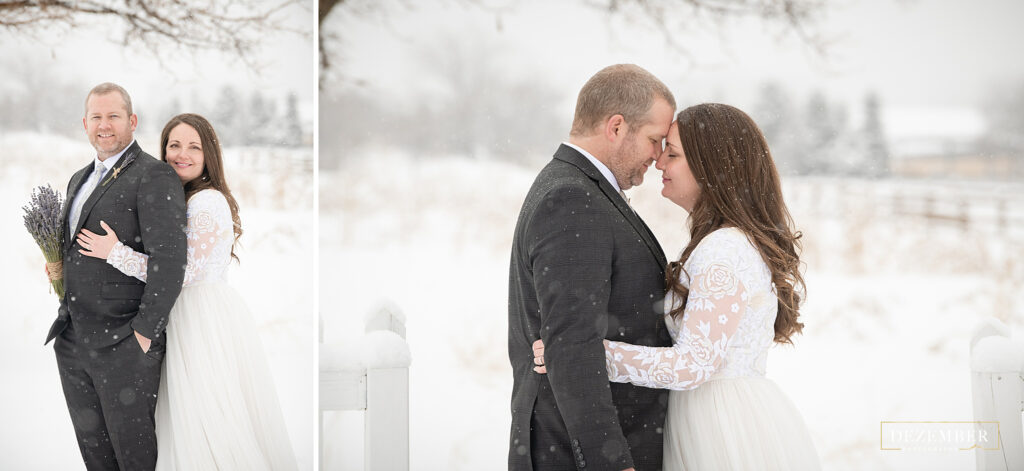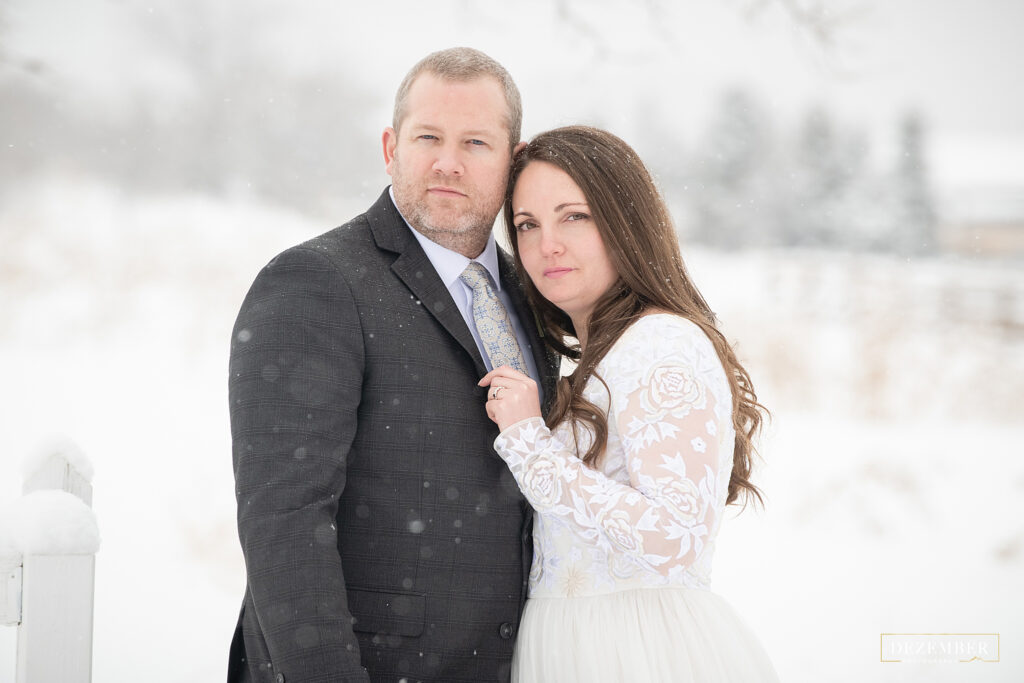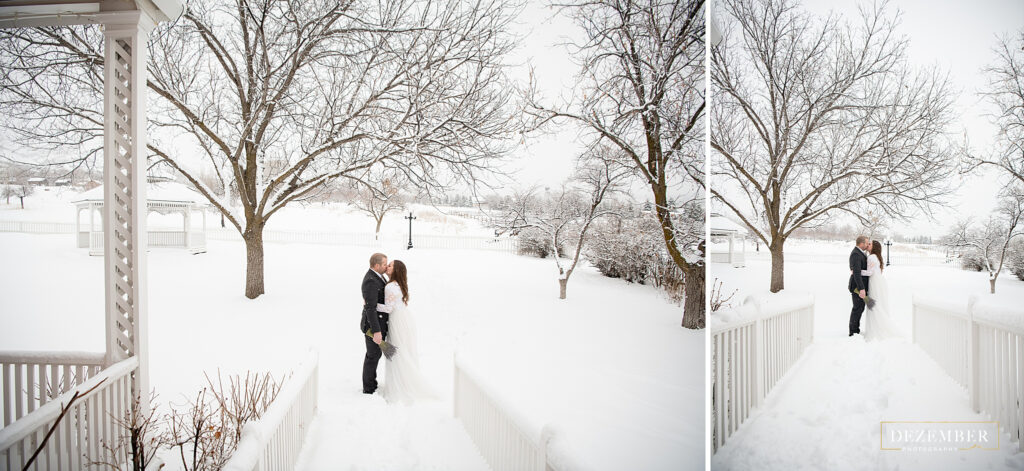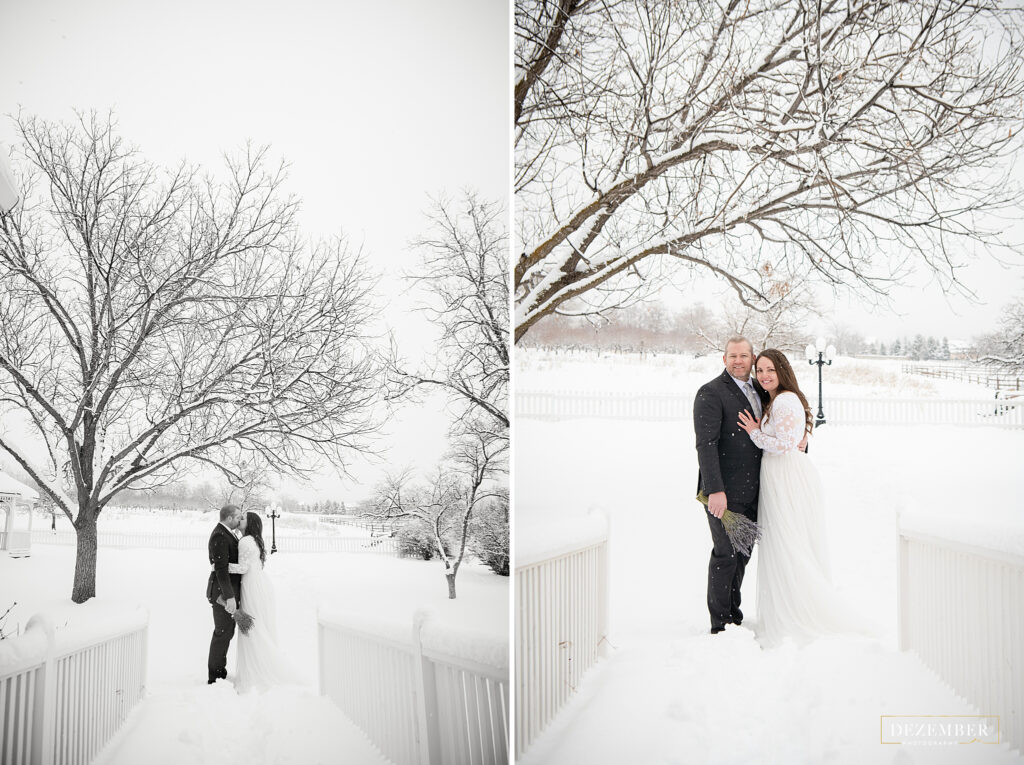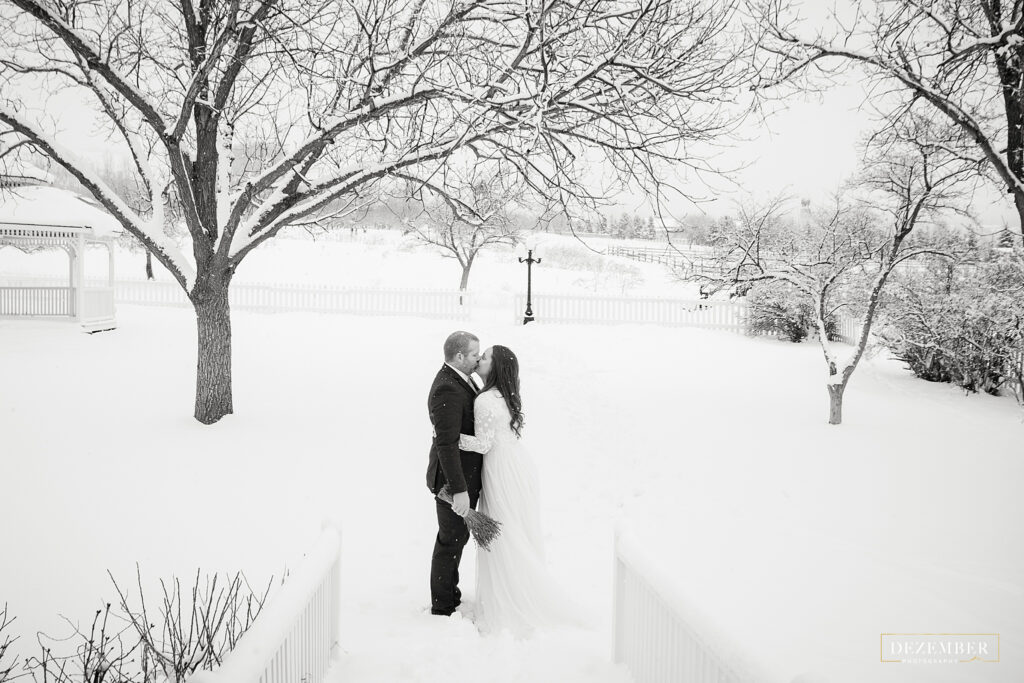 Check us out on Facebook & Instagram!
Want to know more? You can learn more about the Dezember Photo + Video team HERE!
Send us a line, we look forward to chatting and seeing how we can help capture your elopement.