Yes, we do Professional Portraits too! A professional yet personal online presence is what customers and clients are looking for today. We have two options to refresh your headshots:
Studio Mini Session – $125, Includes One Detail-Edited Digital Image.
We typically start in the studio for more "formal" looking business head shots using a neutral backdrop, then usually head outside for a little added variety.
After your photo session we edit and upload all of your images into your very own private online gallery. You can view your photos in the comfort of your home and have your selected digital image emailed to you in 1-2 days.
Once your photo session is posted online, we give you HALF OFF all prints, canvases, and digital images a-la-carte for 14 days! This is a great opportunity for you to purchase professionally edited prints and additional digital images. All prints and digital images include detail editing with skin smoothening, blemish removal, and even minor nips and tucks if needed.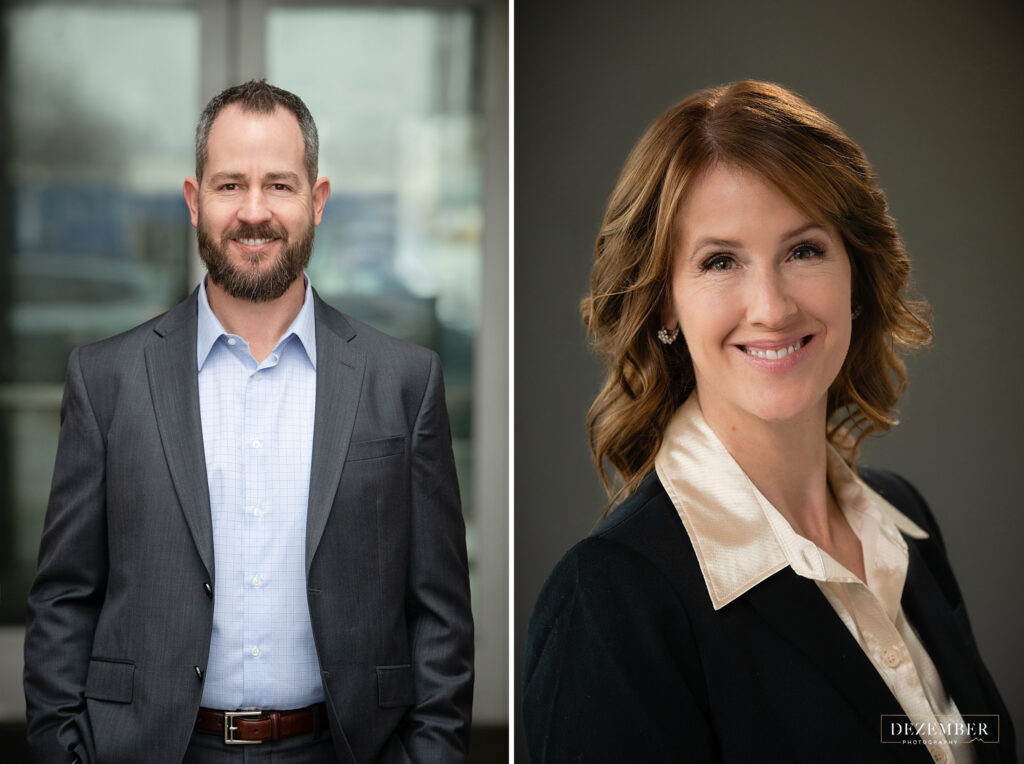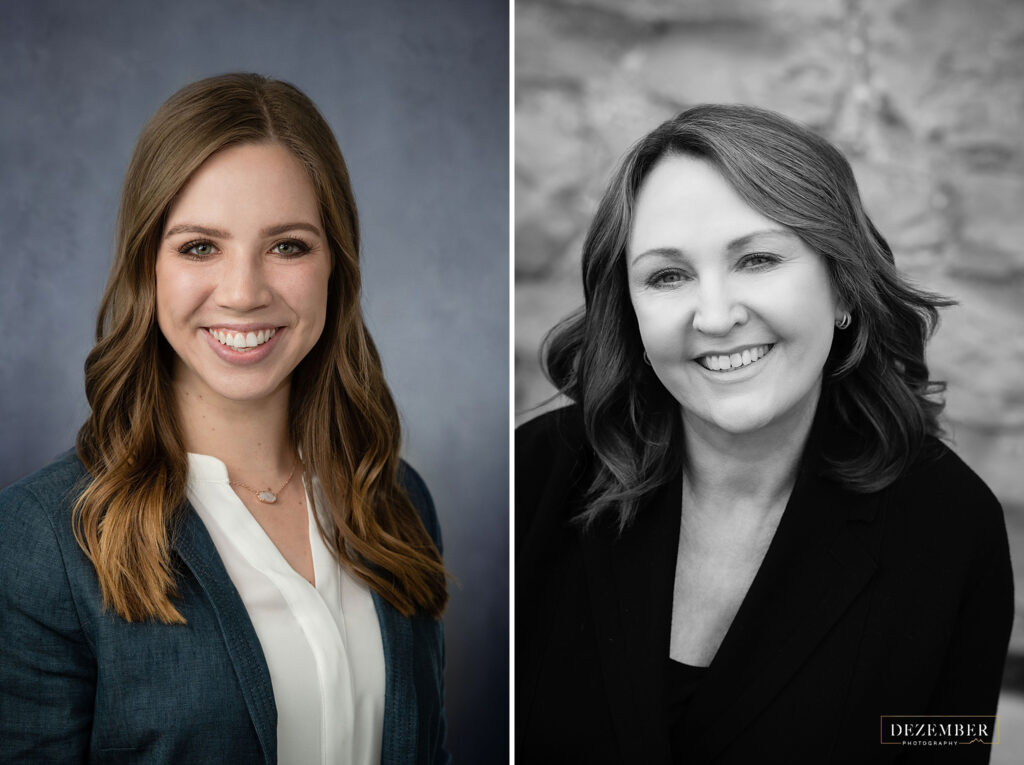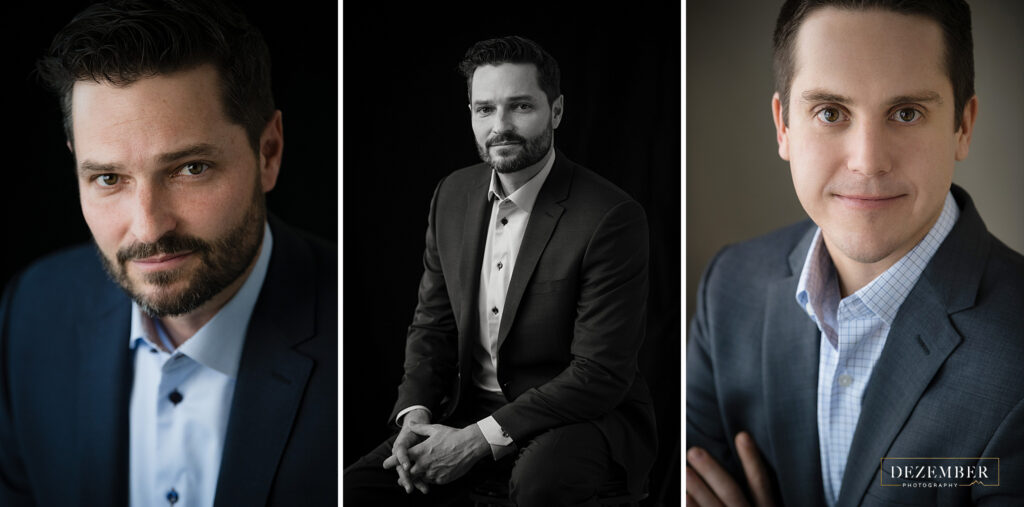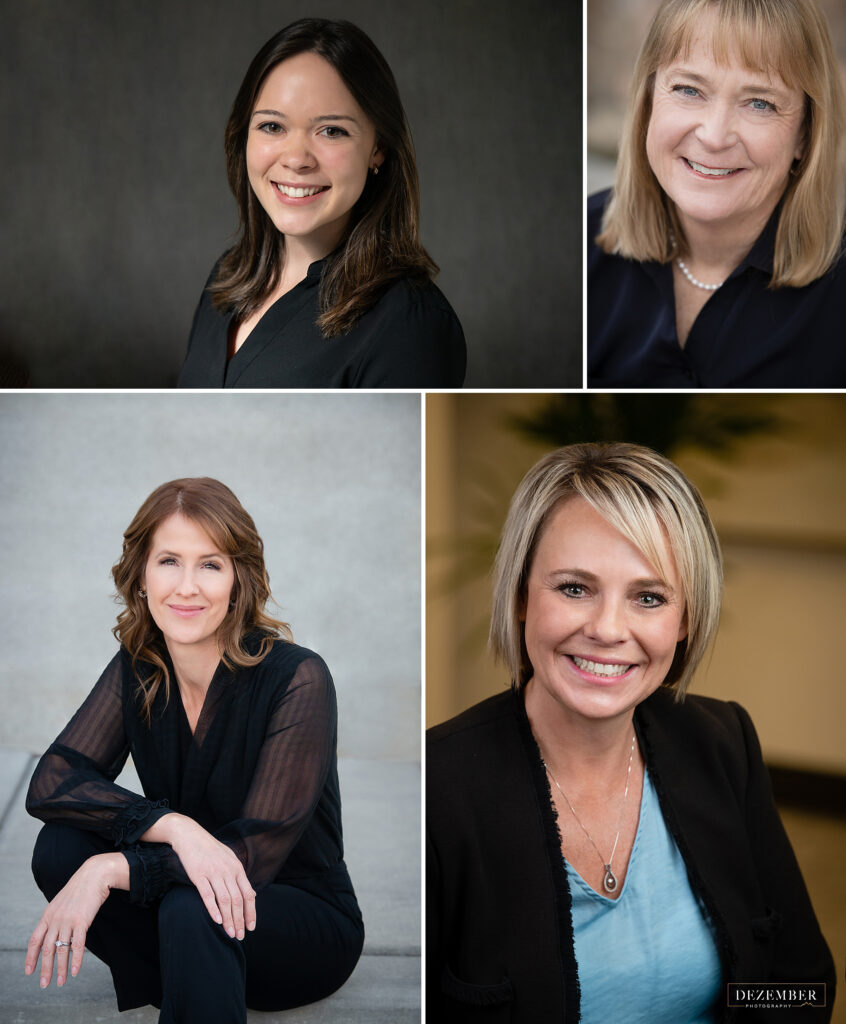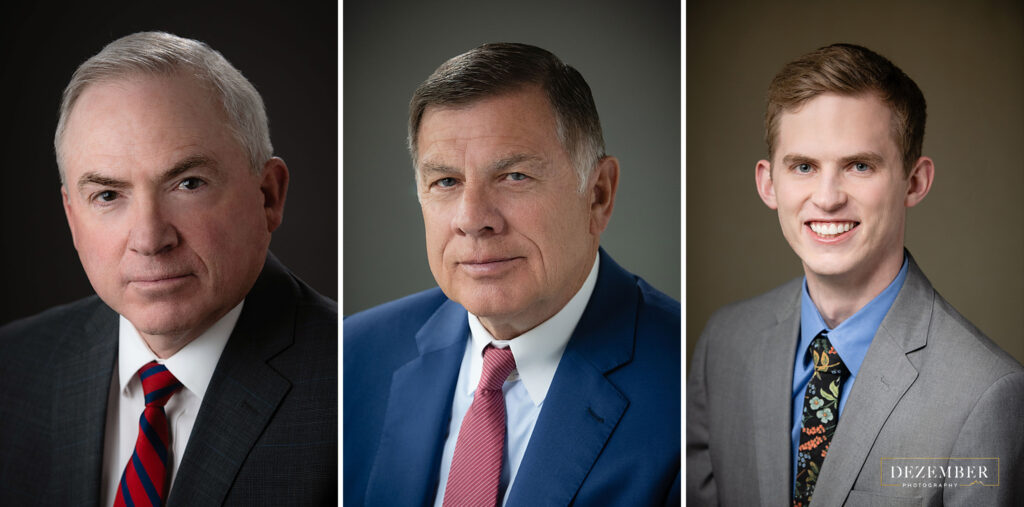 On Location Session – $250 plus $75 per participant. Includes one detail edited digital image per person. *Average pricing, please call for more info
We come to you! On location sessions are perfect for updating all your business headshots in one quick and easy shoot. Many companies are going for a more fresh, approachable look. We can find a blurry office or outdoor background at nearly any location and help create unique professional portraits for your business.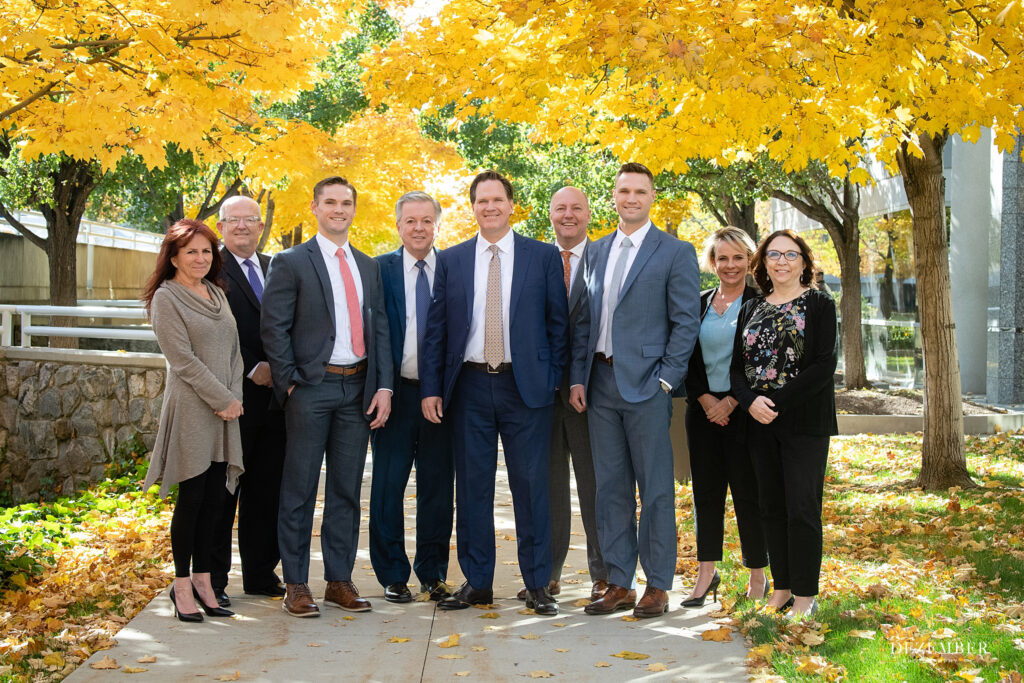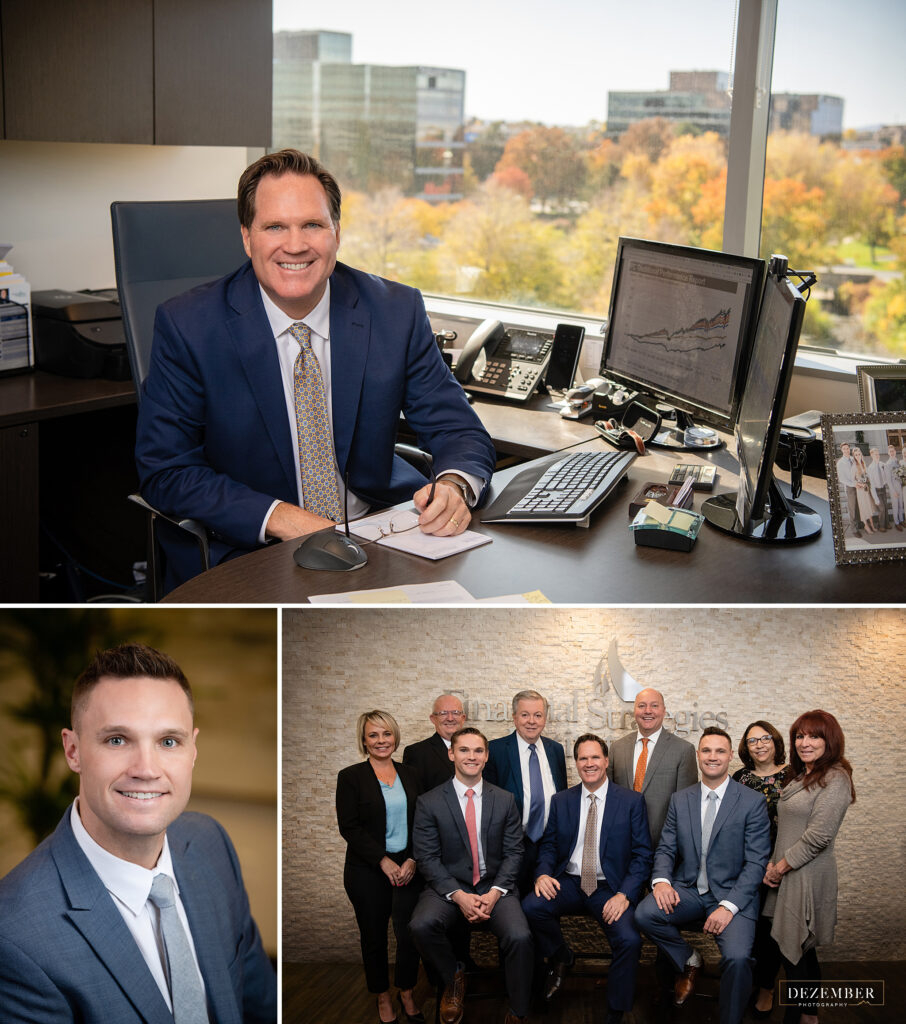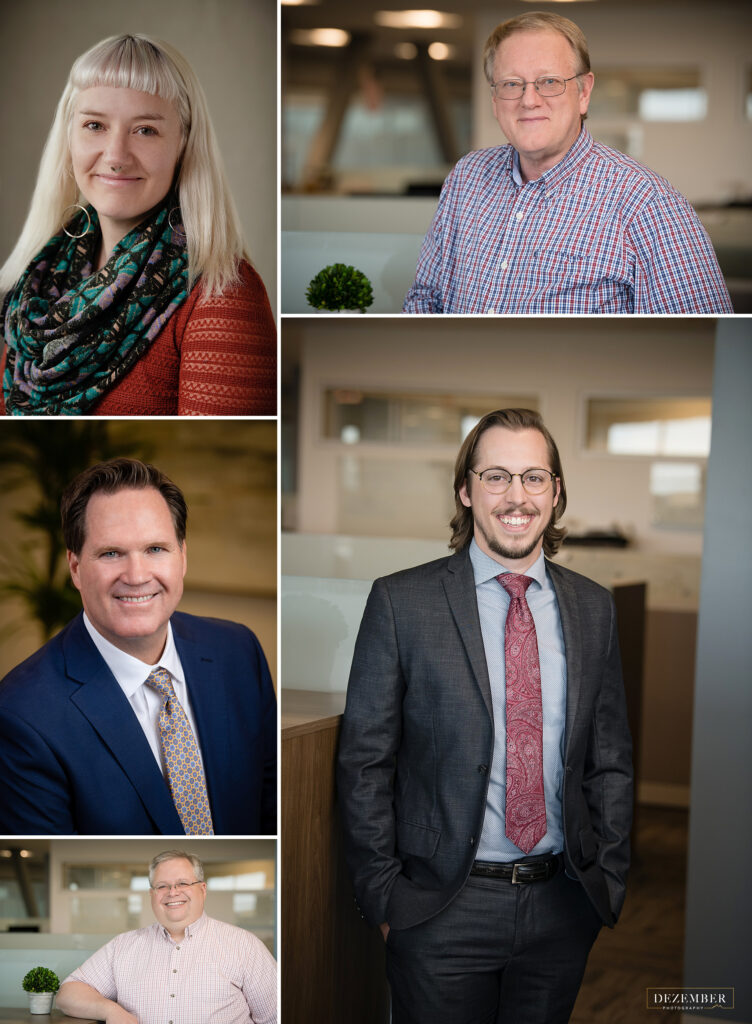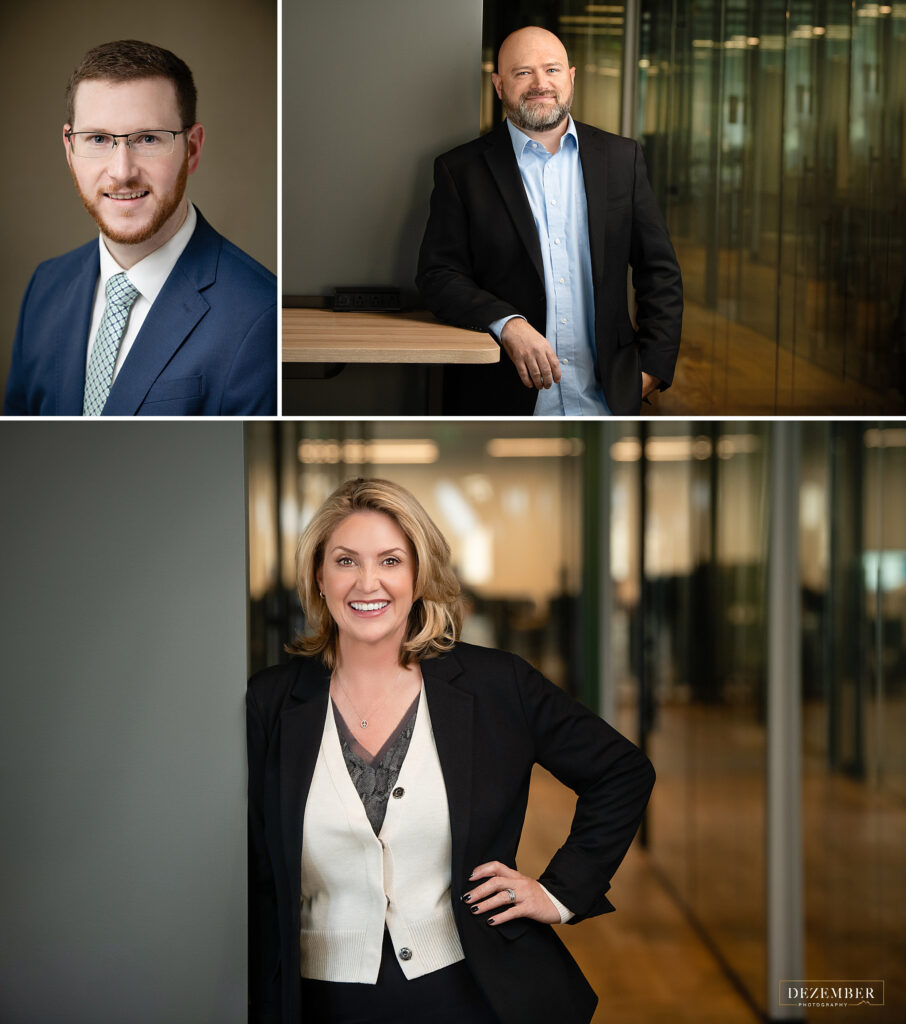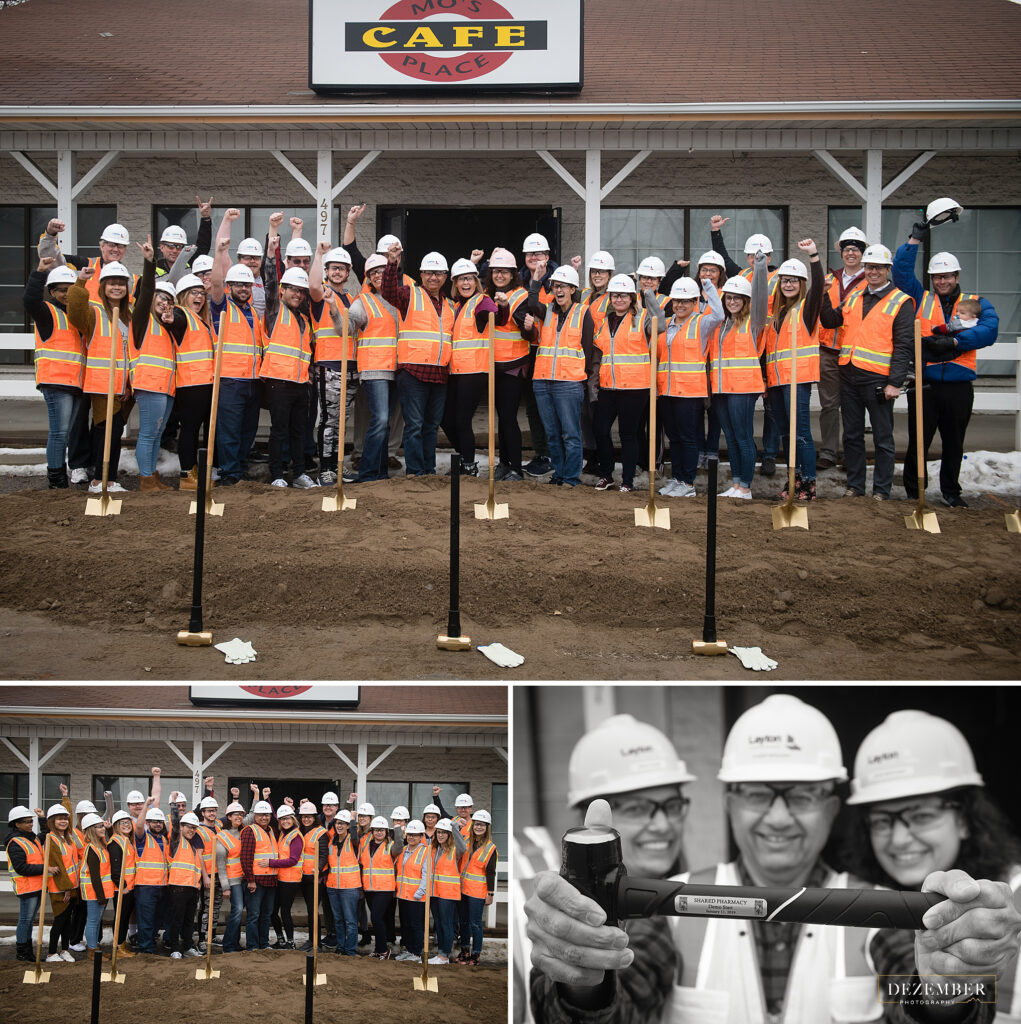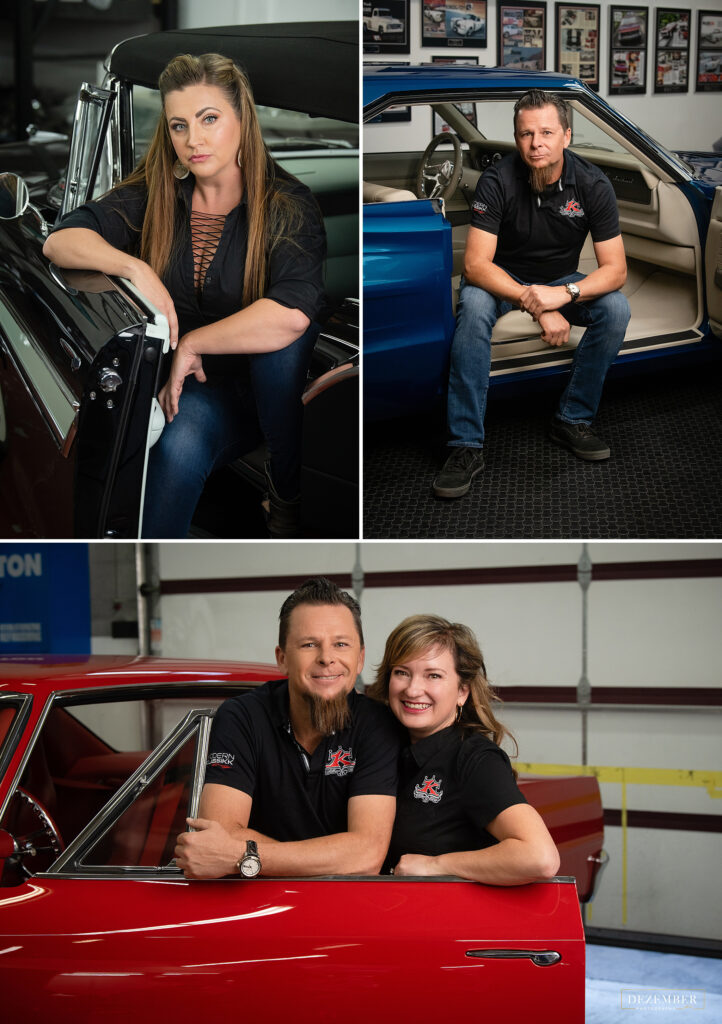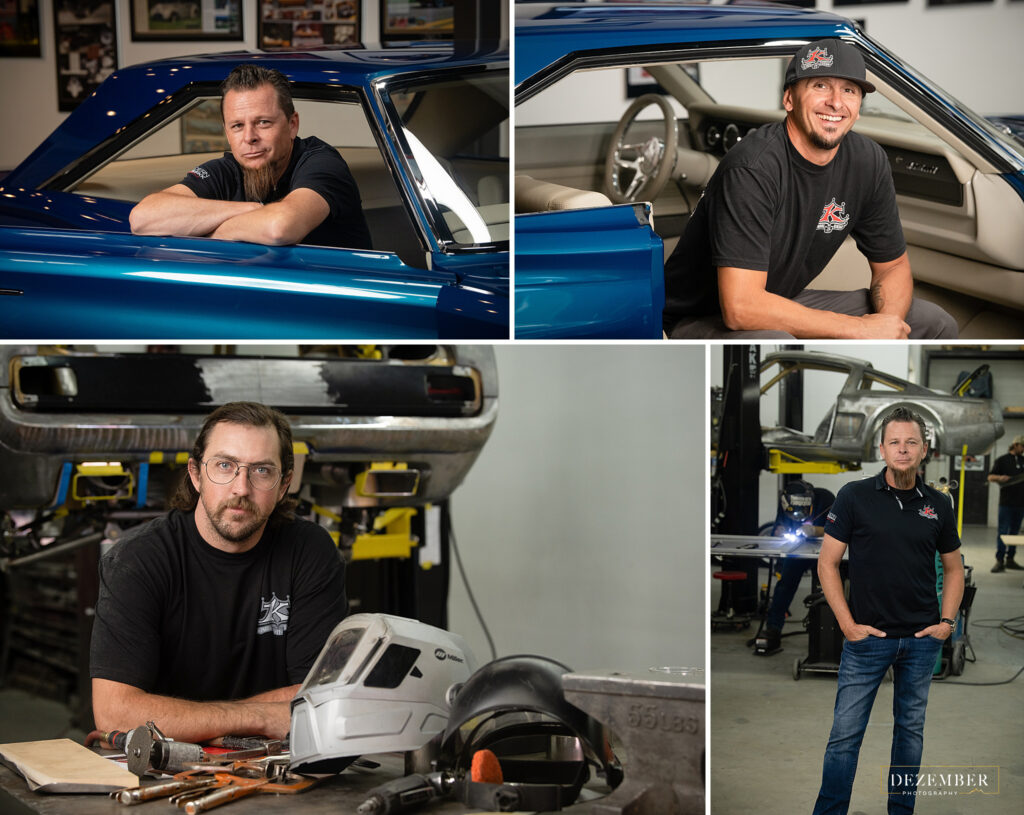 Check us out on Facebook & Instagram!
Want to know more? You can learn more about the Dezember Photo + Video team HERE!
Send us a line, we look forward to chatting and seeing how we can help capture your headshots.