The Livas Family looked sharp for their urban Salt Lake portraits, don't you agree? Here are a few of our favs from this sweet fam!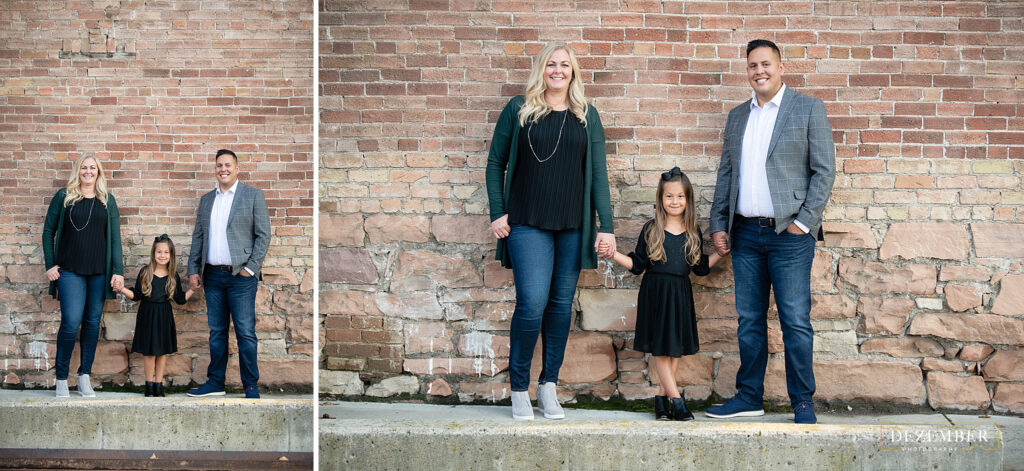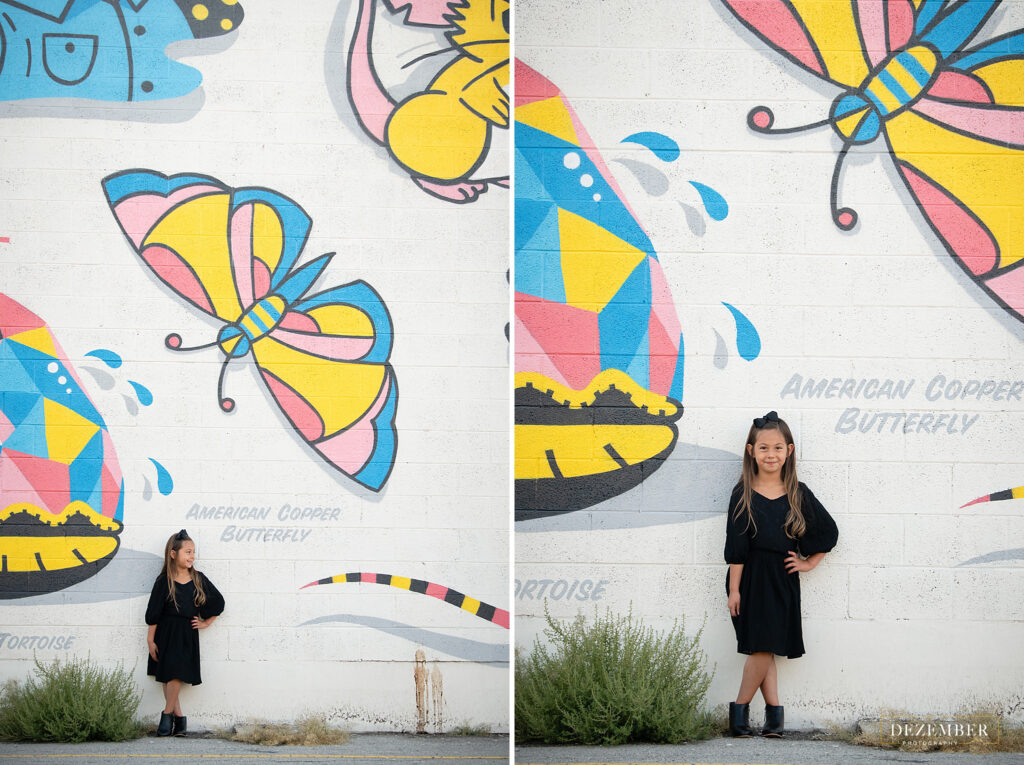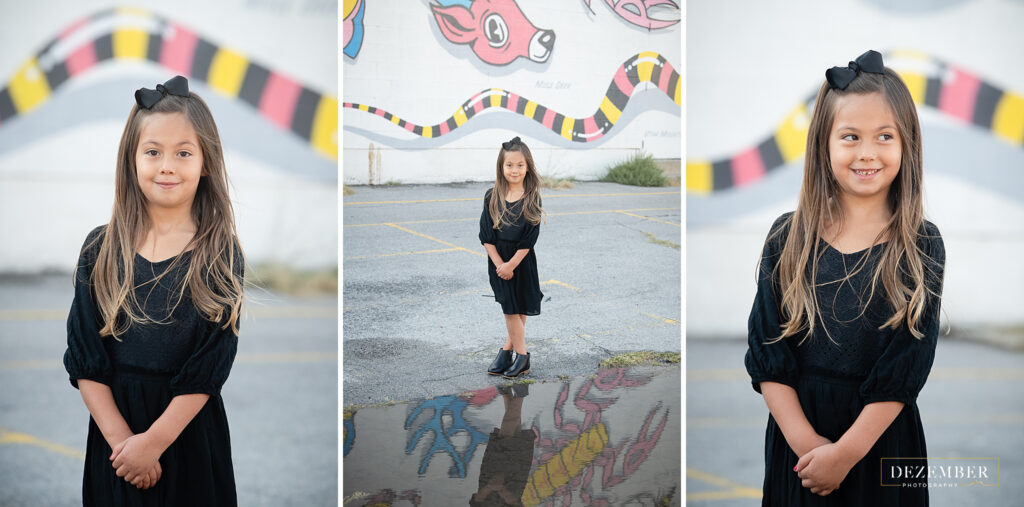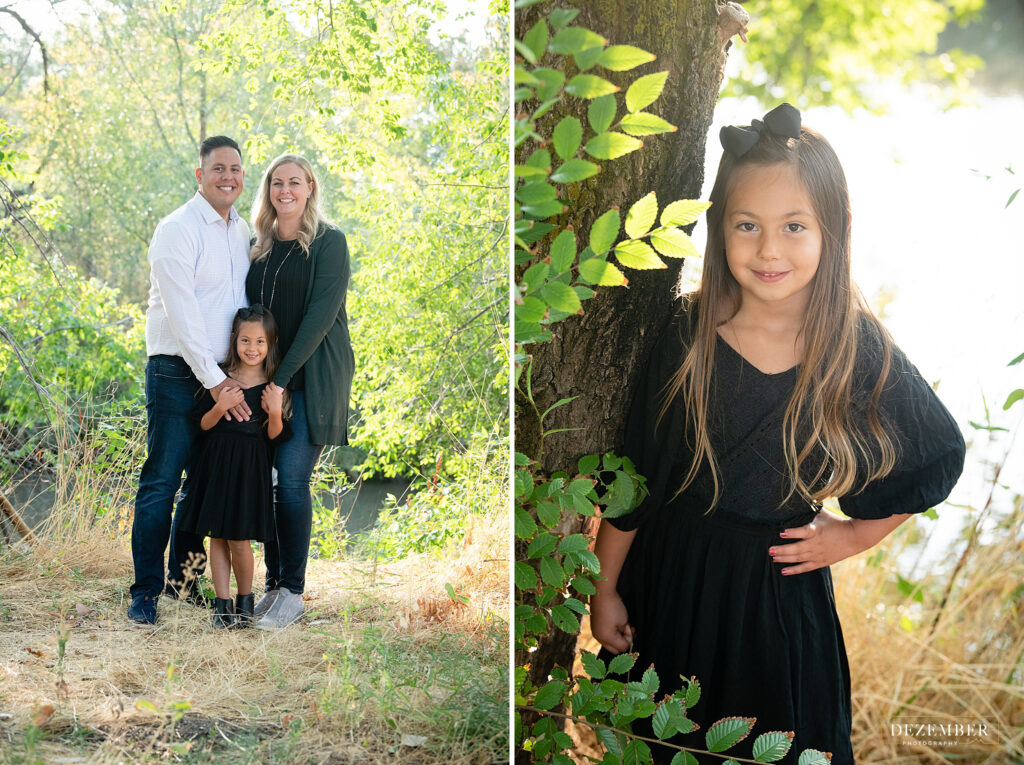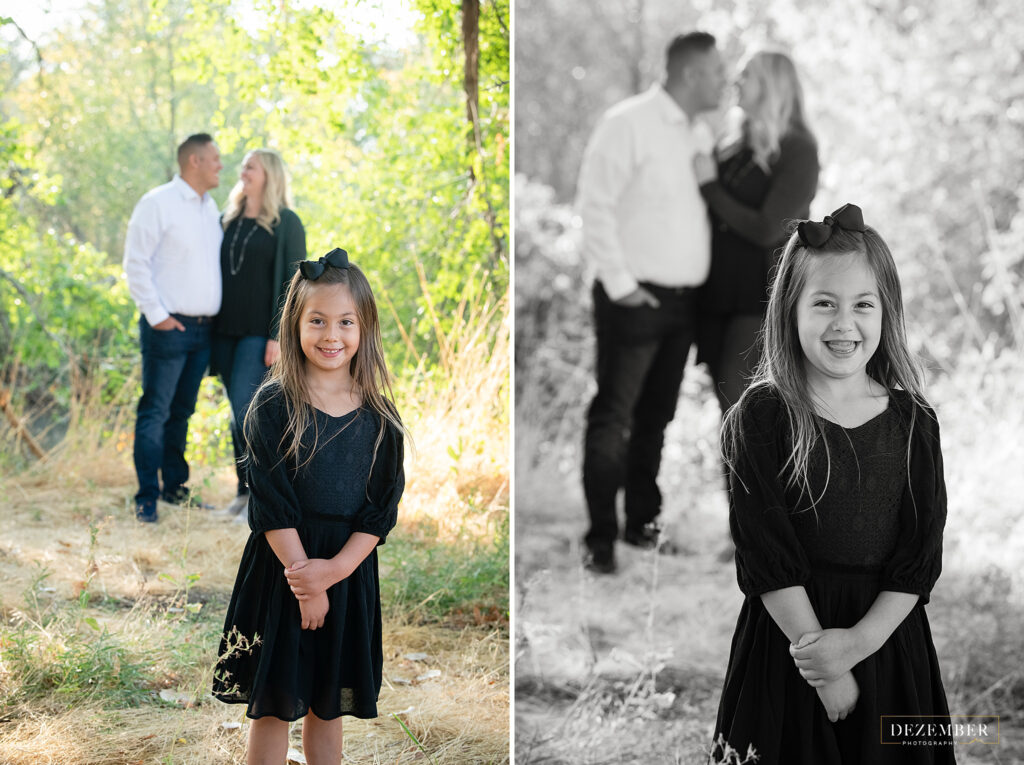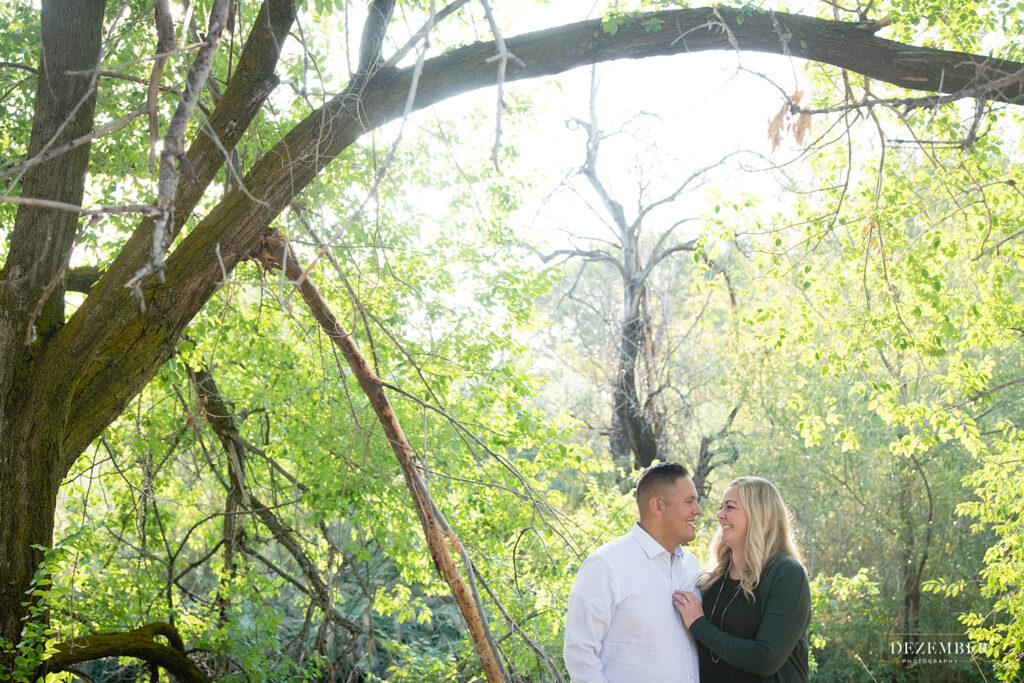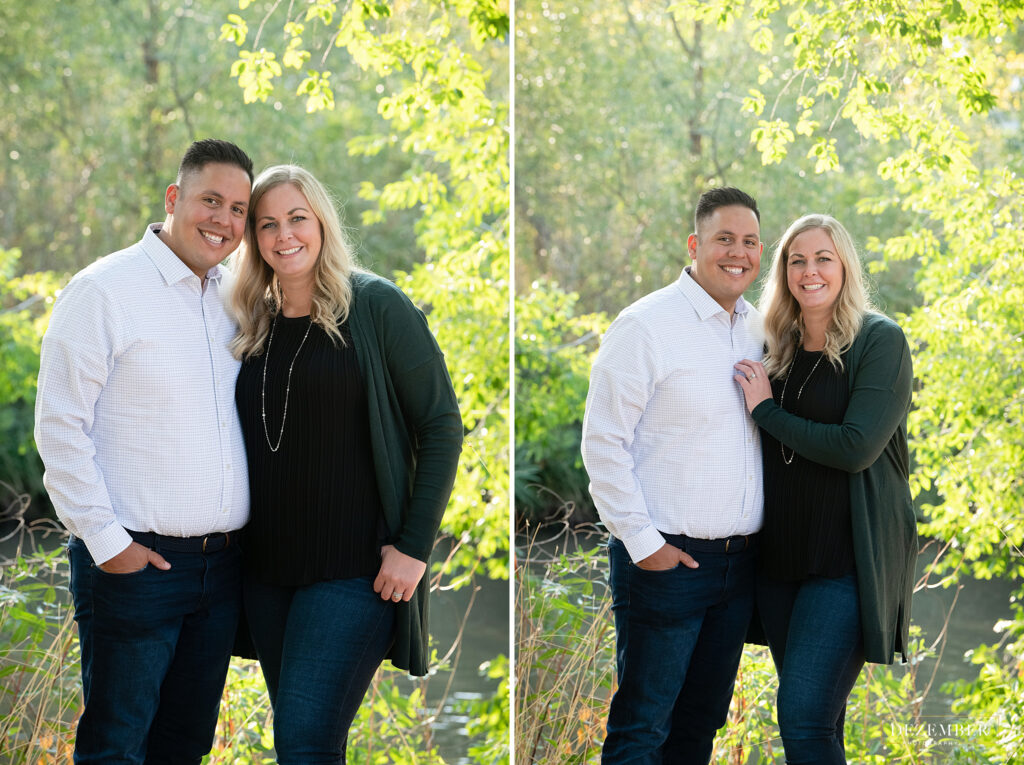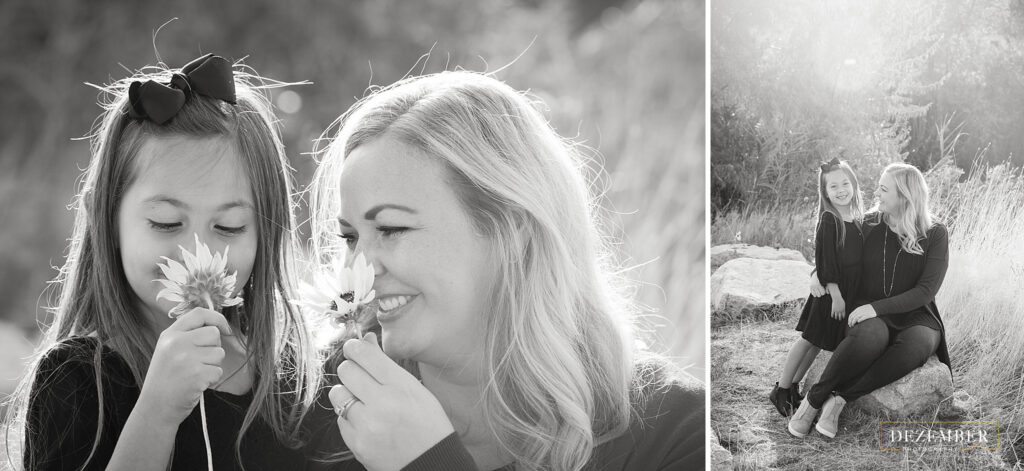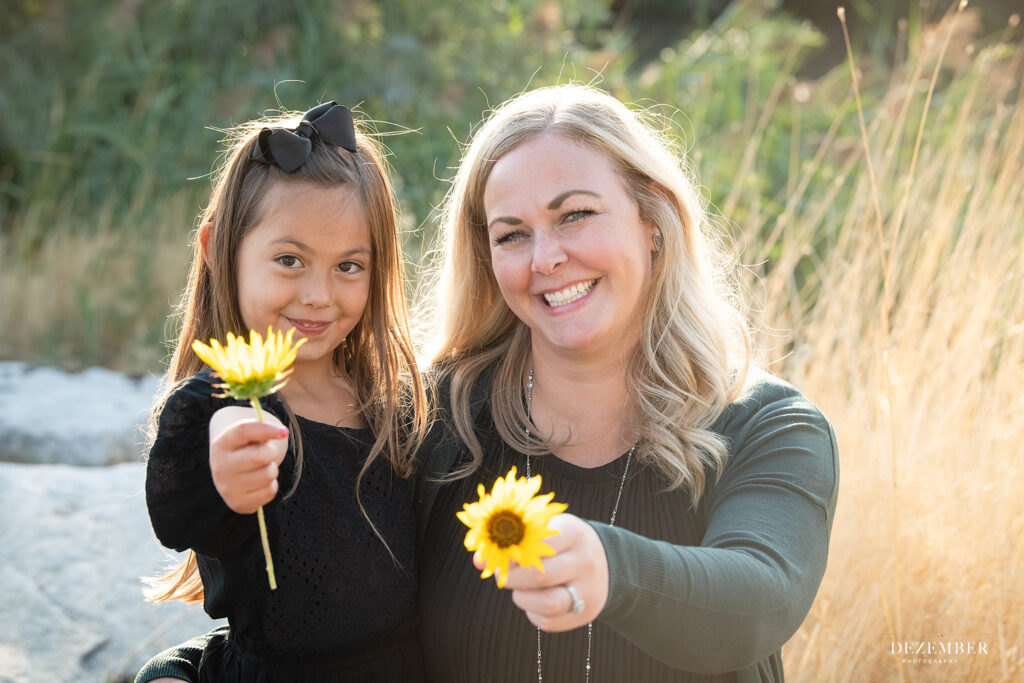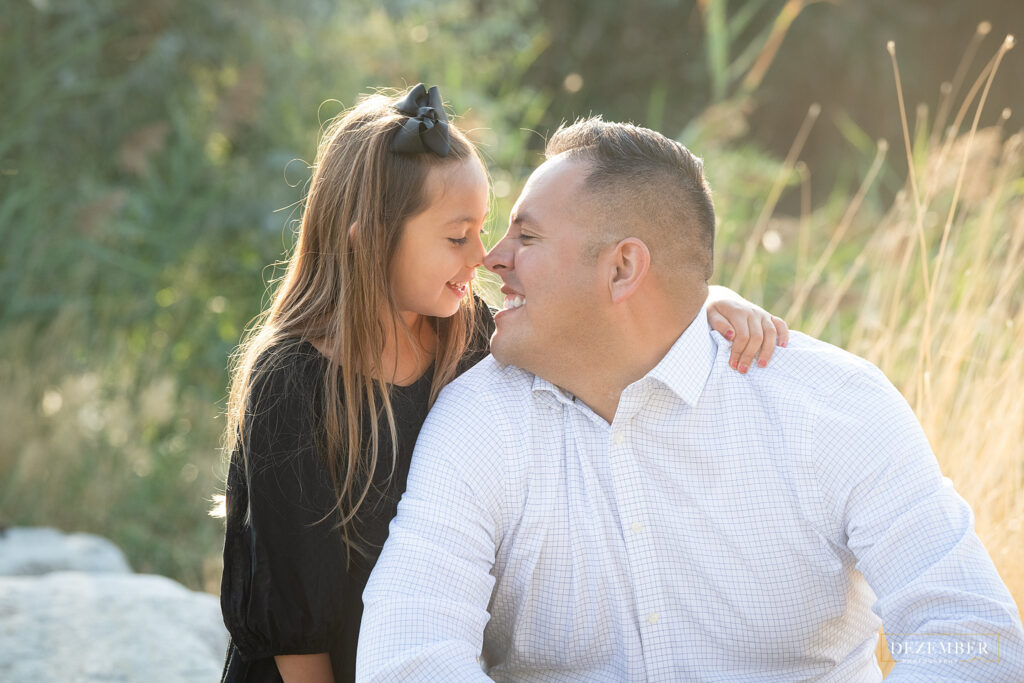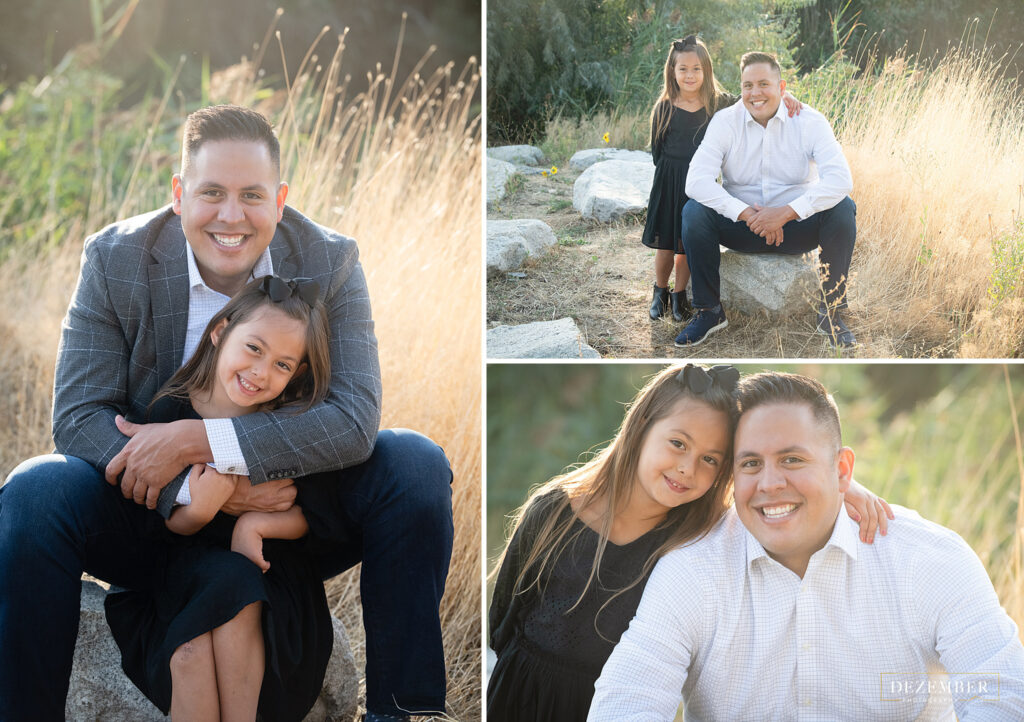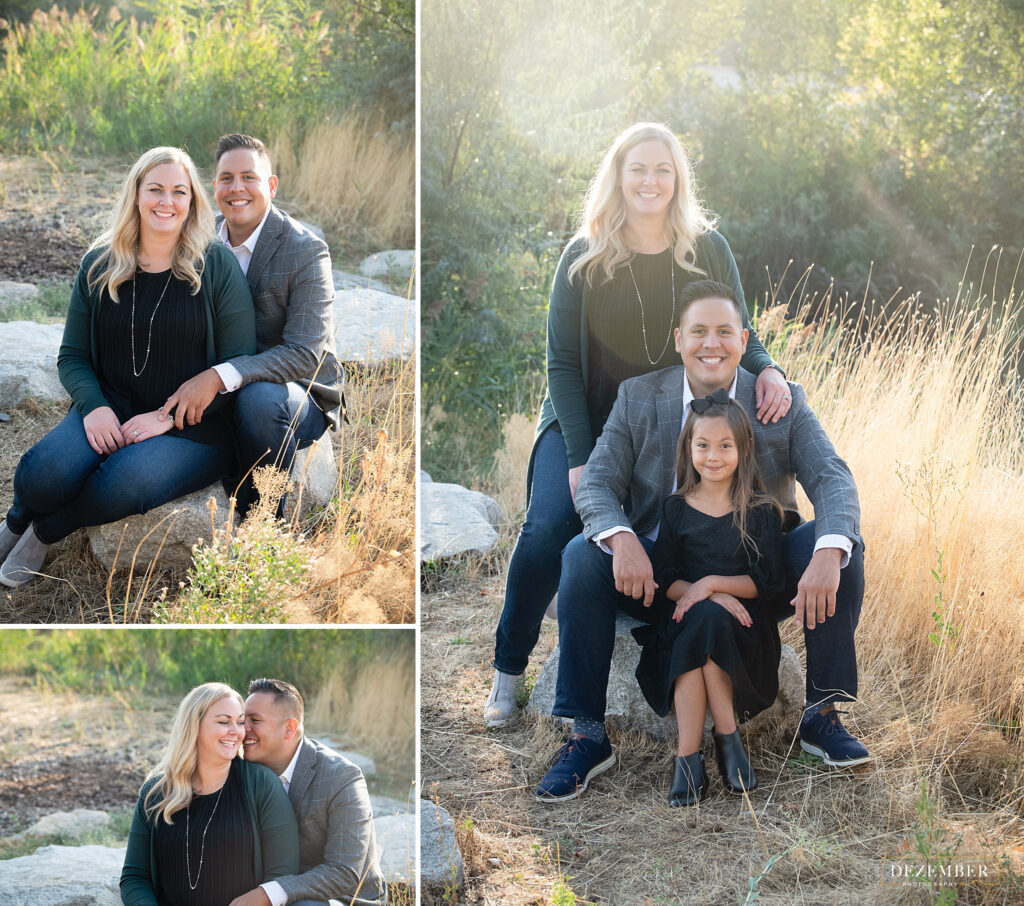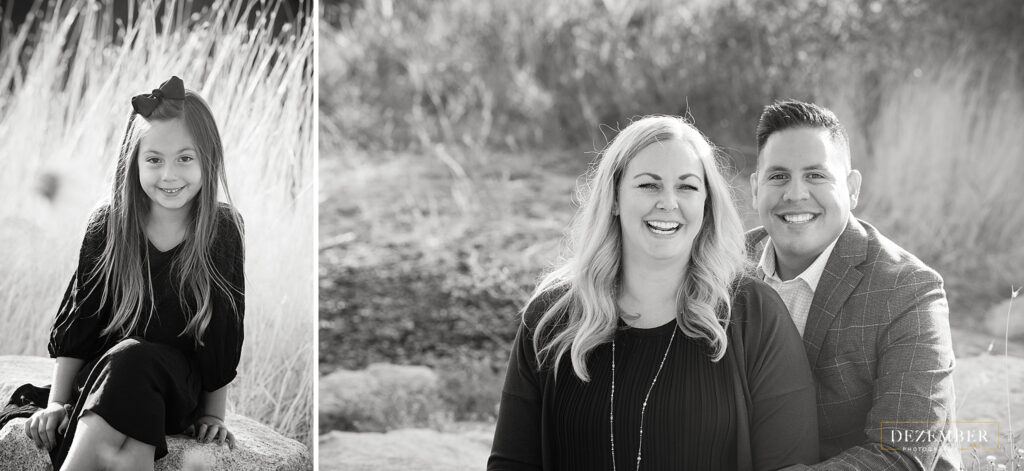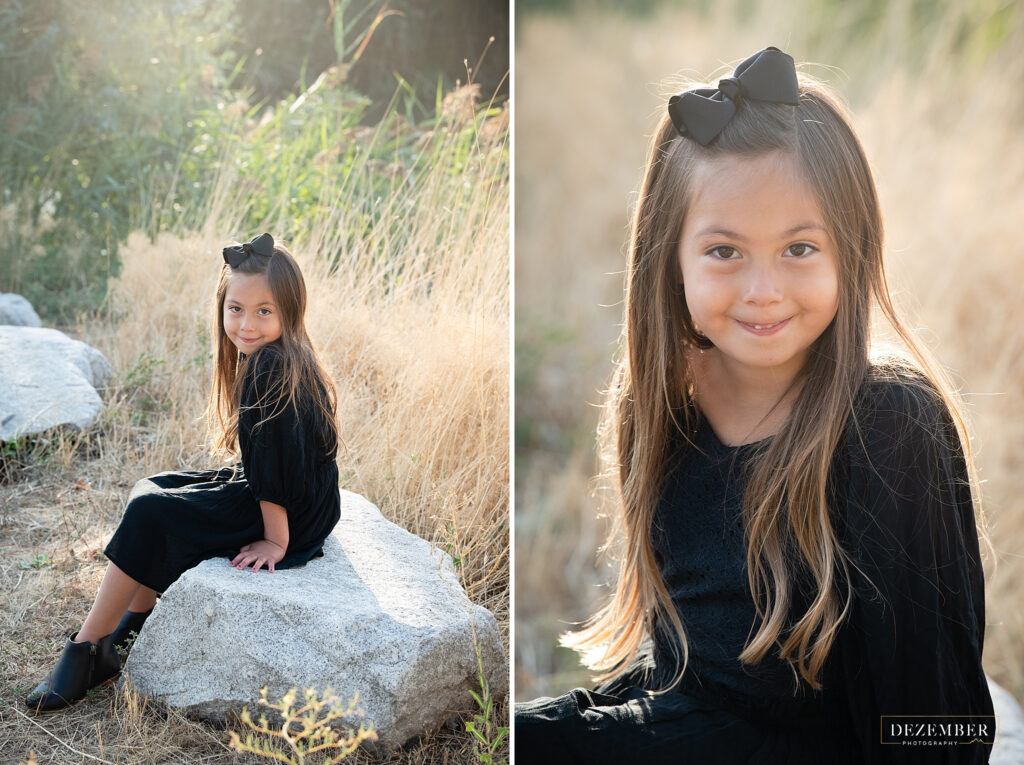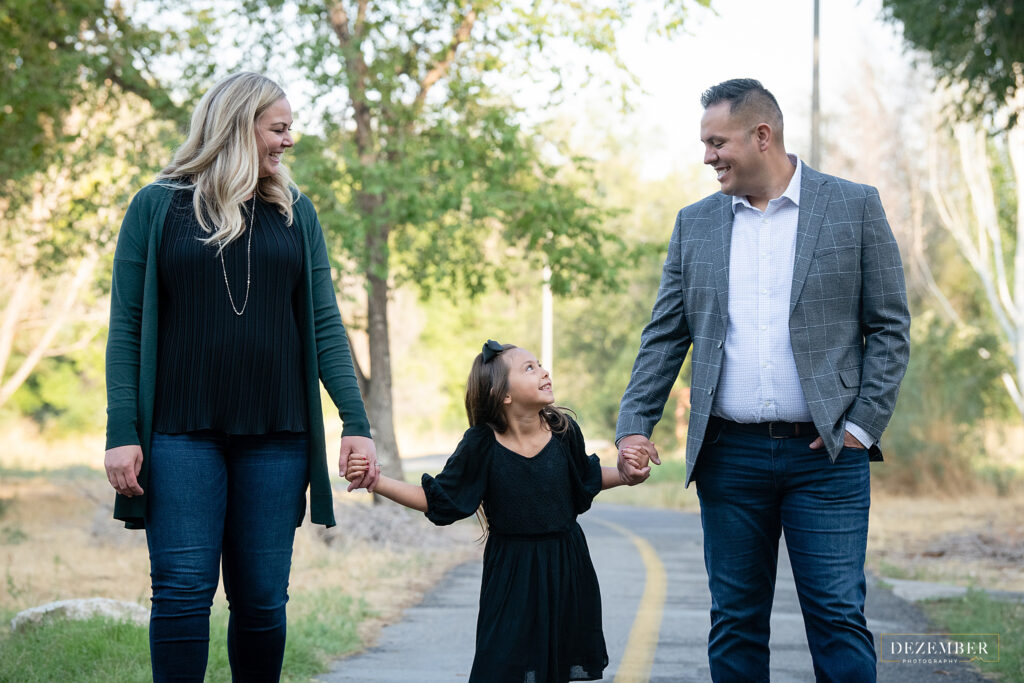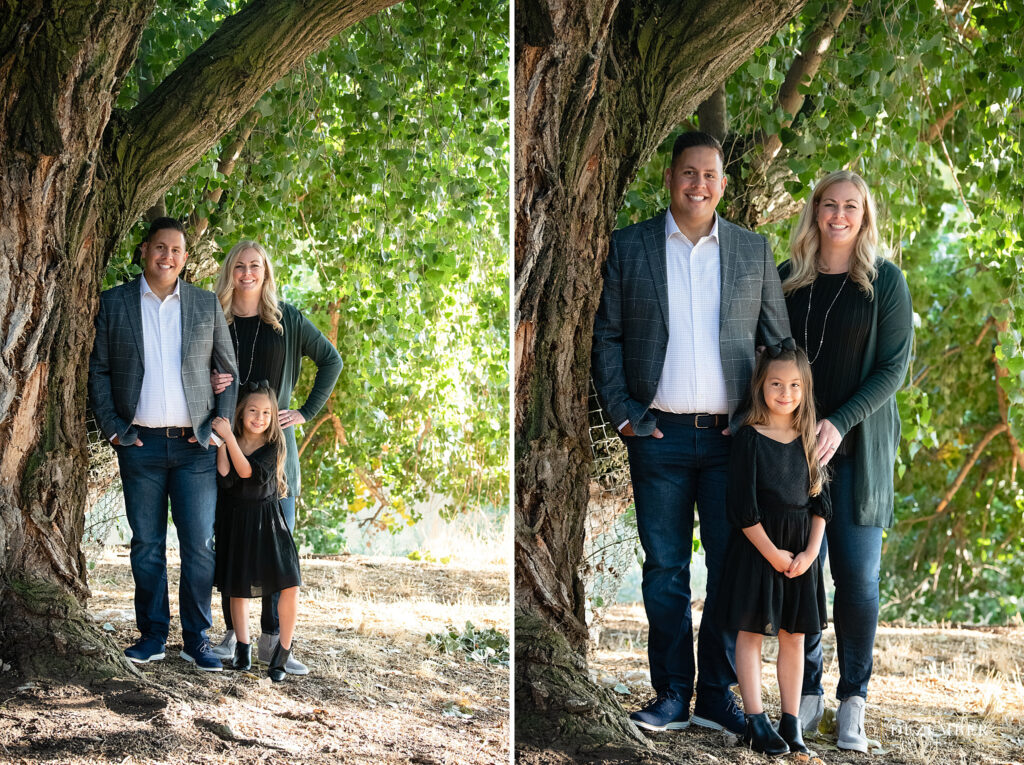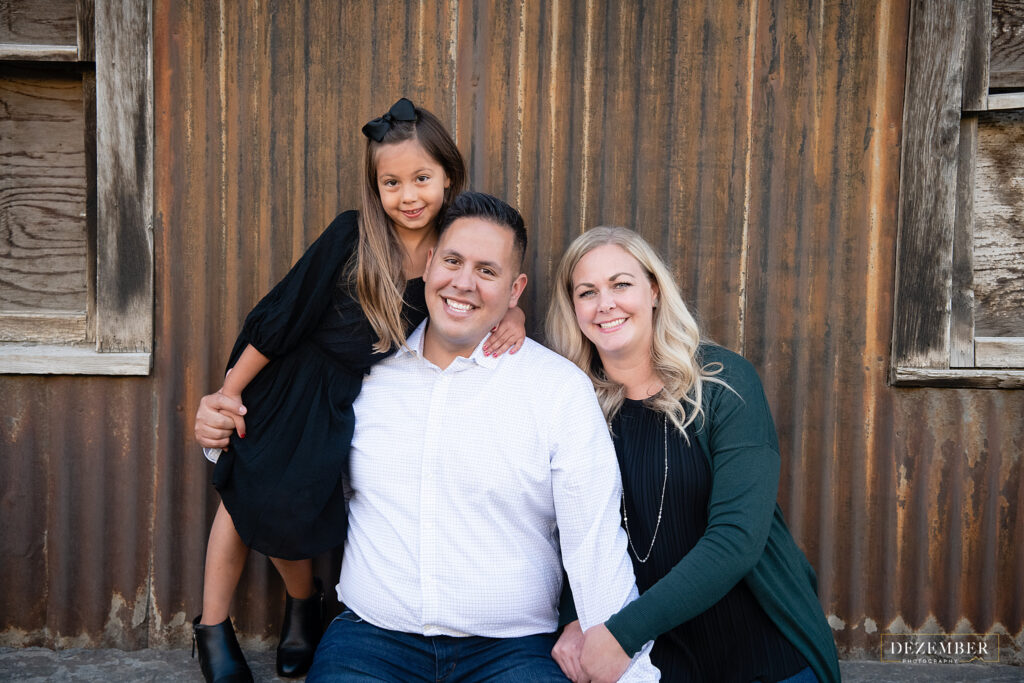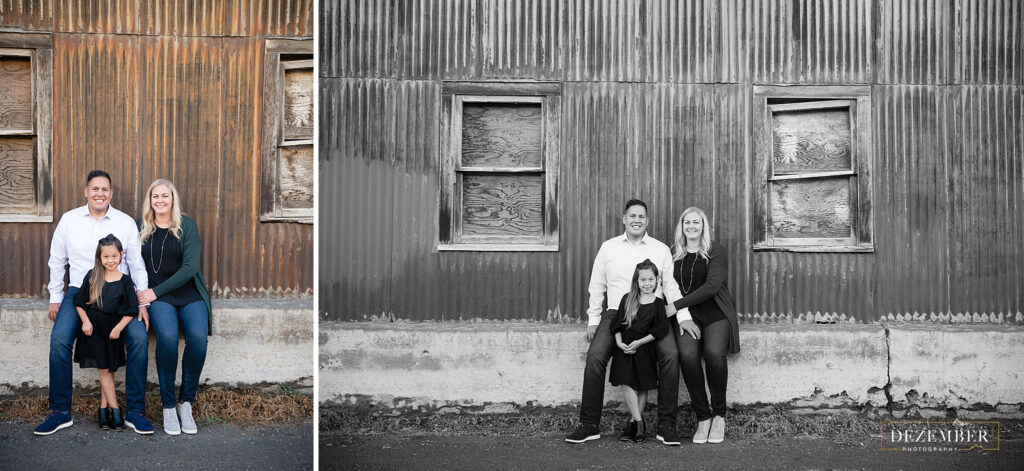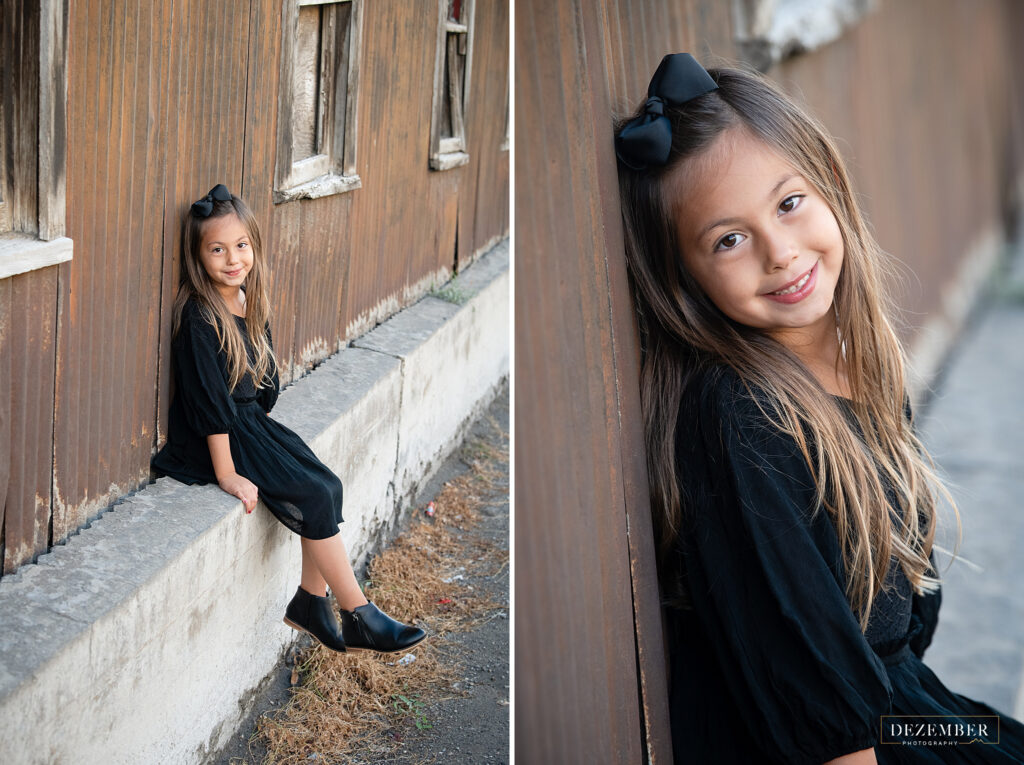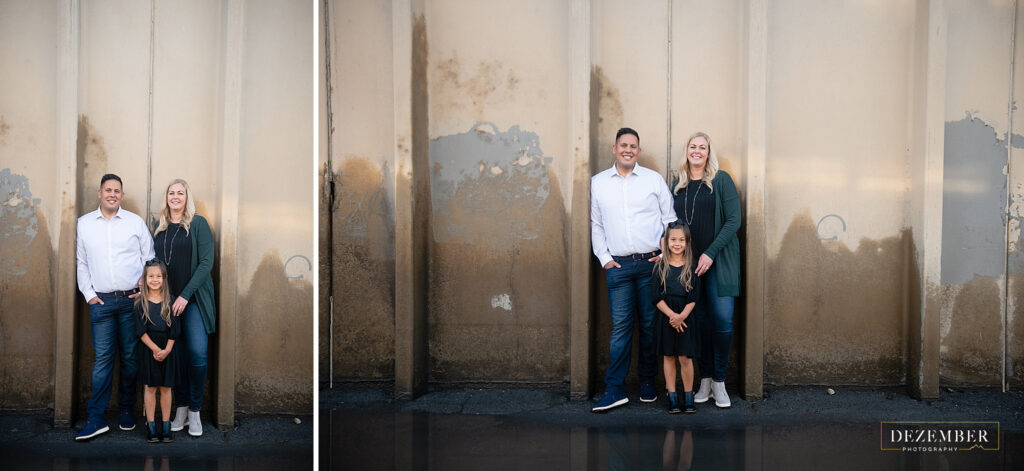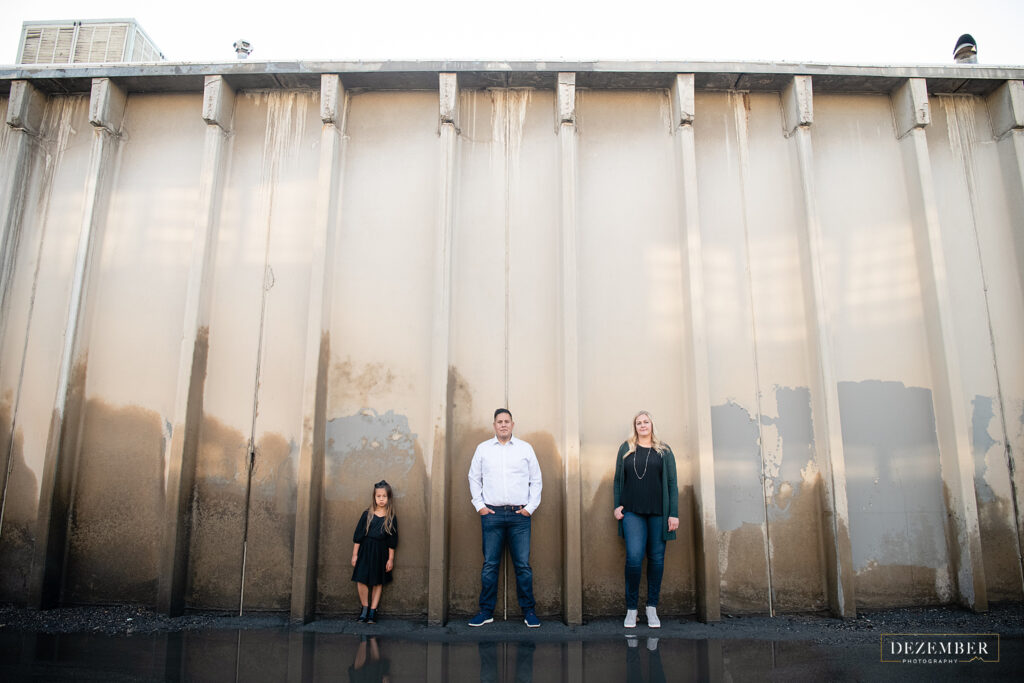 Check us out on Facebook & Instagram!
Want to know more? You can learn more about the Dezember Photo + Video team HERE!
Send us a line, we look forward to chatting and seeing how we can help capture your Family Portraits.