We wanted to share a few of our favorites from our Sugarhouse Maternity session with John and Denise! We started at Monsieur Crepe and strolled around Sugarhouse to enjoy the fall colors.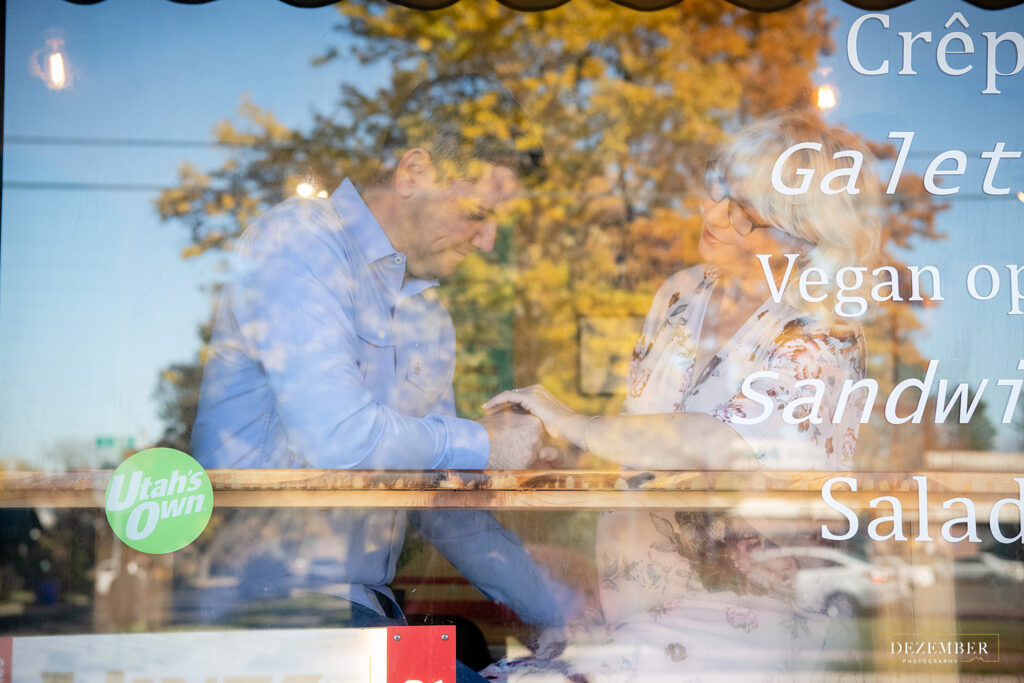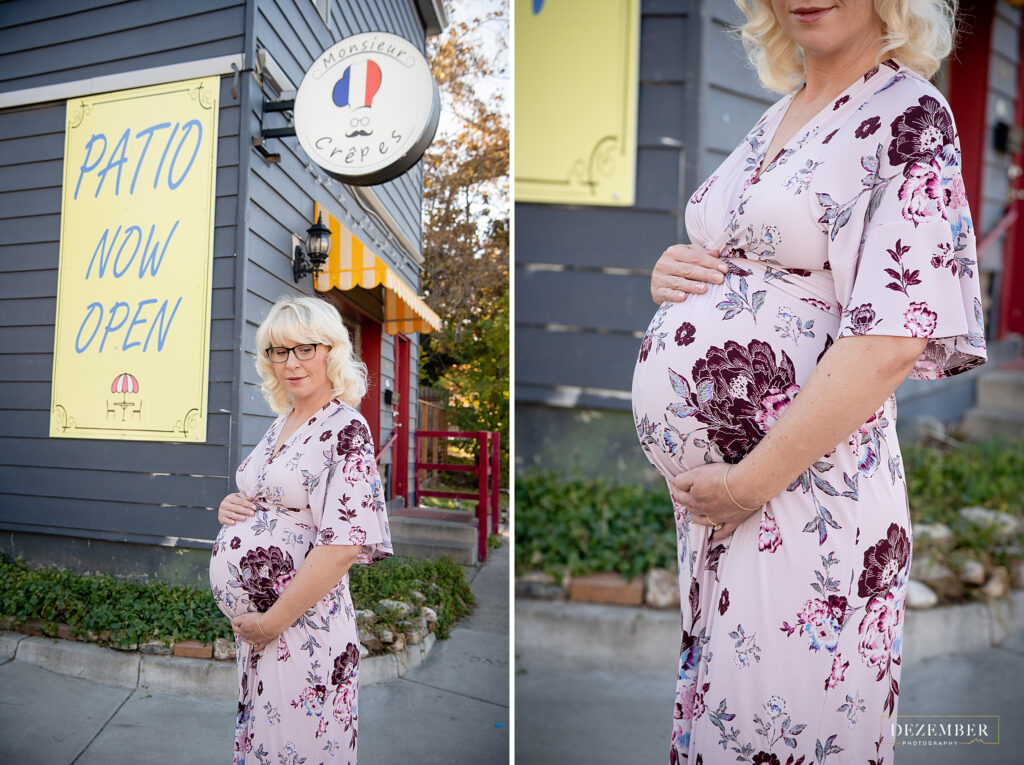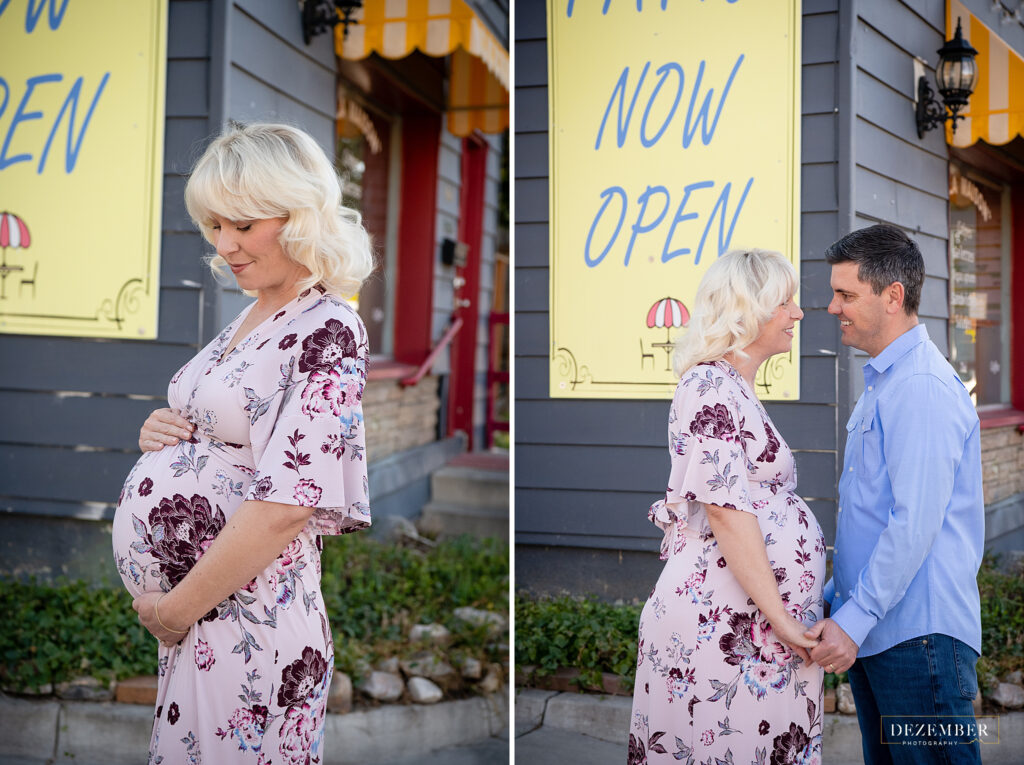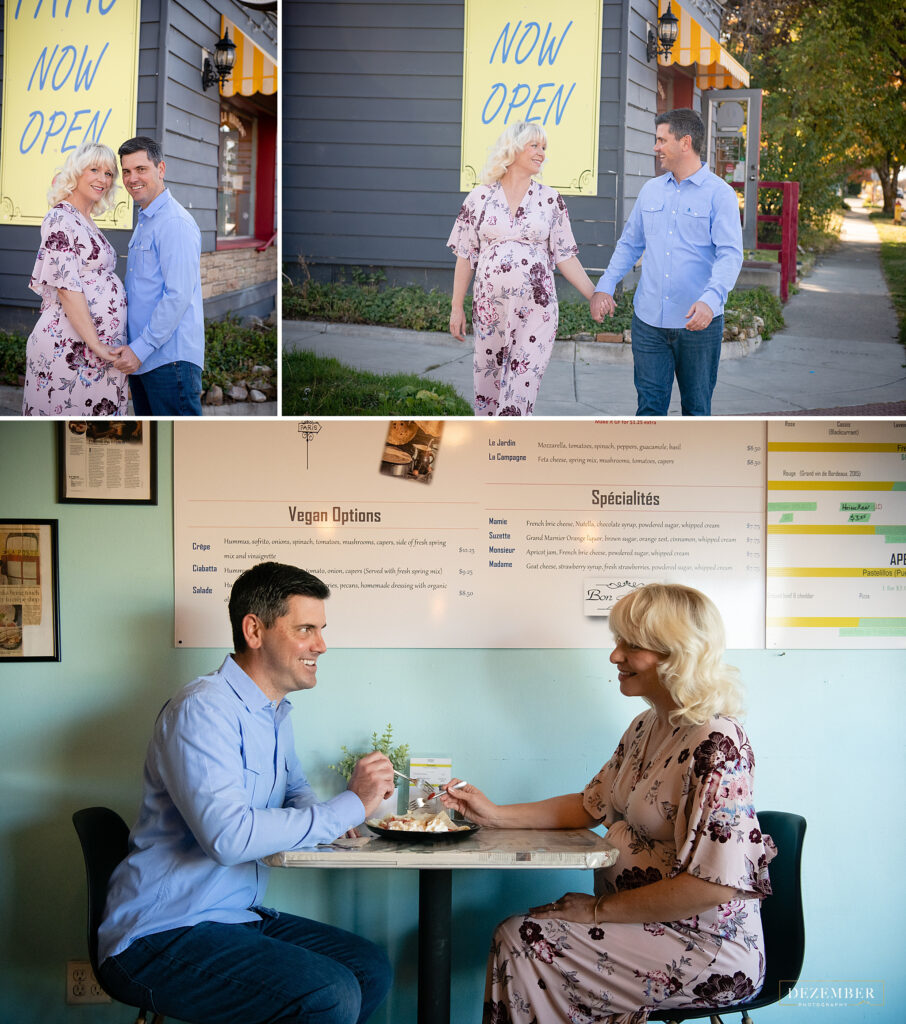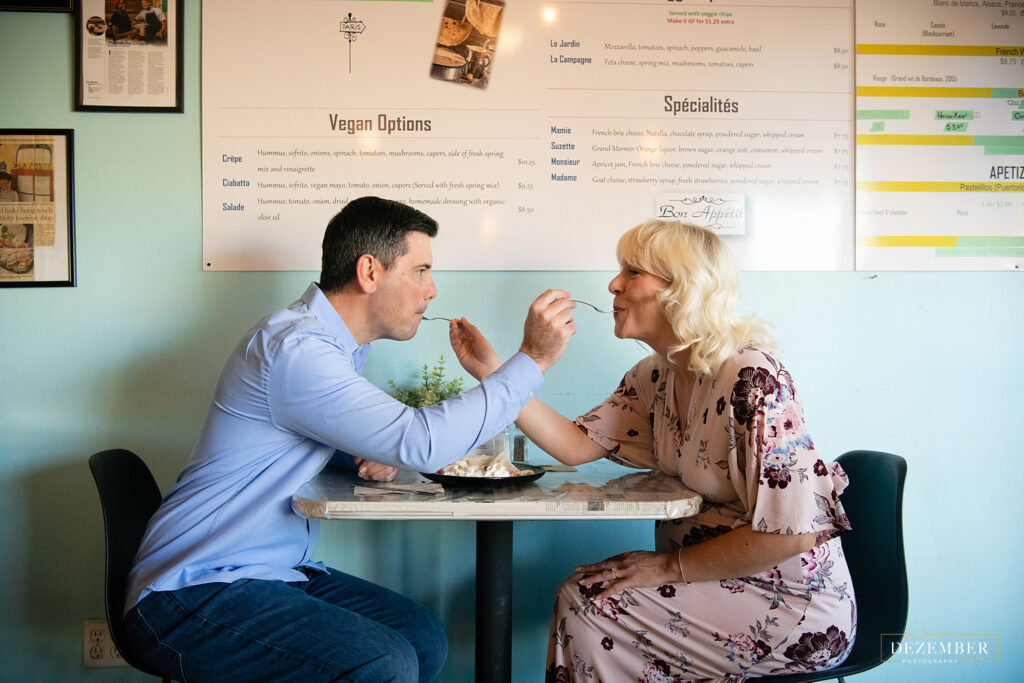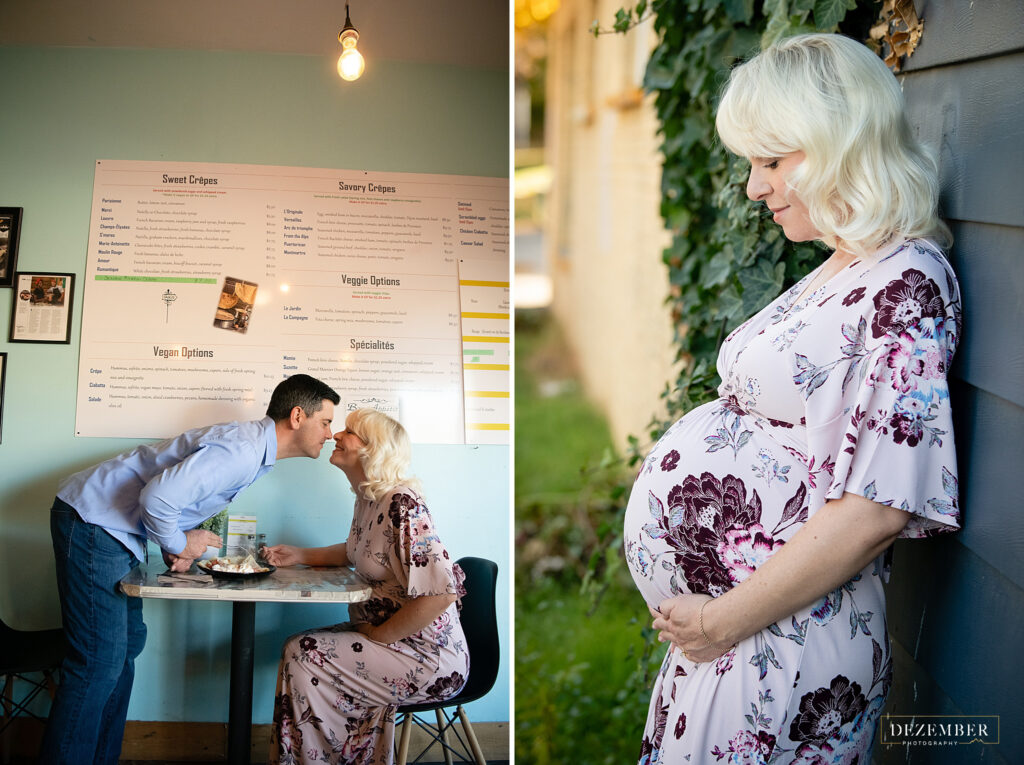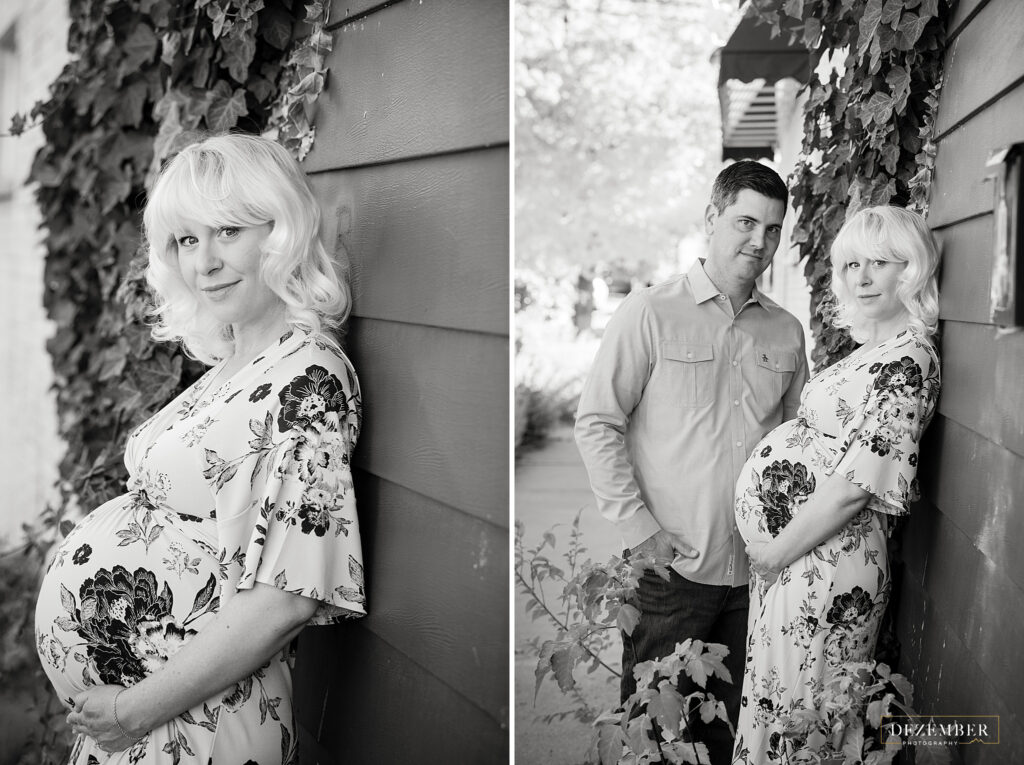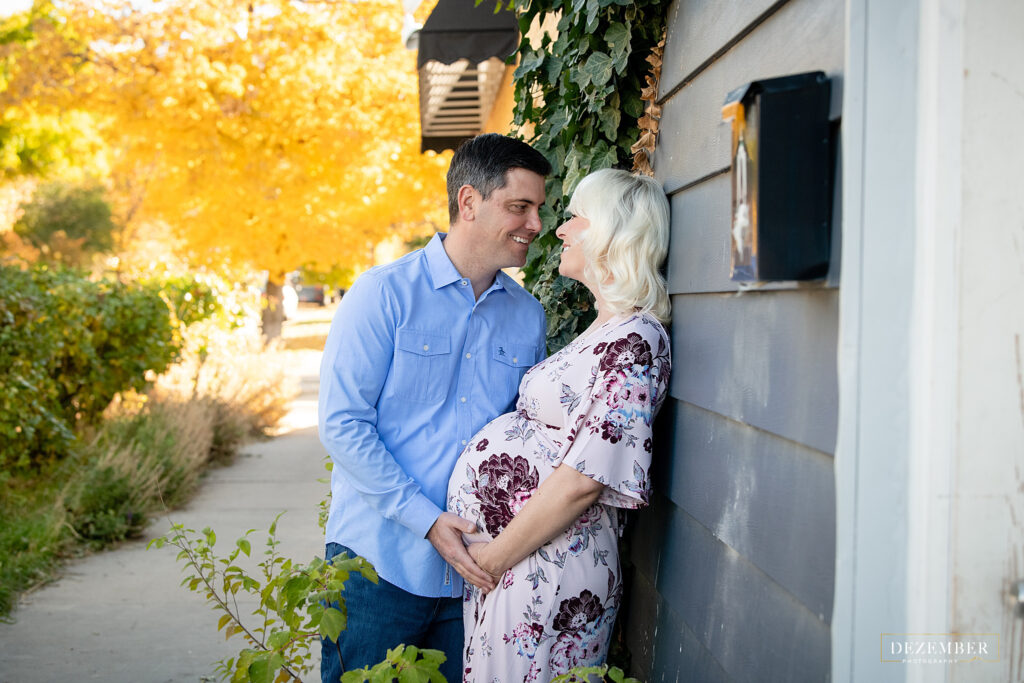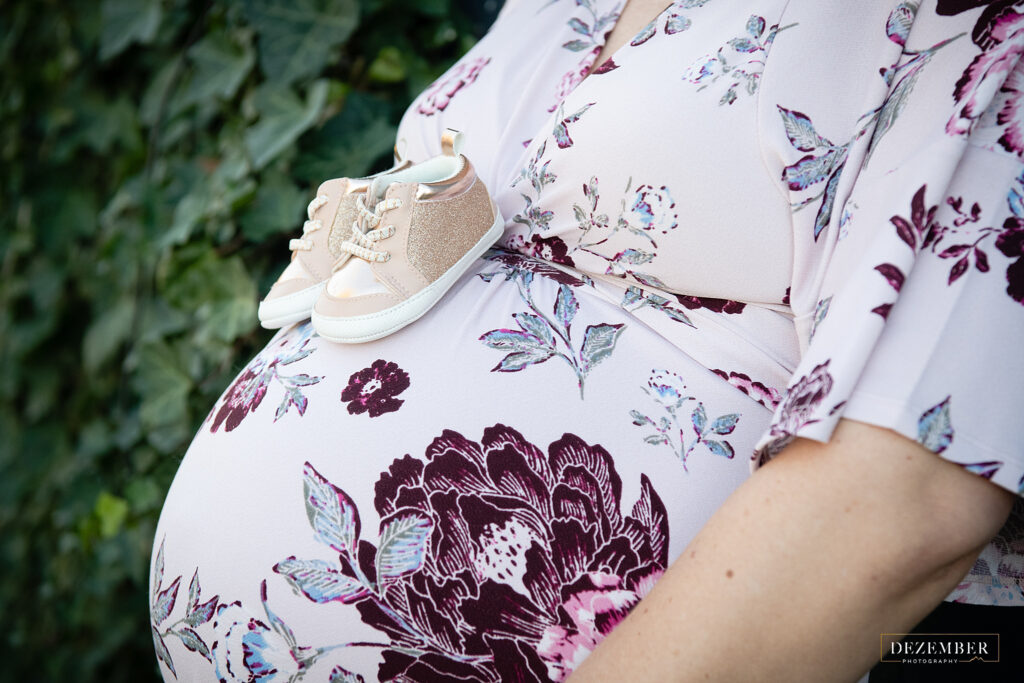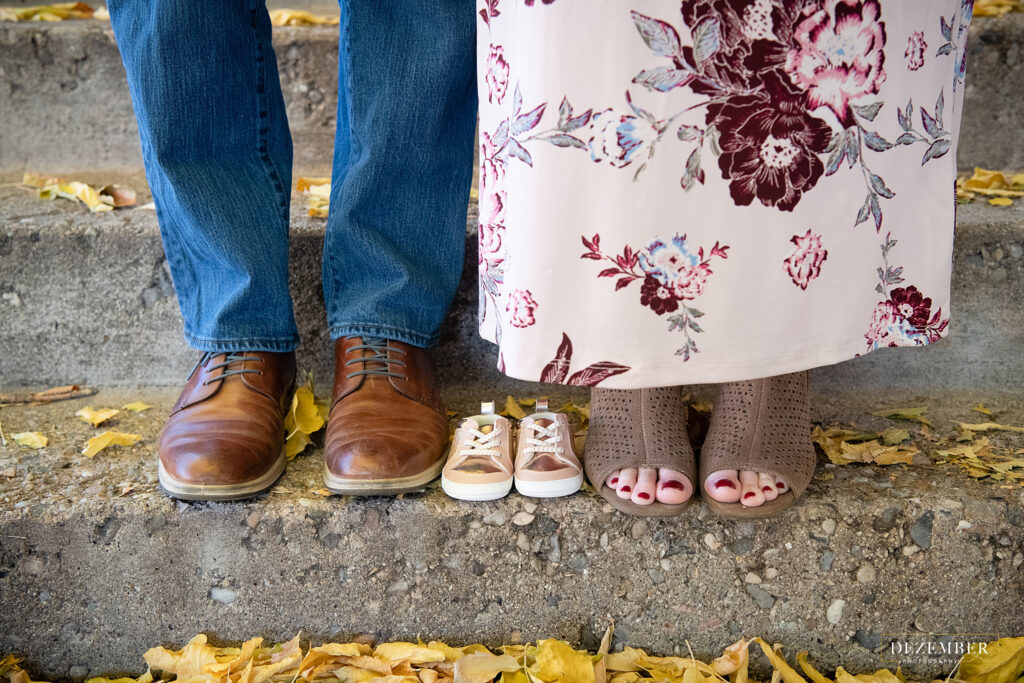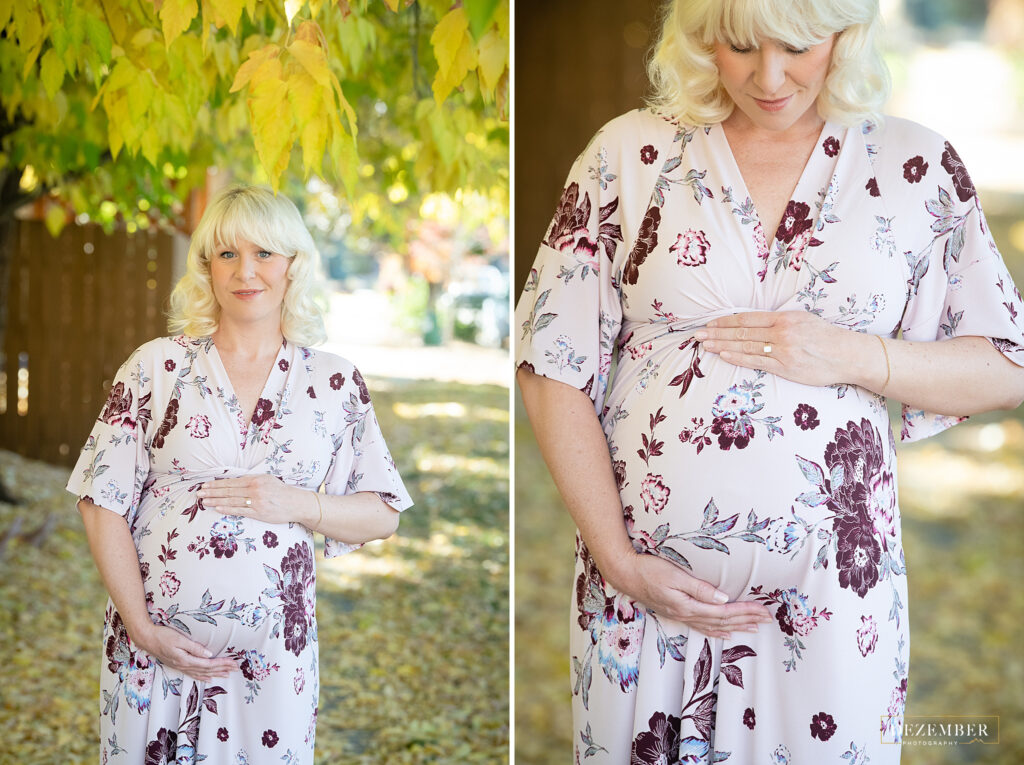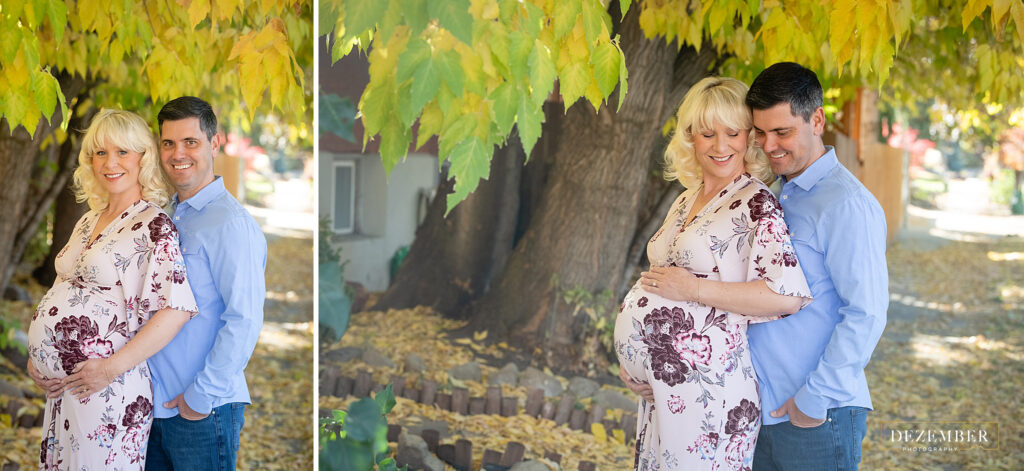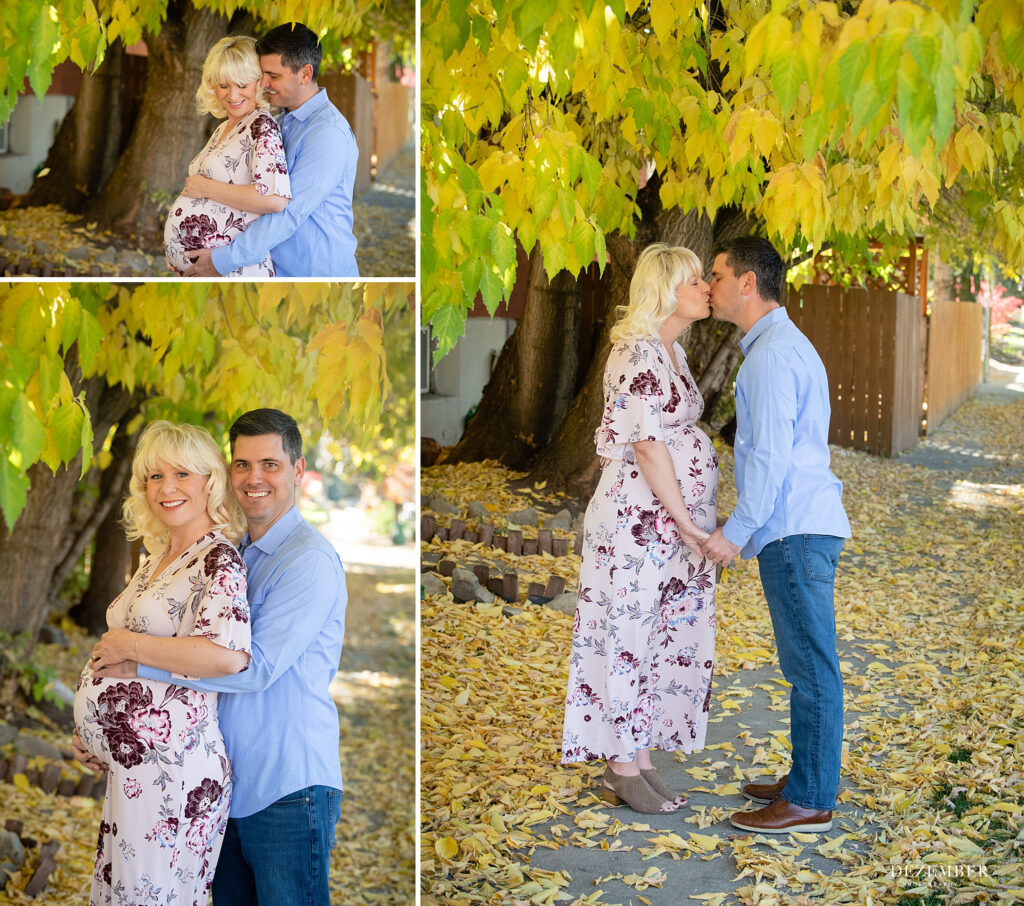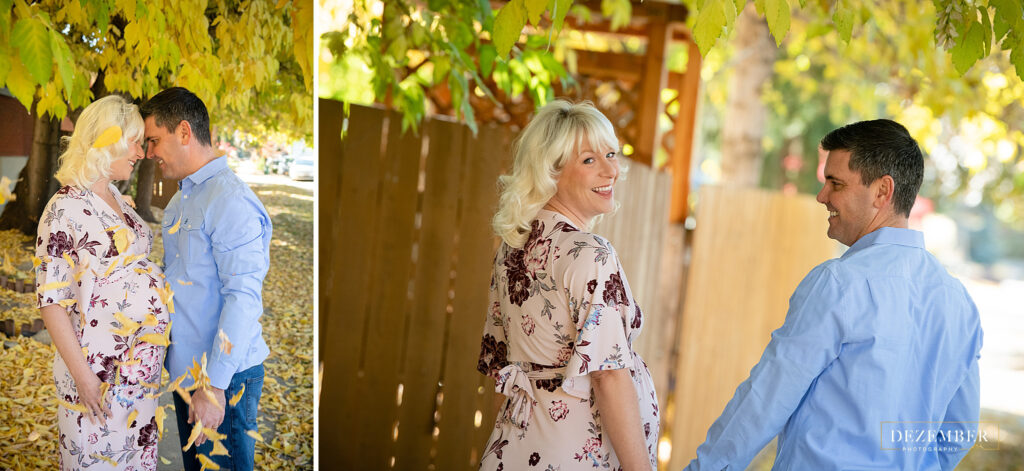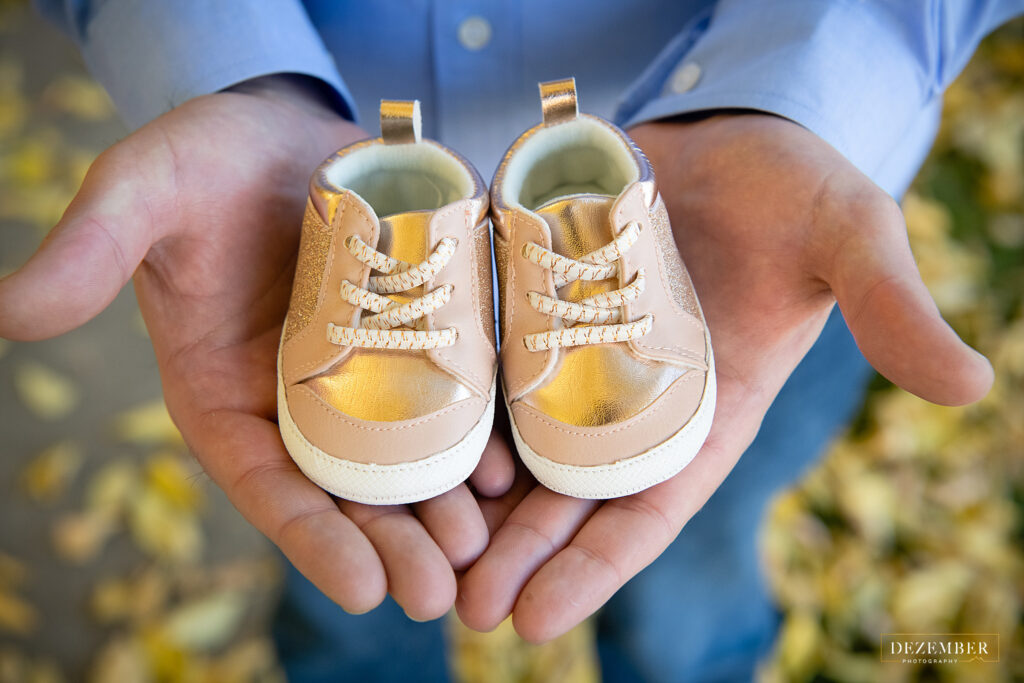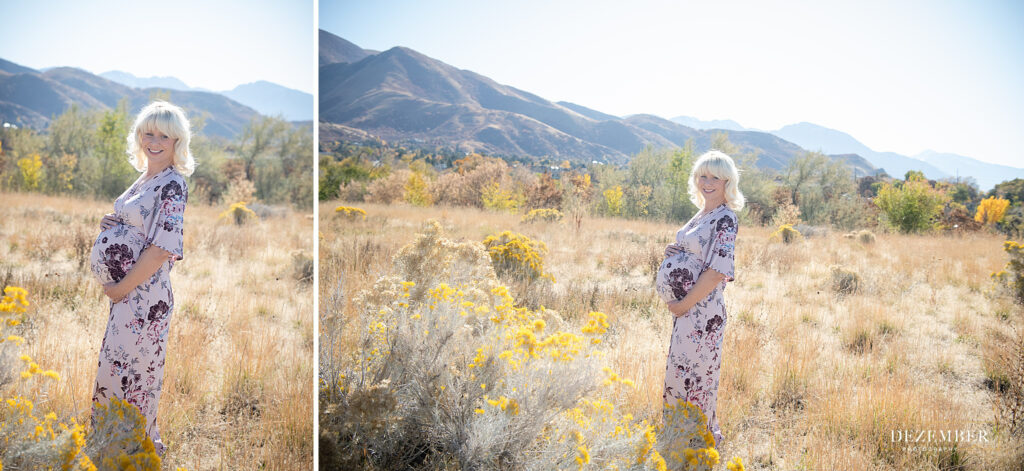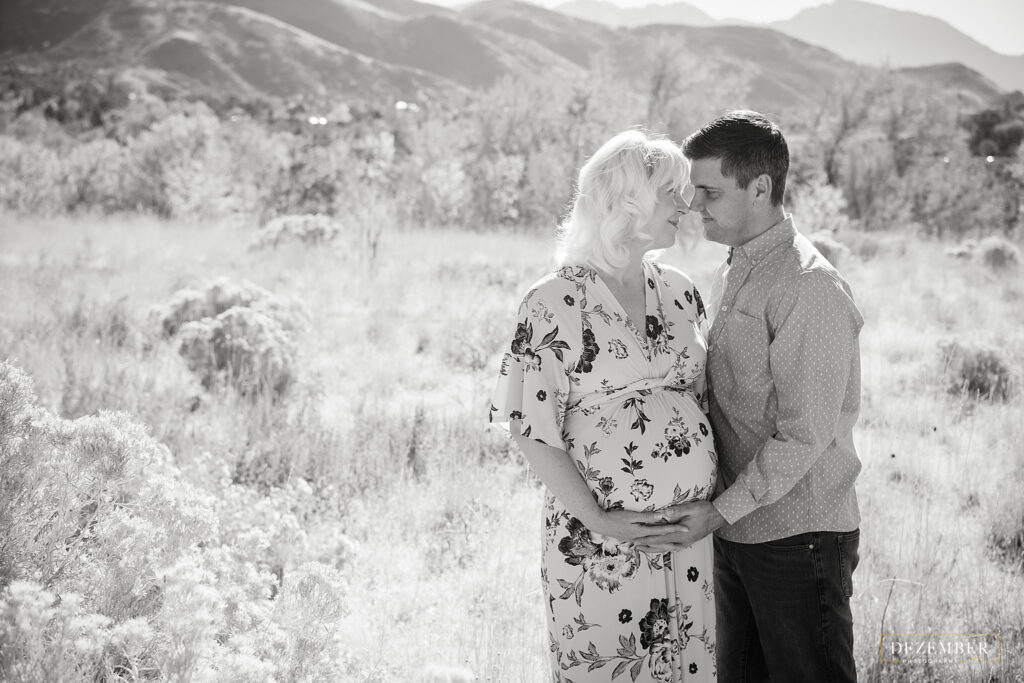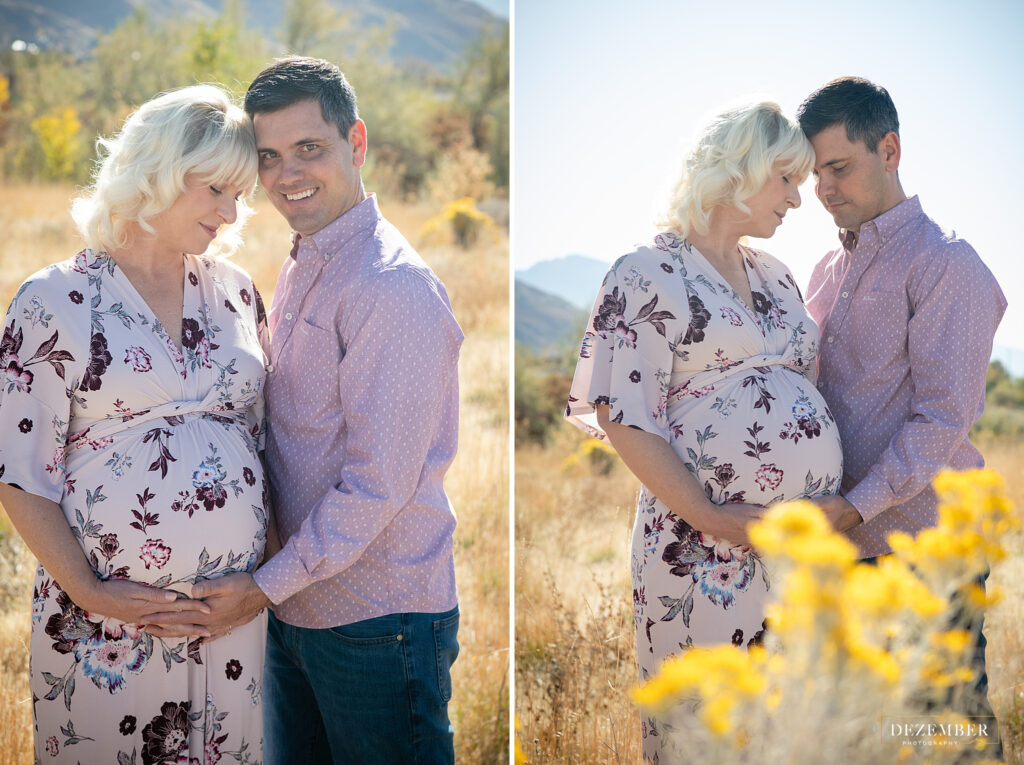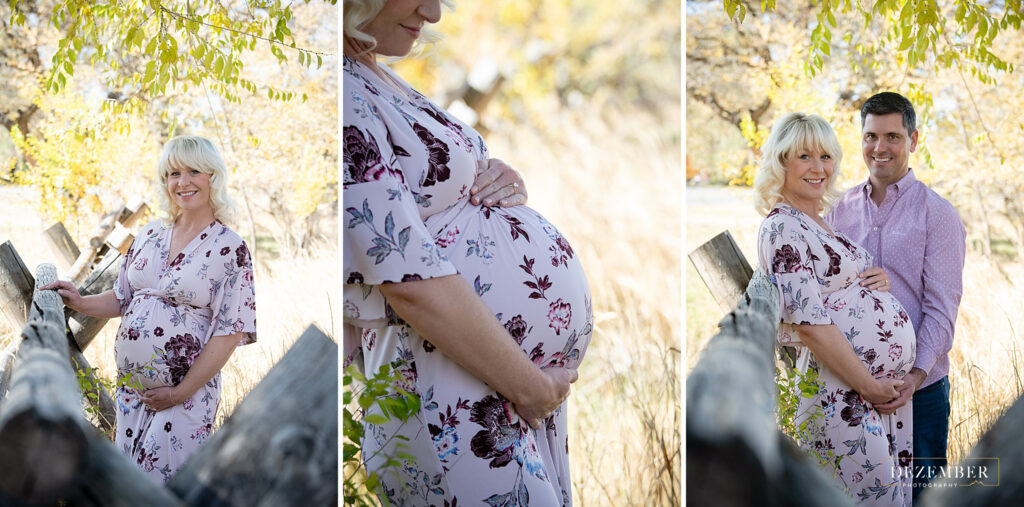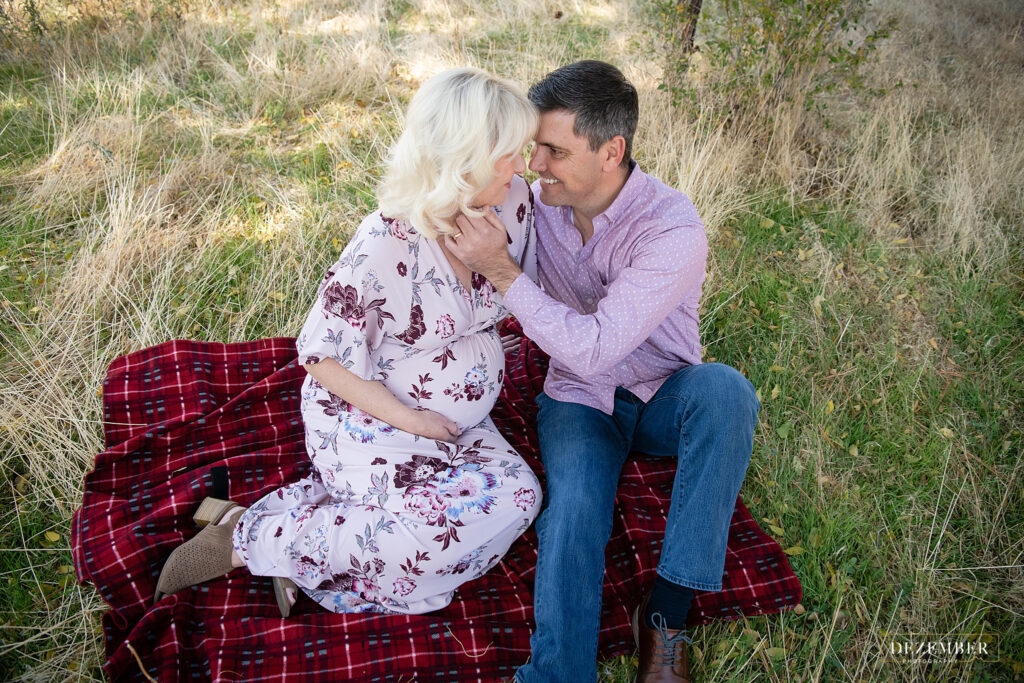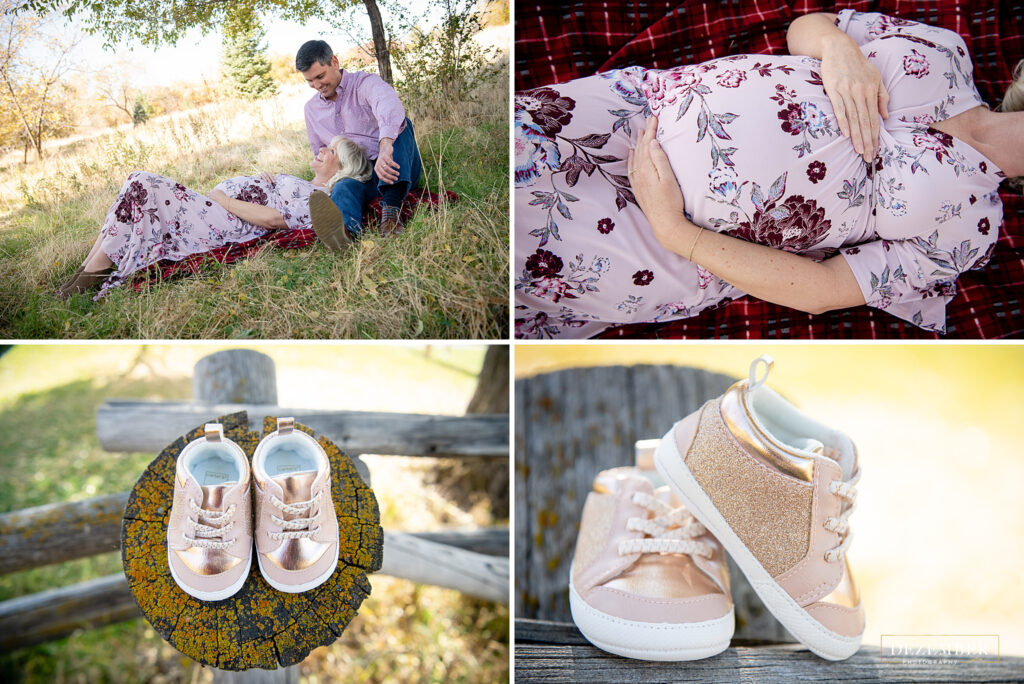 Check us out on Facebook & Instagram!
Want to know more? You can learn more about the Dezember Photo + Video team HERE!
Send us a line, we look forward to chatting and seeing how we can help with your maternity photography.