We had a lovely time with the Maxeys for these snowy family portraits. The kids did great, lots of laughter and even some sledding action!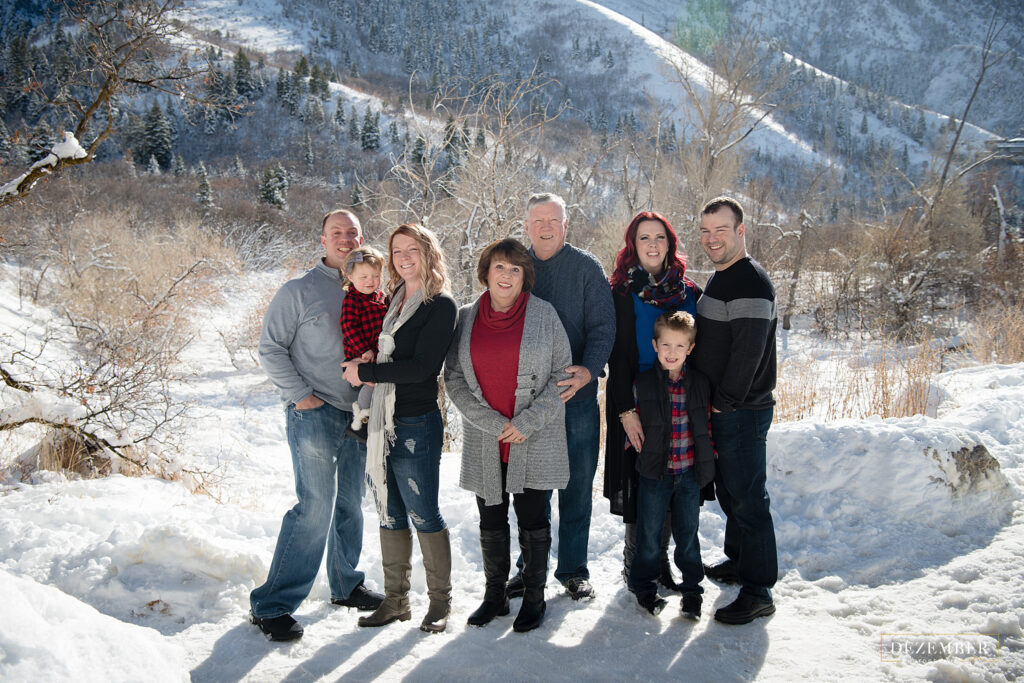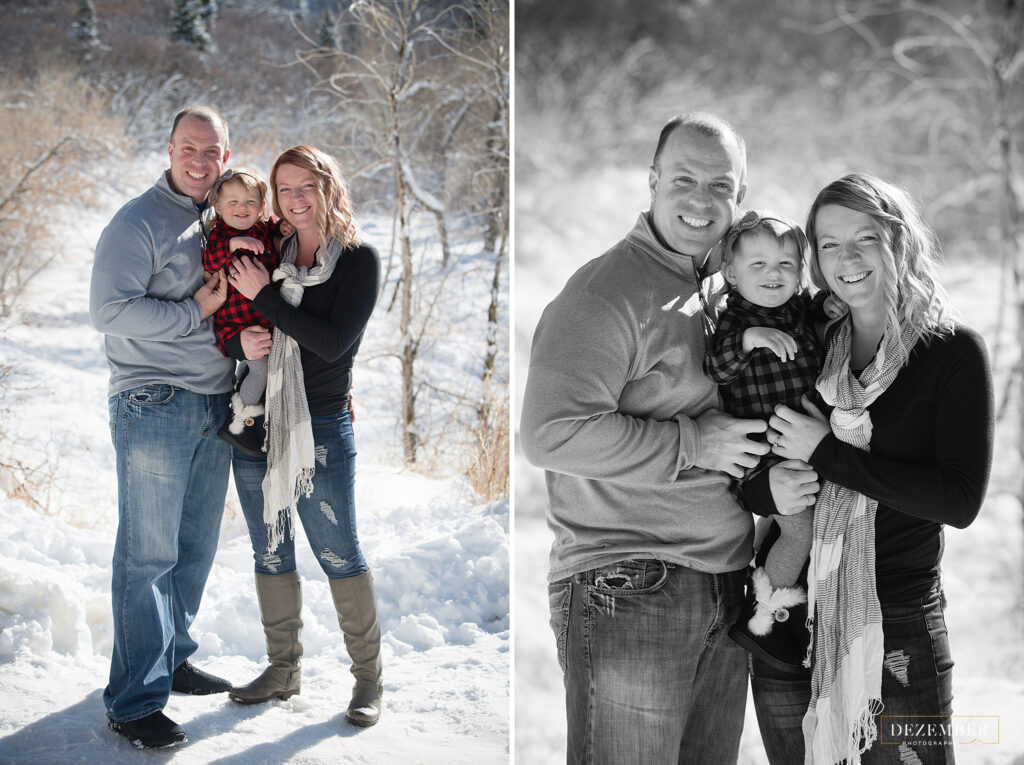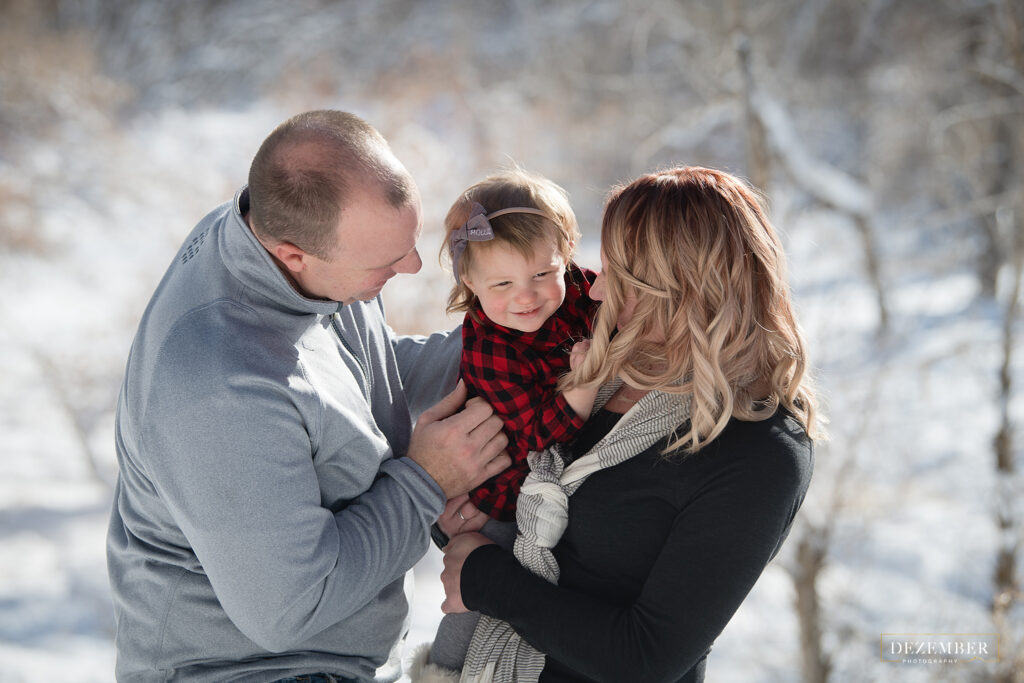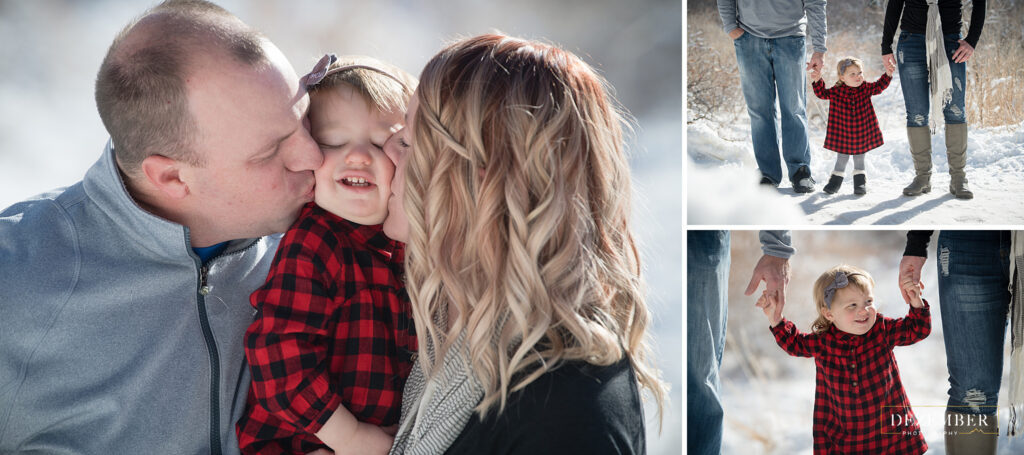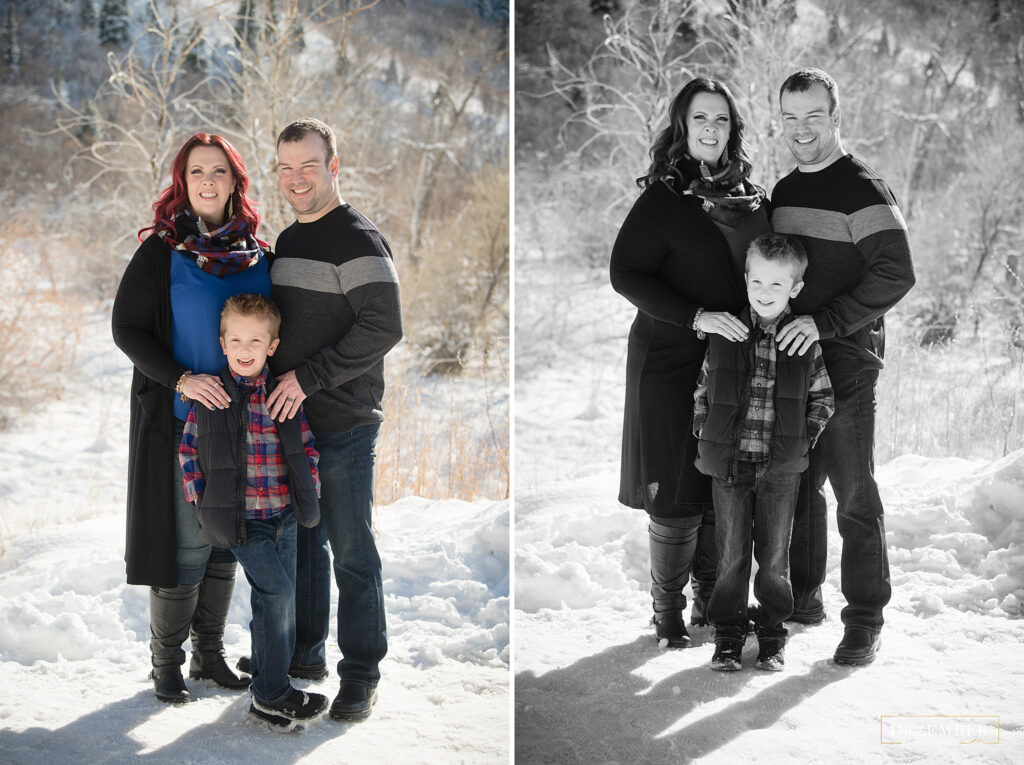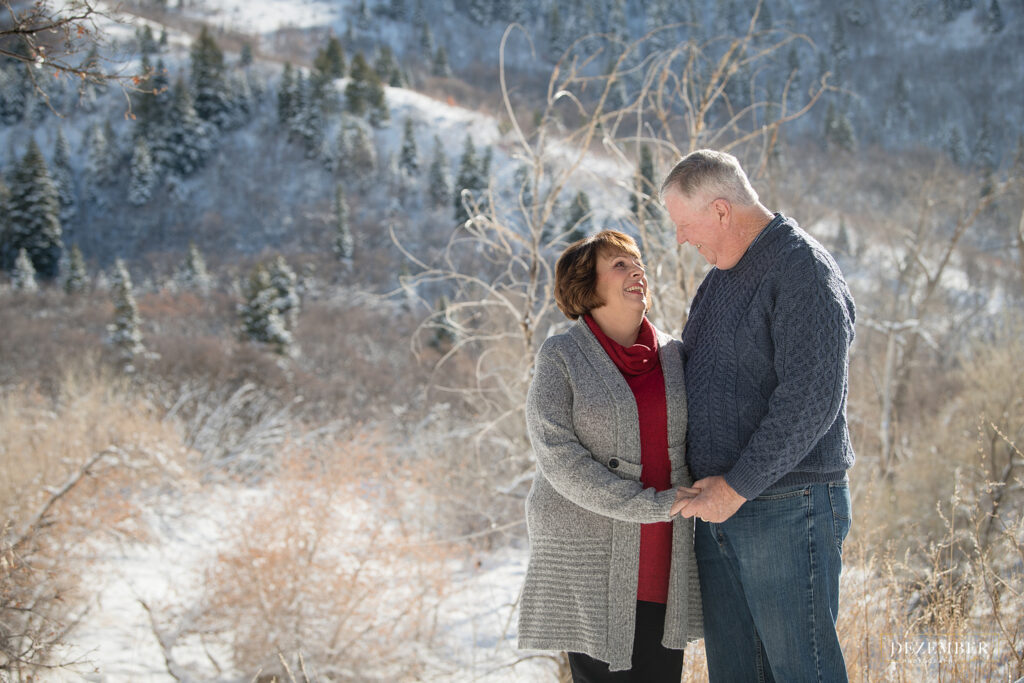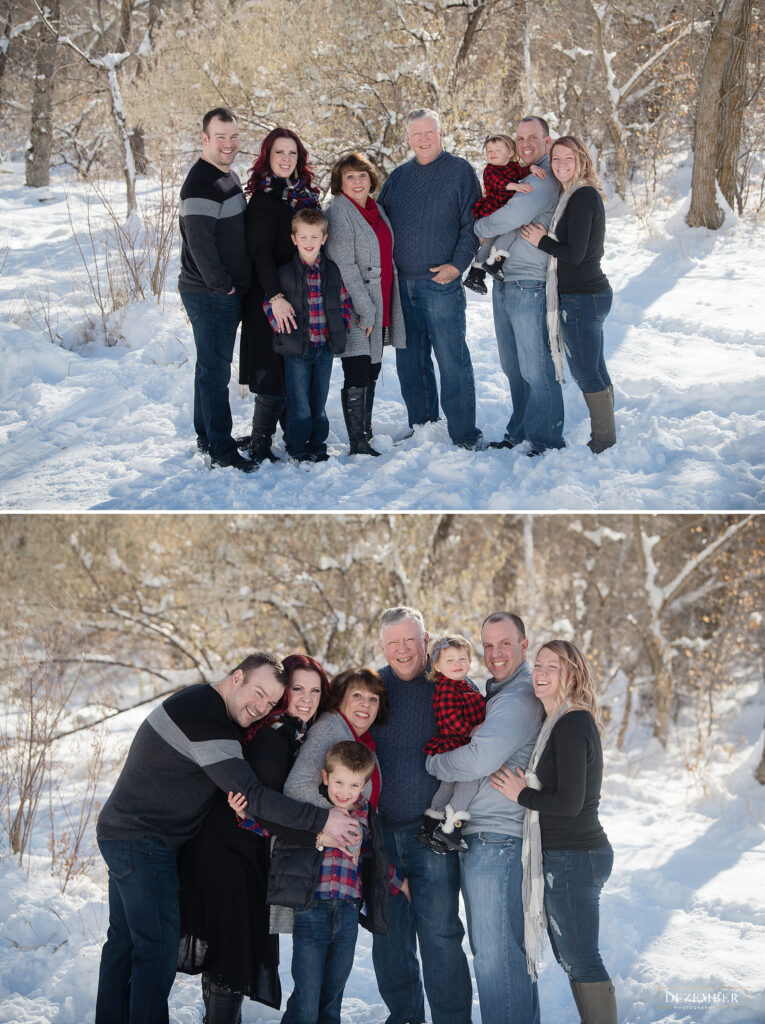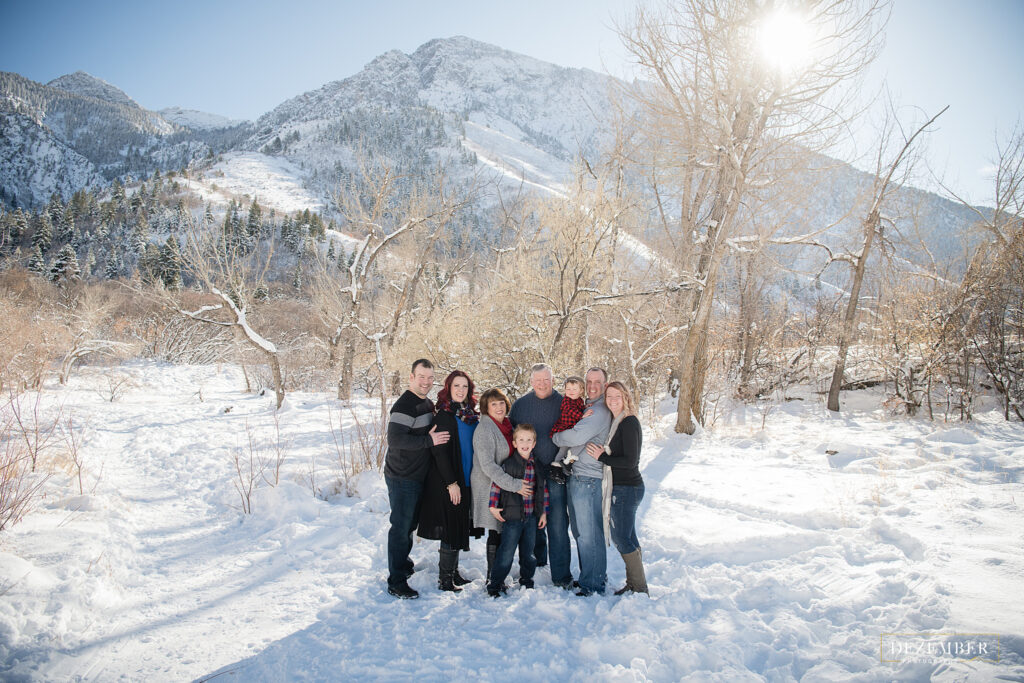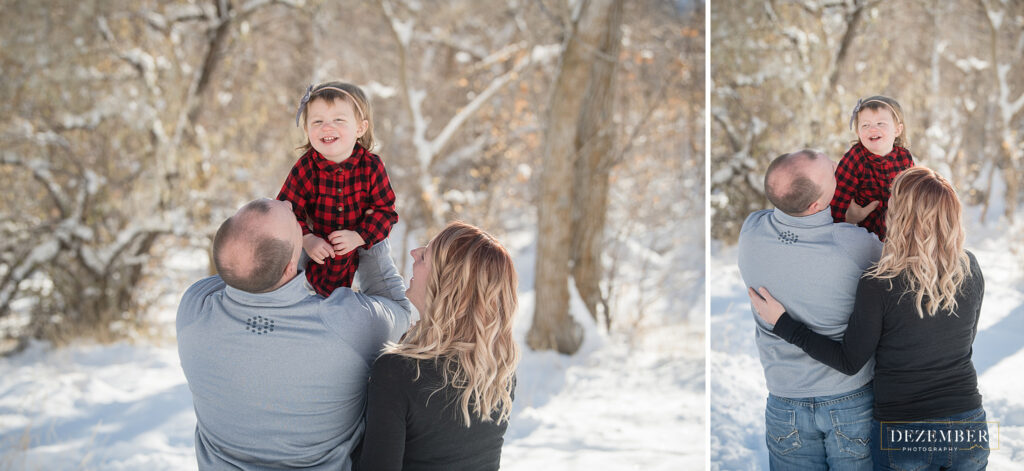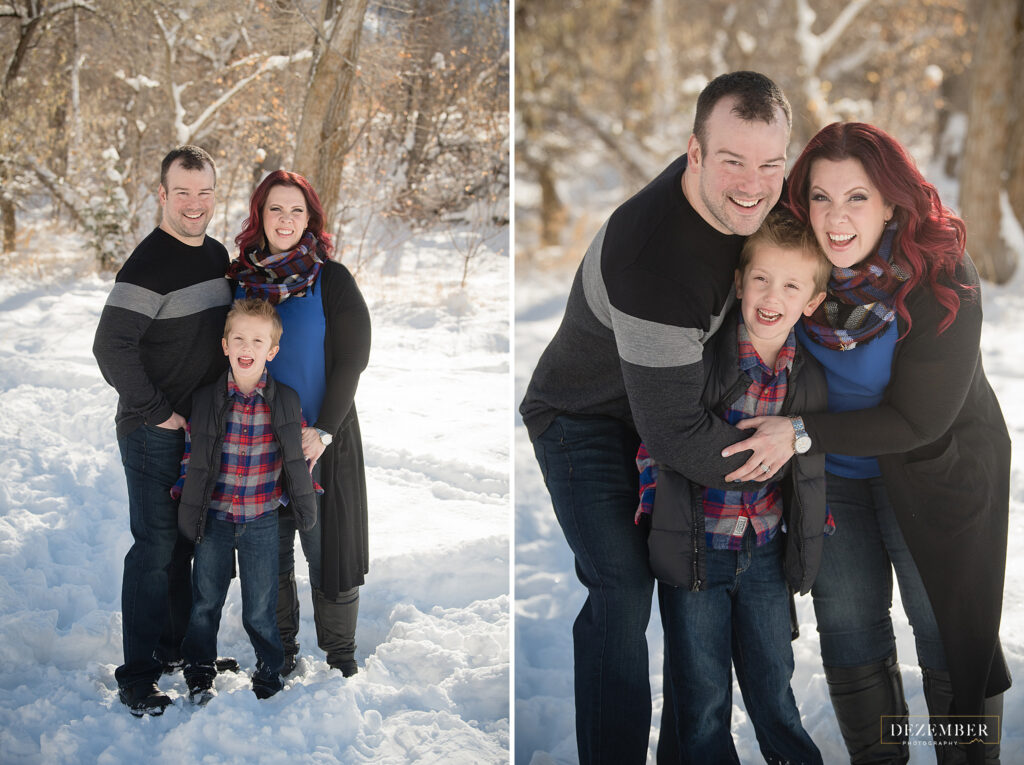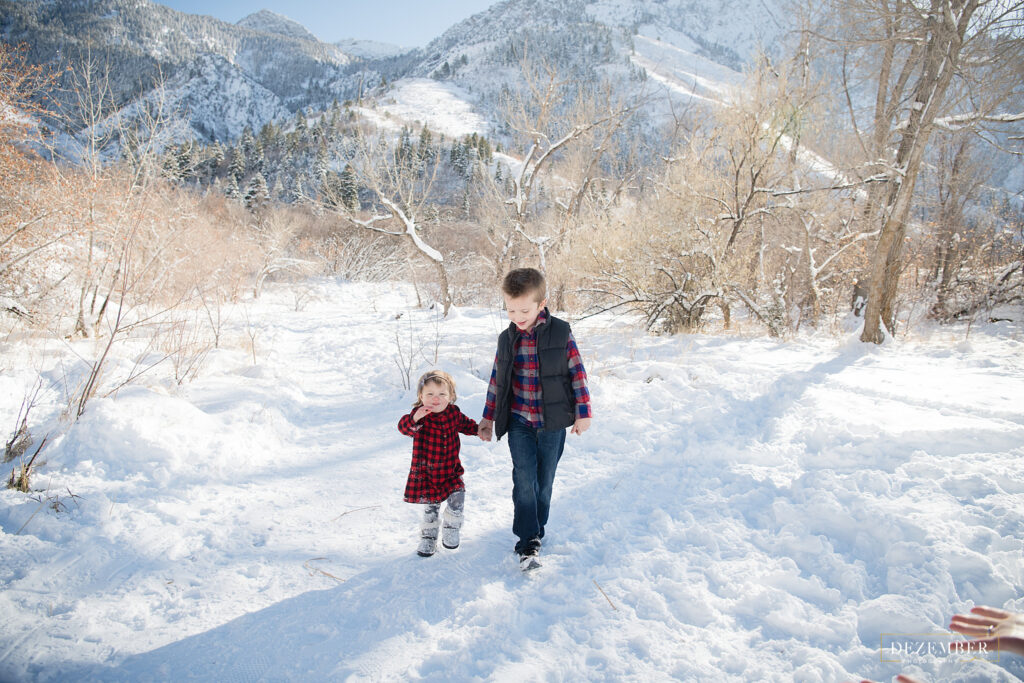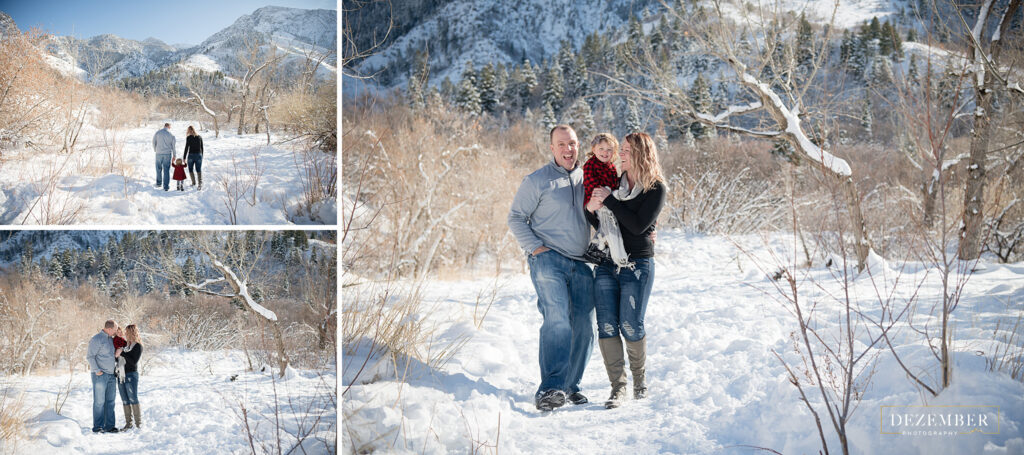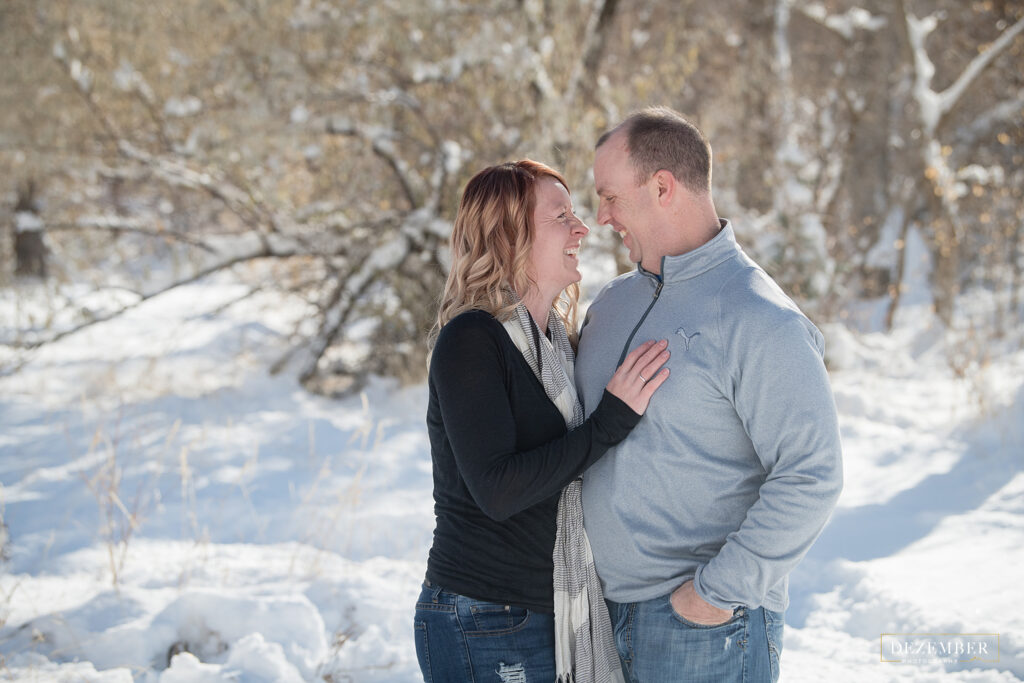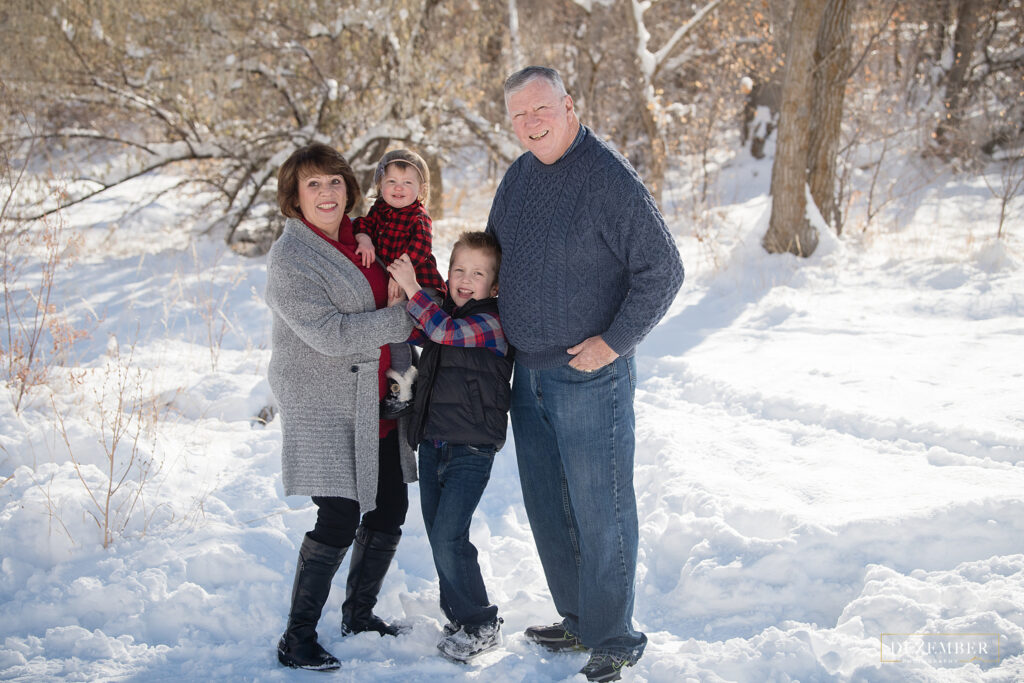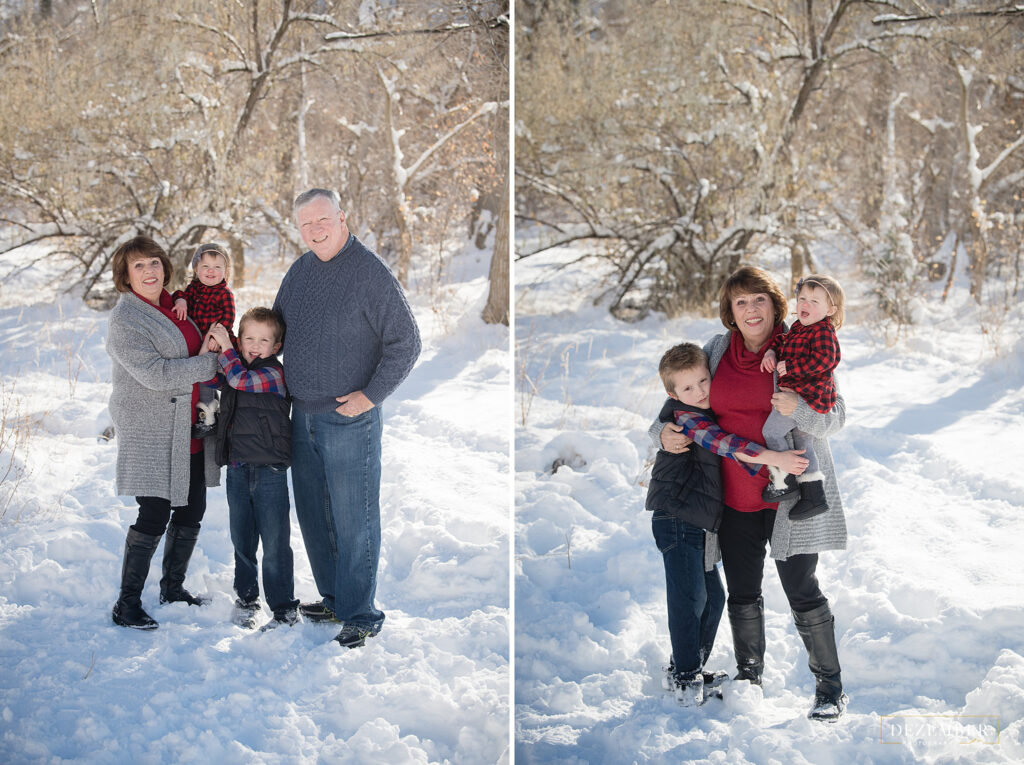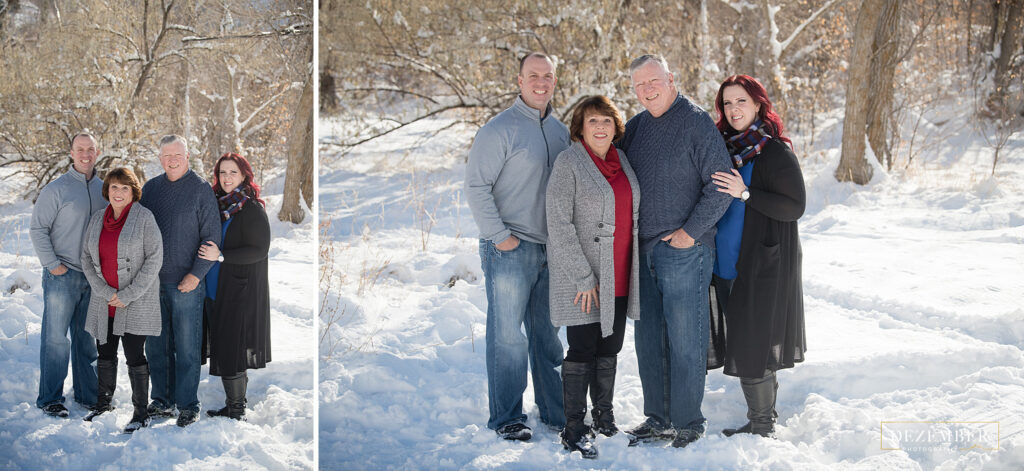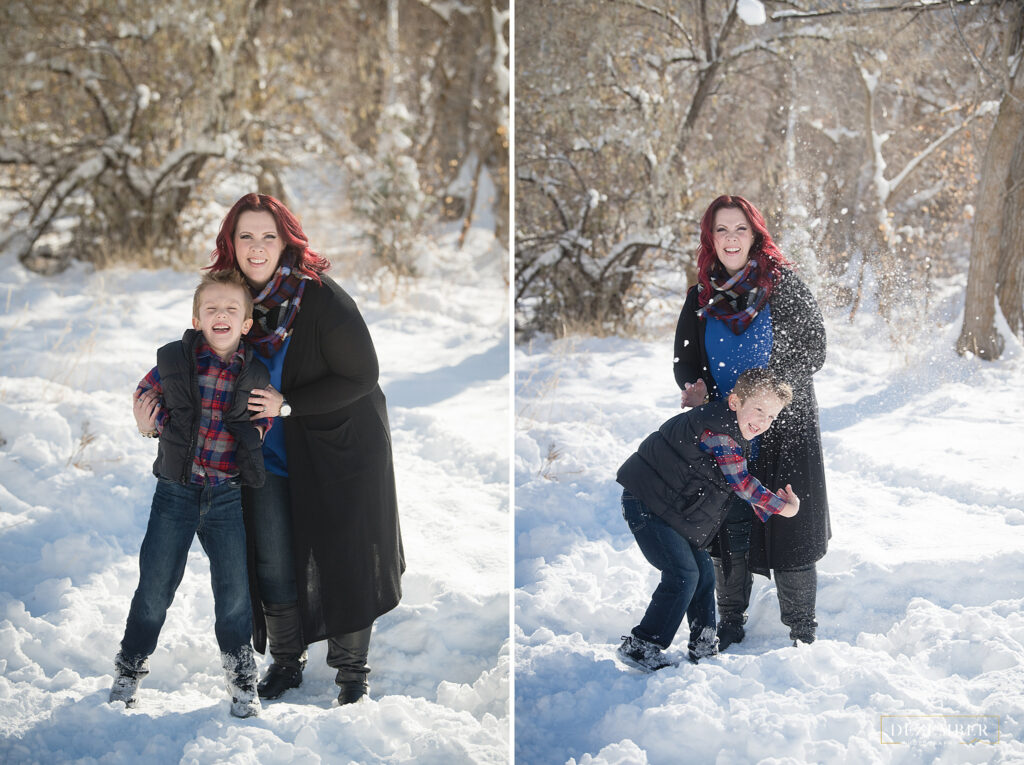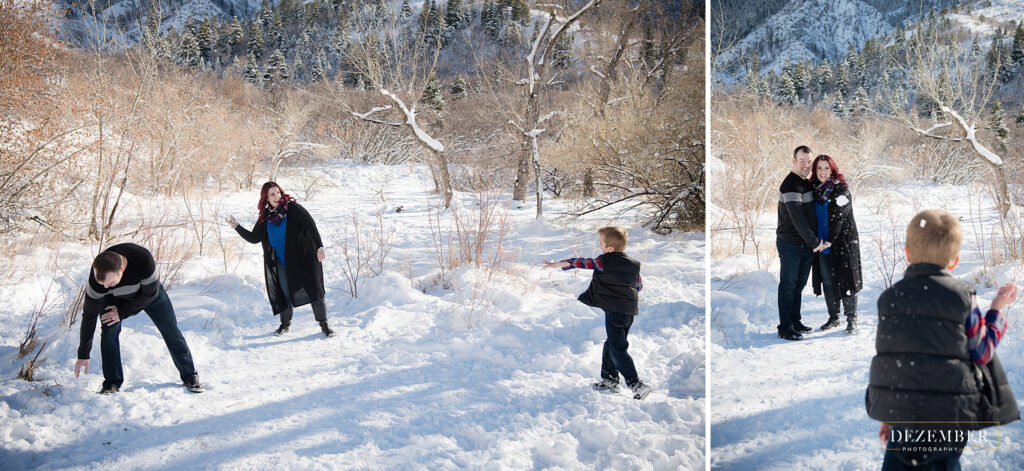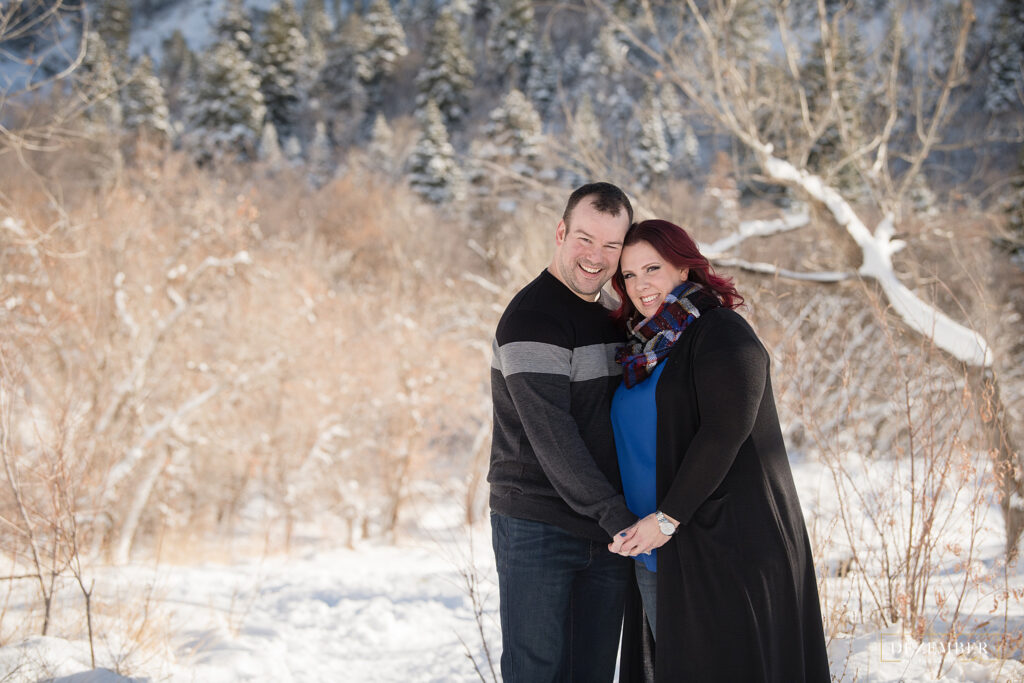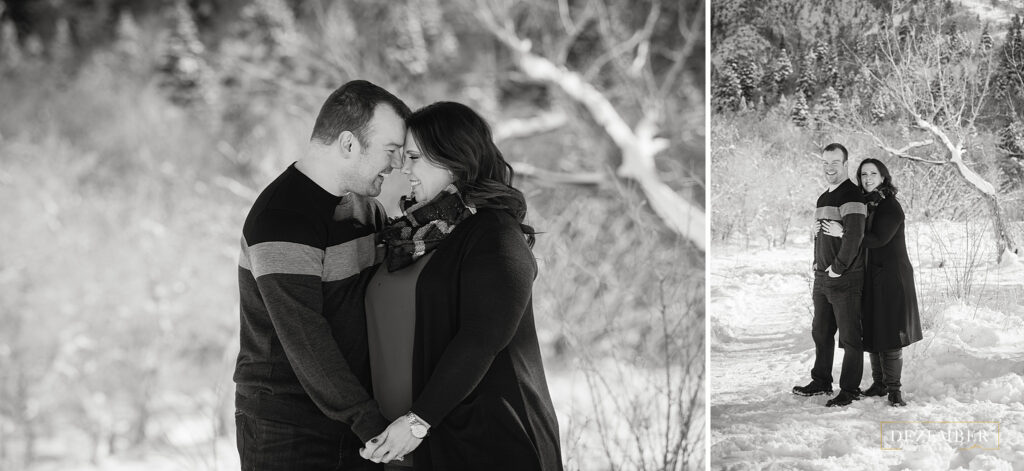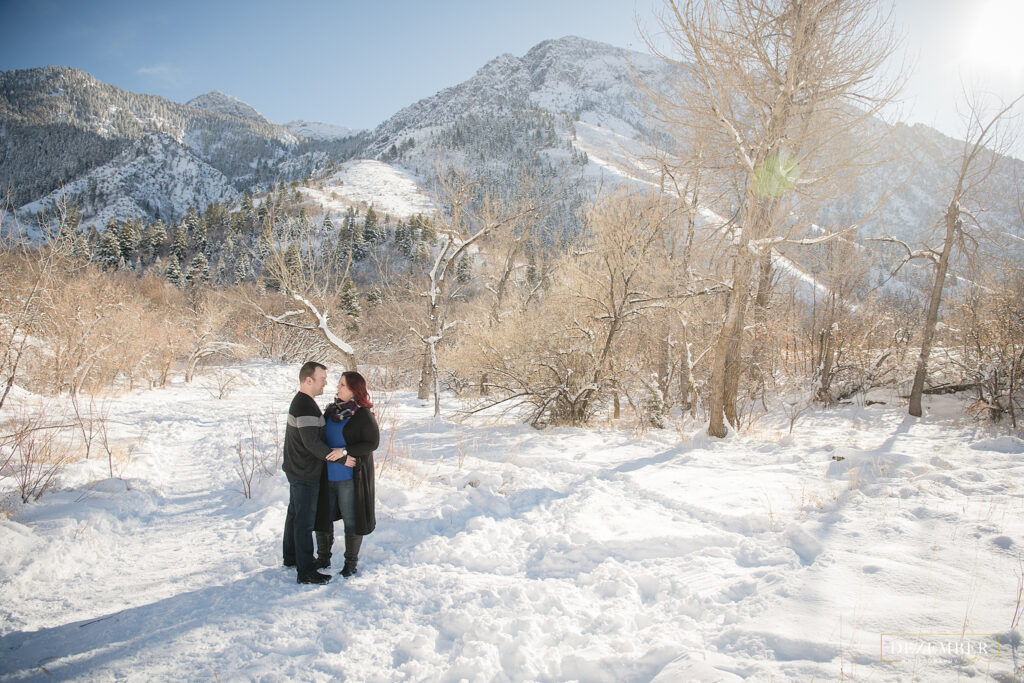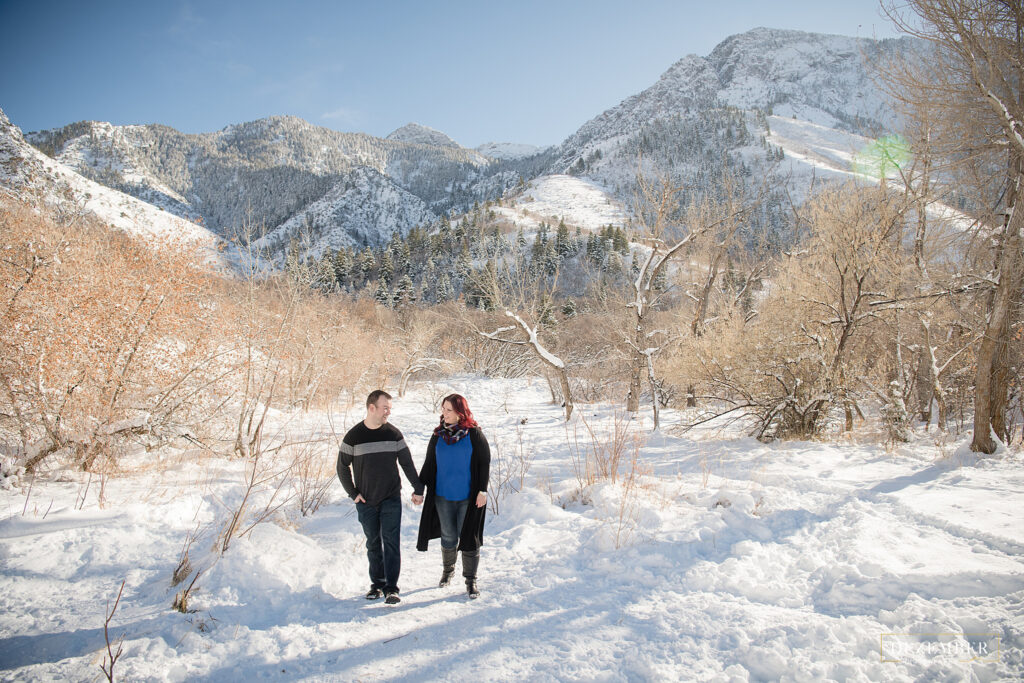 Check us out on Facebook & Instagram!
Want to know more? You can learn more about the Dezember Photo + Video team HERE!
Send us a line, we look forward to chatting and seeing how we can help capture your Family Portraits.