We couldn't resists showing off a newborn sneak peek of baby Finch! What a little cutie!! 😉
Our lovely Candace sure has the perfect touch to capture these little ones. The trick to keeping baby comfy & warm – at home is the place to be! We love these intimate newborn sessions with mom & dad right at home, where there is no shortage of cozy blankets and familiar lulling sounds. As you can see it works!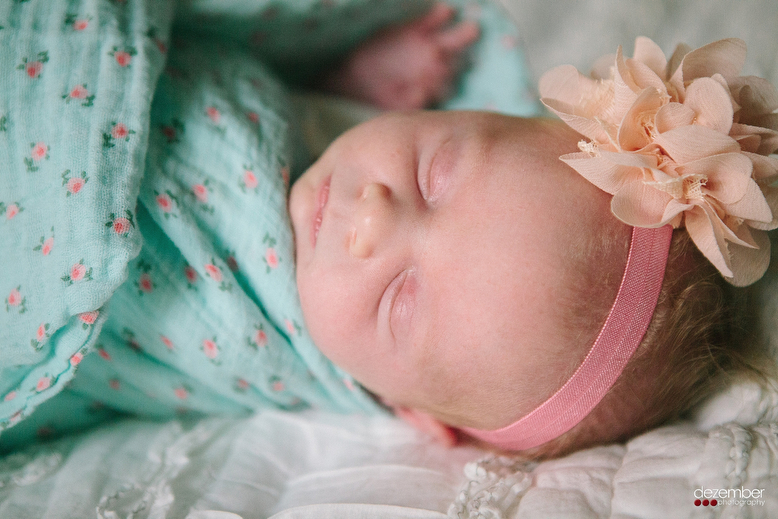 Oh my goodness these toes! Too adorable!