What a fun and photogenic fam! We shot destination family portraits with The Duerksens during their Park City vacation Thanksgiving Week. The historic McPolin Barn (also known simply as the Park City White Barn) is the perfect place for portraits, offering a wide variety of looks on the grounds.
We love how these guys coordinated their outfits without being overly "matchy", the girls in cheetah print and the guys in burgundy. The bold colors and patterns look awesome against the white snowy Utah backdrop!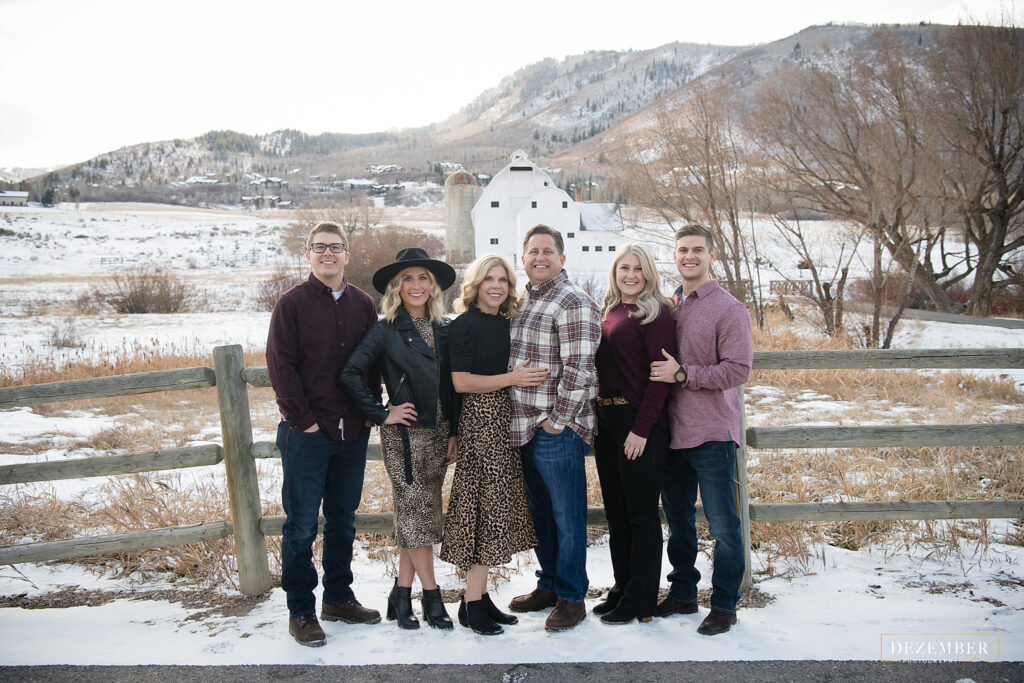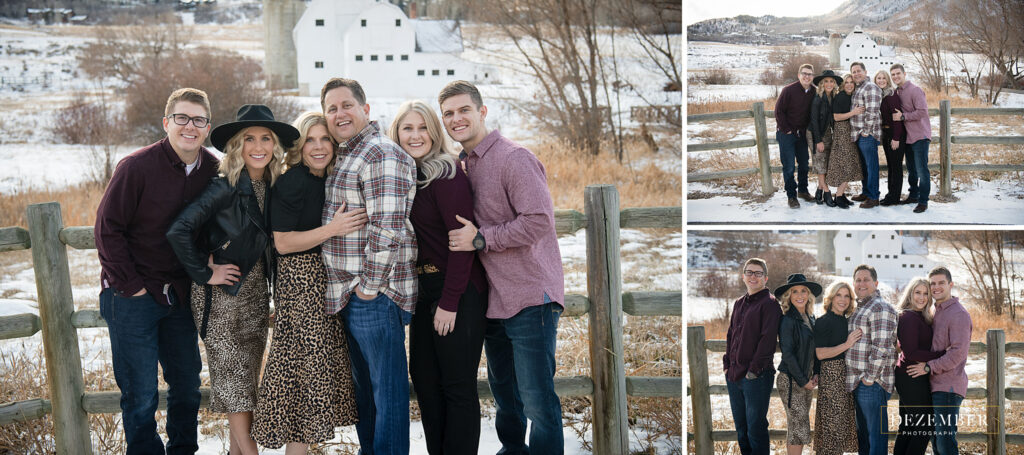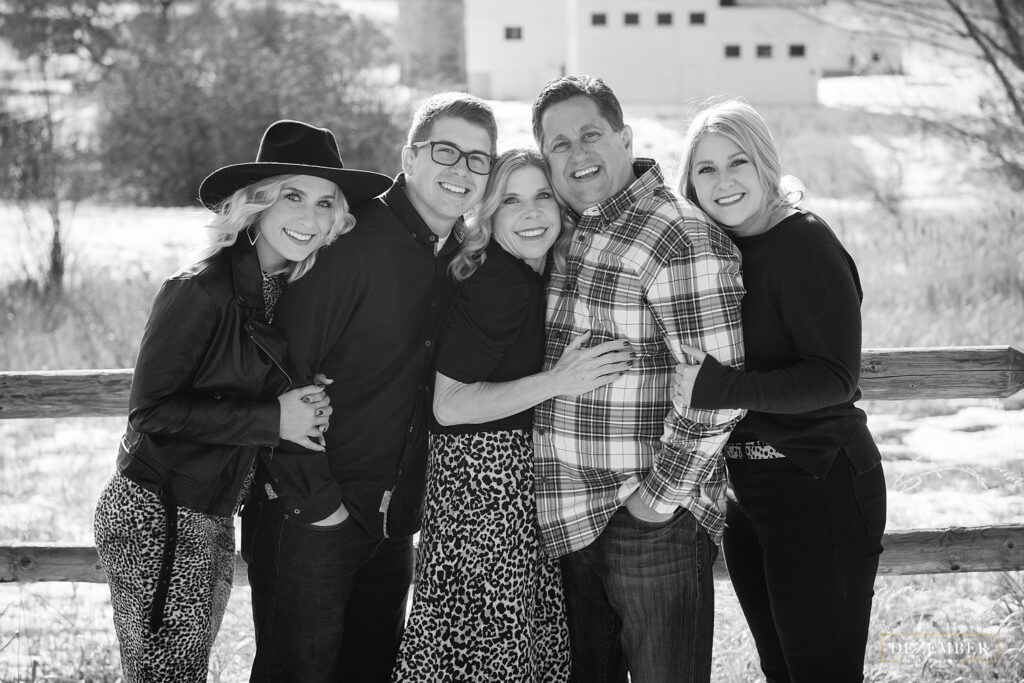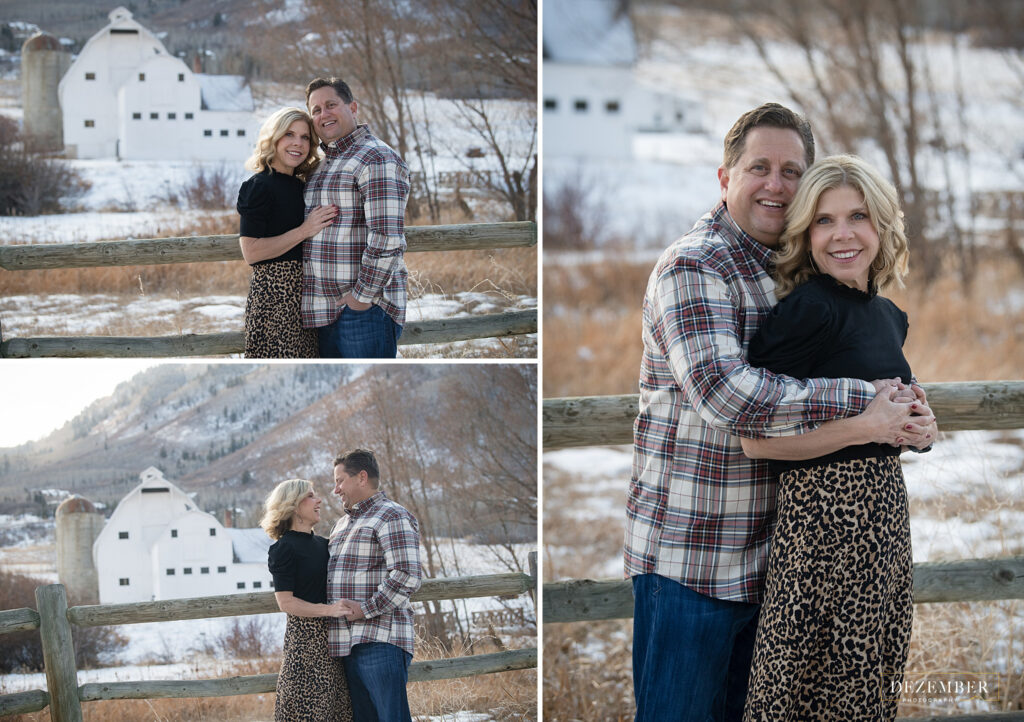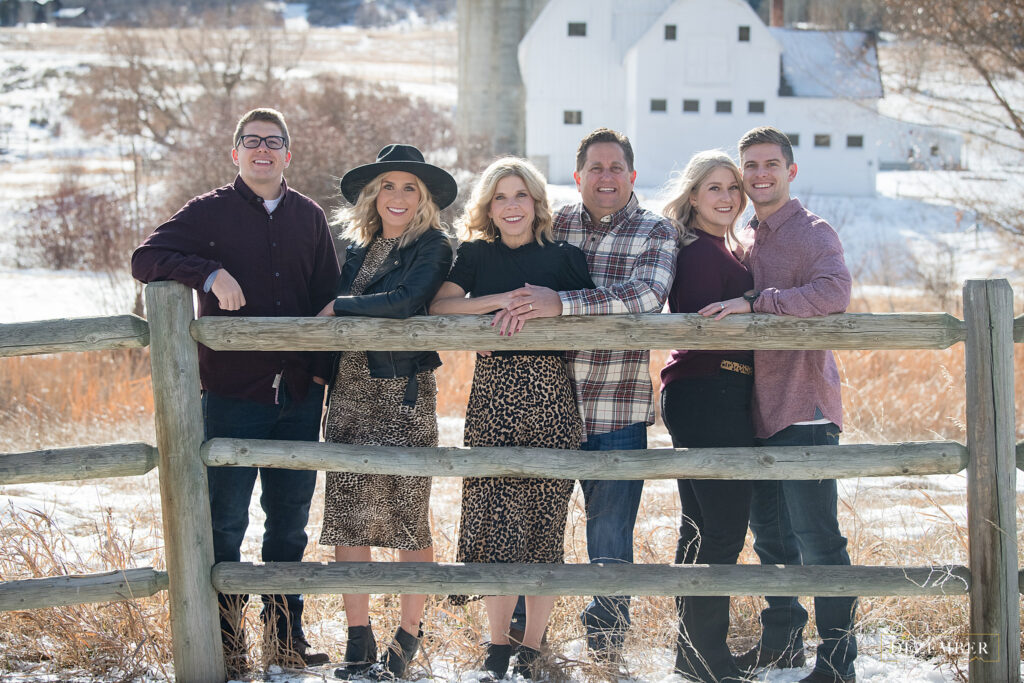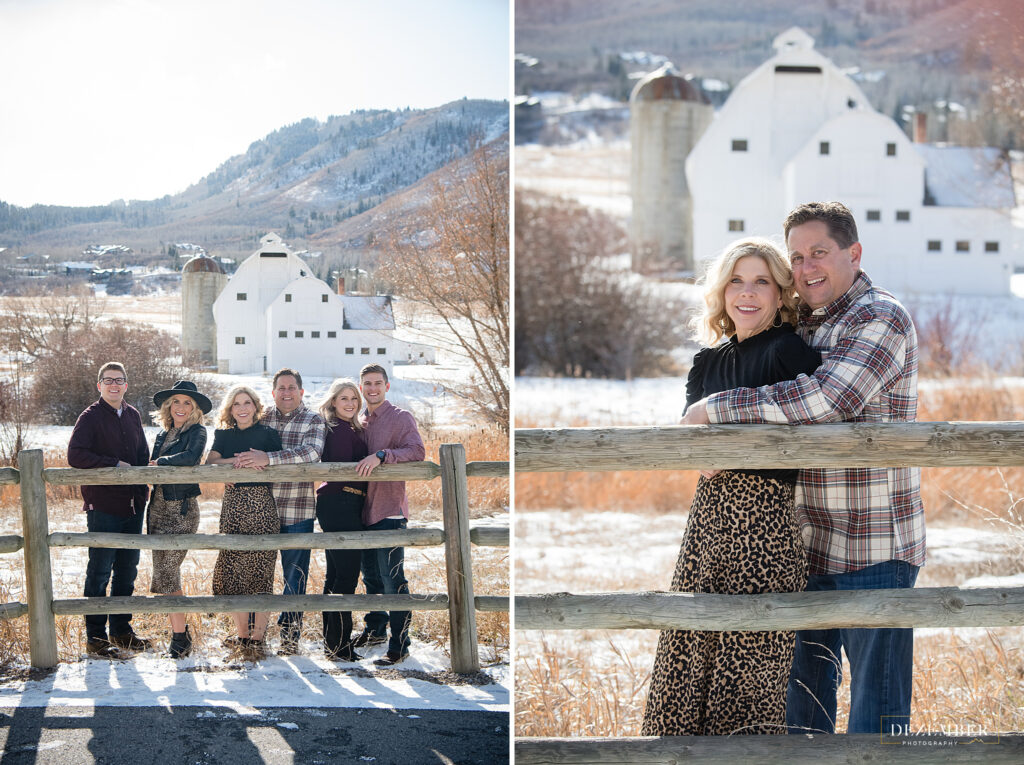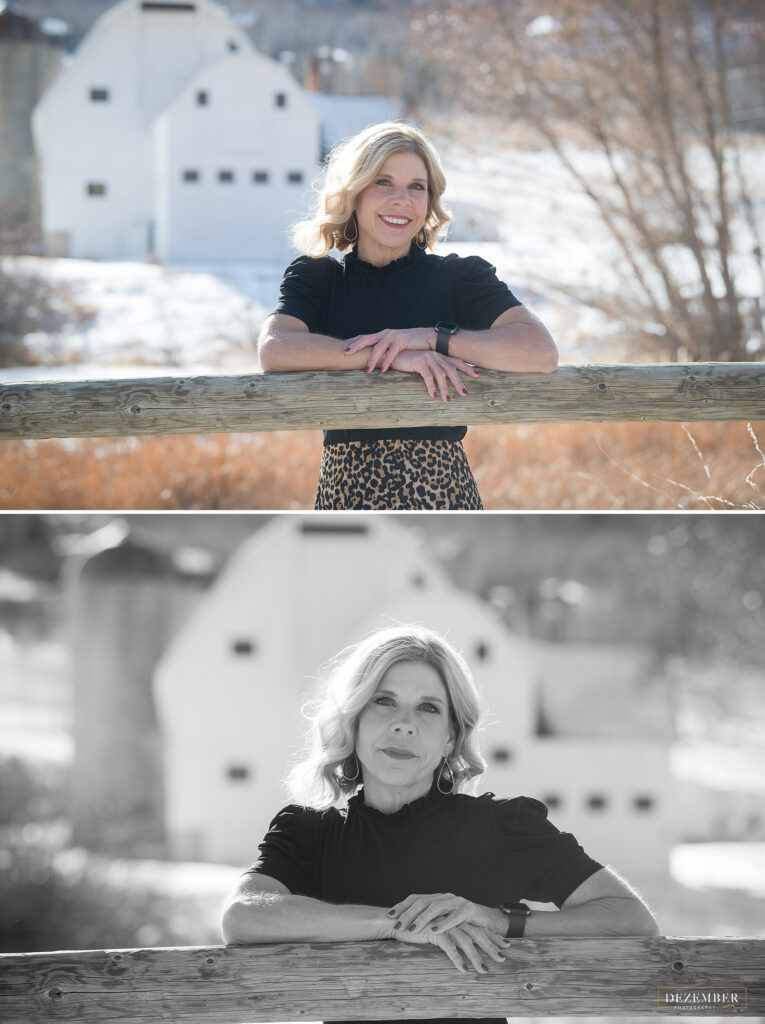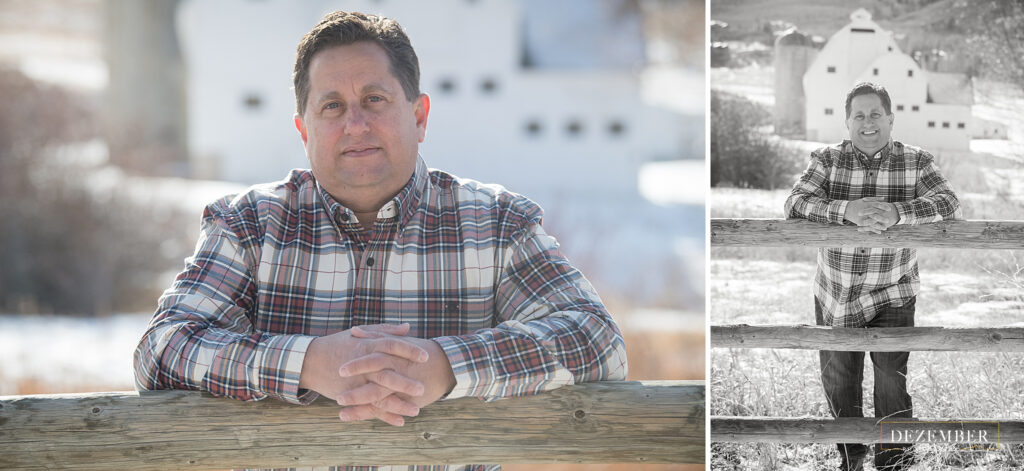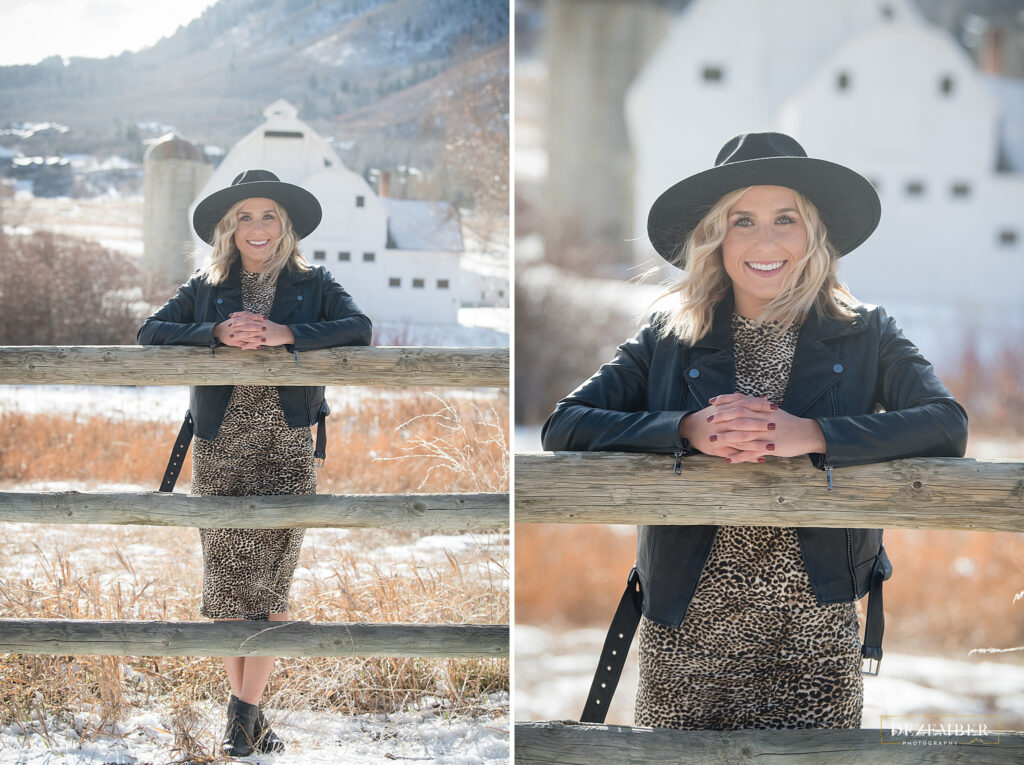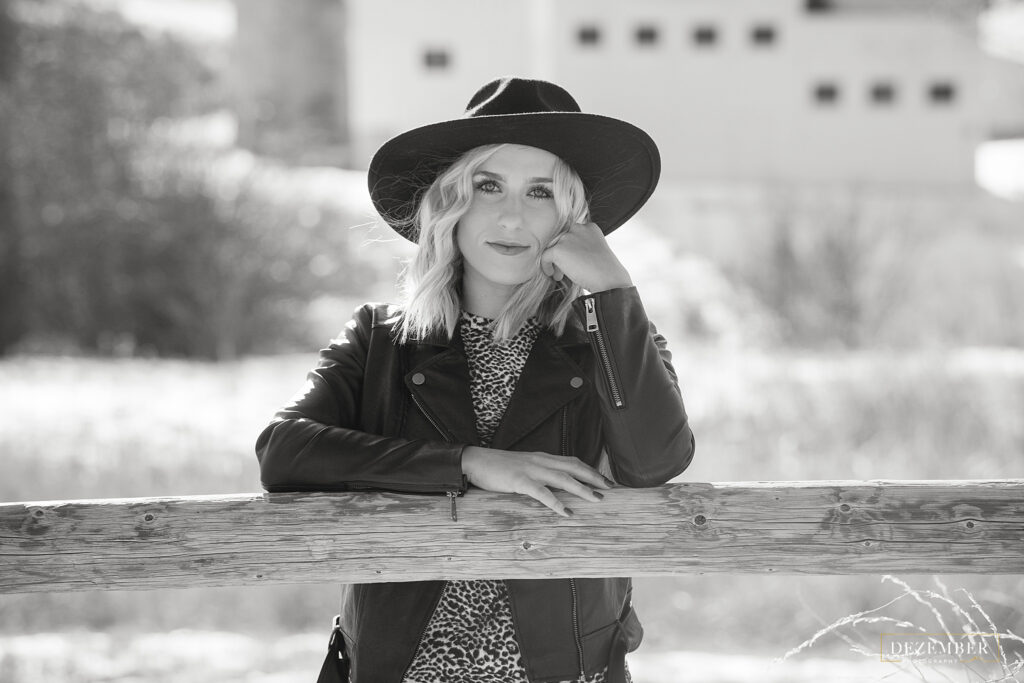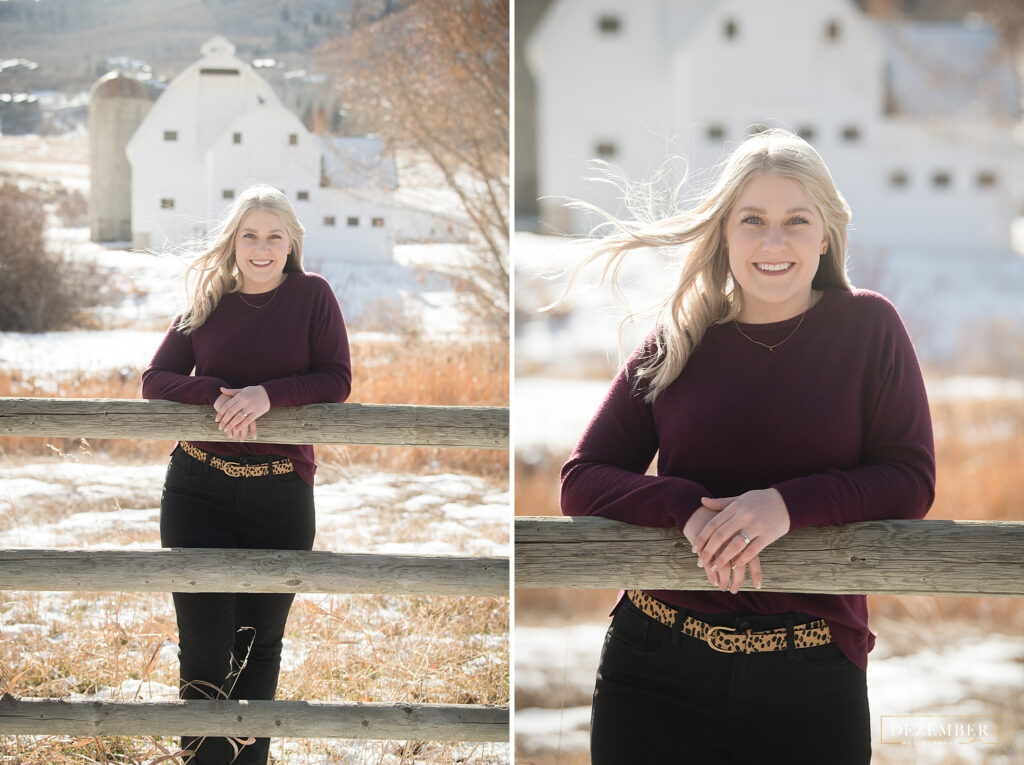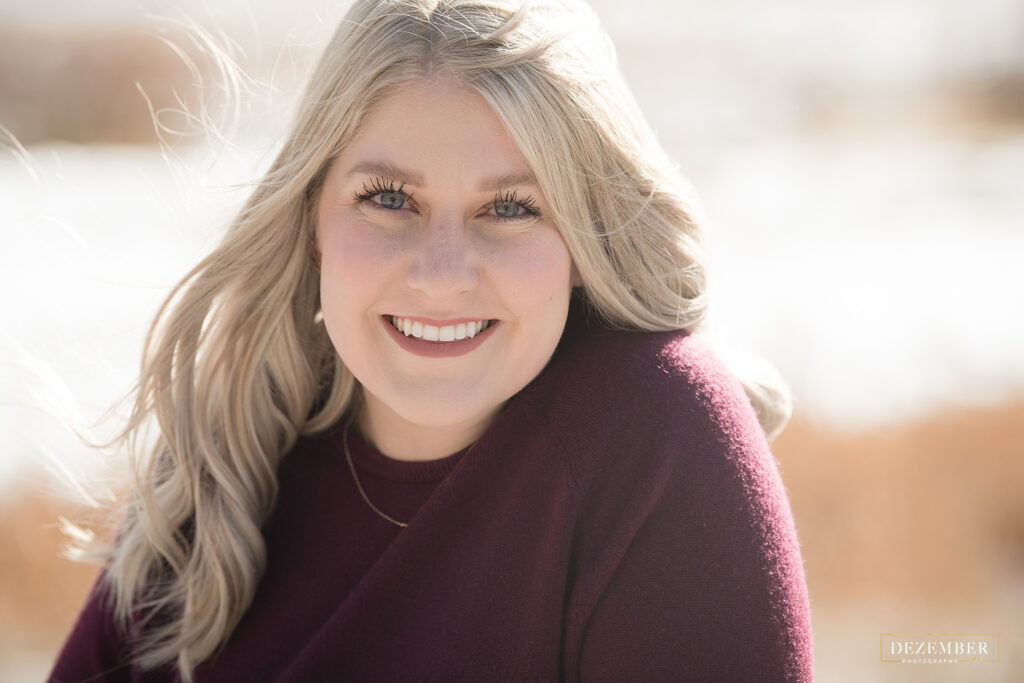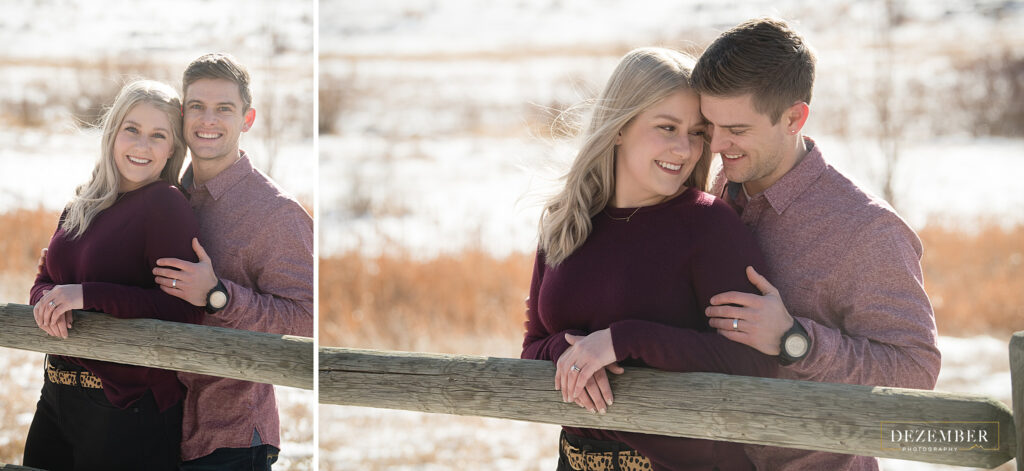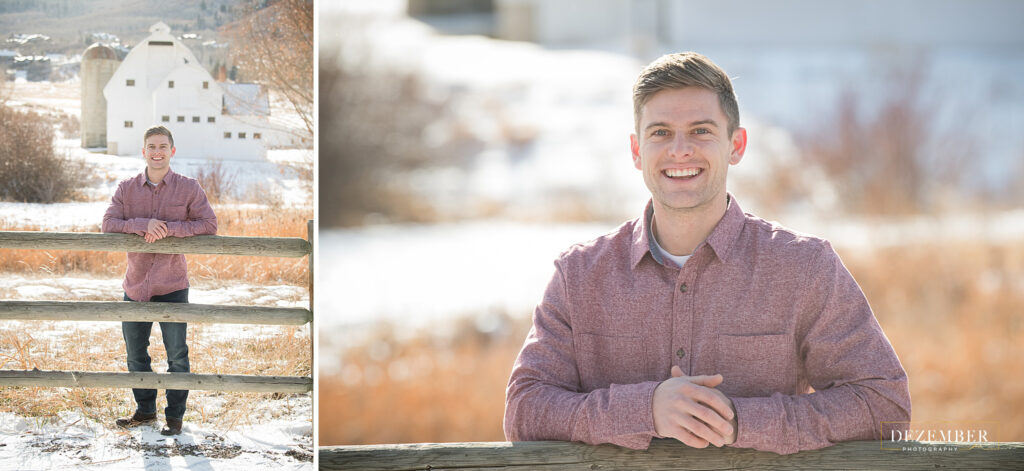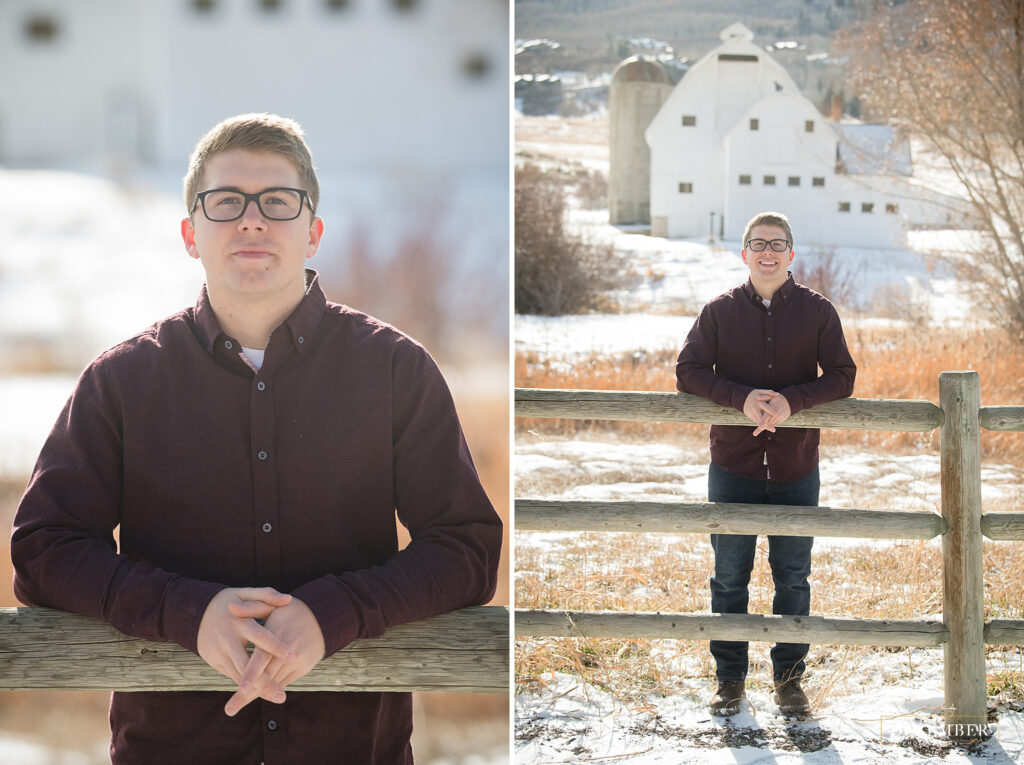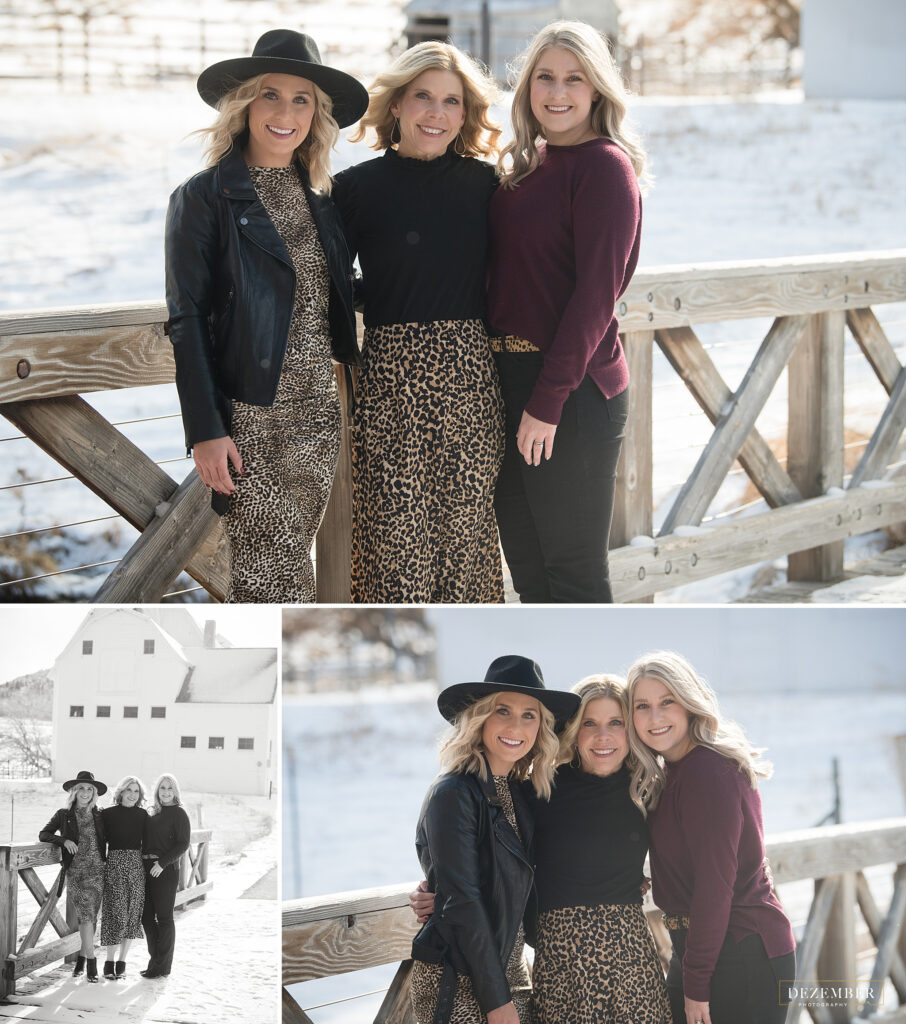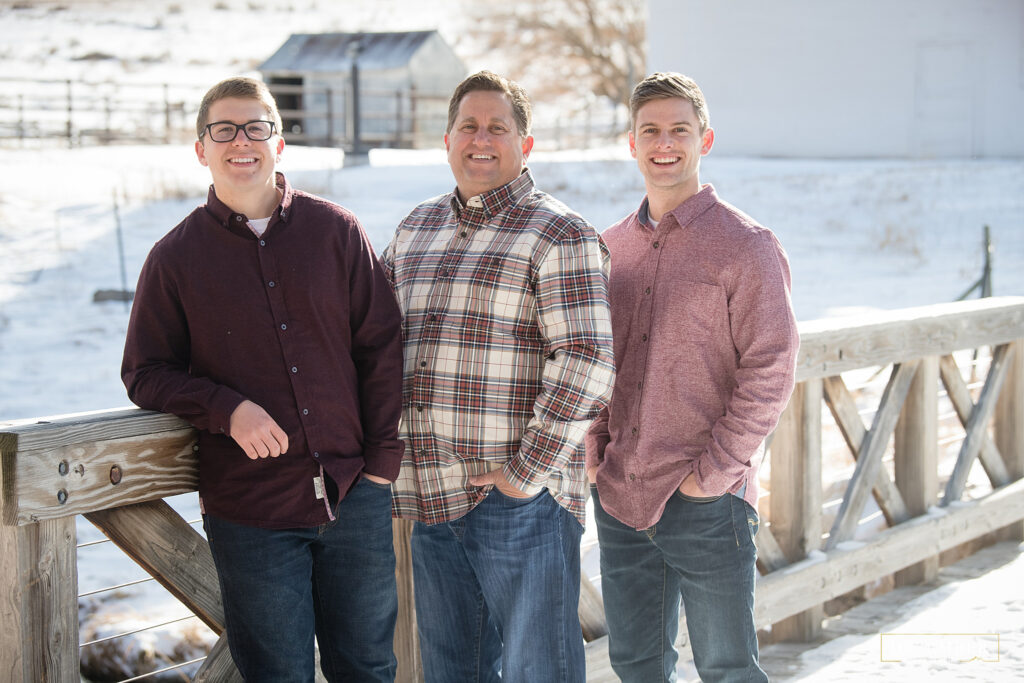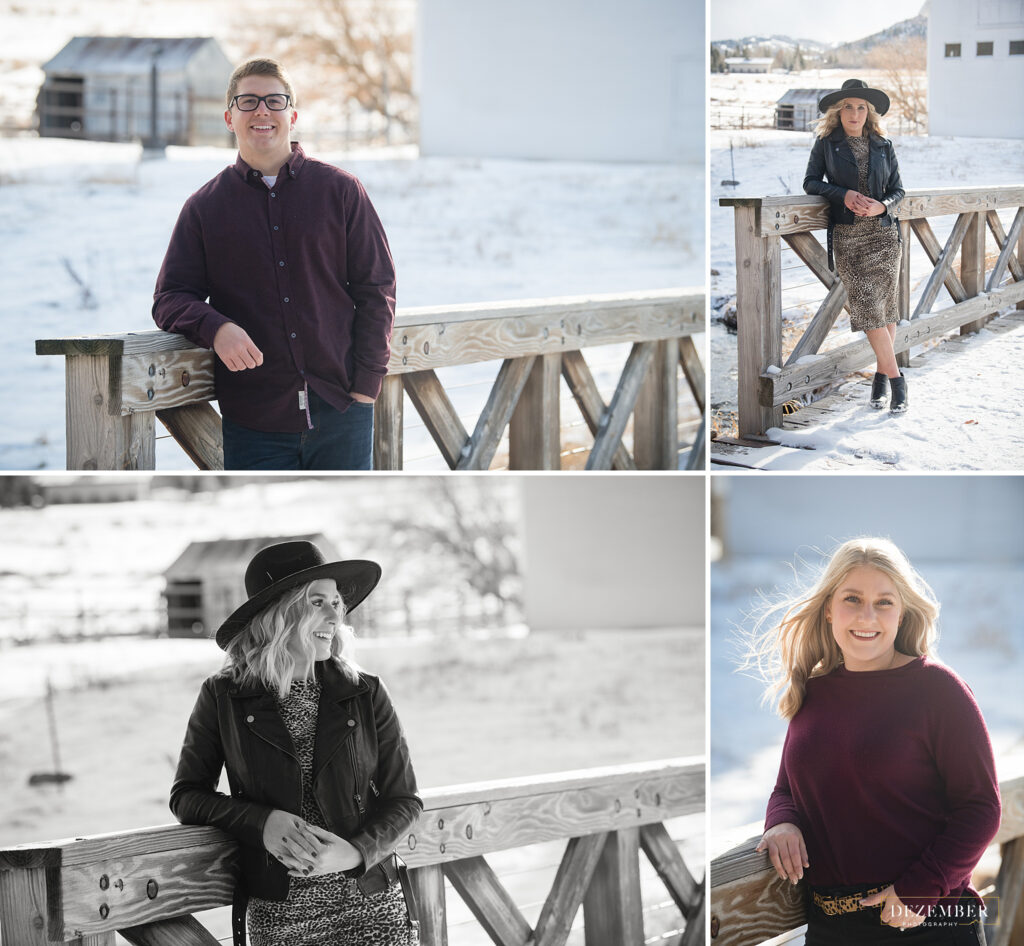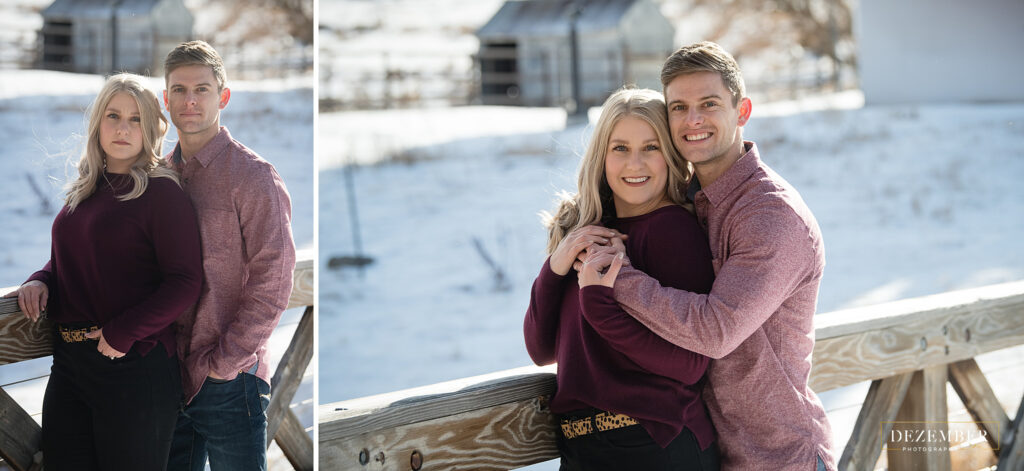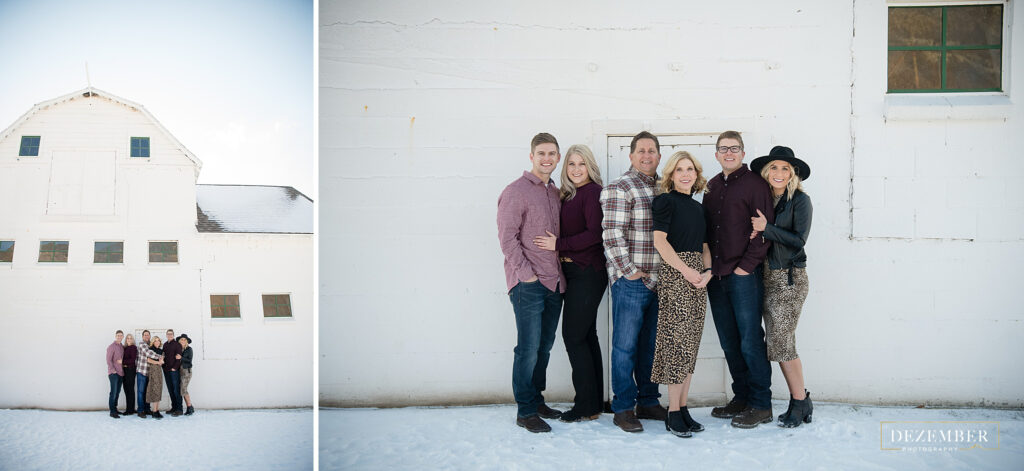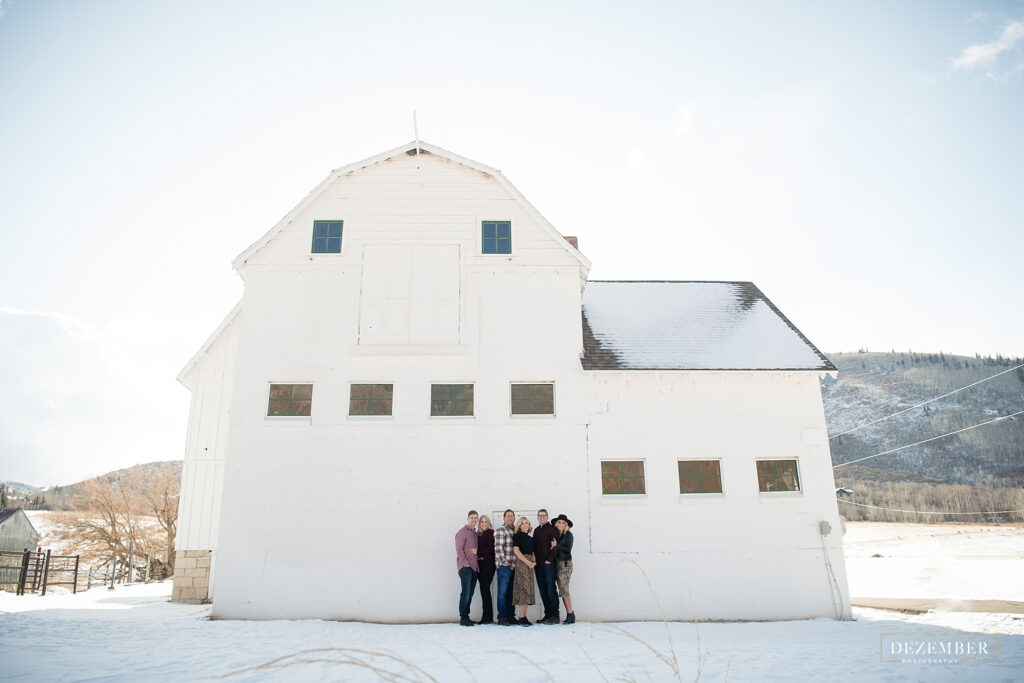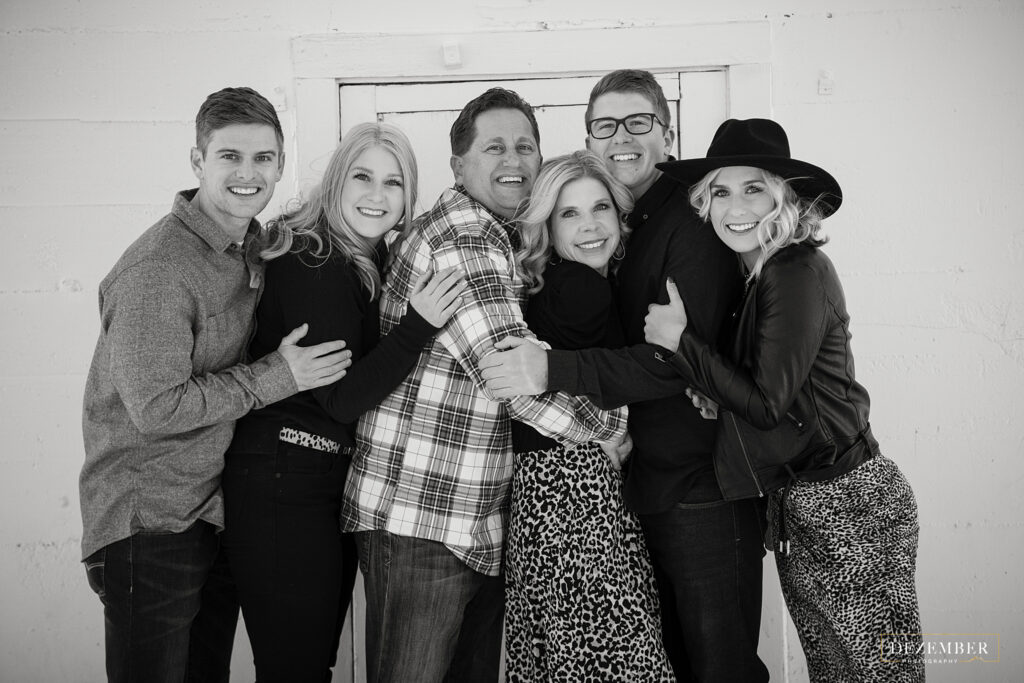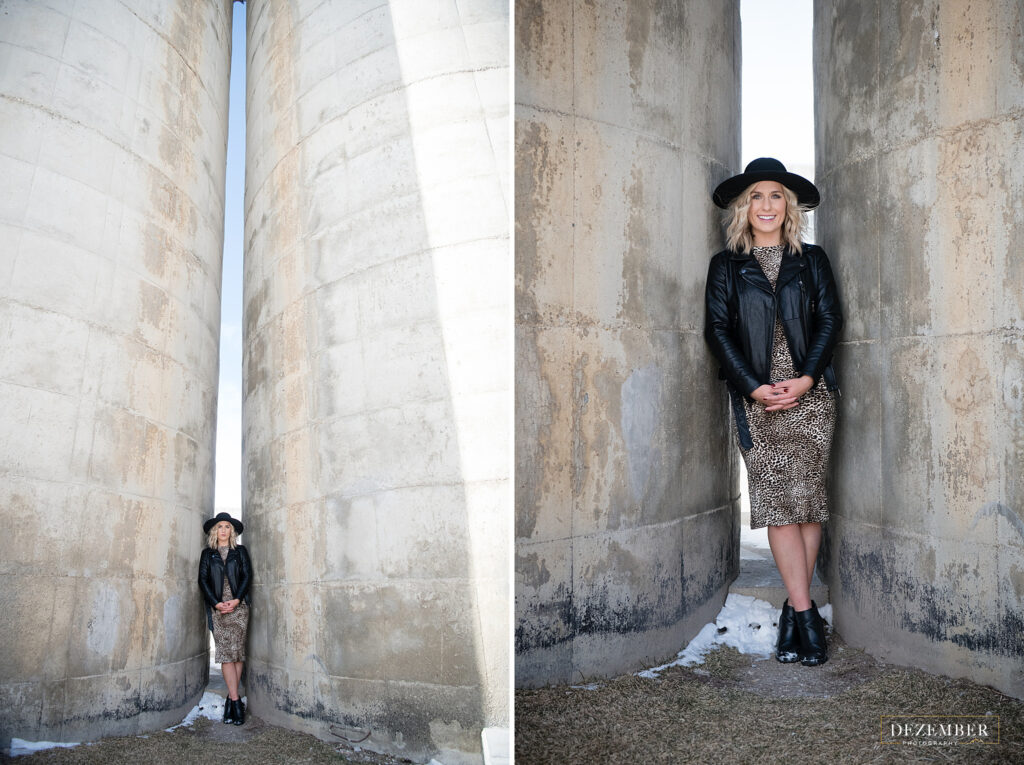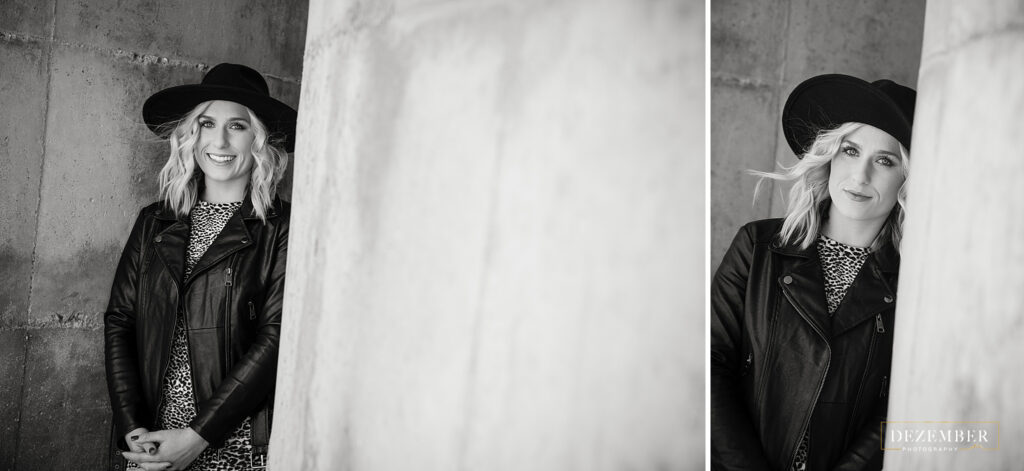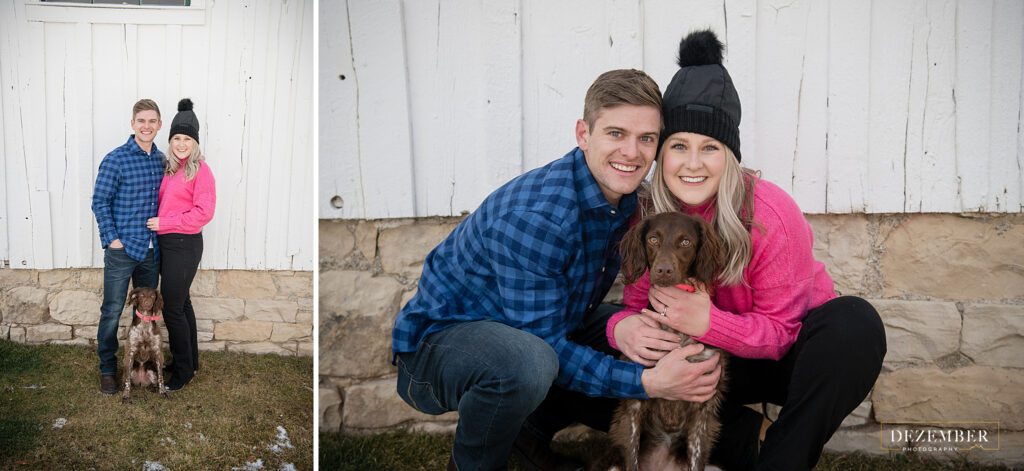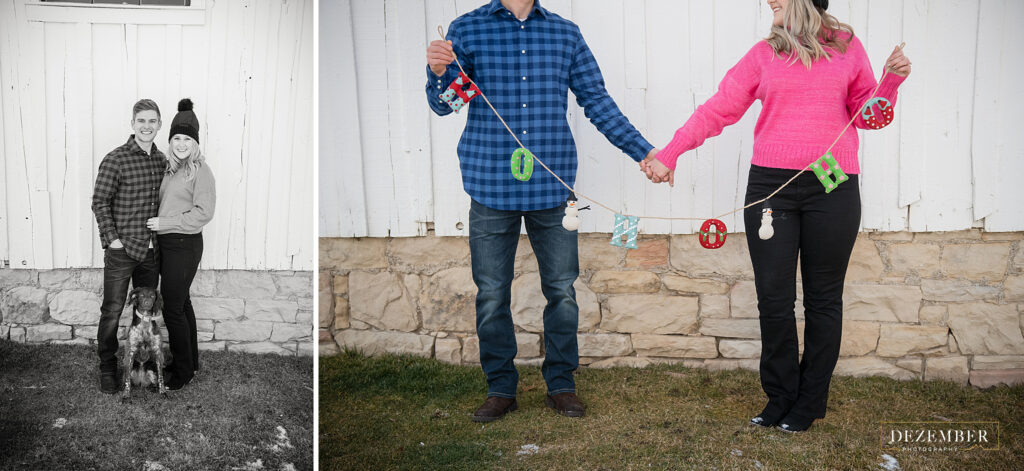 Check us out on Facebook & Instagram!
Want to know more? You can learn more about the Dezember Photo + Video team HERE!
Send us a line, we look forward to chatting and seeing how we can help capture your destination family portraits.