Family Portraits at the capitol ~ We LOVE springtime in Salt Lake City! Especially that special two-week window when the cherry blossoms that surround the Utah State Capitol Building are in full bloom.
You may have seen a sneak peek of this session on our Instagram. Amy and her family will soon be moving out of state so they wanted their Family Portraits to capture the beauty of Utah to remember forever. We took a stroll under the blossoms at the capitol and headed up into the hills to get that gorgeous mountain view overlooking the city.
We had so much fun with this beautiful little family and wish them safe travels into their next chapter!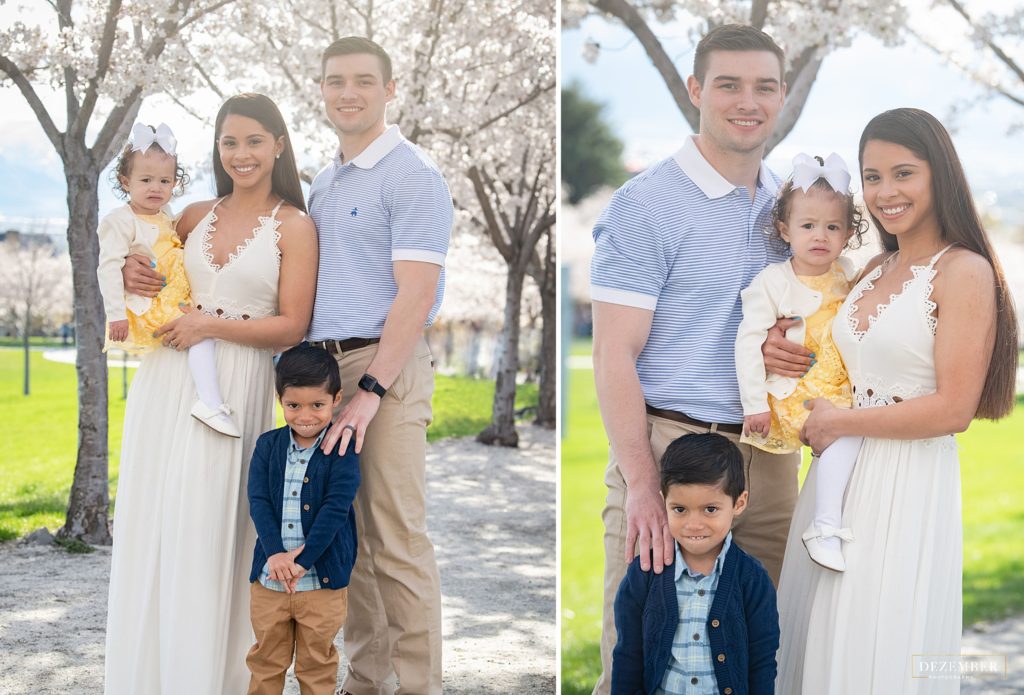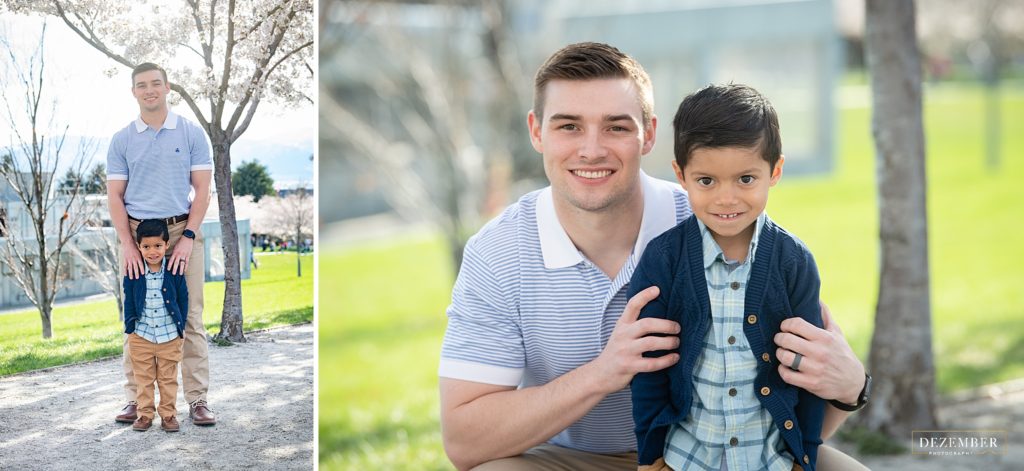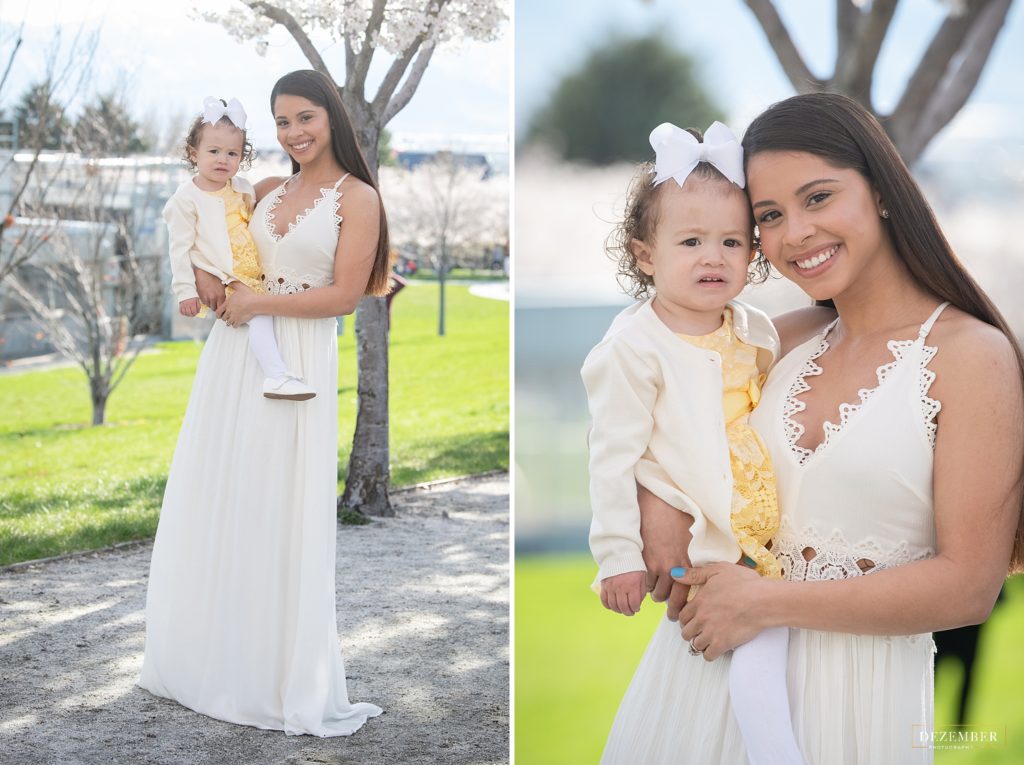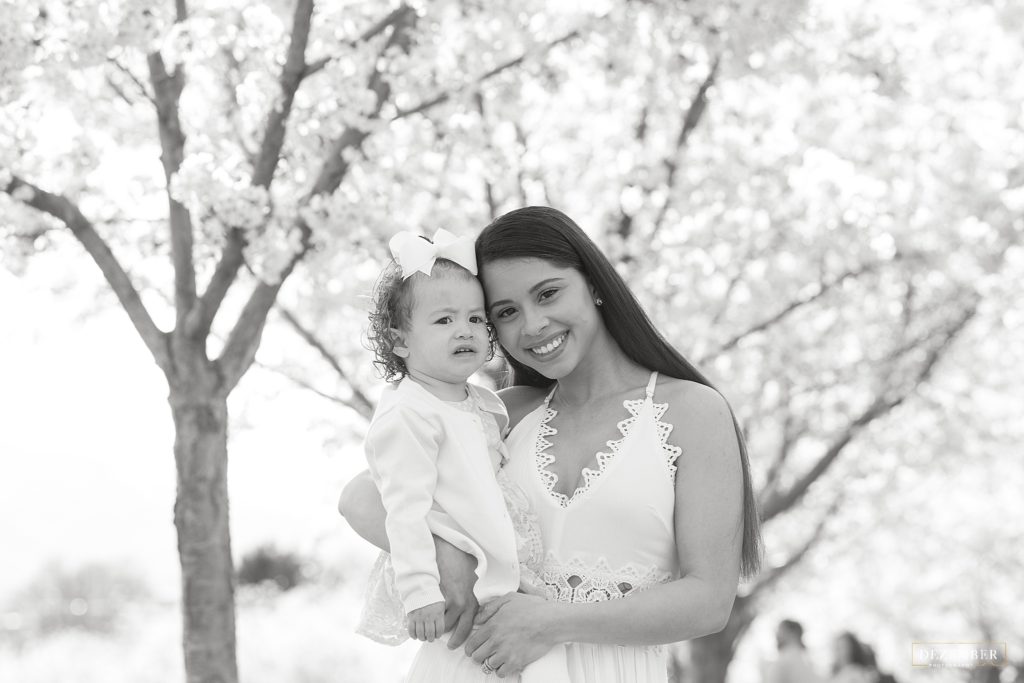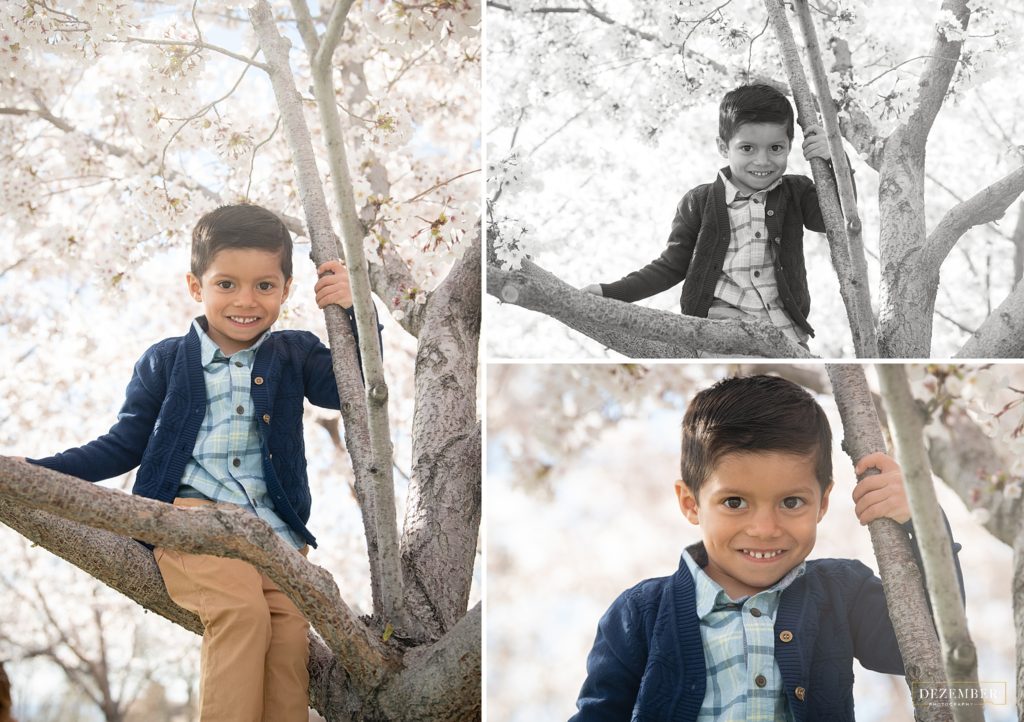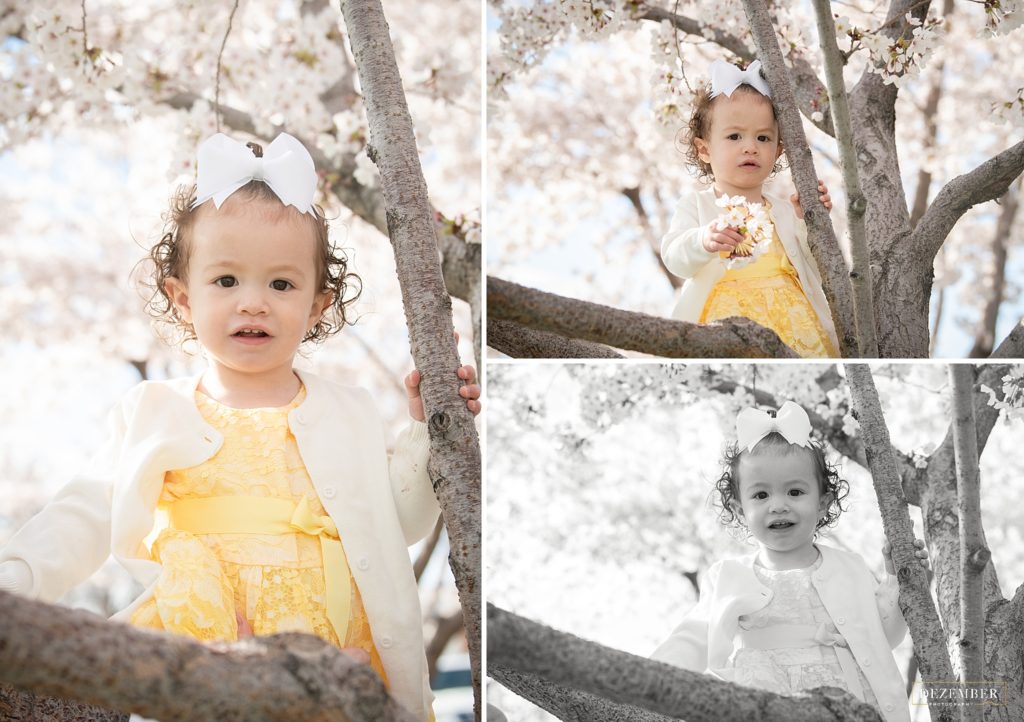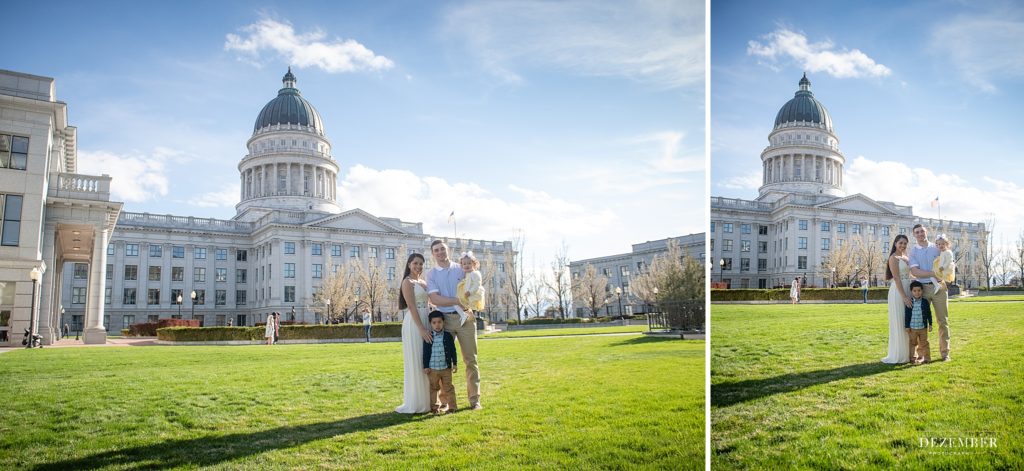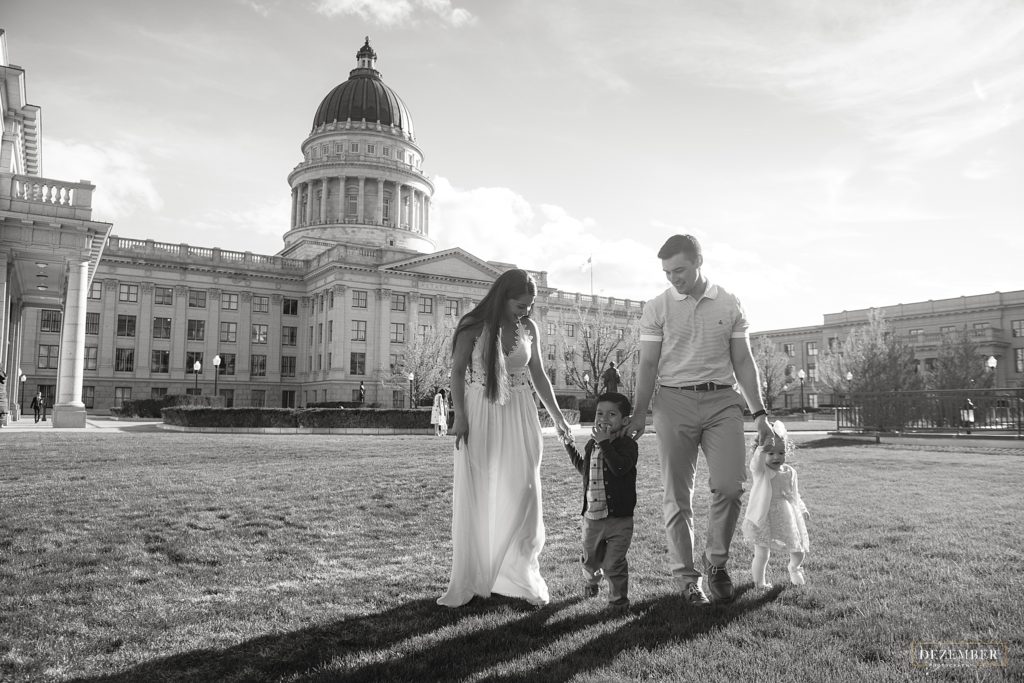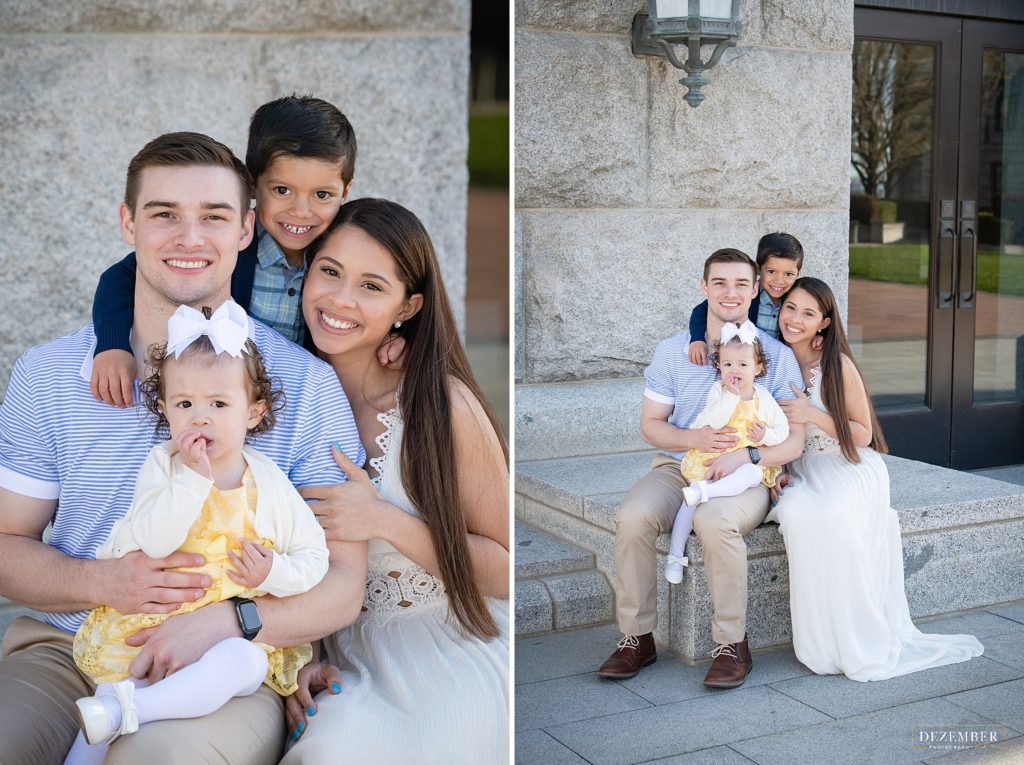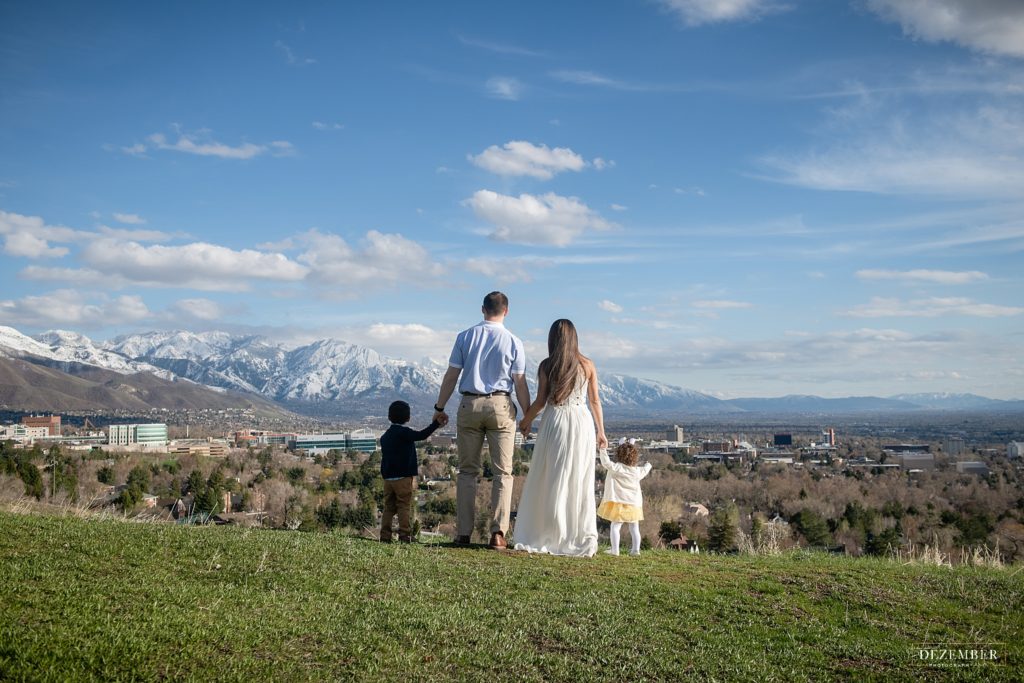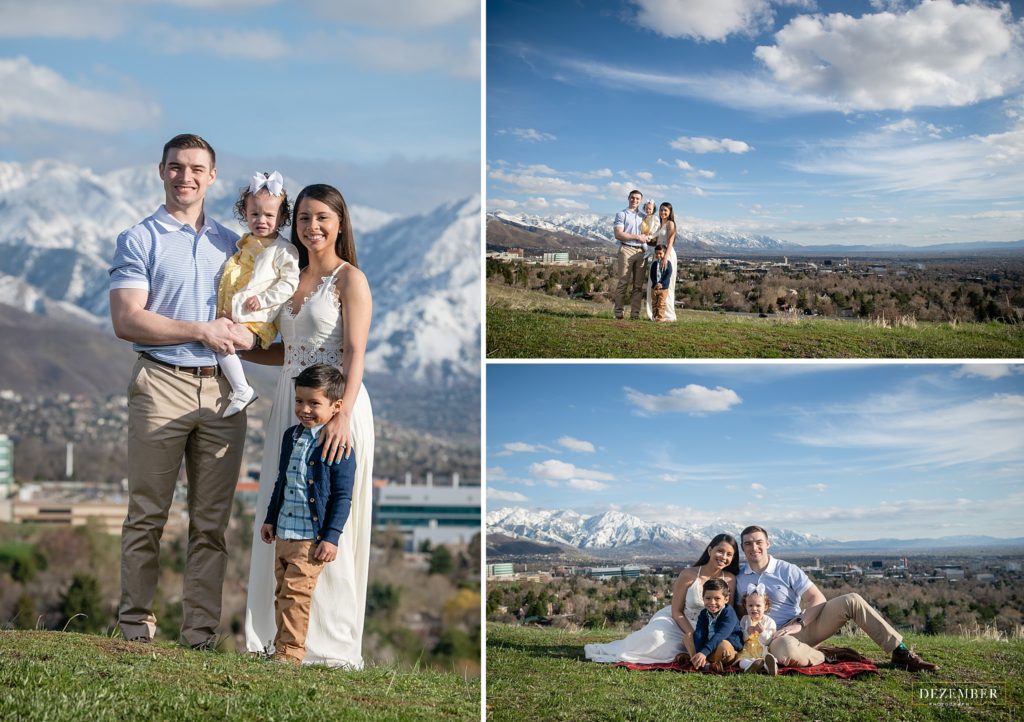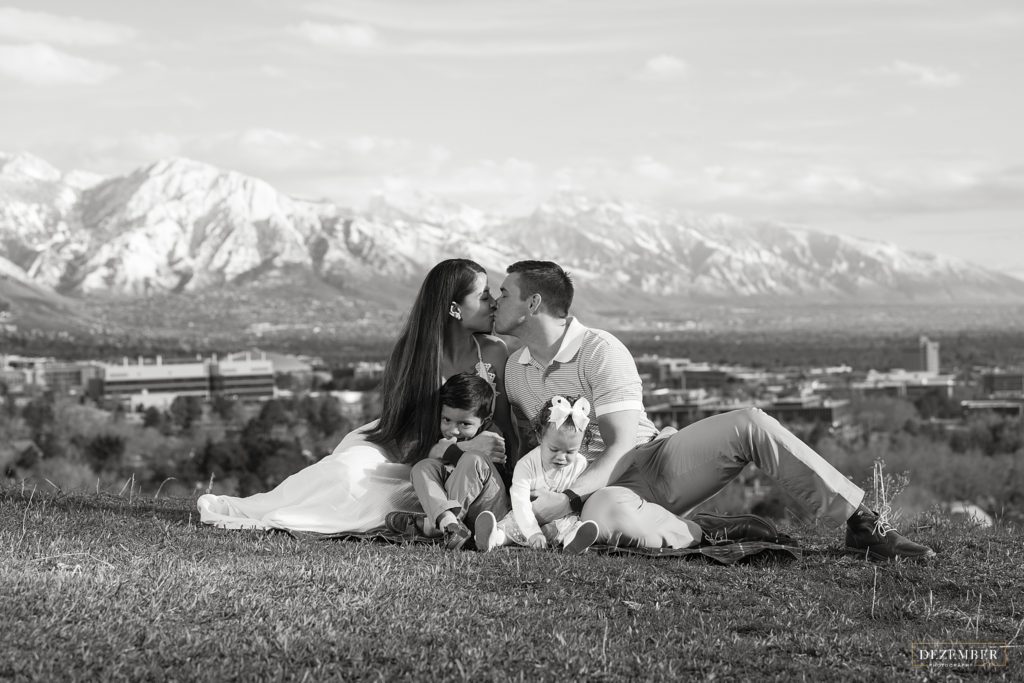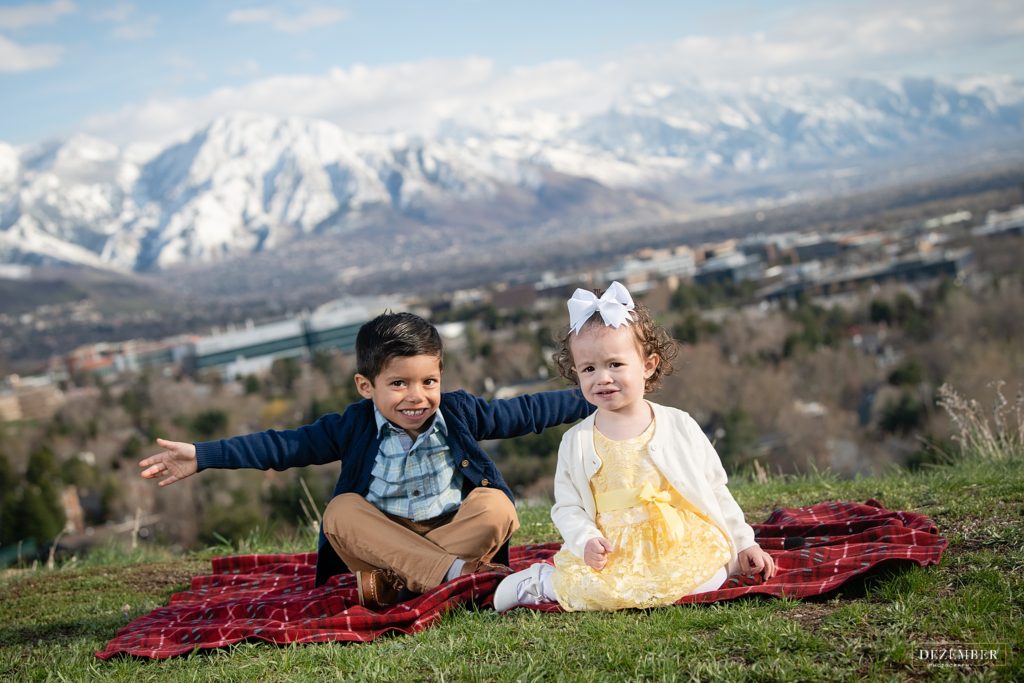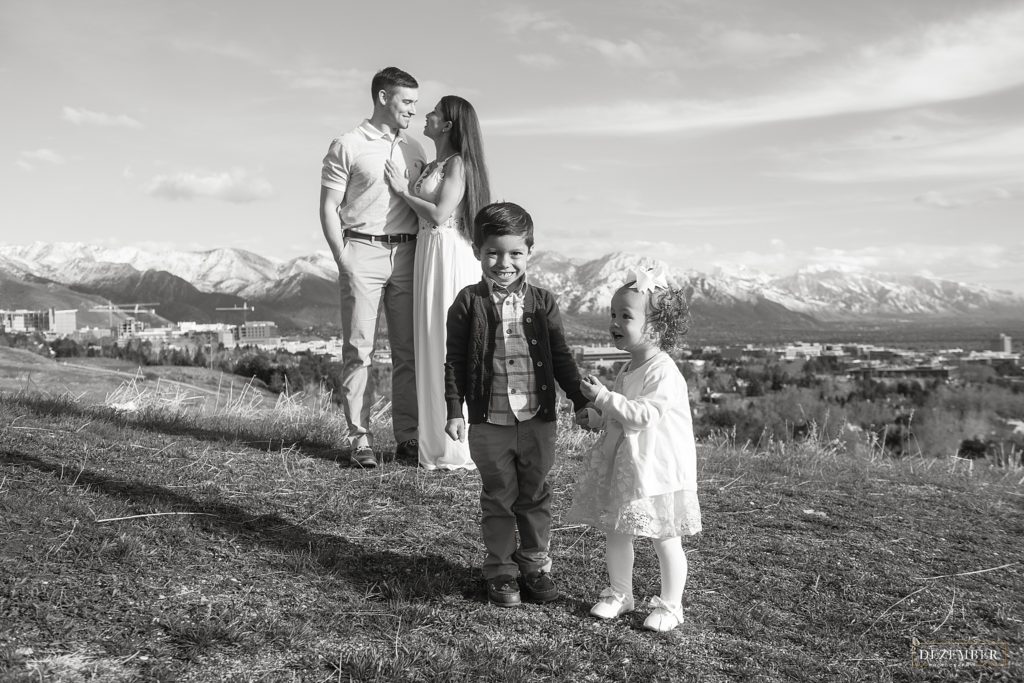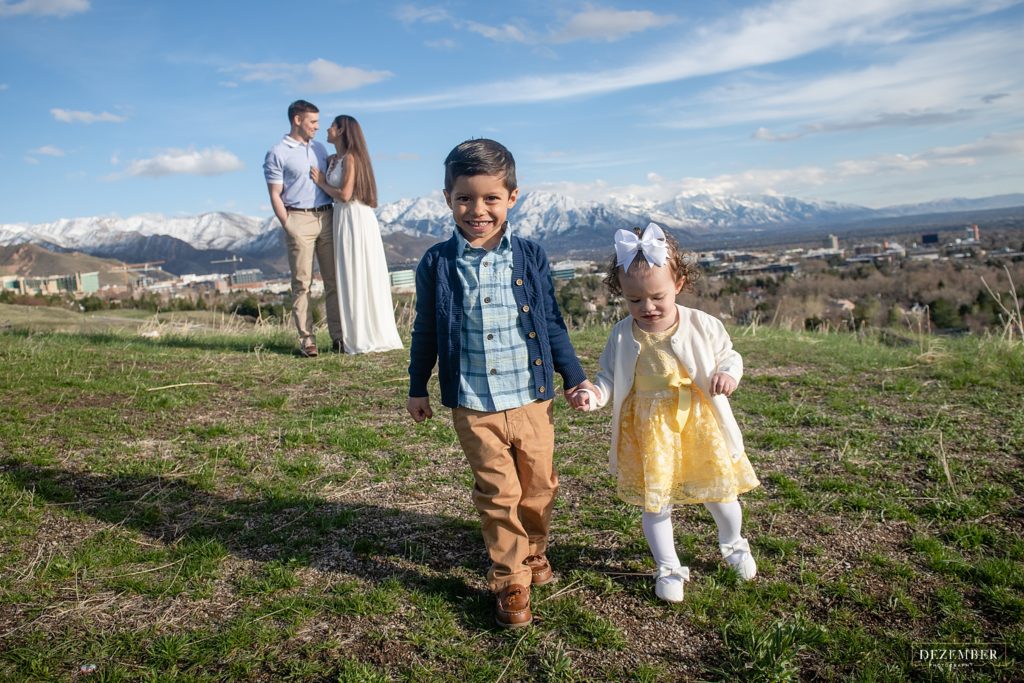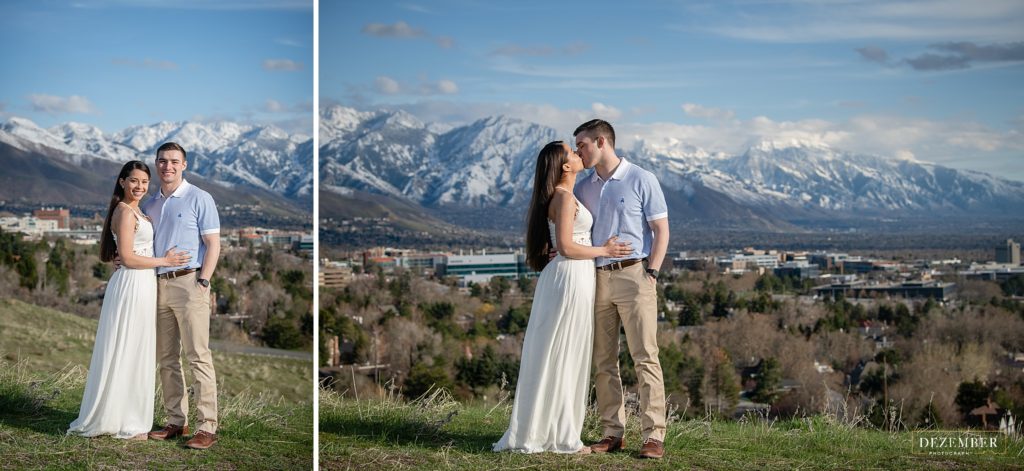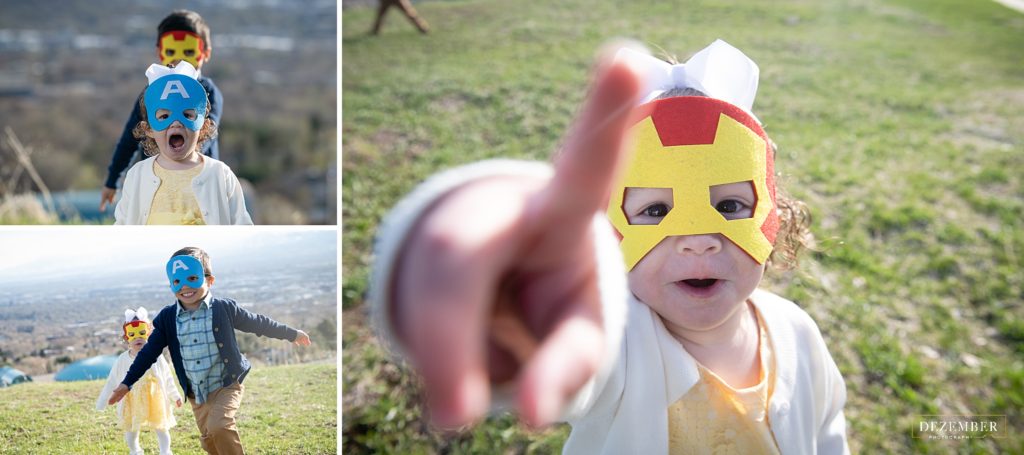 Check us out on Facebook & Instagram!
Want to know more? You can learn about the Dezember Photo + Video team HERE!
Send us a line, we look forward to chatting and seeing how we can help capture your family portraits.