We shot a combo of casual and formal Musician Portraits with Evelyn and her cello in the Fall! We went to a variety of urban and natural locations and even stopped by the cemetery (inspired when Evelyn saw our spooky bridal images of Bailey & Kaden) for this unique shoot.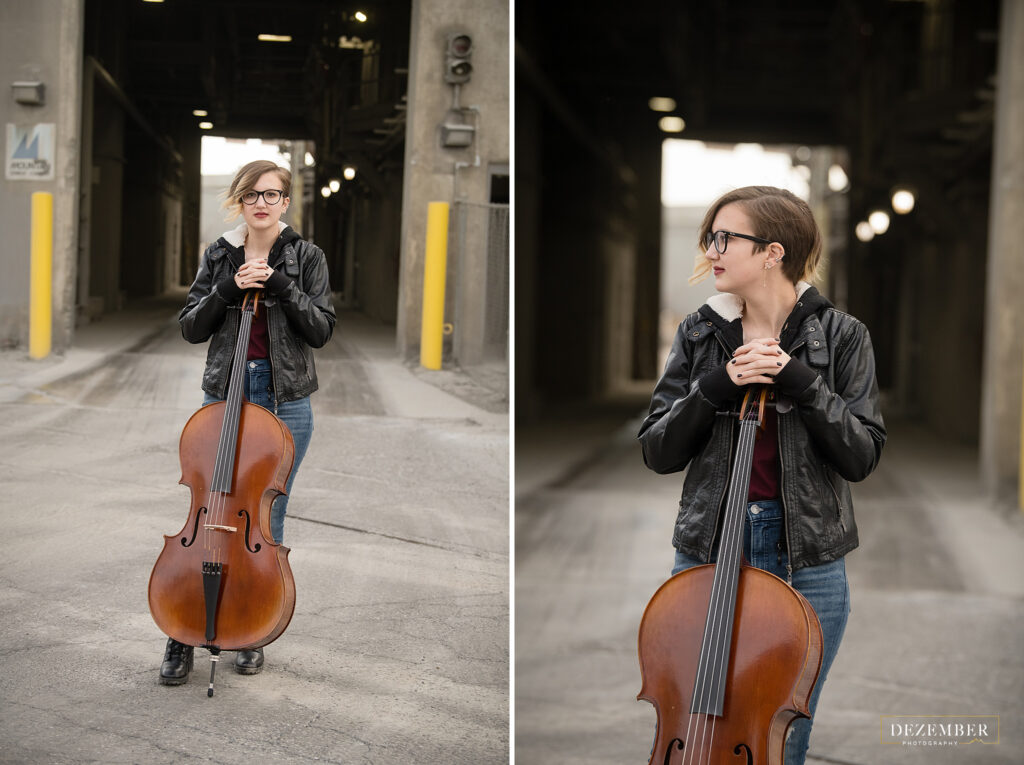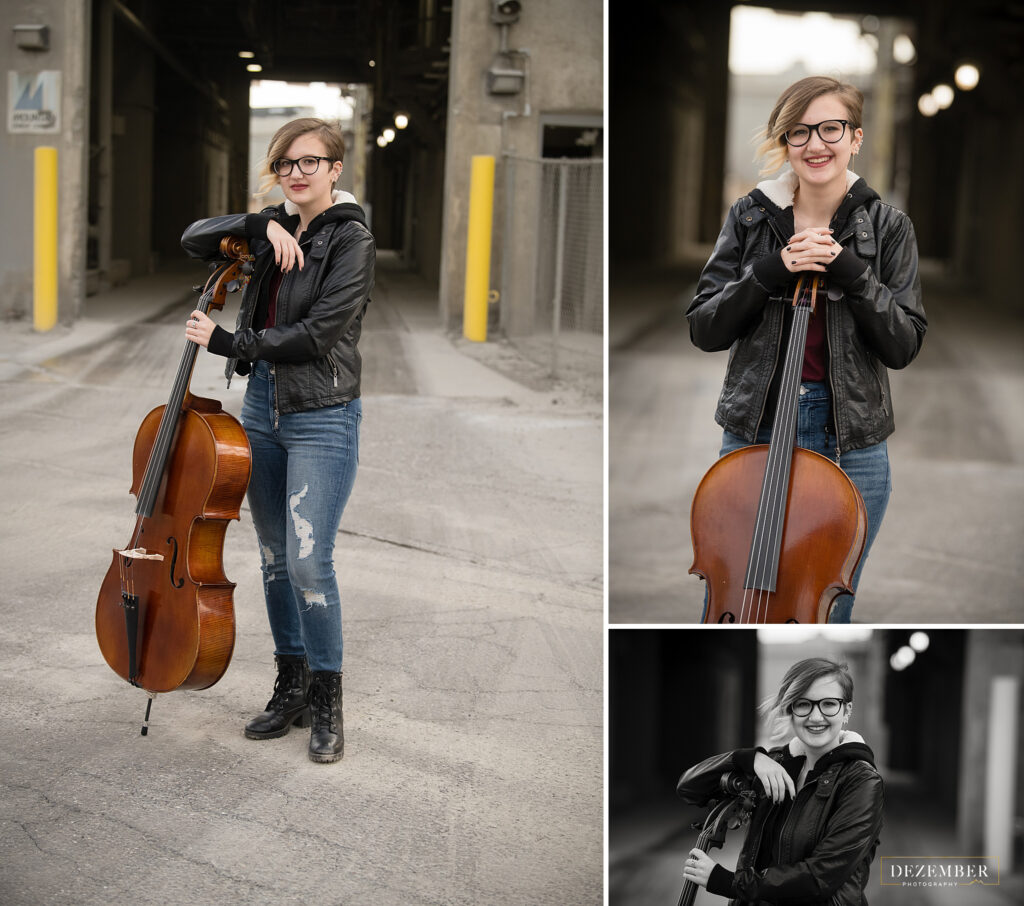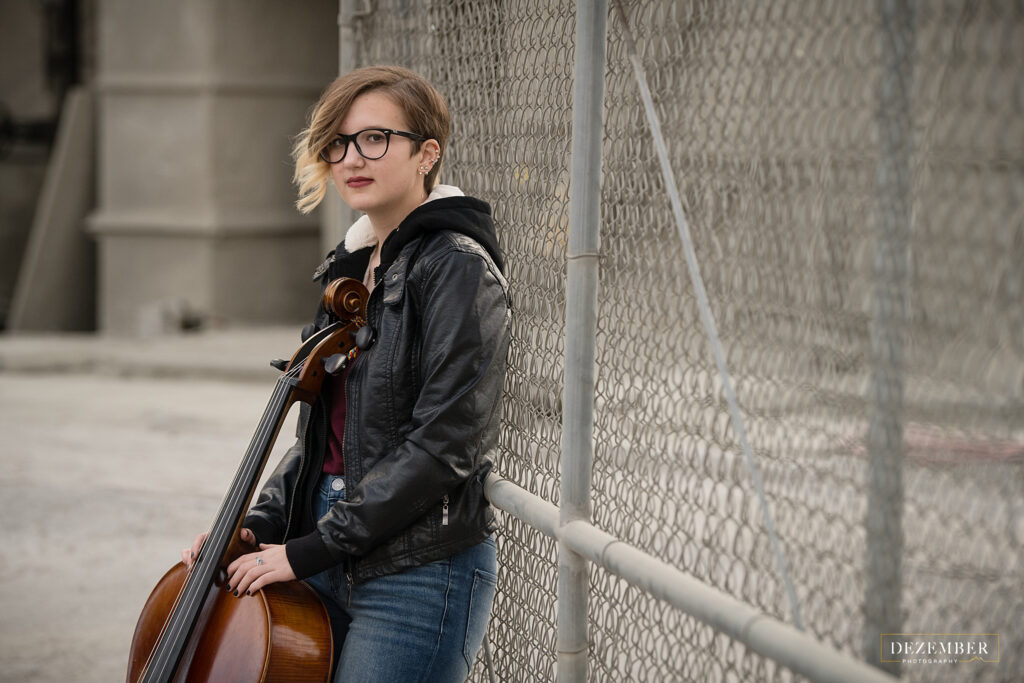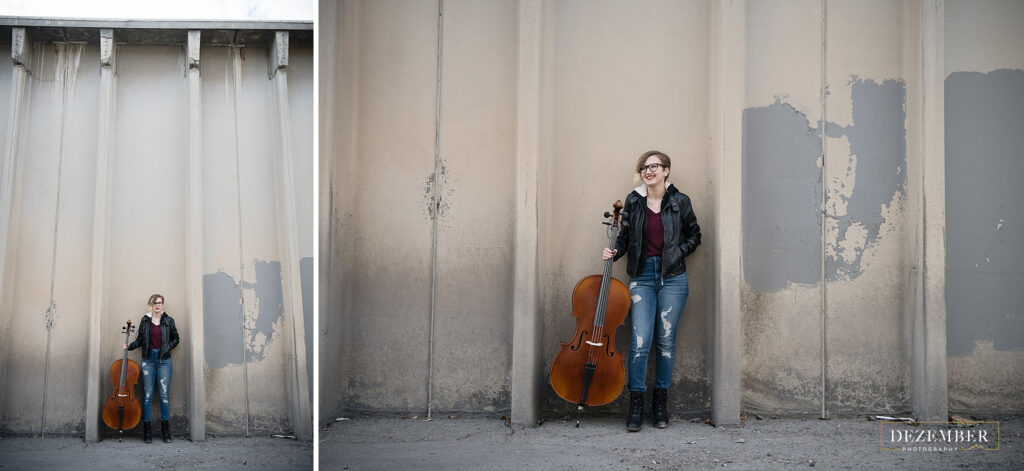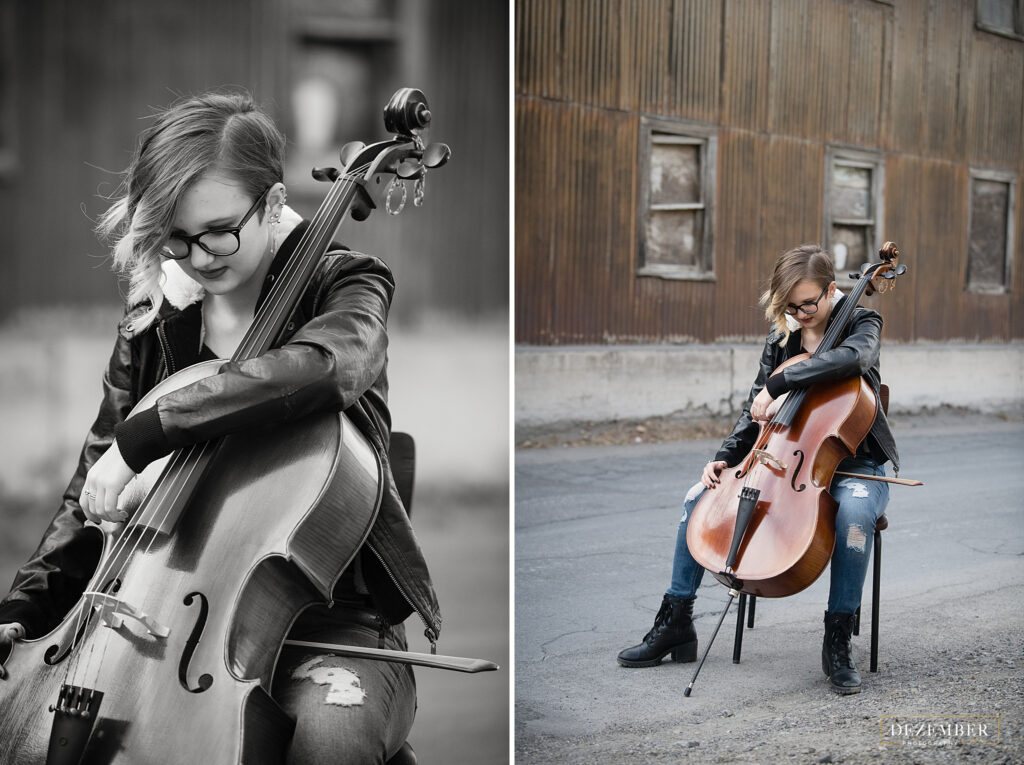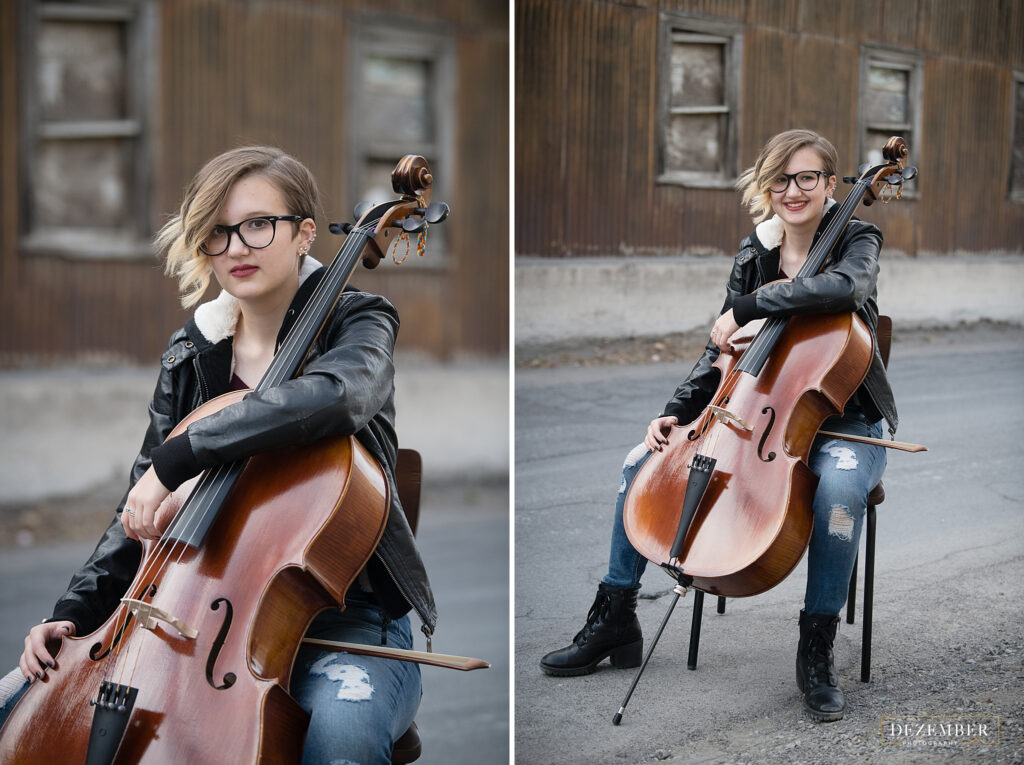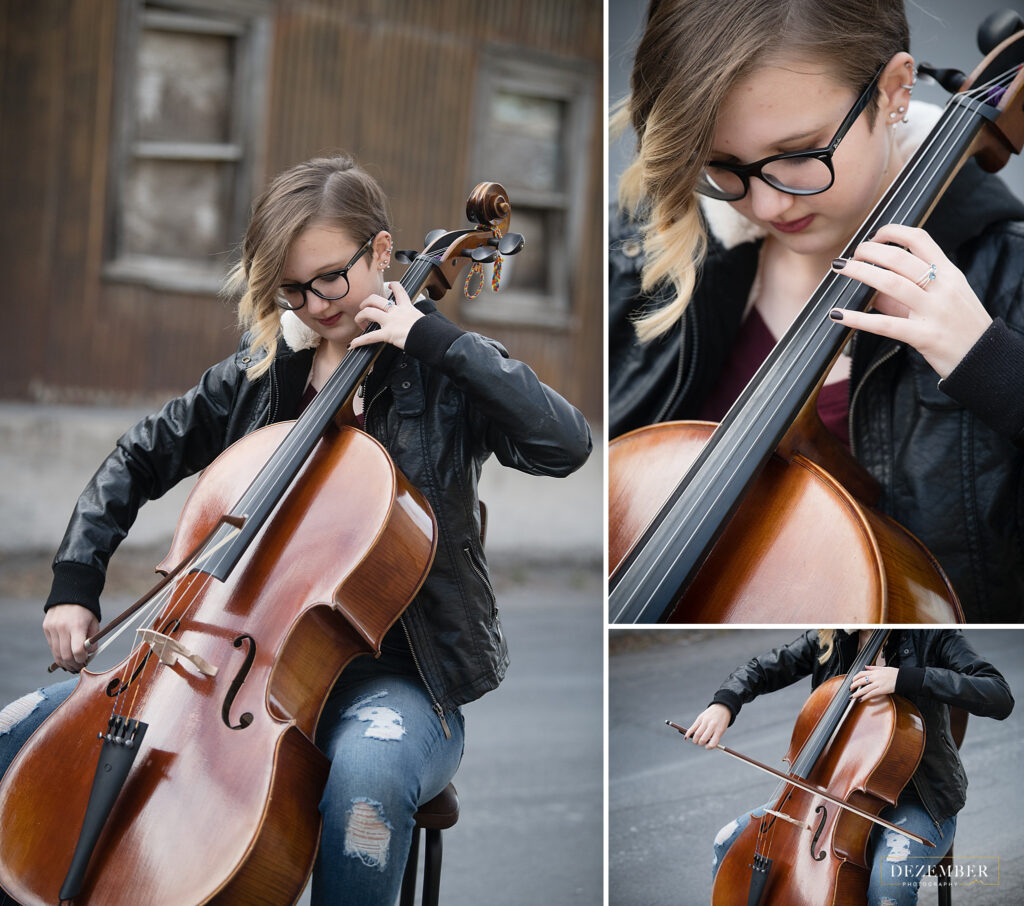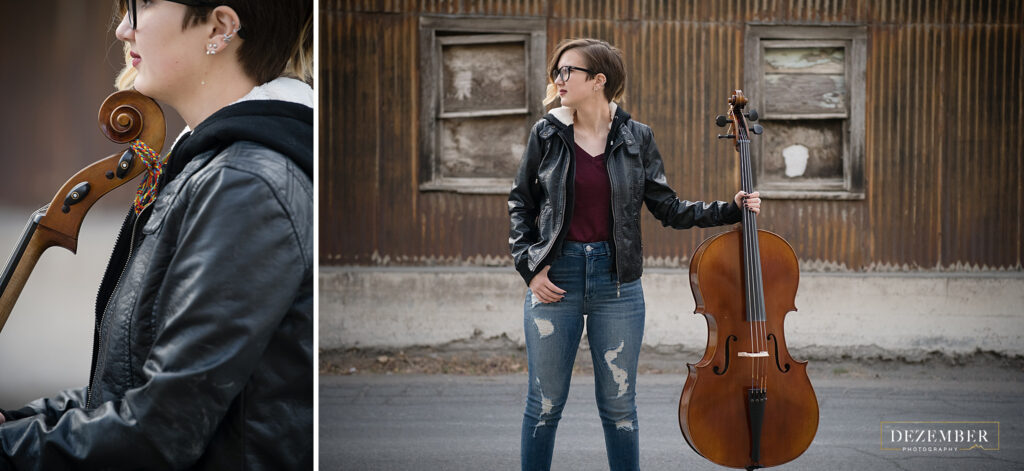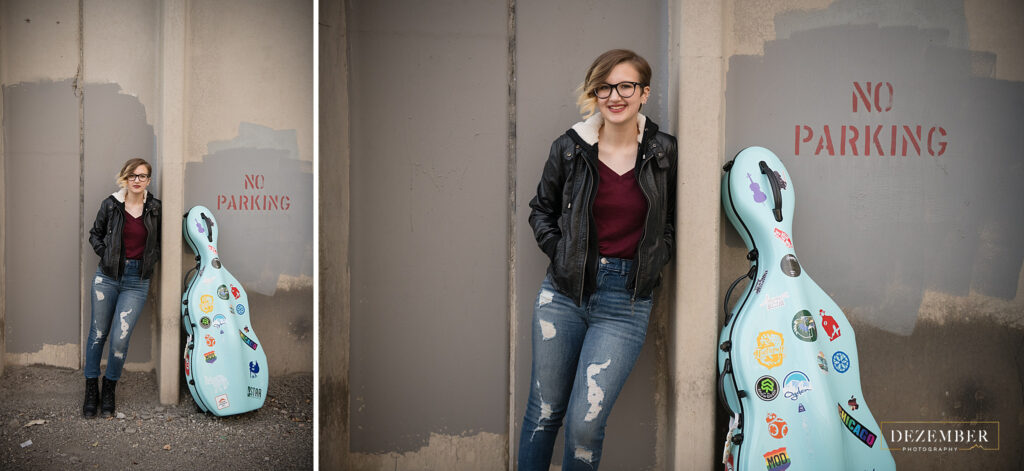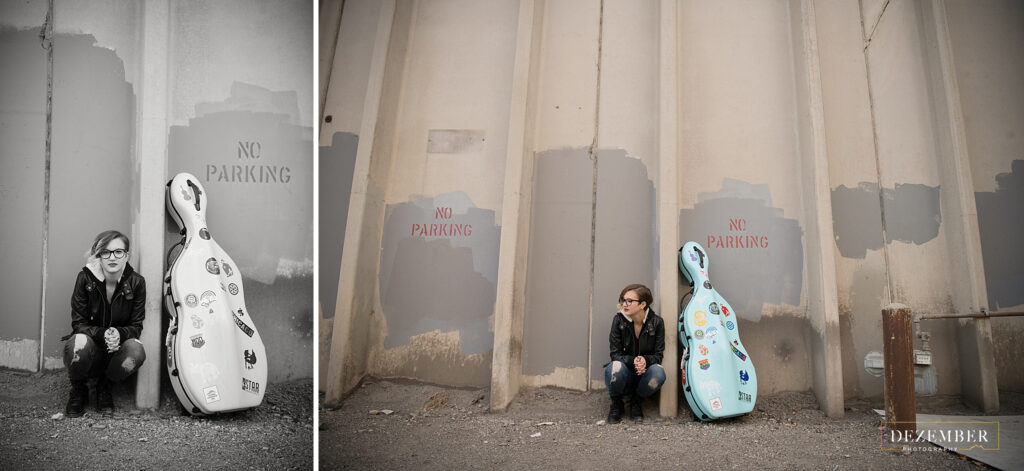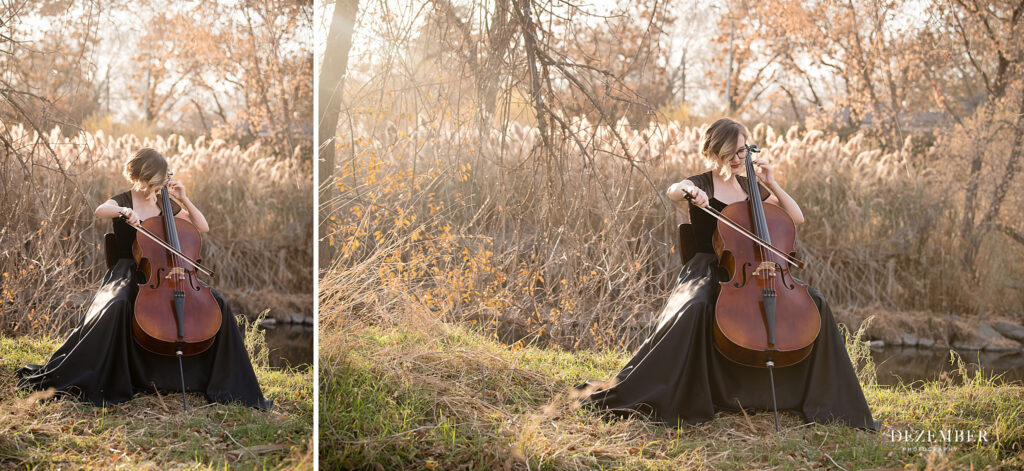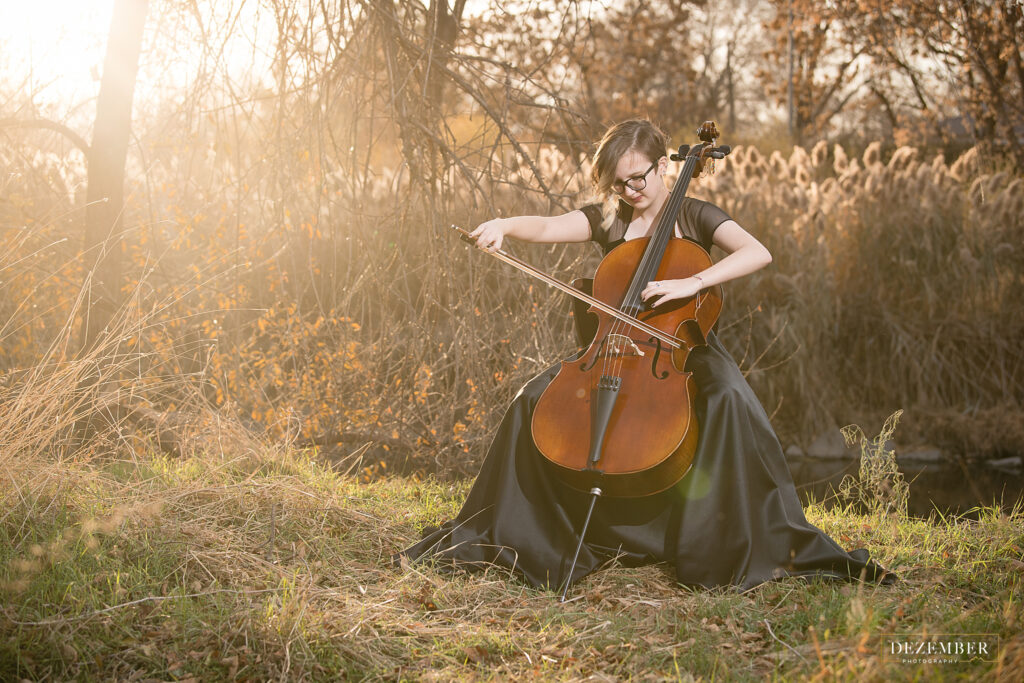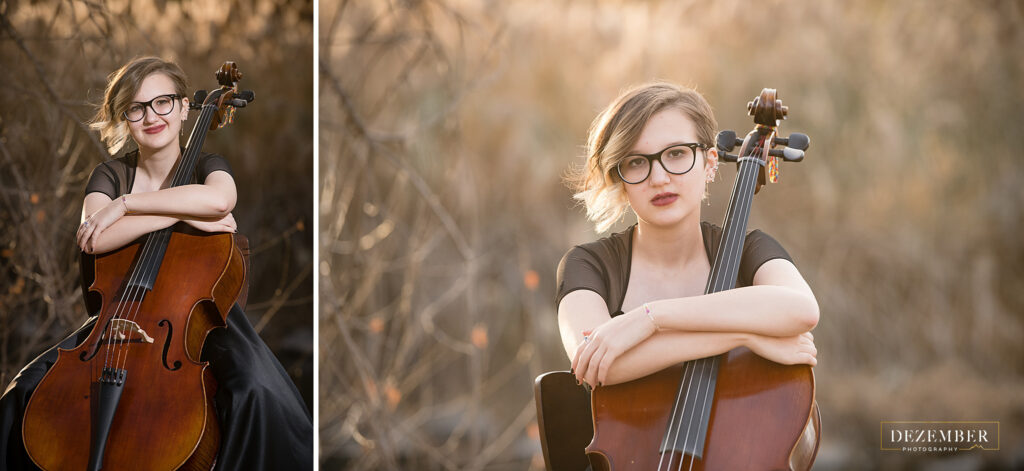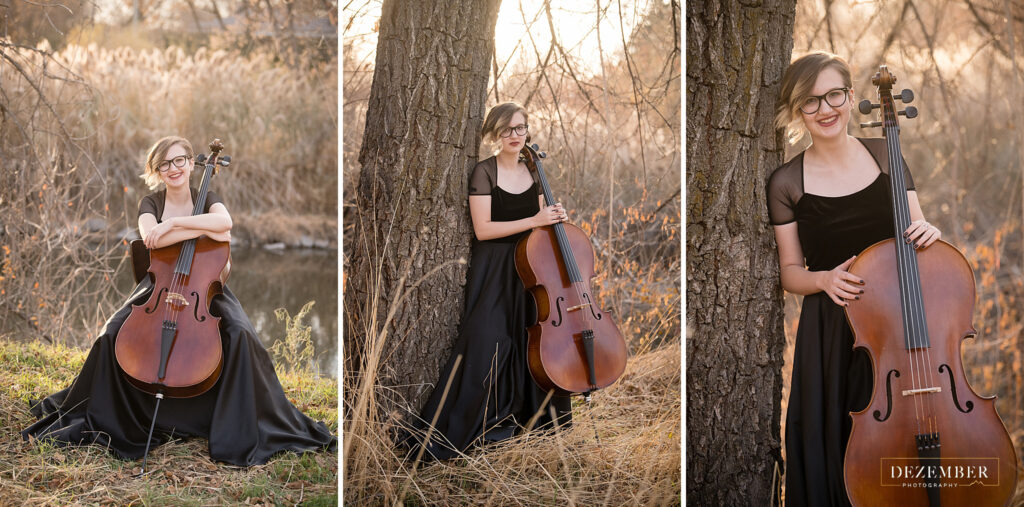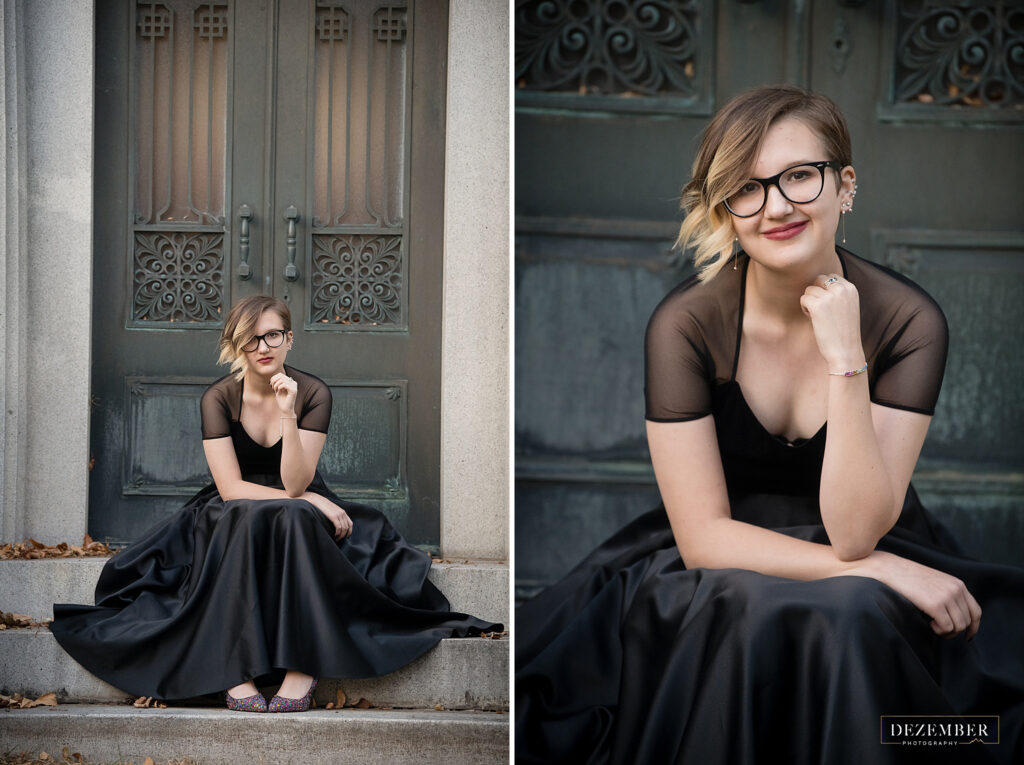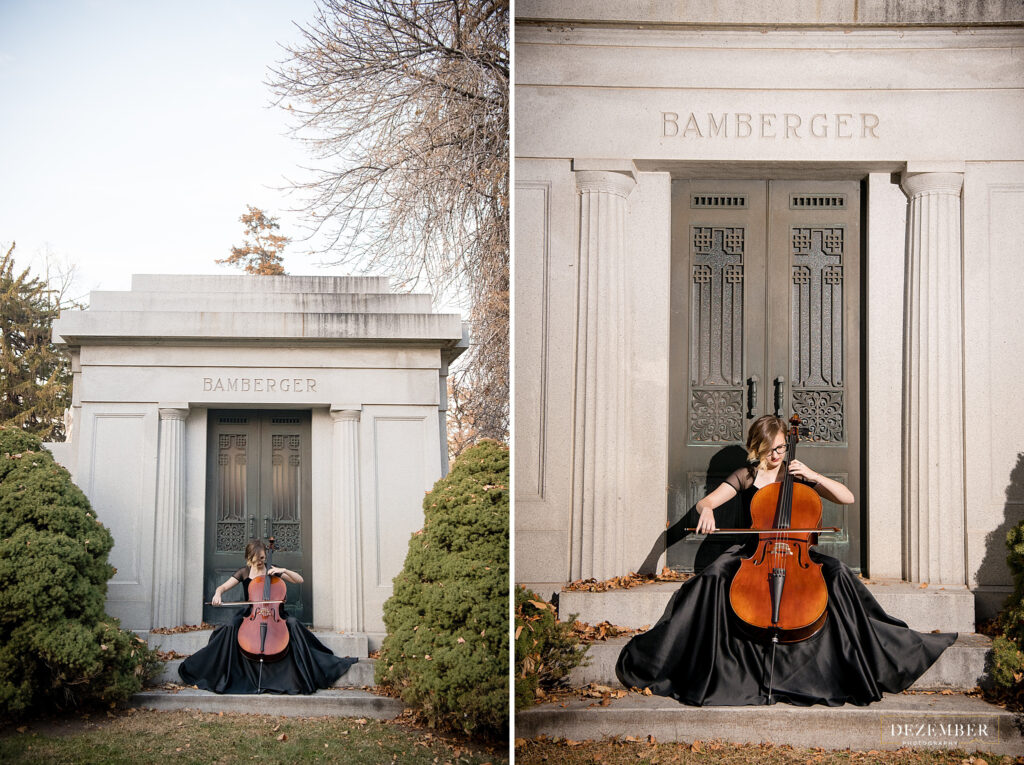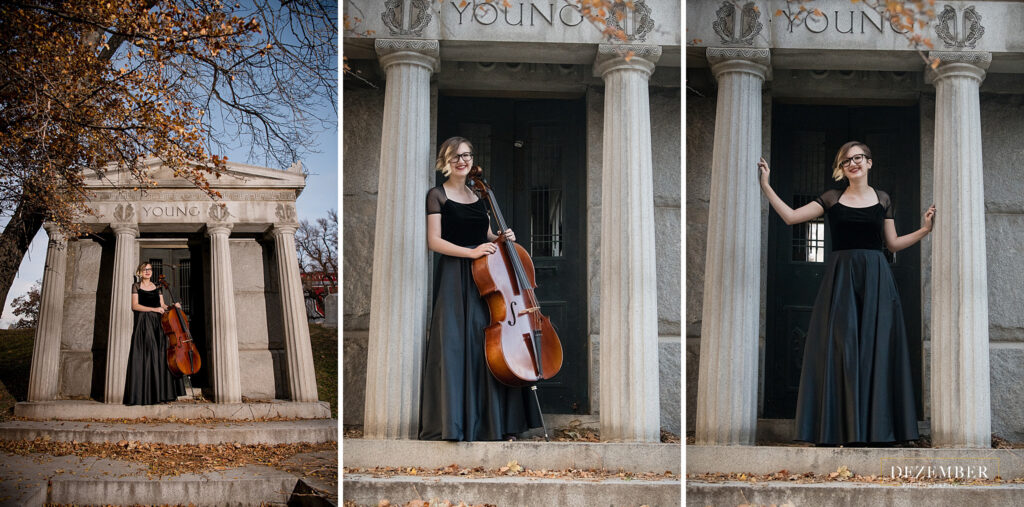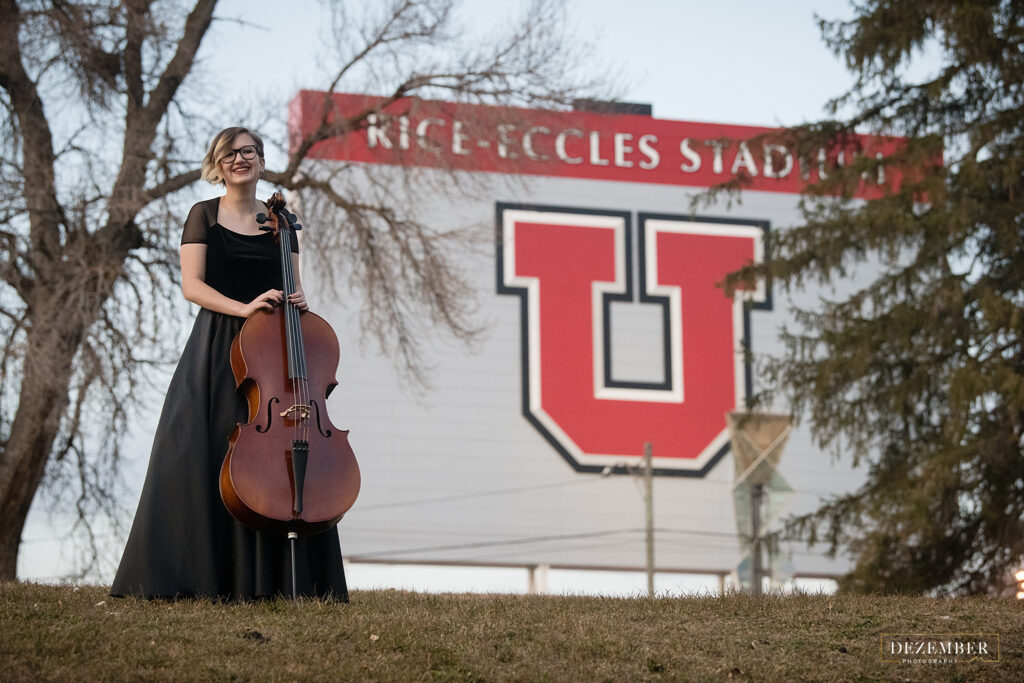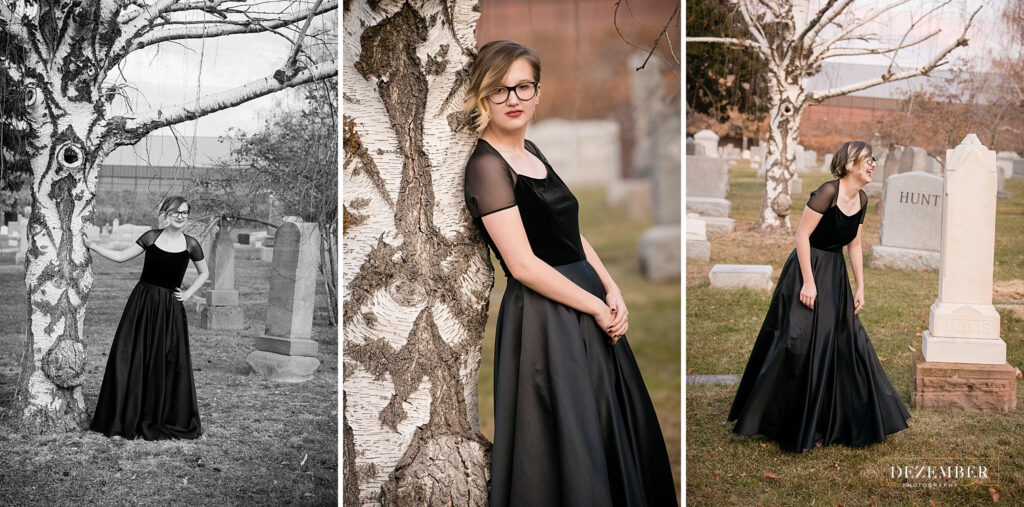 Check us out on Facebook & Instagram!
Want to know more? You can learn more about the Dezember Photo + Video team HERE!
Send us a line, we look forward to chatting and seeing how we can help capture your musician portraits.