Bryan & Rachelle swapped their bridals session for family portraits at Red Butte Garden after their wedding day! The goofy/send to Grandma ratio was probably about 50/50 but it made for a super fun shoot on this sunny day!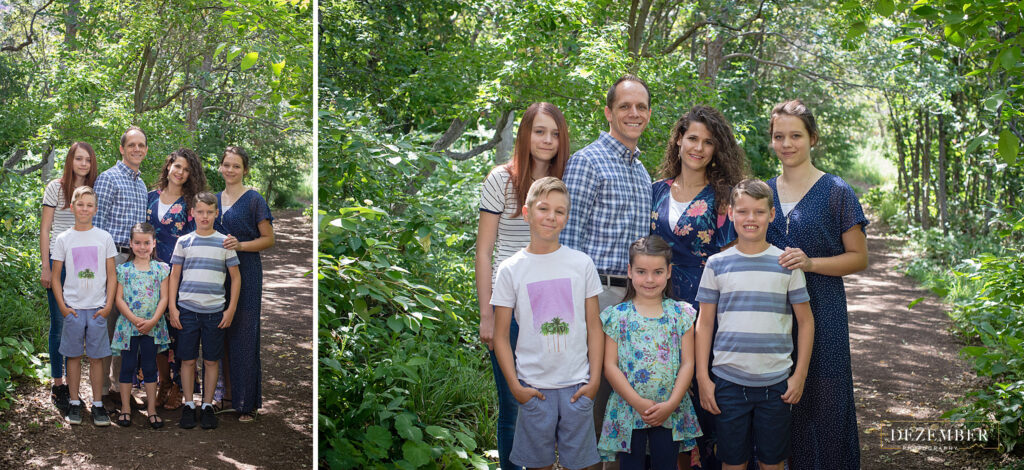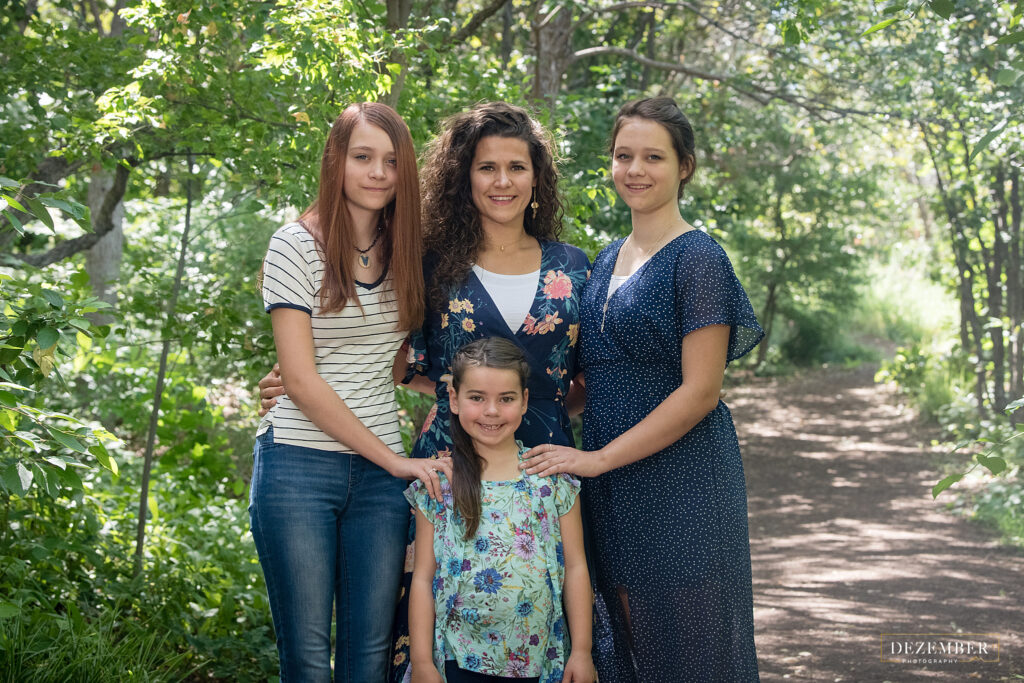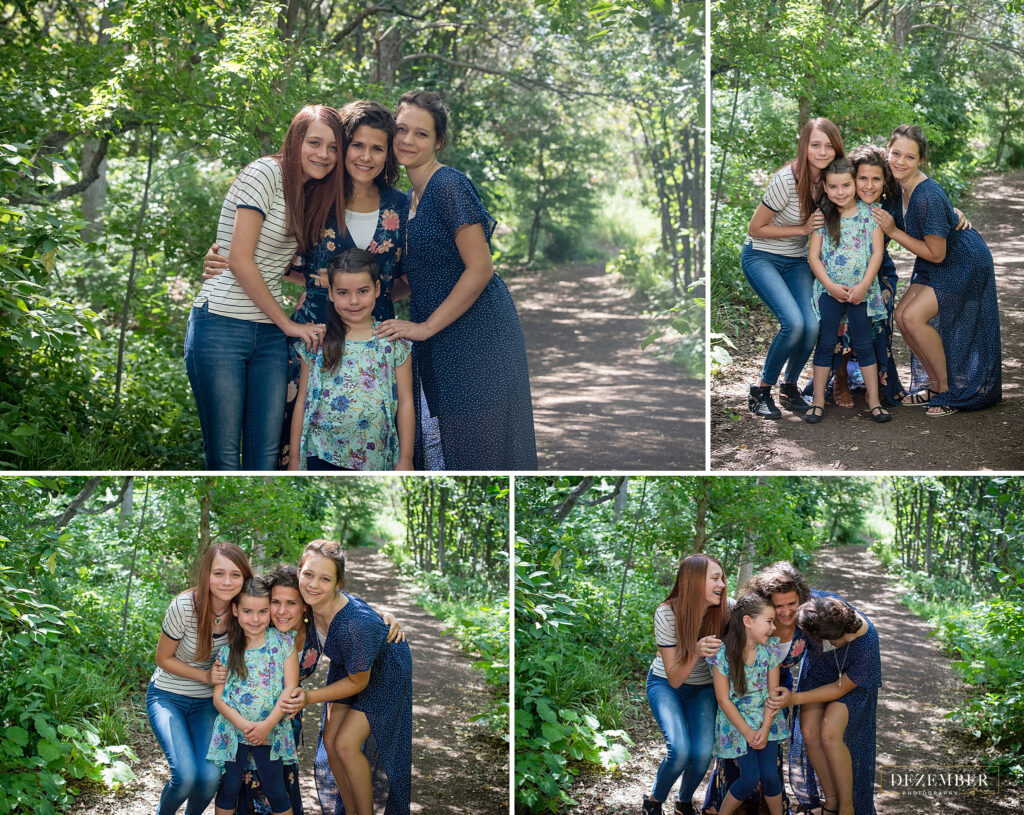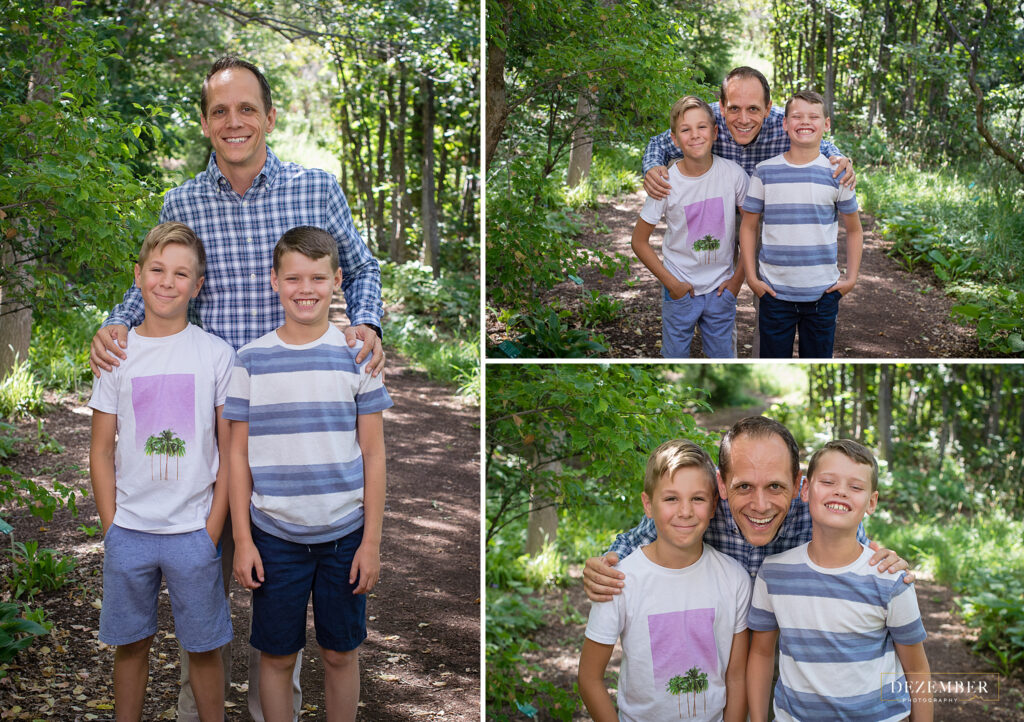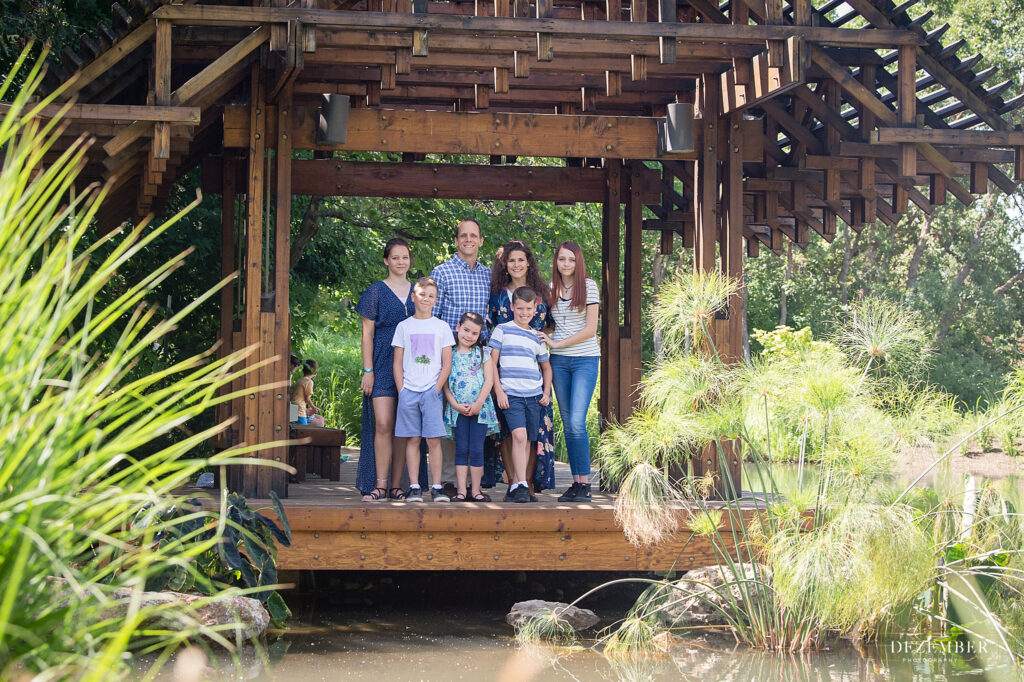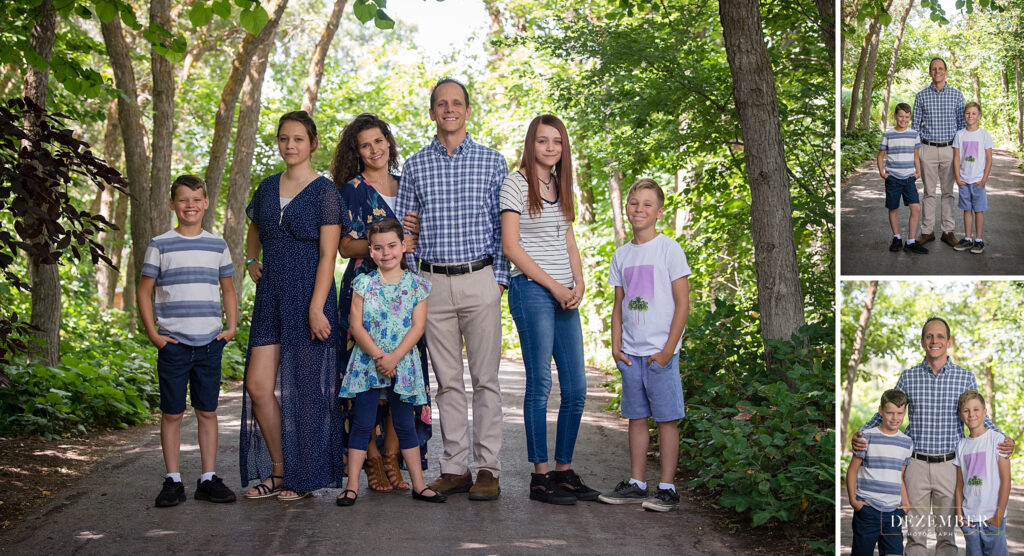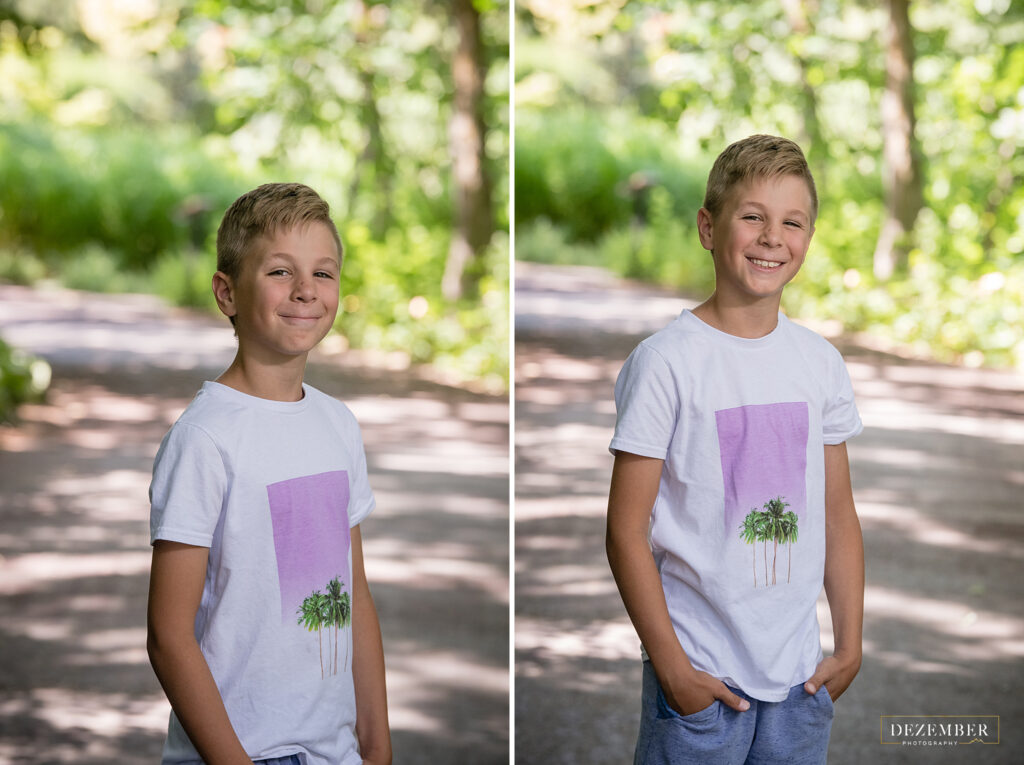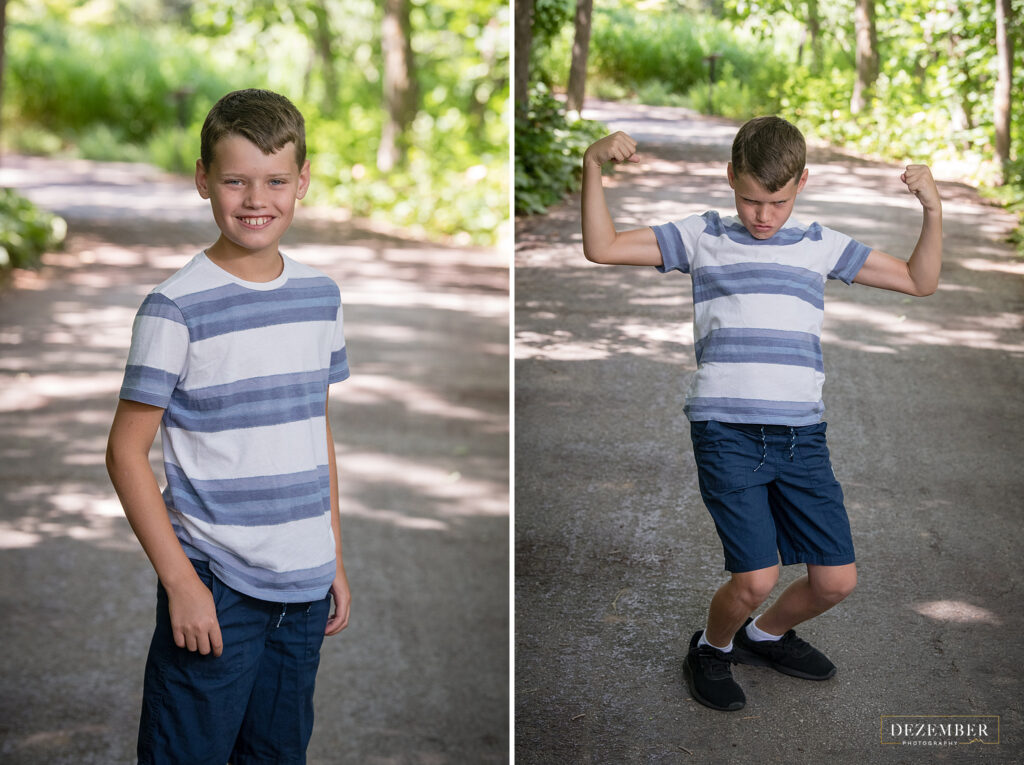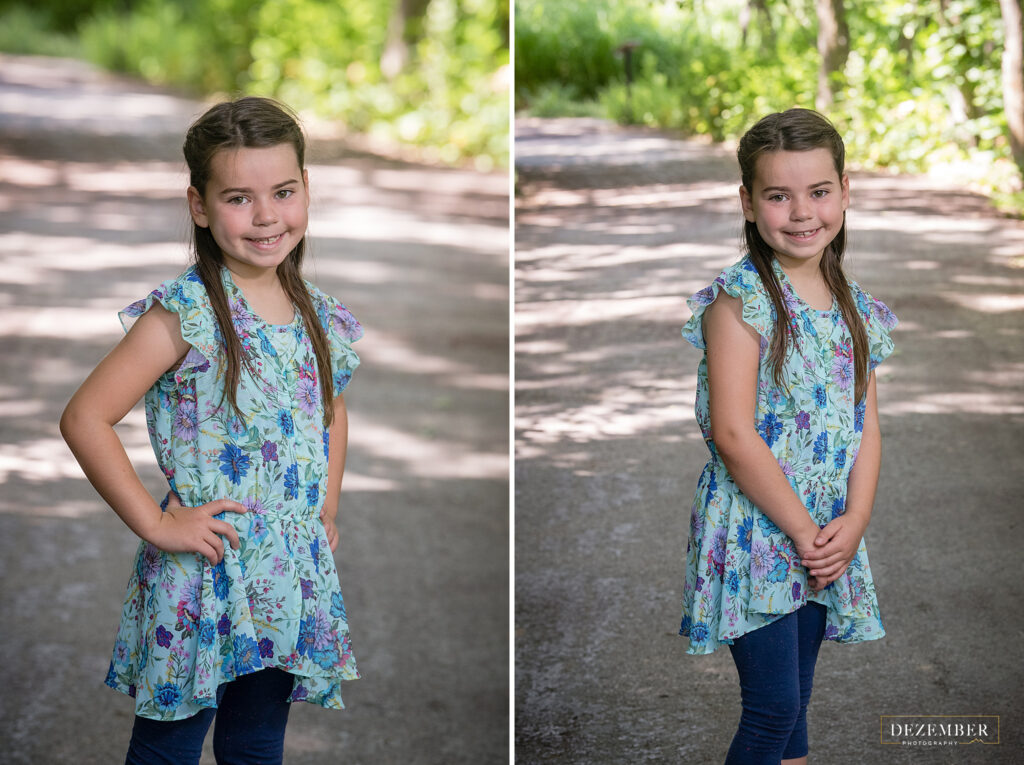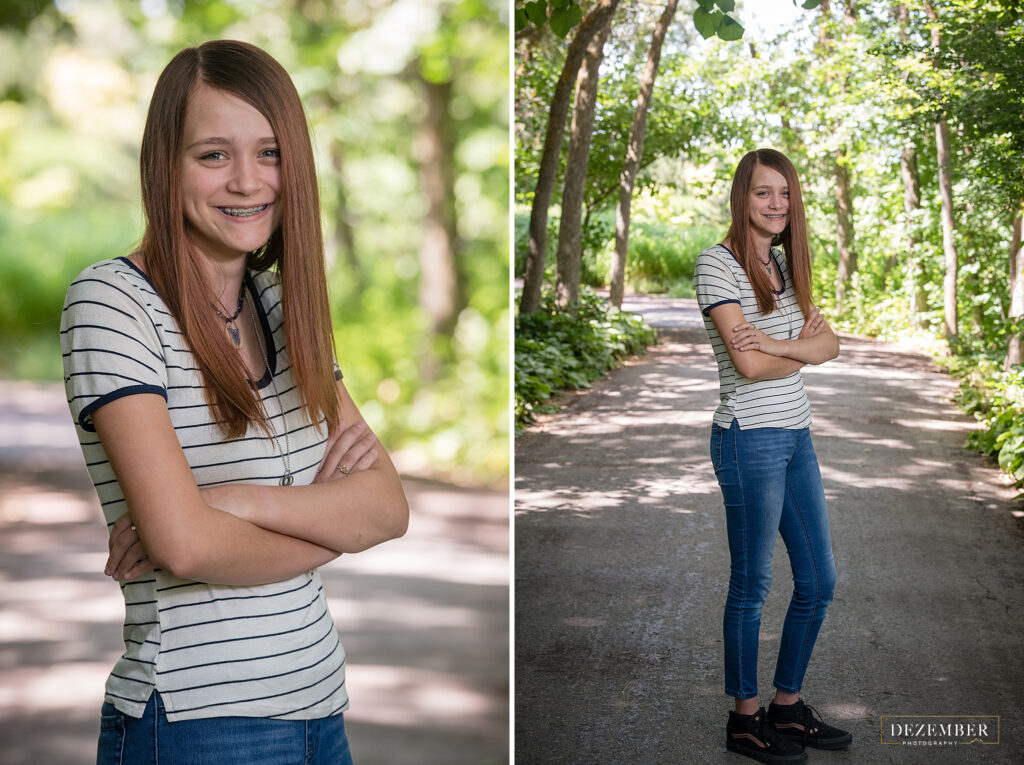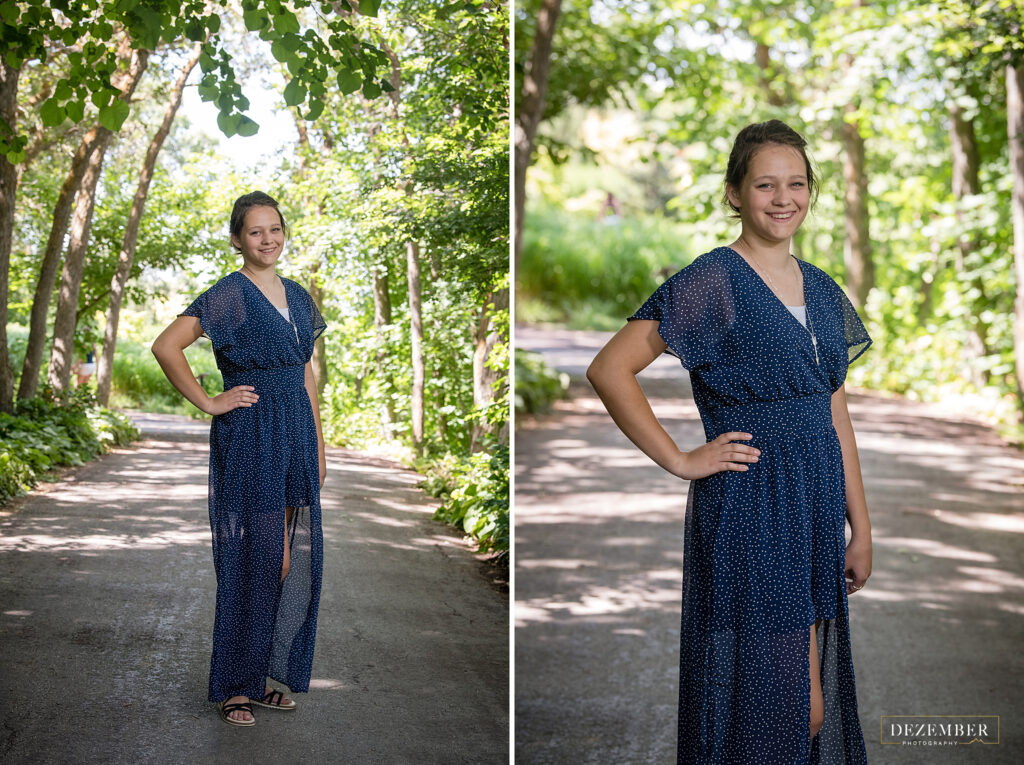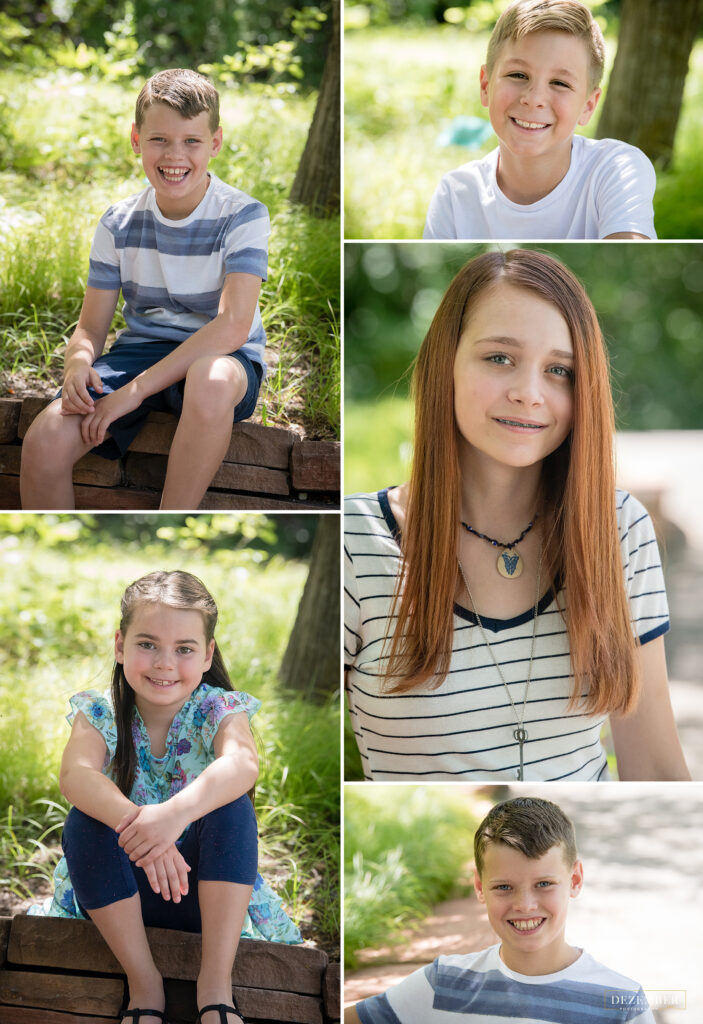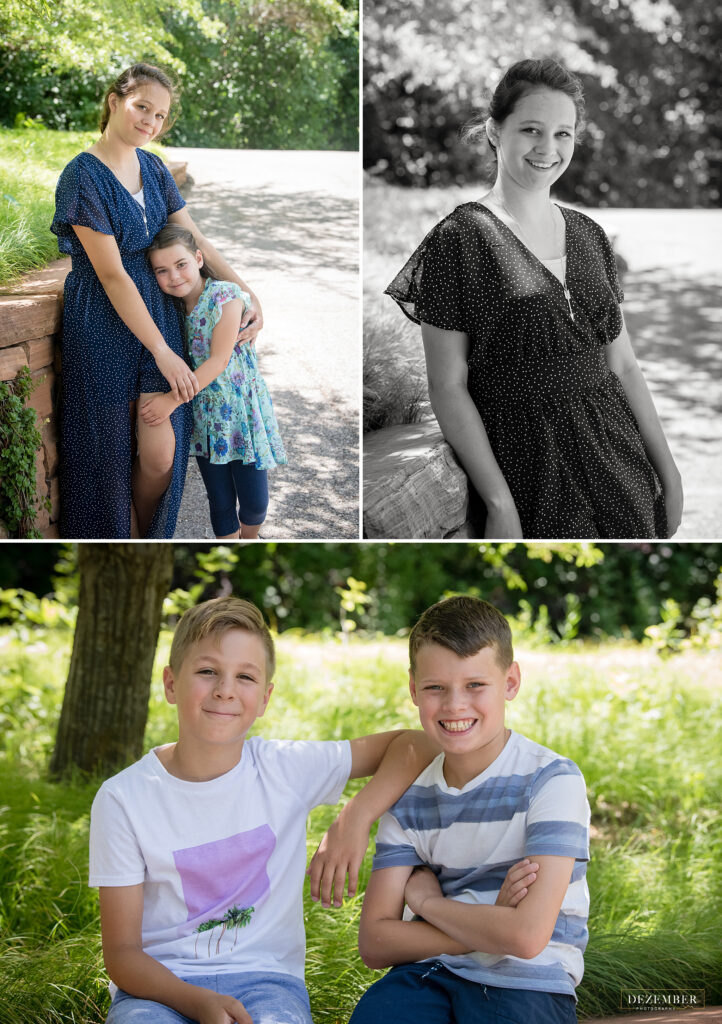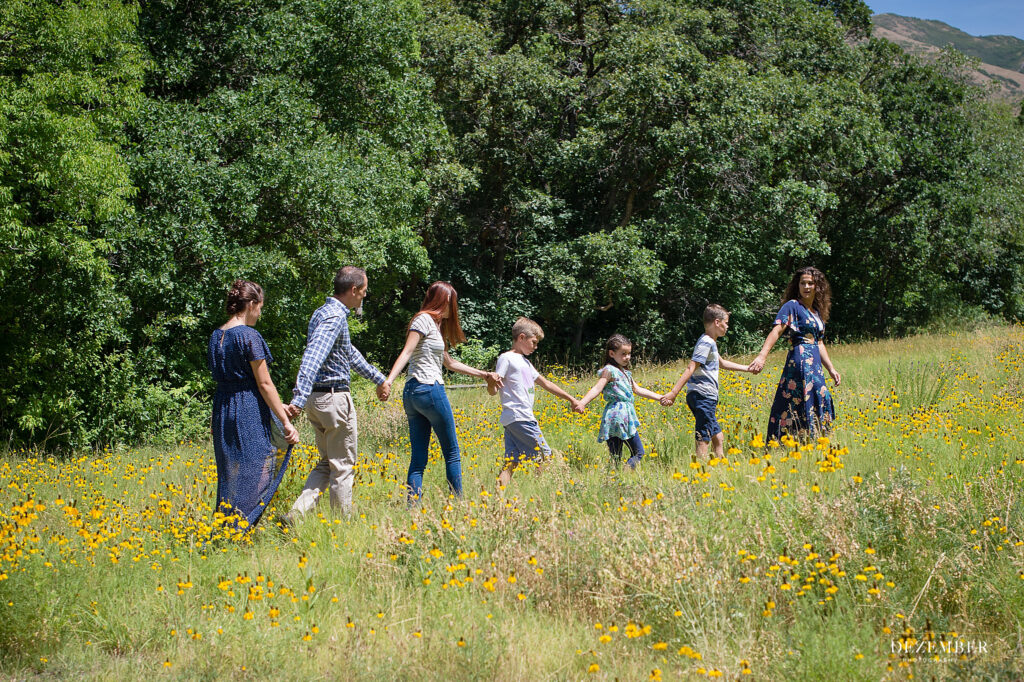 "The Sound of Music" re-creation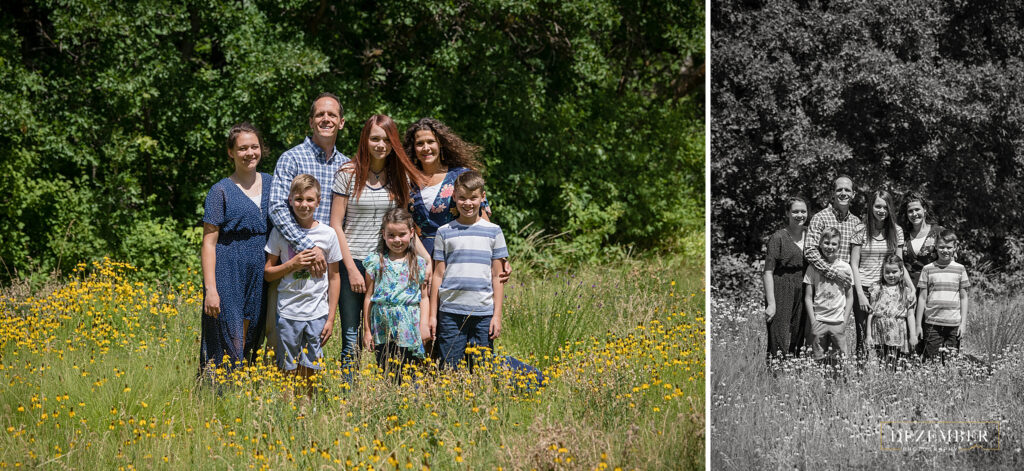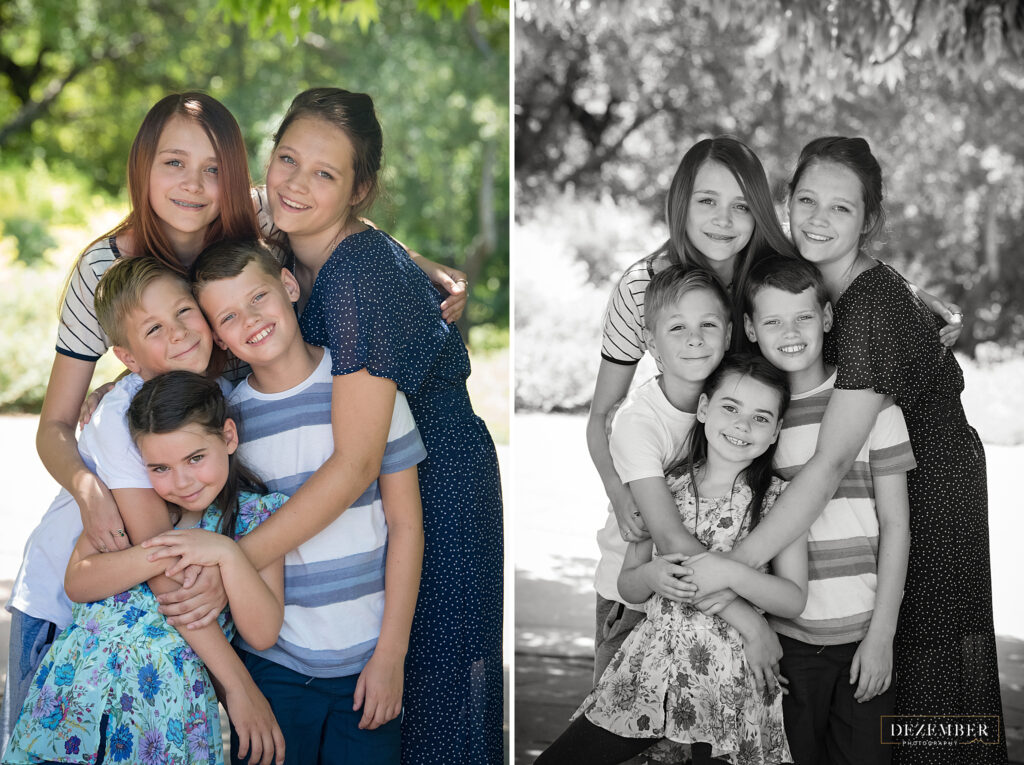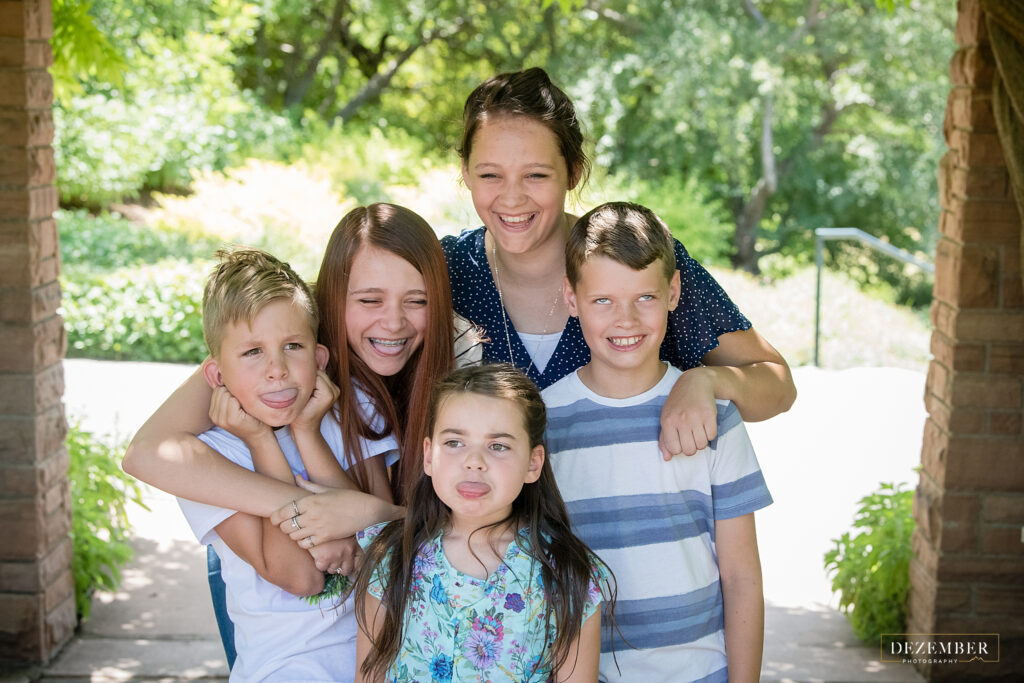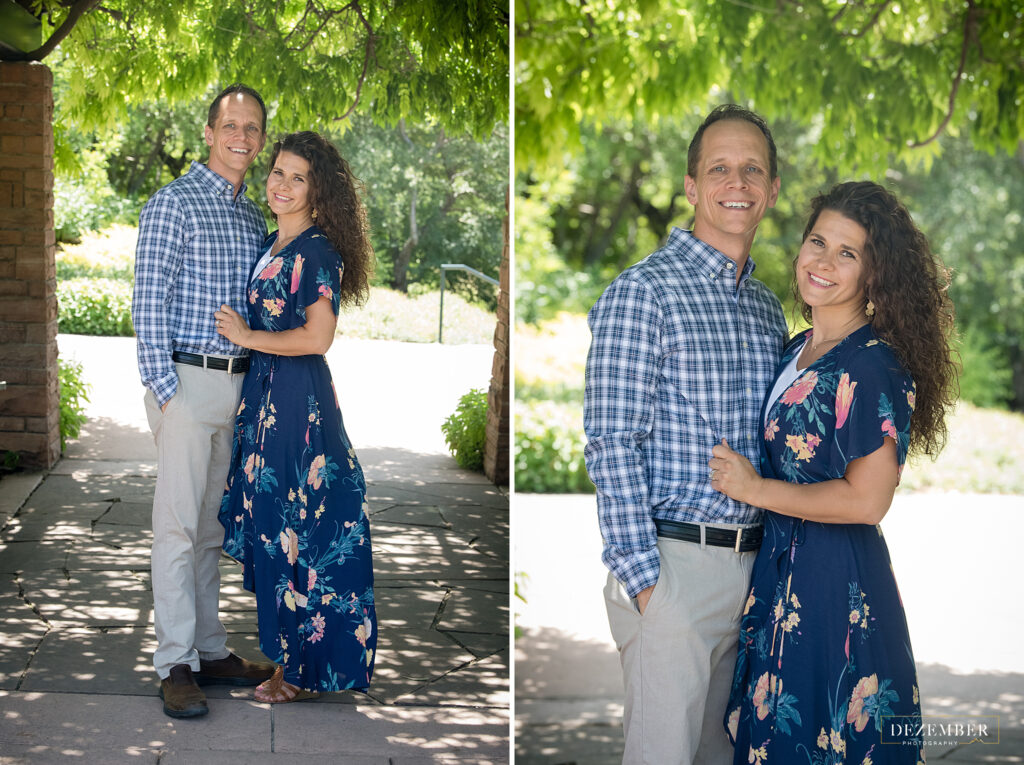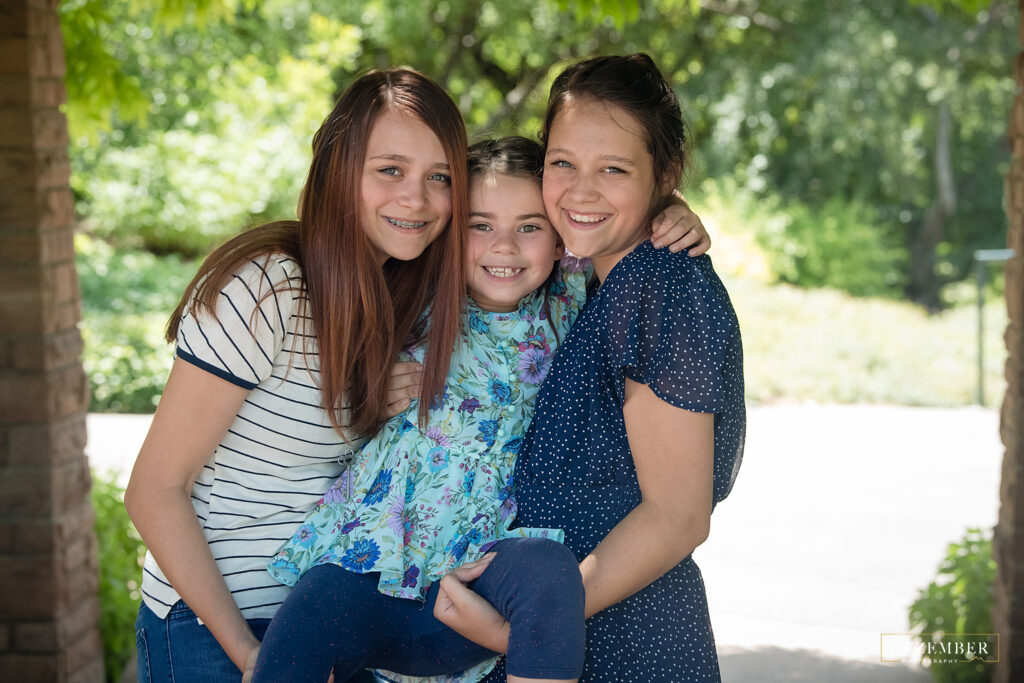 Check us out on Facebook & Instagram!
Want to know more? You can learn more about the Dezember Photo + Video team HERE!
Send us a line, we look forward to chatting and seeing how we can help capture your family portraits.