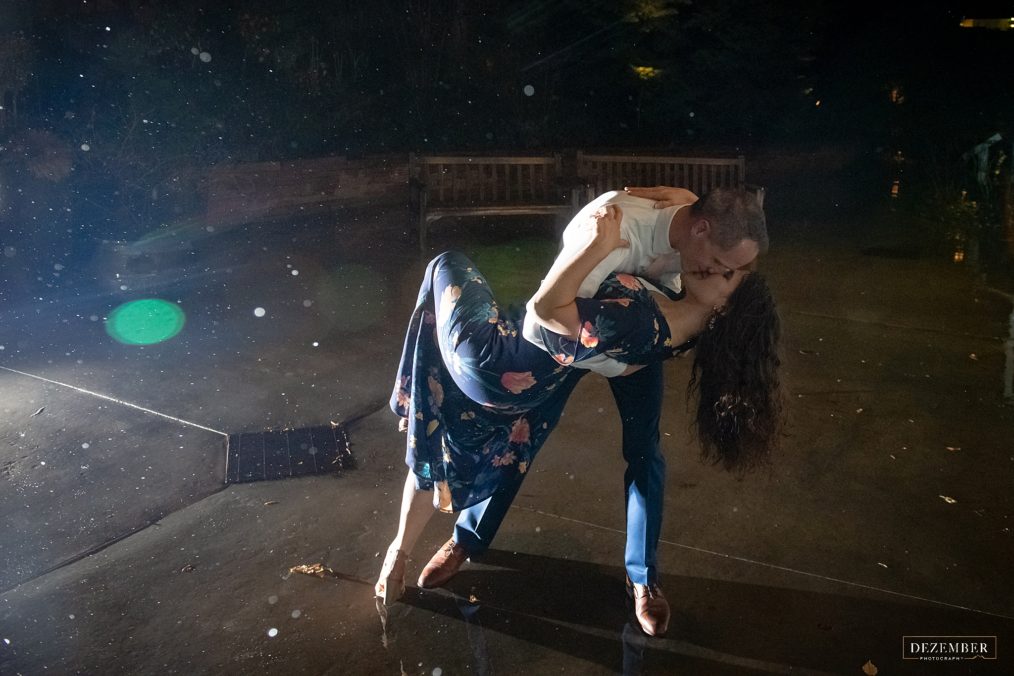 Bryan & Rachelle | Ogden Temple | Red Butte Gardens
We spent the first really sunny gorgeous day of the year with Bryan, Rachelle and their family and friends at the Ogden Temple and Red Butte Gardens.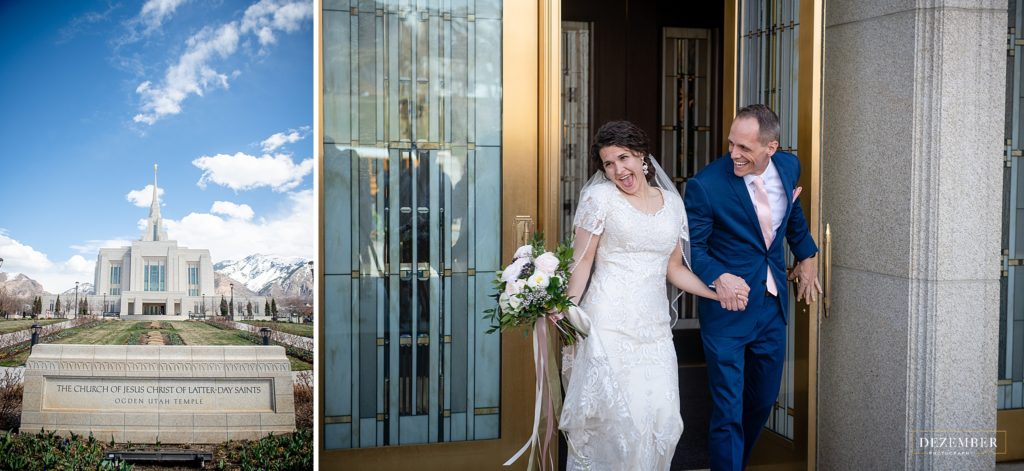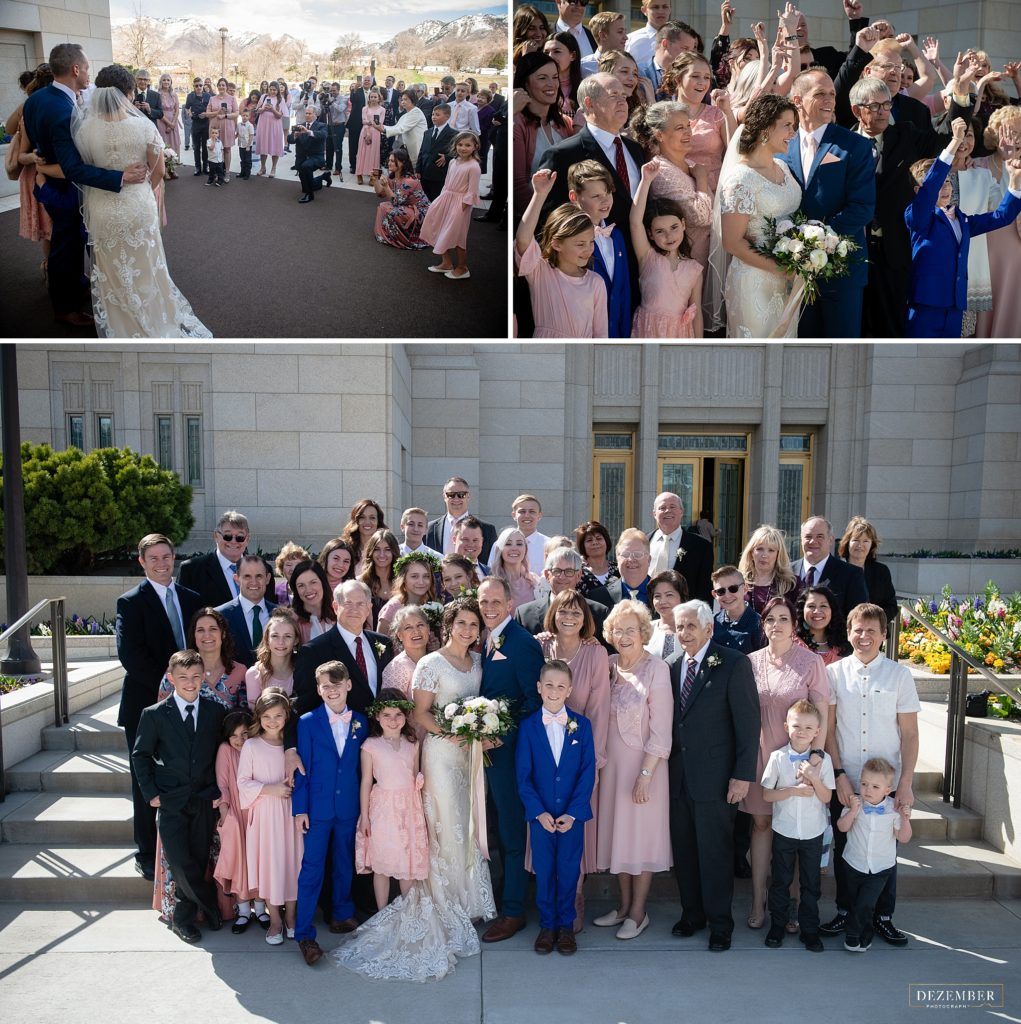 "Randy and his gang did a wonderful job making our wedding day special. Would highly recommend them for wedding photography. Professional, efficient and fun"

-Rachelle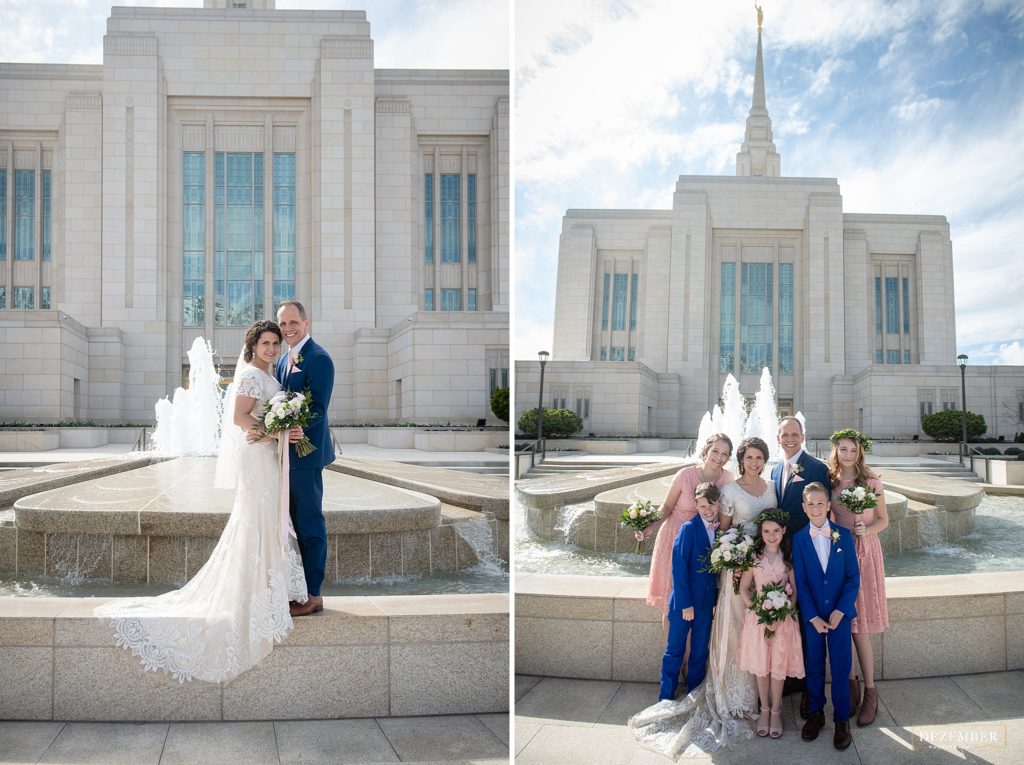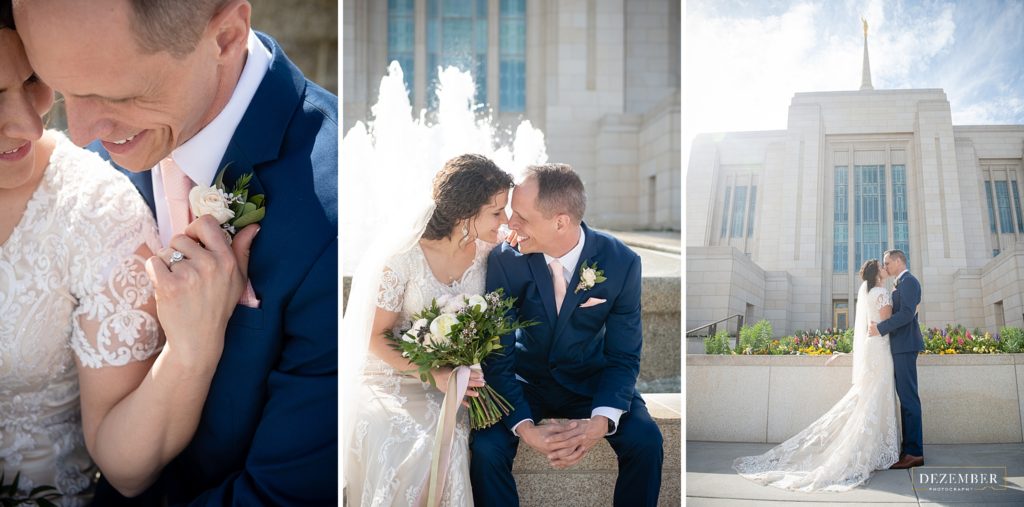 "I have heard many horror stories with wedding photographers but Randy and Dezember Photography were absolutely awesome. They were great to work with. They made the group photos seamless and literally got shot after perfect shot on our wedding day. I would recommend them to everyone."

– Bryan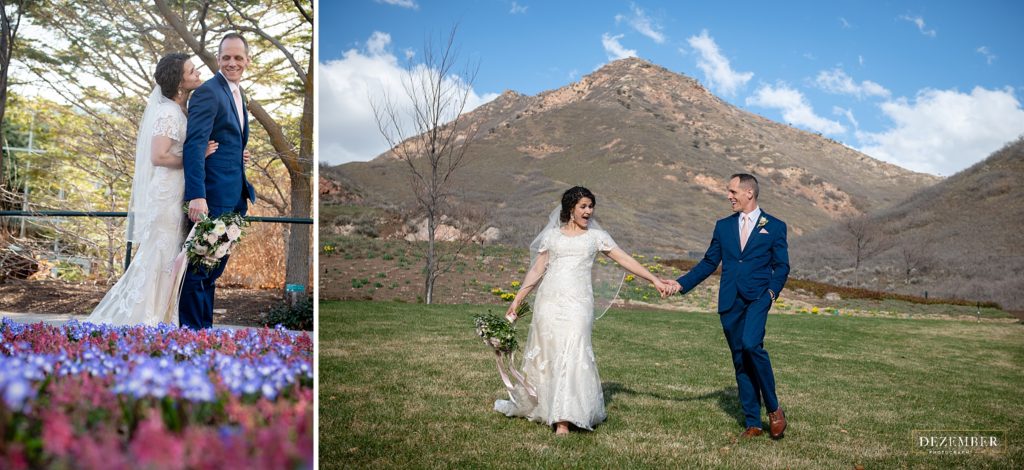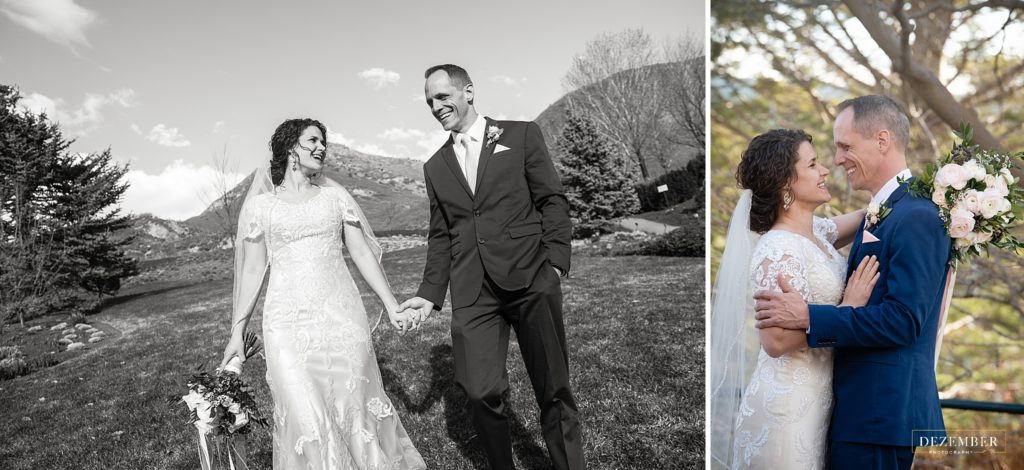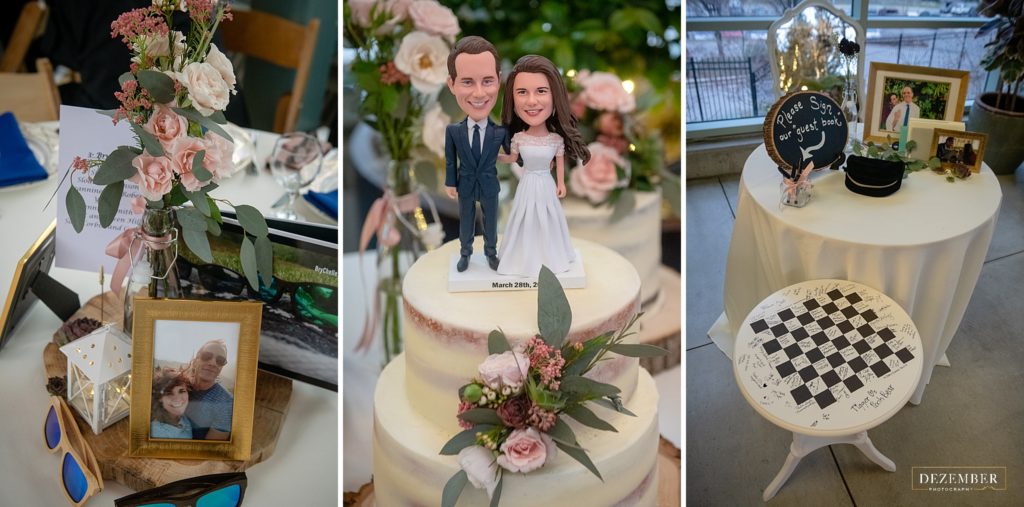 How awesome are these bobble head cake toppers?!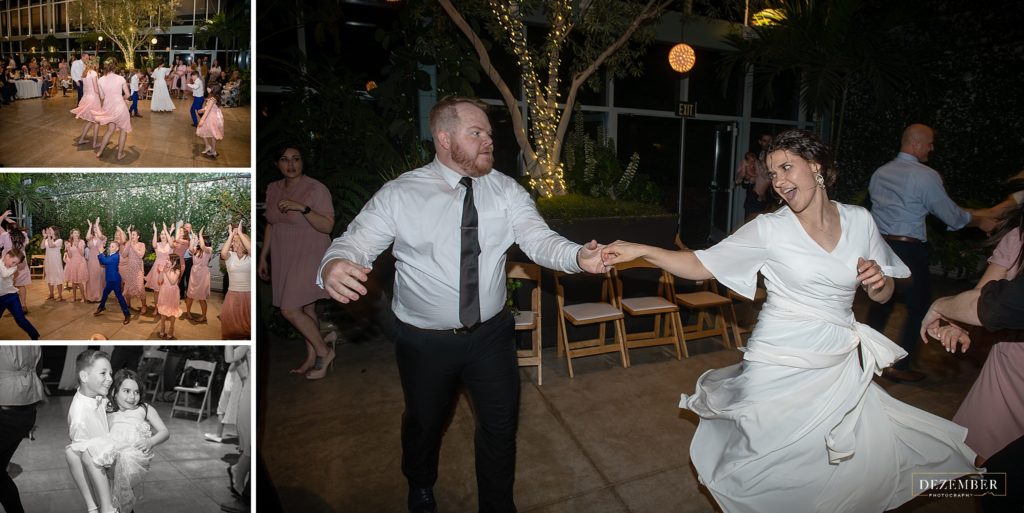 They danced the night away, and even had a surprise April shower for a romantic dance in the rain! Perfect end to a beautiful wedding.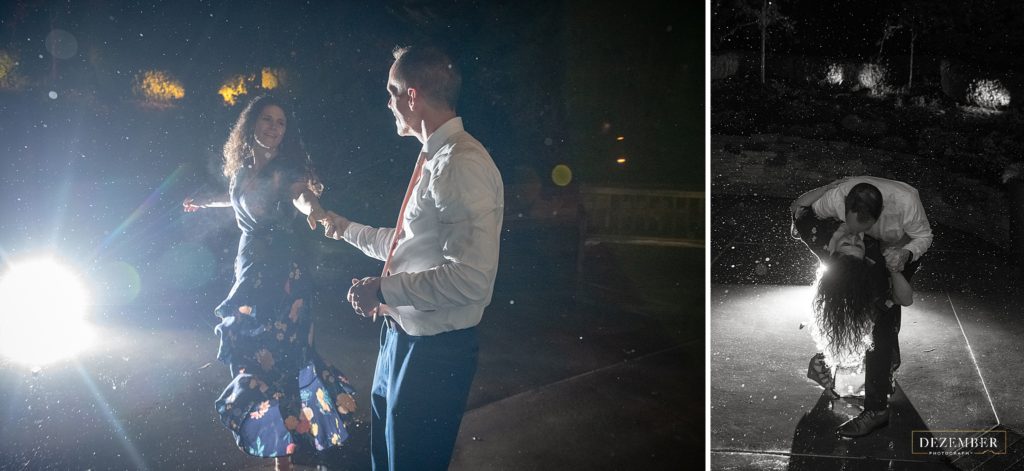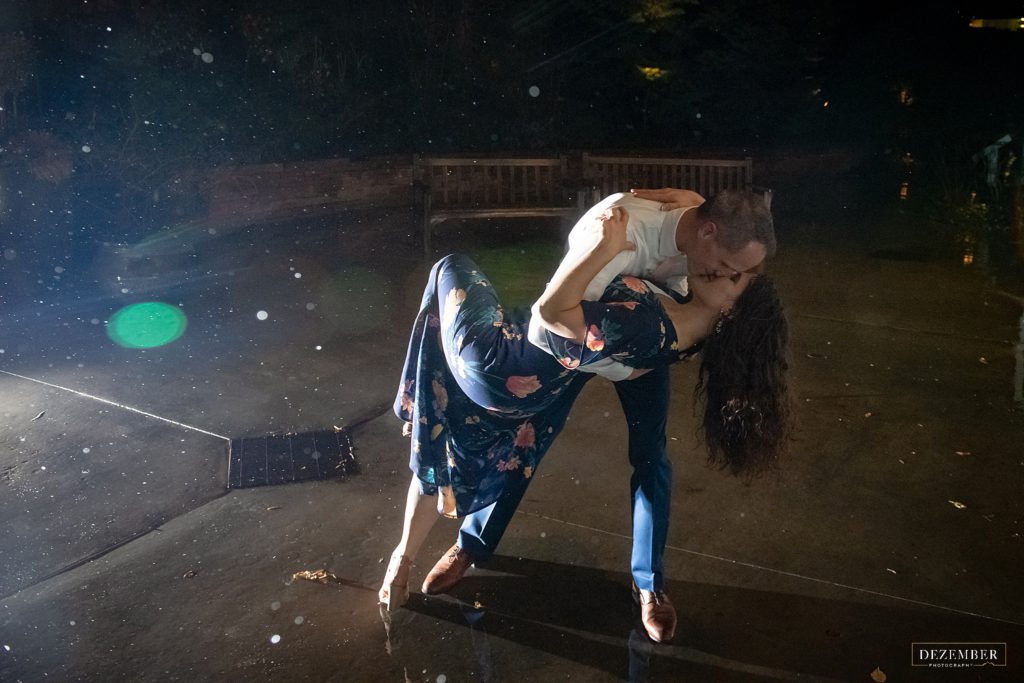 Check us out on Facebook!