We created a beautiful custom Family Album for our long time clients Brian and Trisha! They selected photos from their two most recent Anniversary photo shoots in Downtown Salt Lake City and at The Saltair. The album designing process is fun and easy:
Select your favorites from your shoot in your online gallery.
We present an initial design with a variety of collages and full page spreads.
You can comment on the album, swap images, make some black and white etc. and select your album cover options.
We take care of the rest and soon your custom family album is in your hands and ready to share!
Send us an email for more information on how to turn your photo shoot into a keepsake family album to be enjoyed through the generations.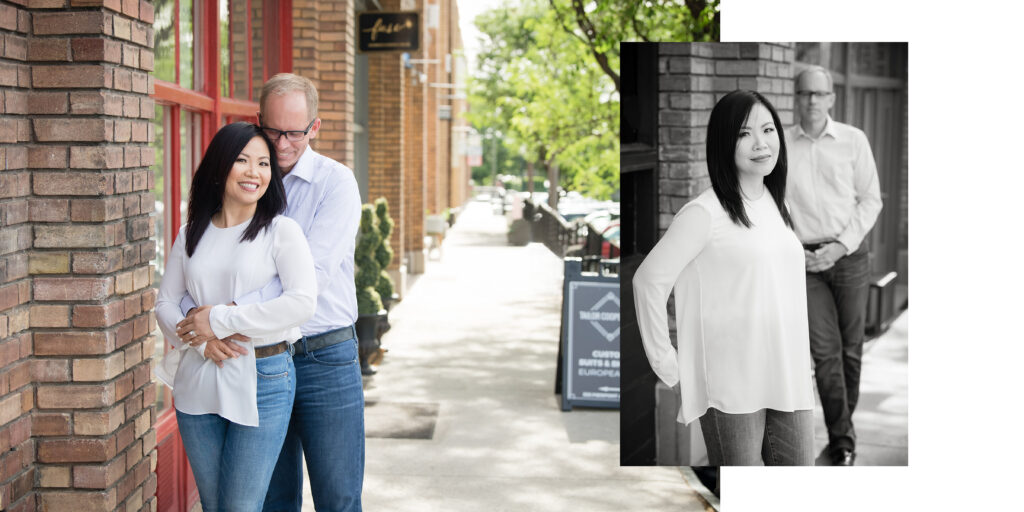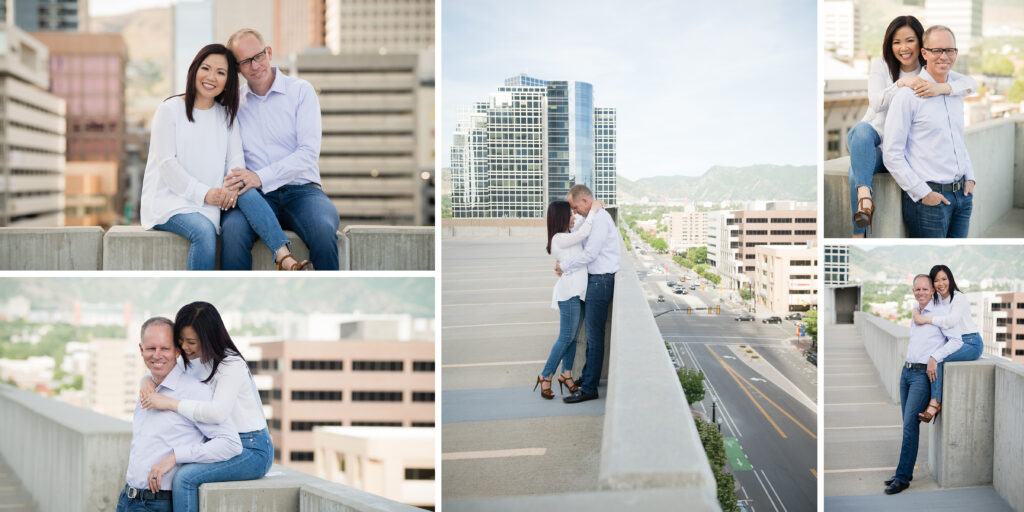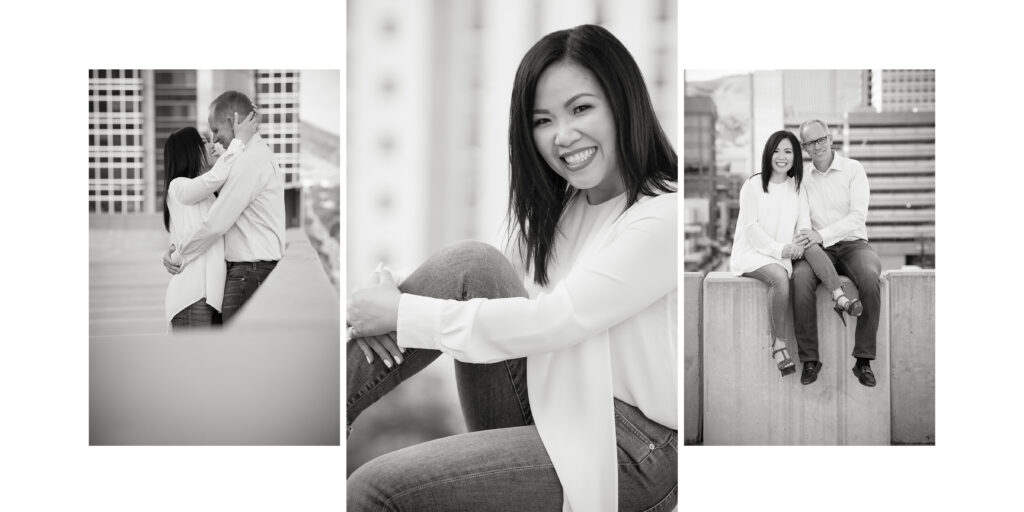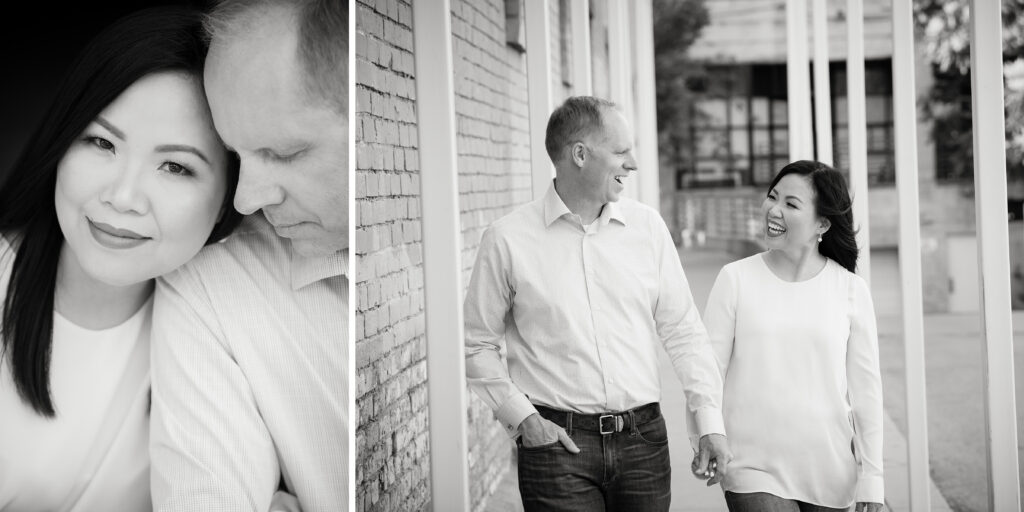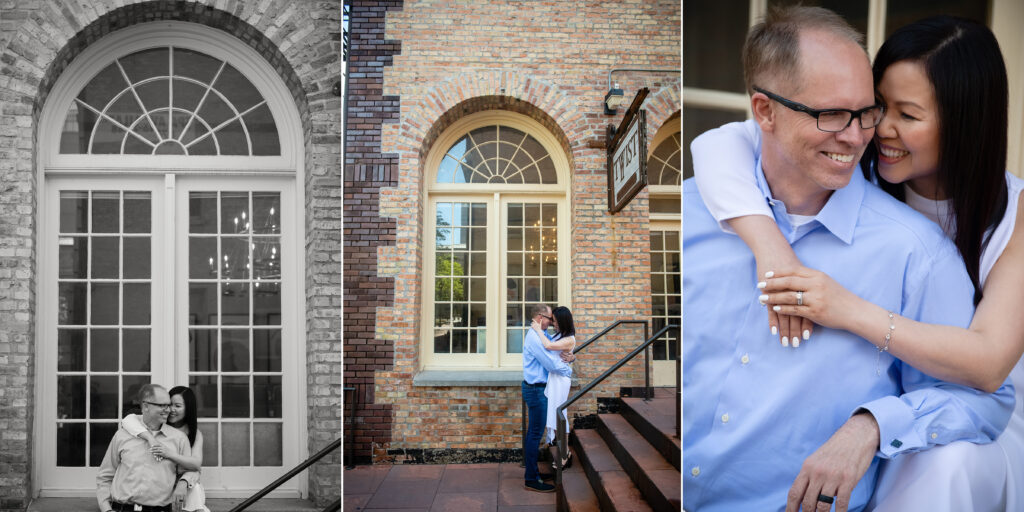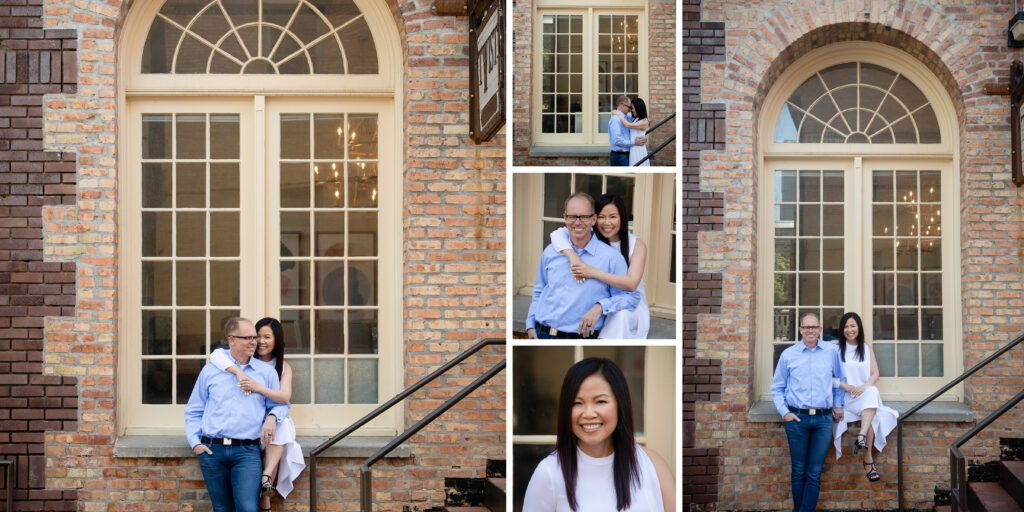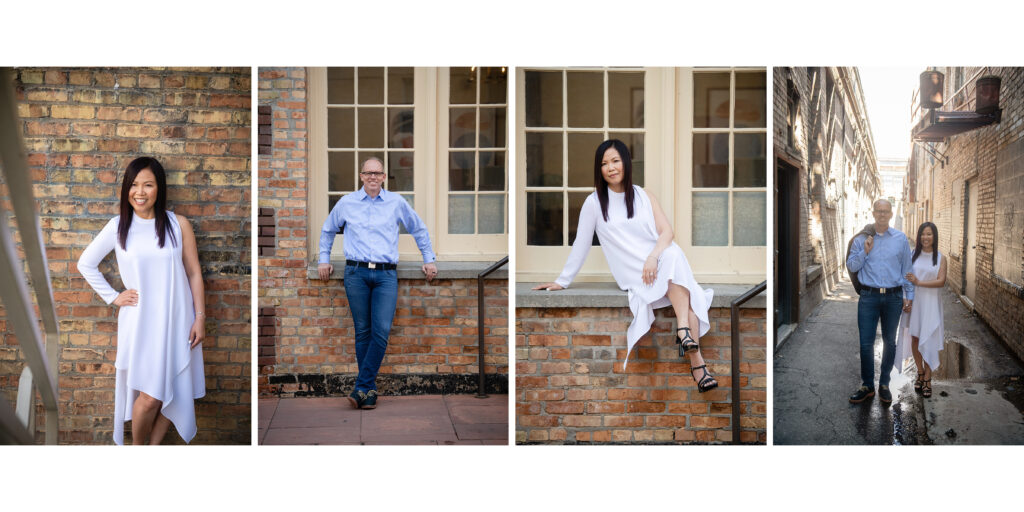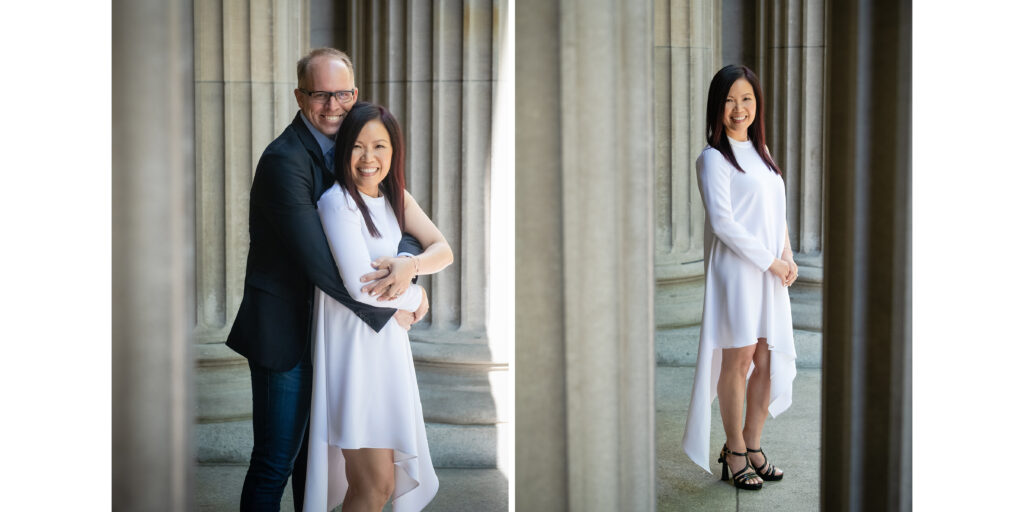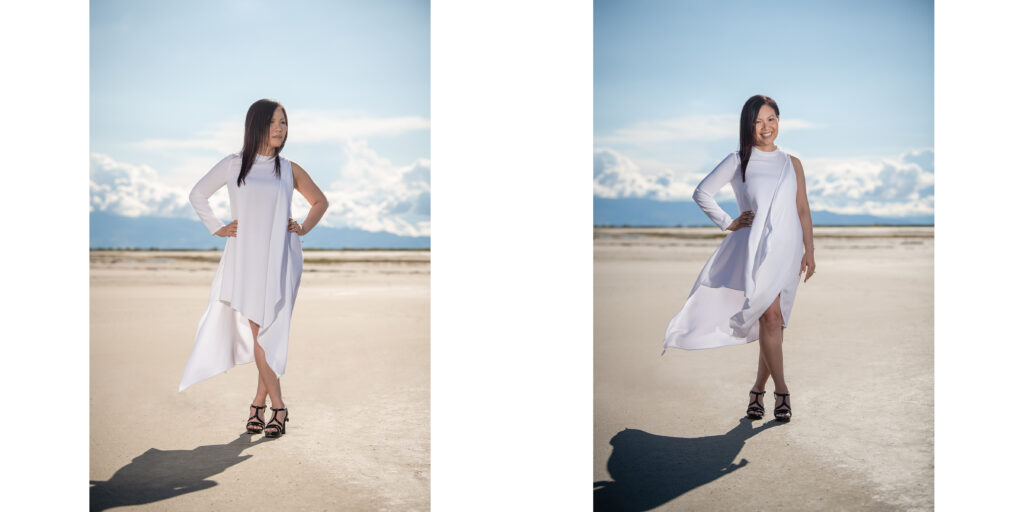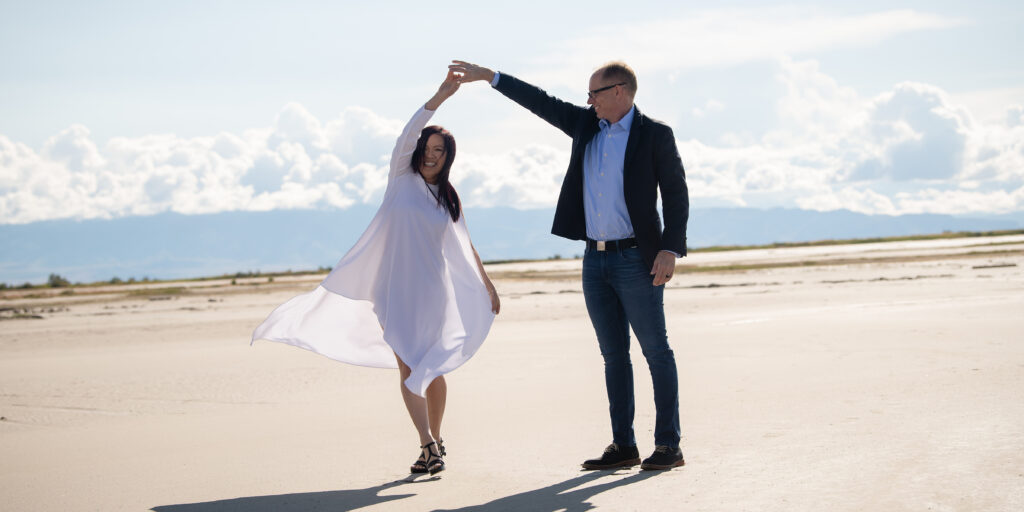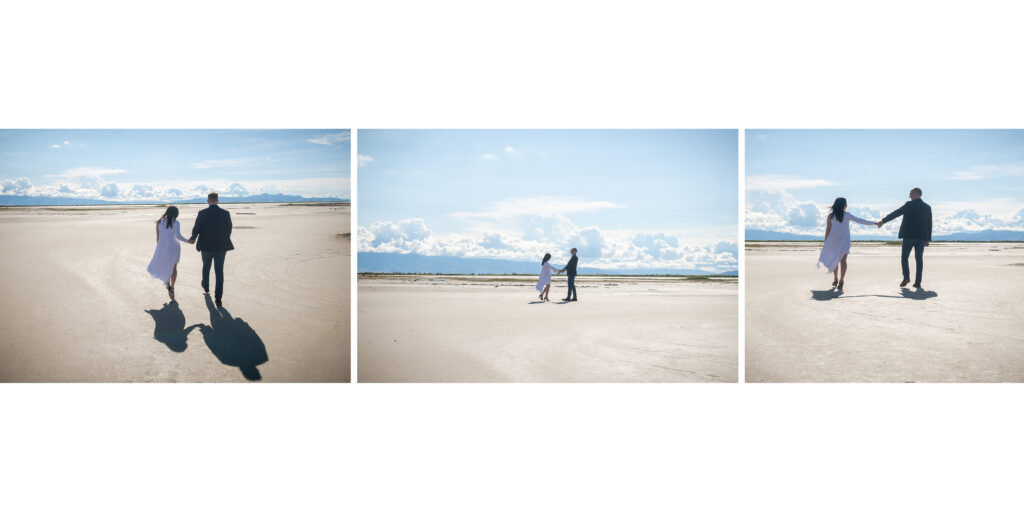 Check us out on Facebook & Instagram!
Want to know more? You can learn more about the Dezember Photo + Video team HERE!