Every year since I've been shooting weddings I have at least one big fun destination wedding! Four years ago I shot a wedding on the beach on Tybee Island. Three years ago was in Maui for Brandon & Cheryl's Maui wedding. Two years ago I was in Billings shooting a wedding with Stacey, and Newport Beach. Last year I shot a wedding during a ten day Caribbean cruise for Jack & Jenn. Their ceremony was right on the beach in St. Thomas. Not to forget others in San Francisco, Denver, Idaho Falls, L.A., and Santa Monica!
This year I had the opportunity to shoot Jared & Suko's wedding – once again on the beautiful island of Maui in Hawaii! We have actually shot quite a few weddings with this group of friends, so whenever we get a referral from them, we know it's going to be a good time. I chatted with Suko last year when I was shooting her friend Joey & Jess's wedding in Denver and she mentioned that she was thinking about getting married in Maui.
Suko did an amazing job planning her perfect destination wedding from accommodations to dinners, golf, spa days, and a cruise for all of her guests. We captured what was a once in a lifetime vacation and wedding for everyone and we were honored to be a part of it. Thanks to Jared and Suko for the opportunity – and check out some of our favorites from their Maui wedding!
– Randy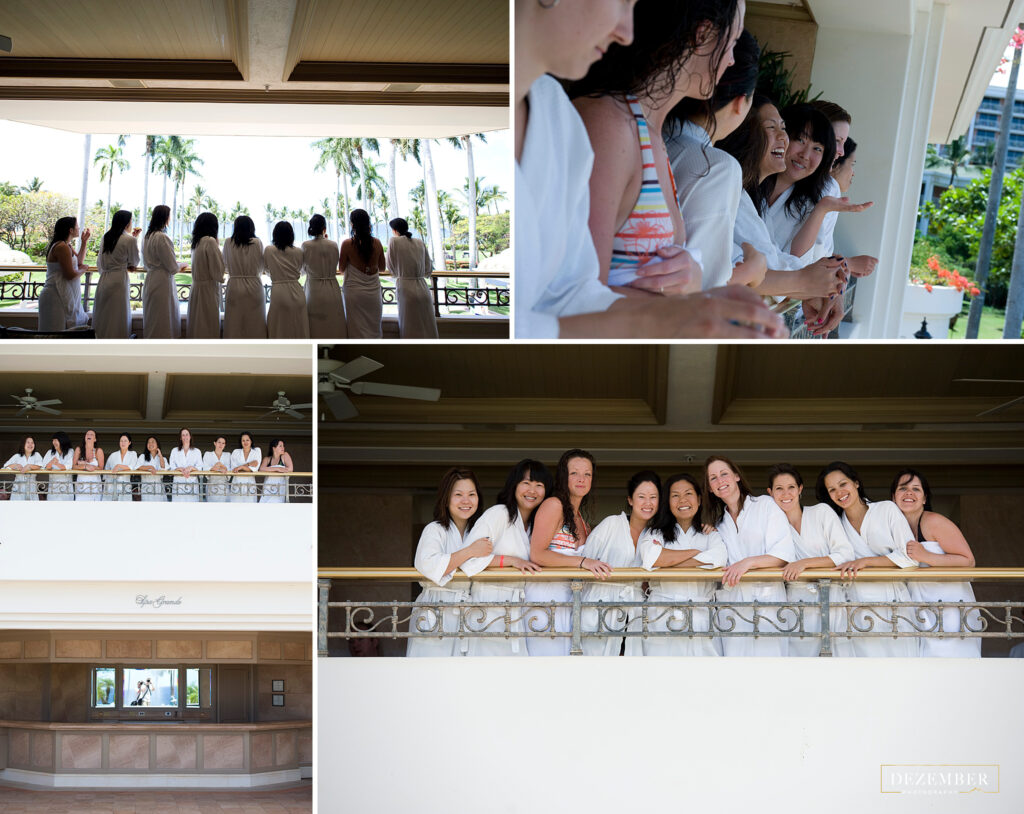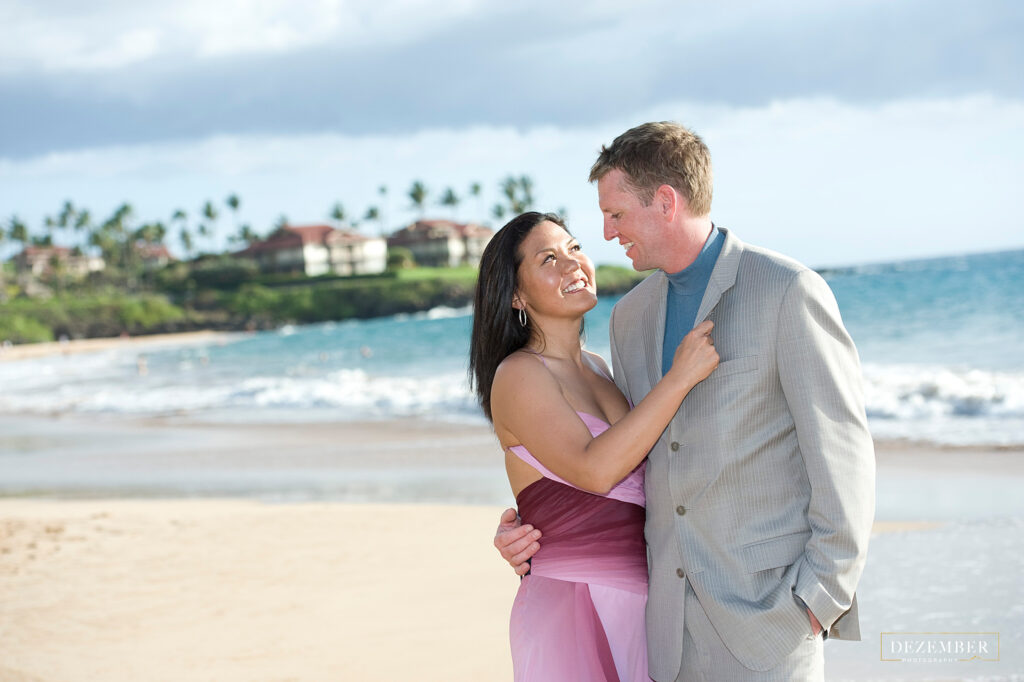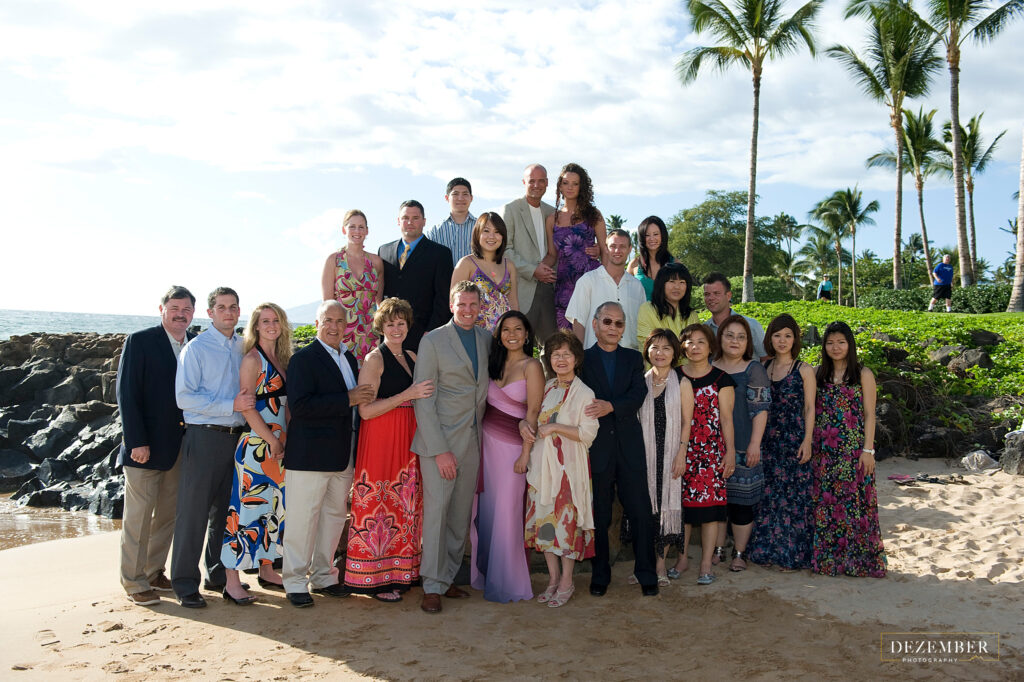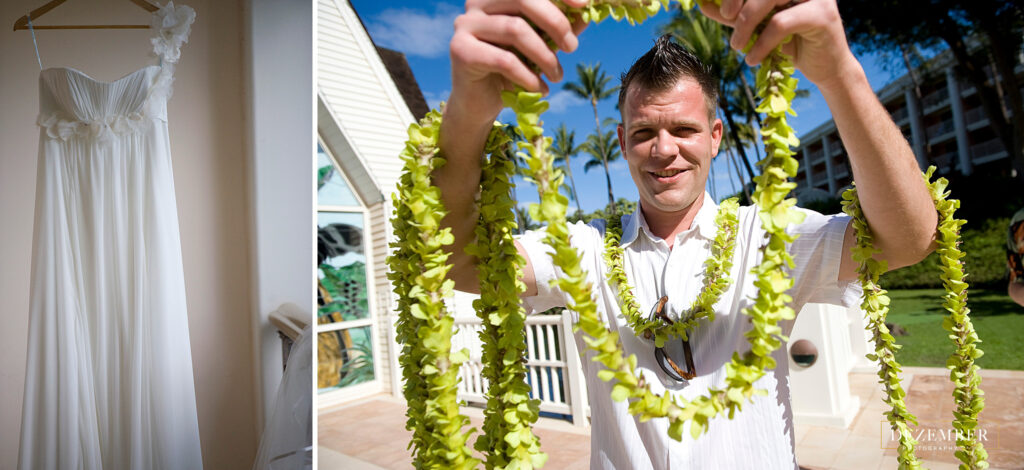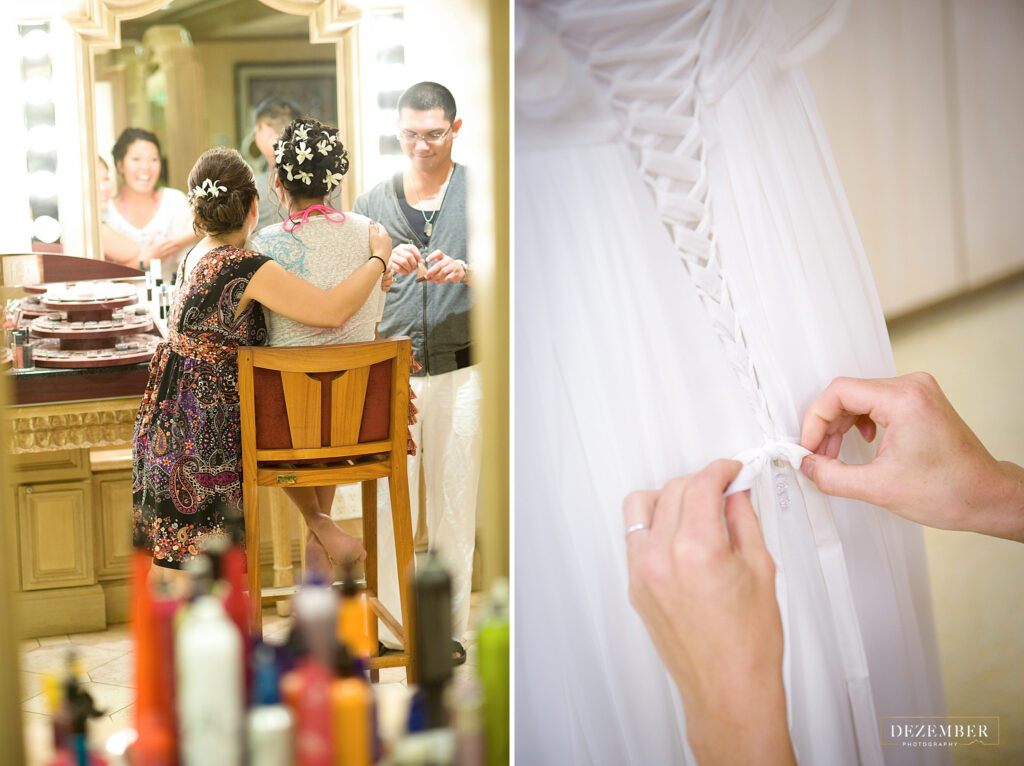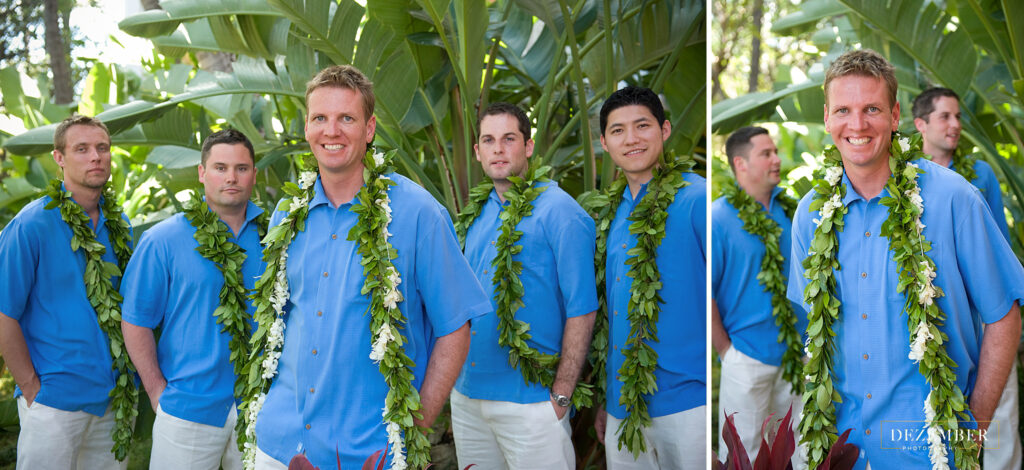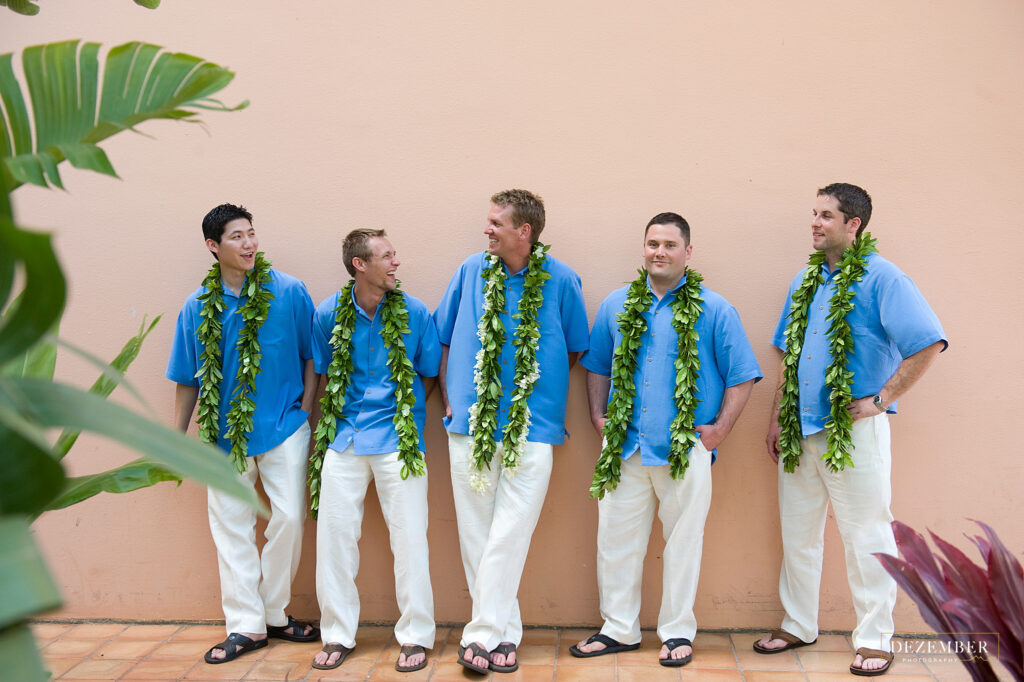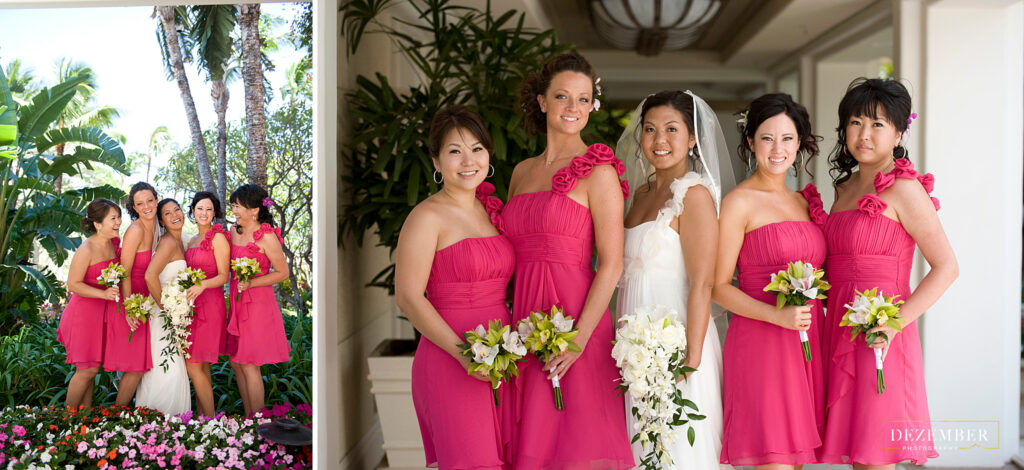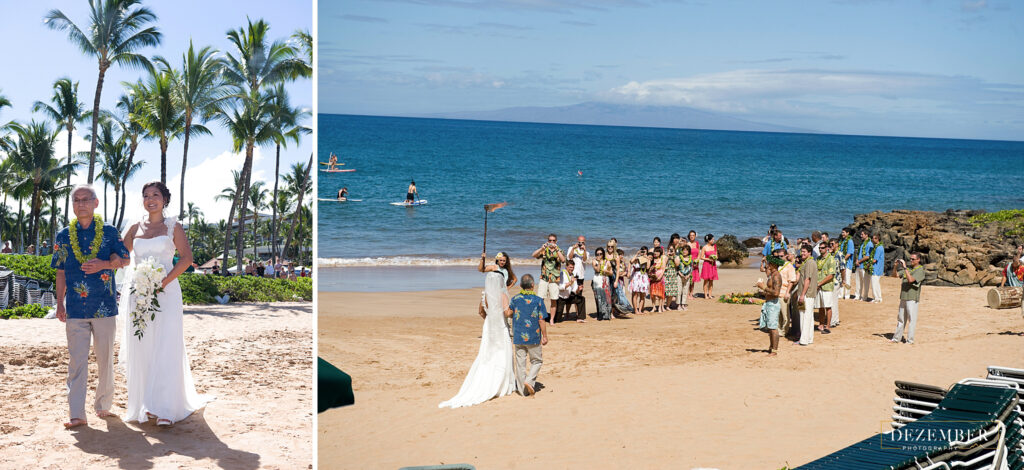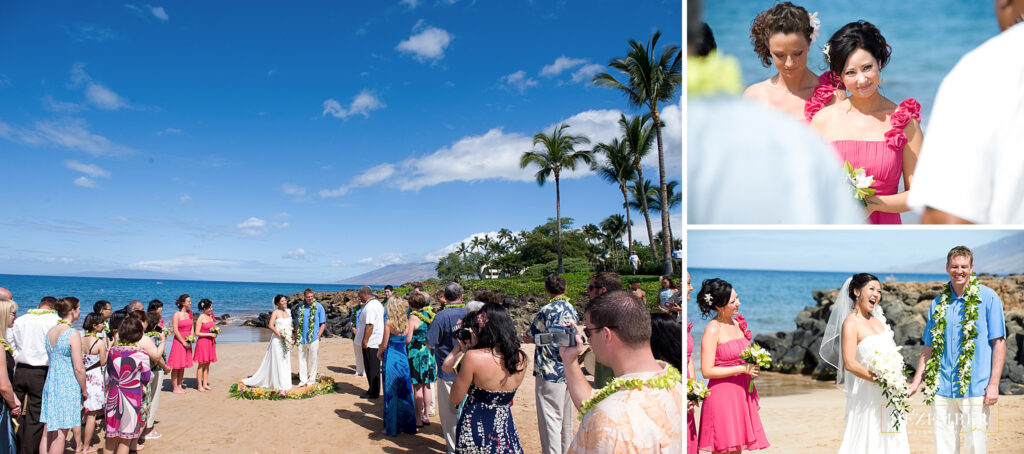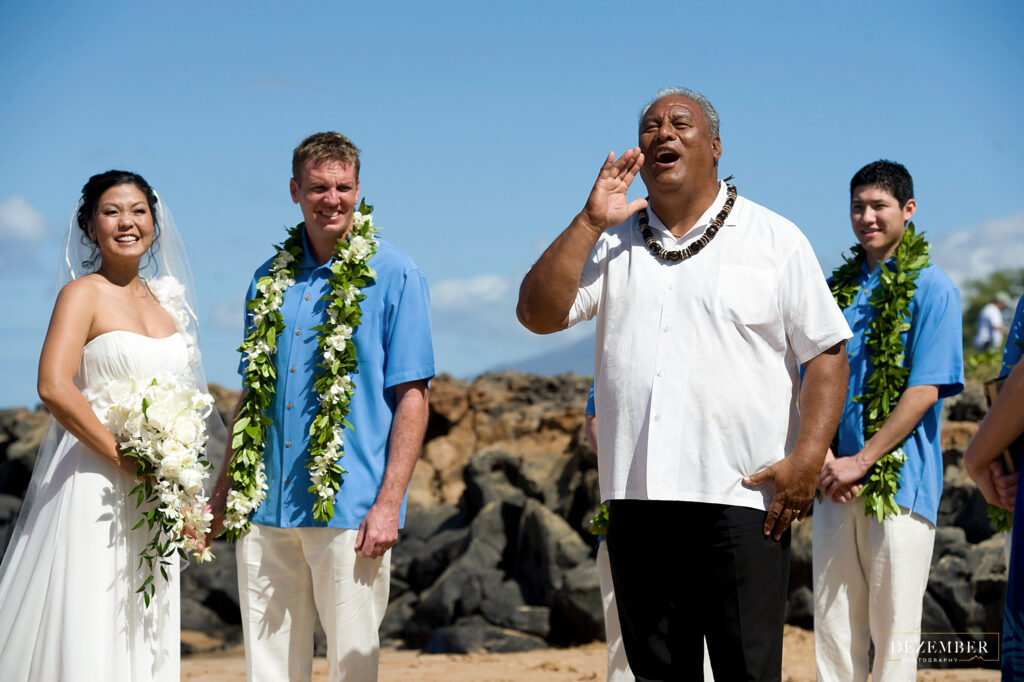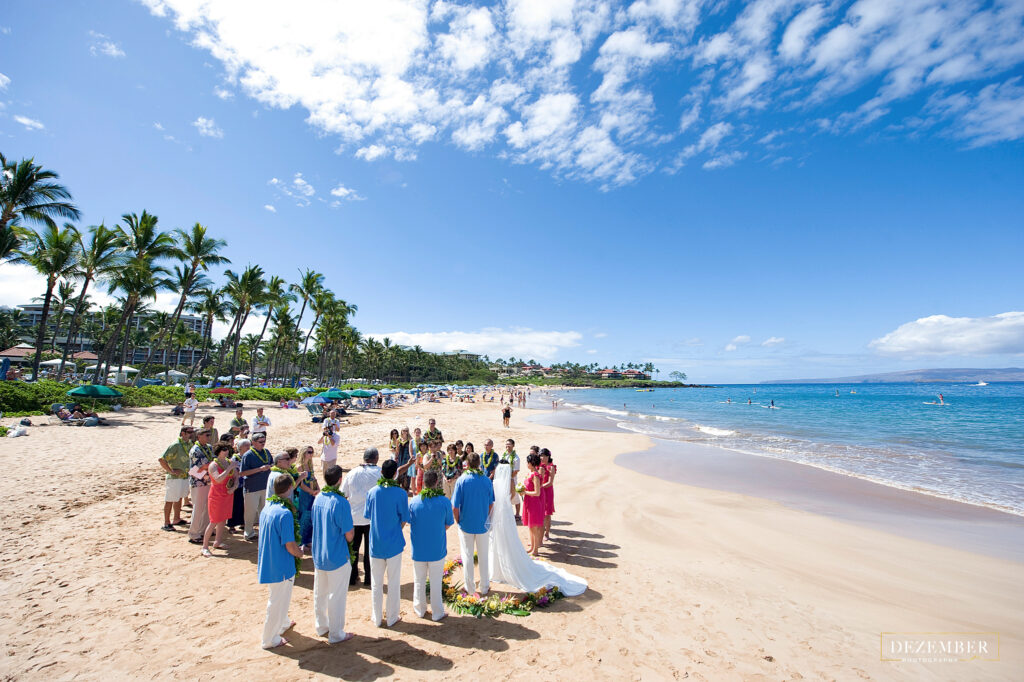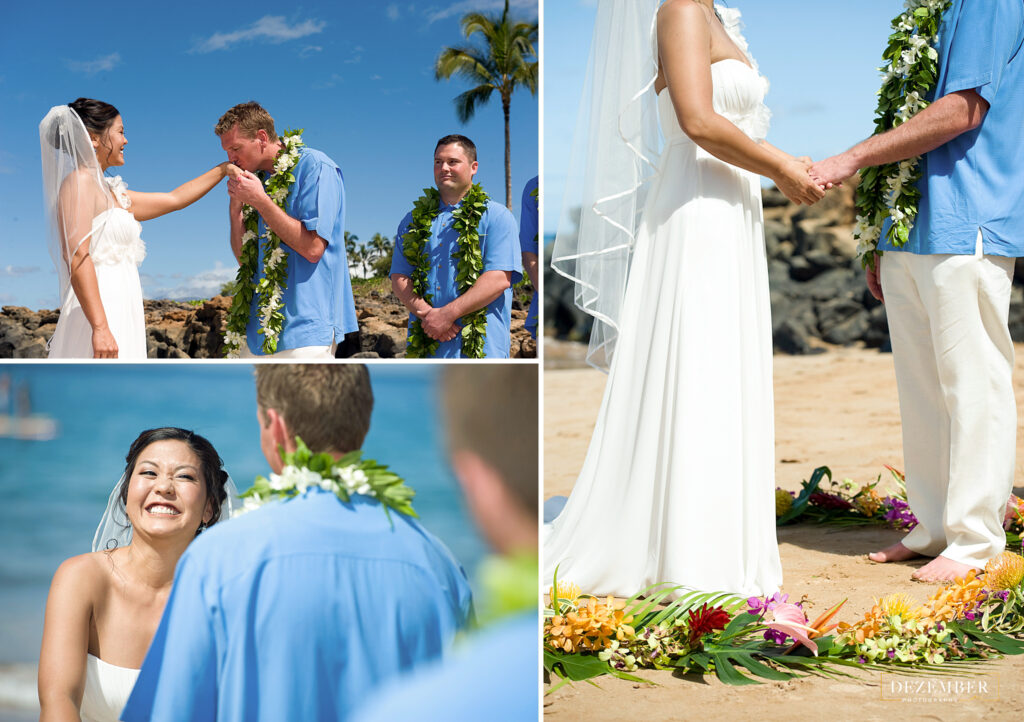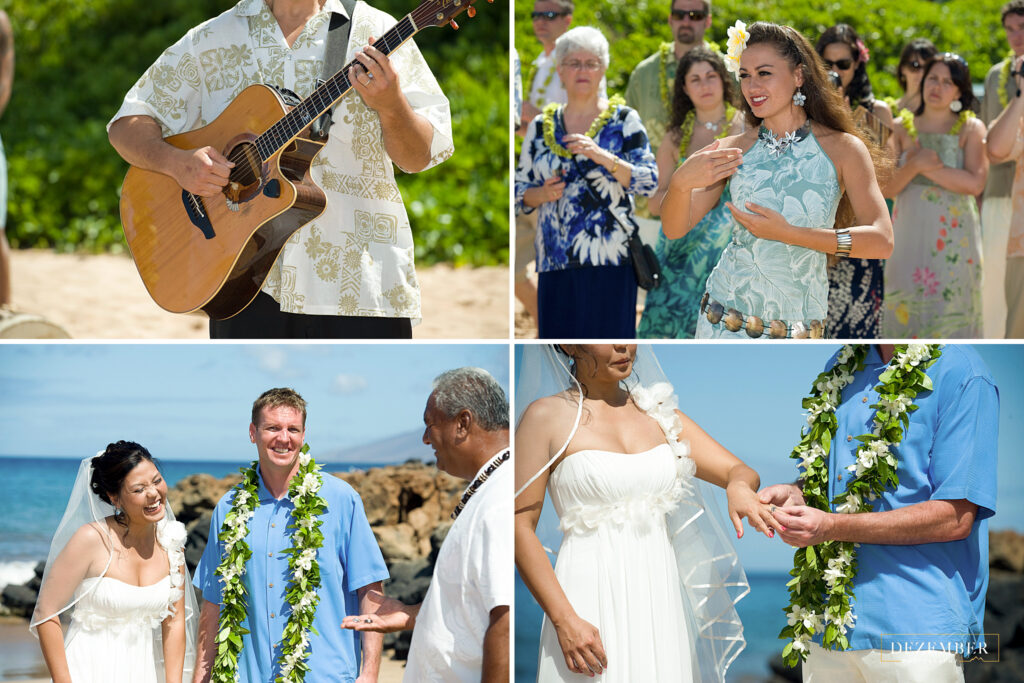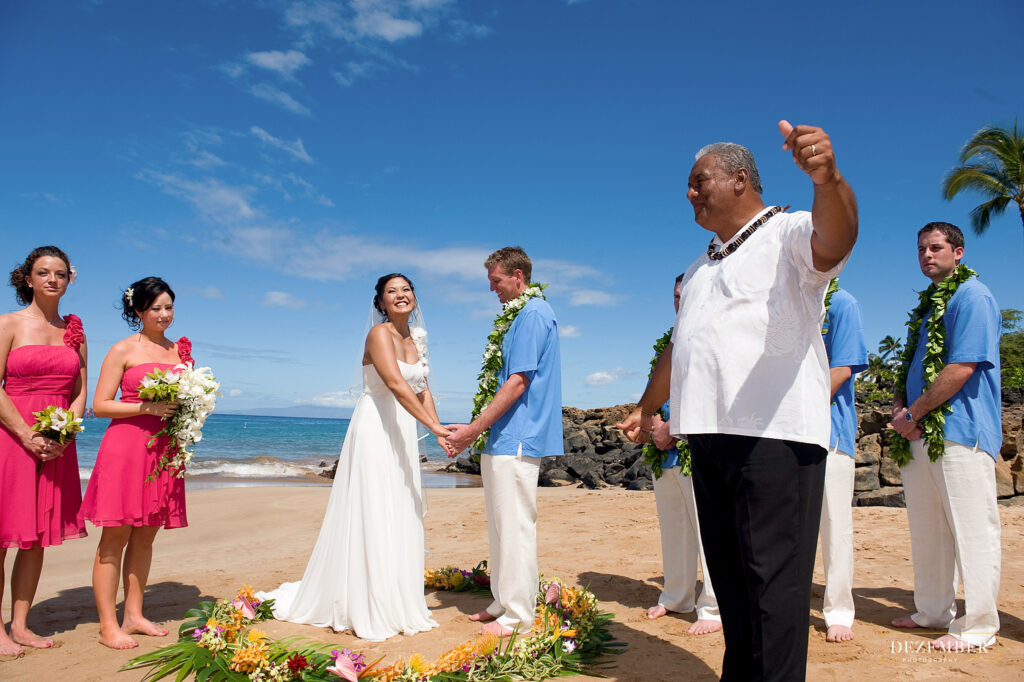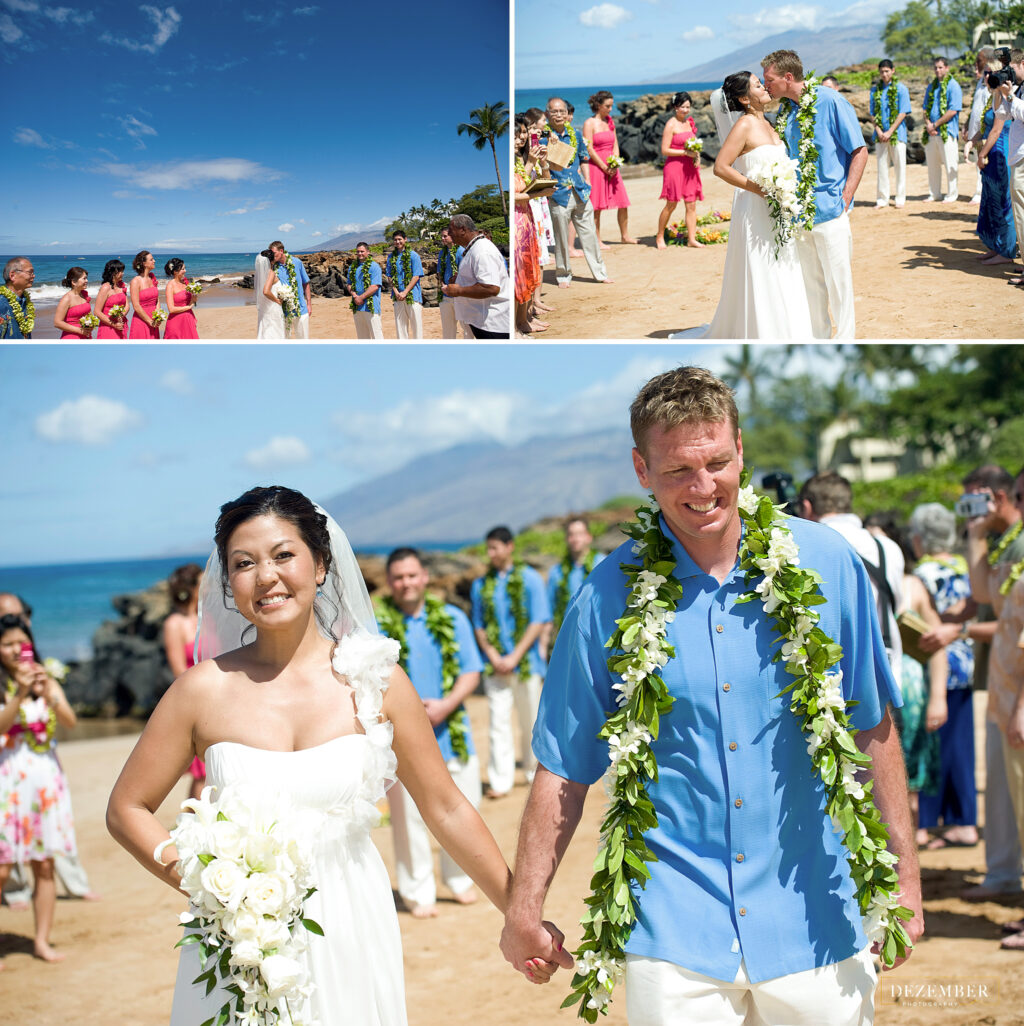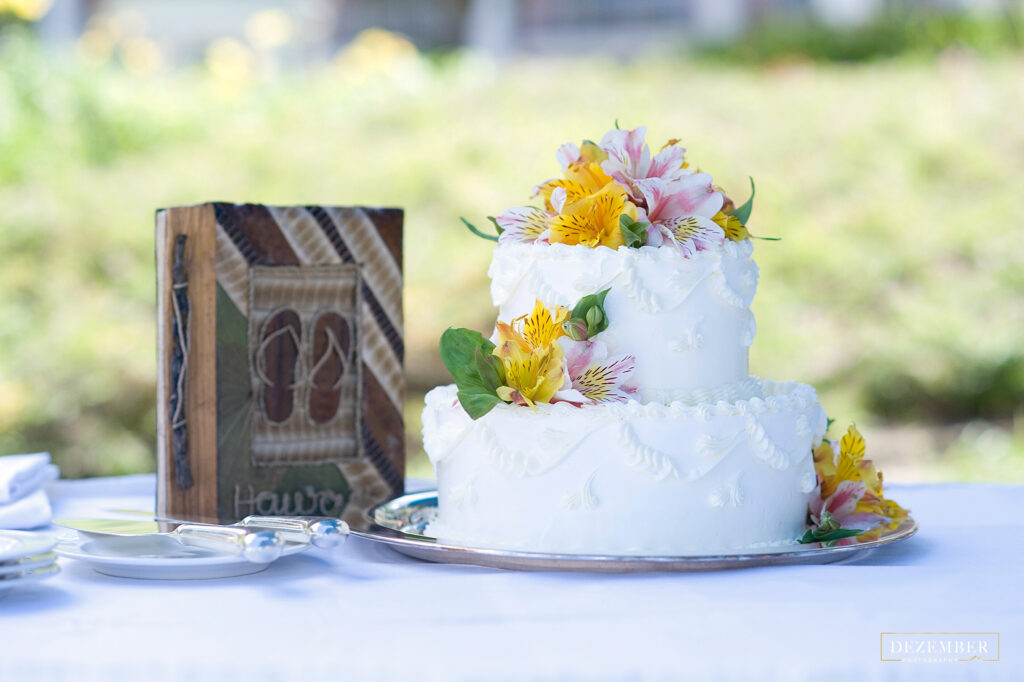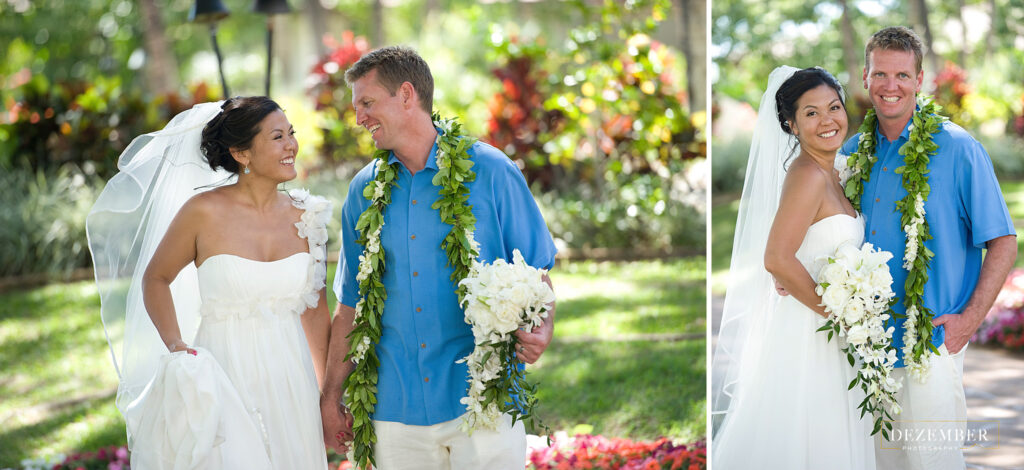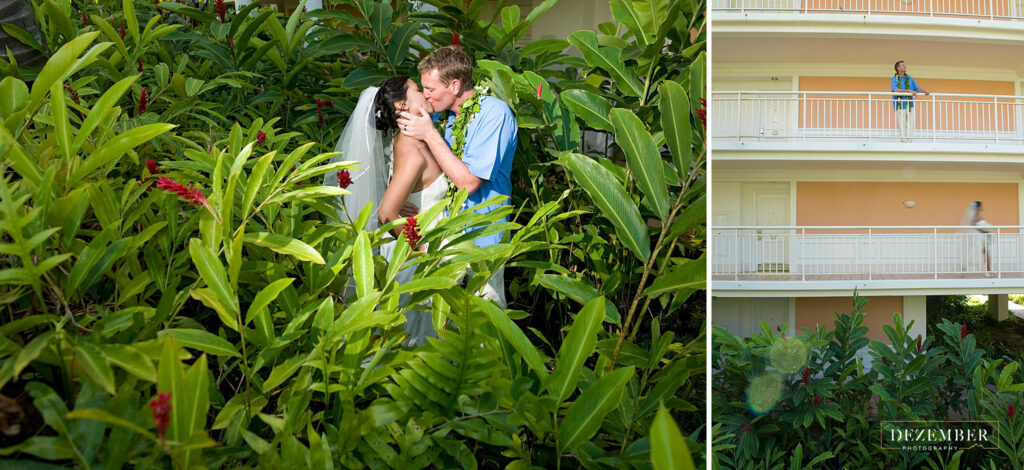 Check us out on Facebook & Instagram!
Want to know more? You can learn more about the Dezember Photo + Video team HERE!
Send us a line, we look forward to chatting and seeing how we can help capture your destination wedding.