For better or worse, some in-town weddings tend to exponentially grow in size with so many friends and family wanting to attend.  Eventually the cost and complications start reaching a certain overwhelming point and many couples finally say "forget this!" and decide to head out of town!  We all know Utah is known for these HUGE wedding guest lists!  When working on a set budget, your dream wedding with a fancy plated dinner can quickly turn into a not-so-formal slice of cheesecake and a cup of kool-aid in order to feed everybody!  For nearly the same amount of money, how nice could it be to put it toward an amazing, intimate celebration and vacation with just your closest friends and family?!? That's the feeling Blake and Ellie had, and instead of stressing about how to entertain and accommodate an ever-expanding guest list, they planned the ULTIMATE celebration/get away for their beautiful Cabo San Lucas Destination Wedding at Barcelo Grand Faro in Los Cabos.  Once they arrived at the all-inclusive resort, the only wedding planning concern for Blake and Ellie was not getting sunburned before the wedding!  How relaxing would that be?!?  The celebration was amazing and beautiful with the a view of the ocean in the background.  To top off the evening they ended with a personal fireworks show! And a big thanks to fellow photographer Ashley for coming along and second shooting with me!  (And catching a couple cool shots of me in action!) Congratulations Blake and Ellie! – Randy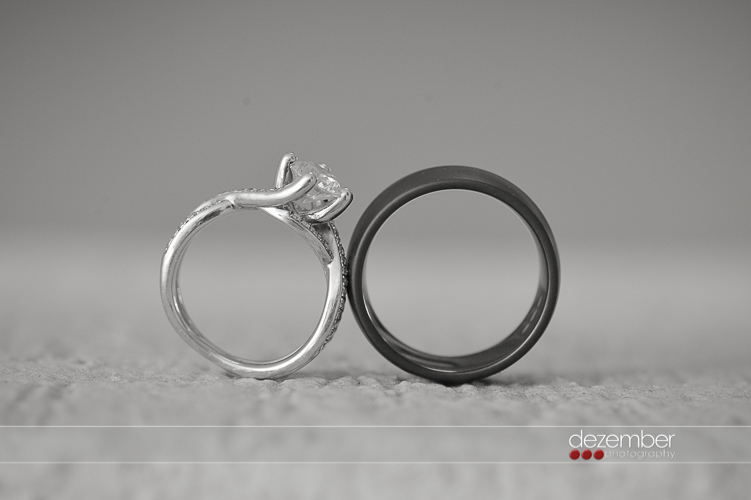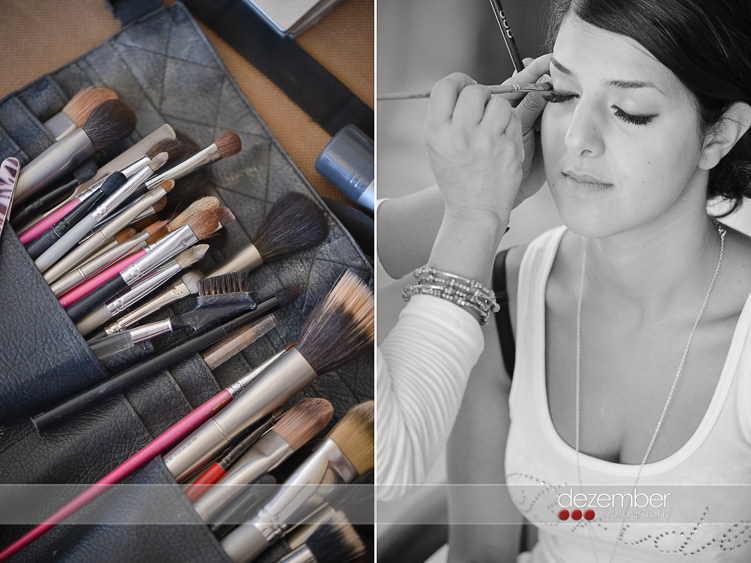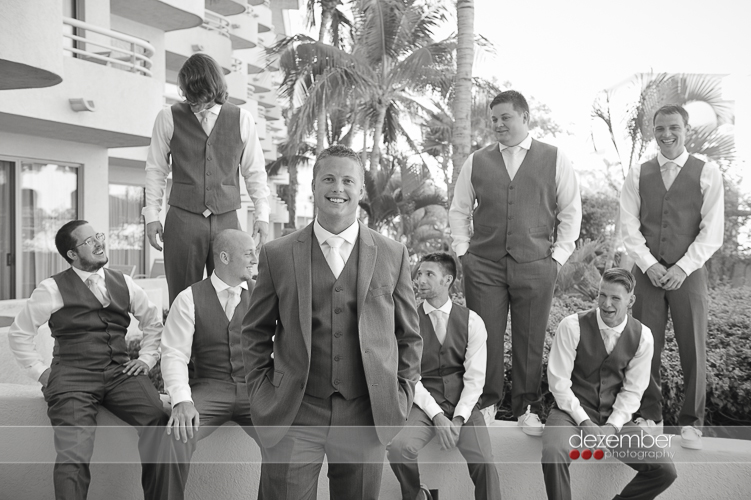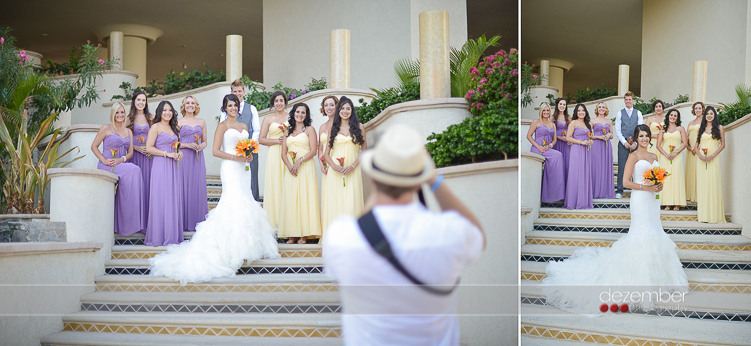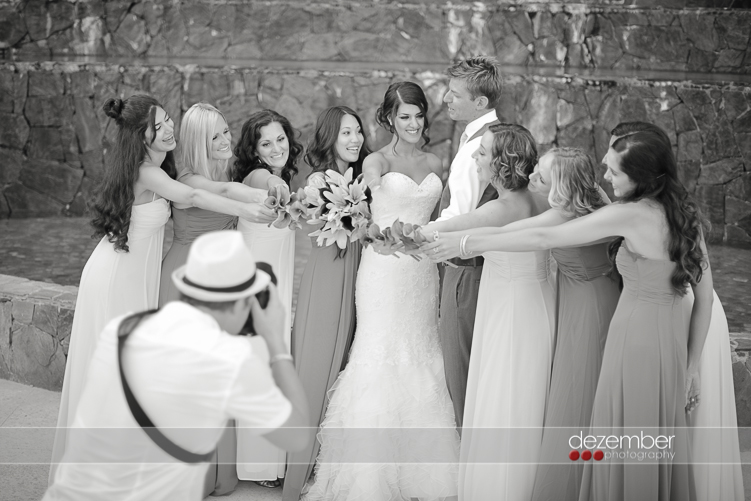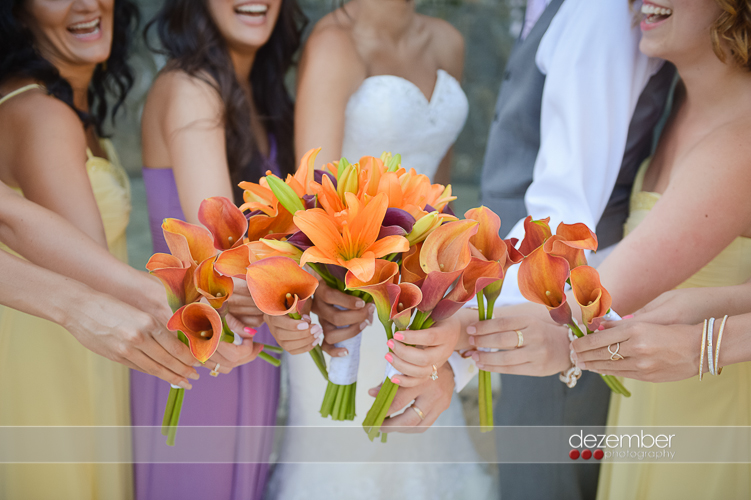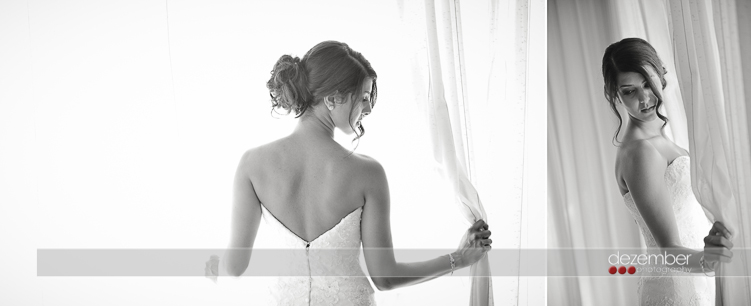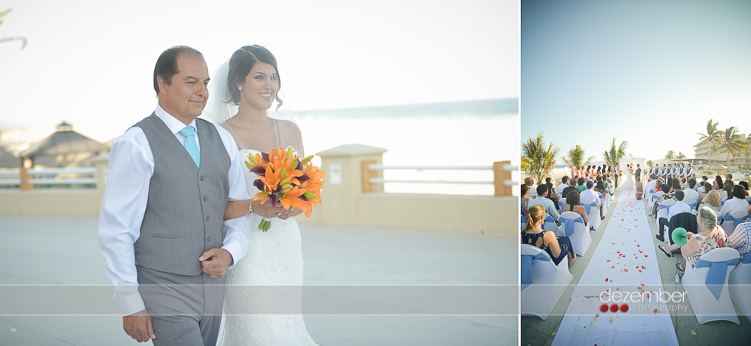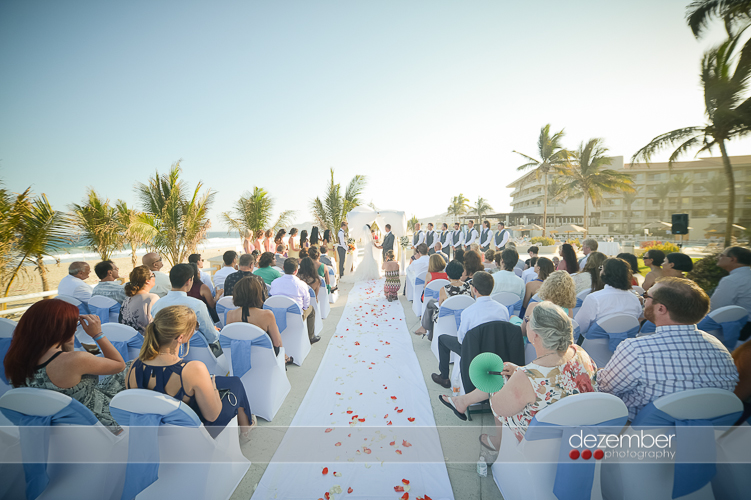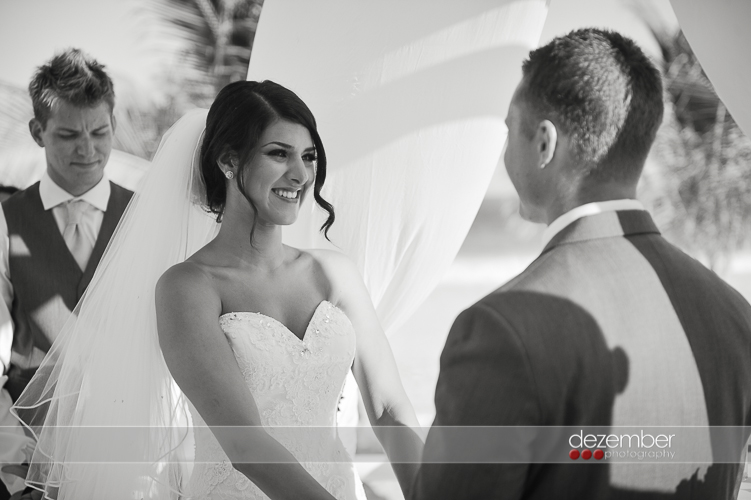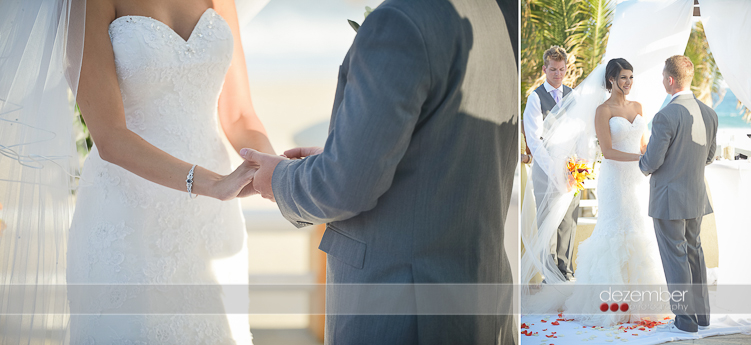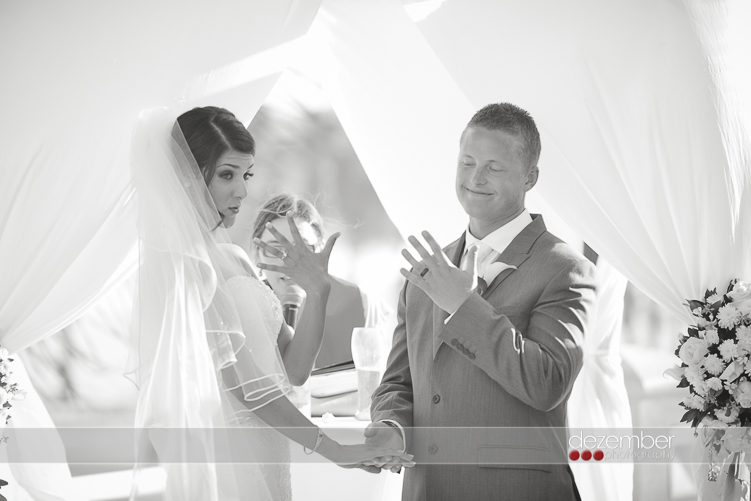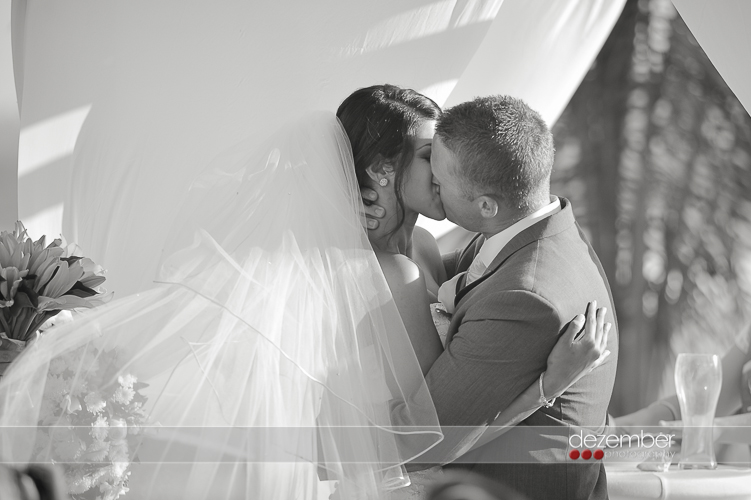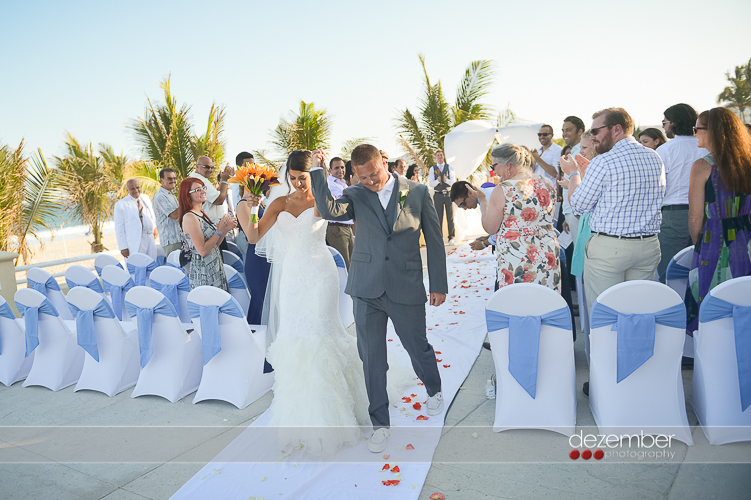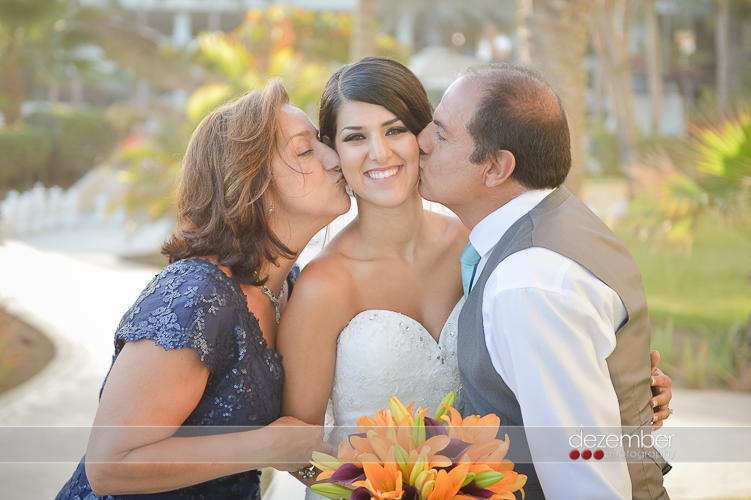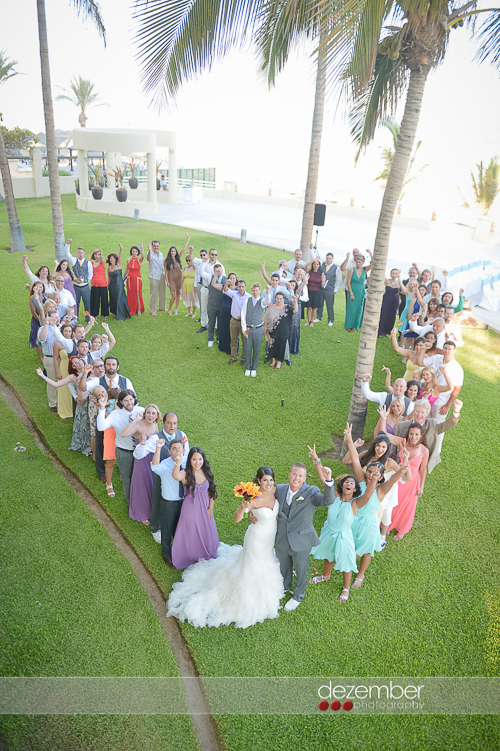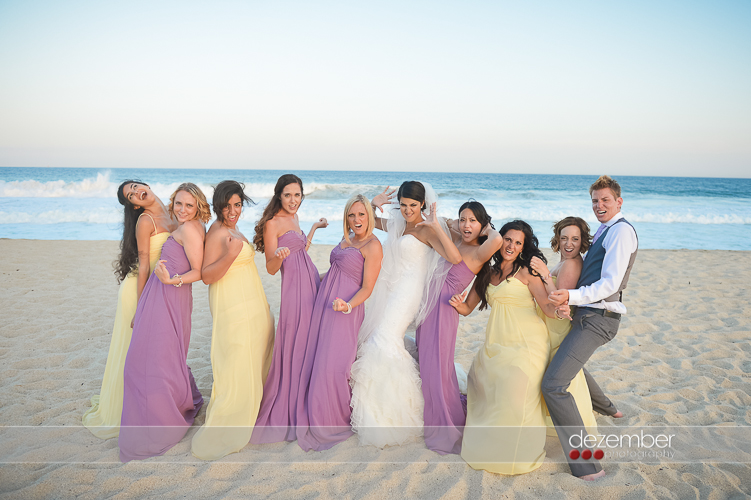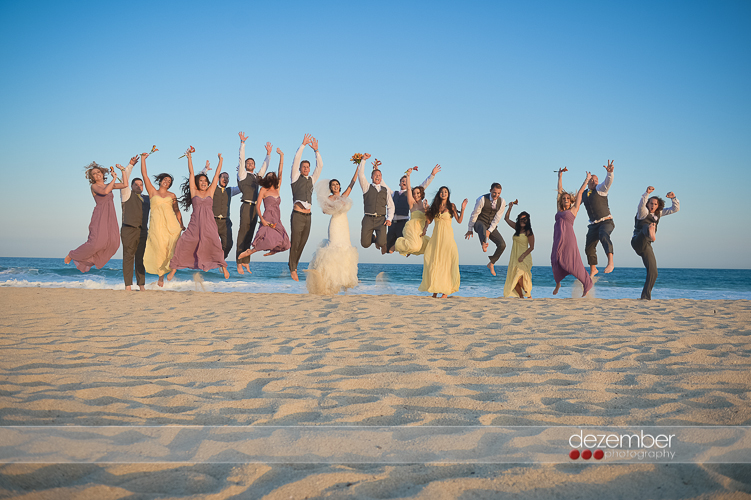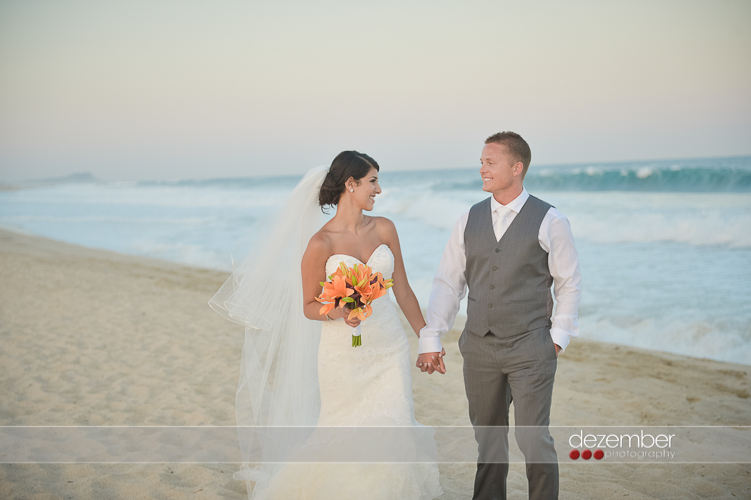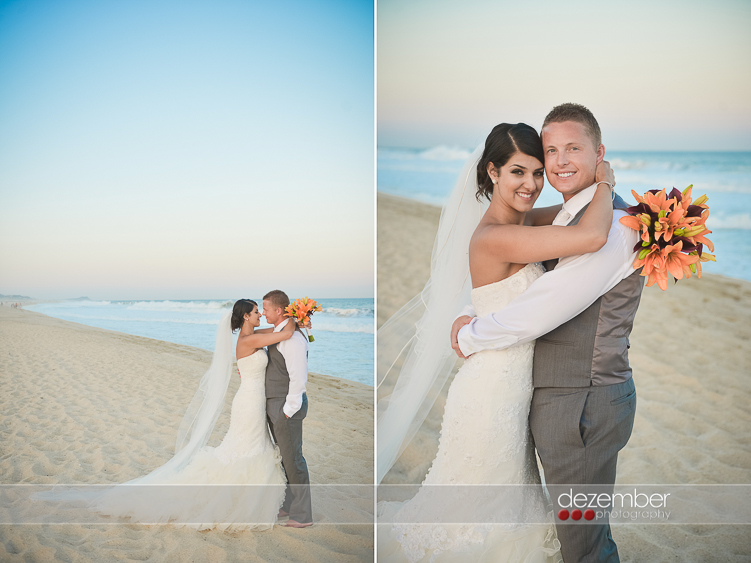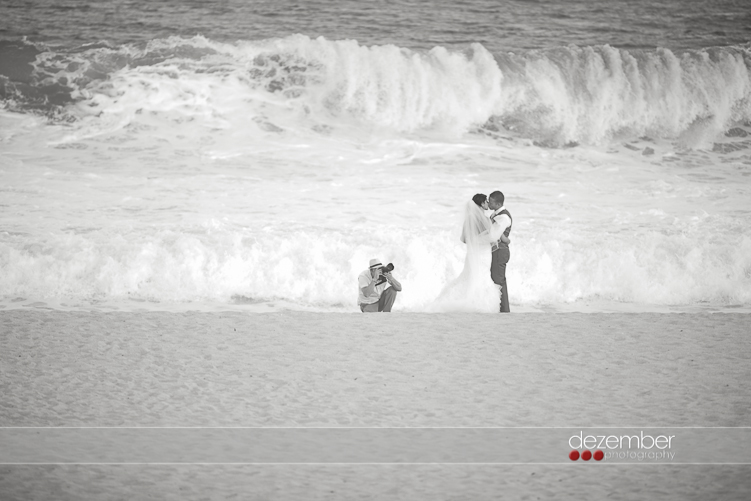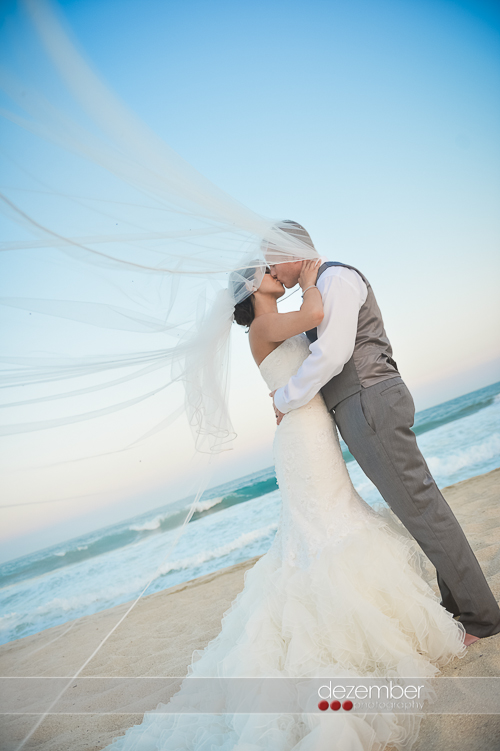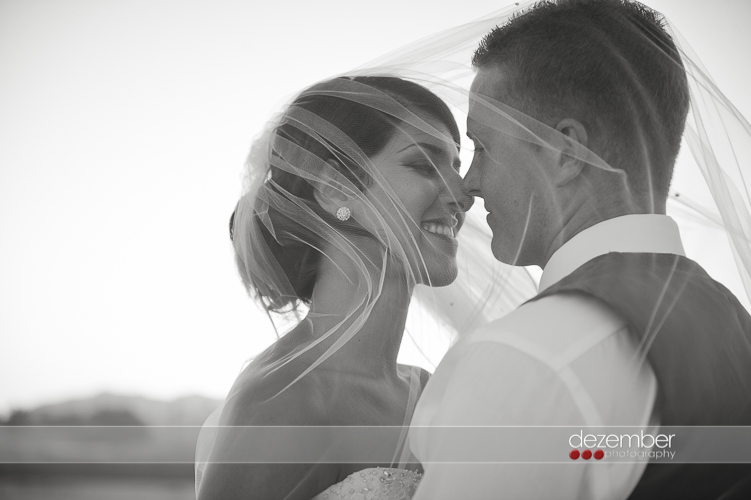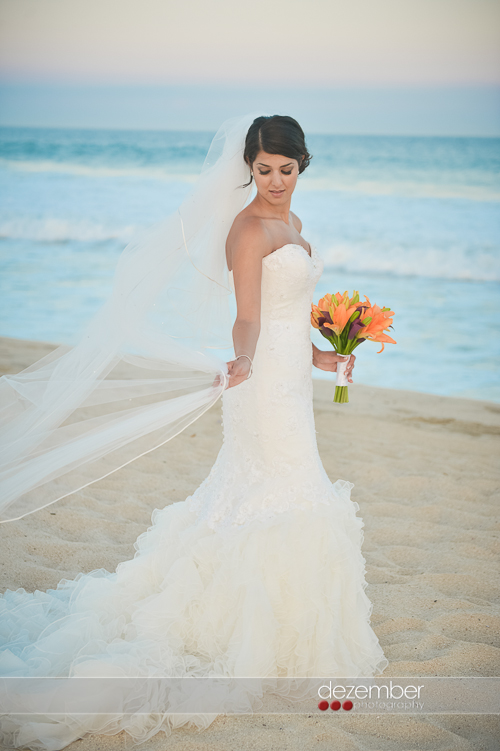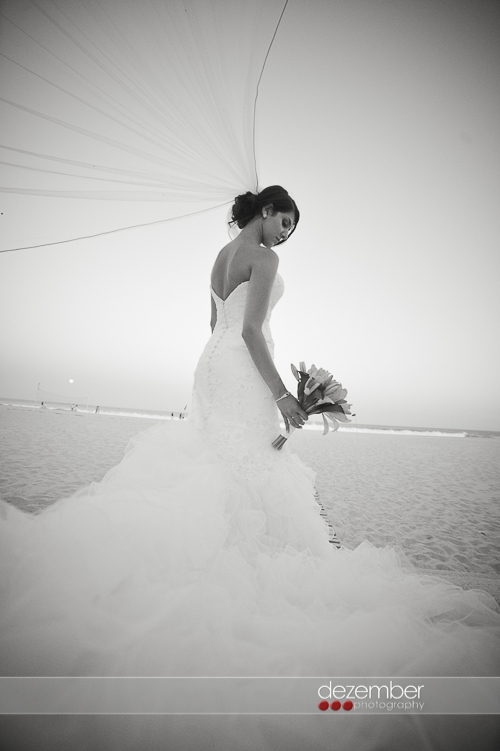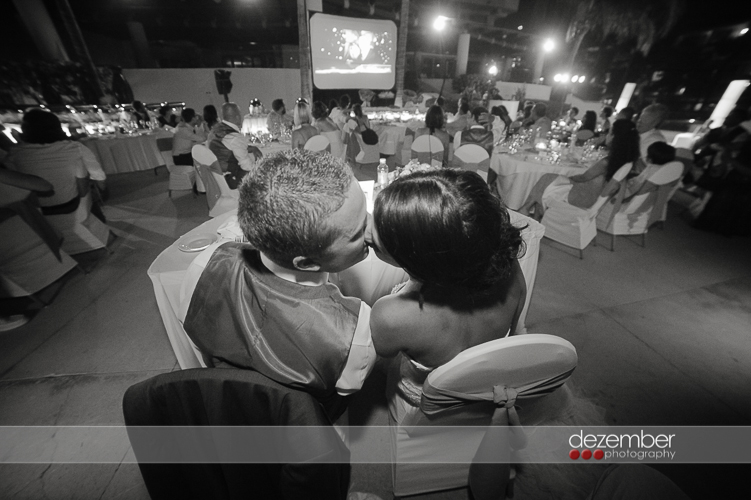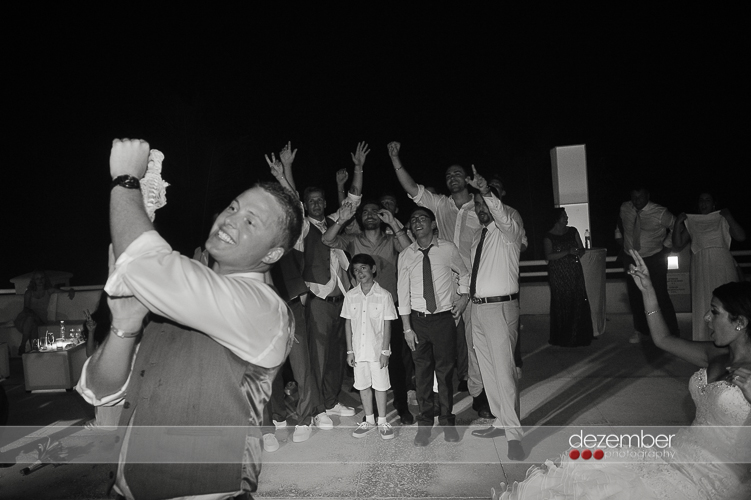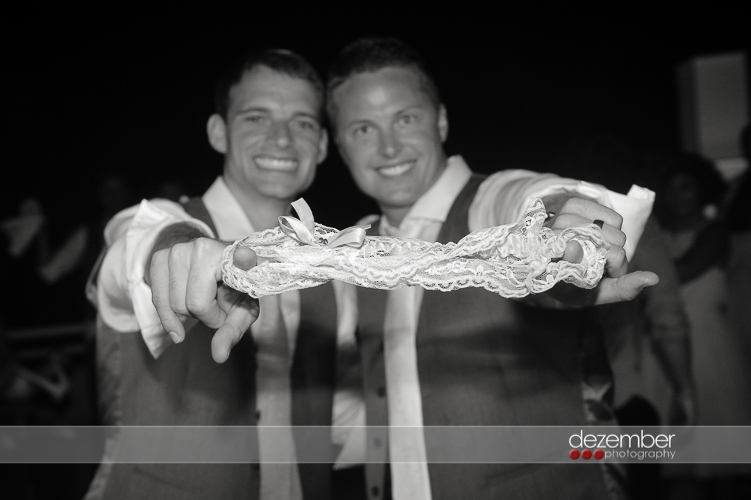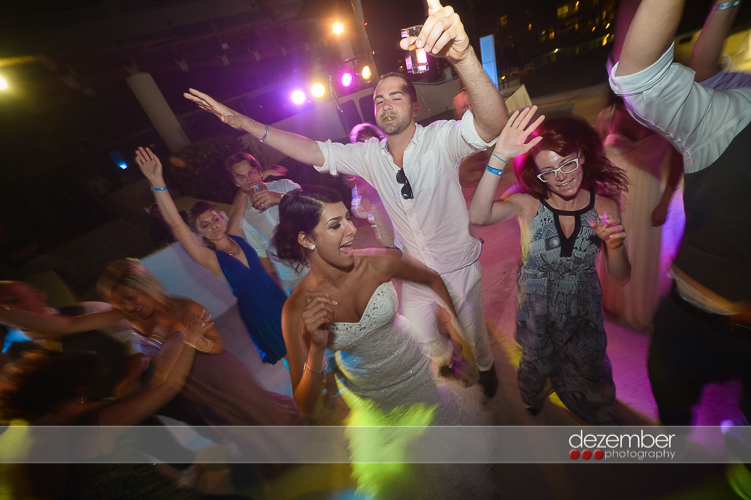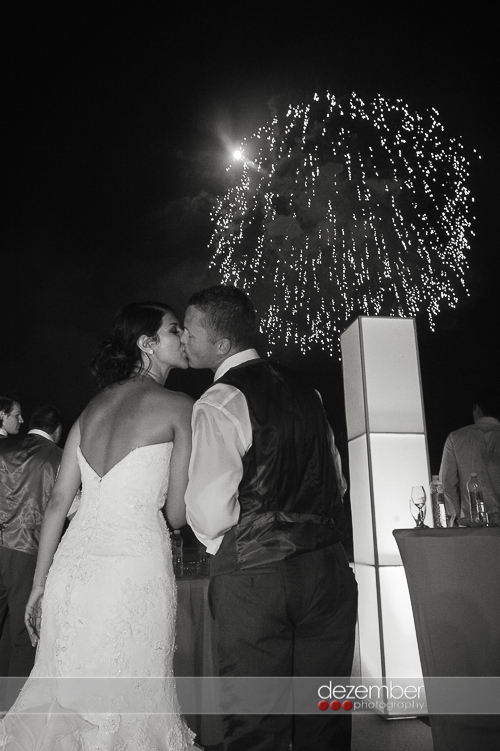 Check us out on Facebook & Instagram!
Want to know more? You can learn more about the Dezember Photo + Video team HERE!
Send us a line, we look forward to chatting and seeing how we can help capture your Destination Wedding.