A large part of what I love most about my job are the clients I get to work with – and being able to forever capture one of the biggest days of their lives.  Although I typically want to meet with my clients before they book, Matt and Hetvi live out of state so I wasn't able to get the full effect of how awesome they were until I arrived at his parent's home for their Mehndi Ceremony.  It's always such a blast to indulge in other cultures and be a part of their fun and unique traditions!  For instance, there's a fun Mehndi Wedding tradition where the groom has to find his name written in the the intricate henna designs on the bride – so scroll down to see if you can find it!  The following morning we met again at Millcreek Inn for their traditional "American" ceremony – of course with their own Mehndi twist on it!
Congratulations to Matt & Hetvi and thank you so much!!
– Randy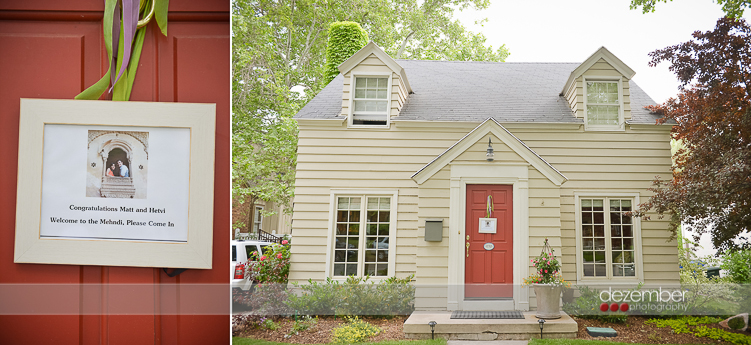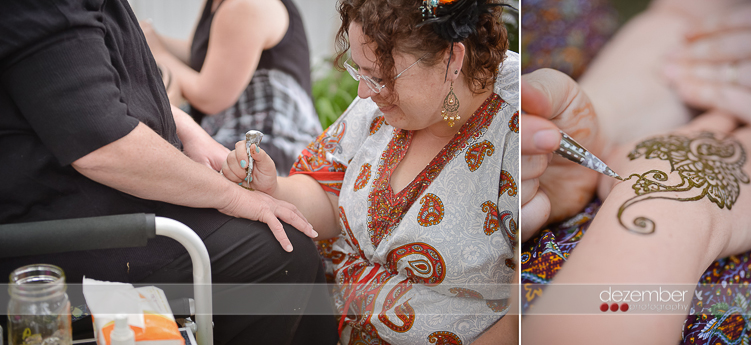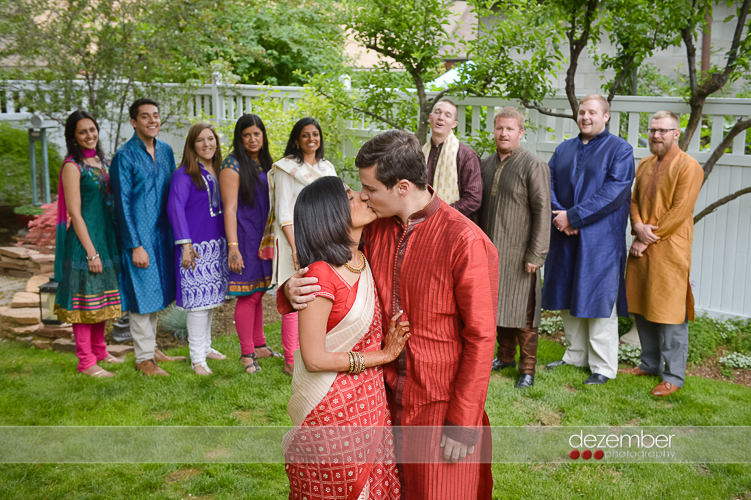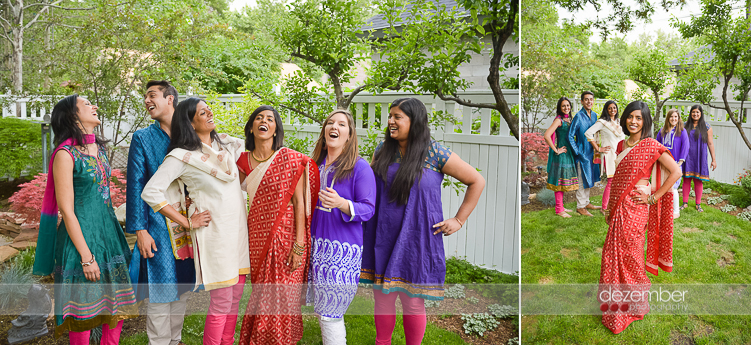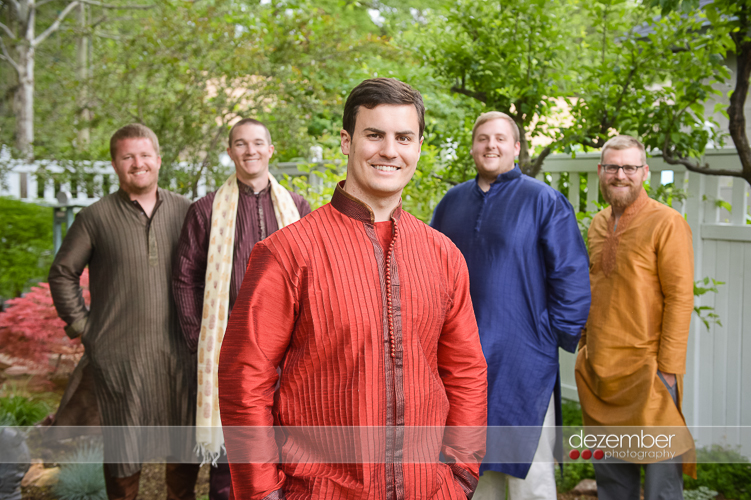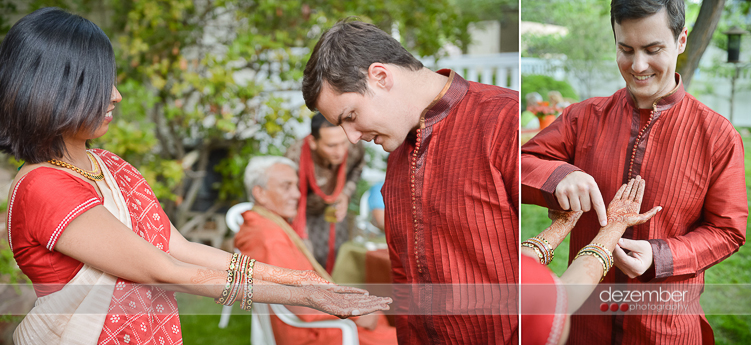 It is traditional in Mehndi ceremonies for the Groom to find his name written within the Brides' intricate henna design.
Can you find Matt's name?!?