A beautiful wedding at Cactus & Tropicals Draper with these two lovebirds from Elko! They have such a great sense of humor and were surrounded by loving friends and family when they tied the knot. Here's a few of our favorites!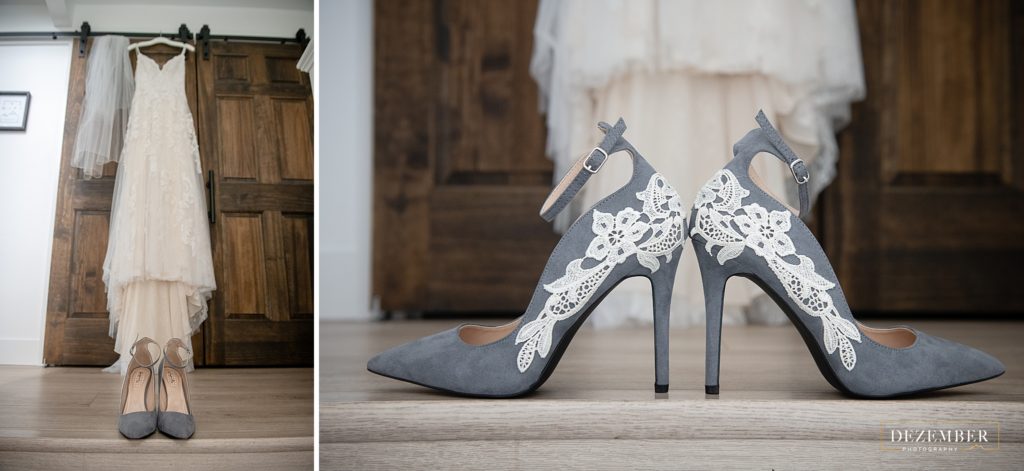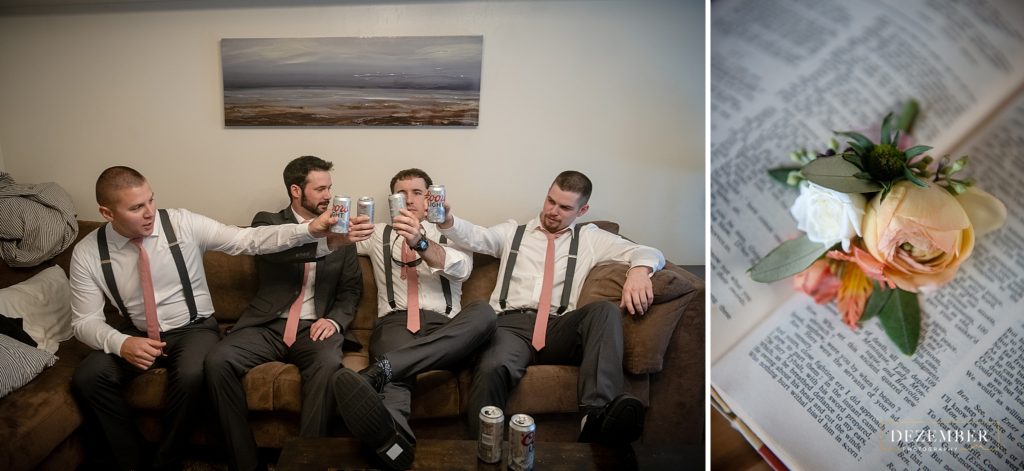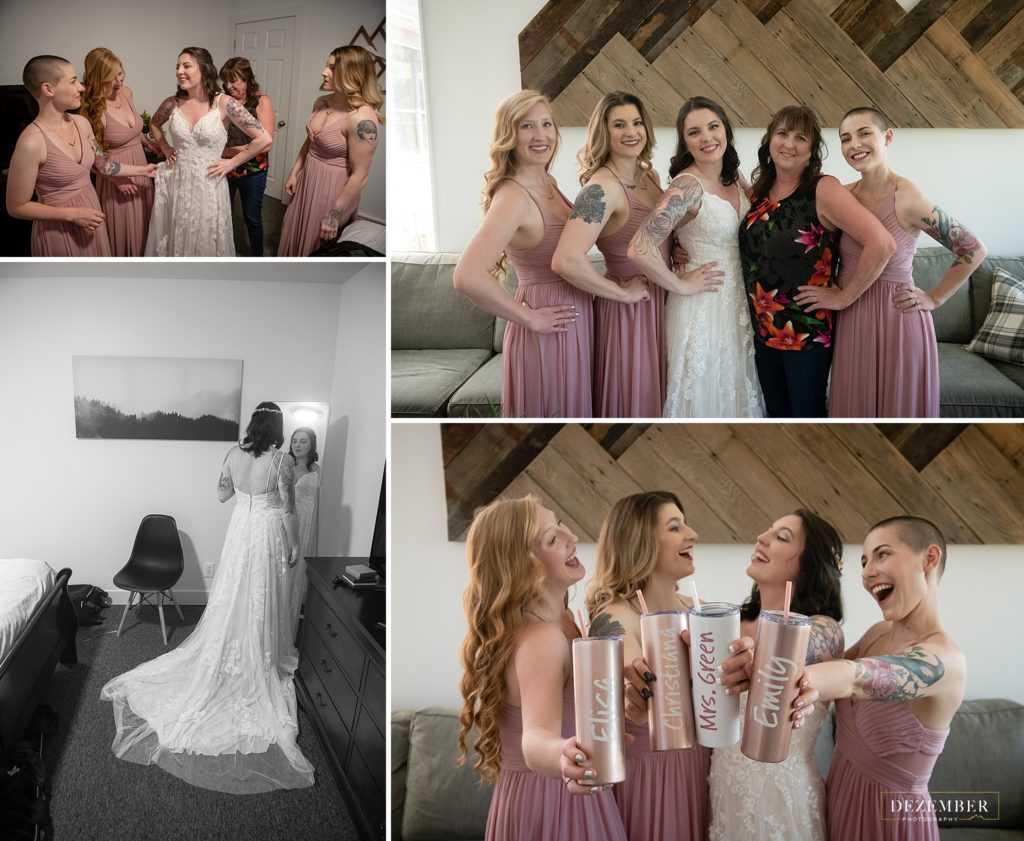 We did a first look with Darin & Kailie before the ceremony in this gorgeous park with the mountain backdrop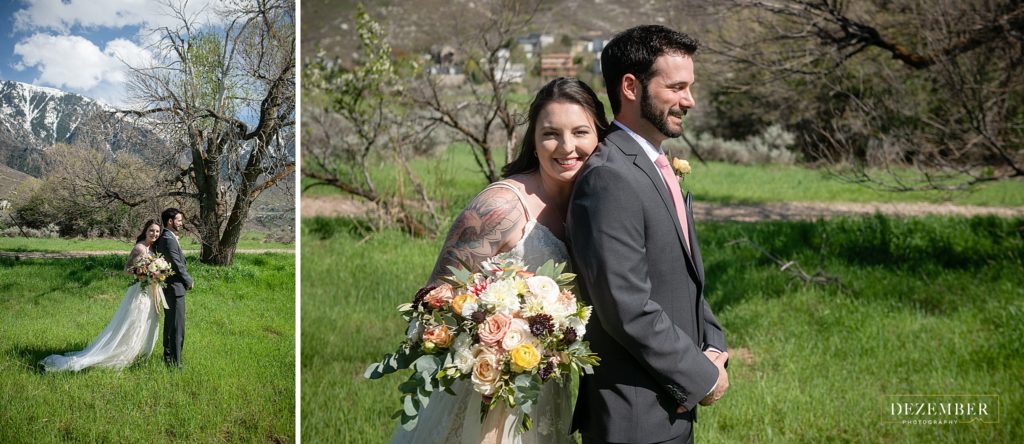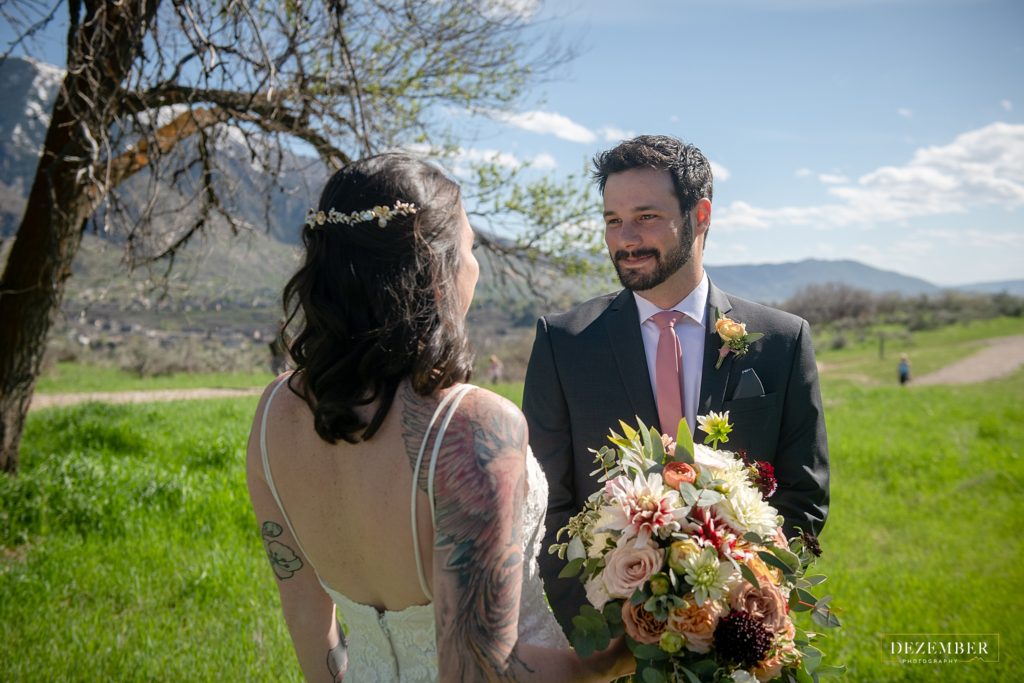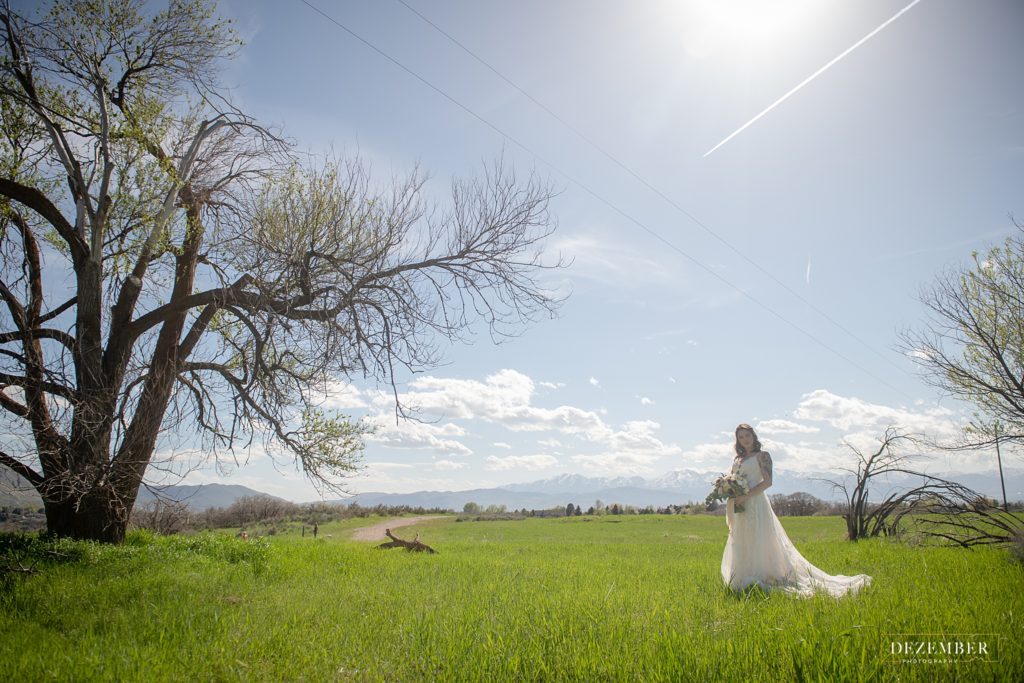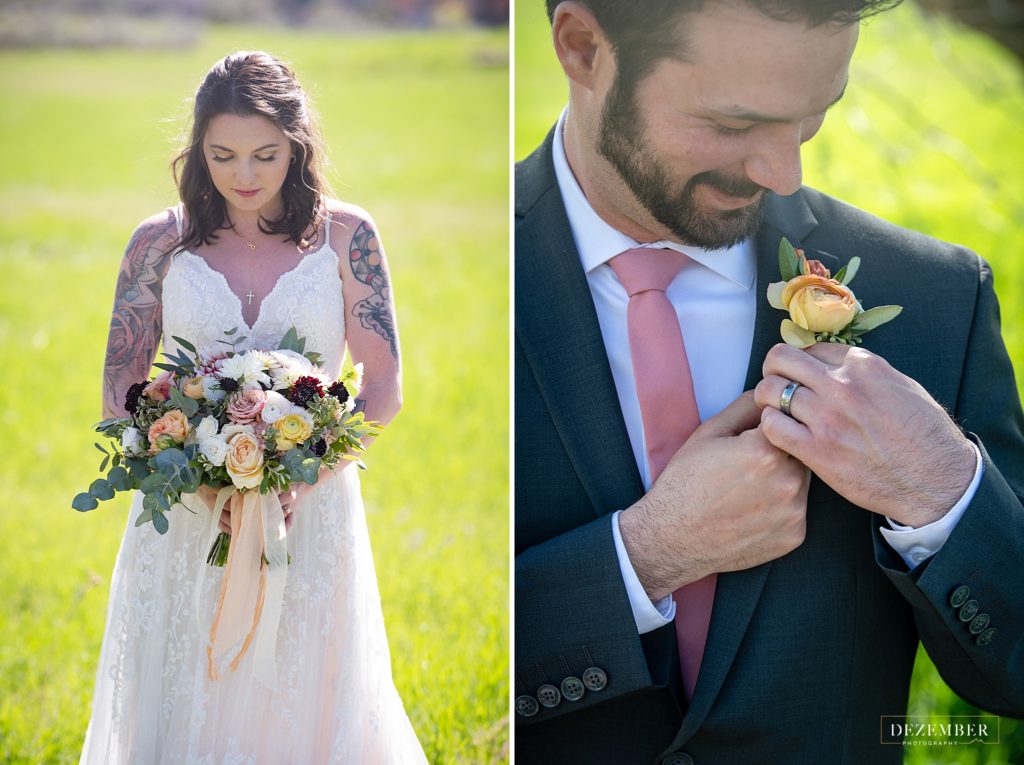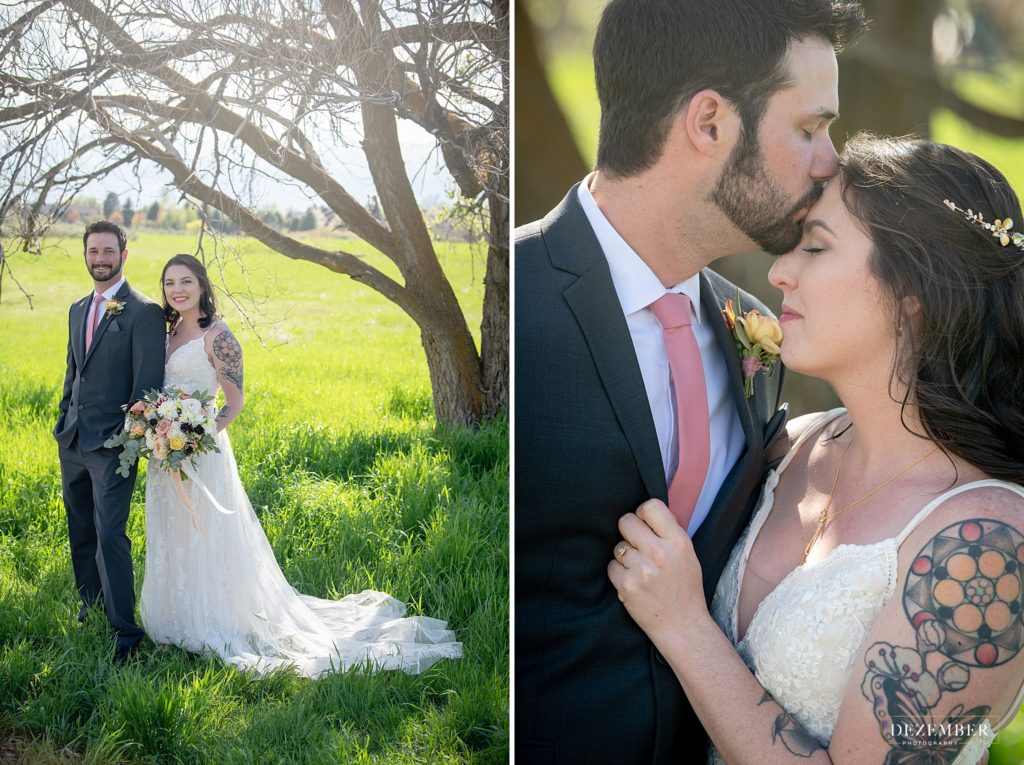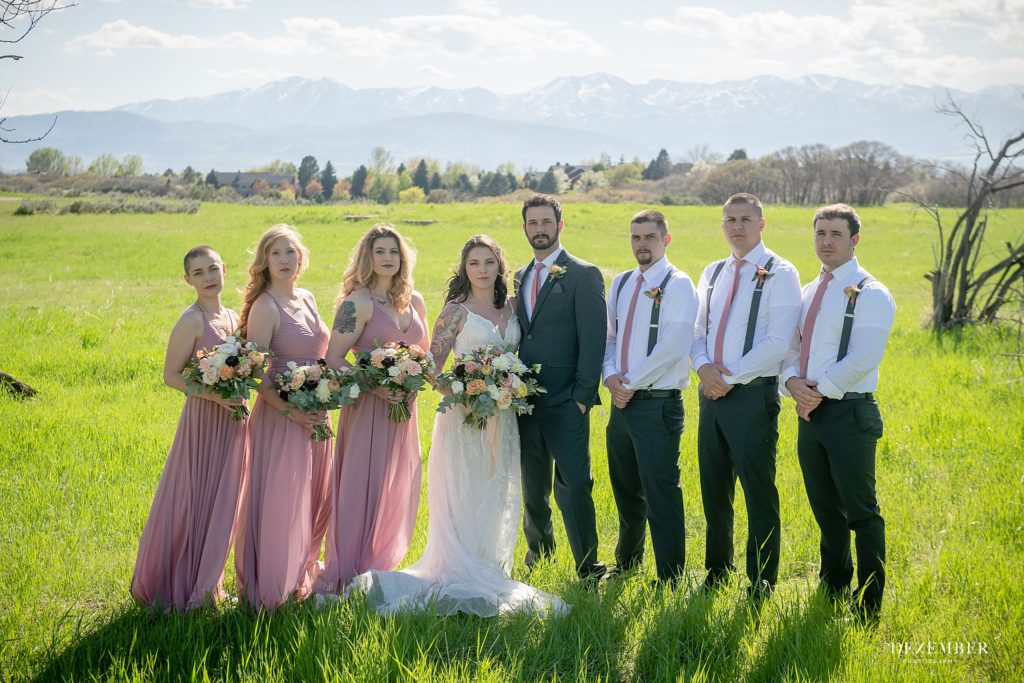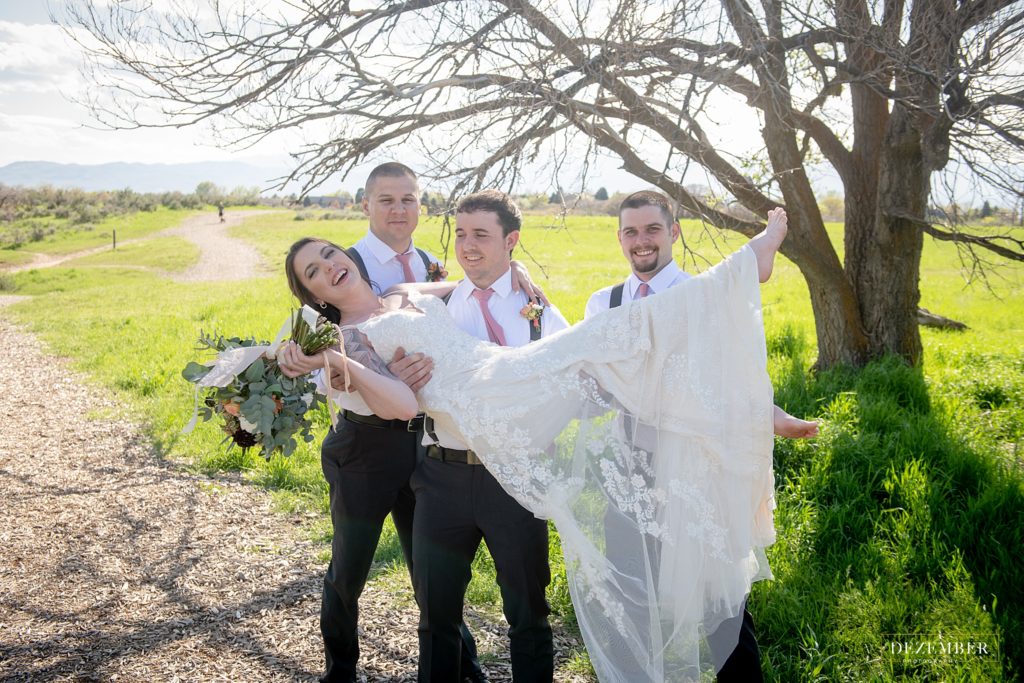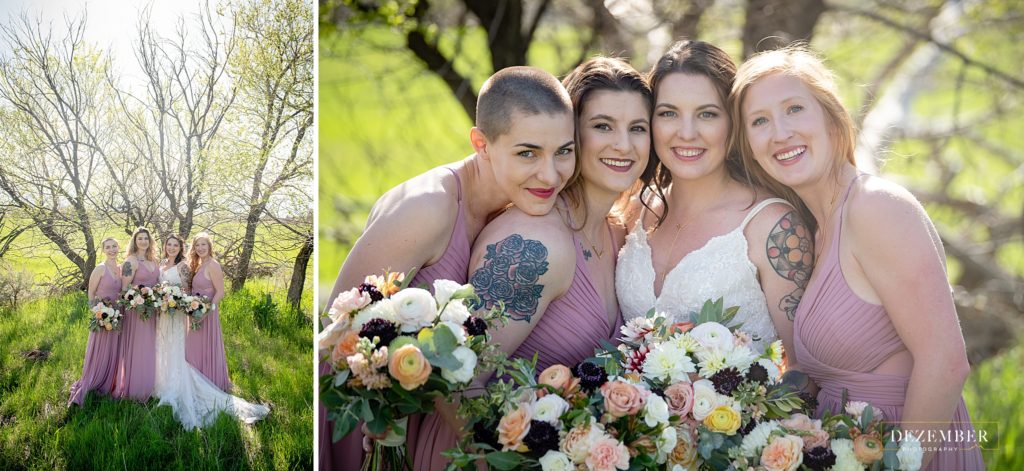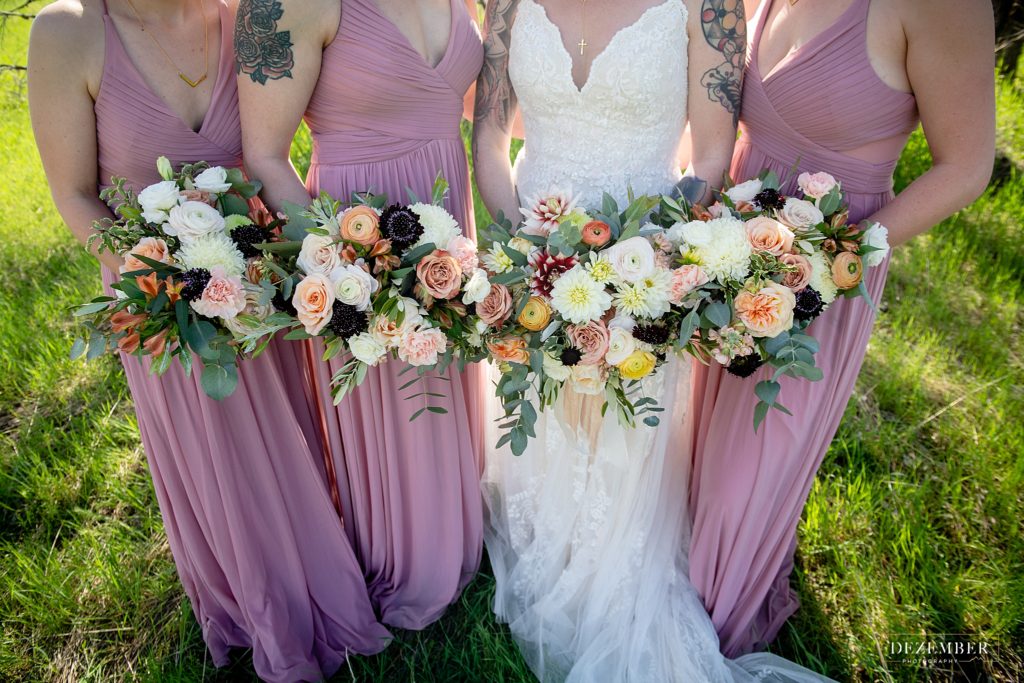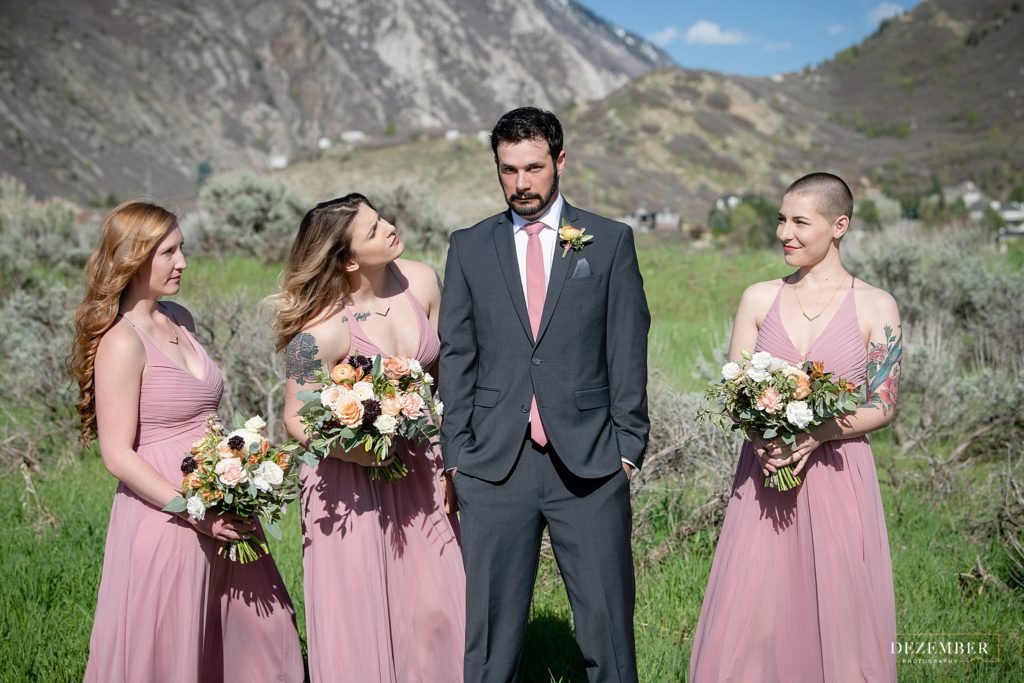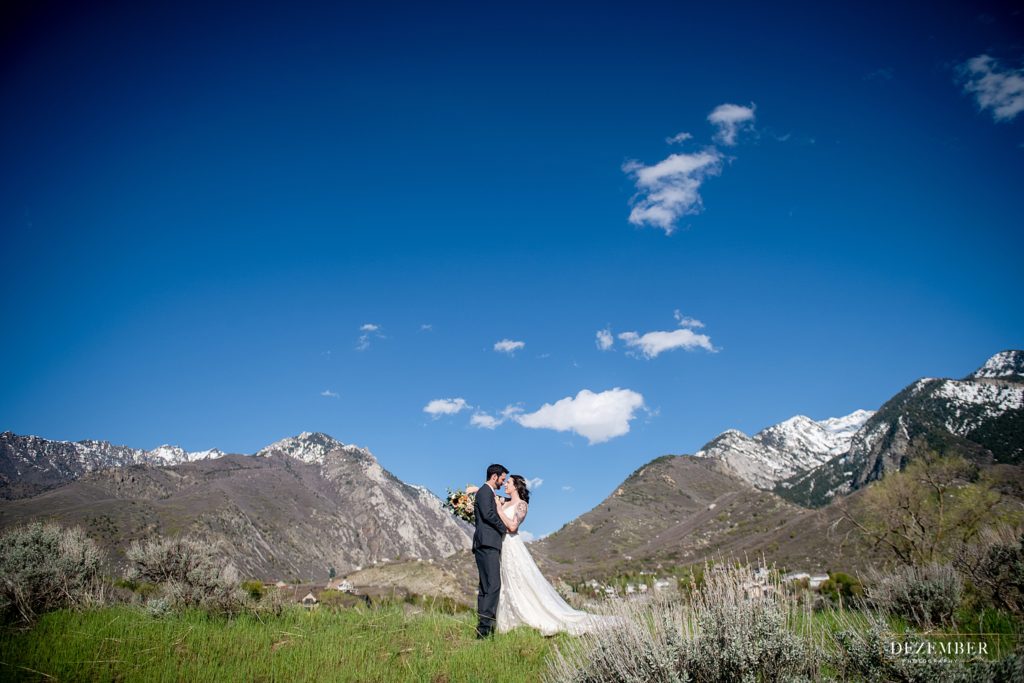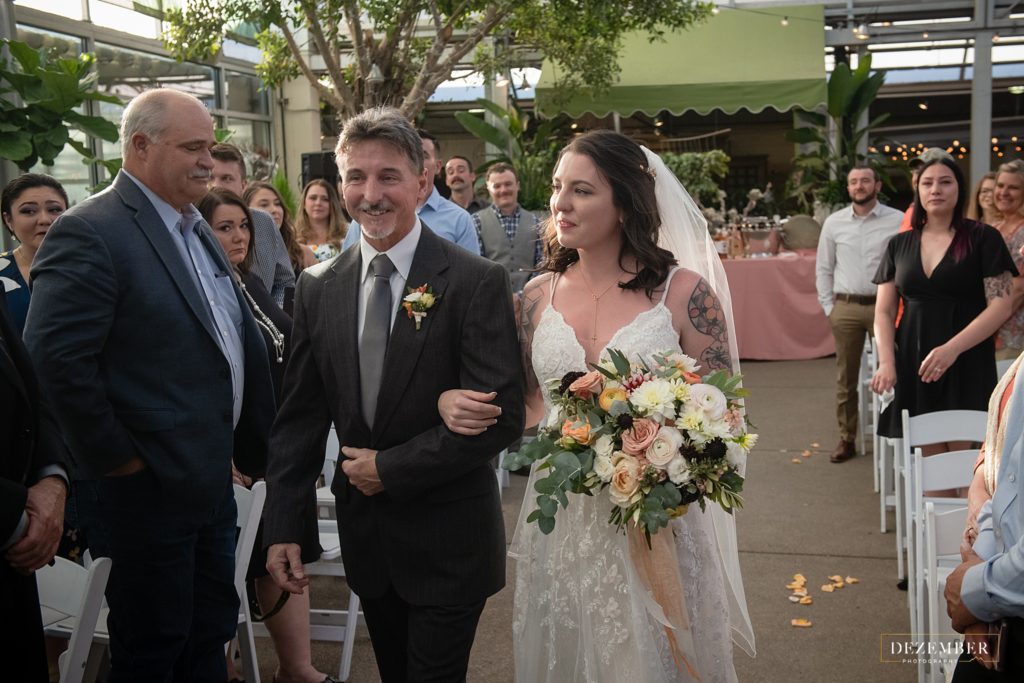 We love shooting at Cactus & Tropicals Draper – just look how open and airy this greenhouse ceremony space feels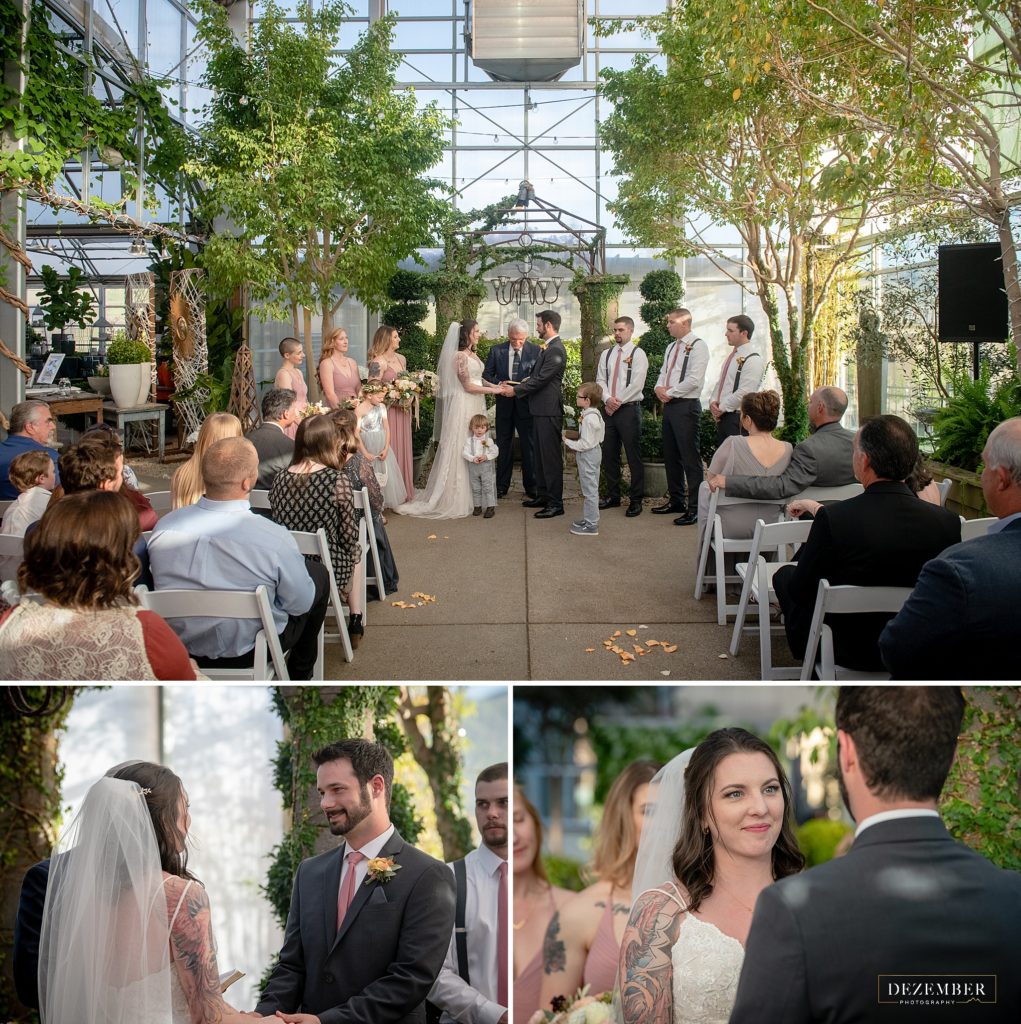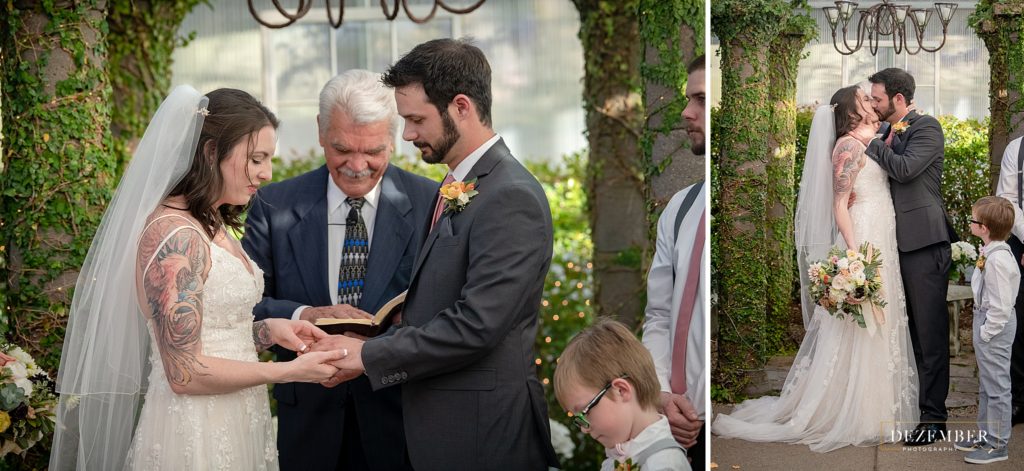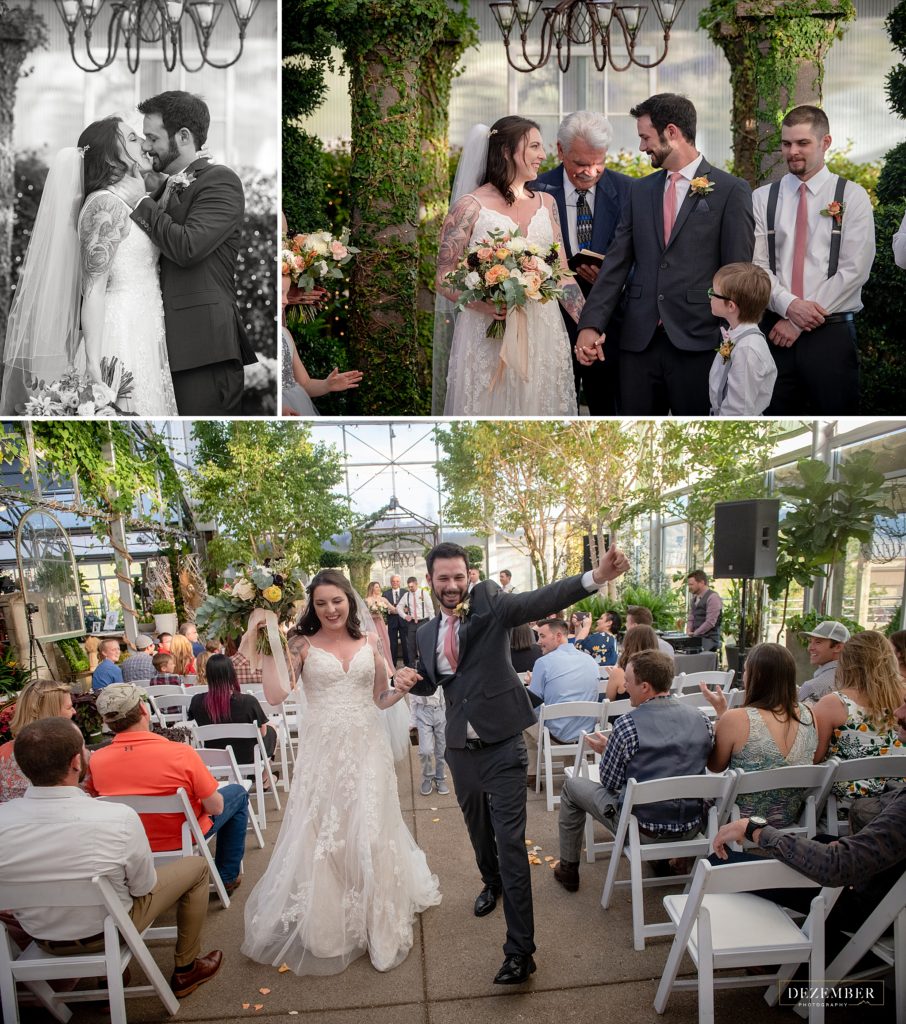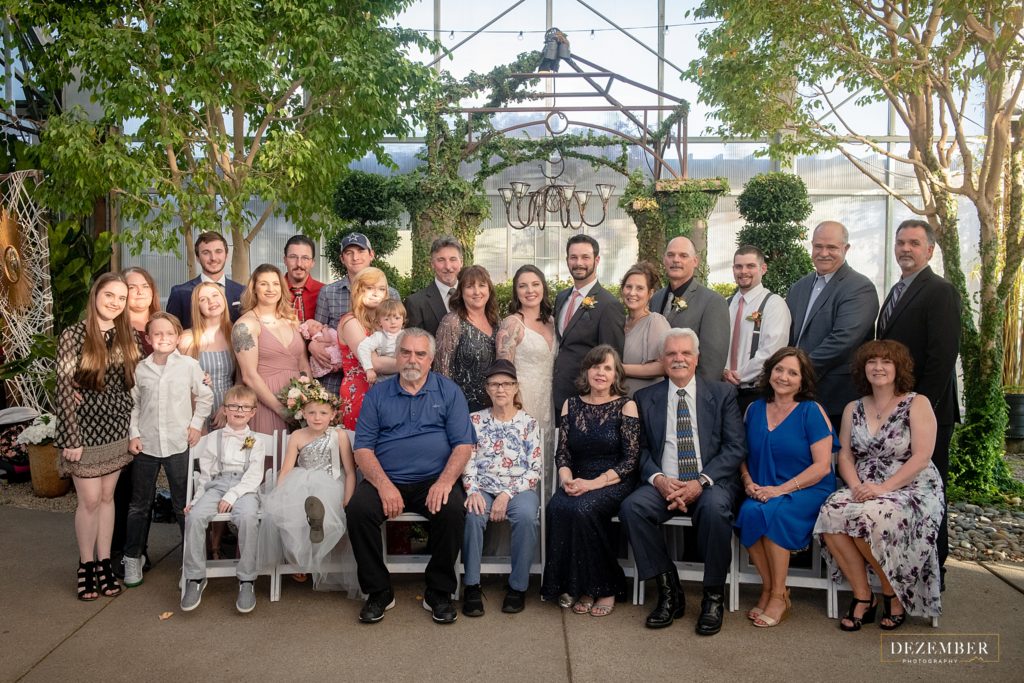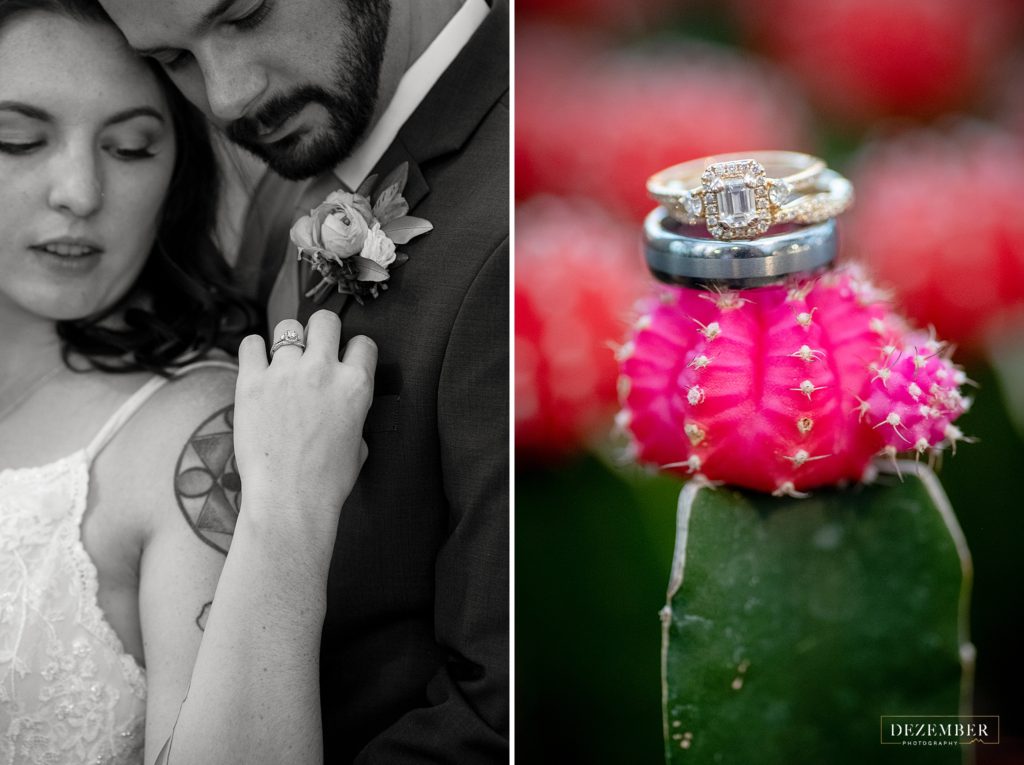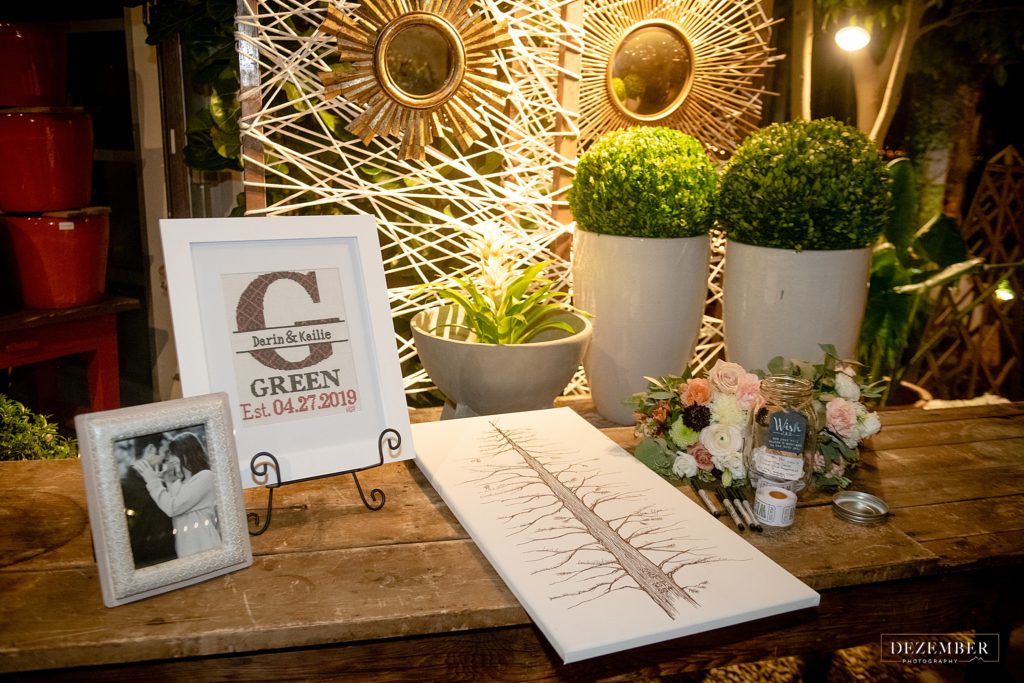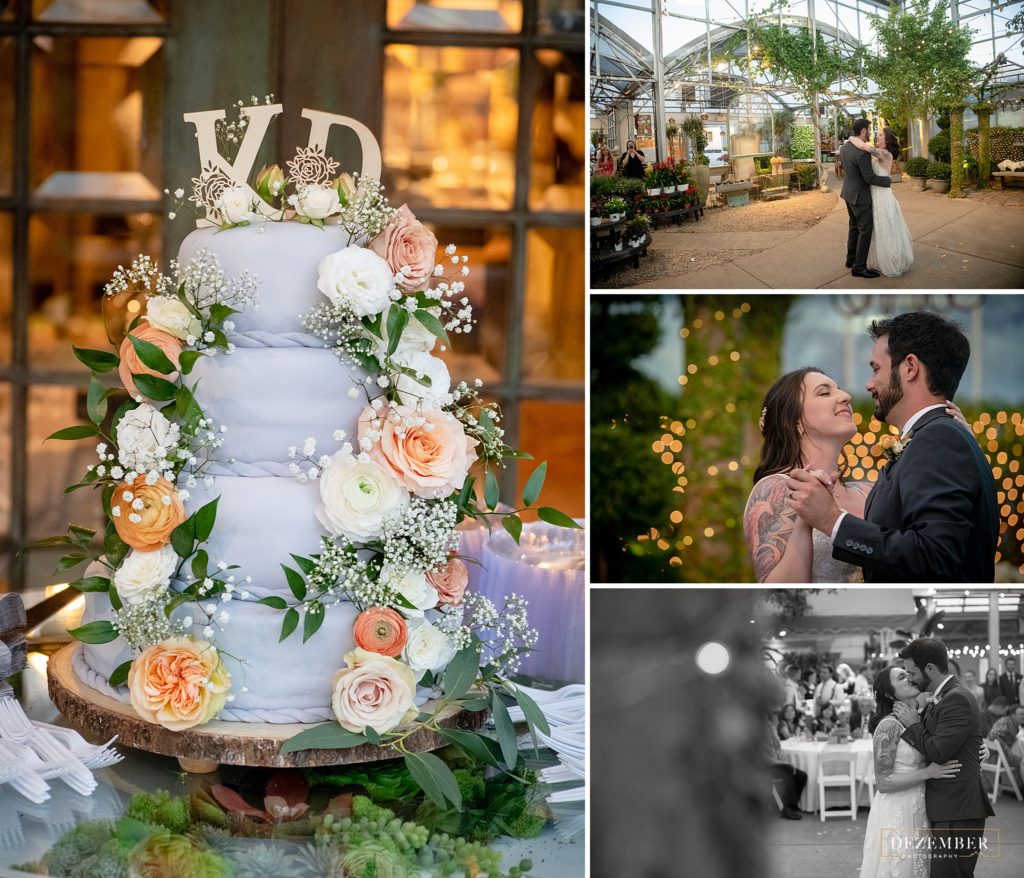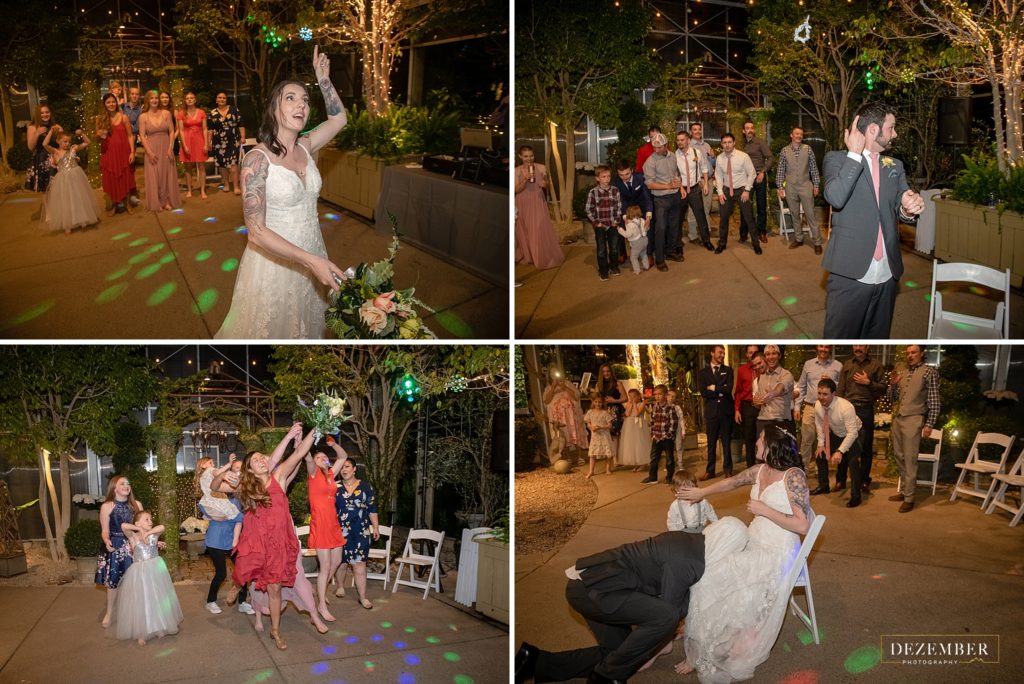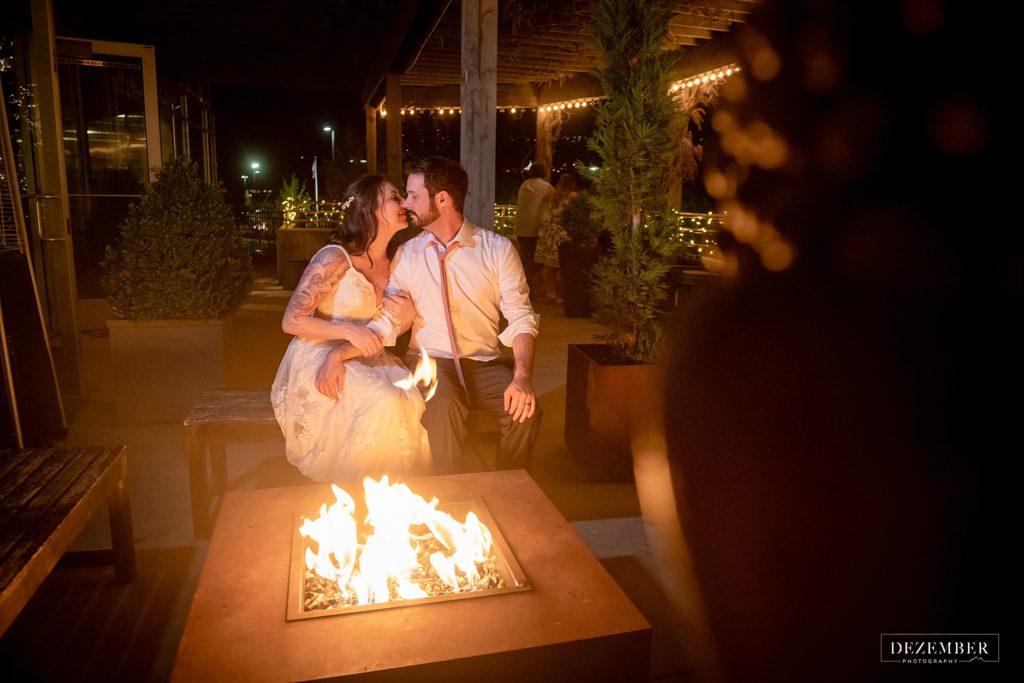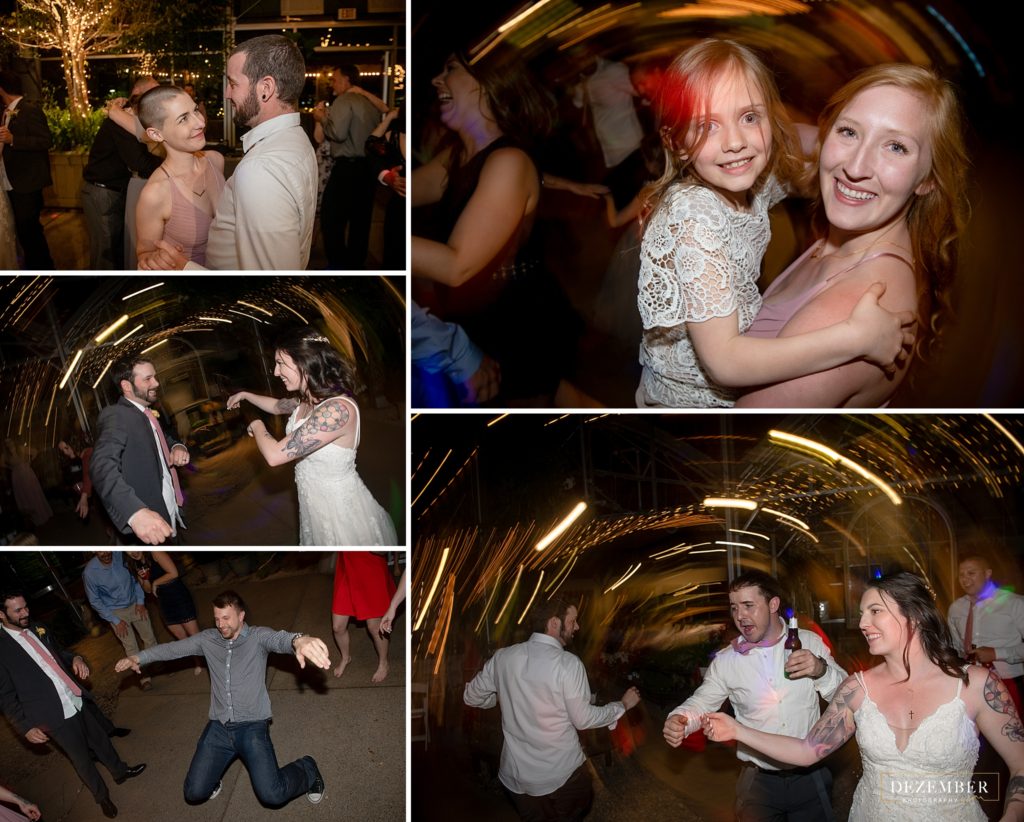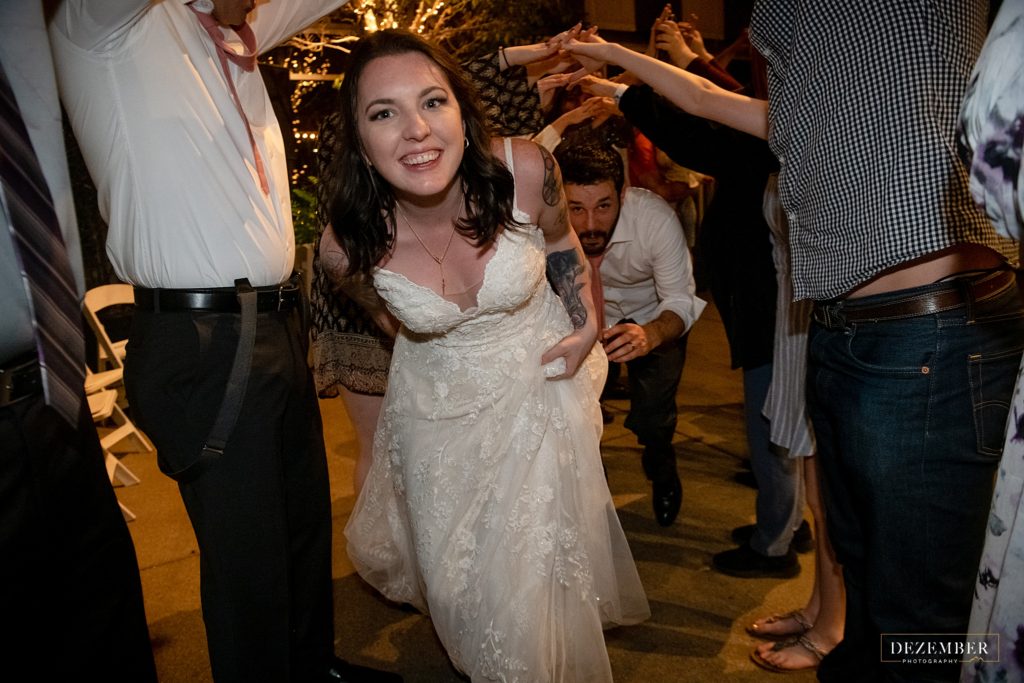 Check us out on Facebook & Instagram!
Want to know more? You can learn about the Dezember Photo + Video team HERE!
Send us a line, we look forward to chatting and seeing how we can help capture your big day.