Parker and Rachel's Utah Capitol Engagements
We strolled around the Capitol, Salt Lake City overlook and the Jordan River Parkway on our engagement session with these lovebirds from out of state. Congratulations you two!!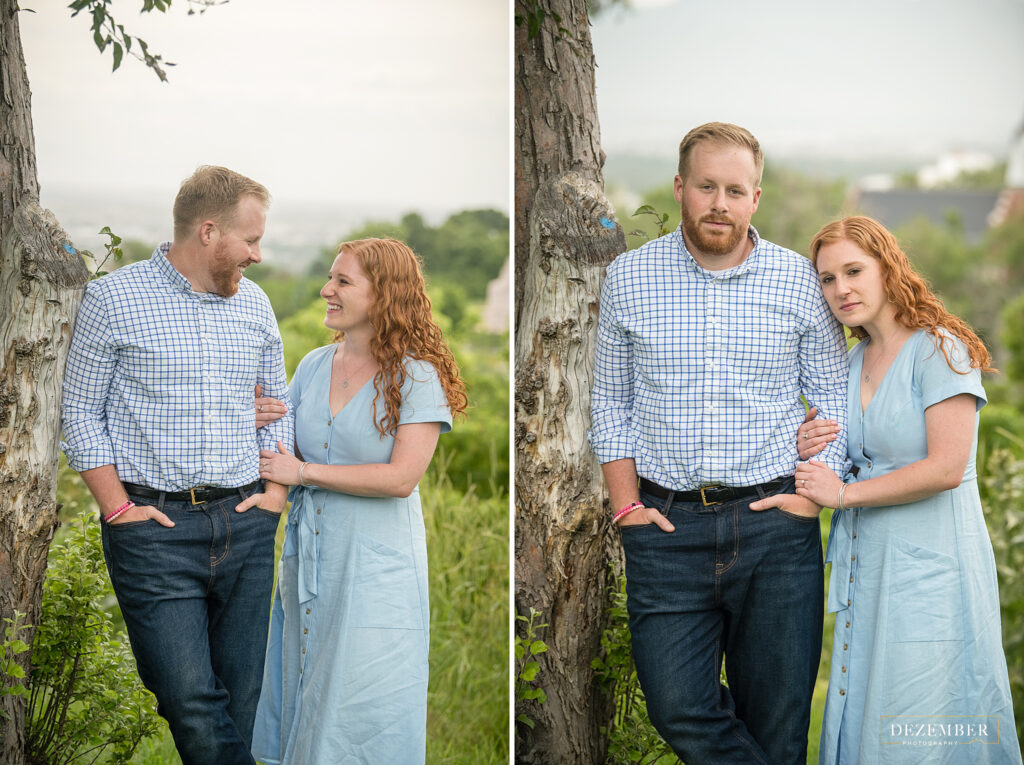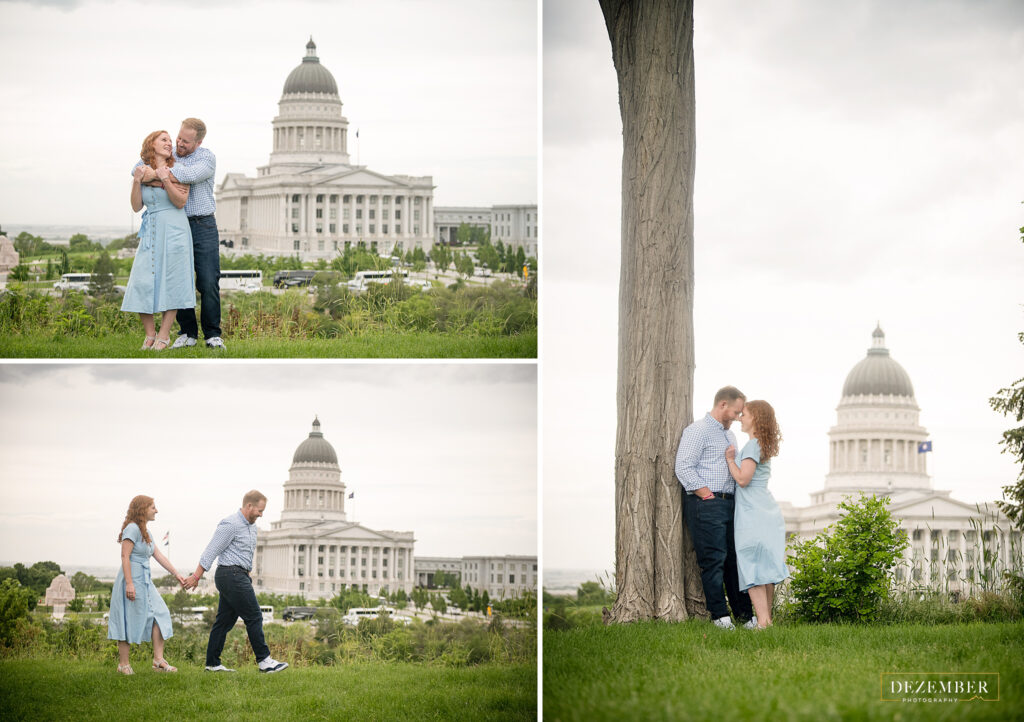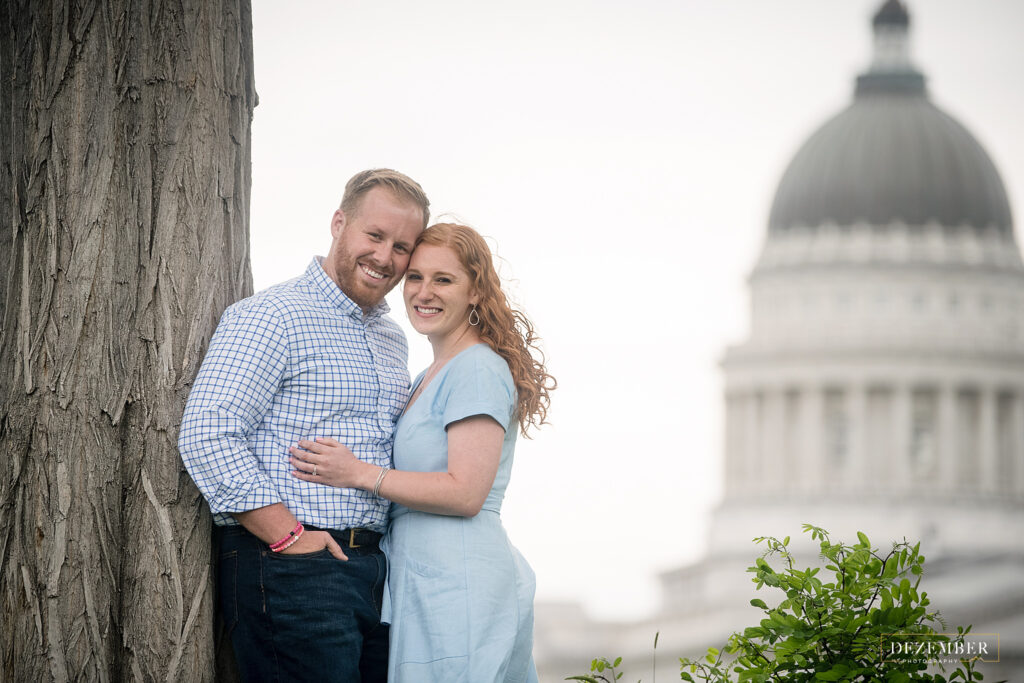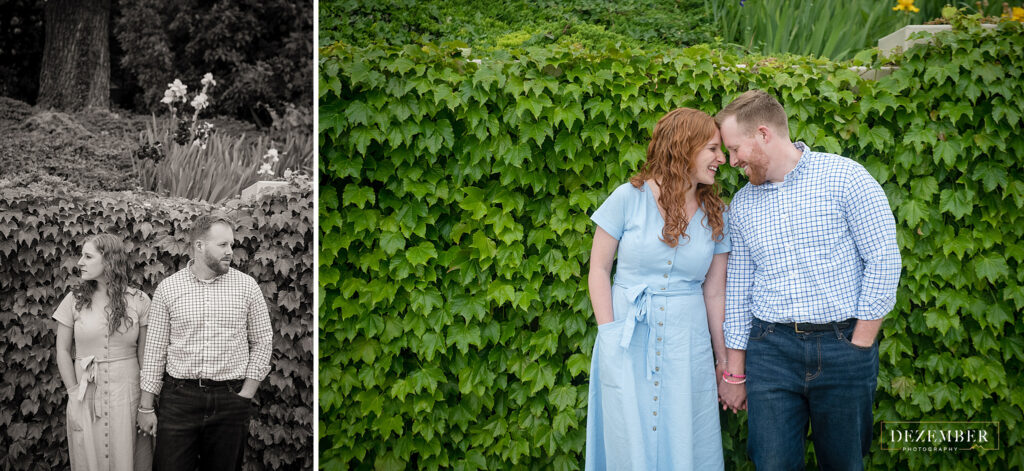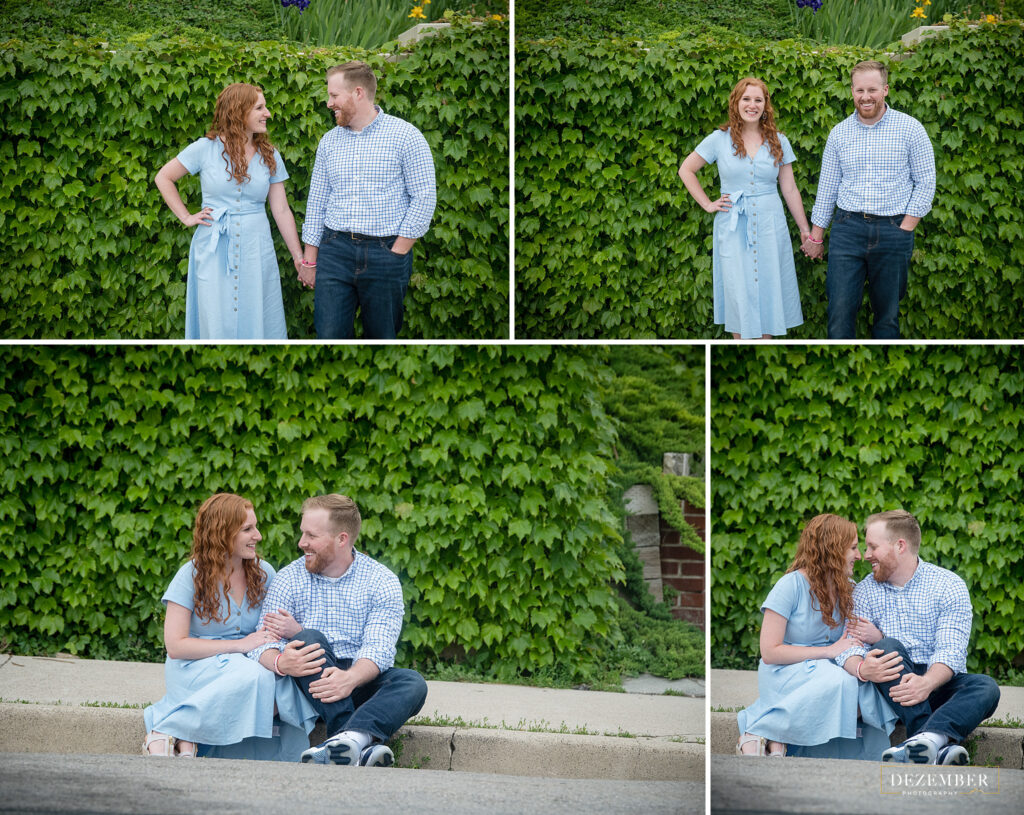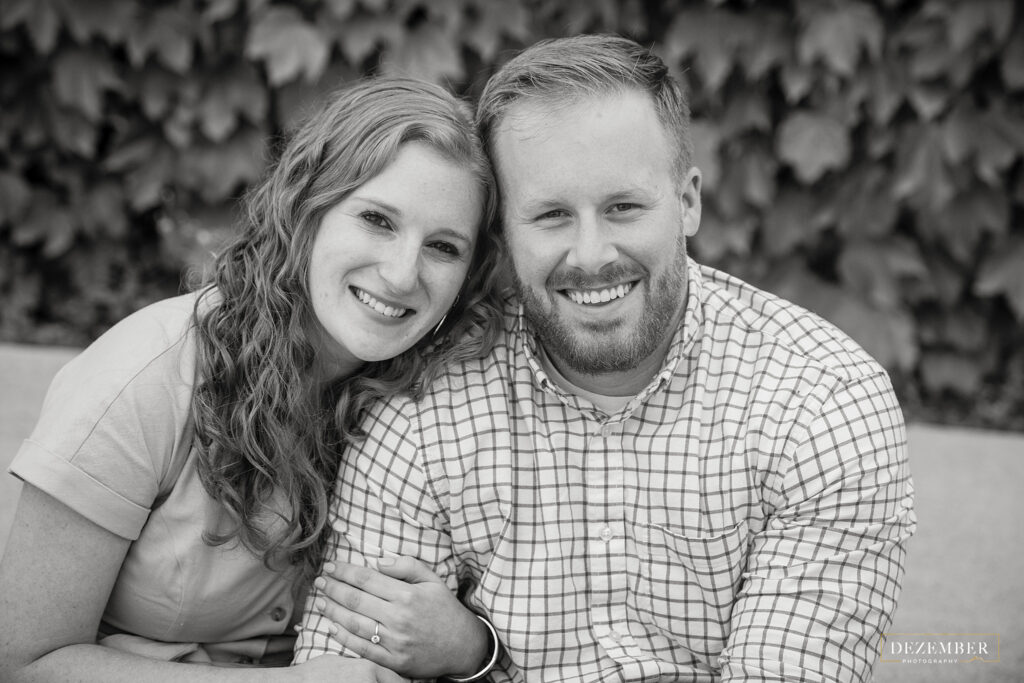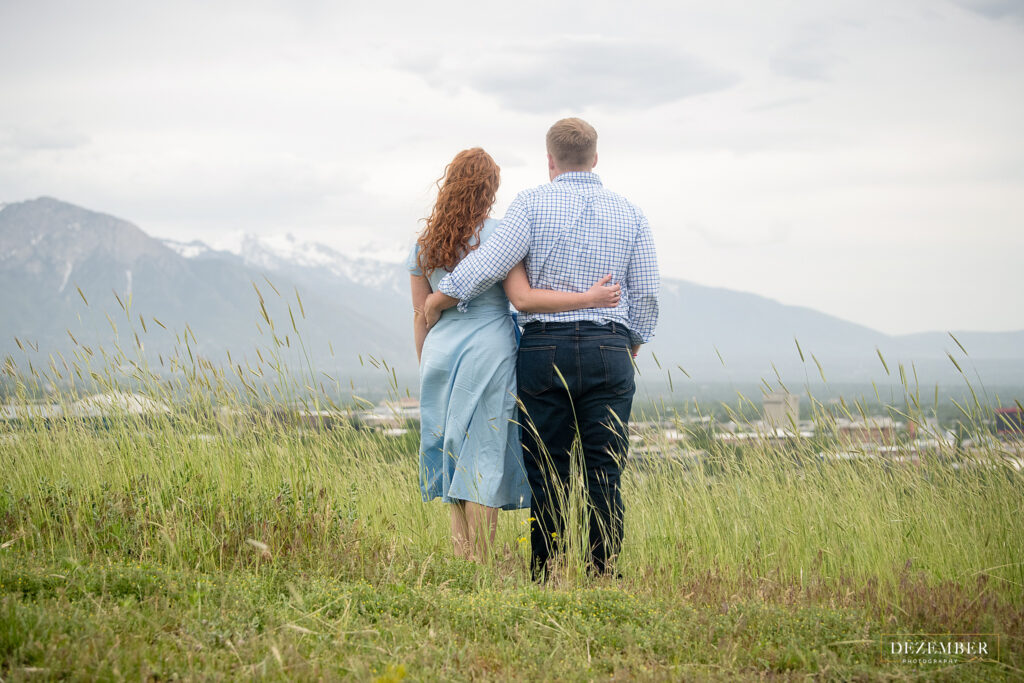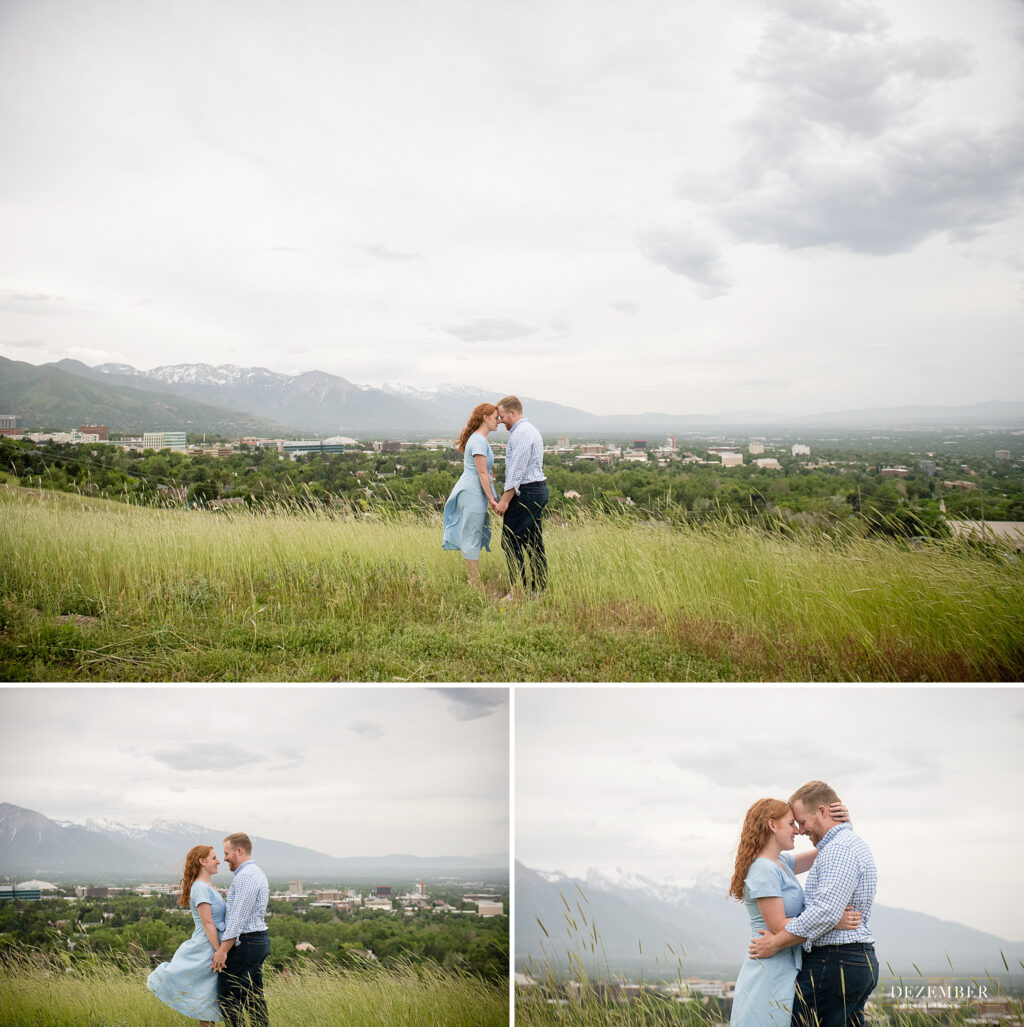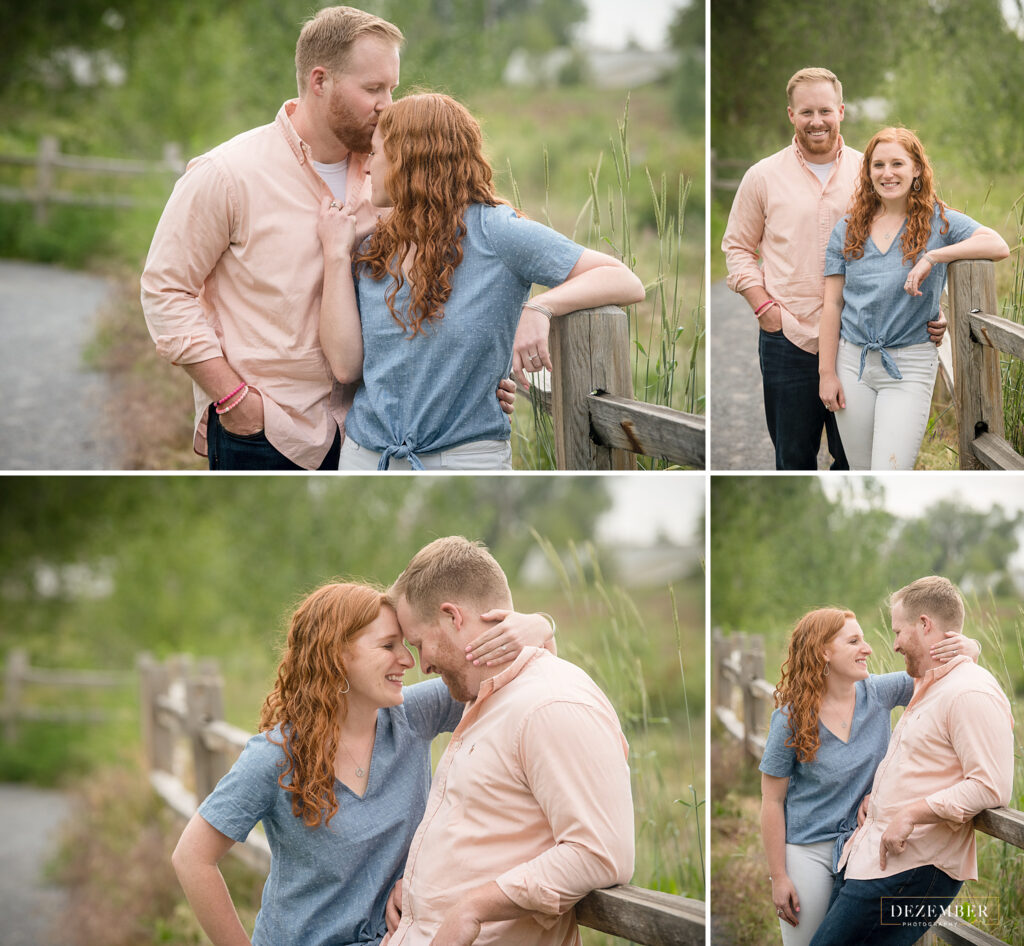 Check us out on Facebook & Instagram!
Want to know more? You can learn more about the Dezember Photo + Video team HERE!
Send us a line, we look forward to chatting and seeing how we can help capture your engagement.