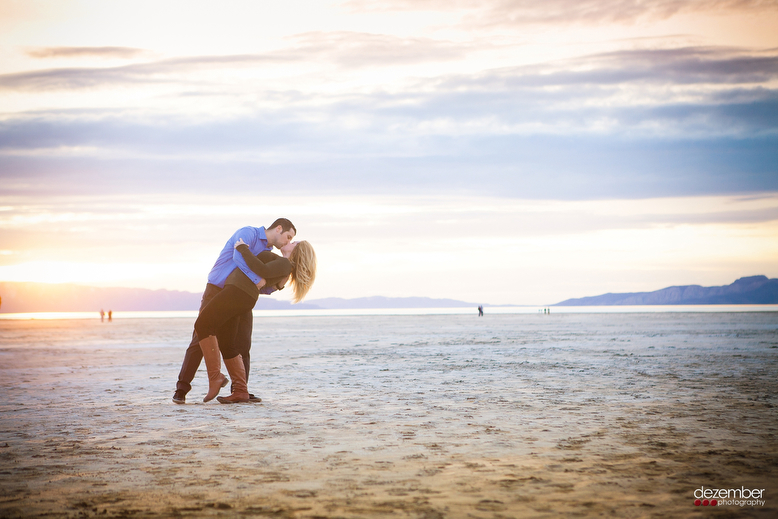 Saltair Engagements | Kevin + Crystal
We couldn't keep these incredible sunset Saltair Engagements to ourselves! Another stunning session from the fabulous Christie!
We get a lot of requests for those gorgeously stark white Salt Flat engagement sessions, but we are here to say that Saltair is really the place to be!  Most couples don't realize that what they think of as the "Salt Flats" are actually a two hour drive away! Yikes!  But the beautiful Saltair is nearby and dare we say, has an even better variety of shooting possibilities.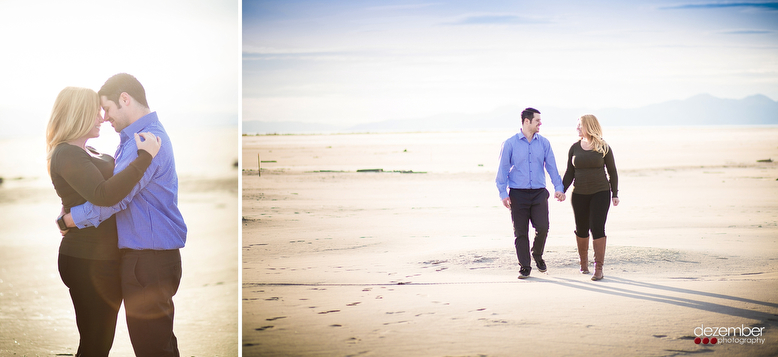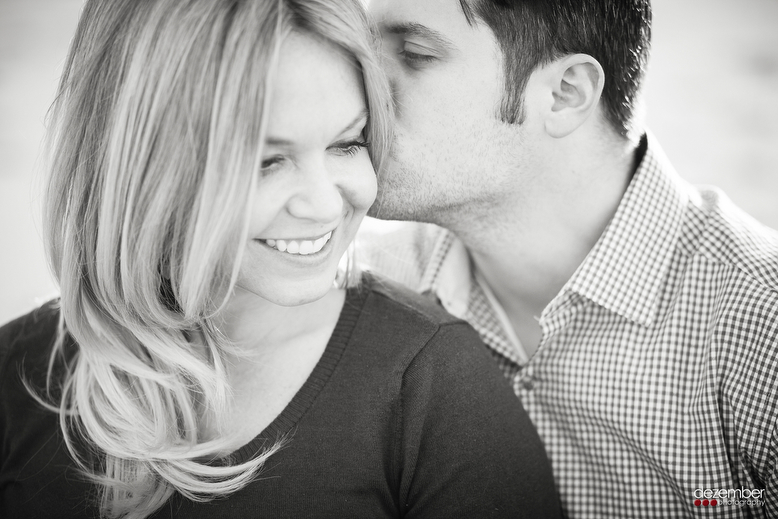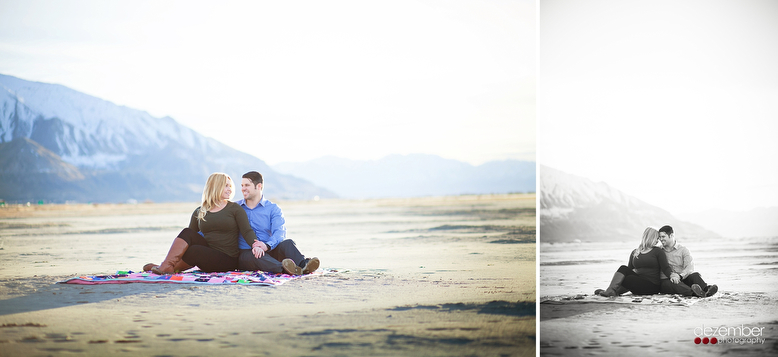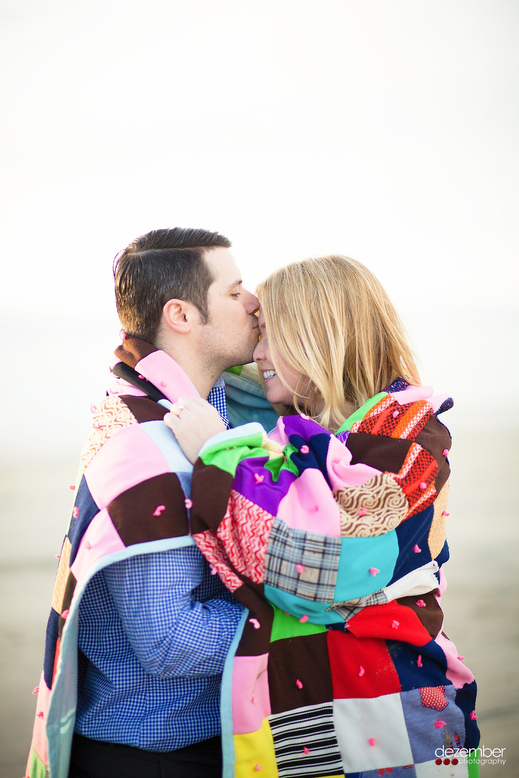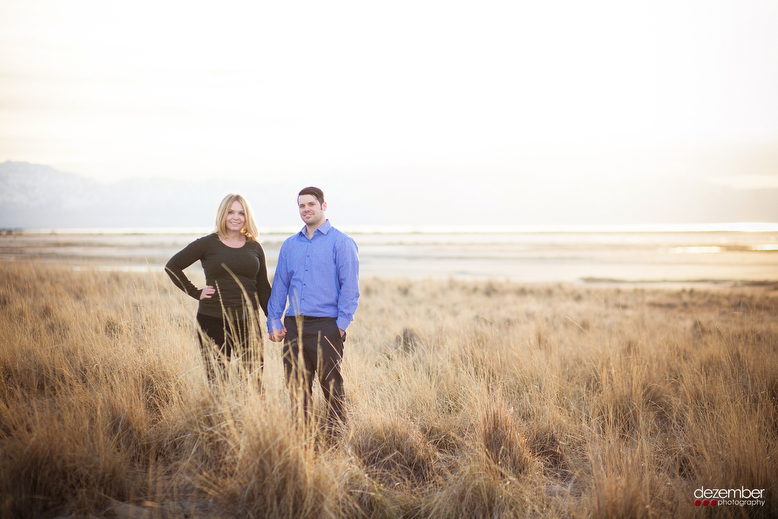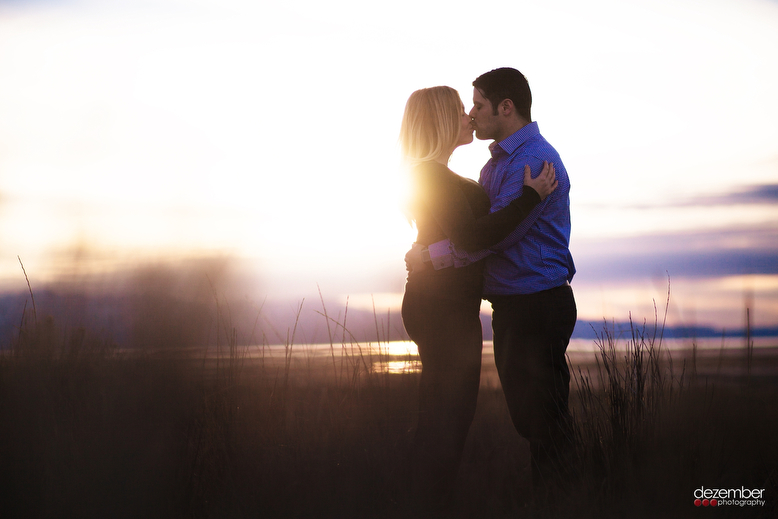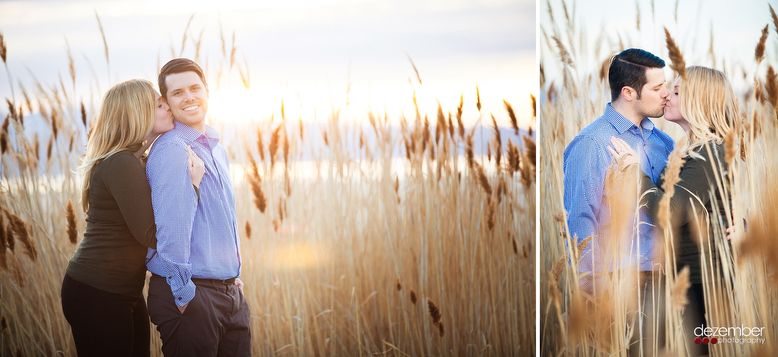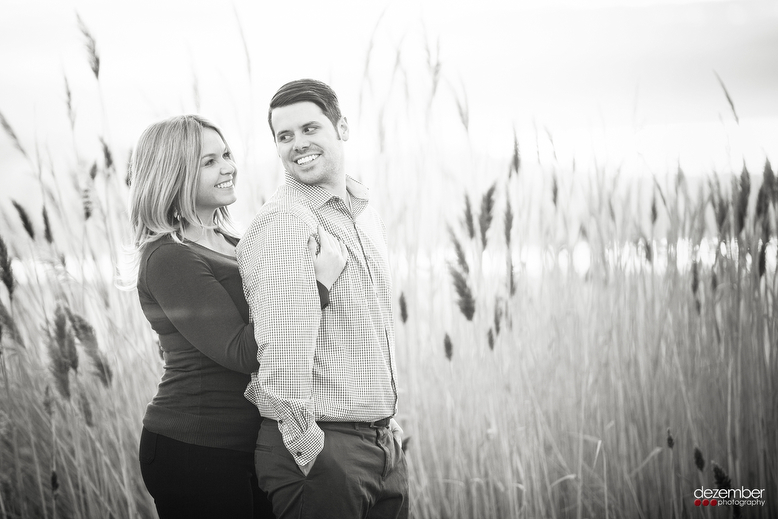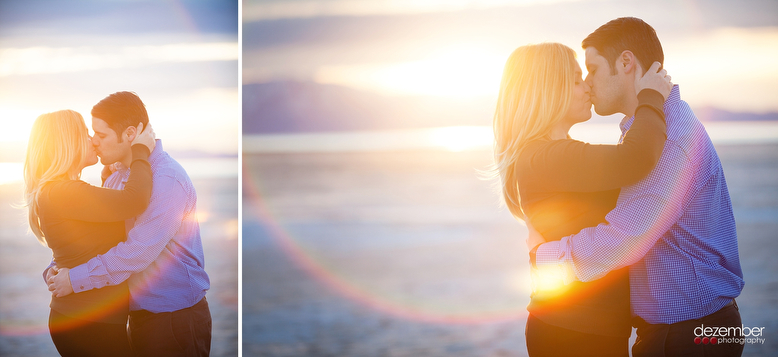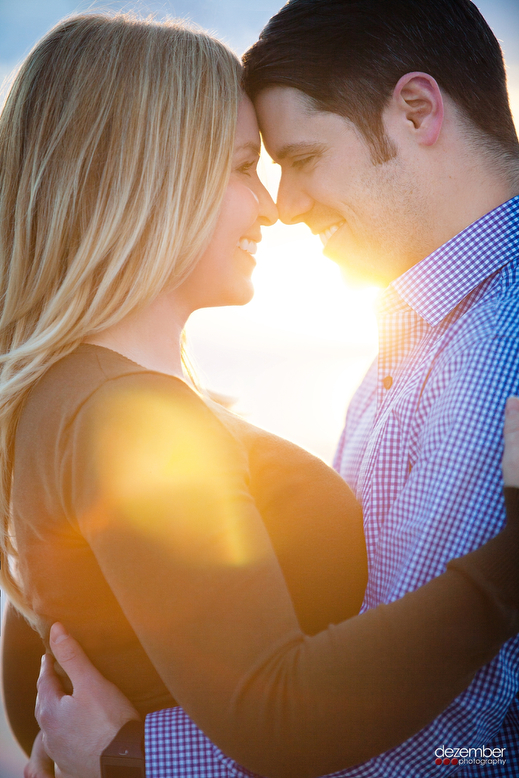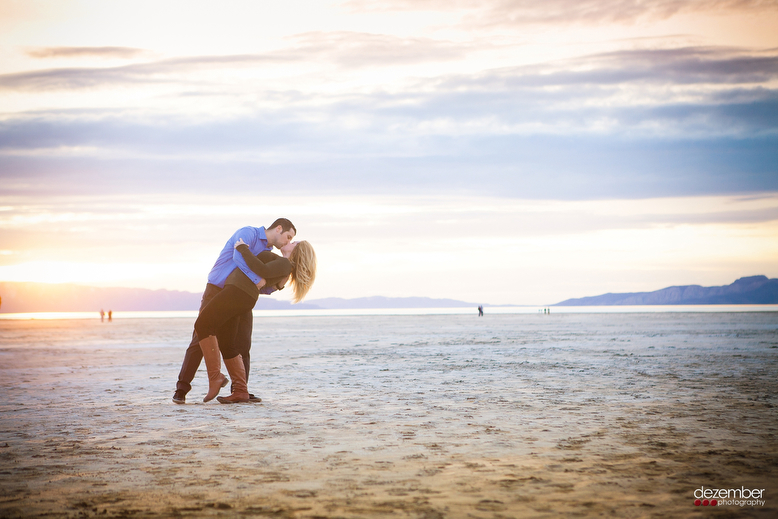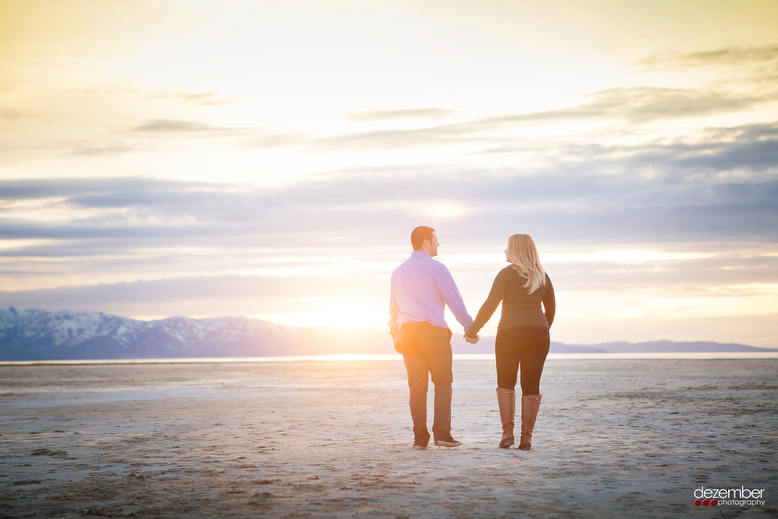 Saltair Engagements Photography