Jordan River Engagement Session
The sillier the better! These two have so much fun together it was easy to catch their natural personalities. We started our session over at the Jordan River Parkway and stopped at a few rustic spots before going up above the capitol for some great views.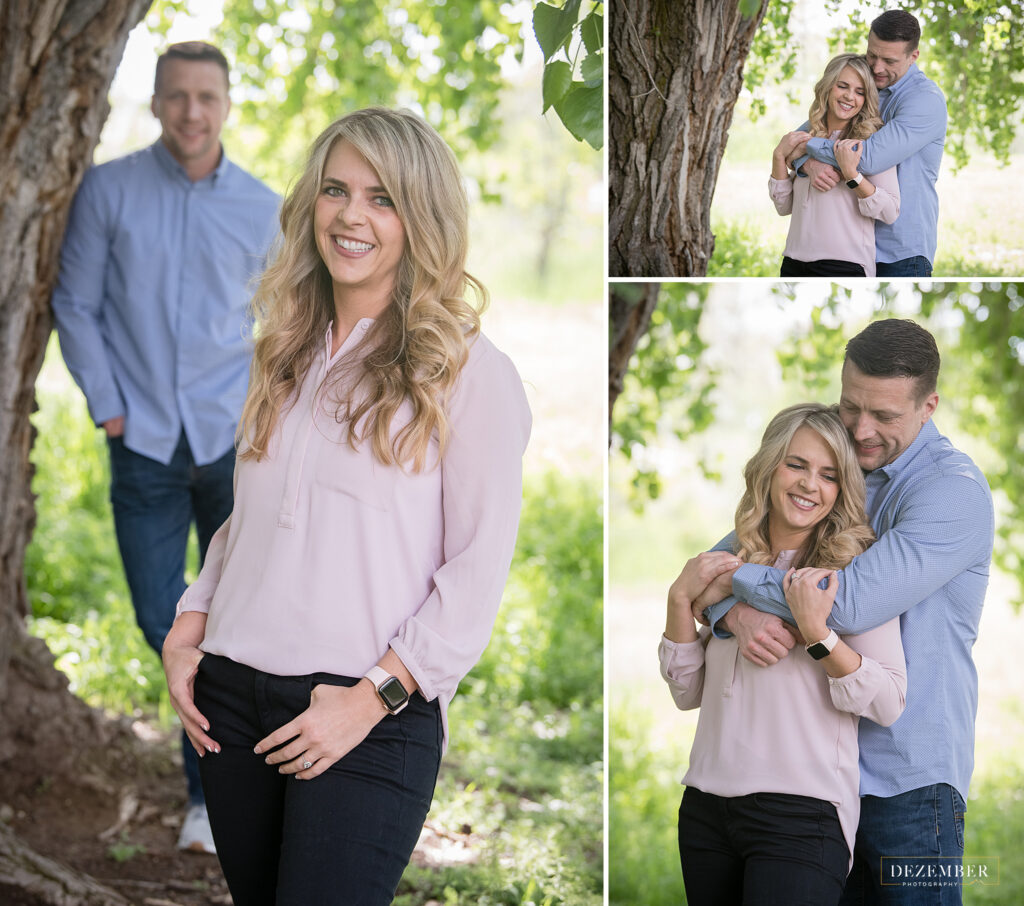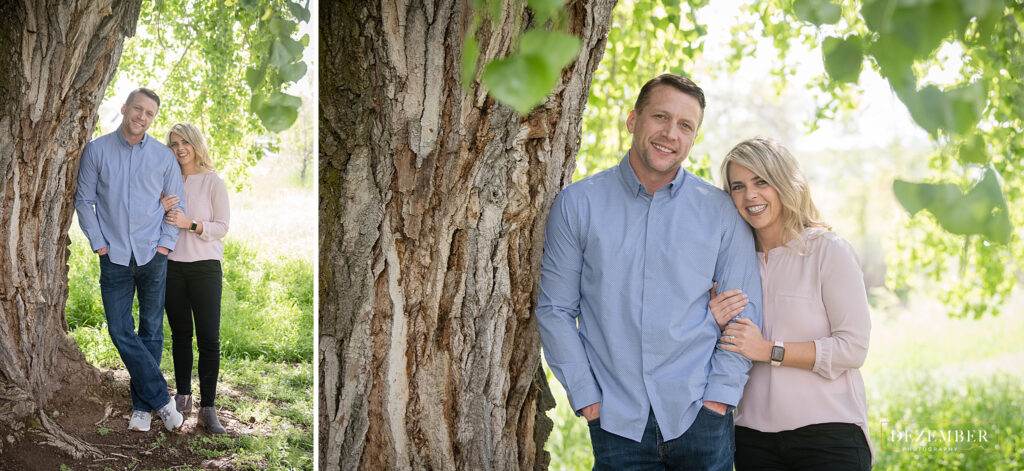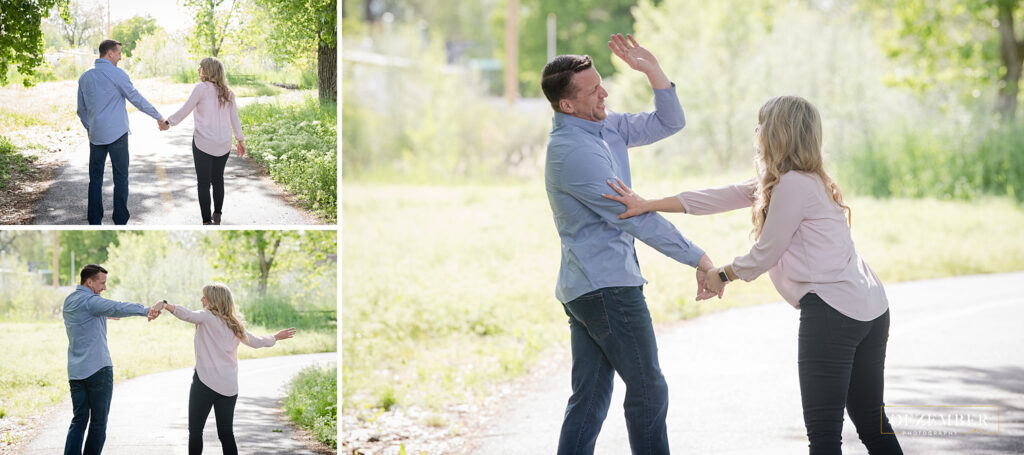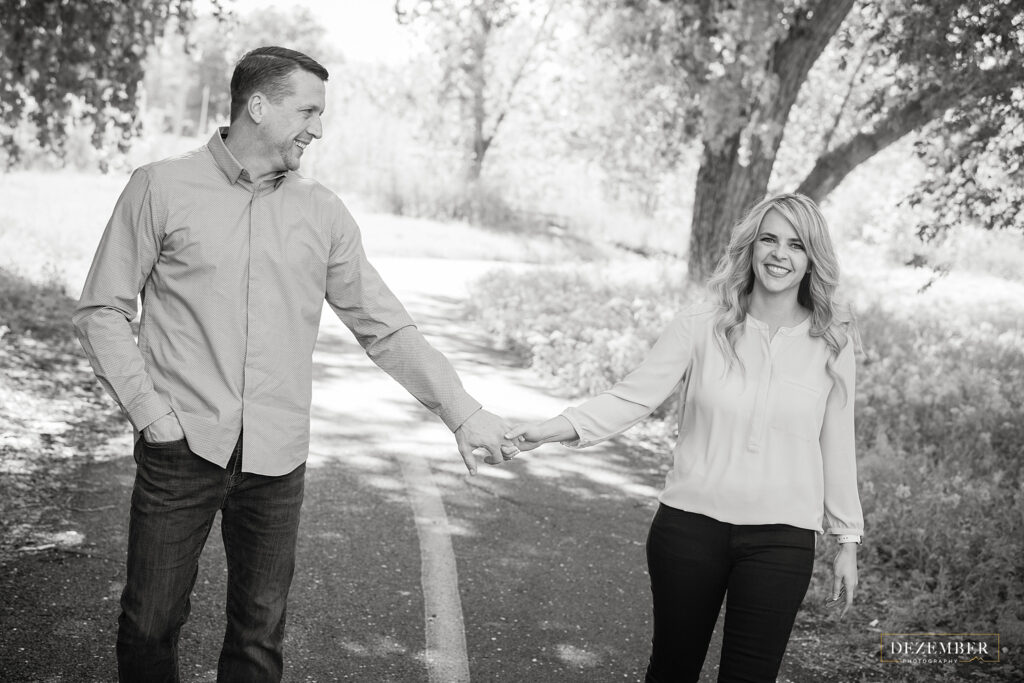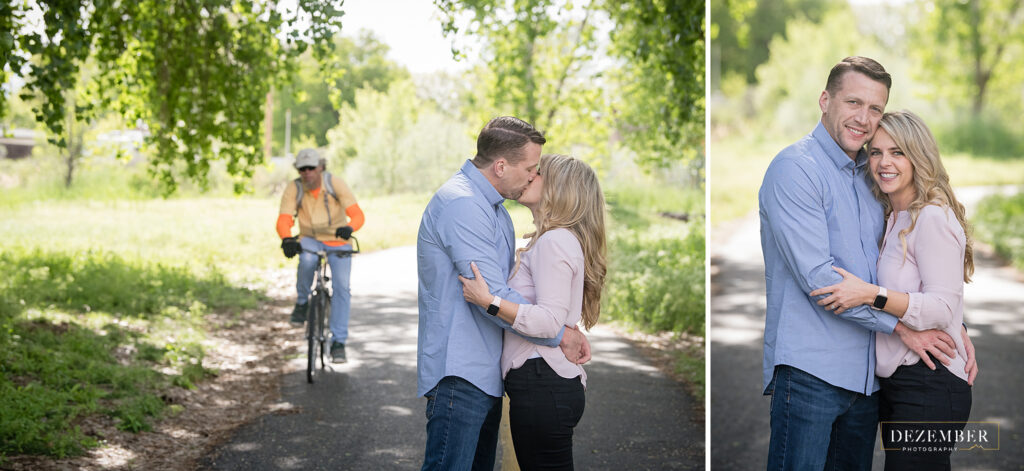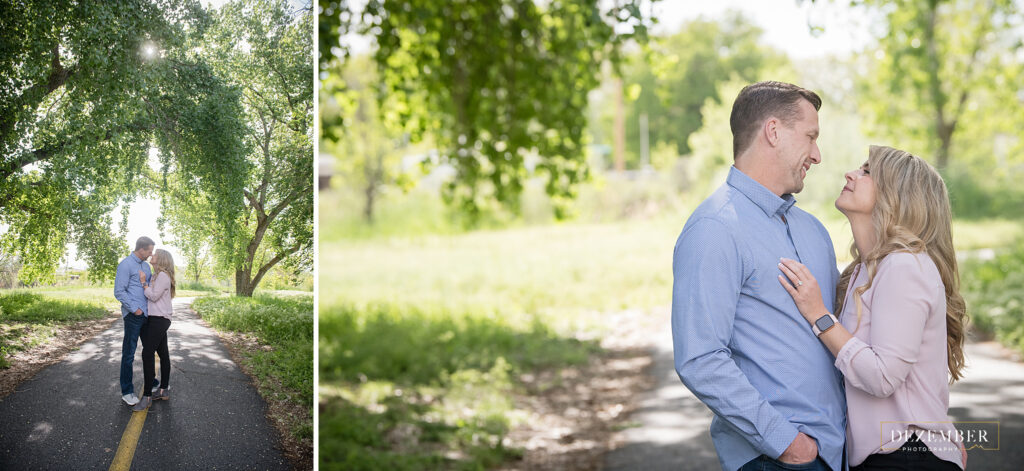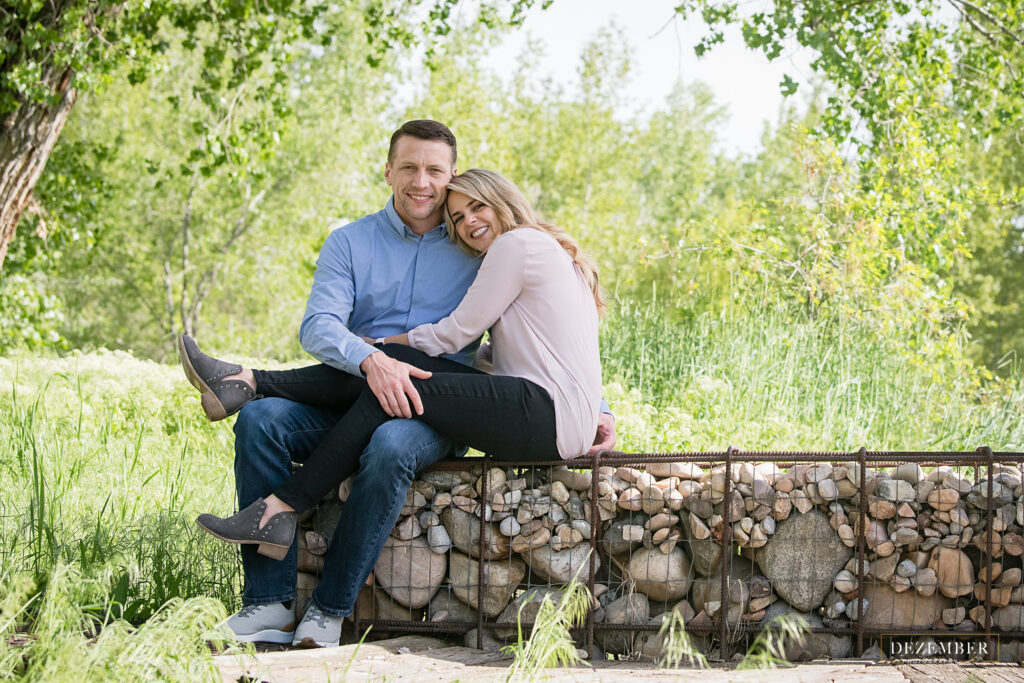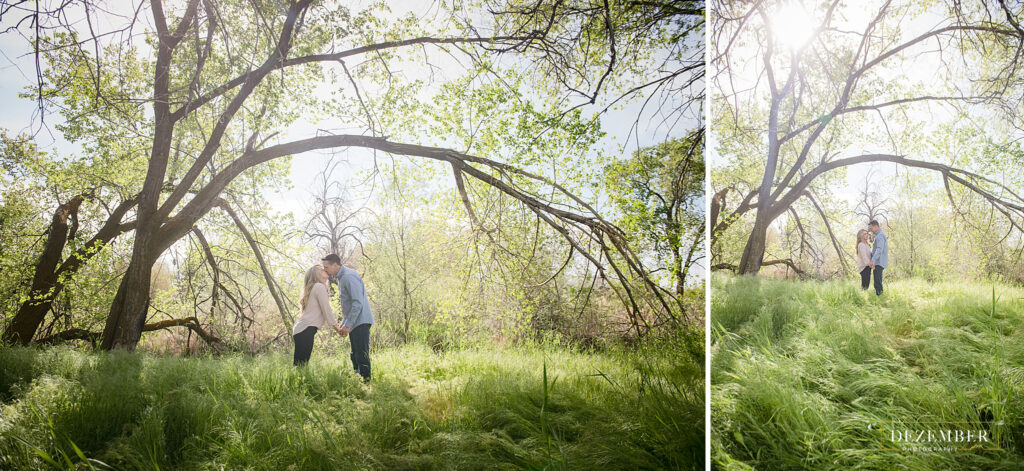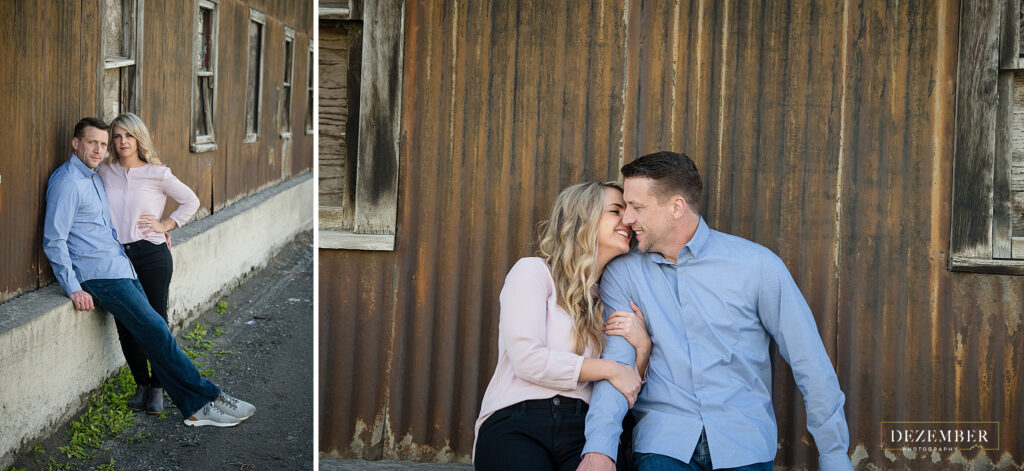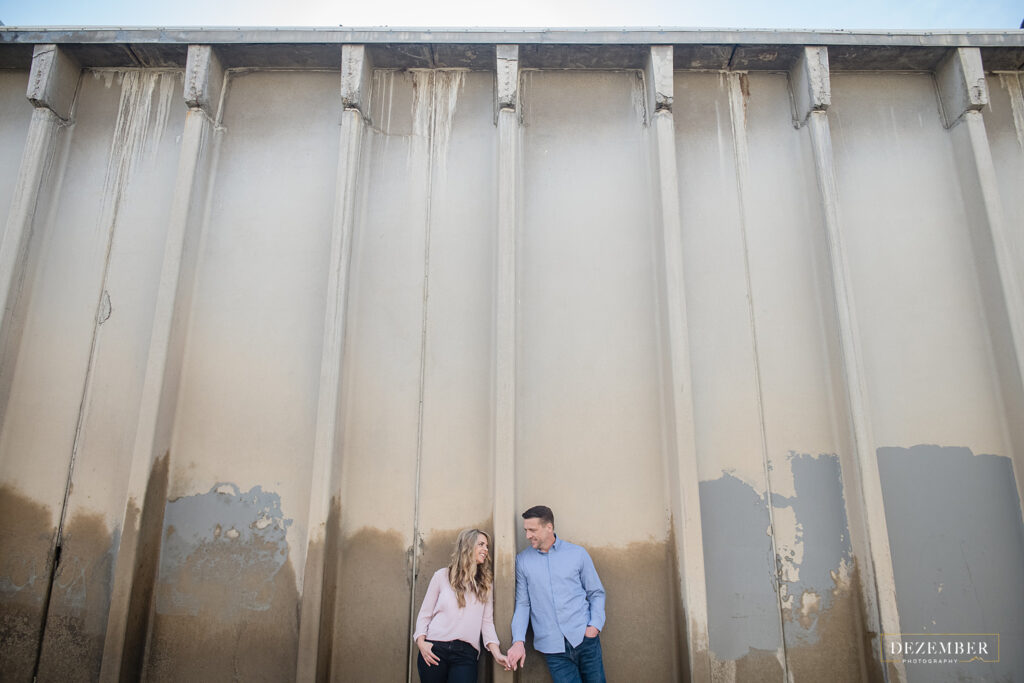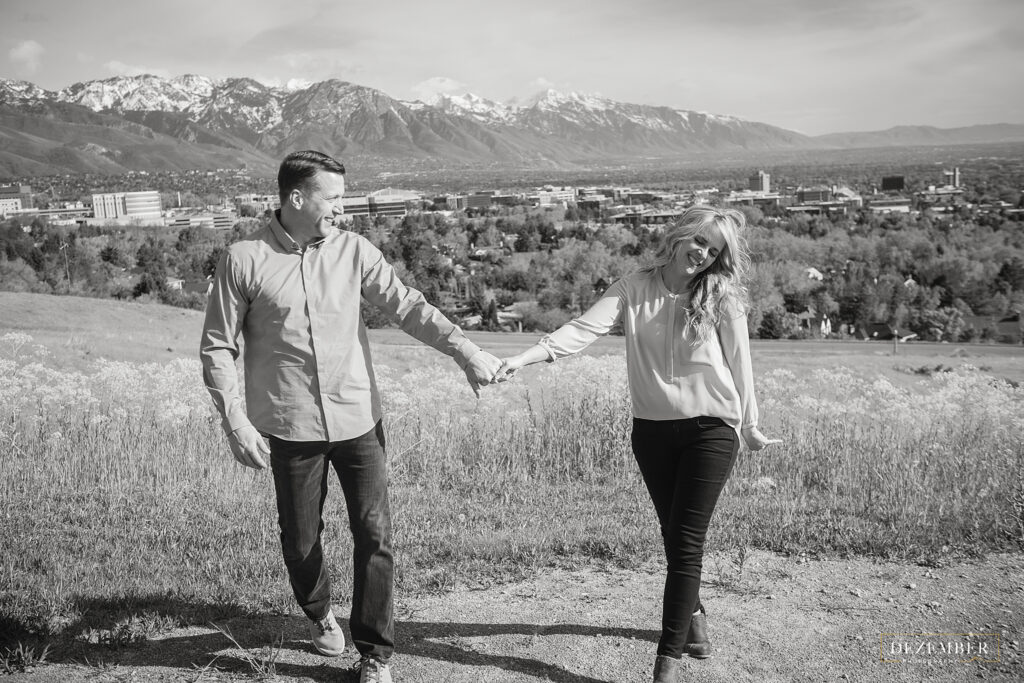 Check us out on Facebook & Instagram!
Want to know more? You can learn more about the Dezember Photo + Video team HERE!
Send us a line, we look forward to chatting and seeing how we can help capture your big day.