Daniel and Jessica decided to go a little vintage for their Thanksgiving Point Groomals. I love the old hat, and the gloves and duster for Jessica made it perfect!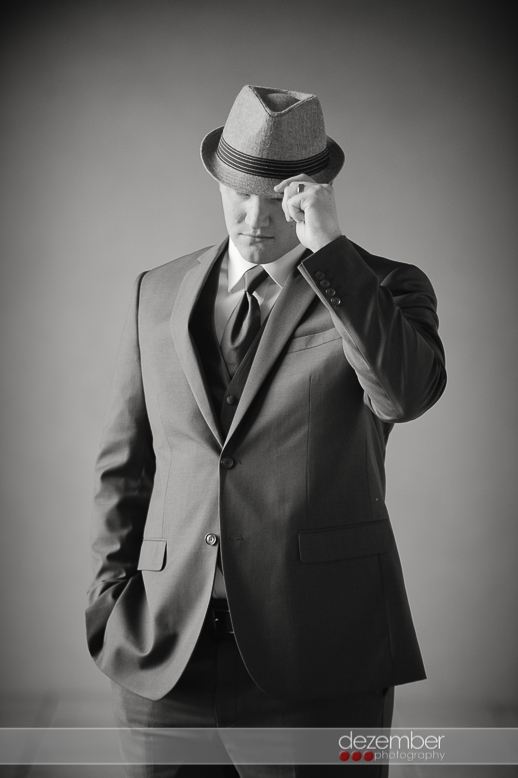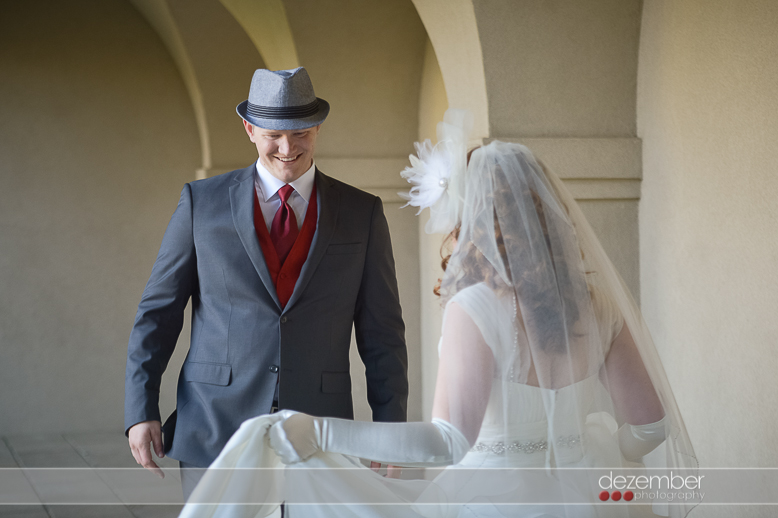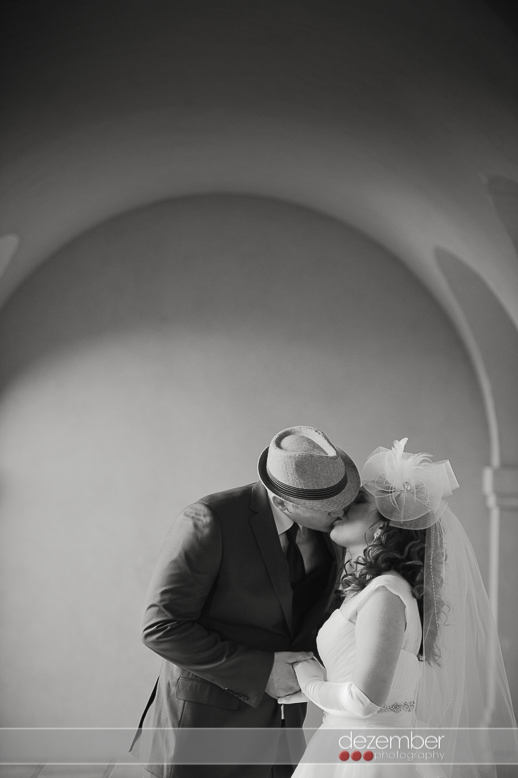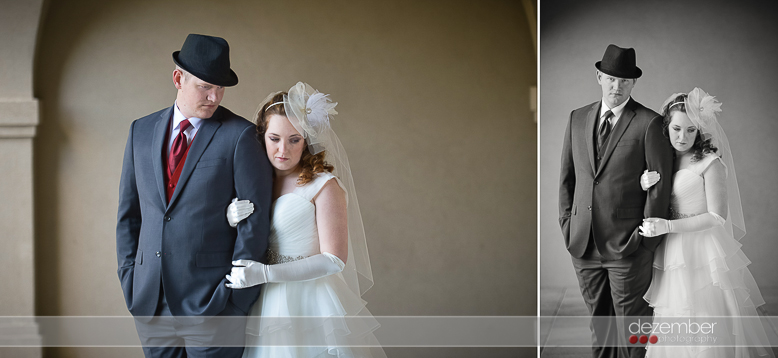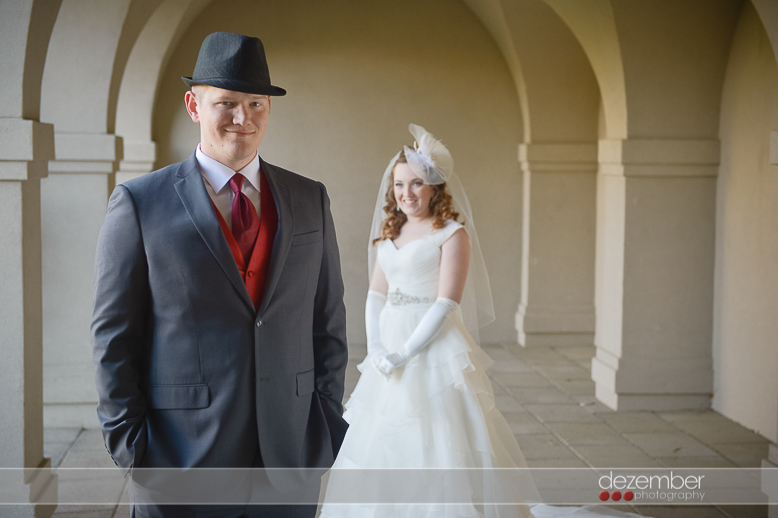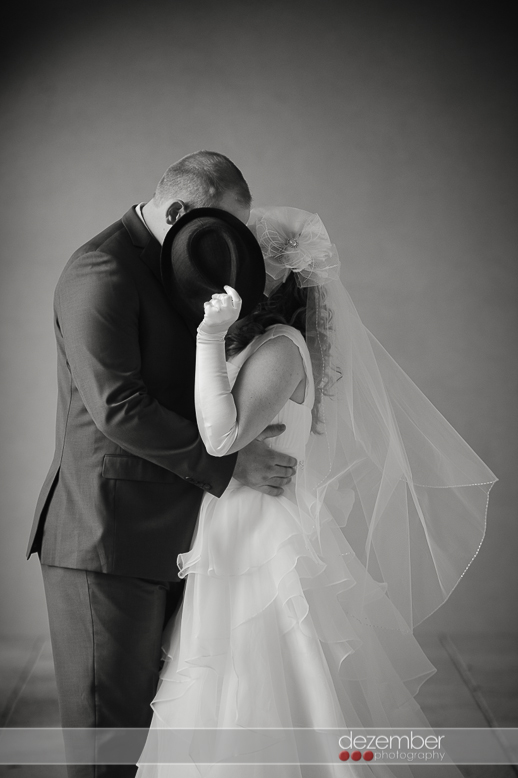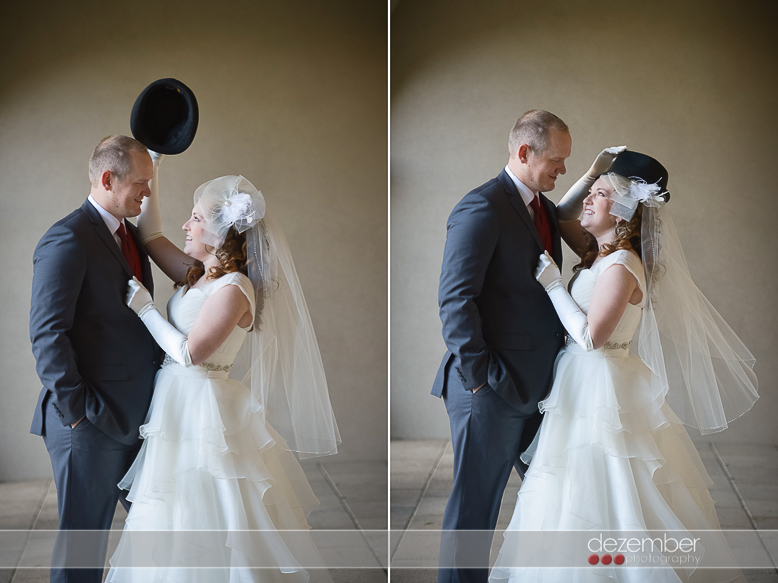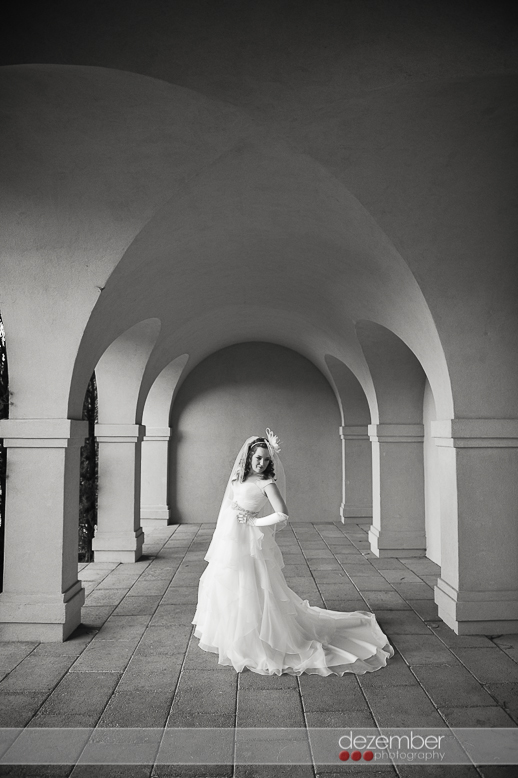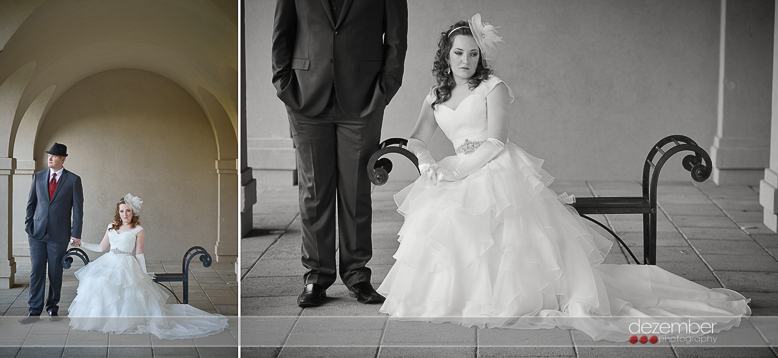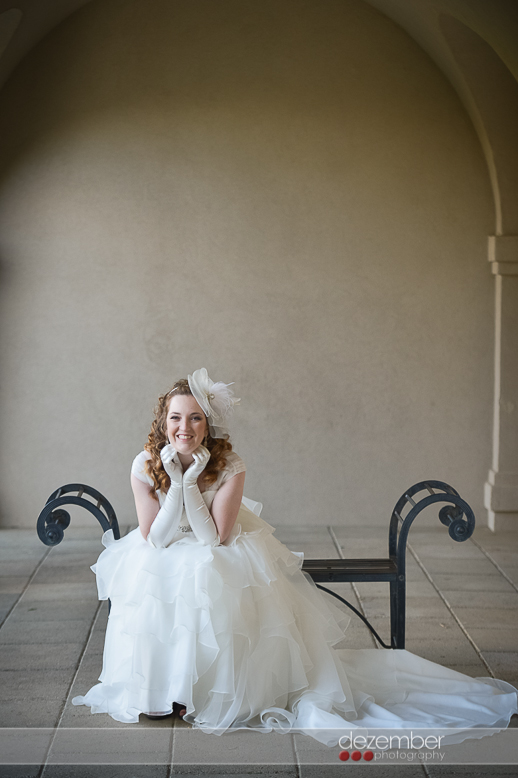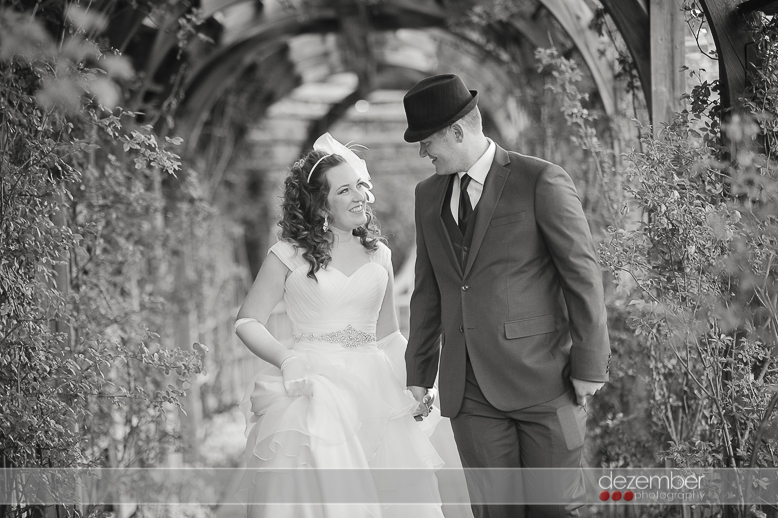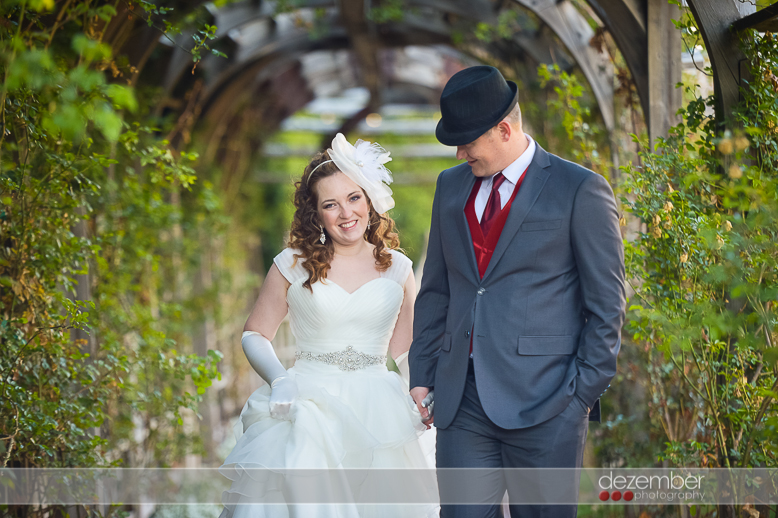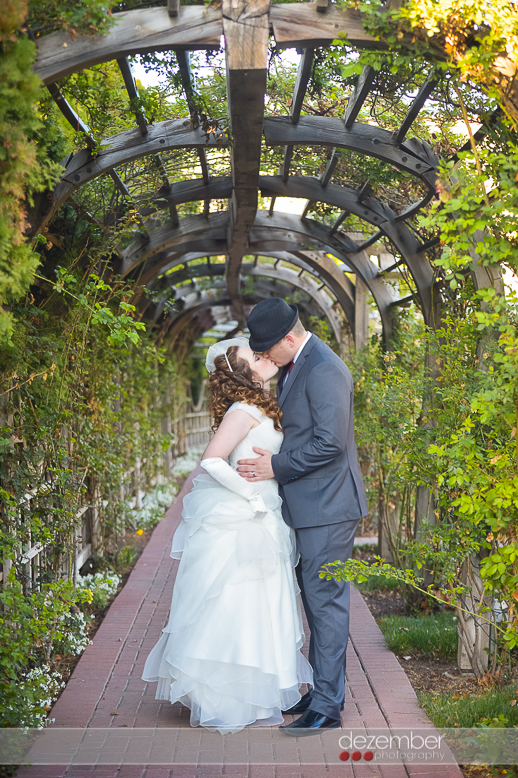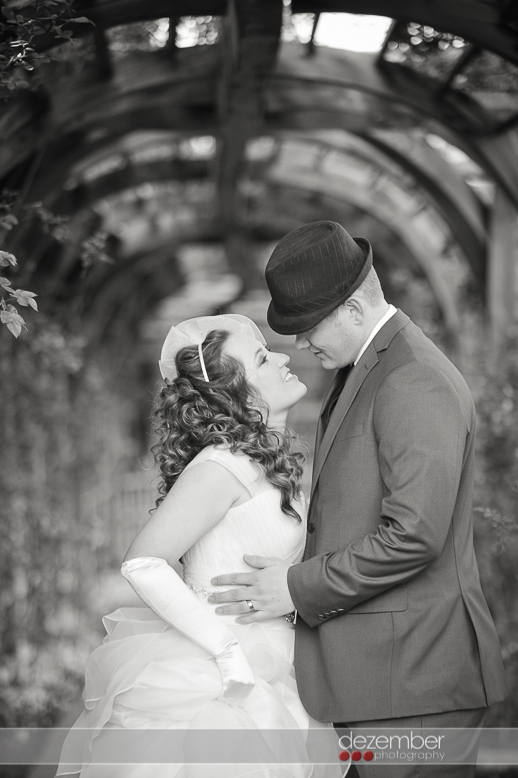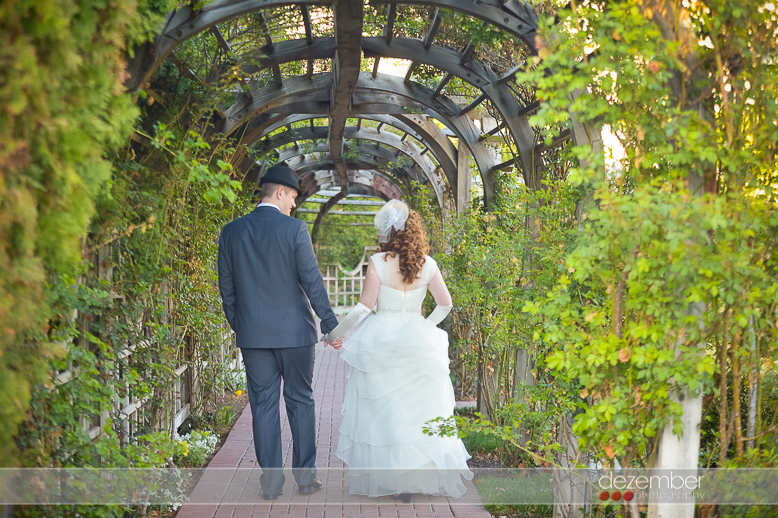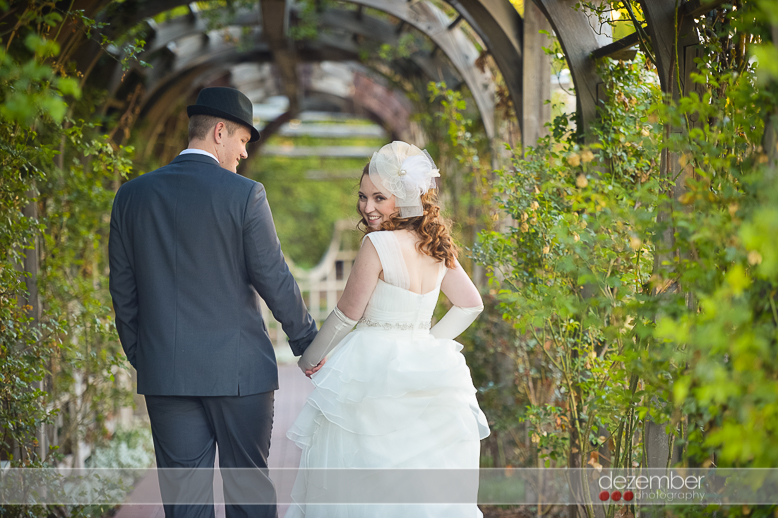 Utah Thanksgiving Point Groomals Bridal Photos
Utah wedding photo ideas. Salt Lake City Utah Wedding photographer. Utah wedding photography. The best wedding photographers in Utah. Vintage weddings in Utah in barn weddings. Thanksgiving point groomals and bridal photos.