This First Look session gave us chills! These two are so excited to get married later this month at This Is The Place. Marianna's show-stopping gown and veil look perfect in the Big Cottonwood Scenery.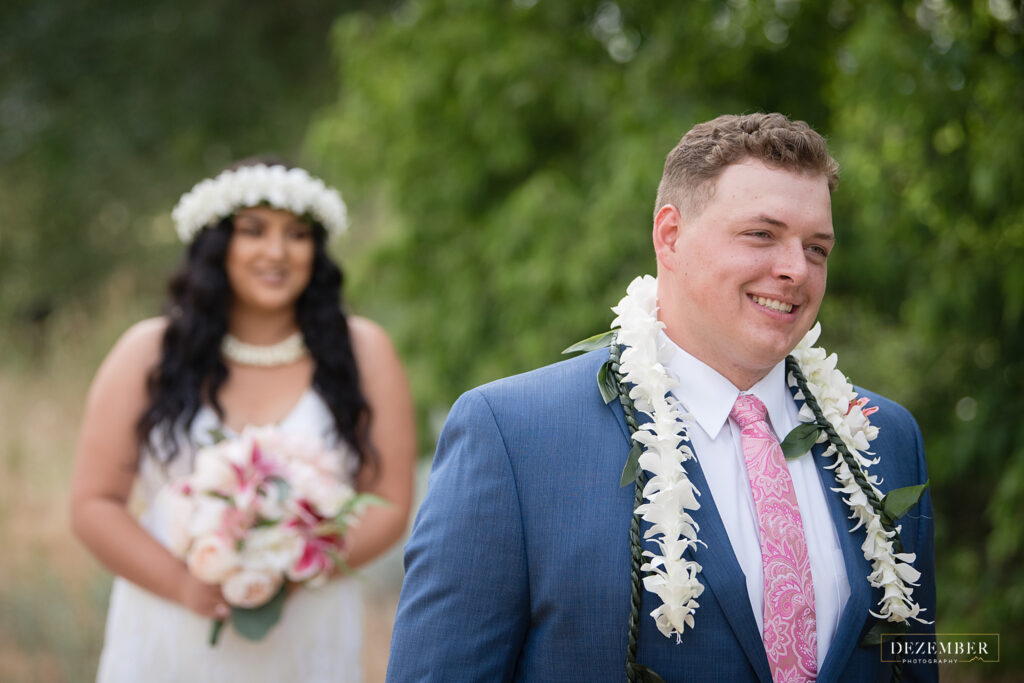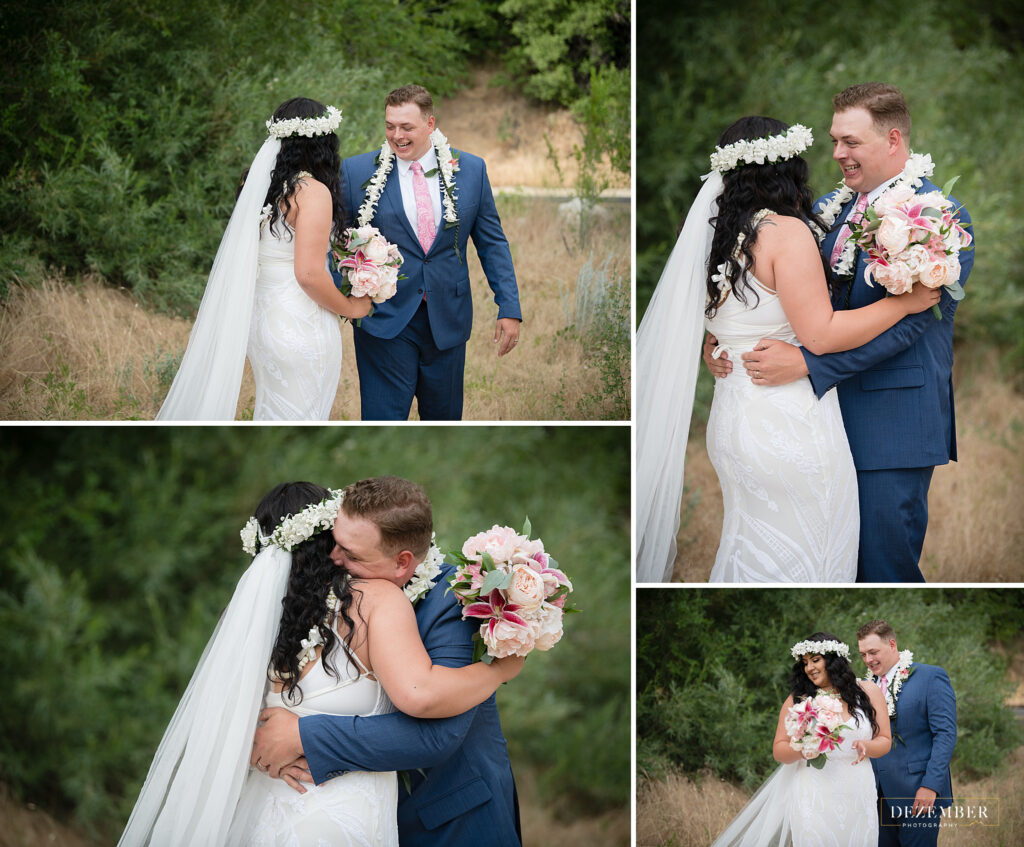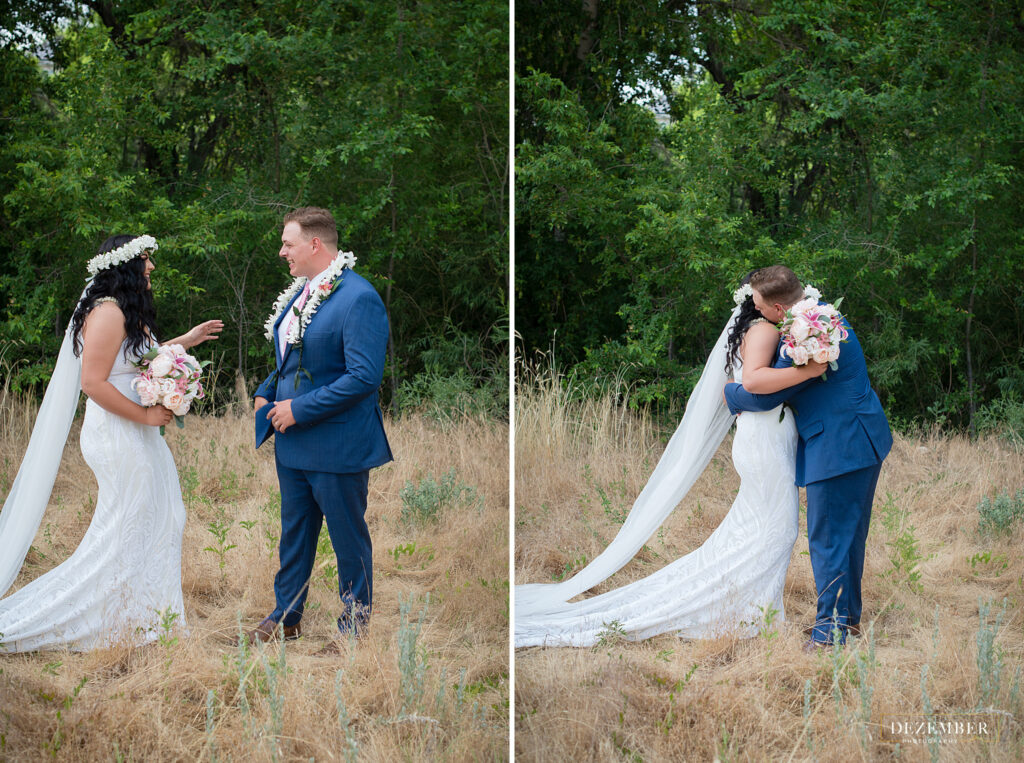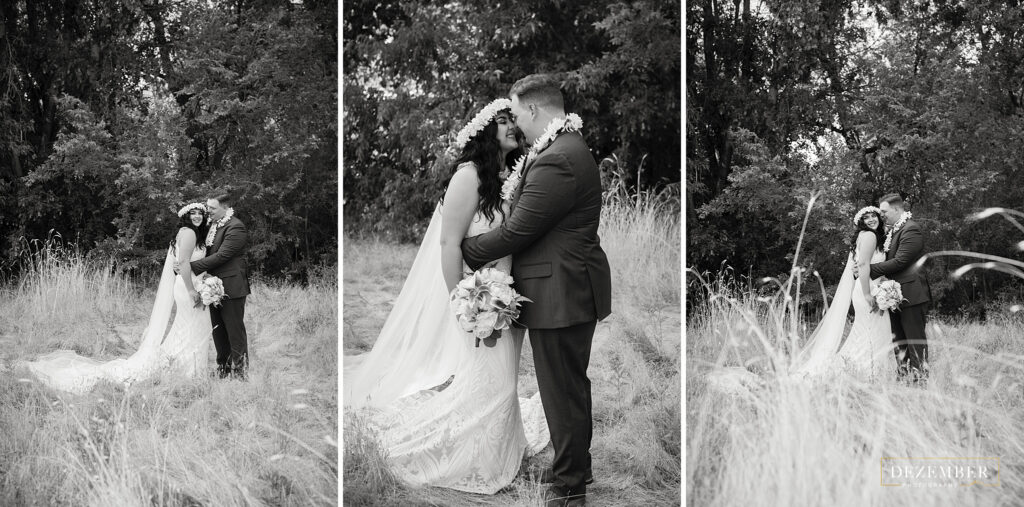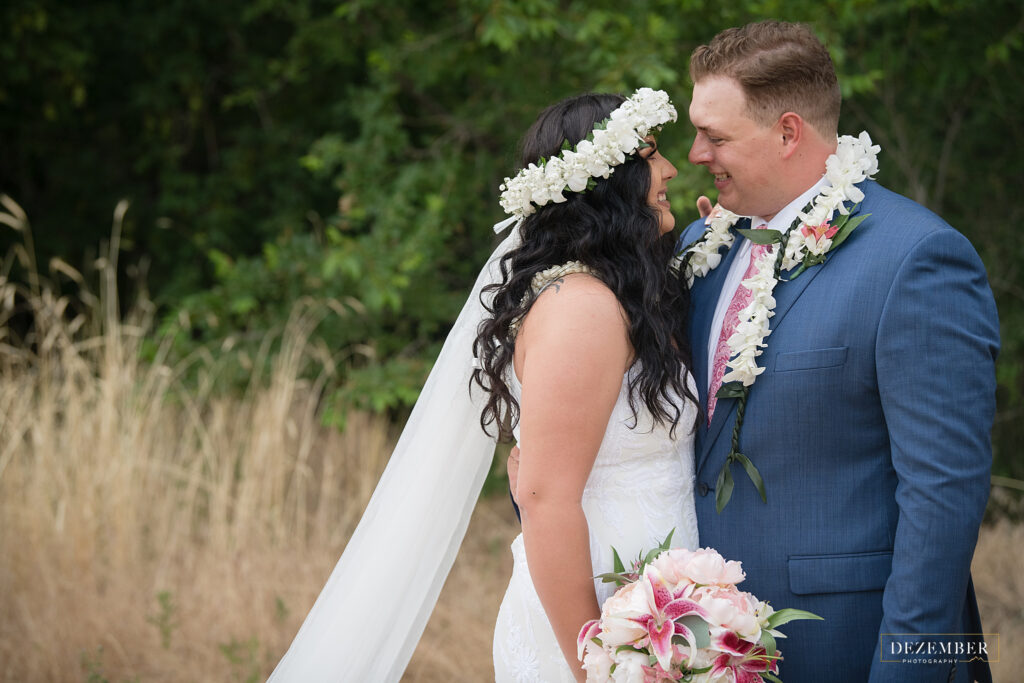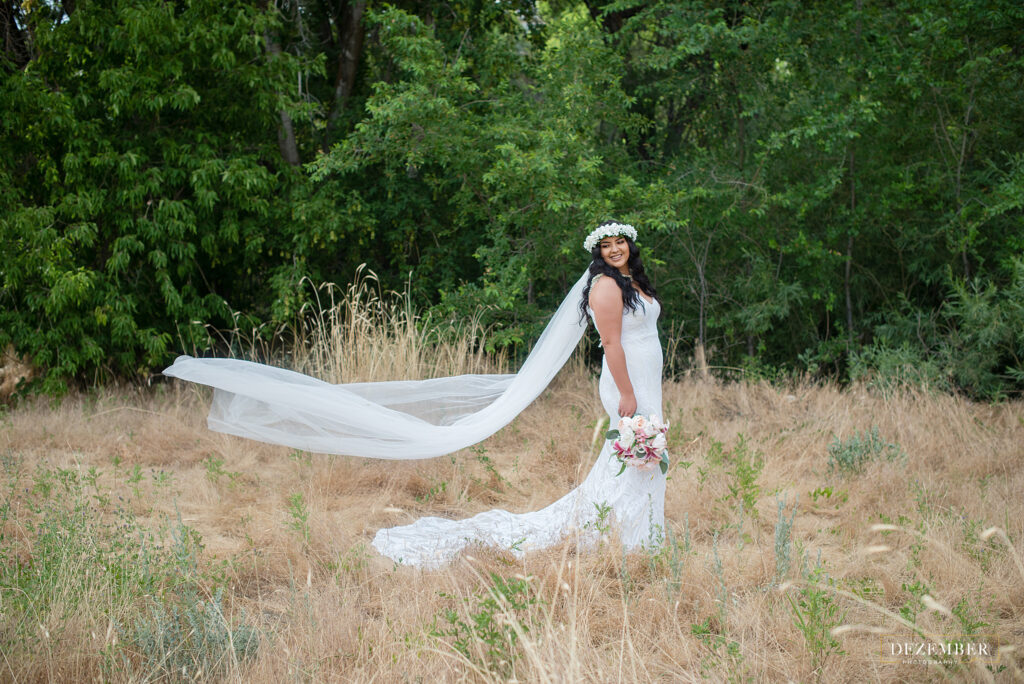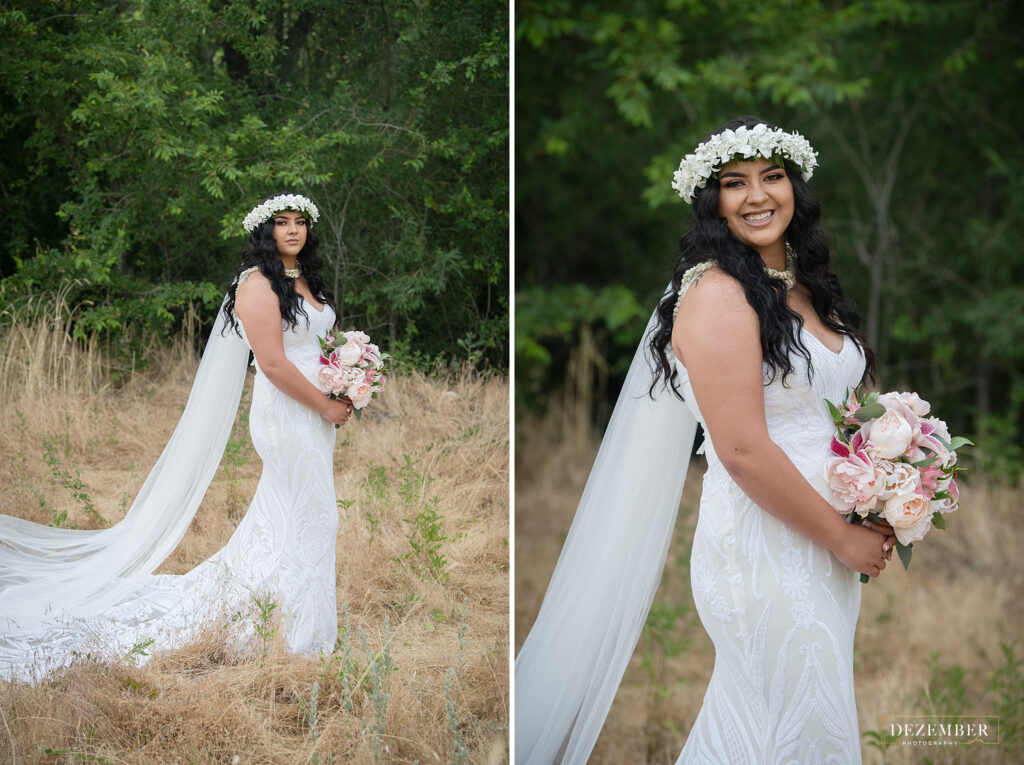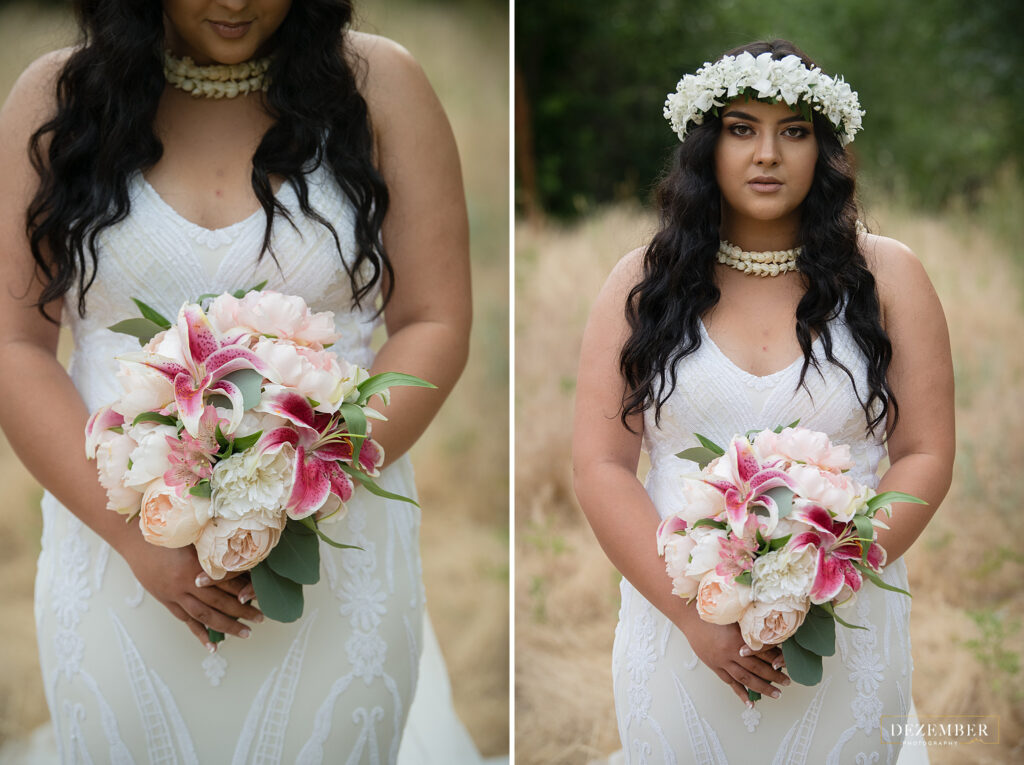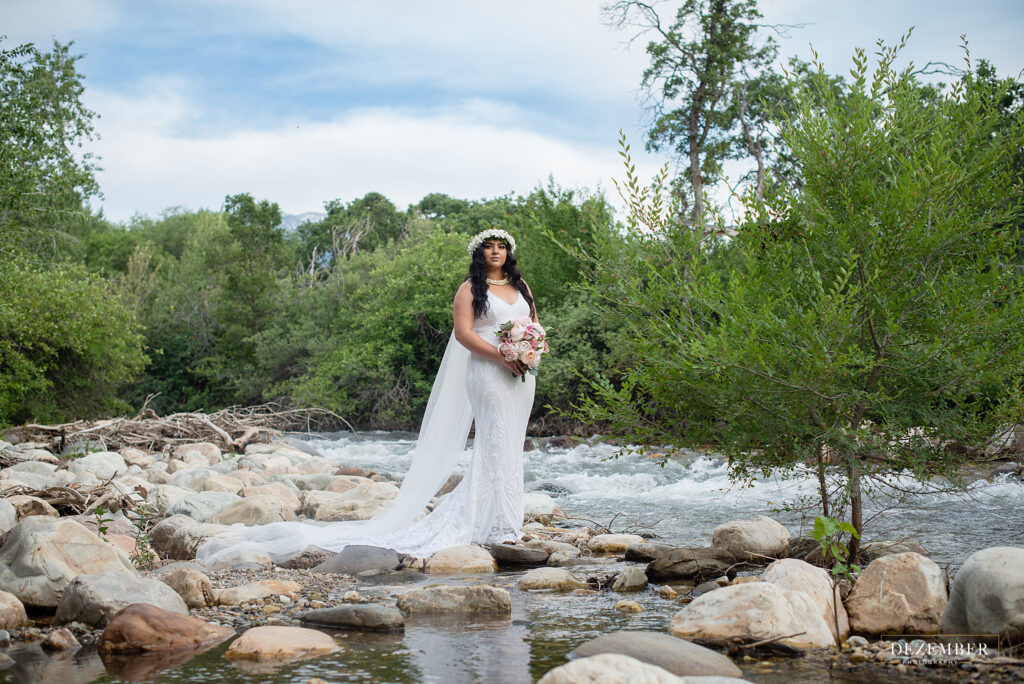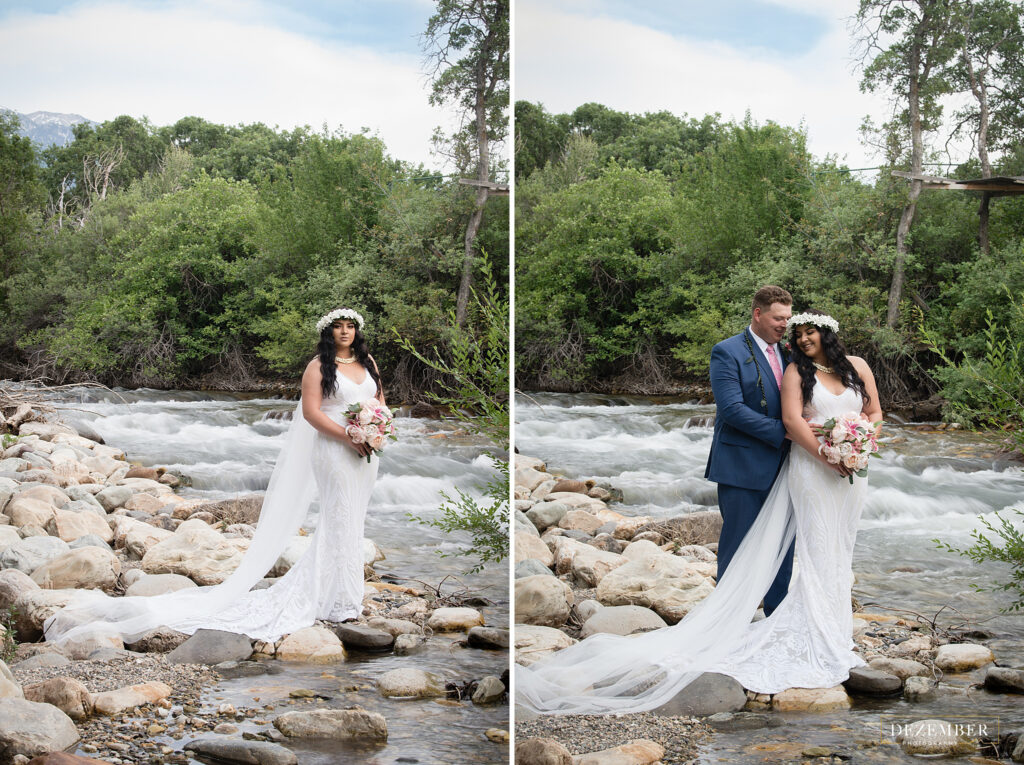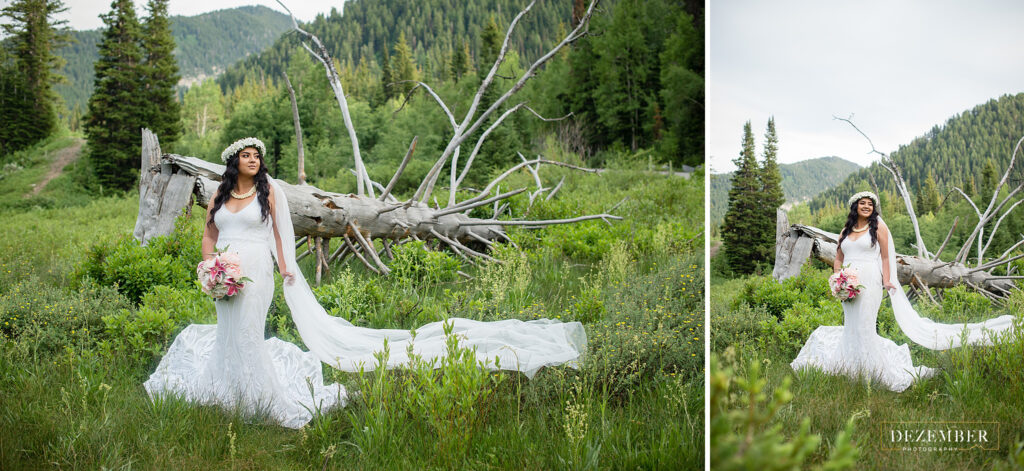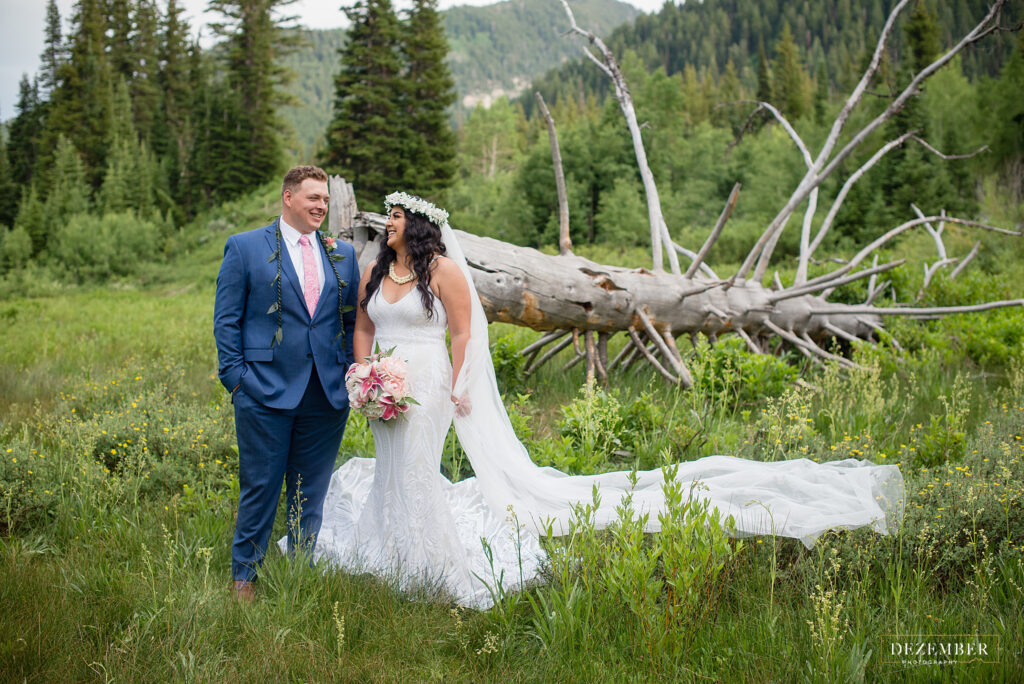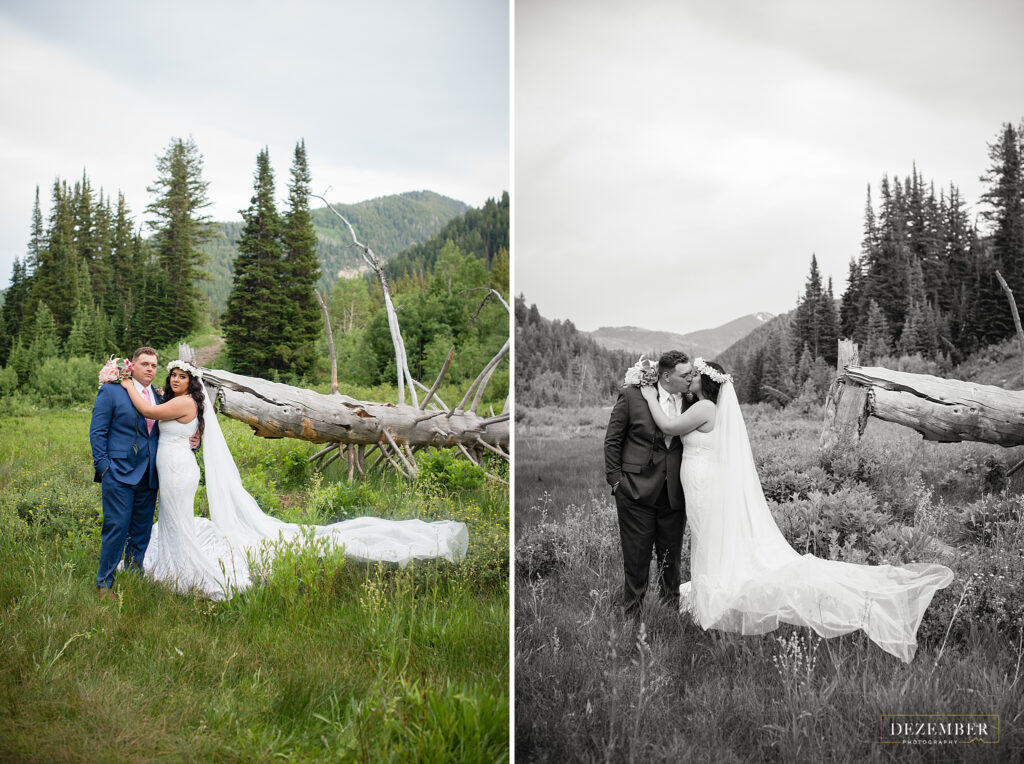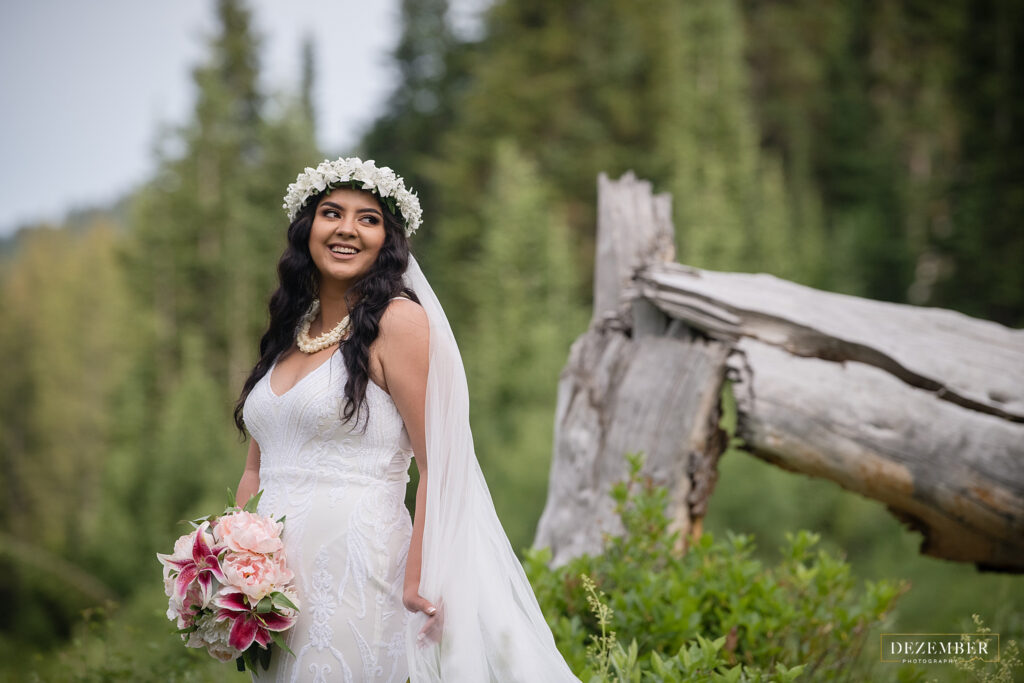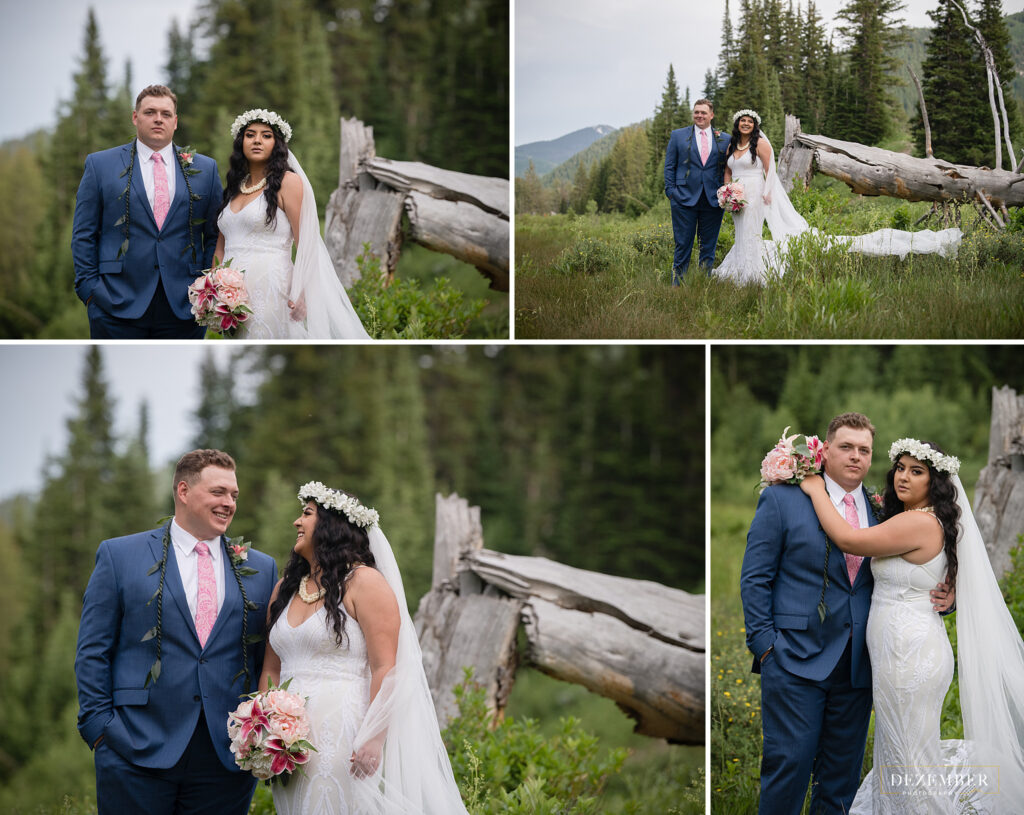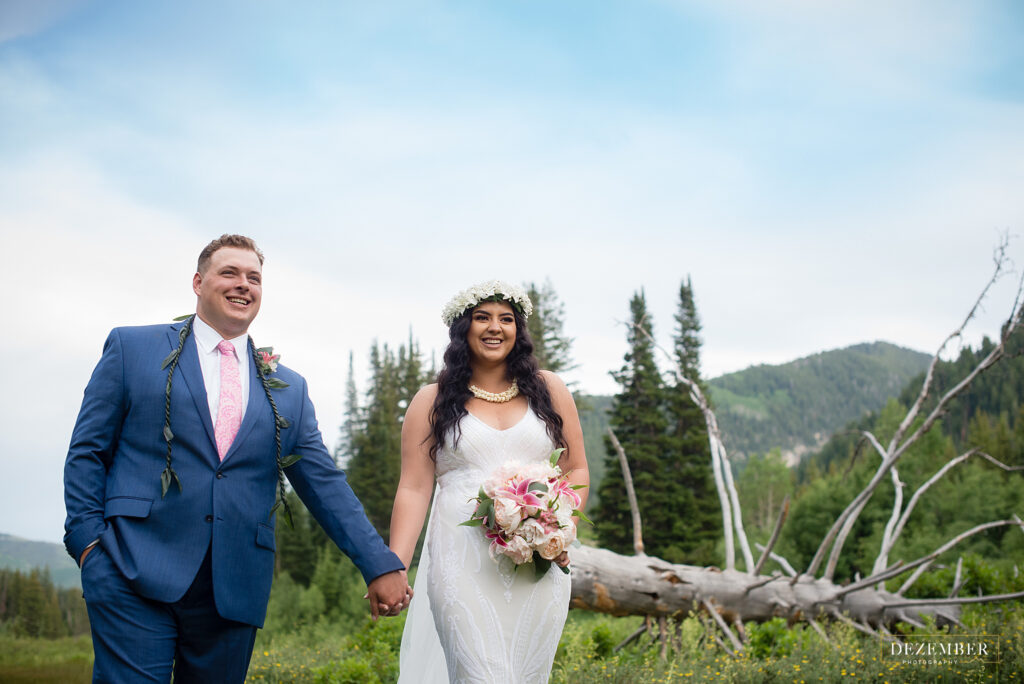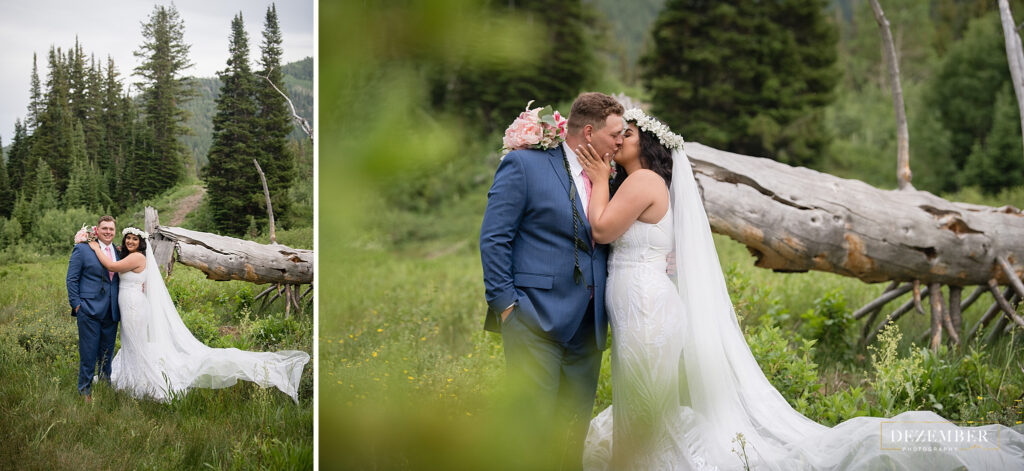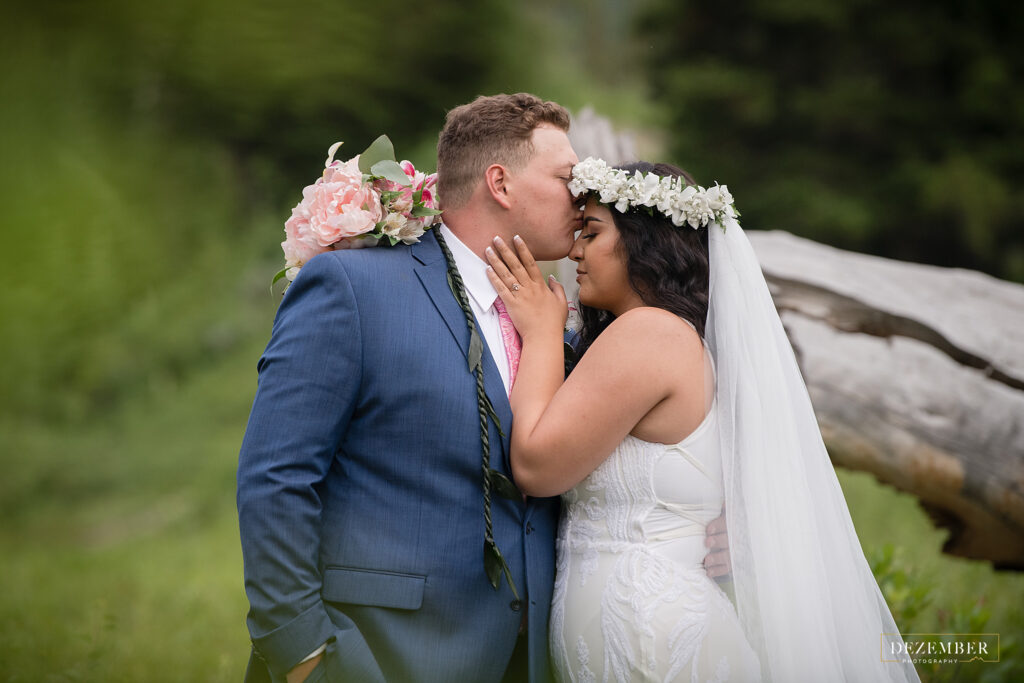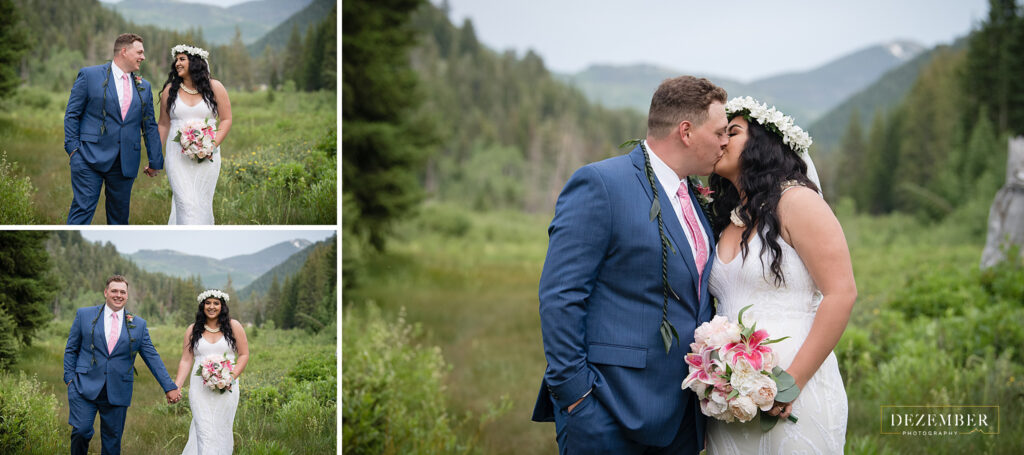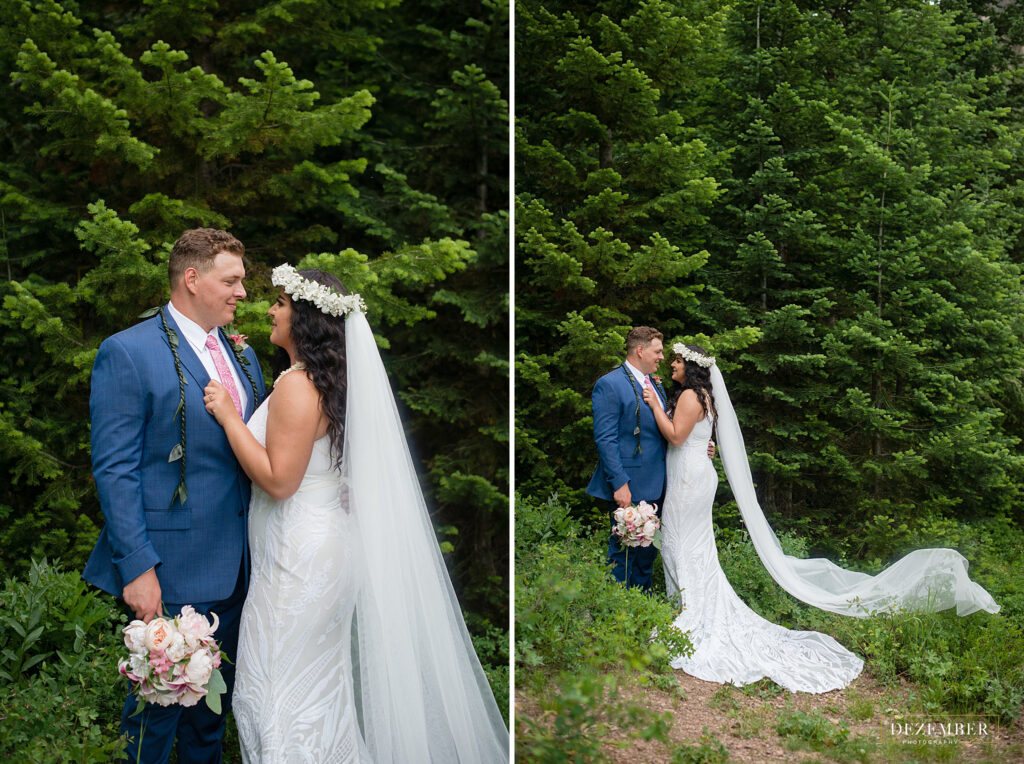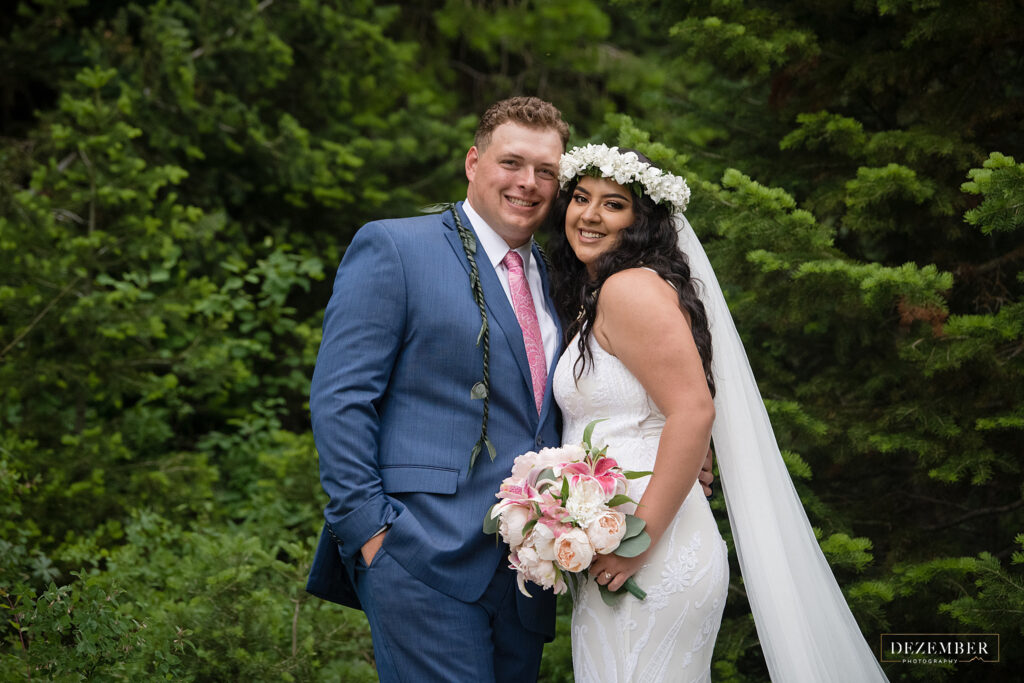 Check us out on Facebook & Instagram!
Want to know more? You can learn more about the Dezember Photo + Video team HERE!
Send us a line, we look forward to chatting and seeing how we can help capture your First Look.