We couldn't resist sharing this quick Groomal Session sneak peek of Bronson and Katie! Their First Look is one straight out of a fairy tale!
For the Brides out there who may be hesitating to let your Groom see the dress before the wedding day, this reaction is just one of the reasons we LOVE a Groomal Session and First Look. It's an intimate moment between the two of you, and a perfect opportunity to focus on your gorgeous dress. Plus this extra session gives you even more amazing couple photos at a variety of locations.
And believe us when we say he will still be left speechless when he sees you again as you walk down the aisle!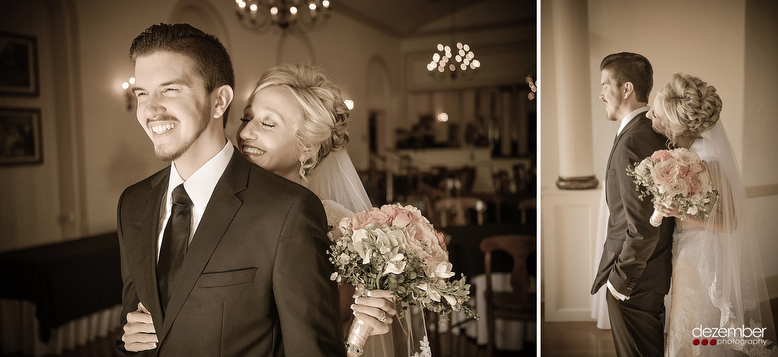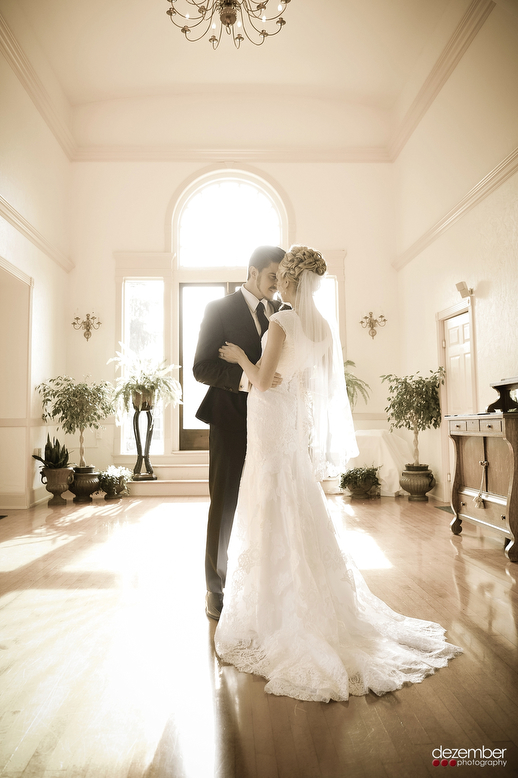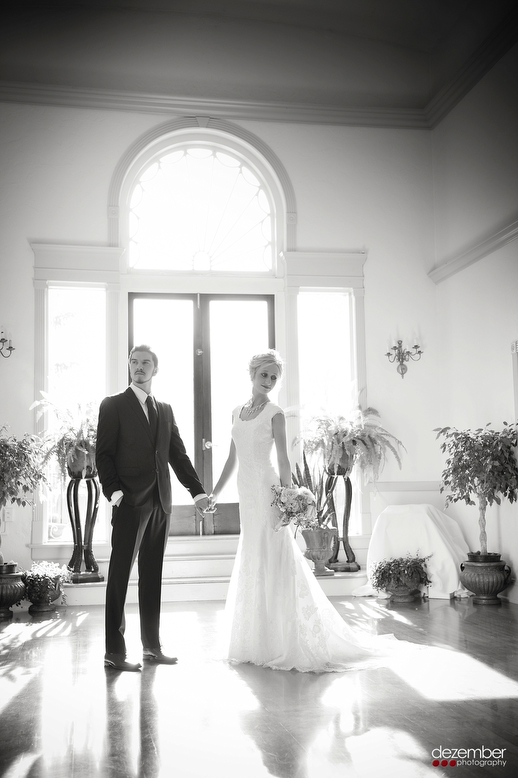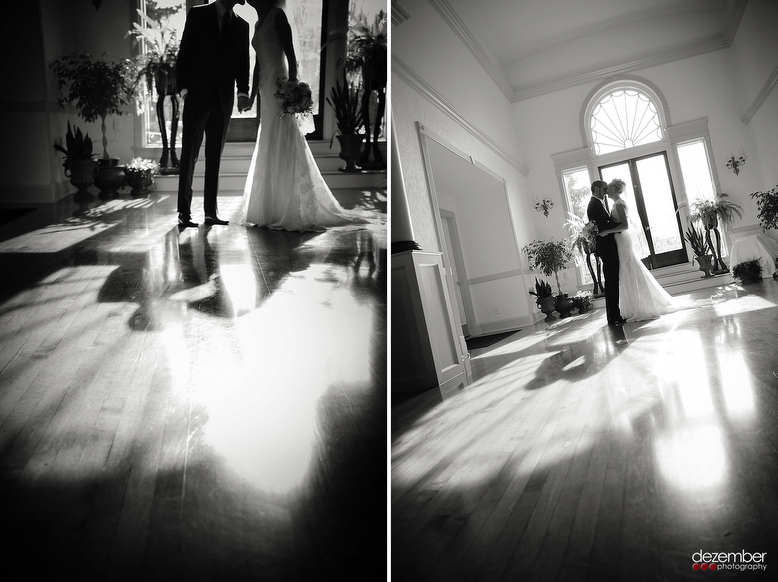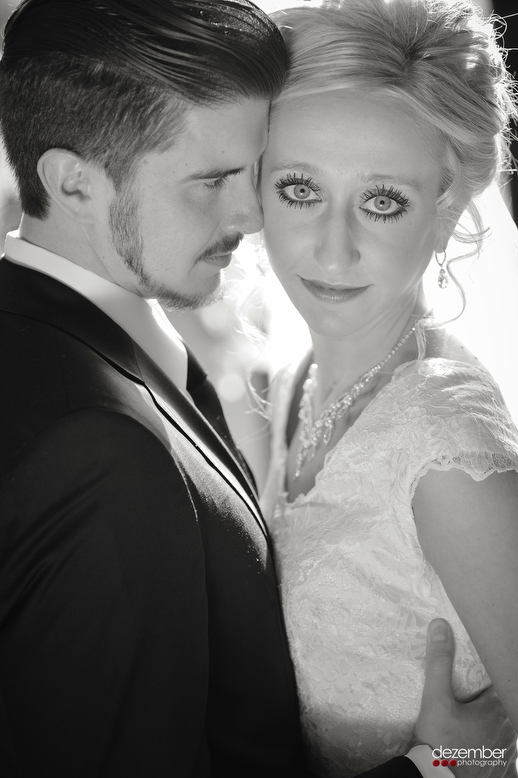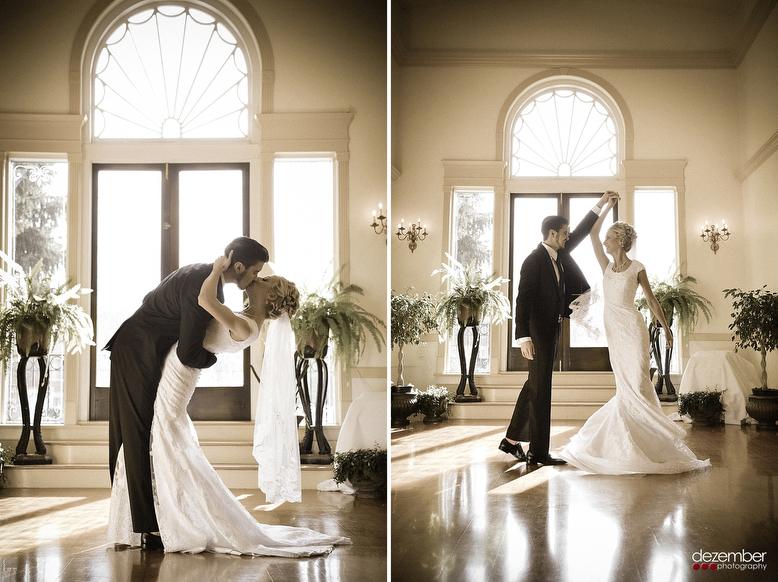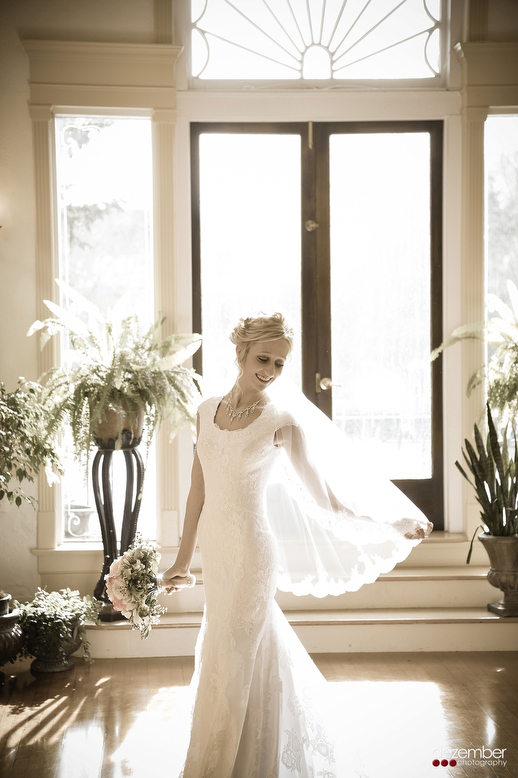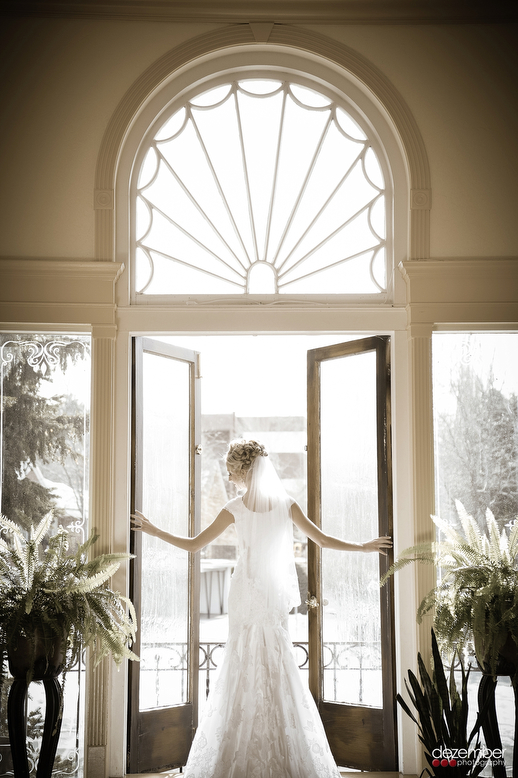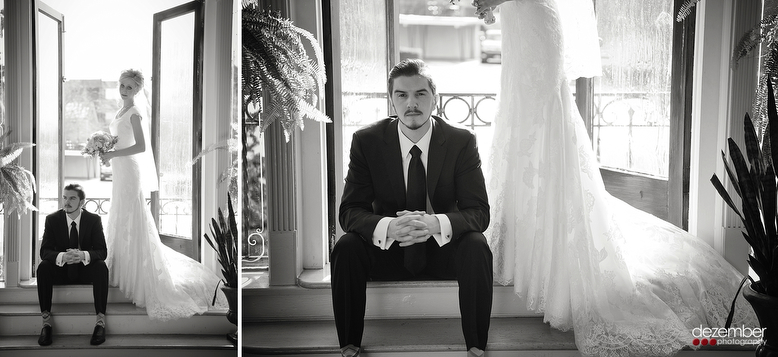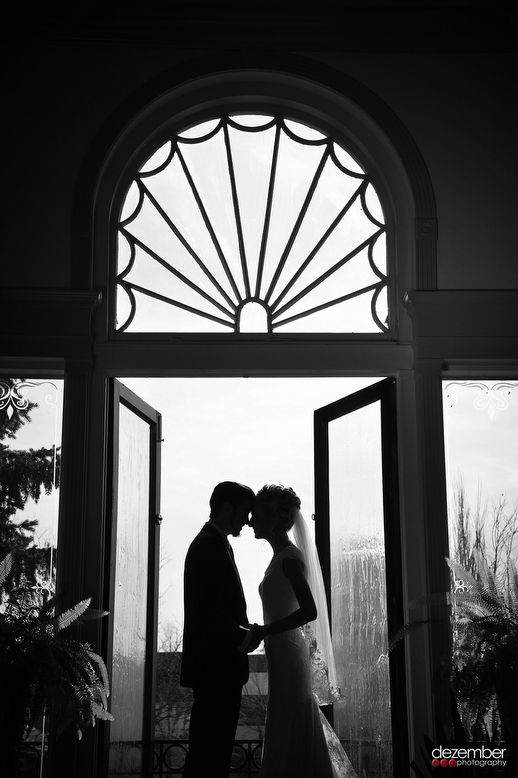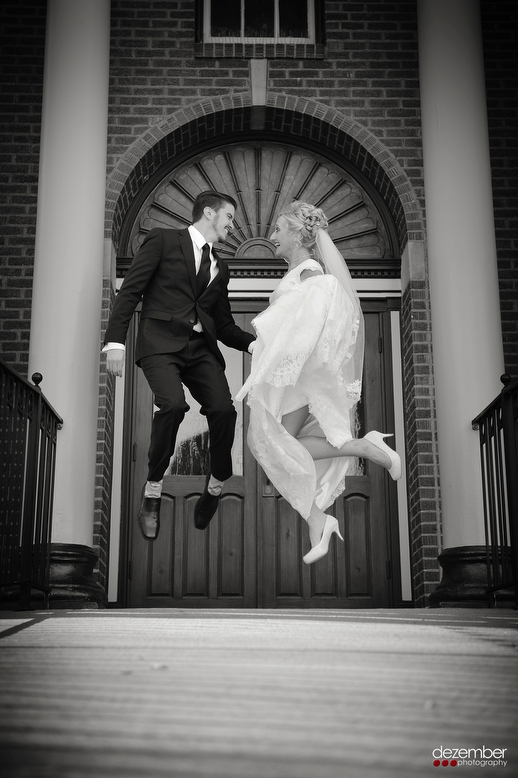 Salt Lake City Groomal Session & First Look Photographers