Kendrick and Sally are such a fun couple to shoot with and we found an amazing location for their snowy engagements! We hopped into their much-loved Jeep and trekked up Big Cottonwood Canyon for some beautiful shots in the mountains. And oh my were they troopers! It was so cold and windy, but they held out for over an hour!
I am so excited to shoot their January wedding in Park City! -Christie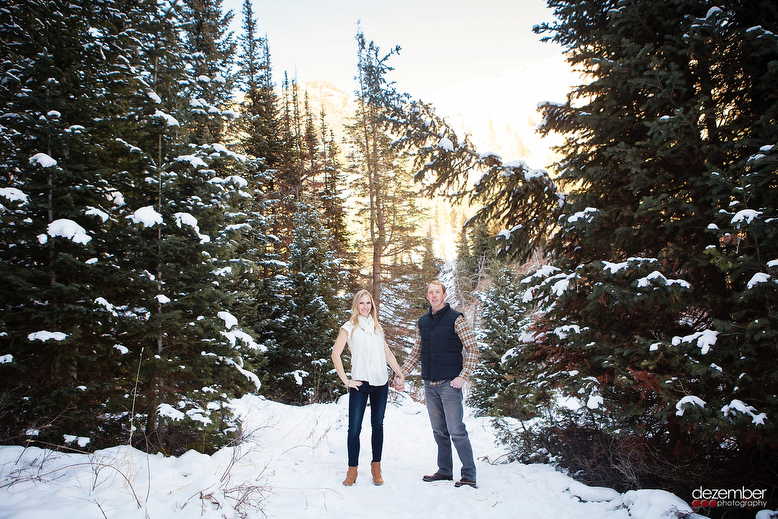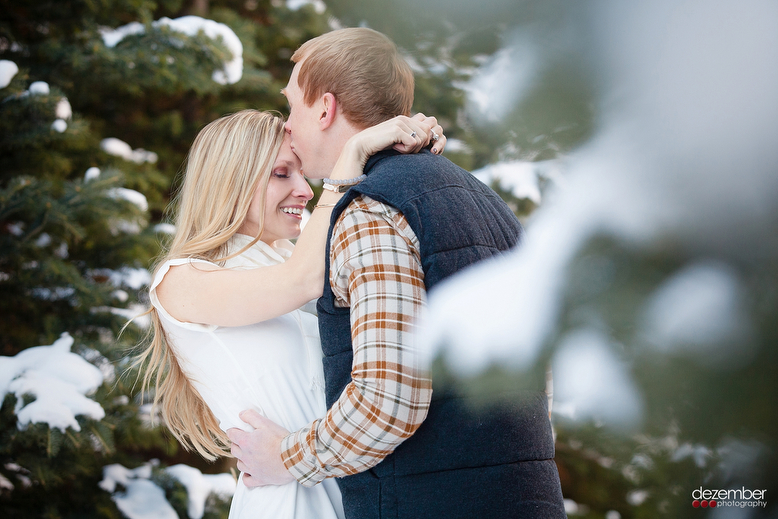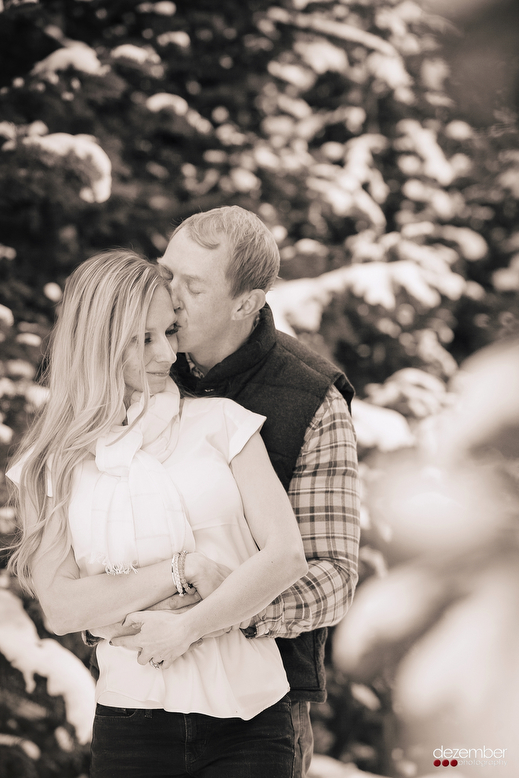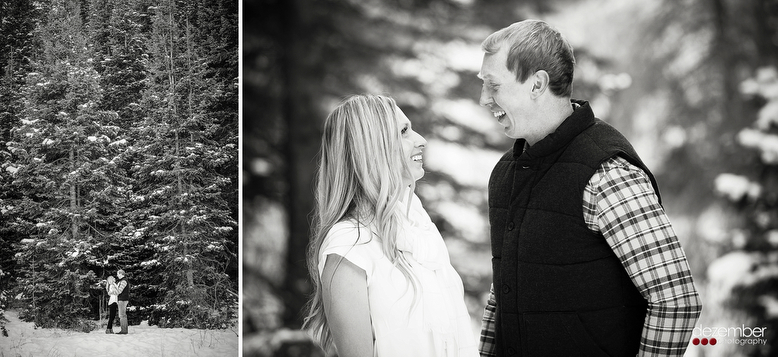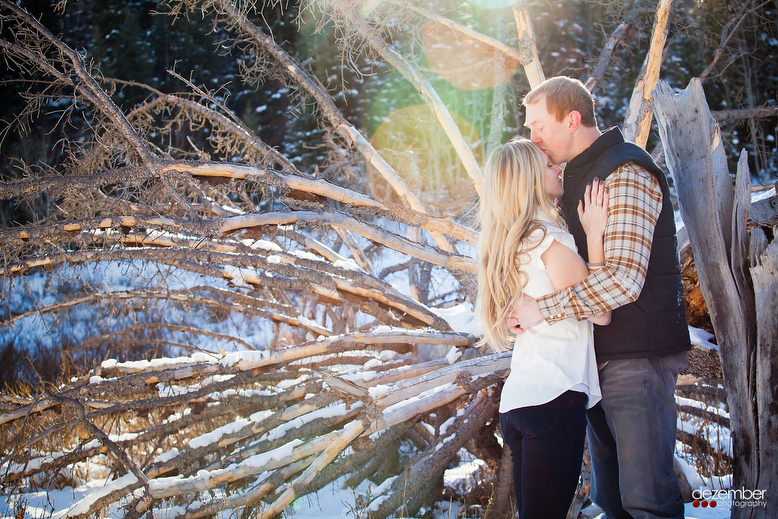 These two are so sweet together! 🙂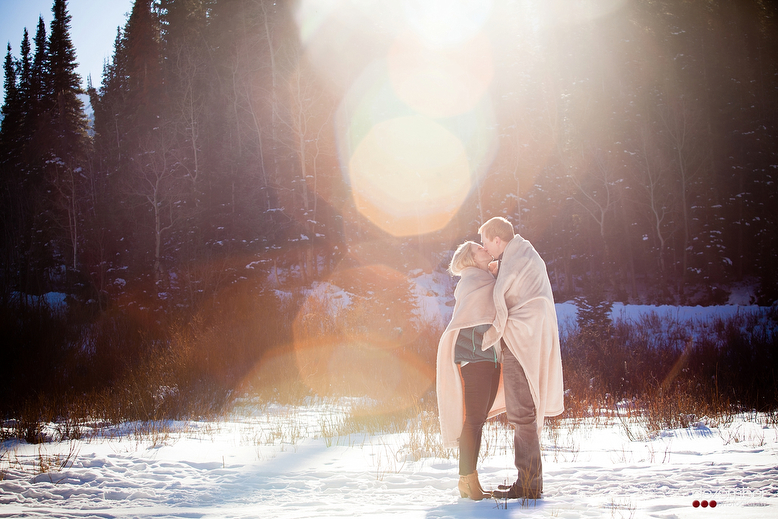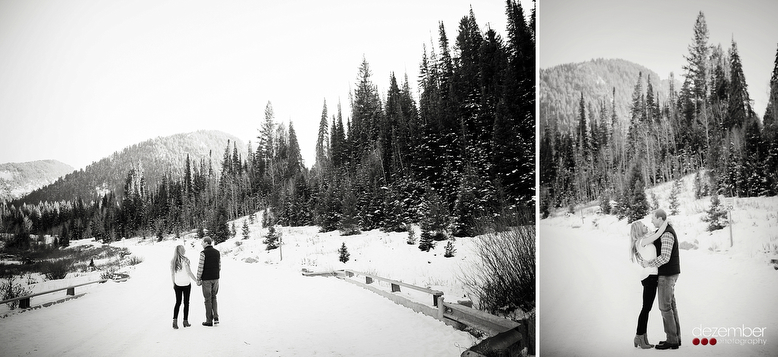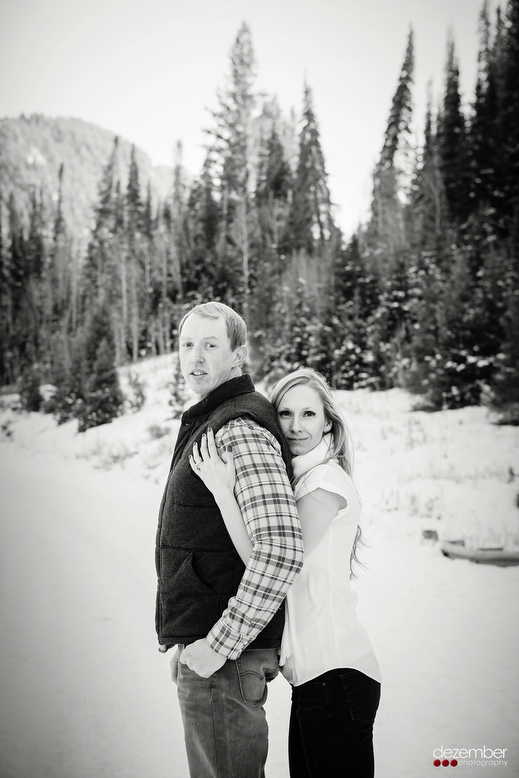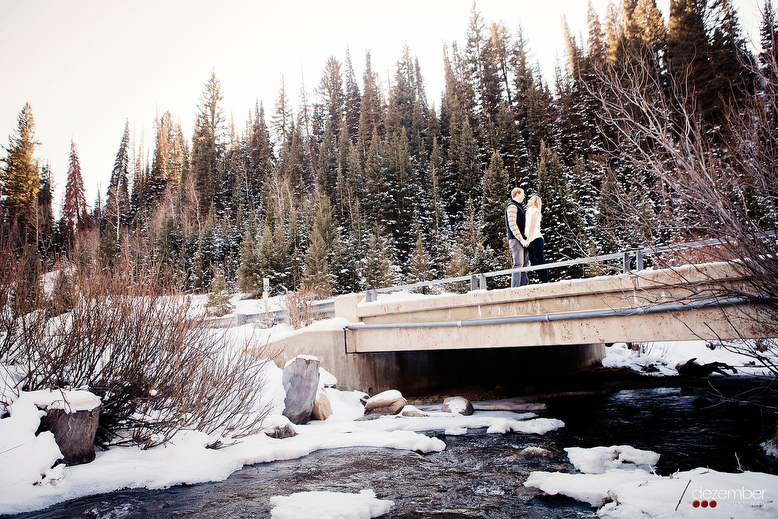 Utah Snowy Engagements
Debating on having a winter wedding? We vote YES! This is why…. Click HERE!