Red Butte Garden Bridals photographed by Stacey
Marcela looked absolutely gorgeous in her ballroom style wedding gown, perfect for their black-tie wedding at Red Butte Garden in September.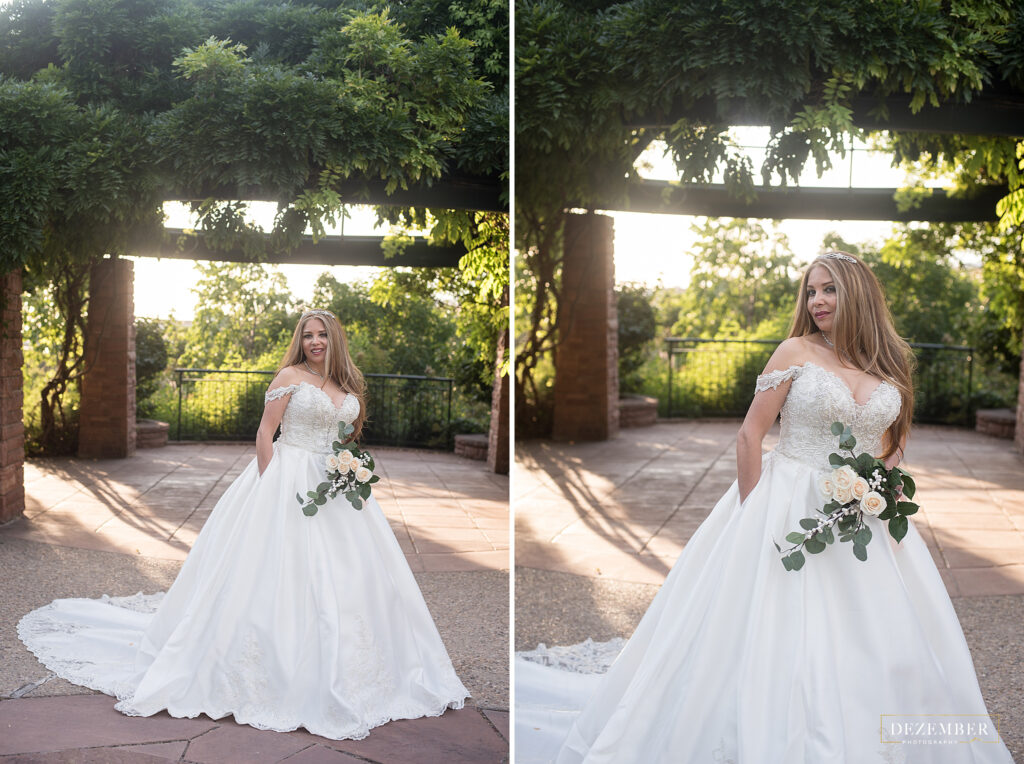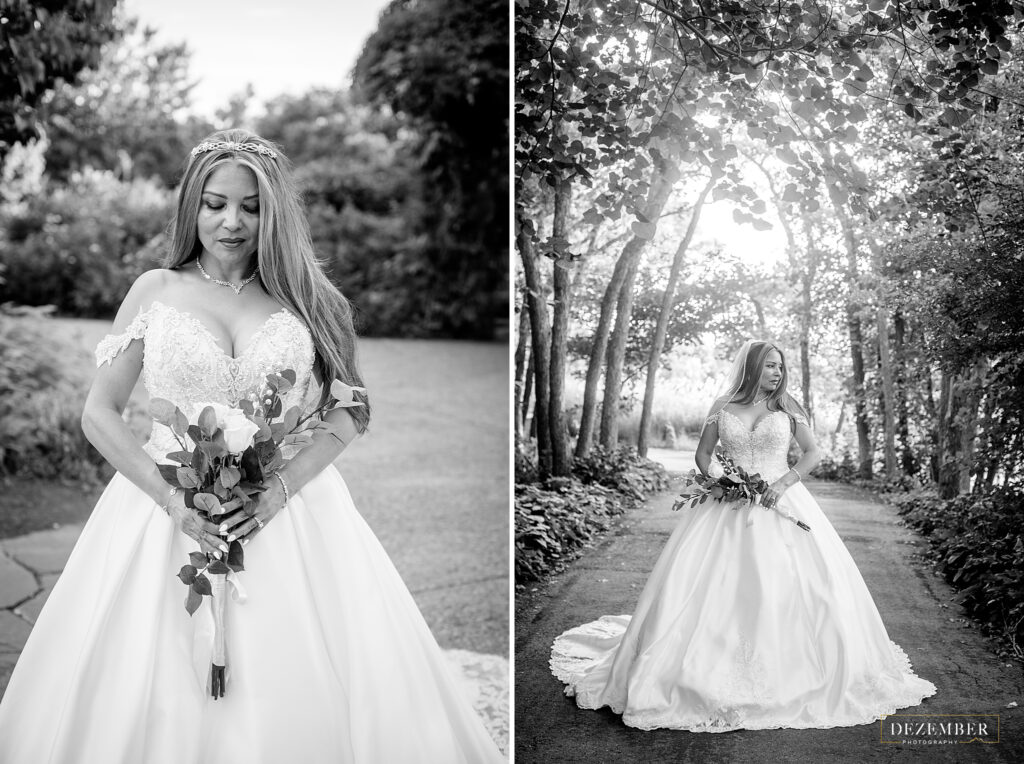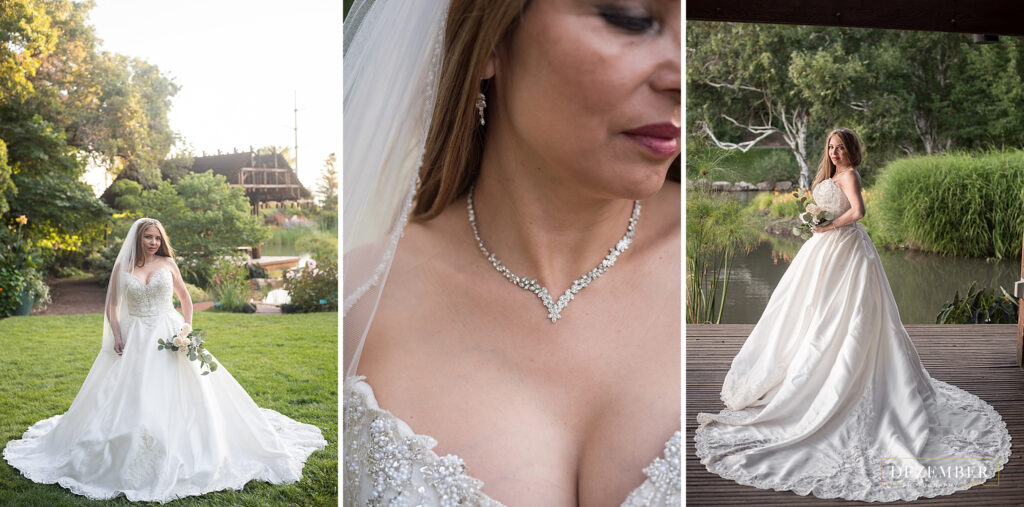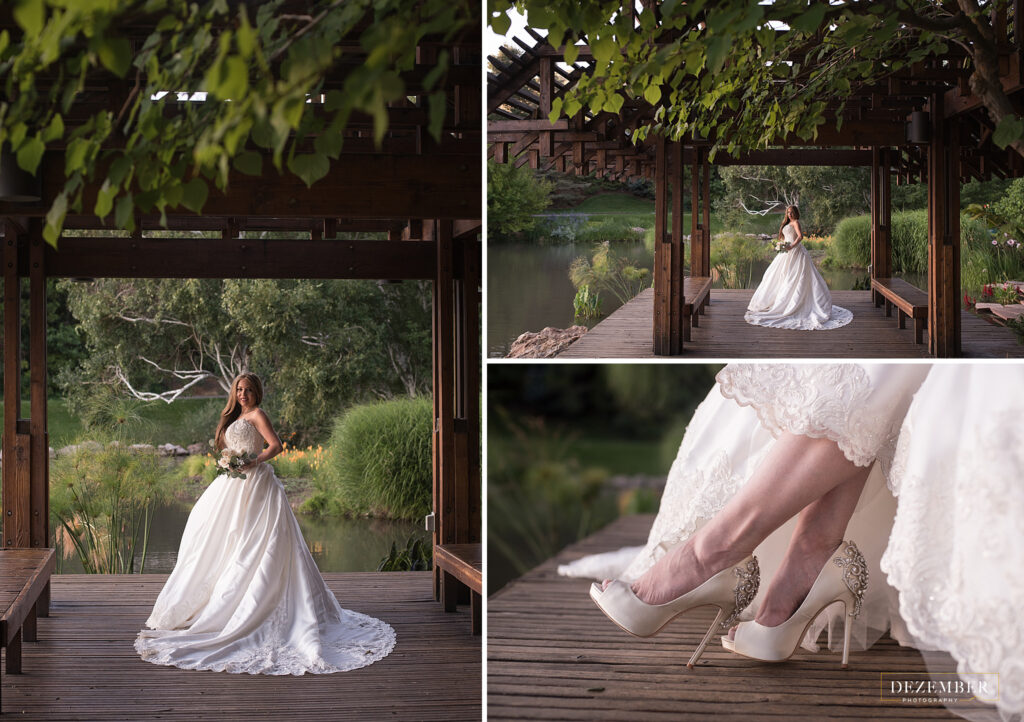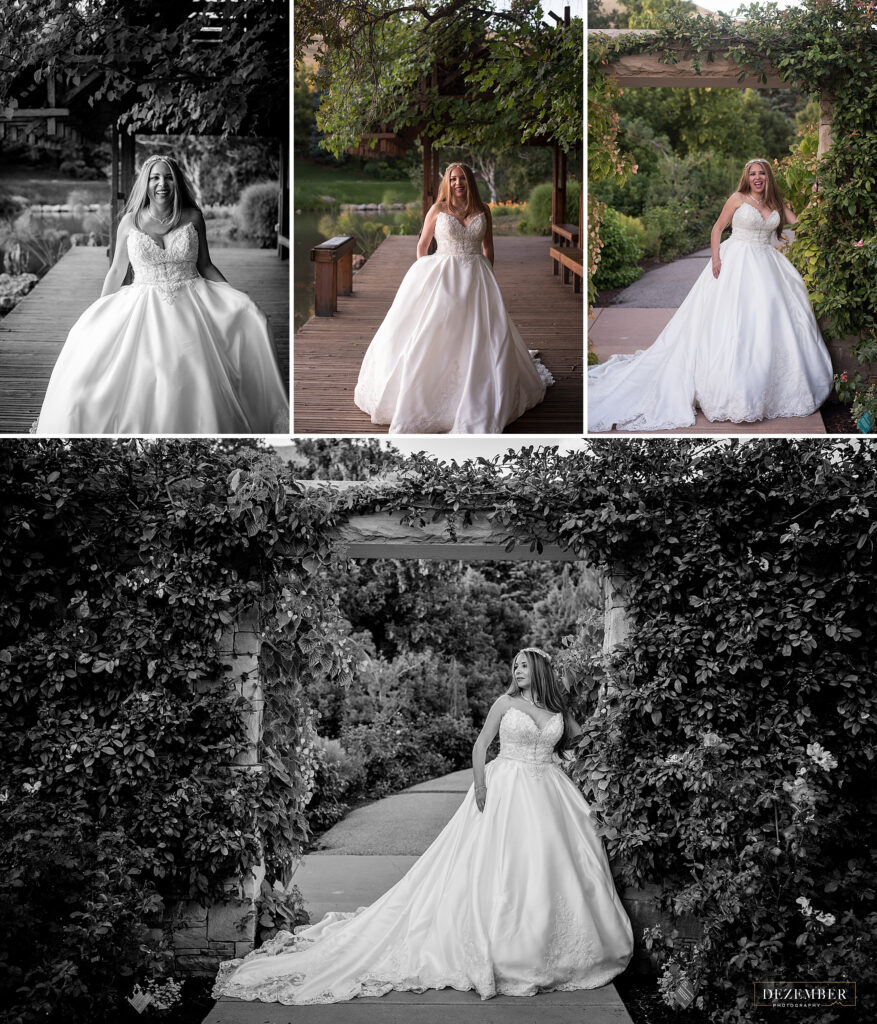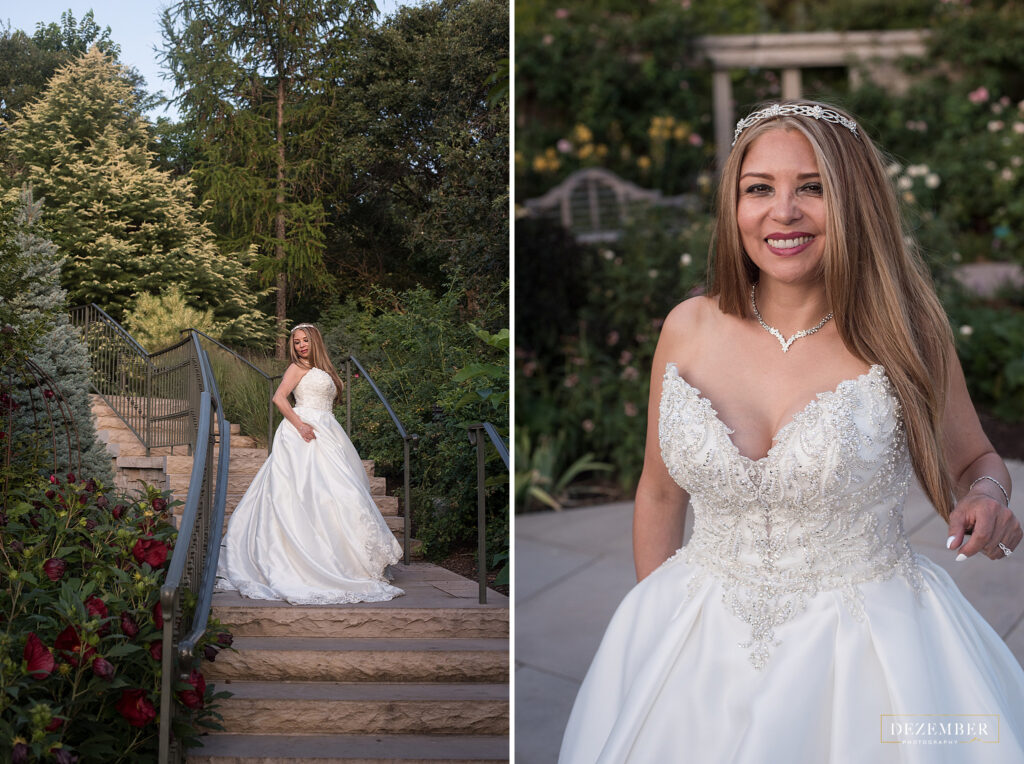 Check us out on Facebook & Instagram!
Want to know more? You can learn more about the Dezember Photo + Video team HERE!
Send us a line, we look forward to chatting and seeing how we can help capture your bridals.