Congratulations to Nineveh Dinha and John Madsen for tying the knot in a beautiful California Destination Wedding! I met up with the guys first thing in the morning to hang out with them on the sunny golf course at The Bridges Golf Club.   Judging by John's putting skills, I hope he was better at football… (kidding John, kidding).  But for all of the guys it was a great way to start the wedding day.  Meanwhile, the girls were busy across town at Tribez Salon getting their hair and make up done.  It was awesome to bring along my good friend and amazing photographer, Candace Jane,  who was able to head off in the limo with the groomsmen while I stayed behind to capture the final preparations with the girls. There's nothing like witnessing the reaction from Nineveh's proud parents the first time they see their daughter in her wedding dress. The view from the ceremony site of the golf course and the valley below was breathtaking!  By far one of the most amazing California destination wedding venues that we have shot.  The reception was full of friends and family who spent the majority of the night on the dance floor and at the end of the night, John and Nineveh headed out the doors to a fun hurrah of sparklers! Thanks to John & Nineveh for letting us capture their day! – Randy & Candace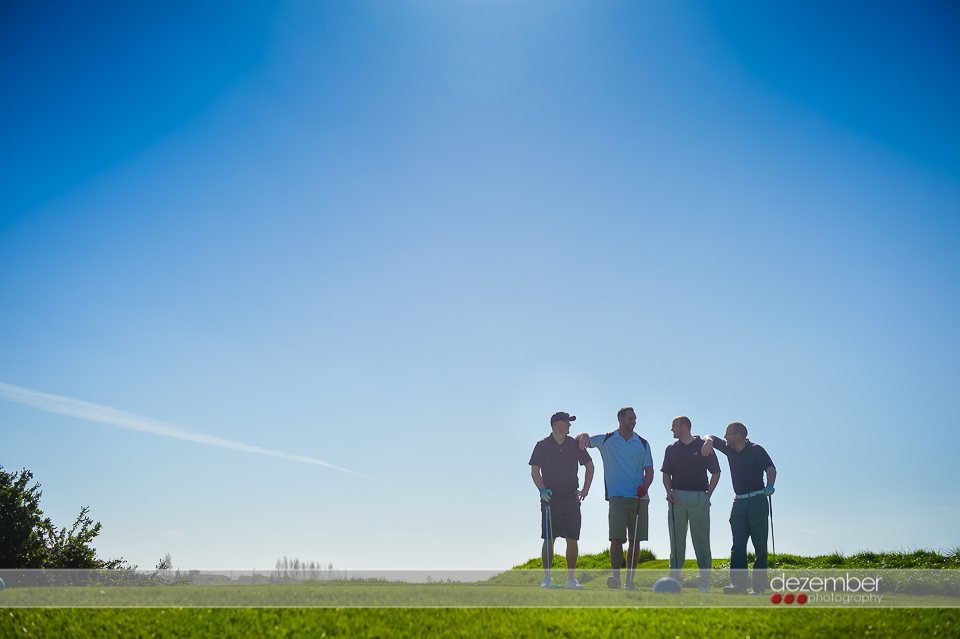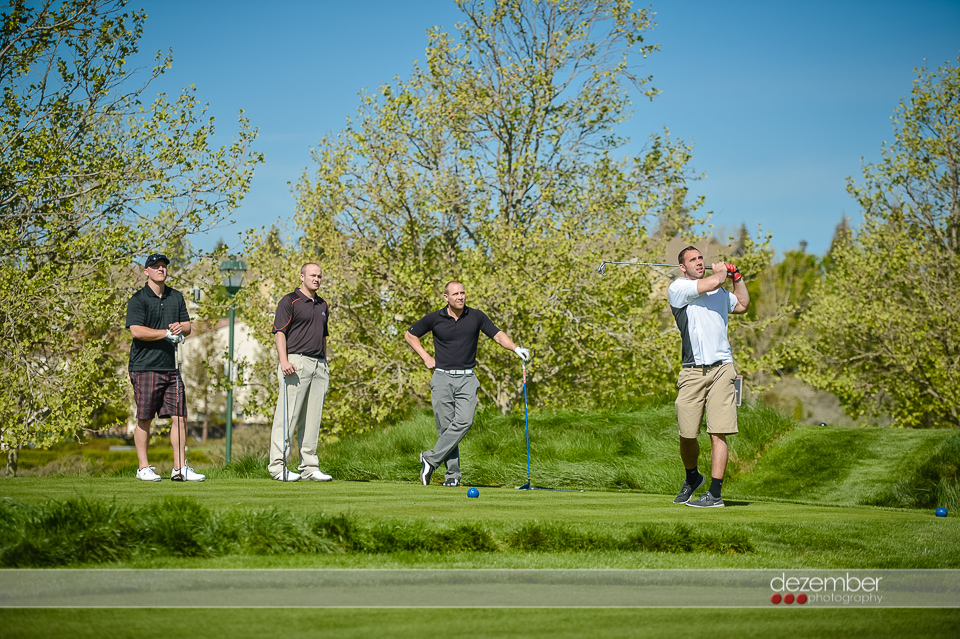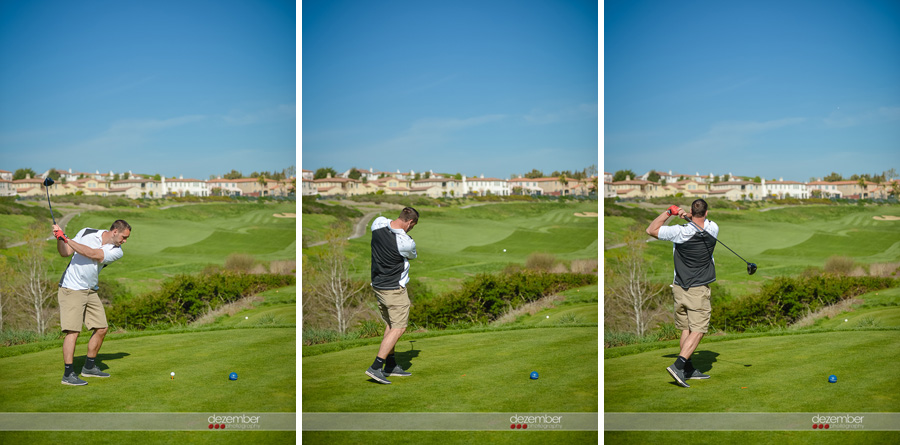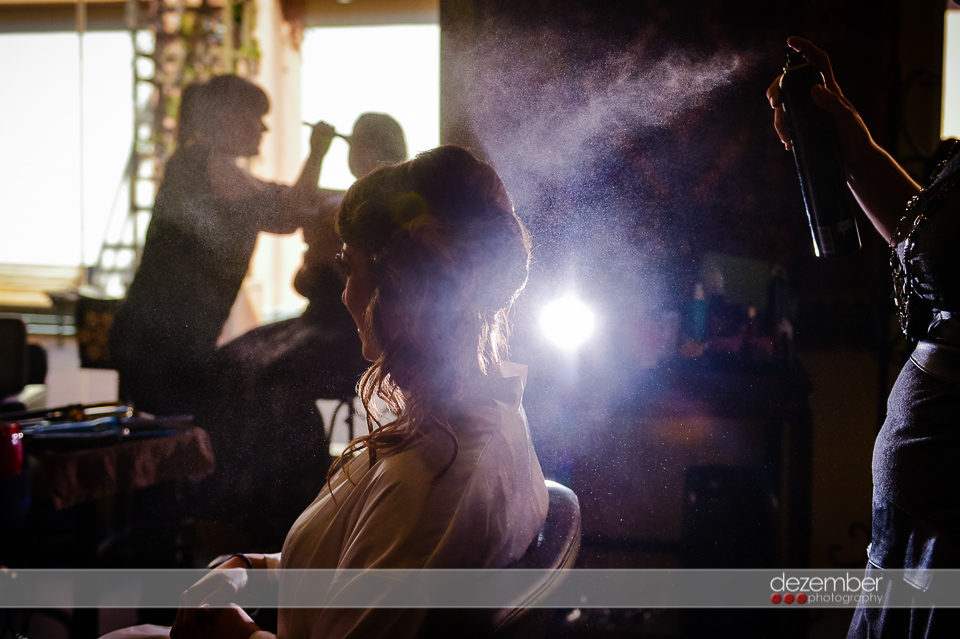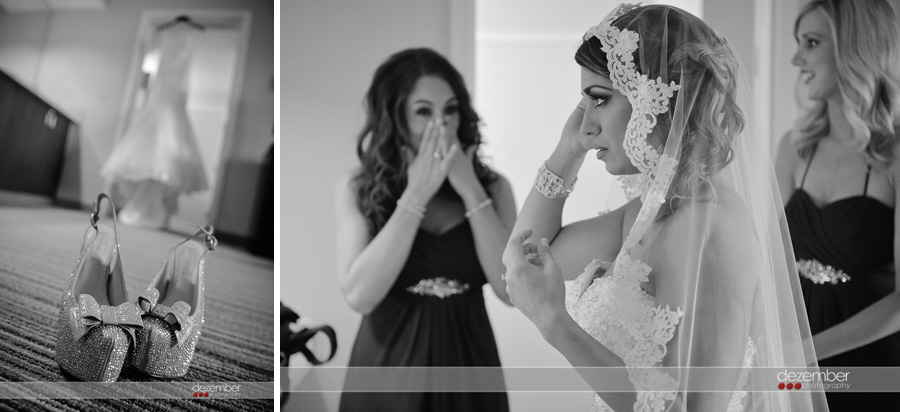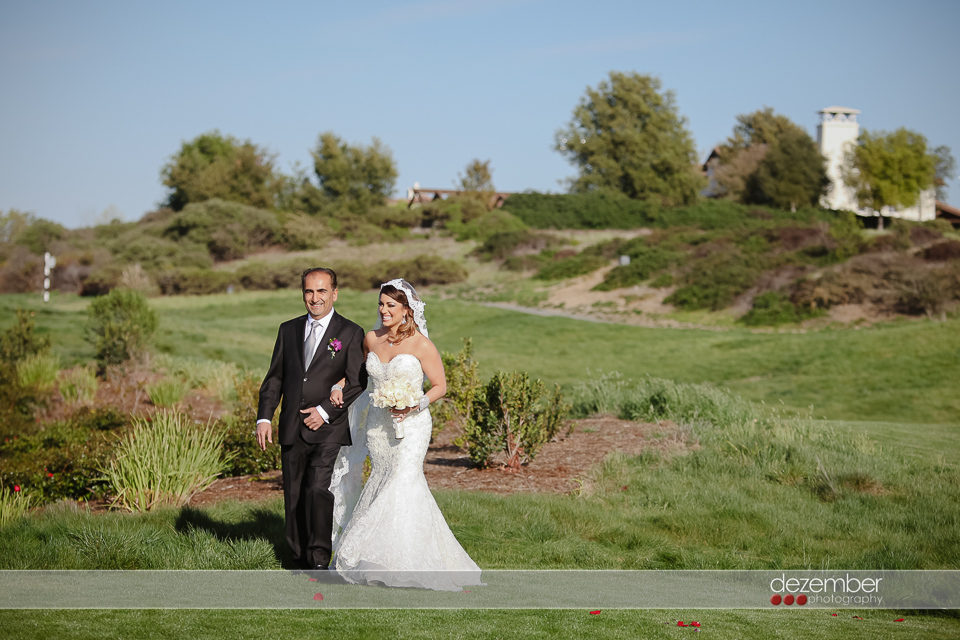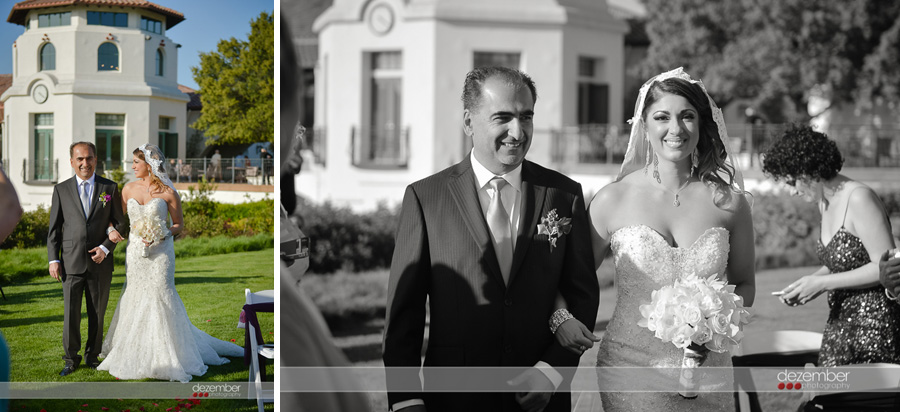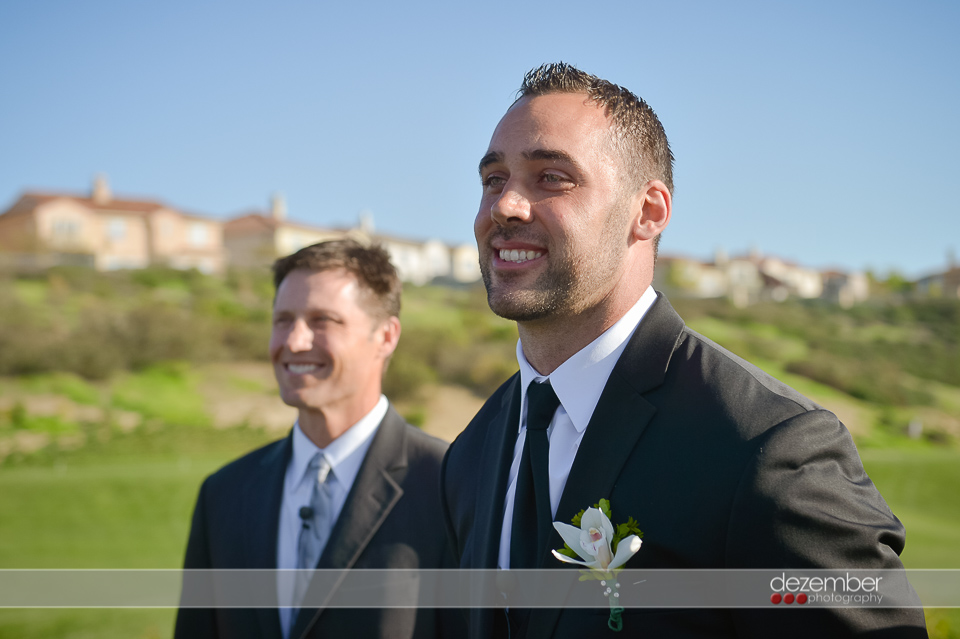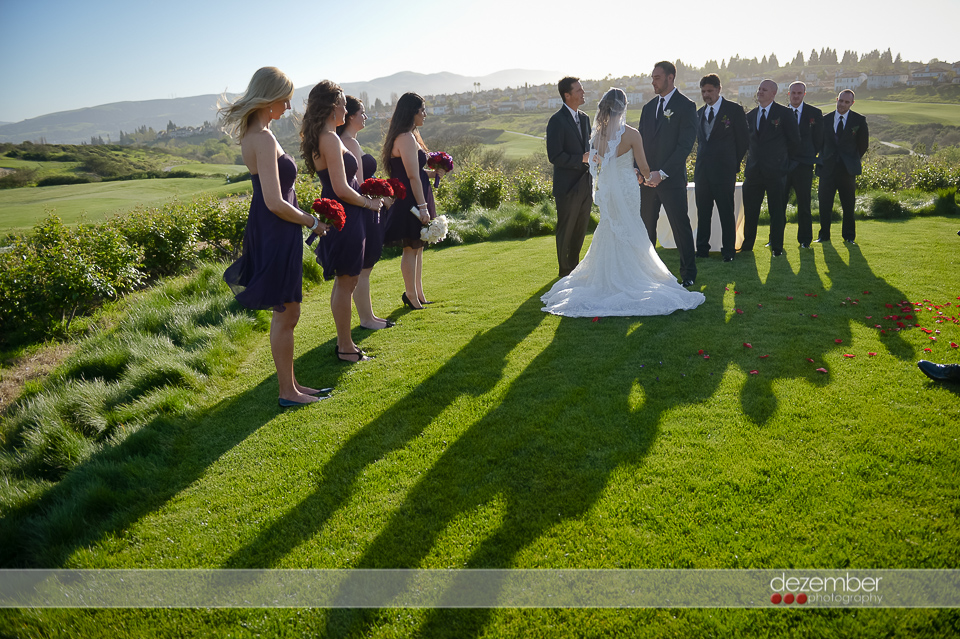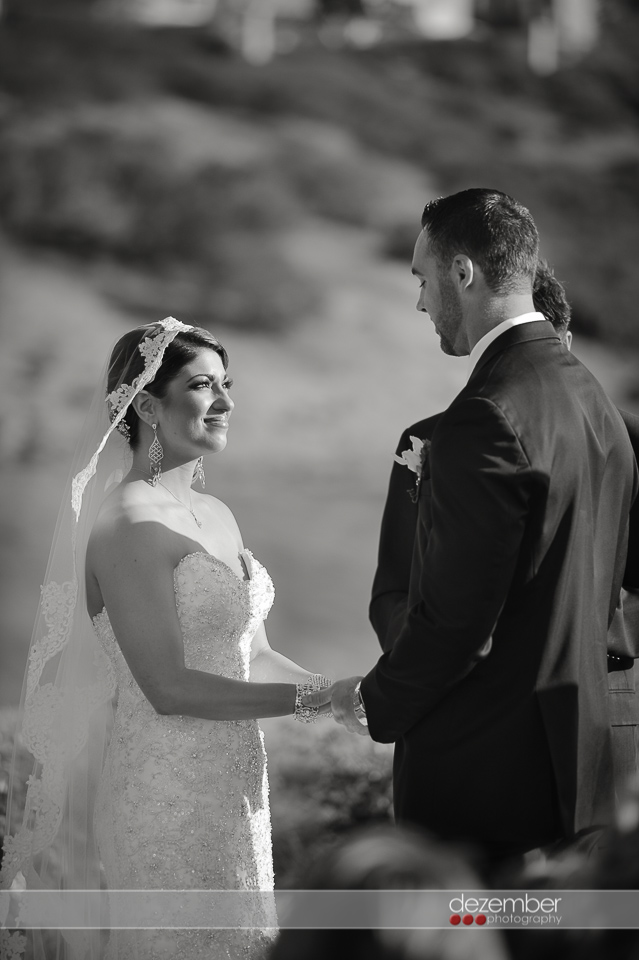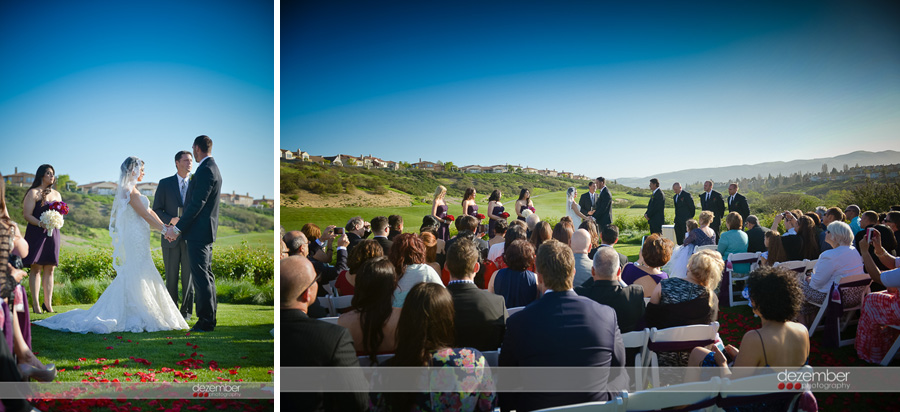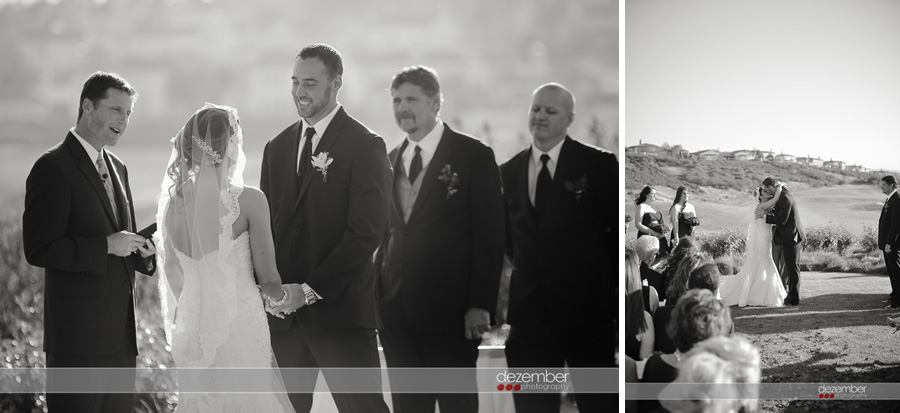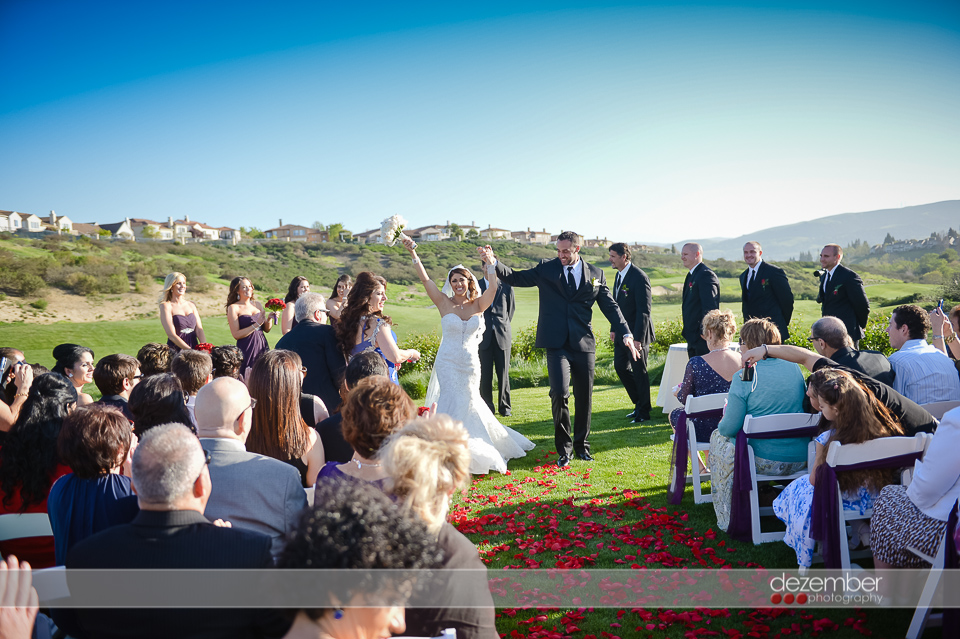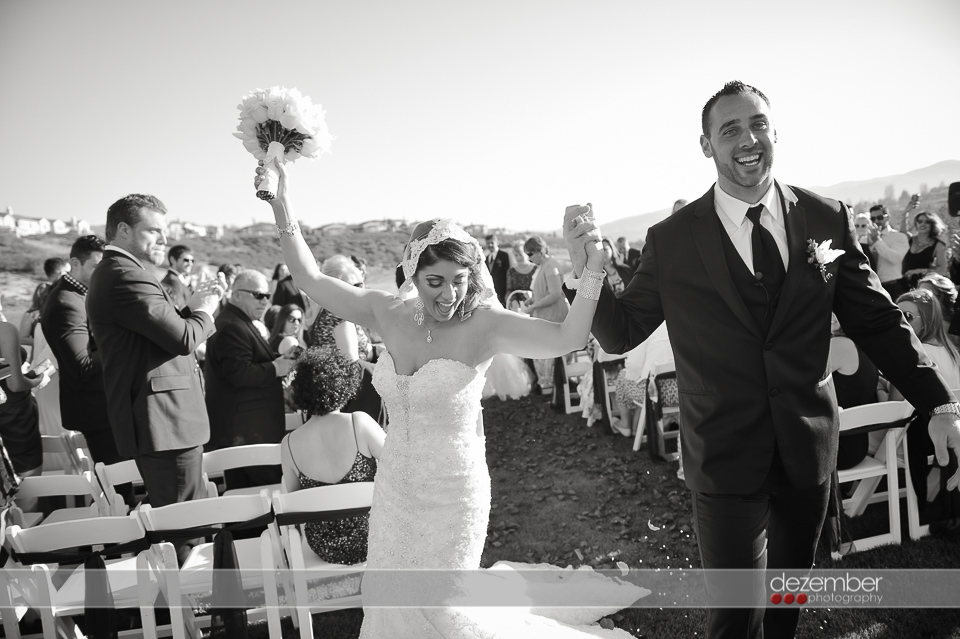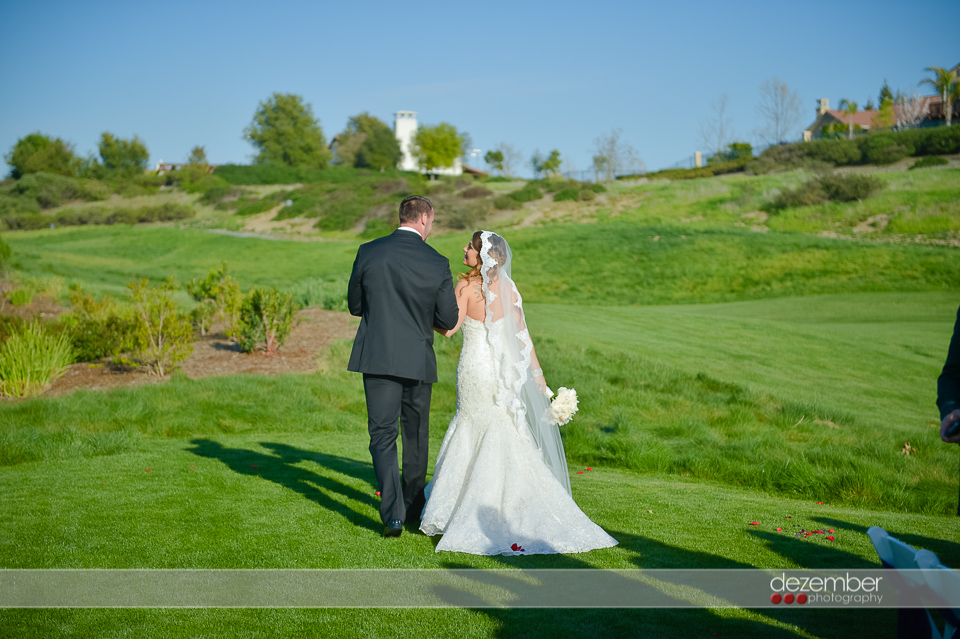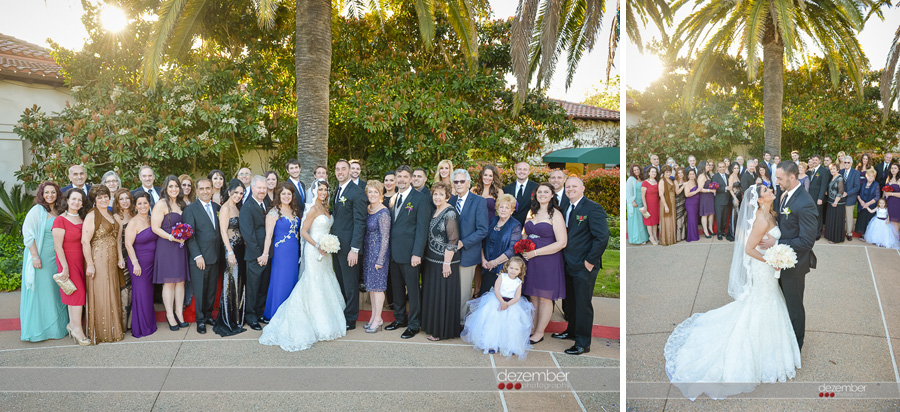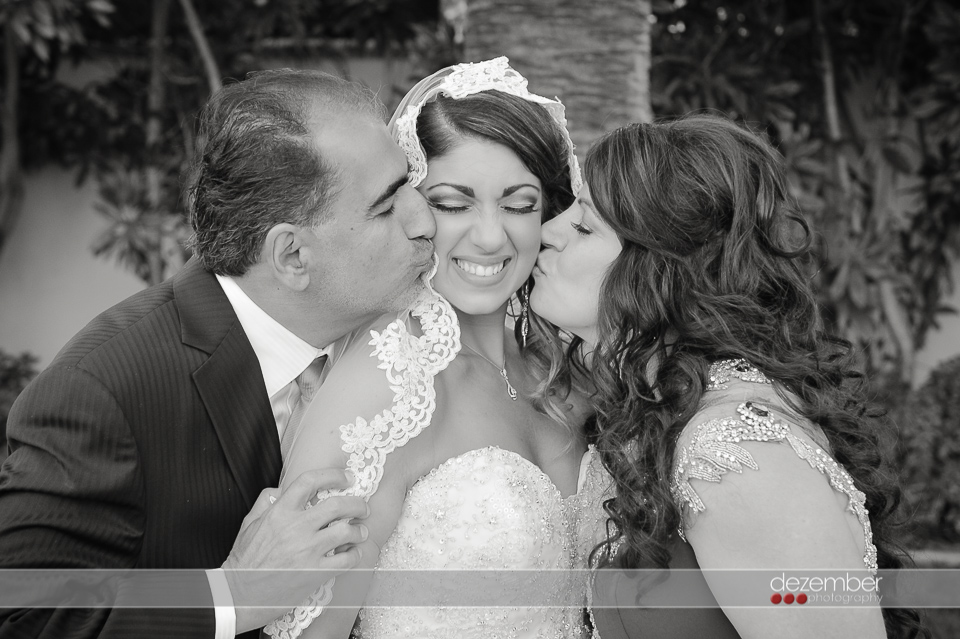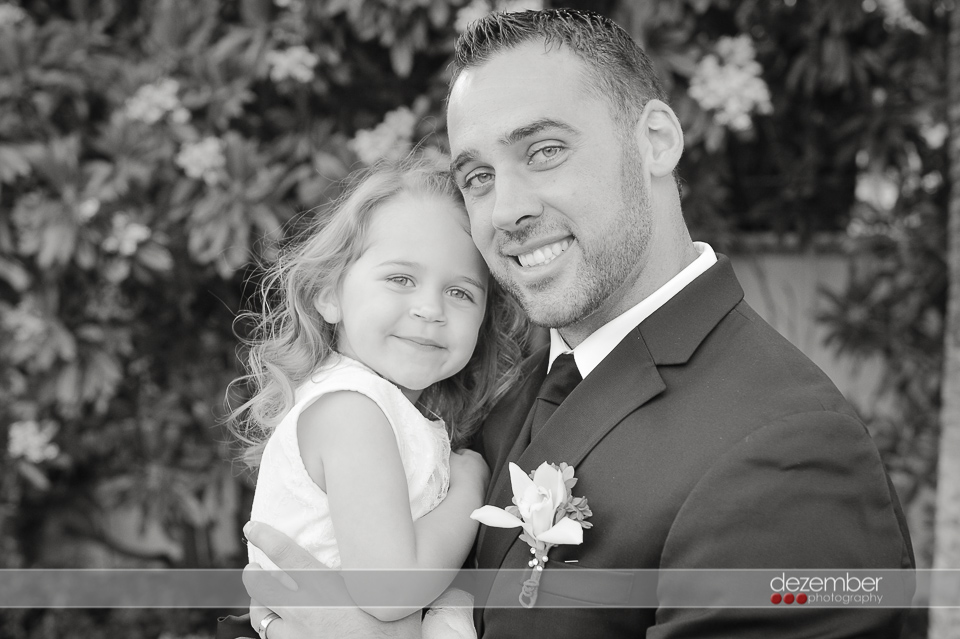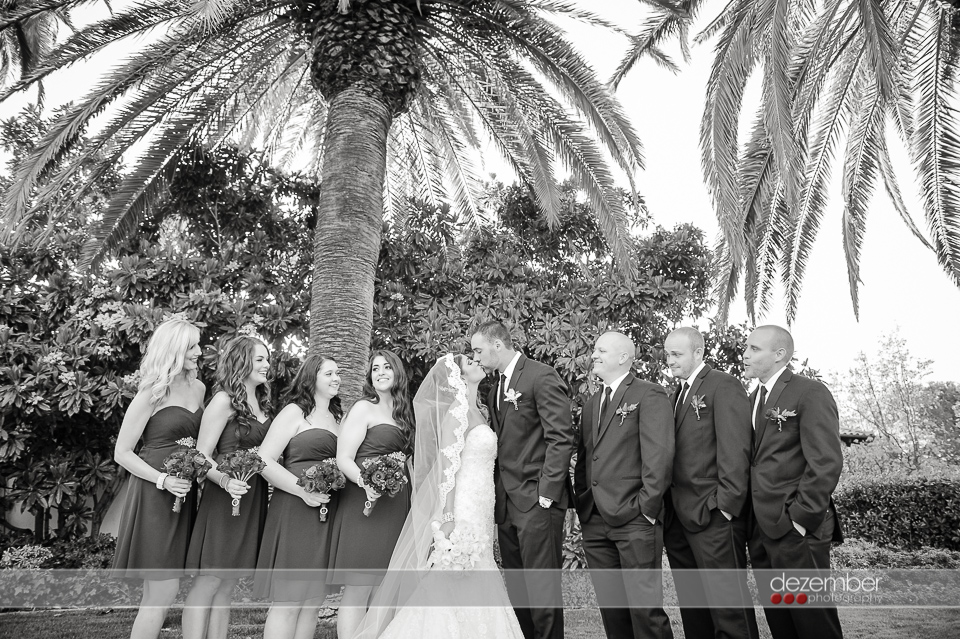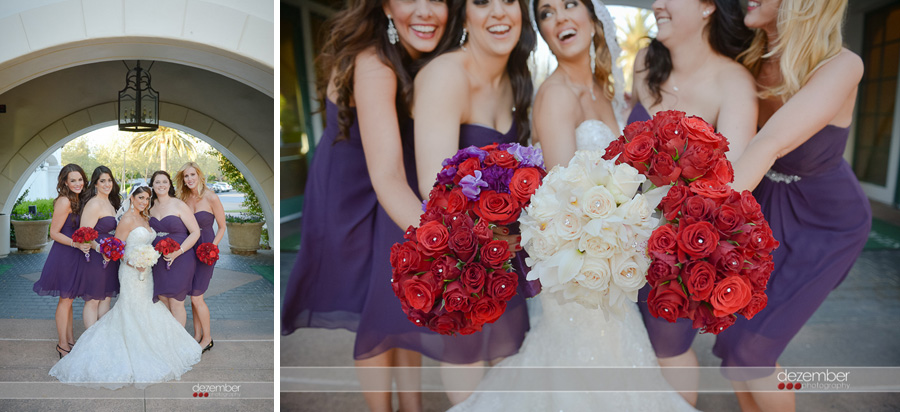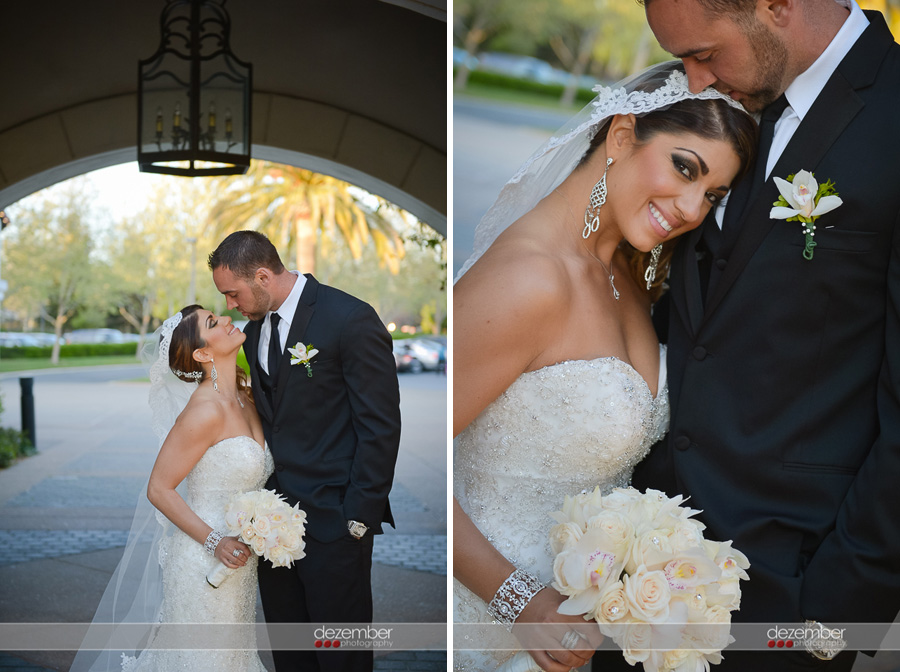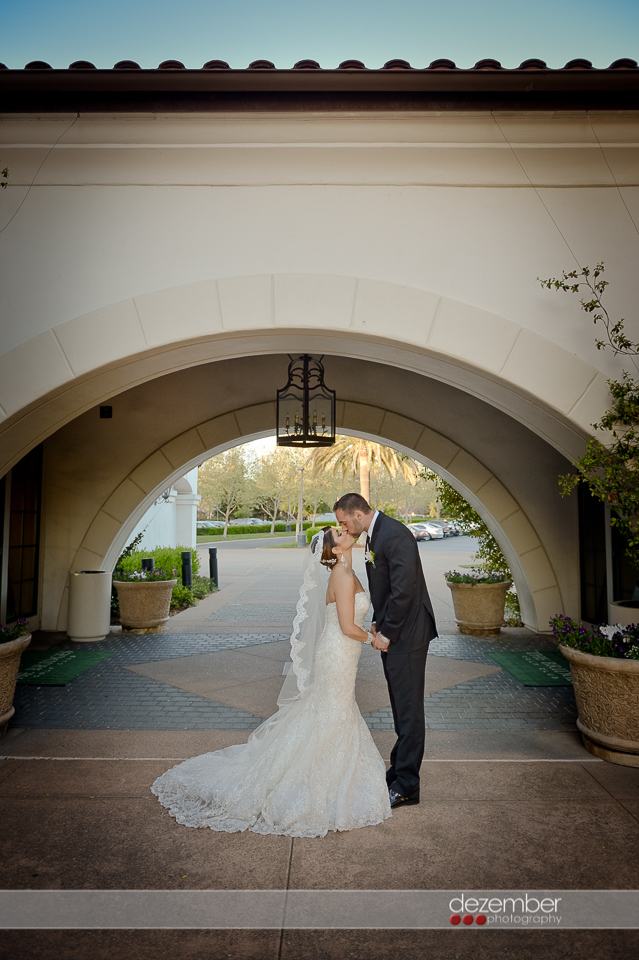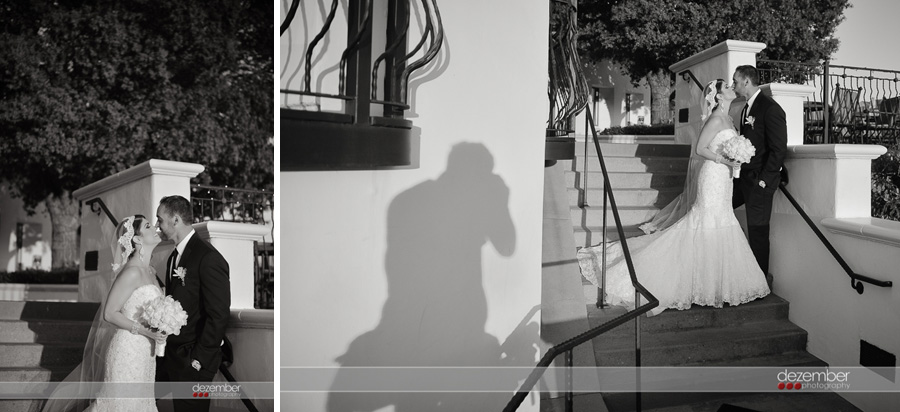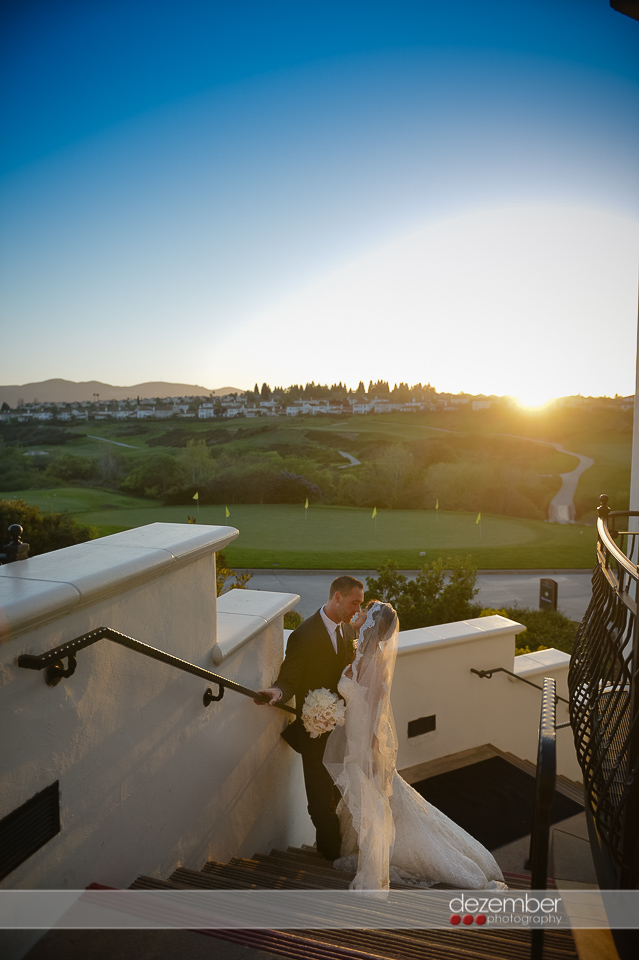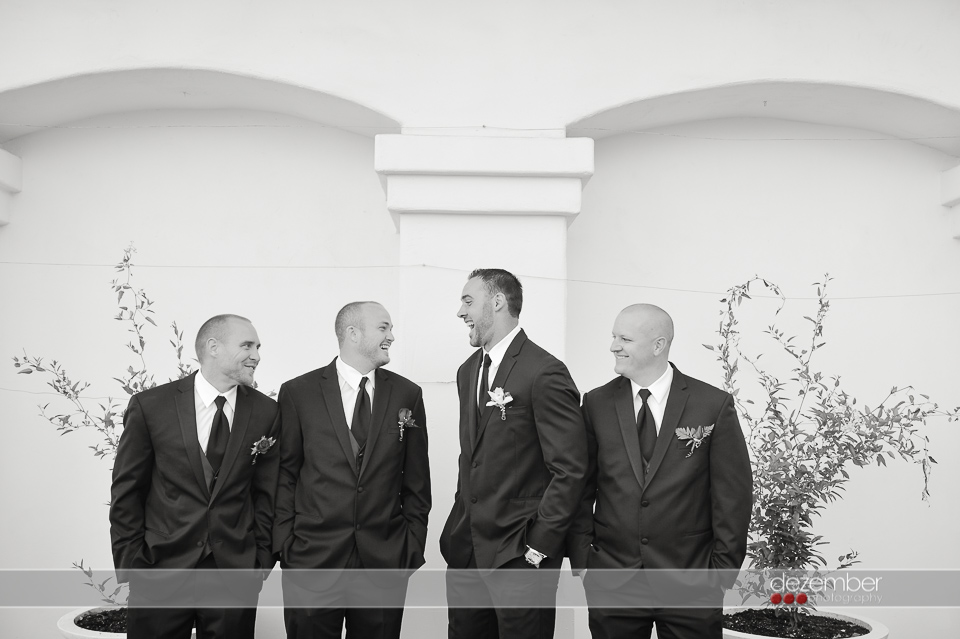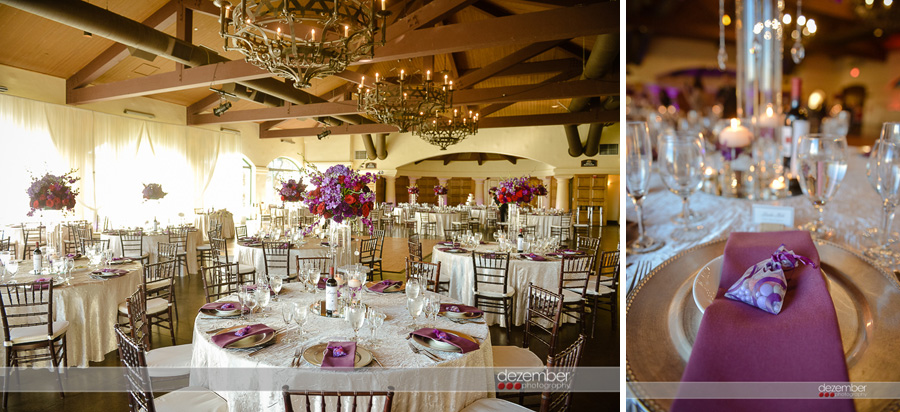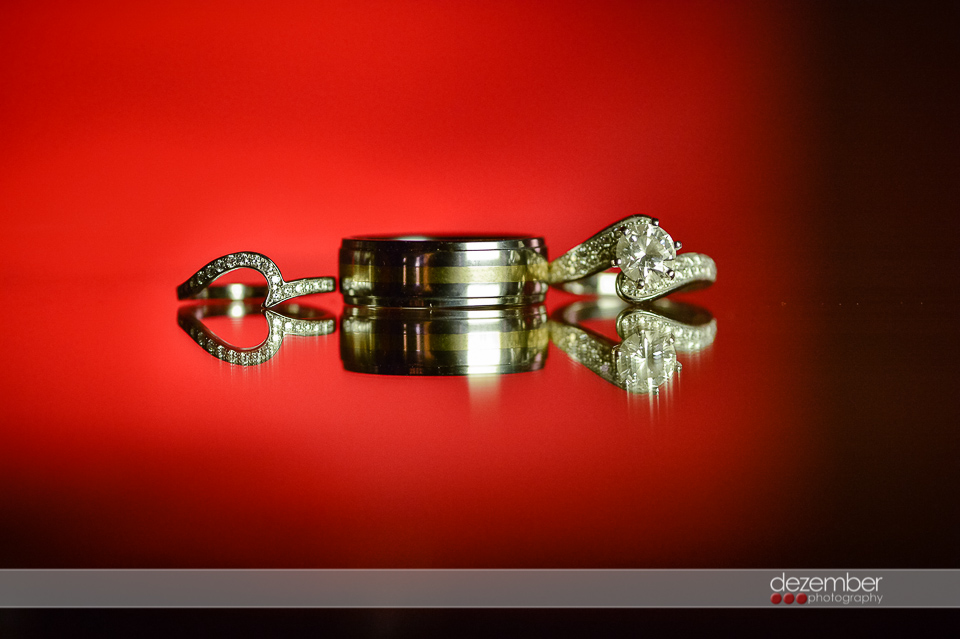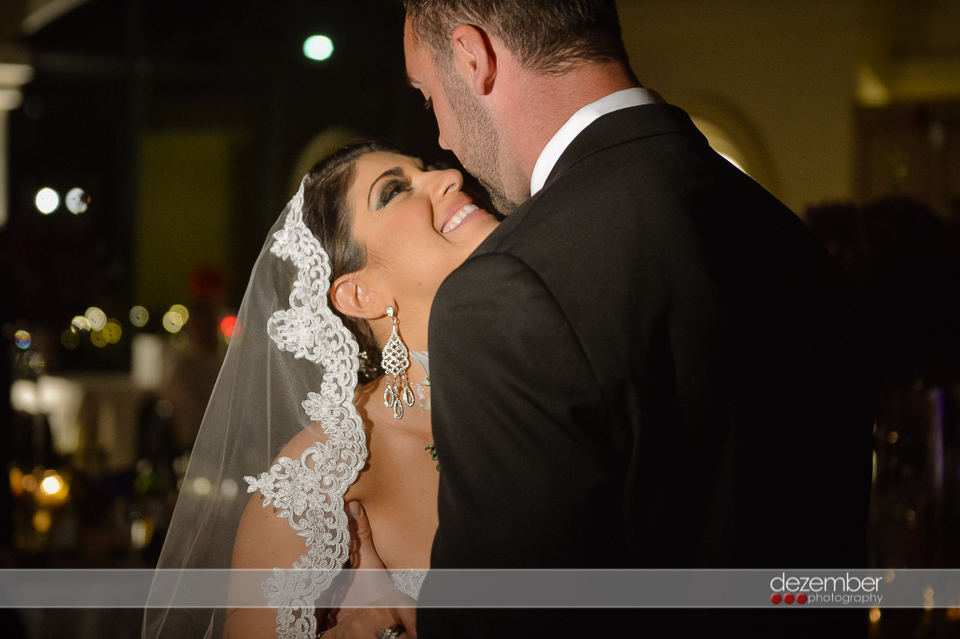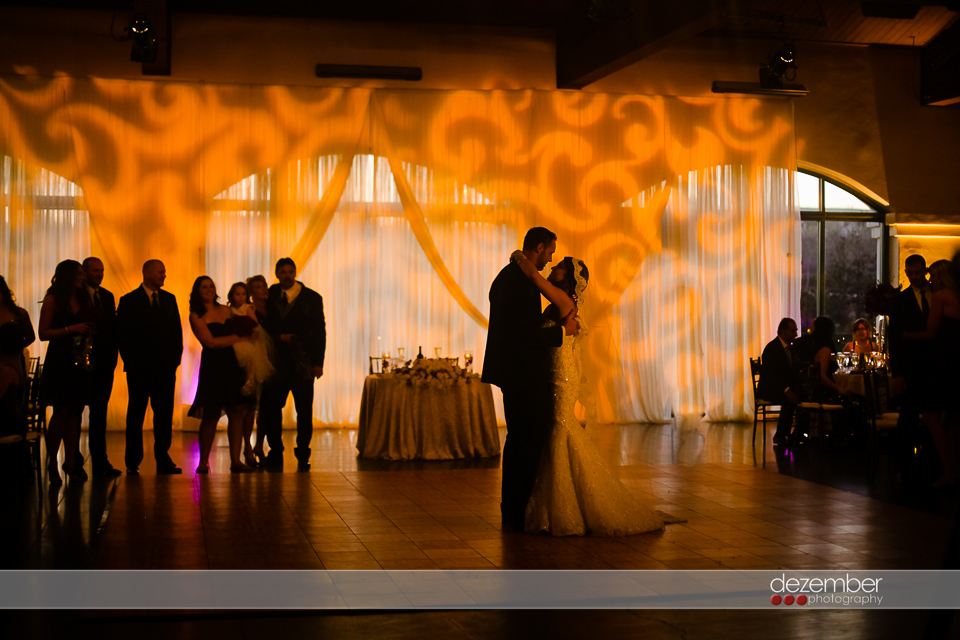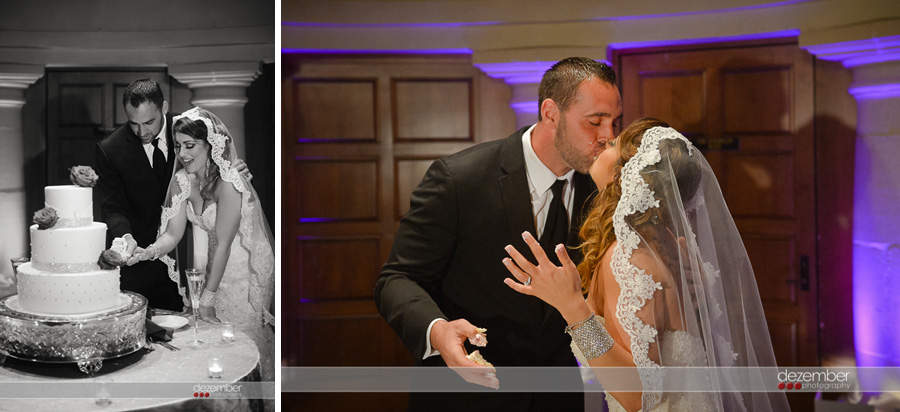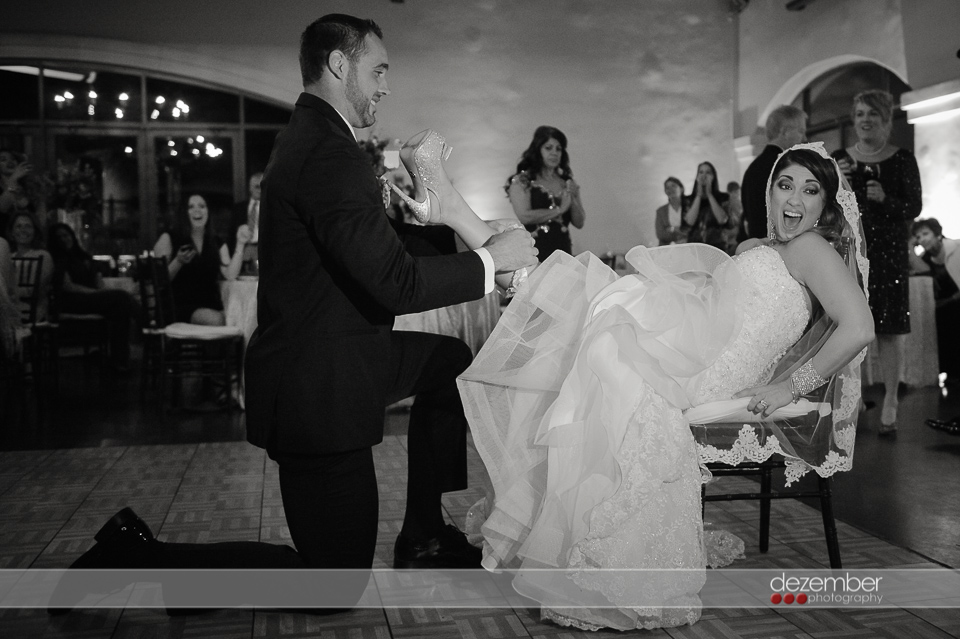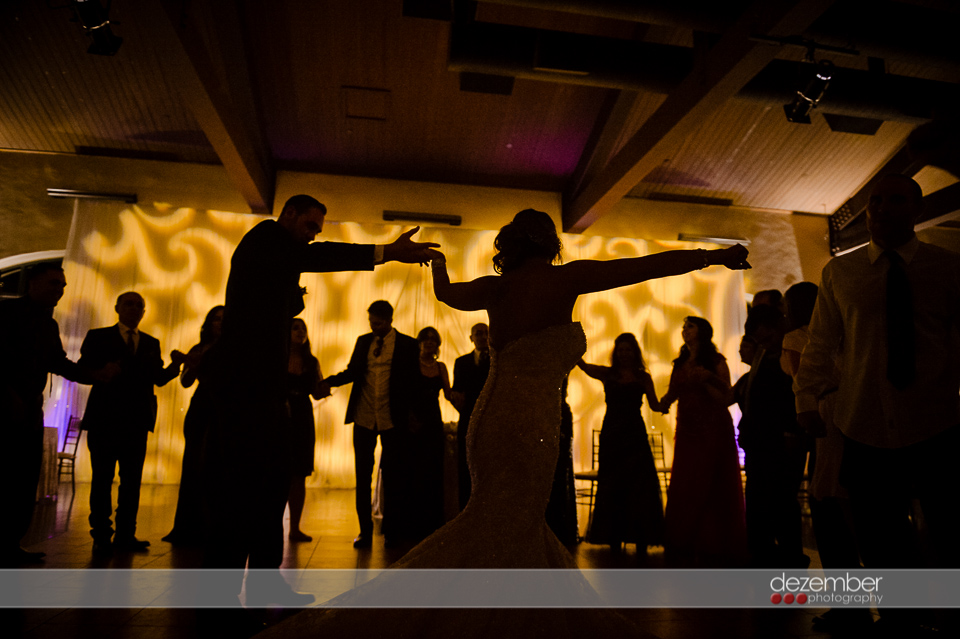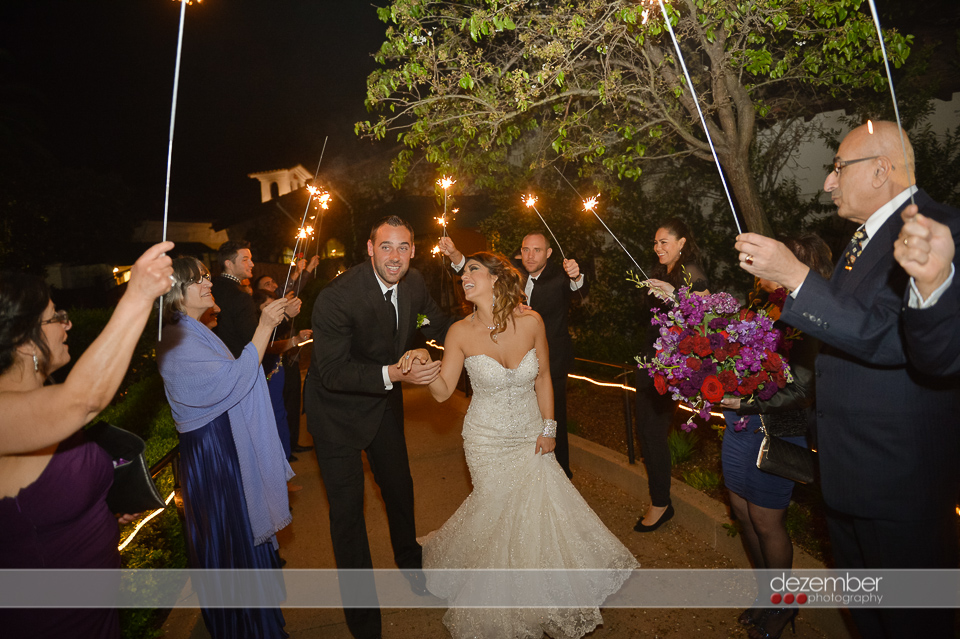 Check us out on Facebook & Instagram!
Want to know more? You can learn more about the Dezember Photo + Video team HERE!
Send us a line, we look forward to chatting and seeing how we can help capture your destination wedding.