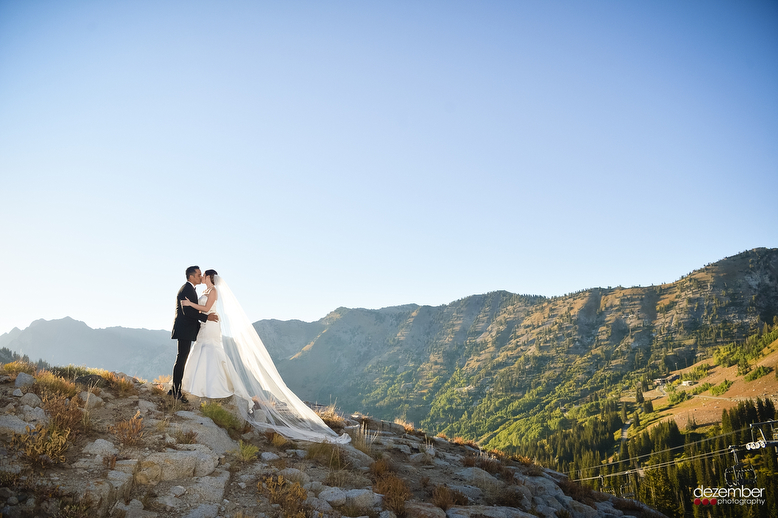 A Simply Elegant Formal Session | Scott + Courtney
Words can not express how much we love these elegant formal photos of Scott & Courtney! Randy was able to get some amazing shots of this beautiful couple in the stunning landscape of Little Cottonwood Canyon.
Check out more of our photos on Facebook!
Elegant