Corbin and Cortnie pulled out all the stops for their elegant Grand America Salt Lake City wedding in June. Their florals and amazing 6 tier wedding cake were created by The Grand America. They held their ceremony outdoors in the center courtyard and moved the party in to the Grand Salon. We were able to sneak away for a few minutes to grab some epic night shots in front of the famous facade!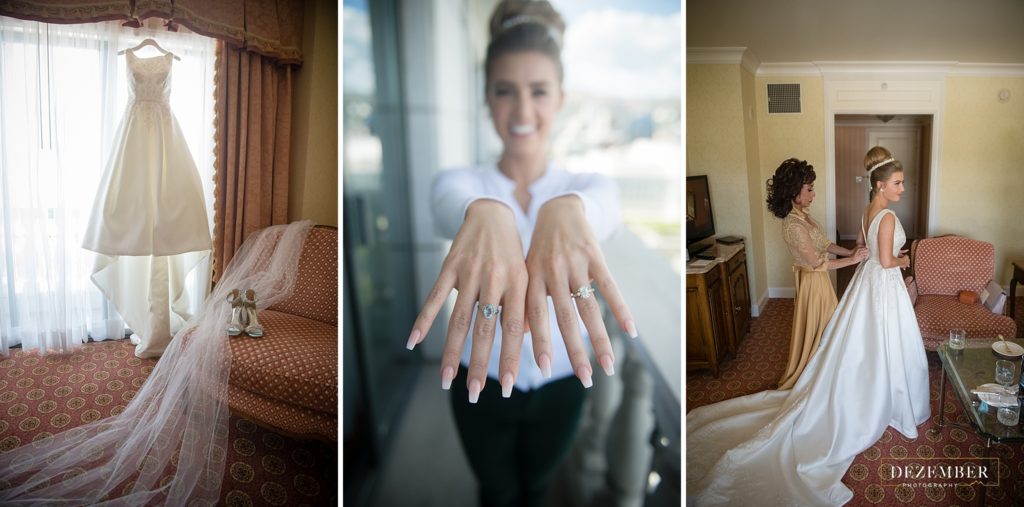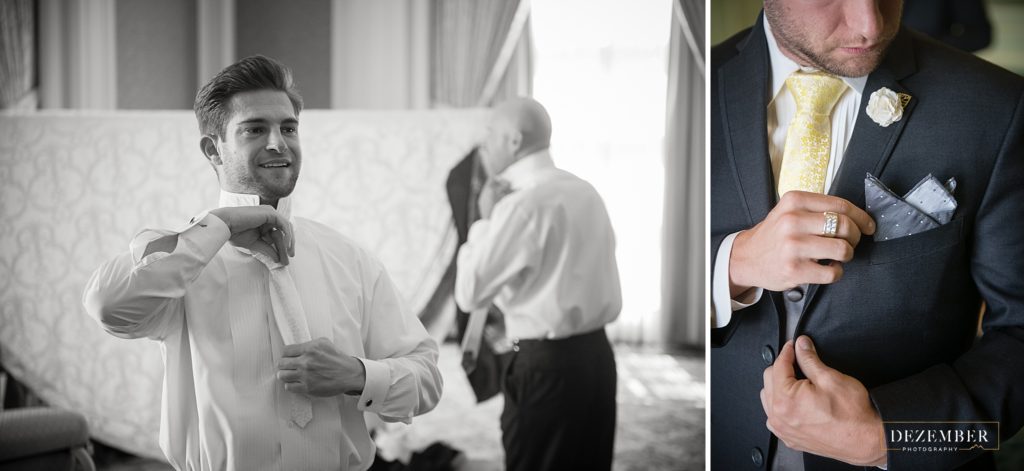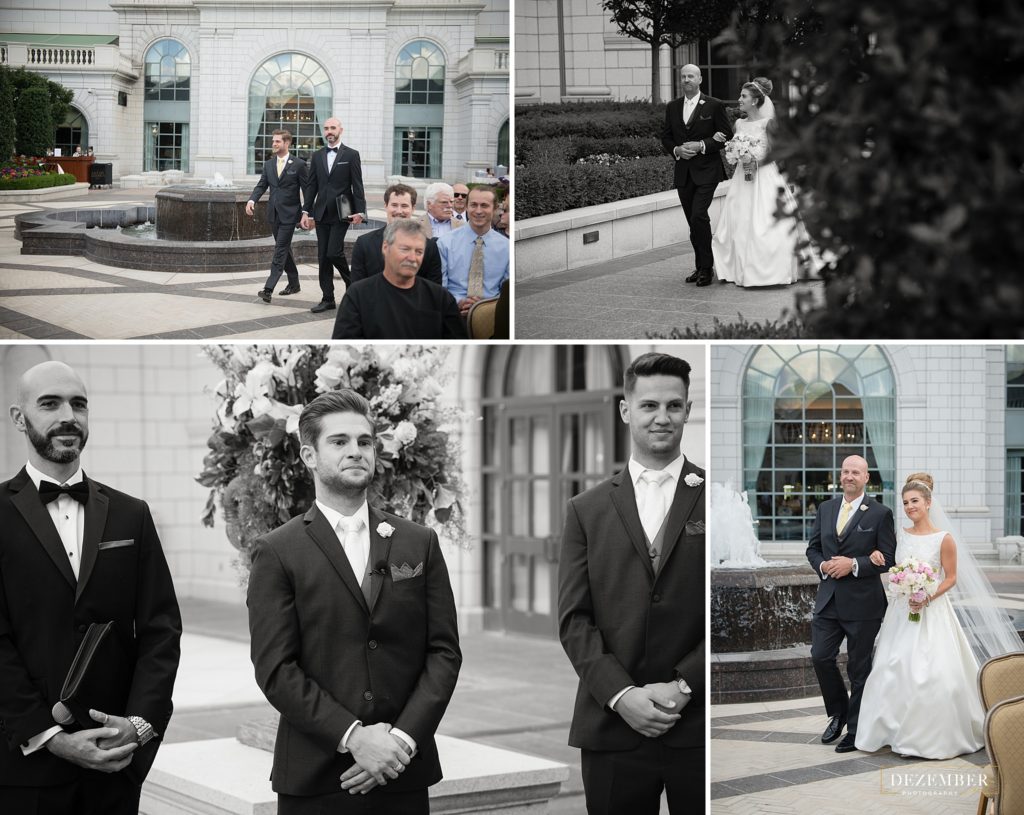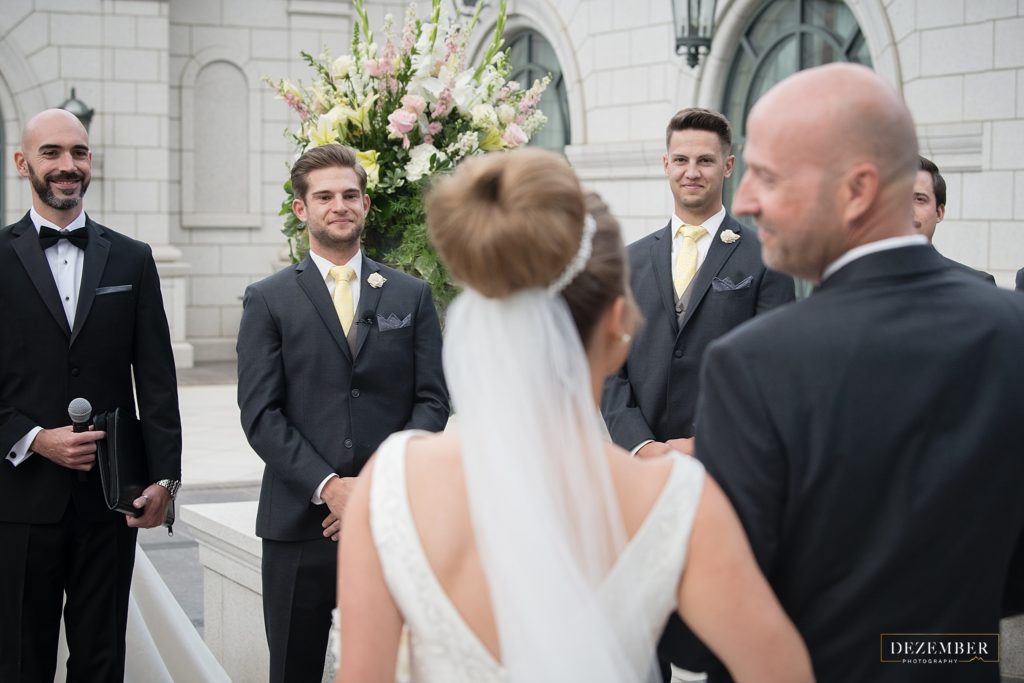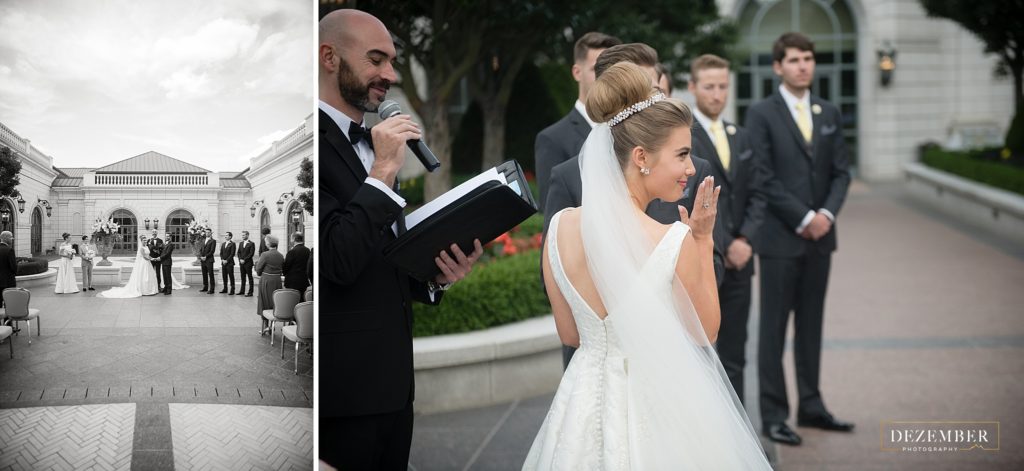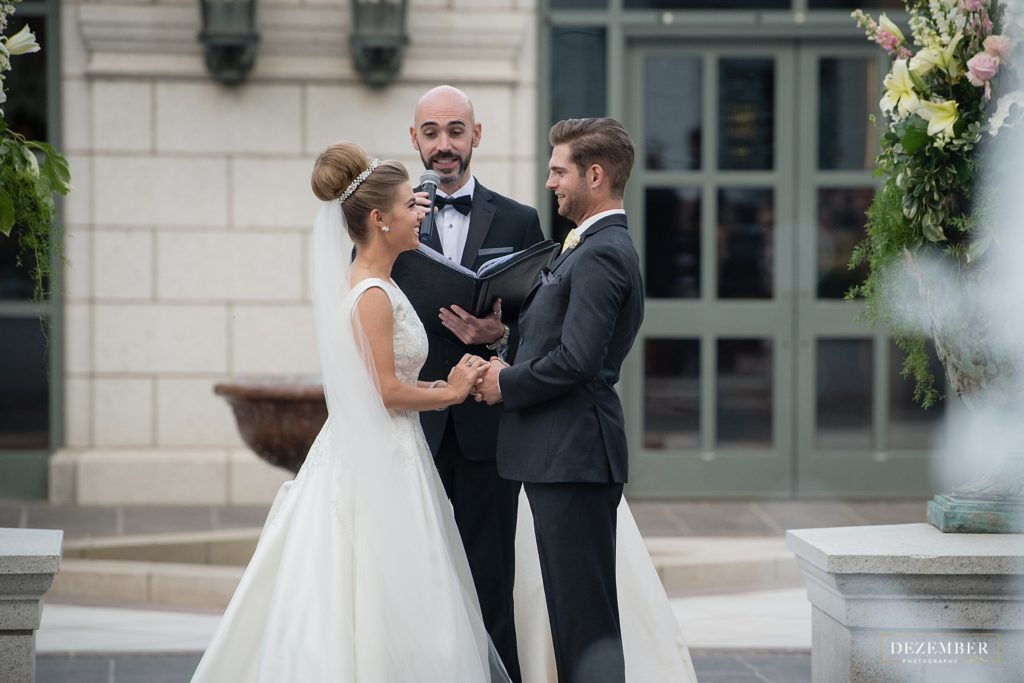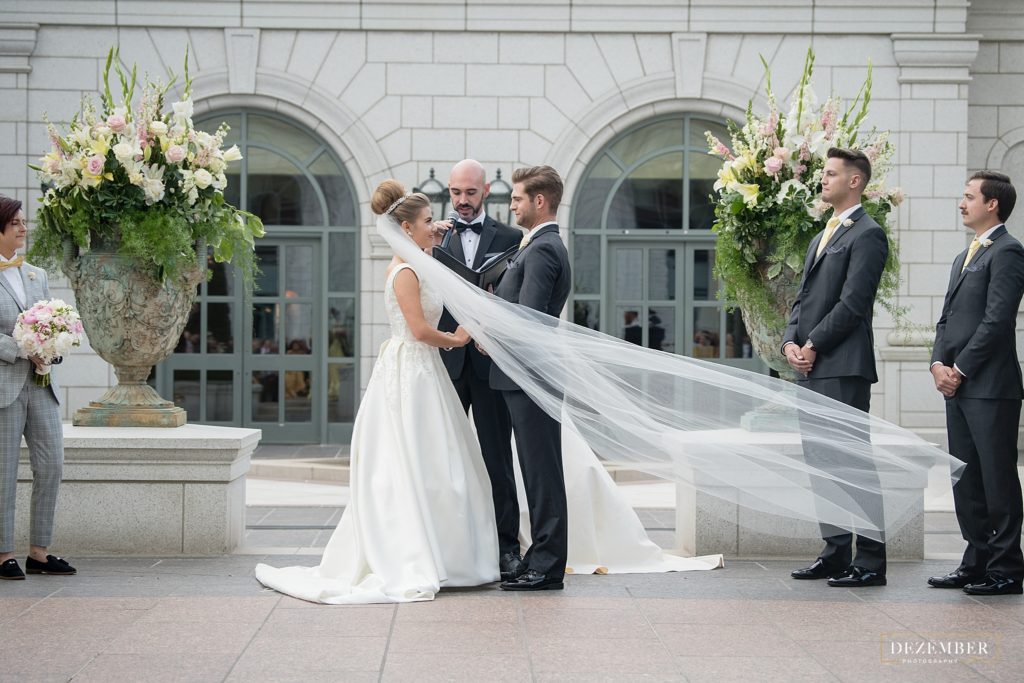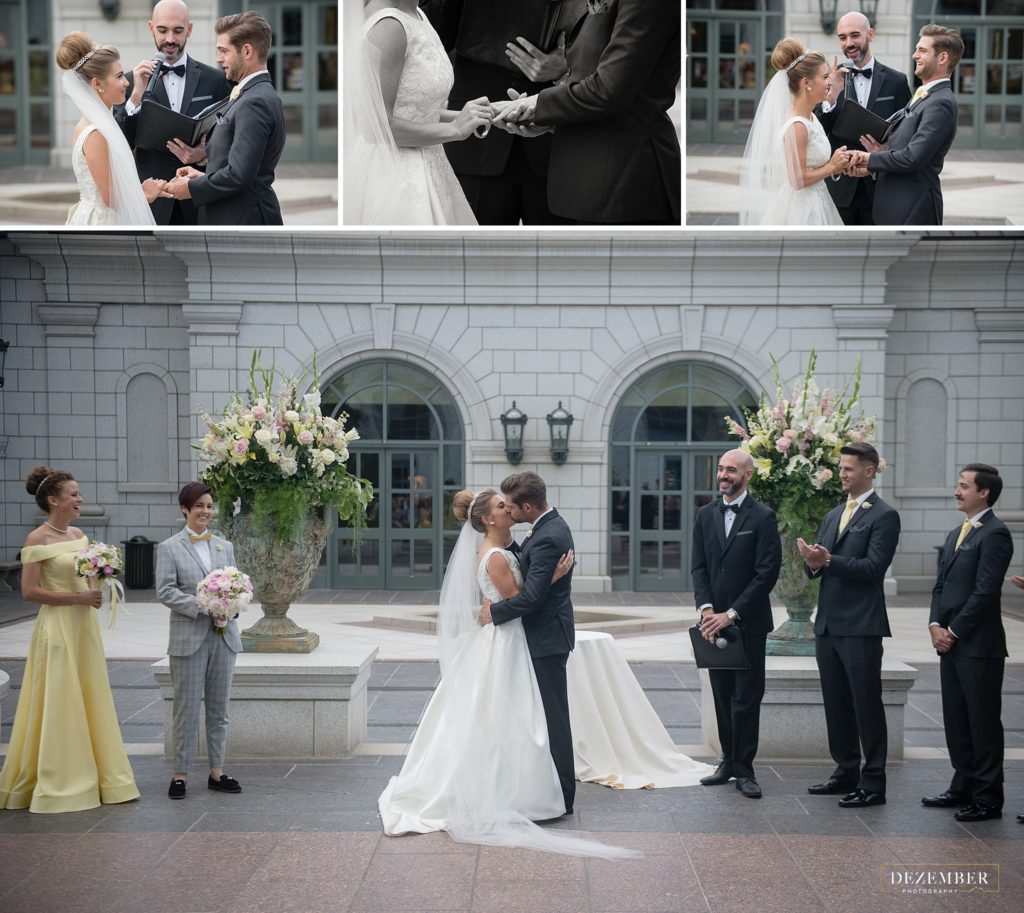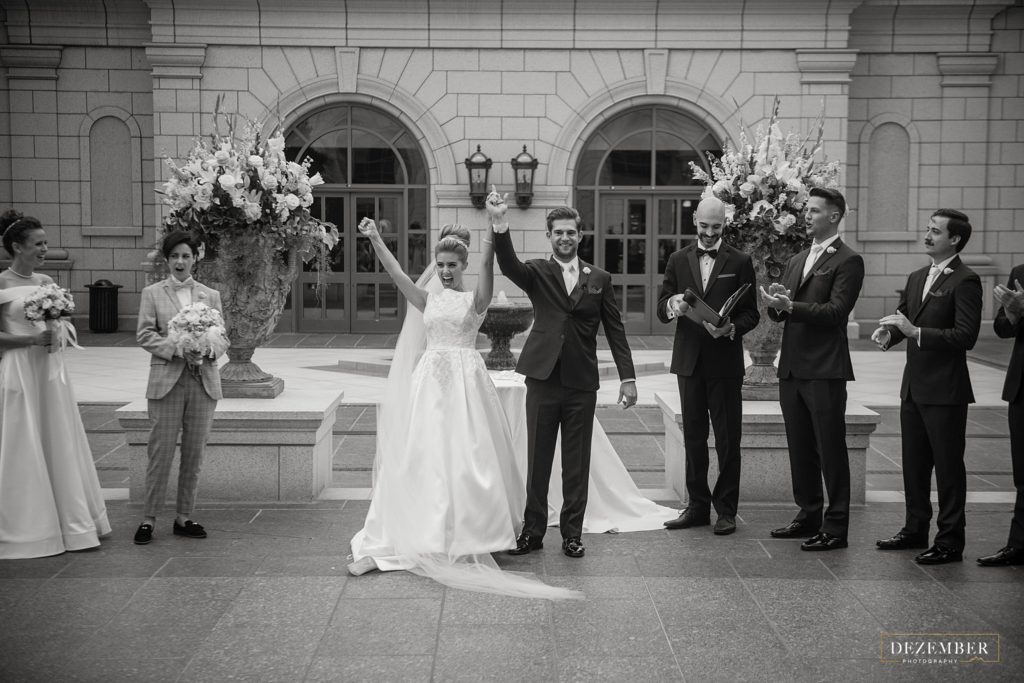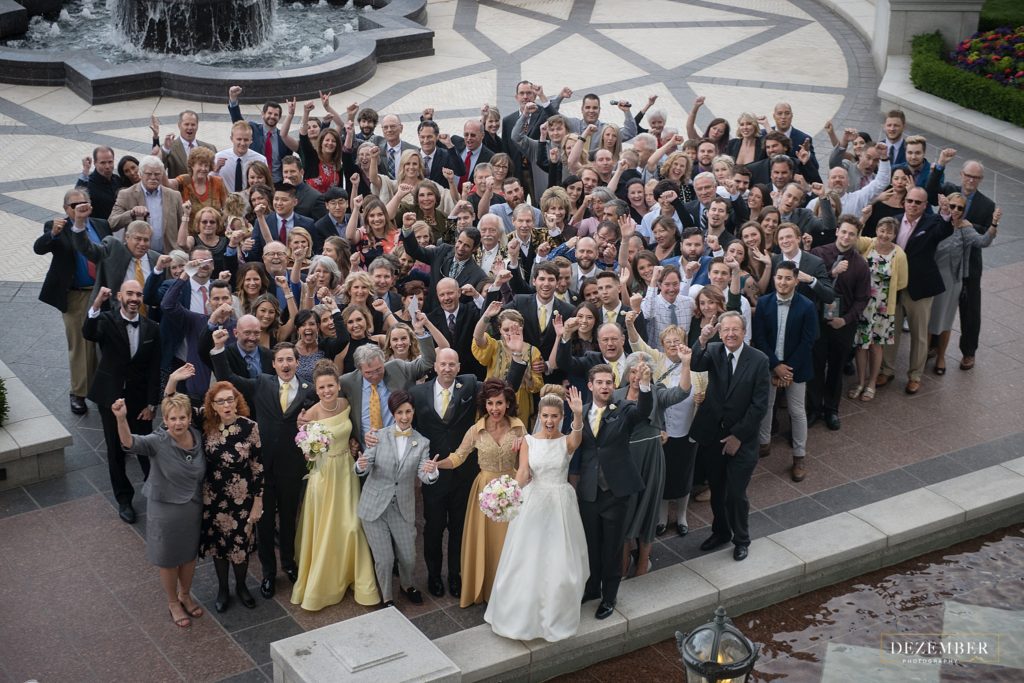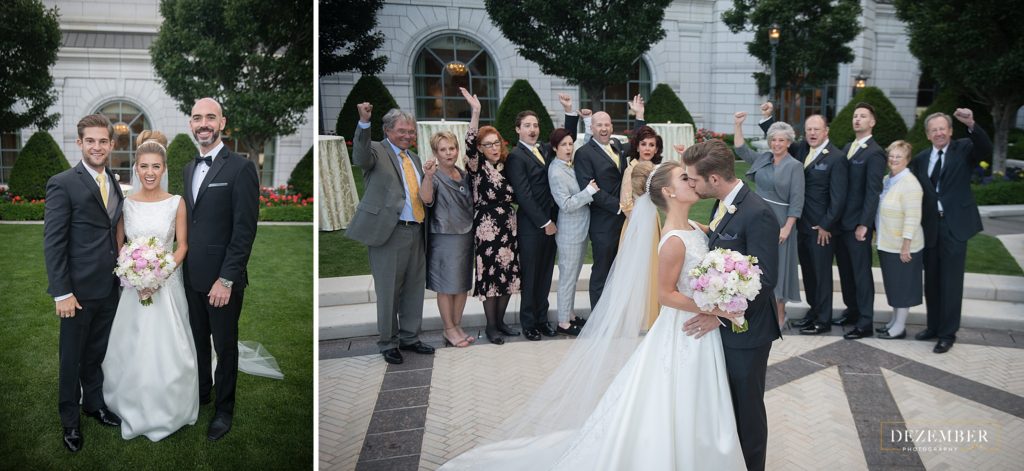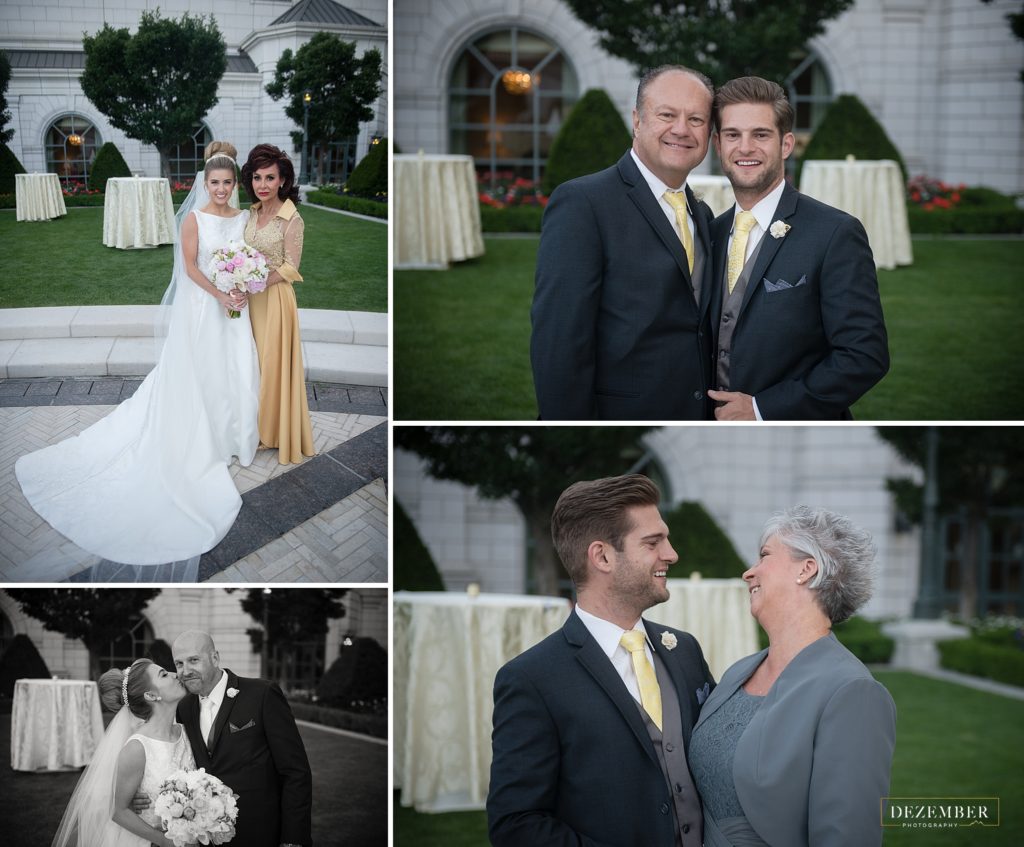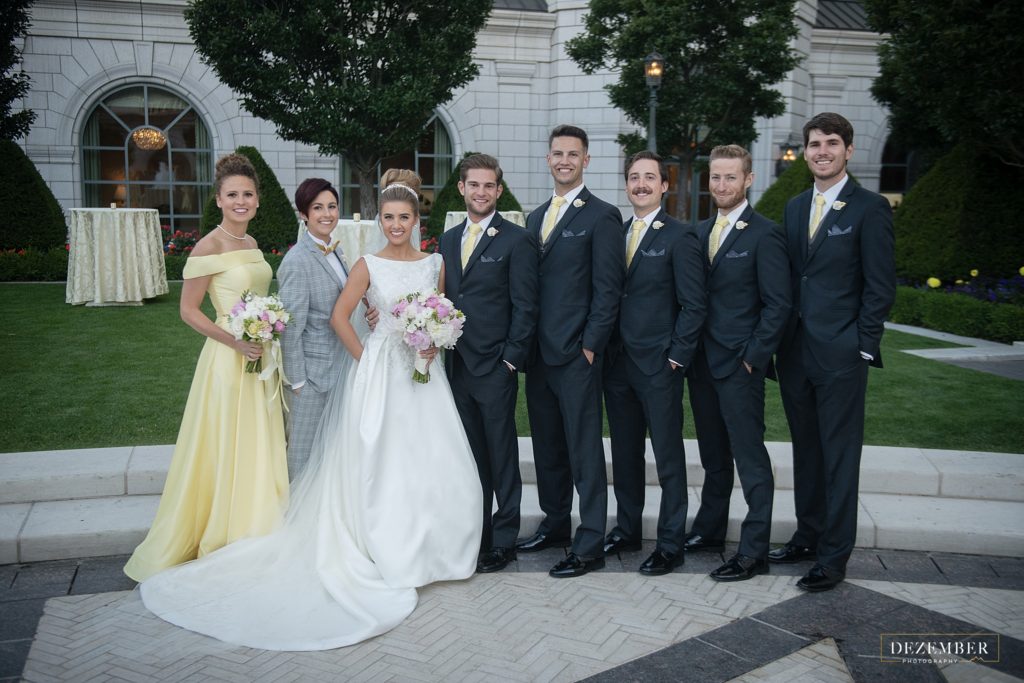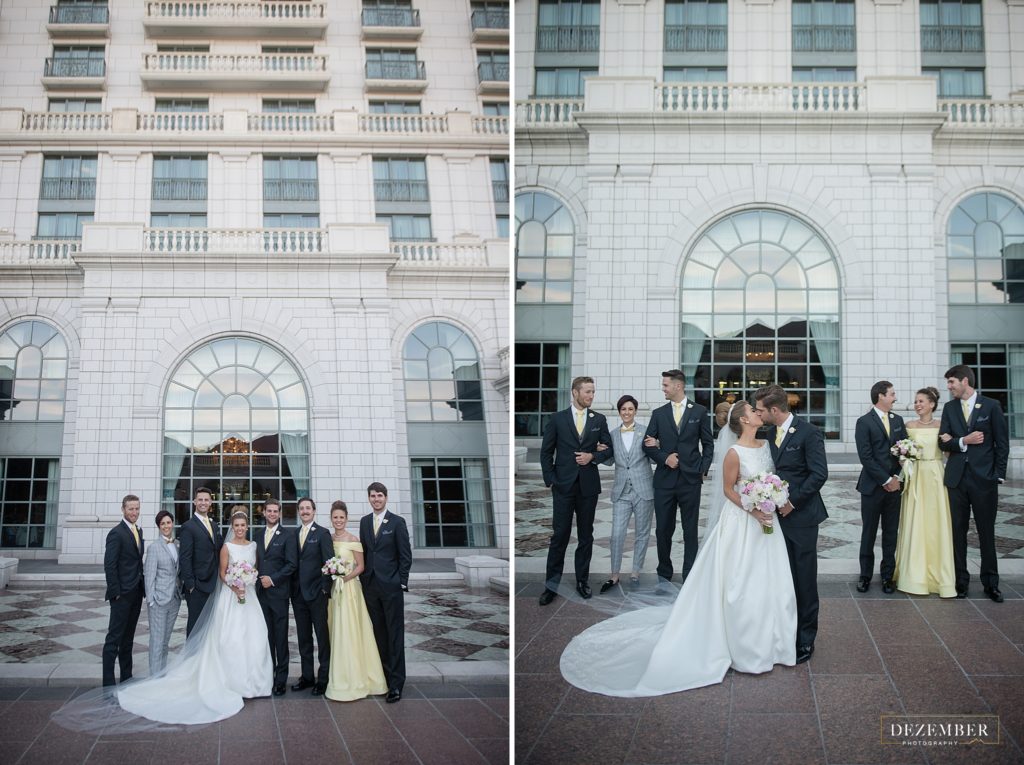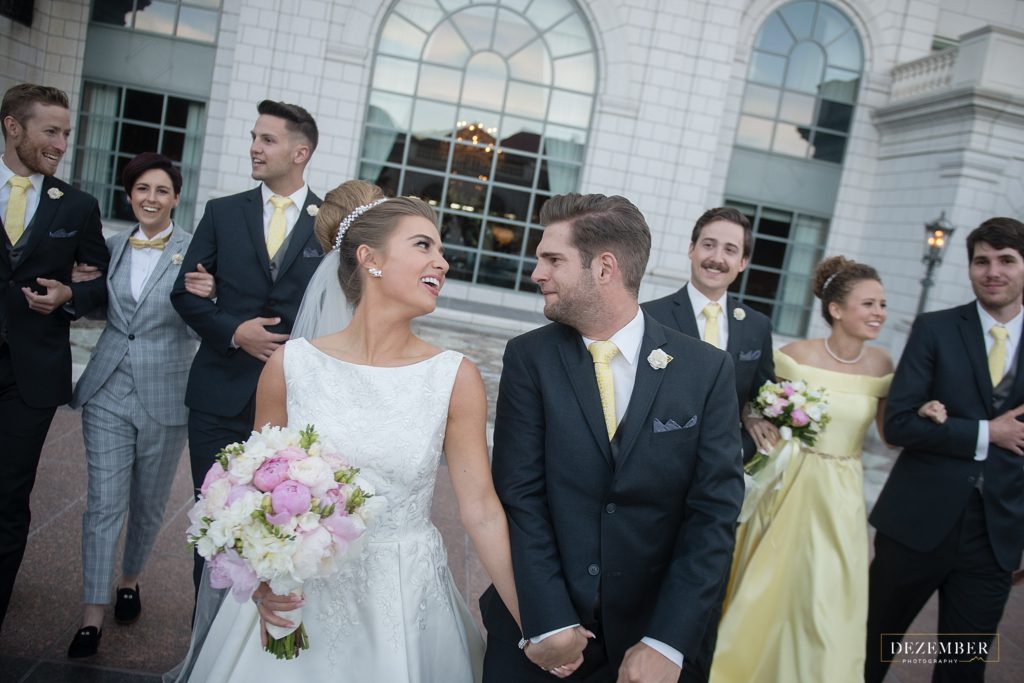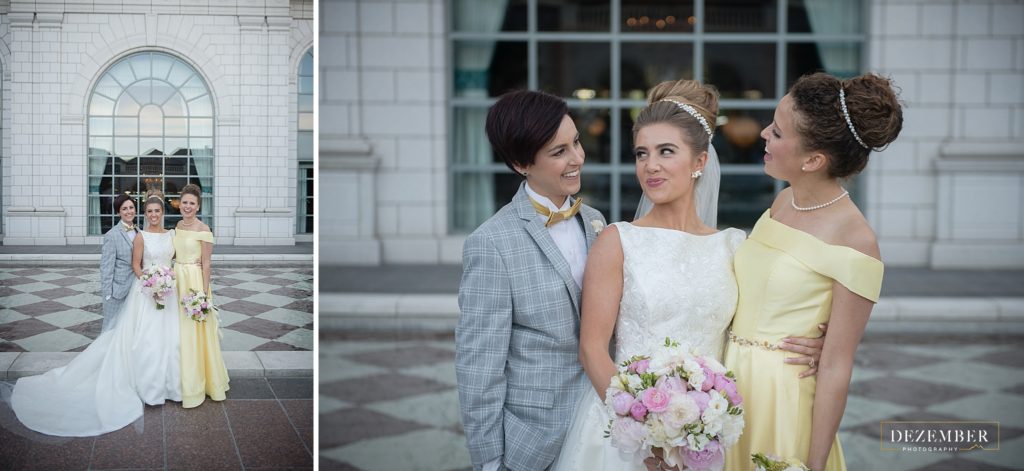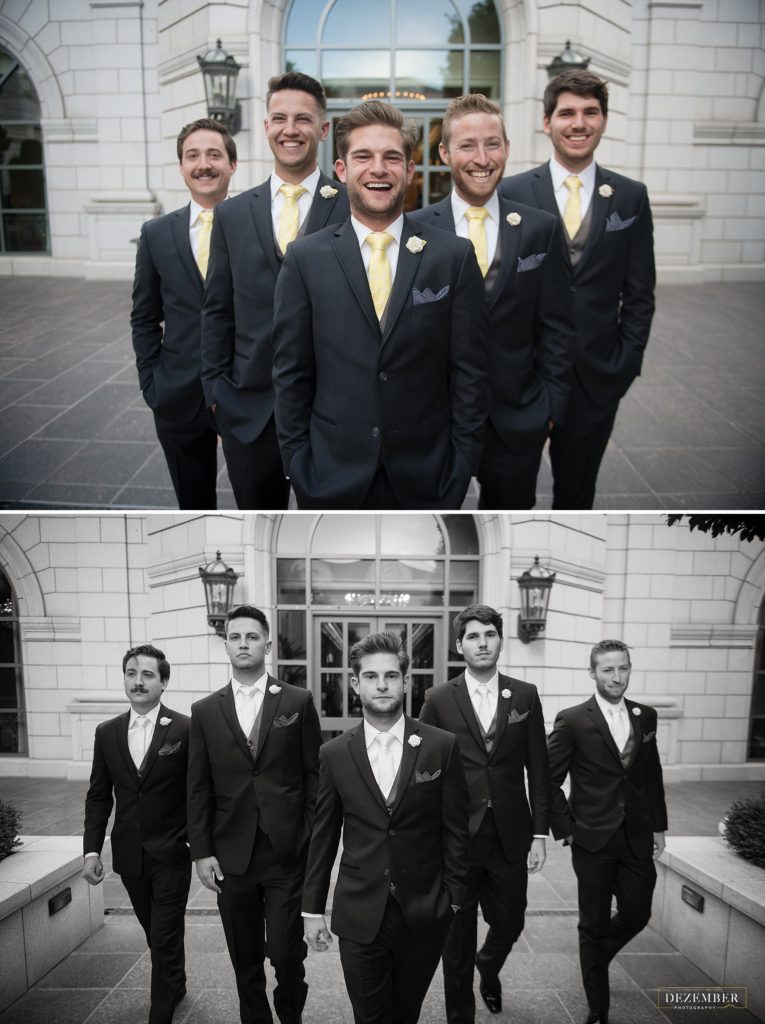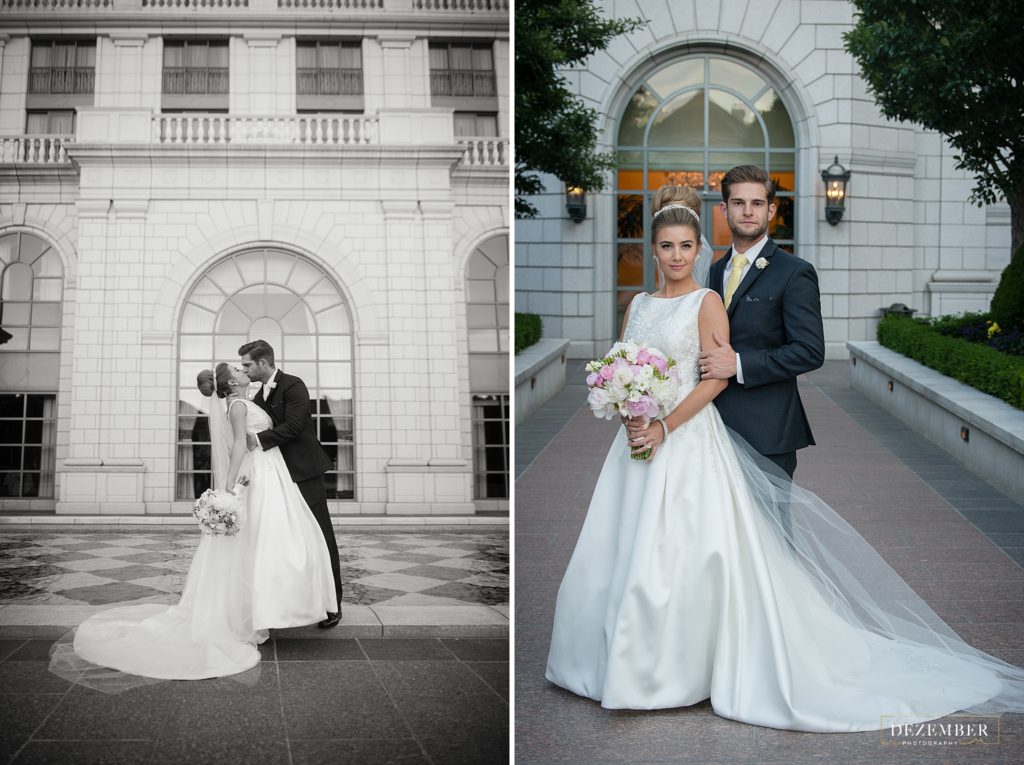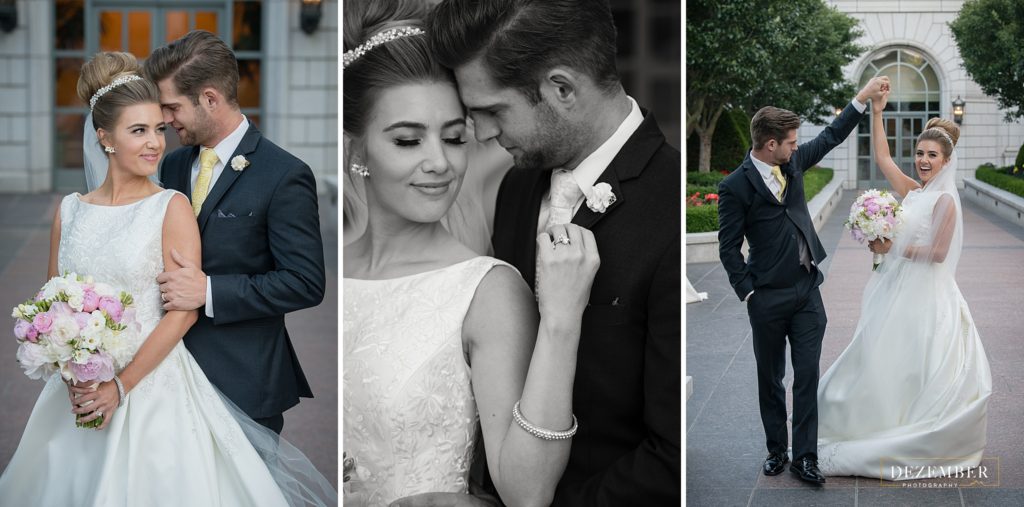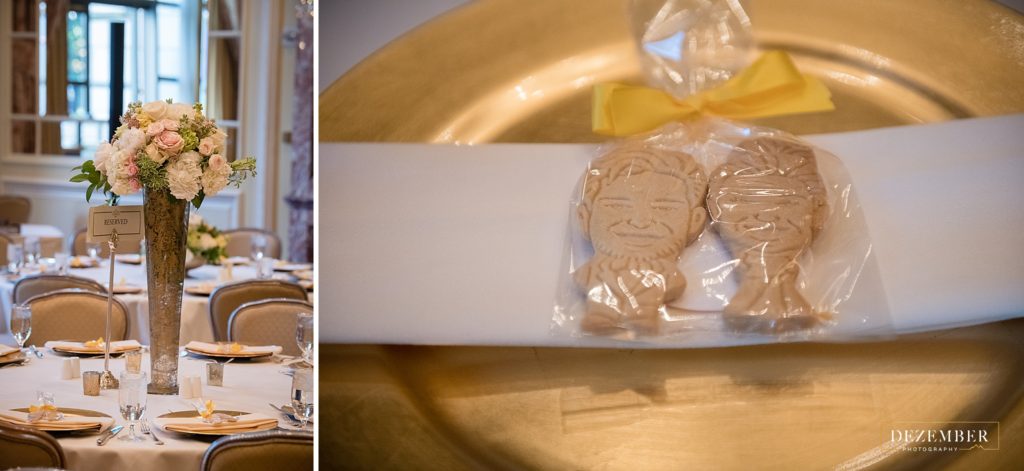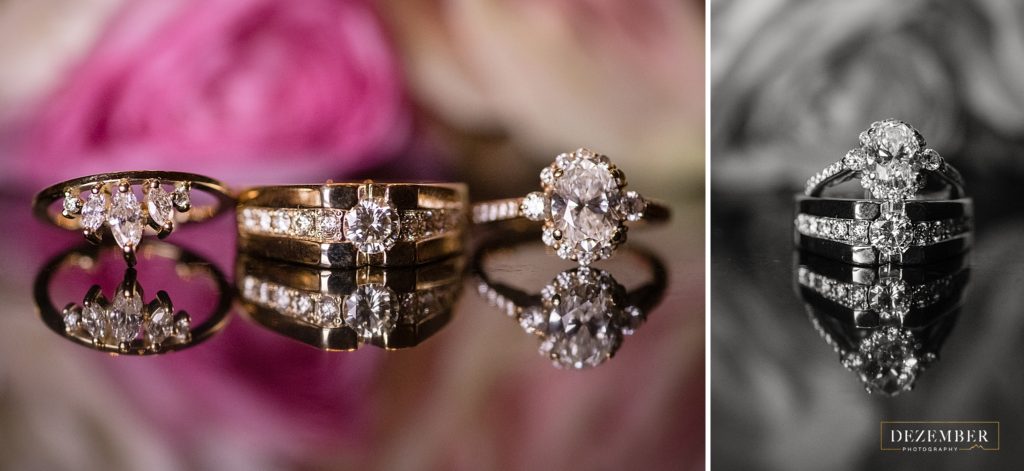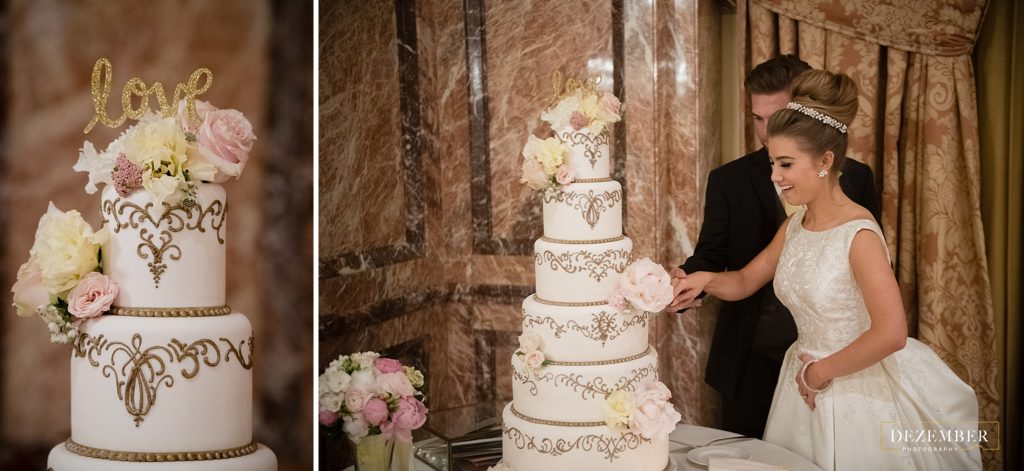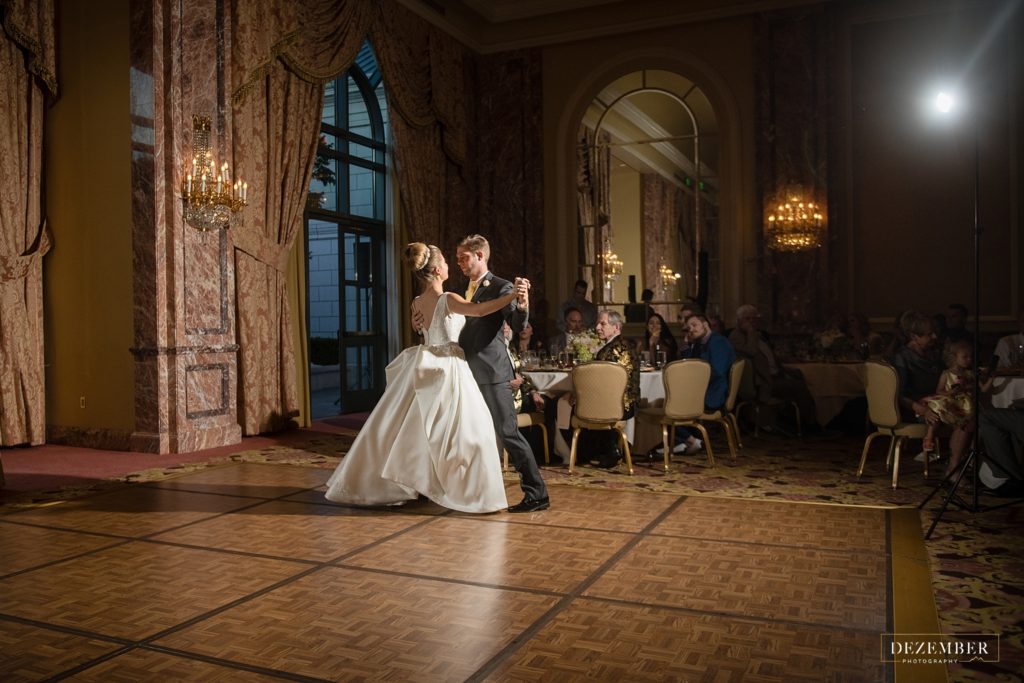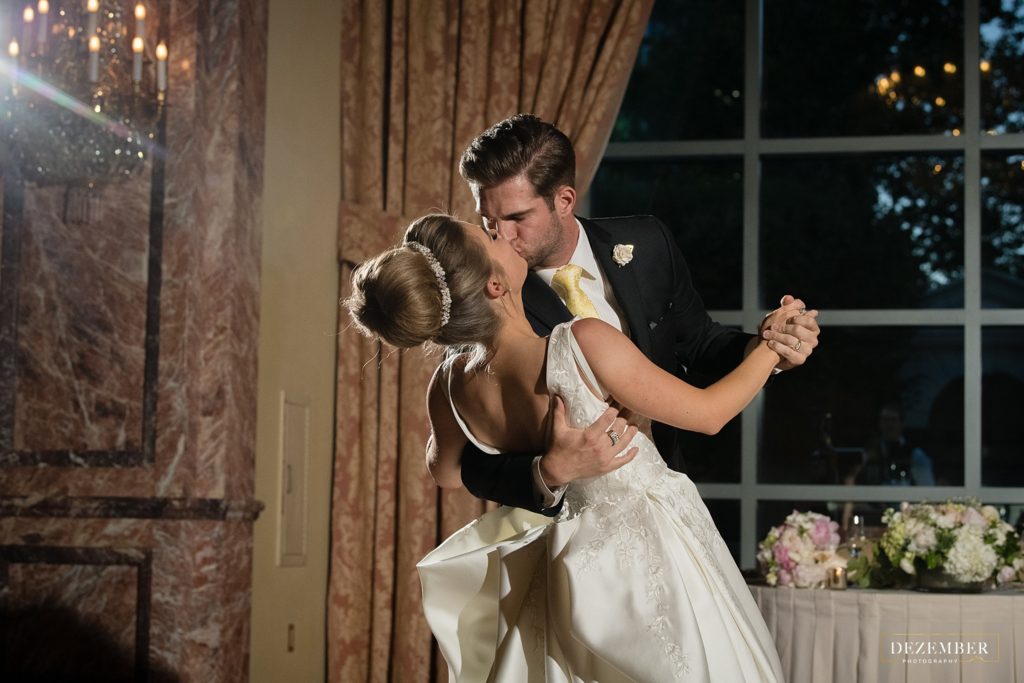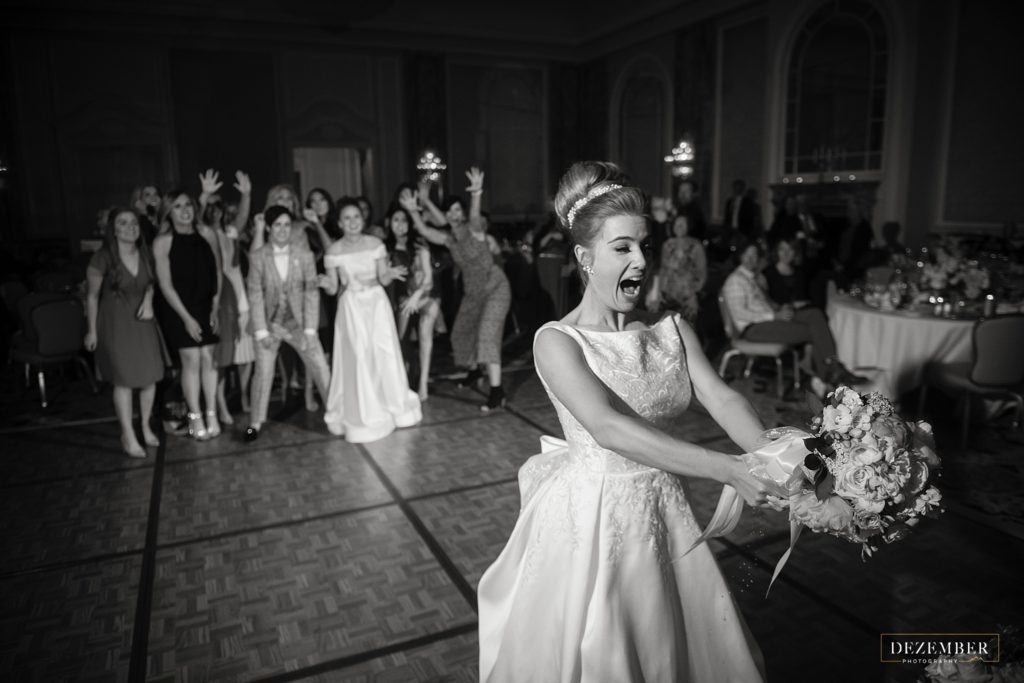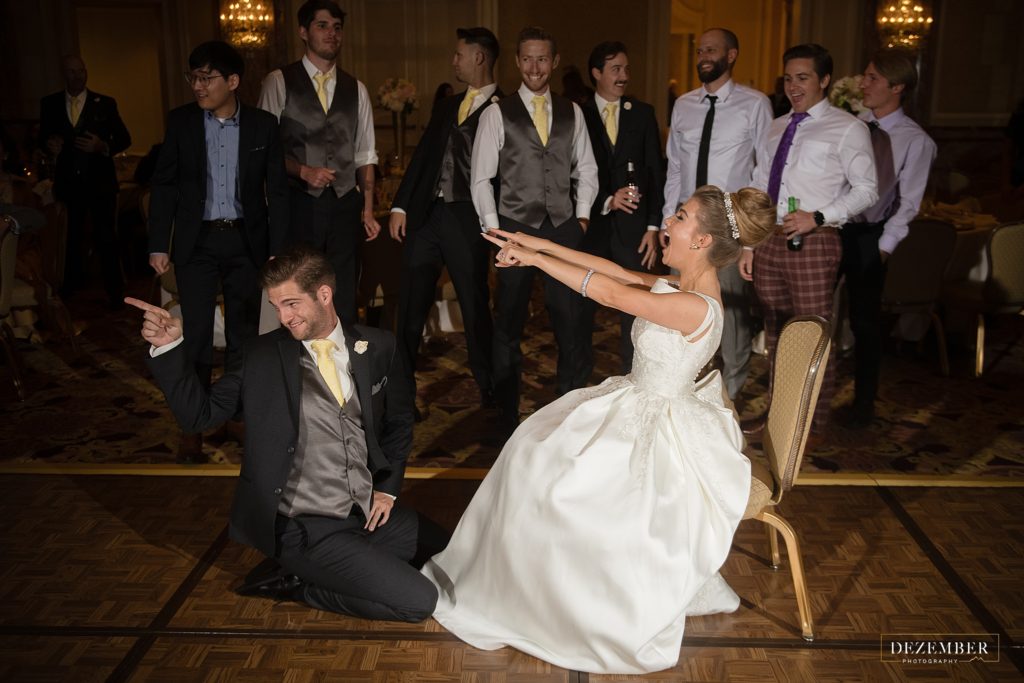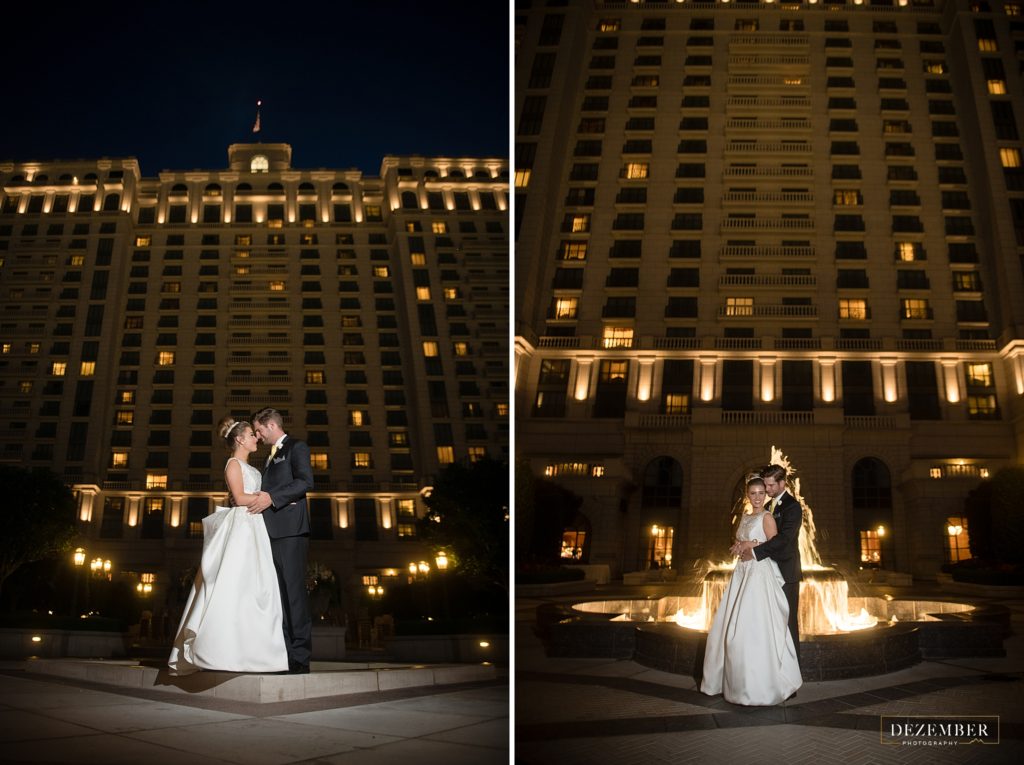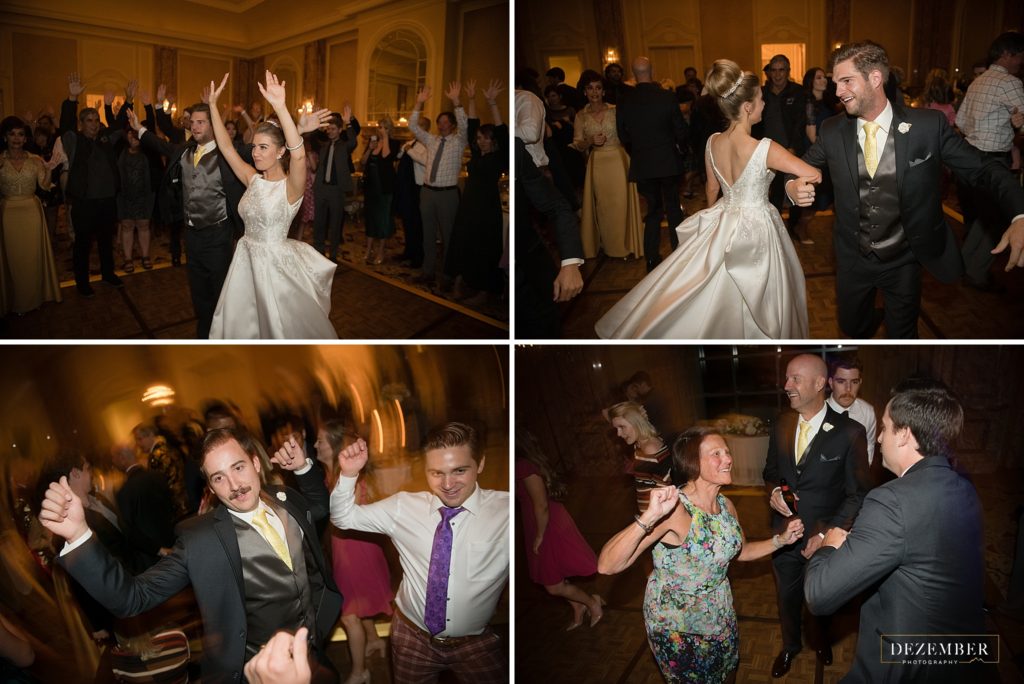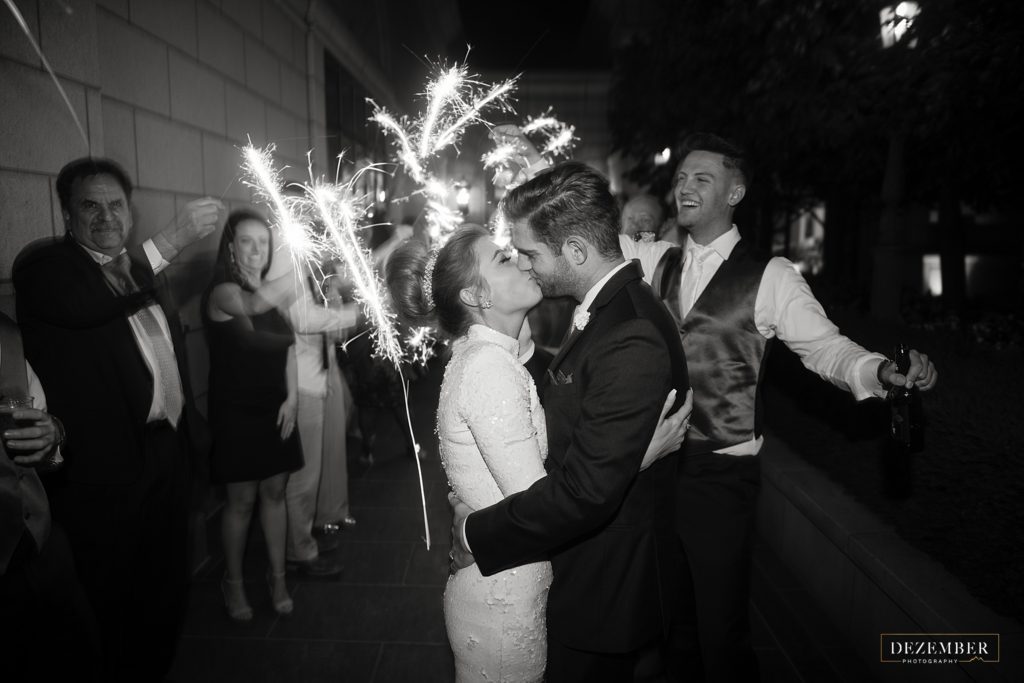 Check us out on Facebook & Instagram!
Want to know more? You can learn about the Dezember Photo + Video team HERE!
Send us a line, we look forward to chatting and seeing how we can help capture your big day.