Our photographer Stacey captured this AMAZING surprise proposal overlooking downtown Salt Lake City!!! What a sweet moment when Chris pulled off the hiking trail and popped the question with the SLC skyline in the background and two pups in tow. They were even joined by loved ones at the end of the trail for a congratulatory toast! We love to be a part of moments like this!!
Planning your surprise proposal? Our photographers can offer location ideas and help guide you through the planning process. Contact us to find out more!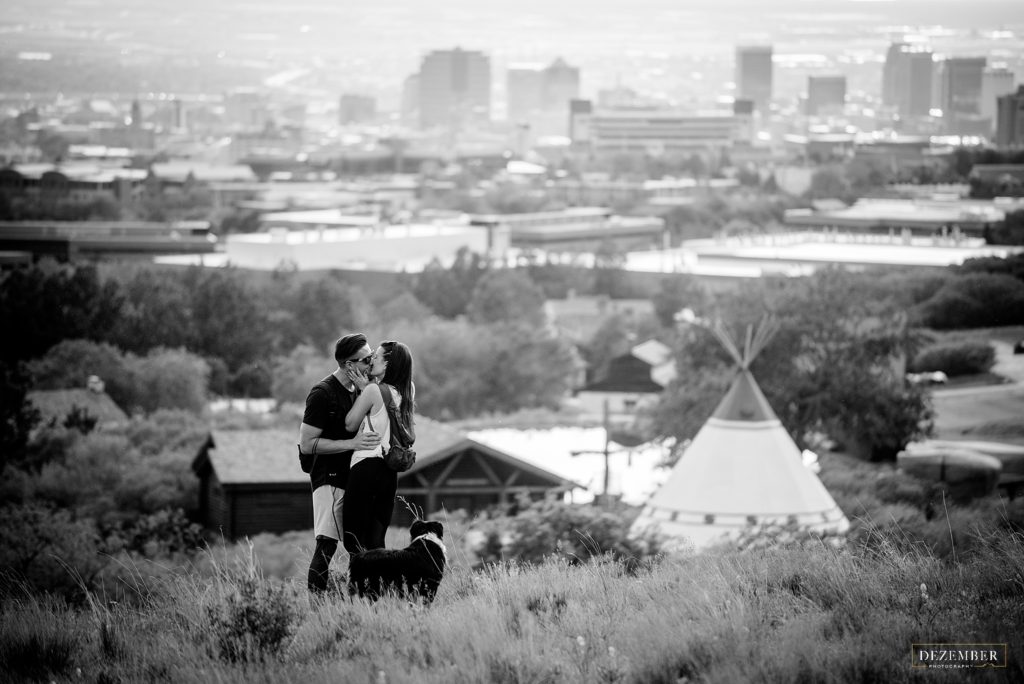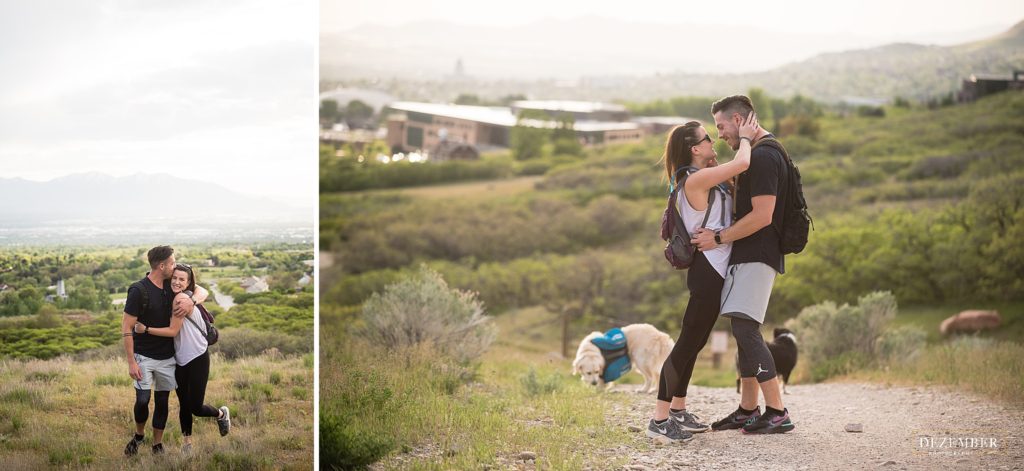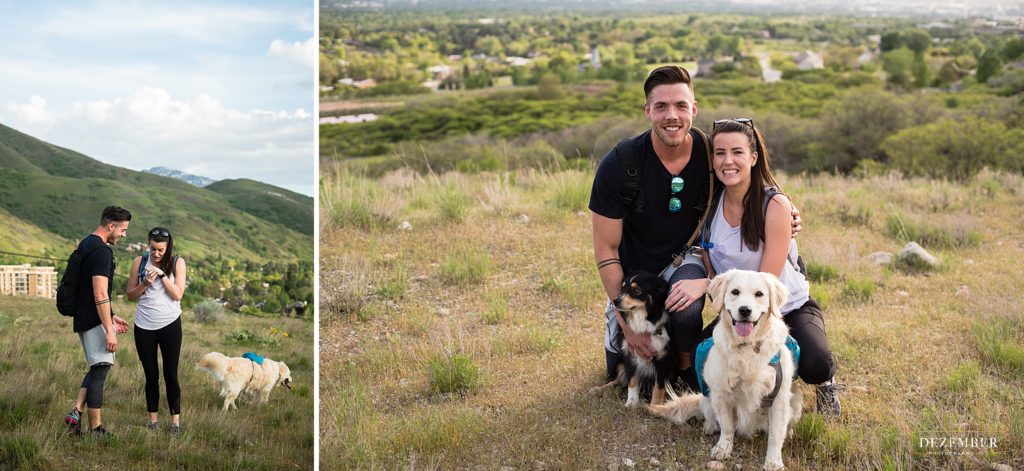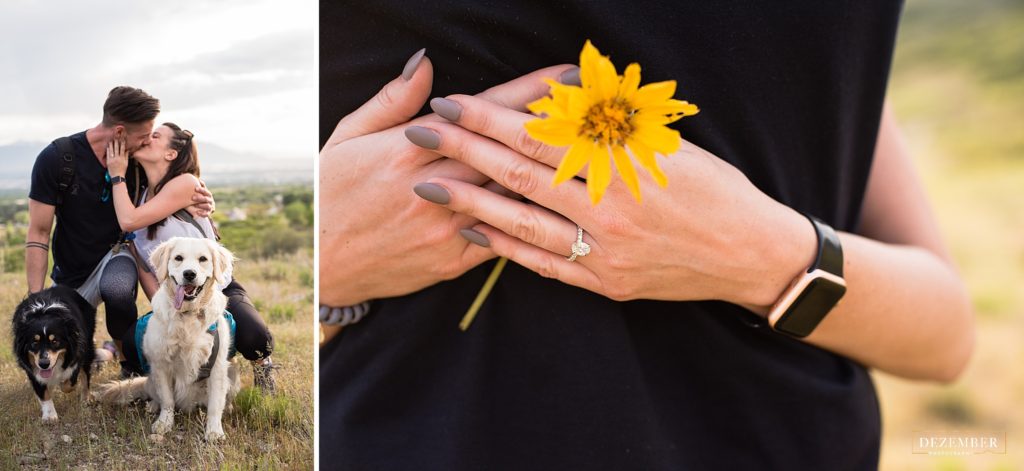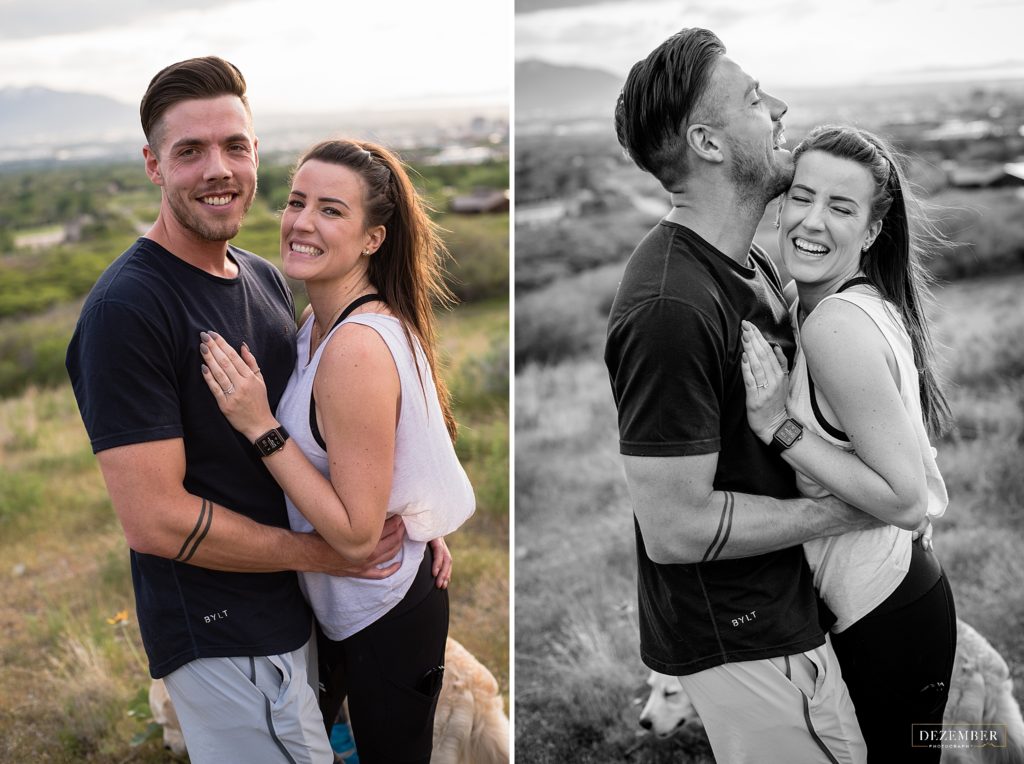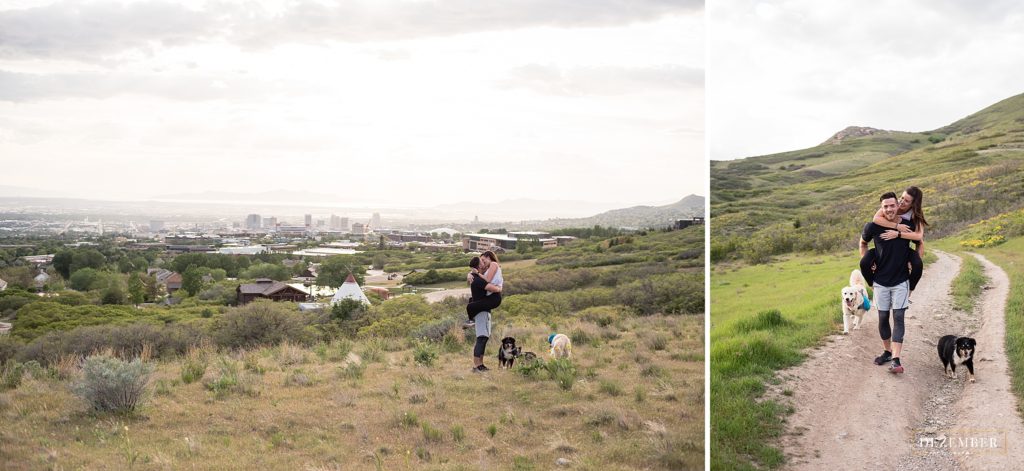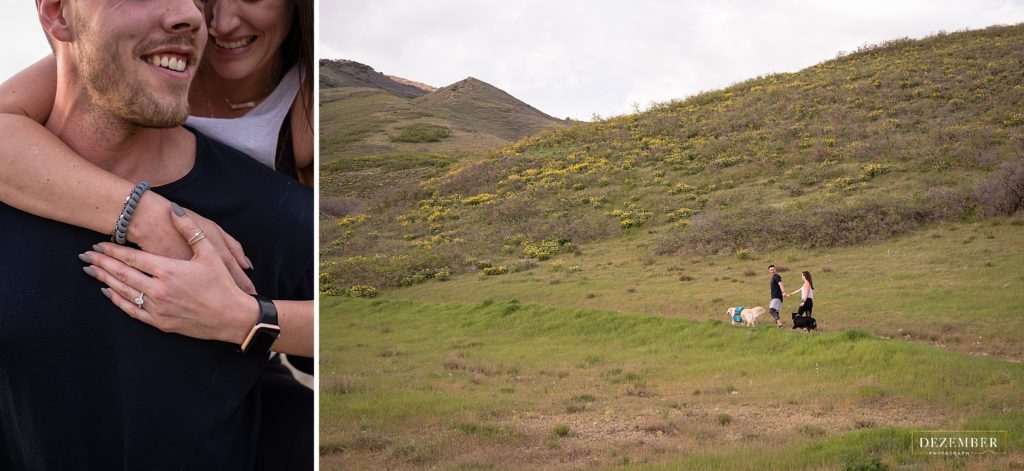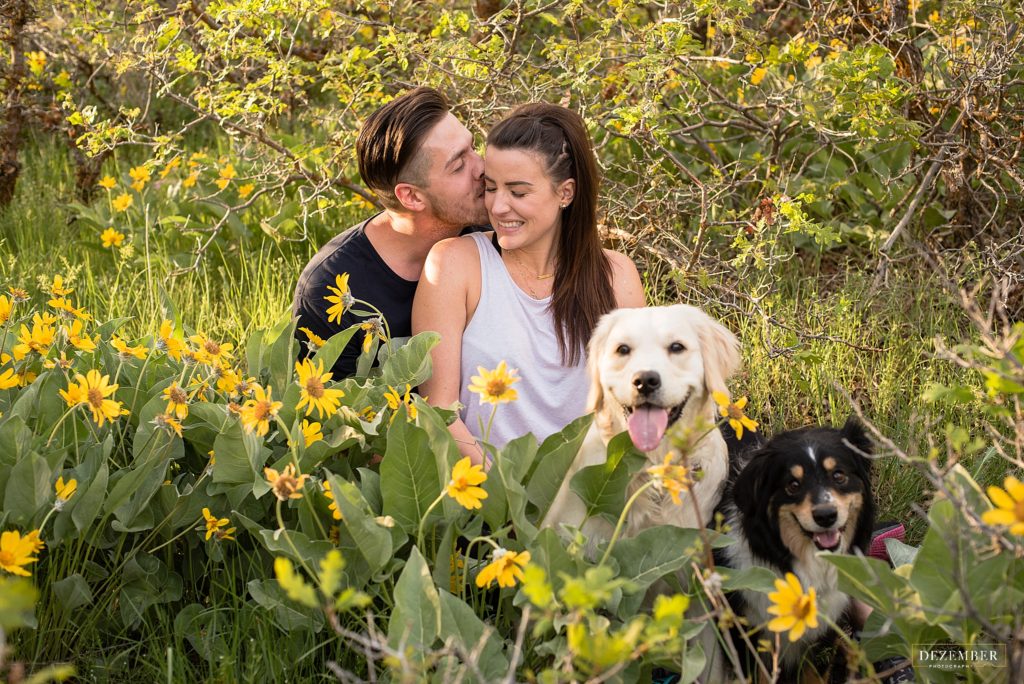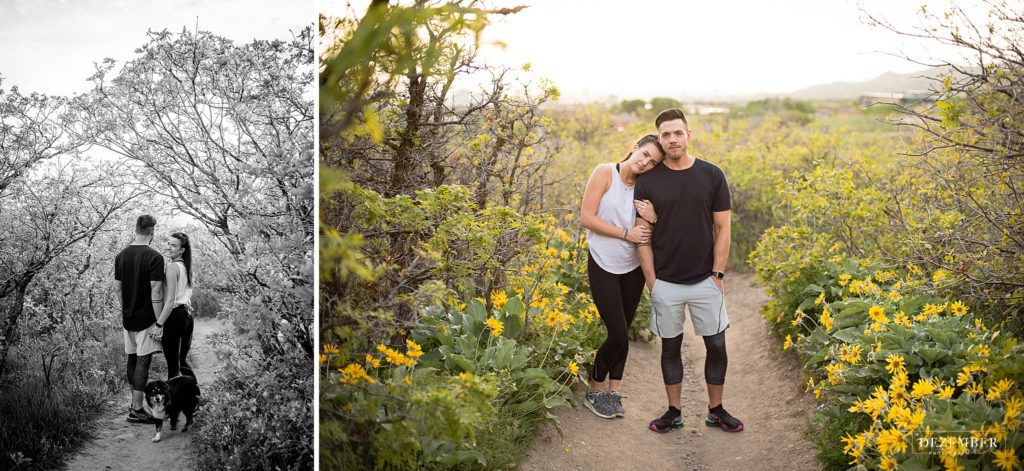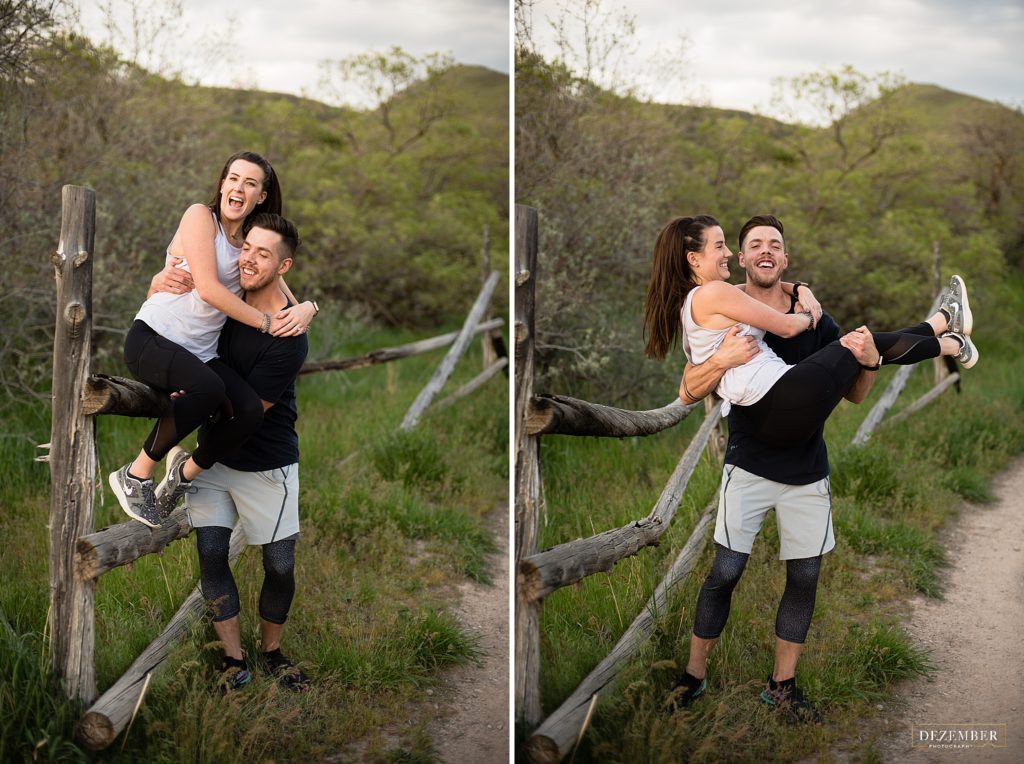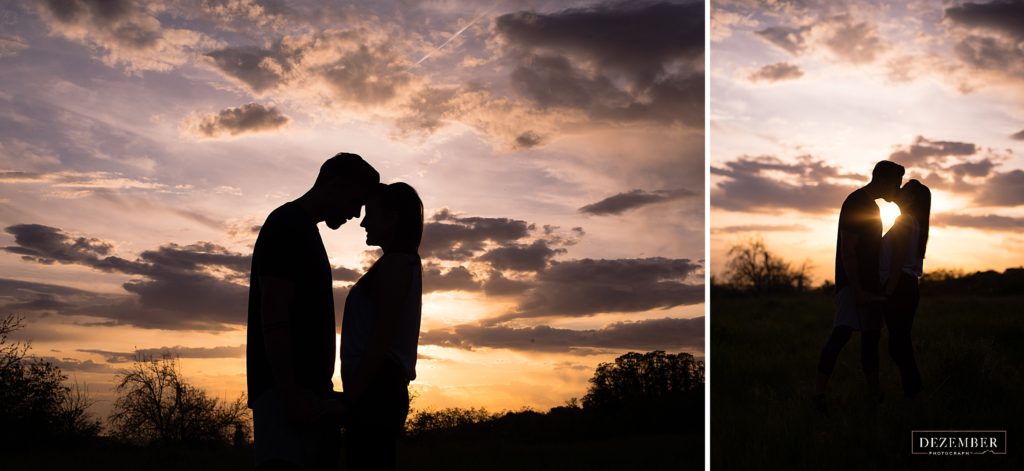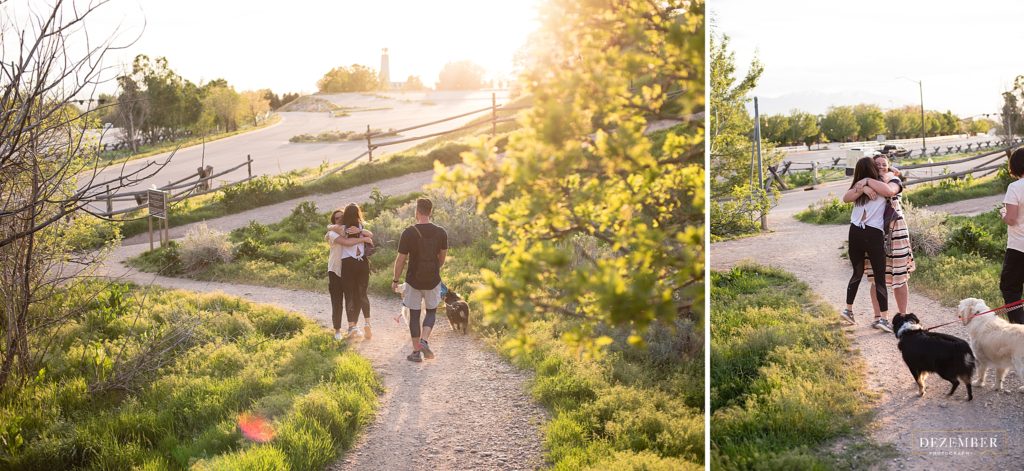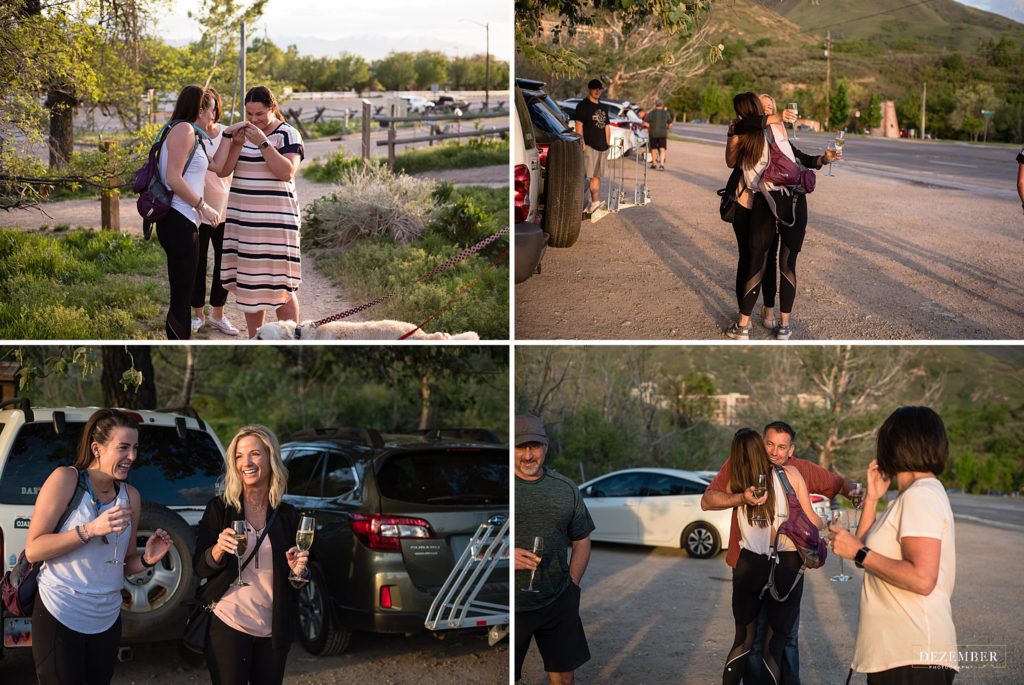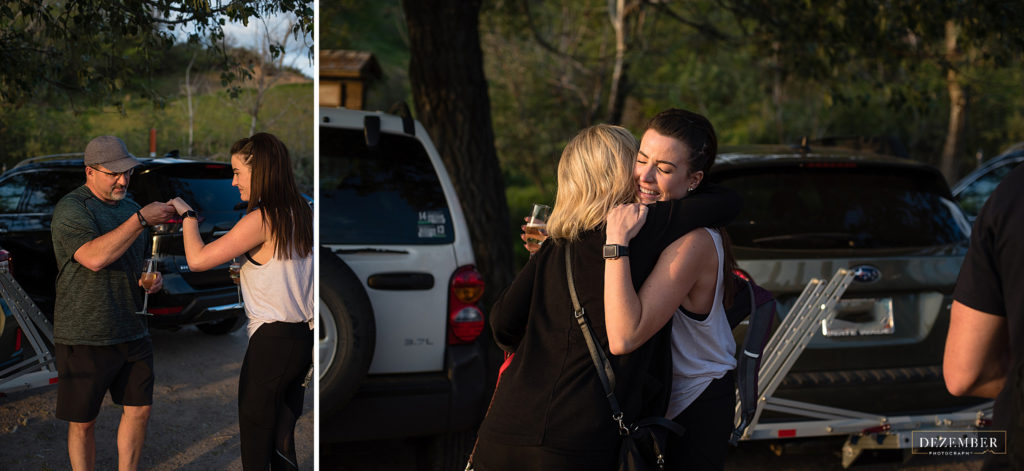 Check us out on Facebook & Instagram!
Want to know more? You can learn more about the Dezember Photo + Video team HERE!
Send us a line, we look forward to chatting and seeing how we can help capture your big day.