Miami Wedding
There were soooo many amazing shots of Carlos and Stephanie's Miami wedding that it was so hard to just choose a few to blog. So consider yourself warned… We try not to be too photo heavy in our posts, but this wedding was too awesome with such amazing details we just couldn't help ourselves. It literally just took me two hours to narrow it down. Randy and I were so honored to be a part of this wedding. Not only was the scenery and food outstanding, but also the people. Everyone was very accommodating and sincere. A special thanks to the Cardelle family for being stellar! And now onto the photos….
-Jennilyn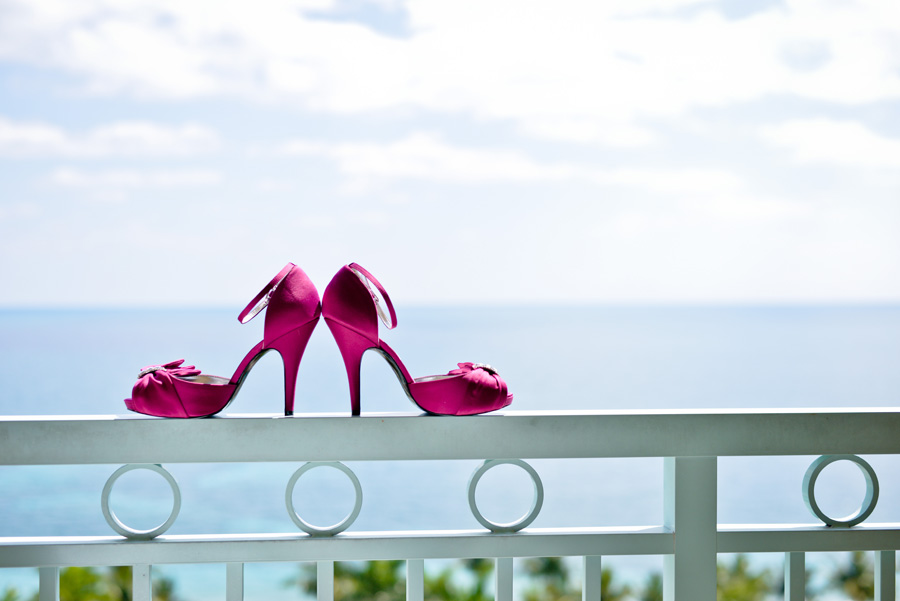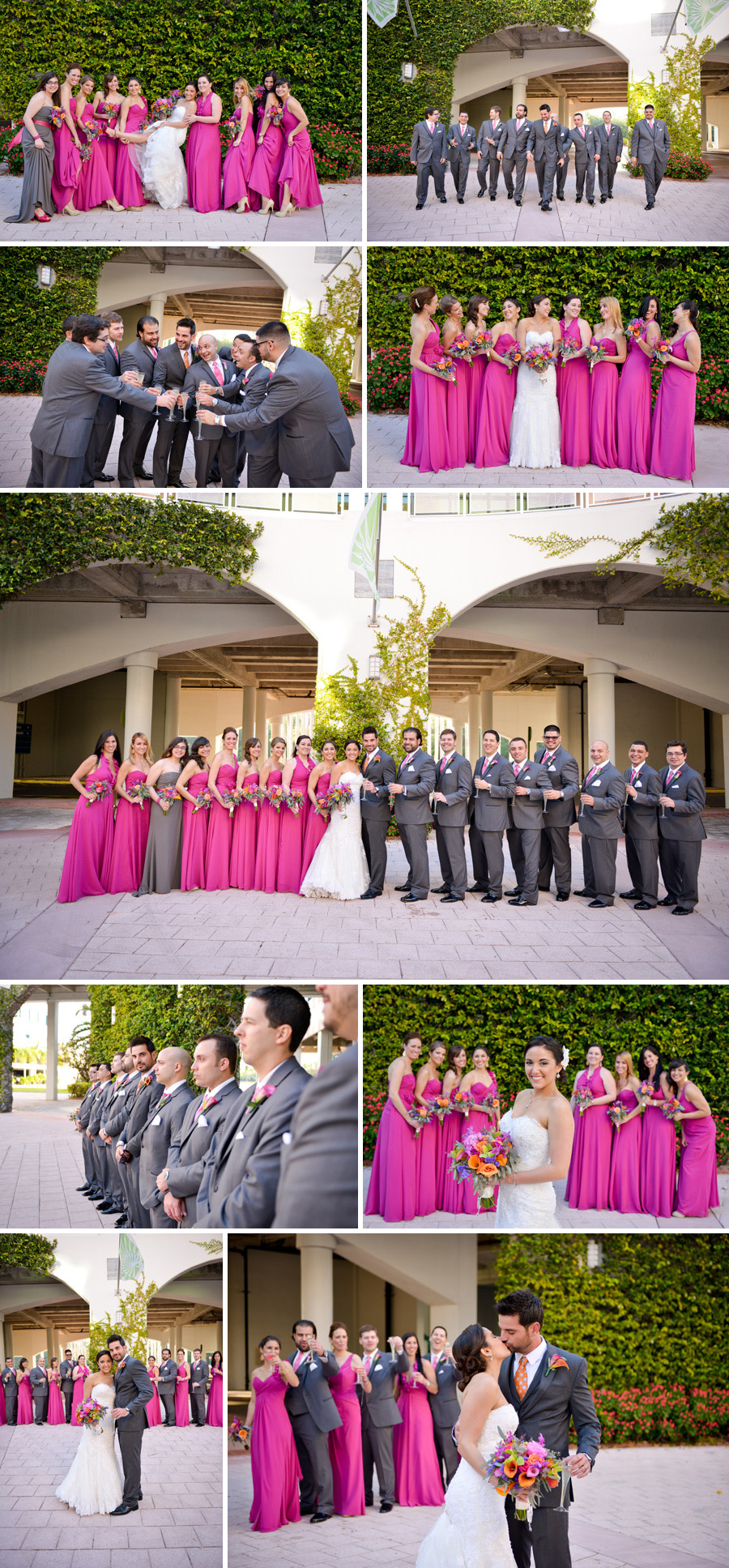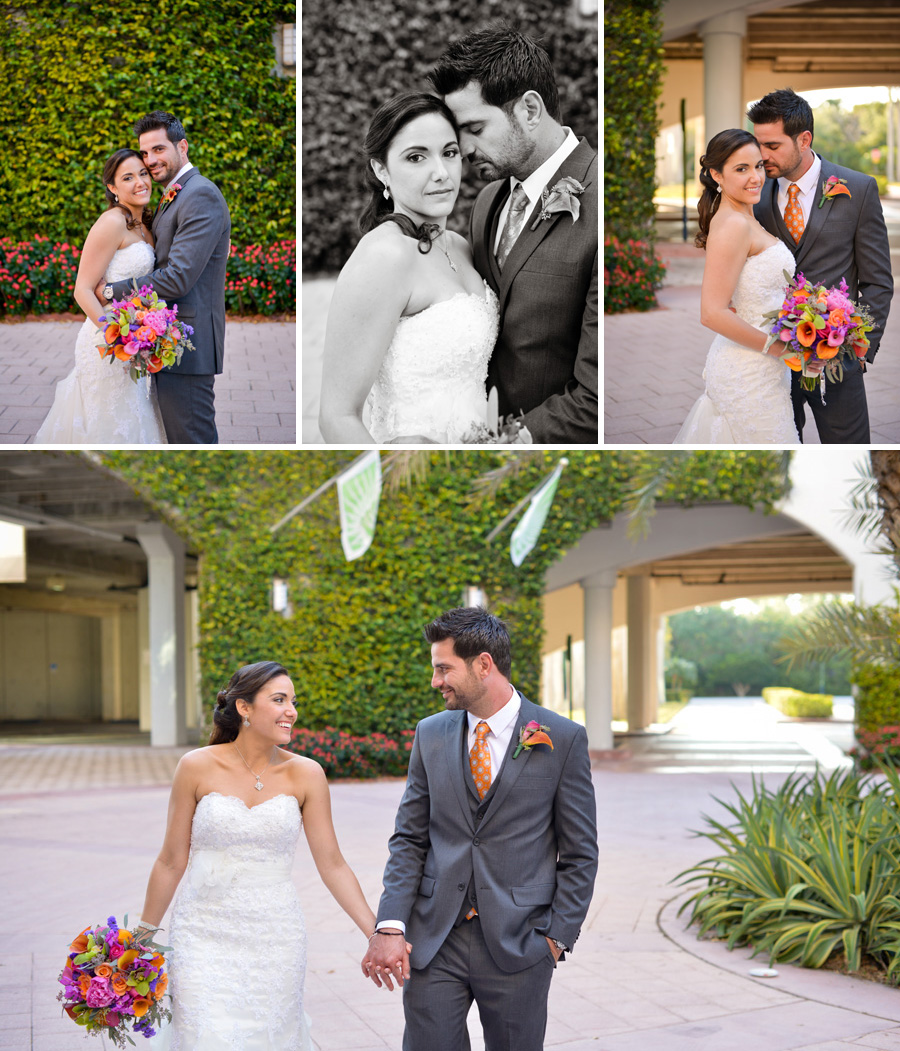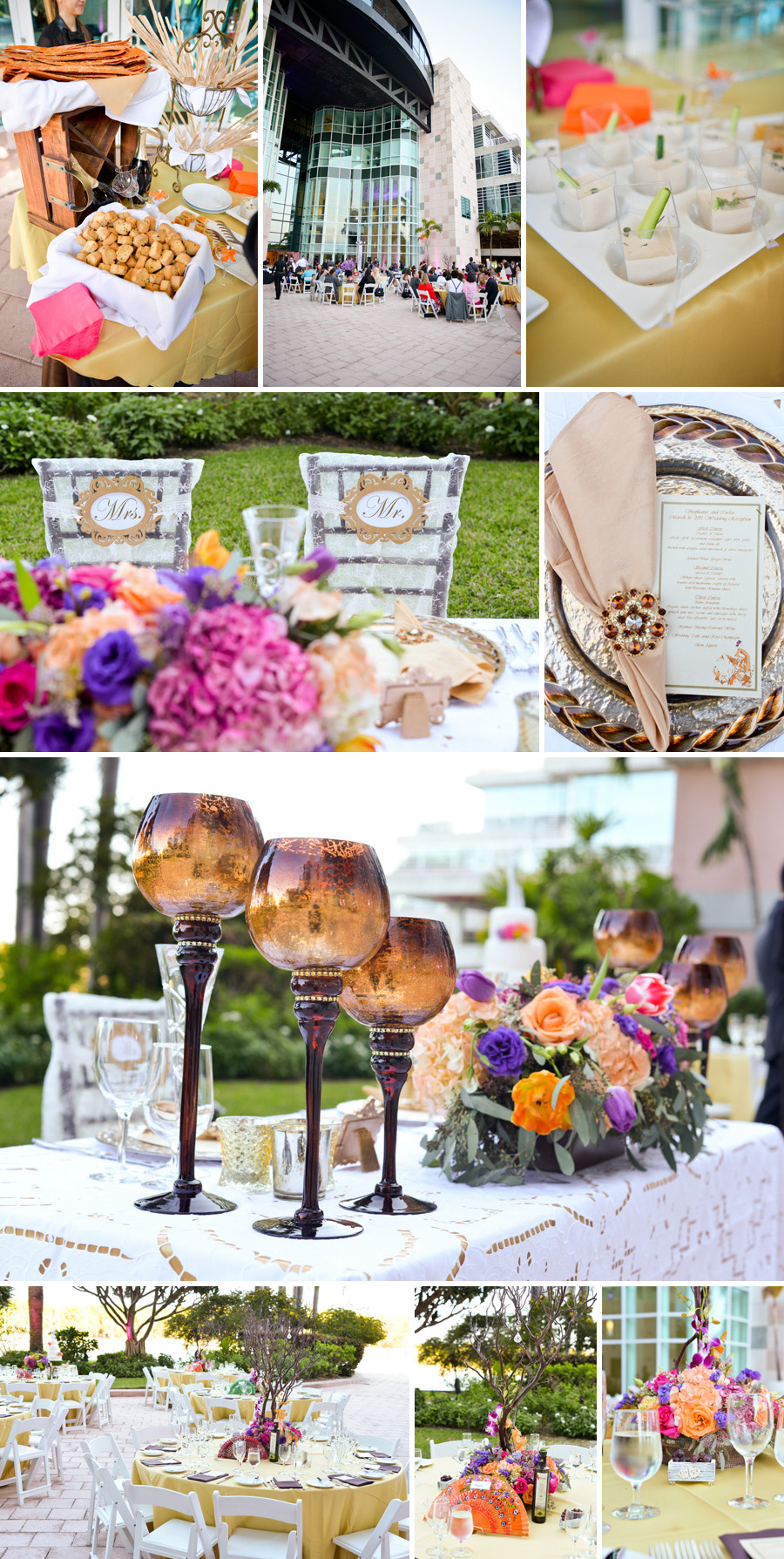 Check us out on Facebook & Instagram!
Want to know more? You can learn more about the Dezember Photo + Video team HERE!
Send us a line, we look forward to chatting and seeing how we can help capture your Family Portraits.