Taylor and Tori said "I do" with a beautiful view from the Soldier Hollow Grill in Midway in June. We had a blast photographing these moments and details, and even broke out colored smokebombs for a unique twist!
Photography: Stacey & 2nd Dezember Photo
Venue : Soldier Hollow
Floral : Karen J Florals
We love this venue for so many reasons – the view can't be beat! The architecture feels open and airy and there are so many different spots to take photos, especially out on the golf course. Soldier Hollow Grill is a popular year-round restaurant and offers the perfect comfort food catering. Here are a few favs!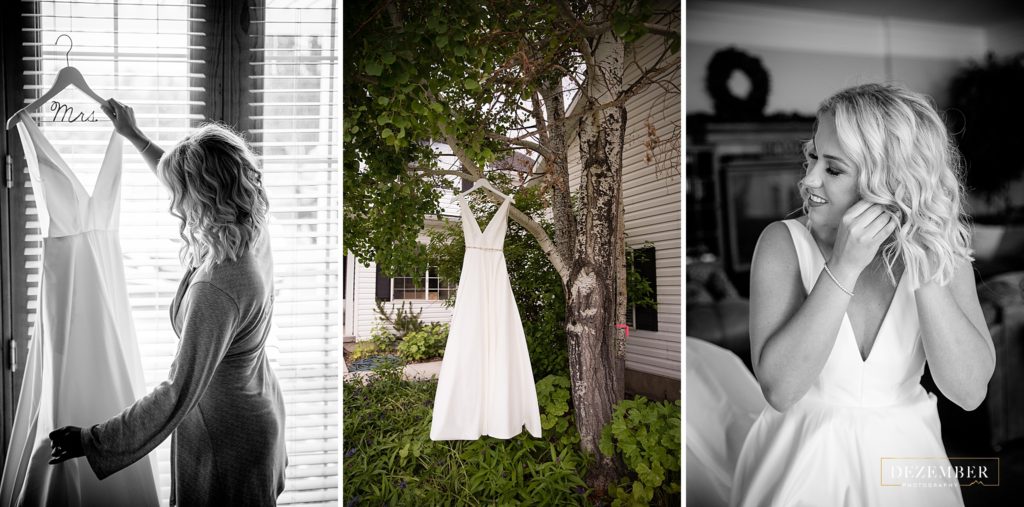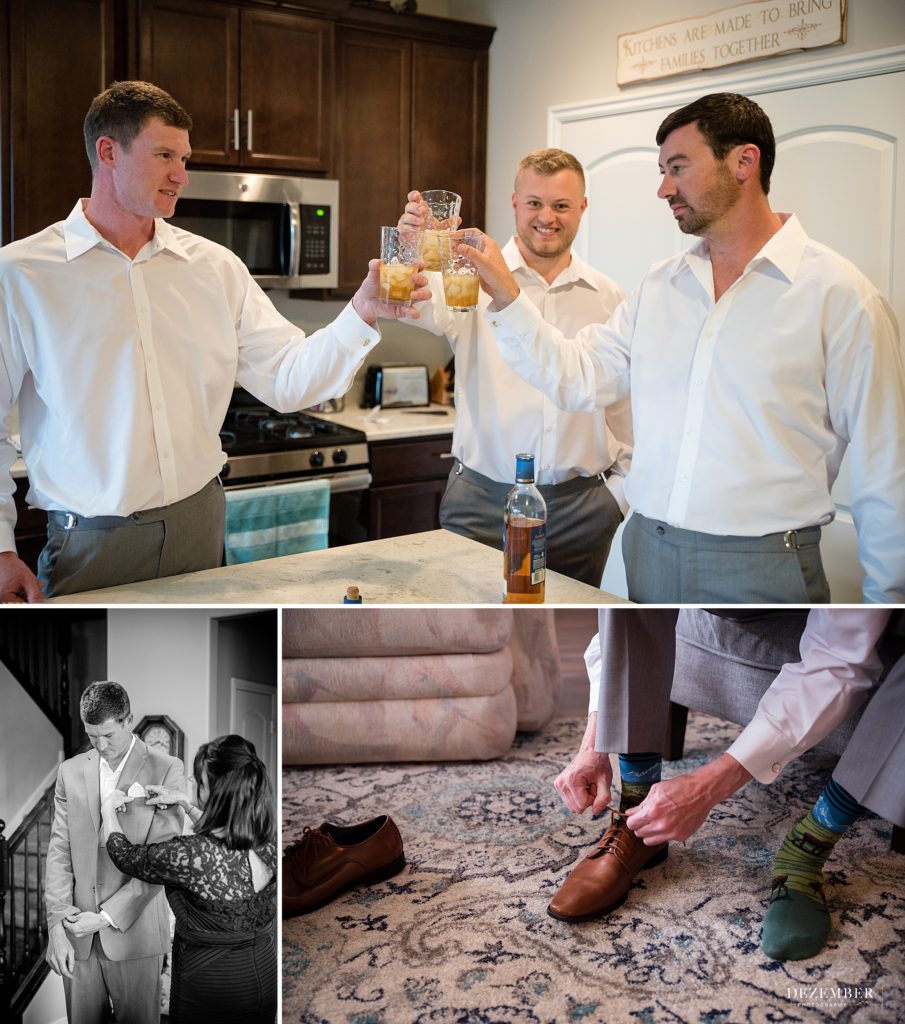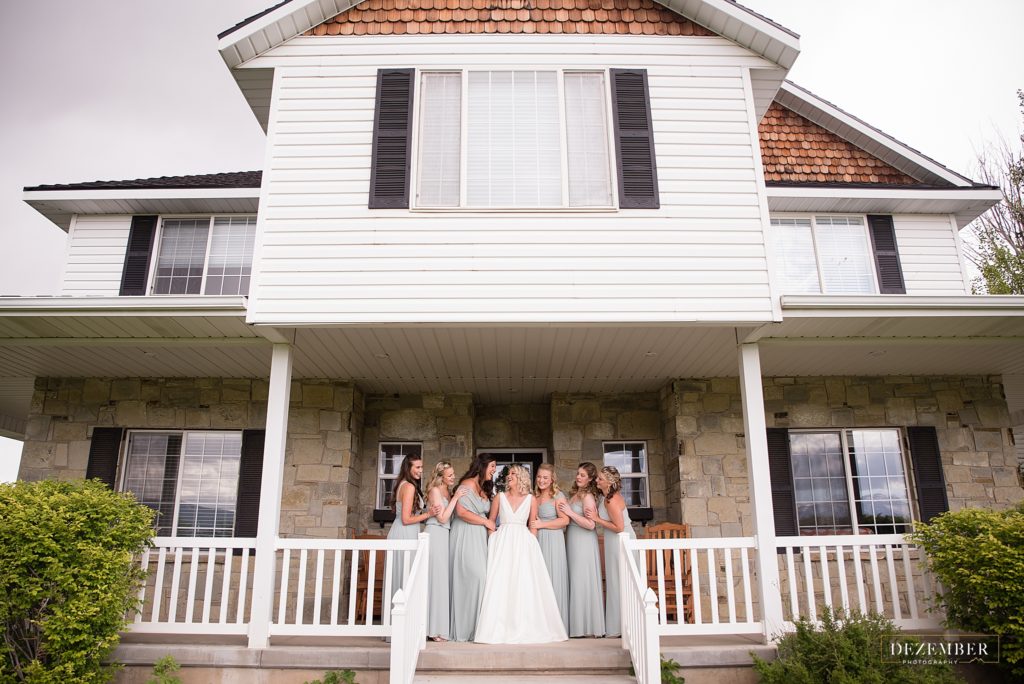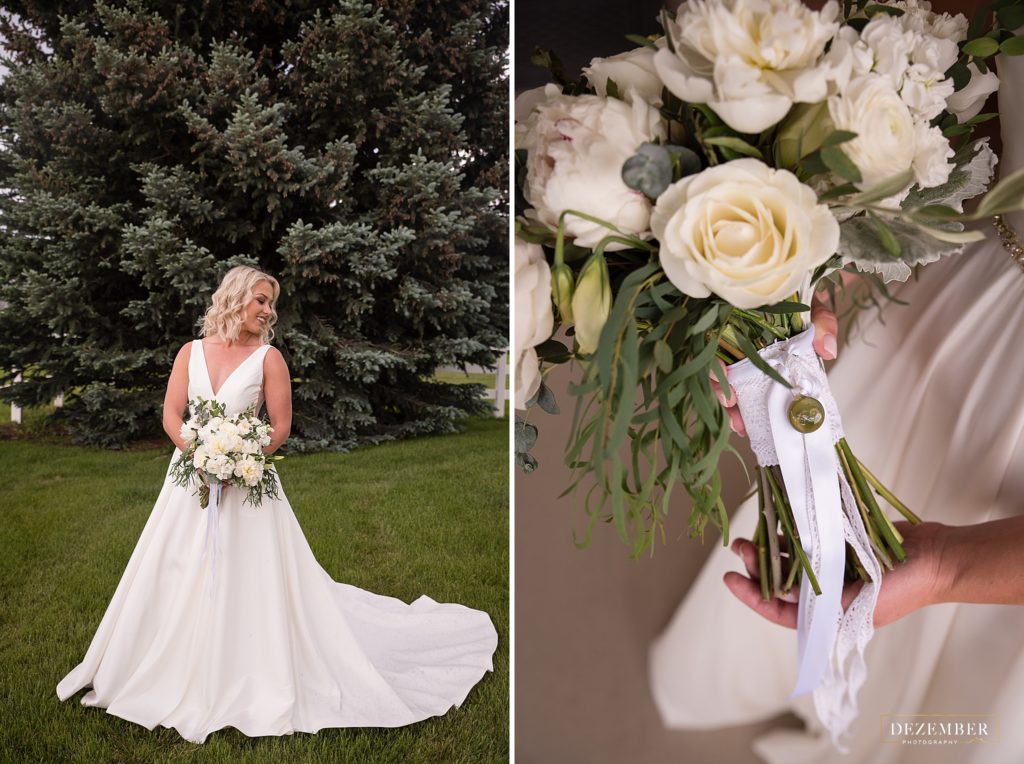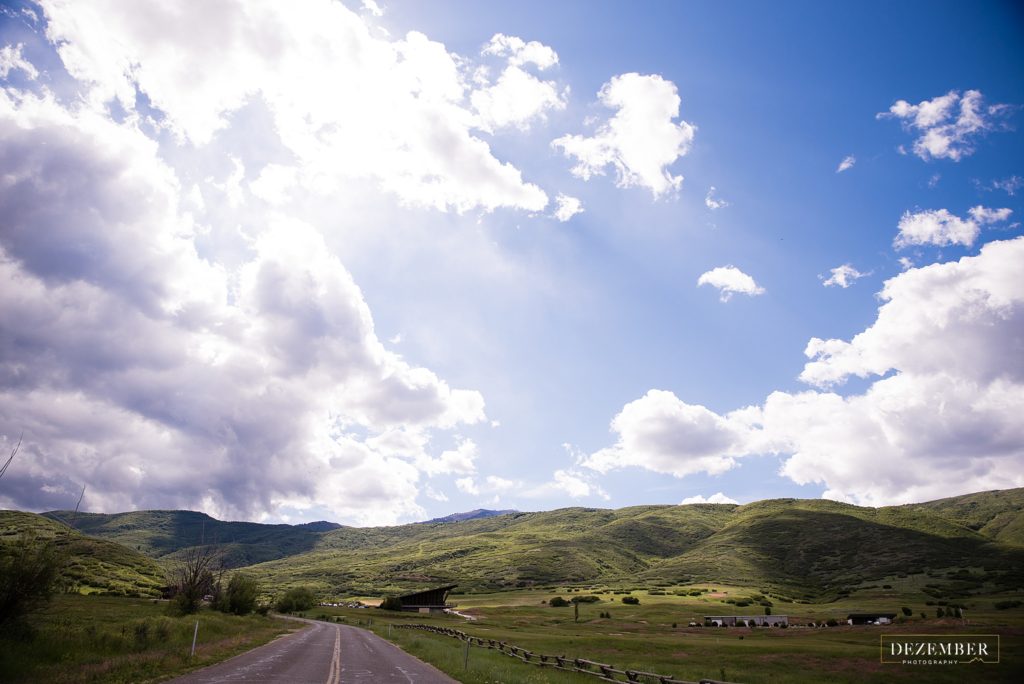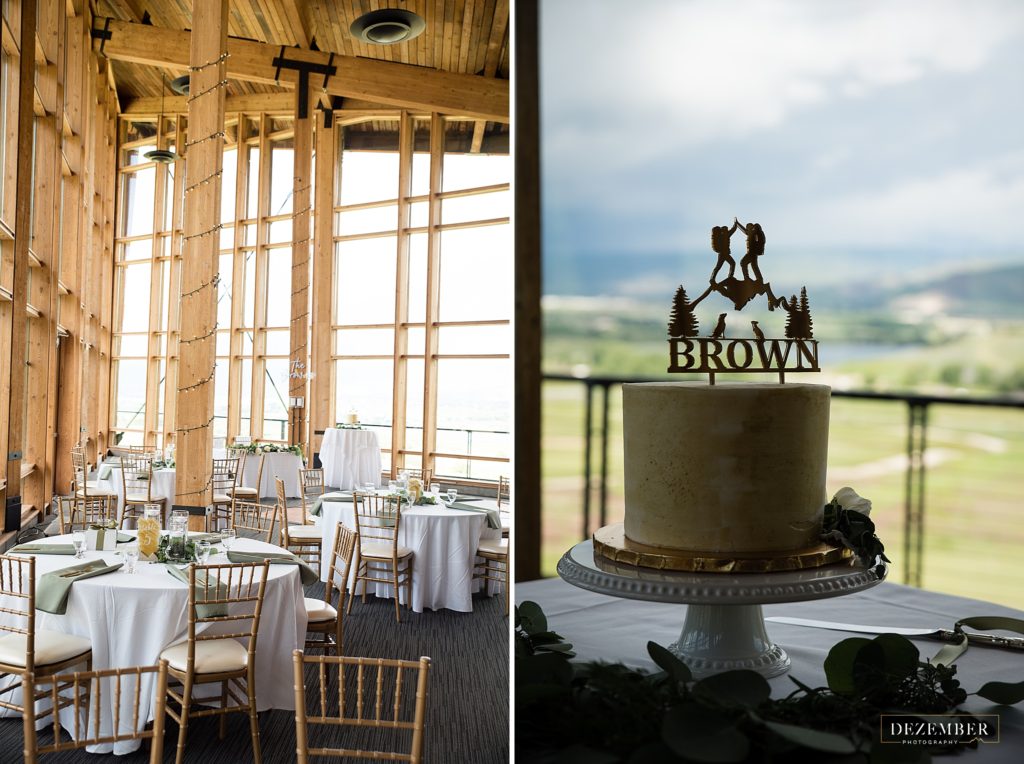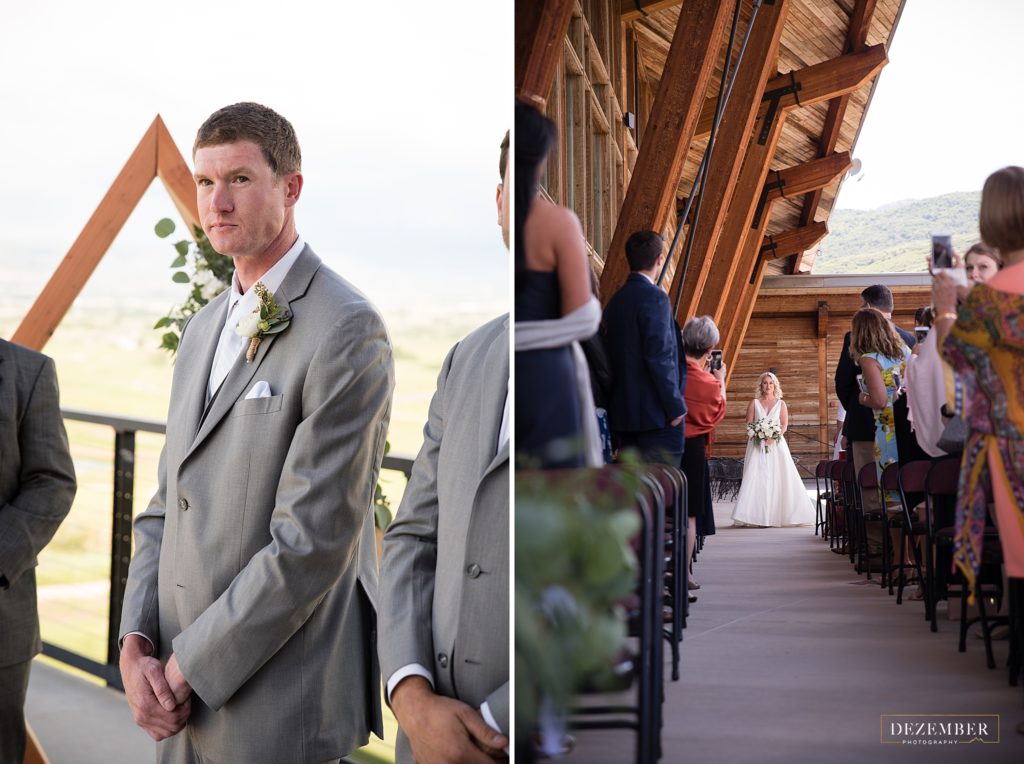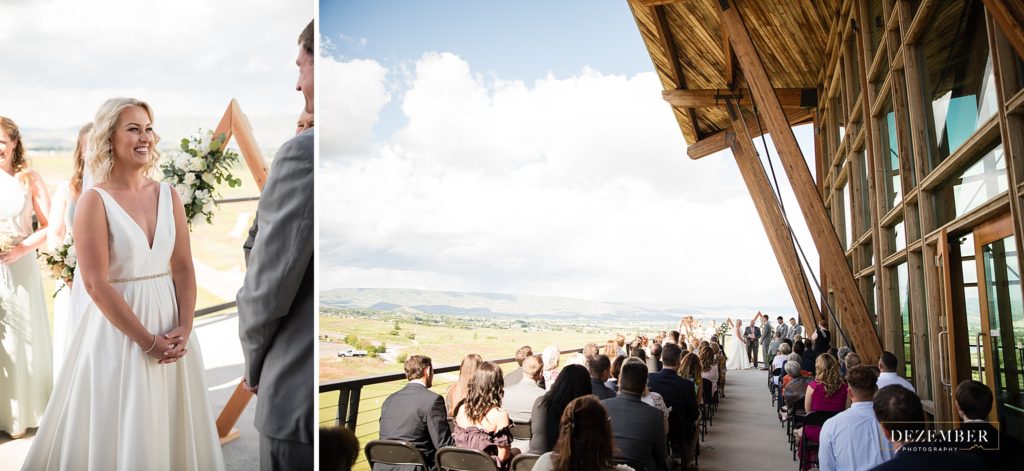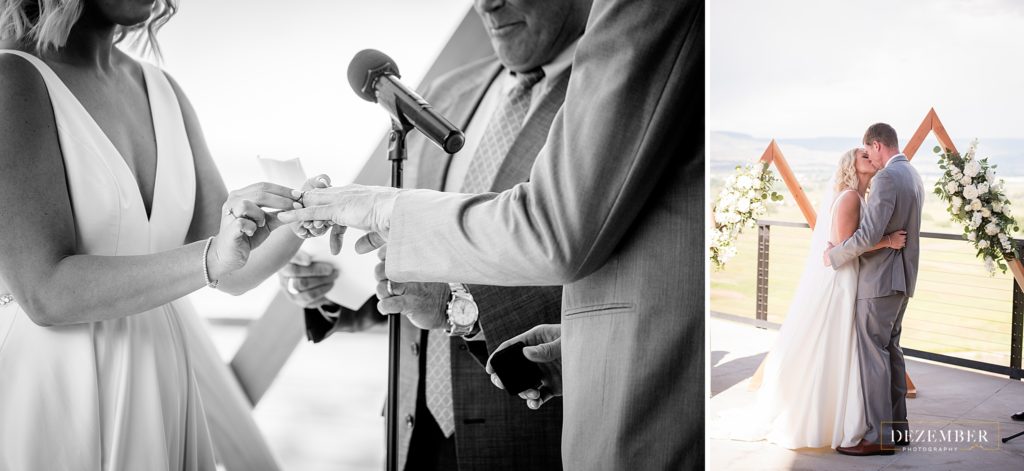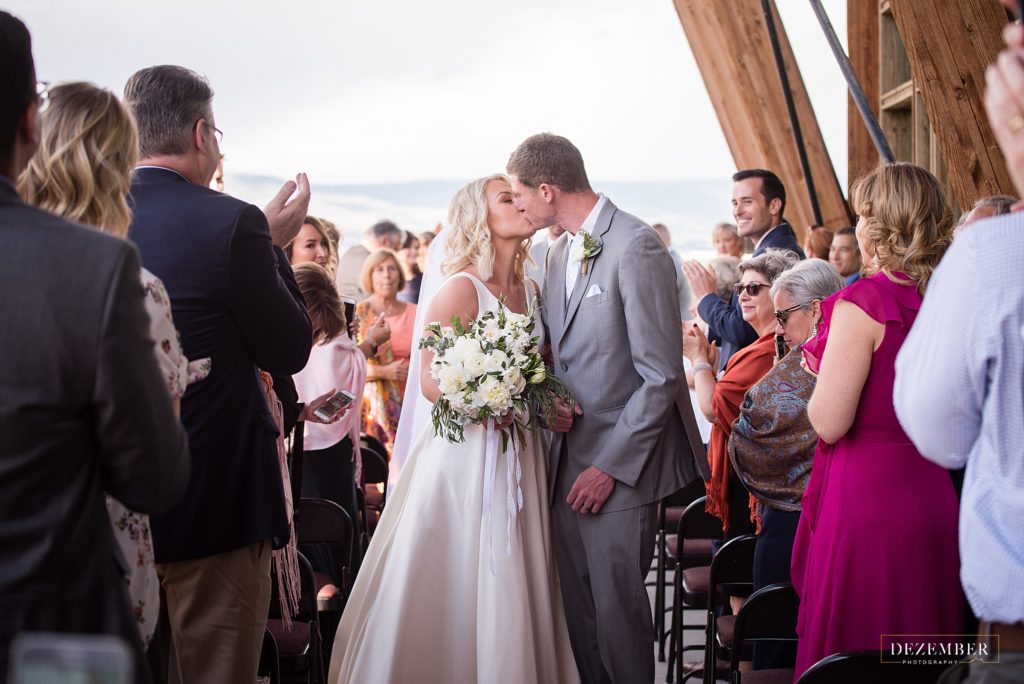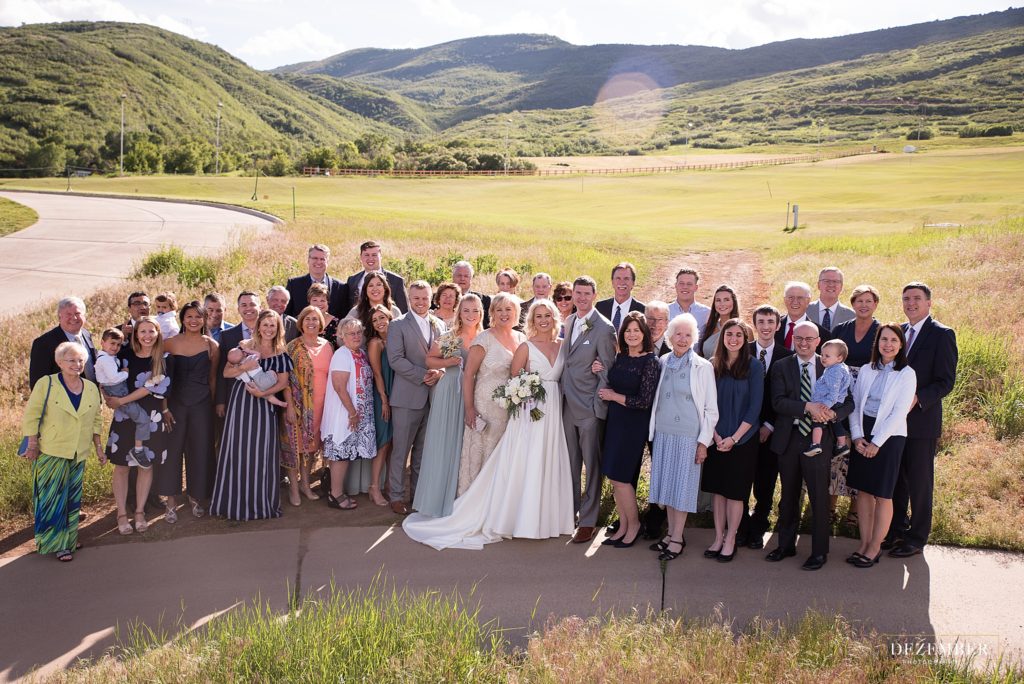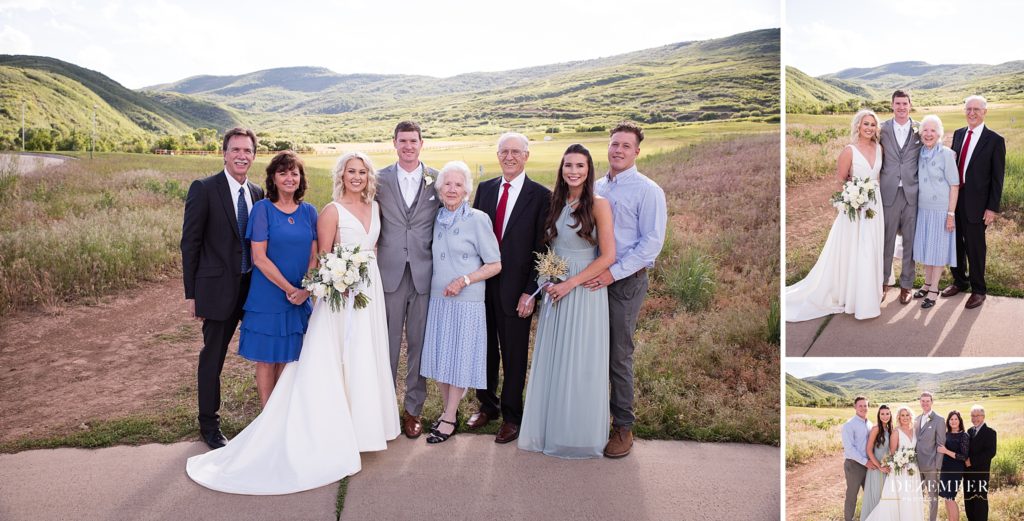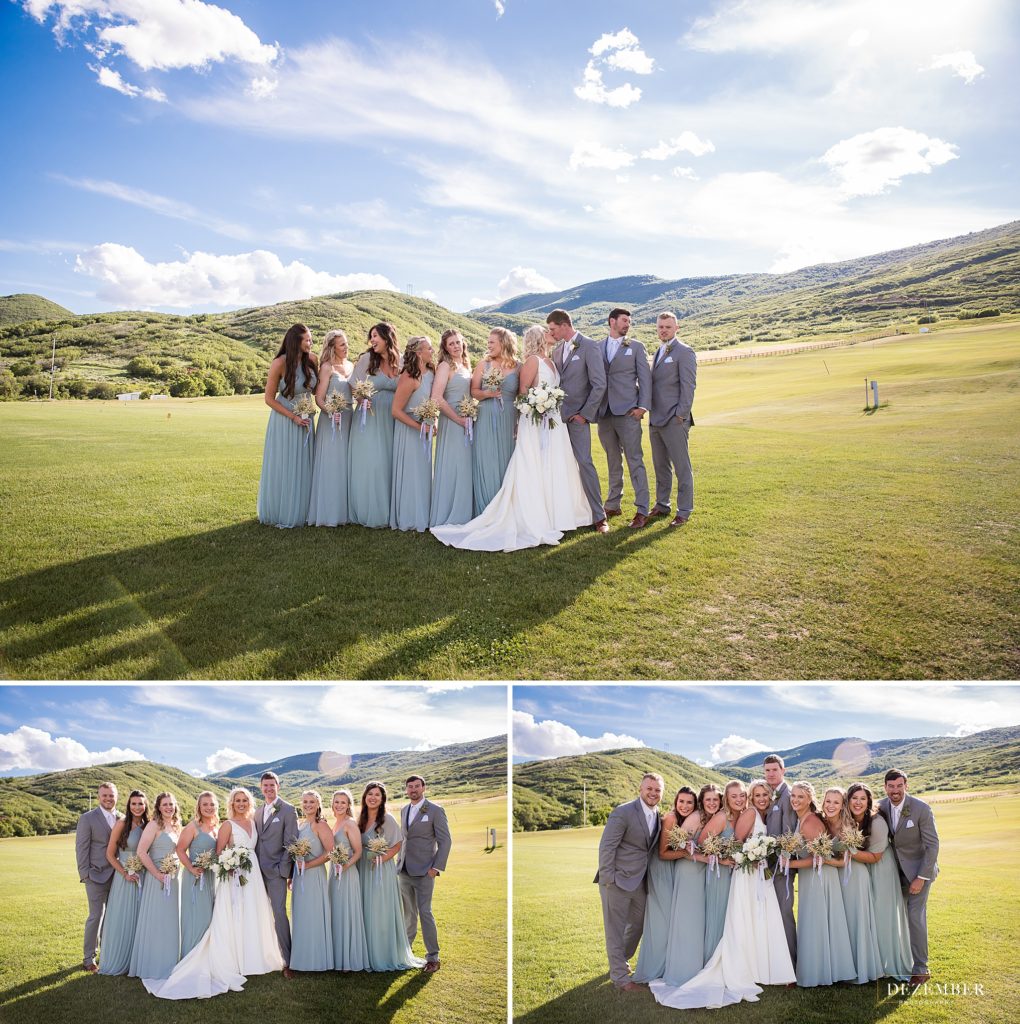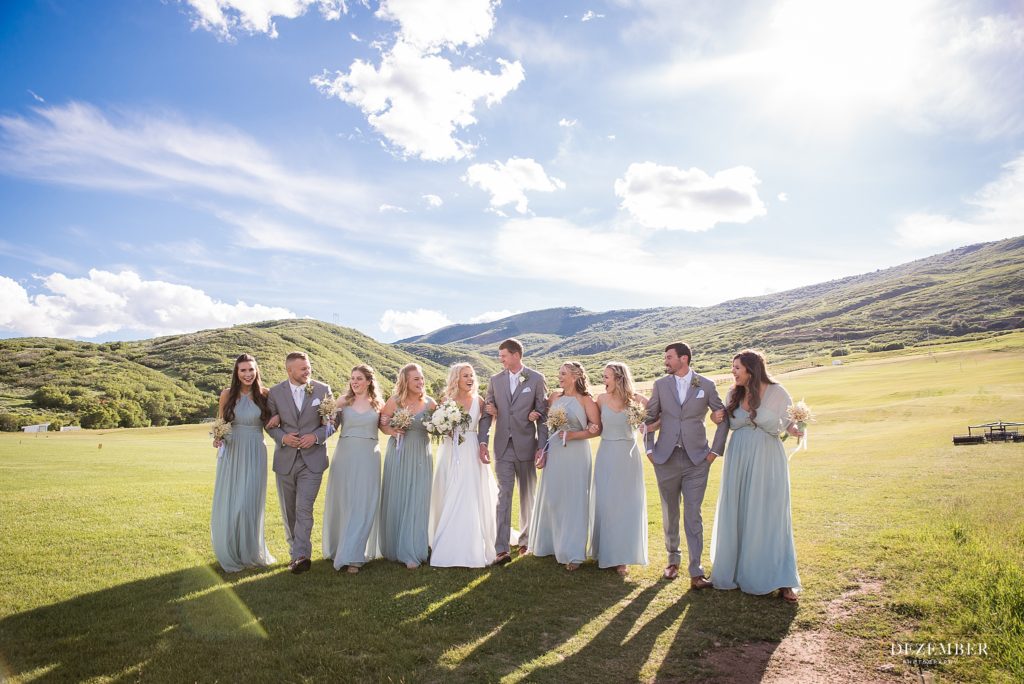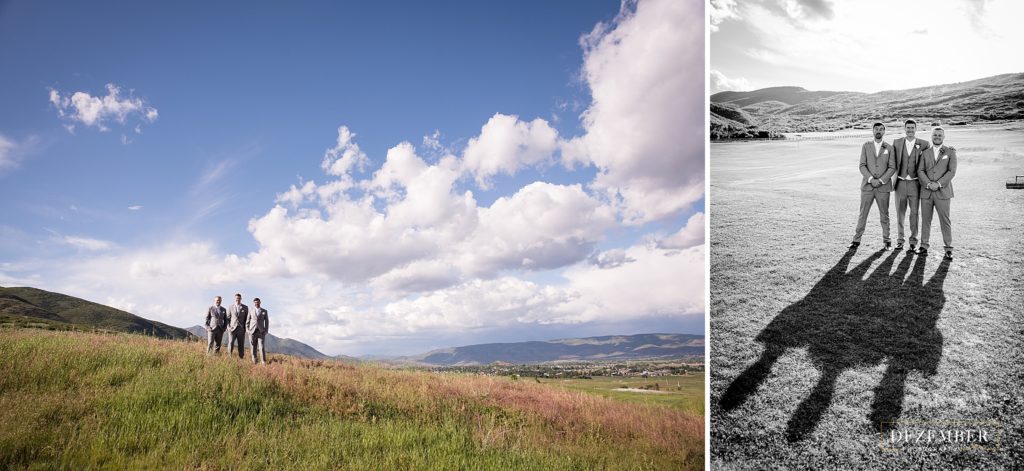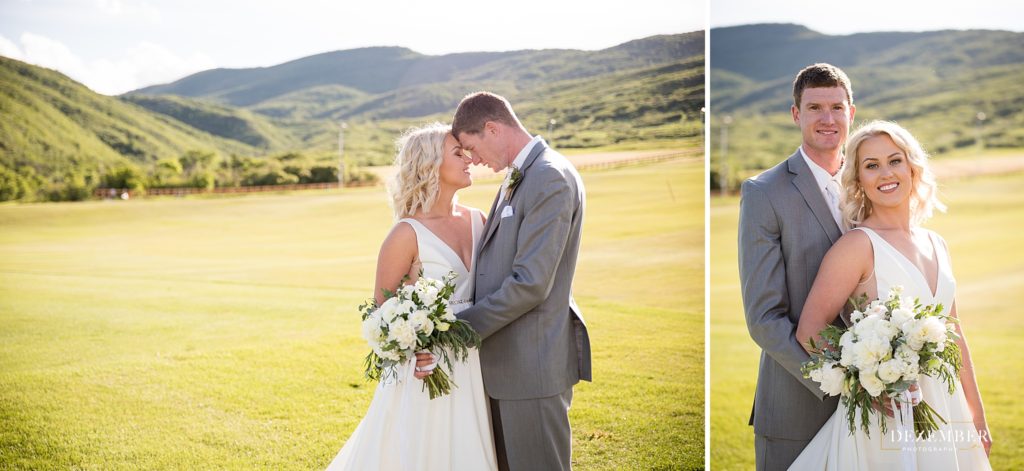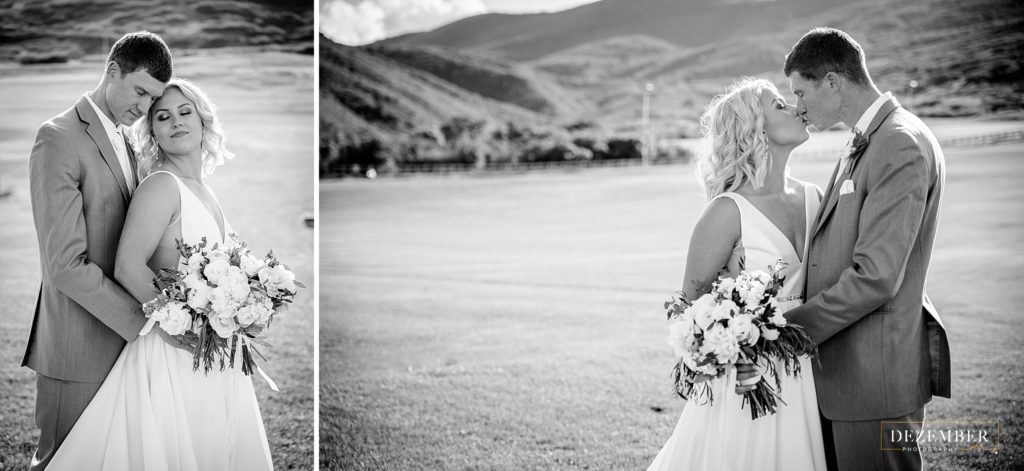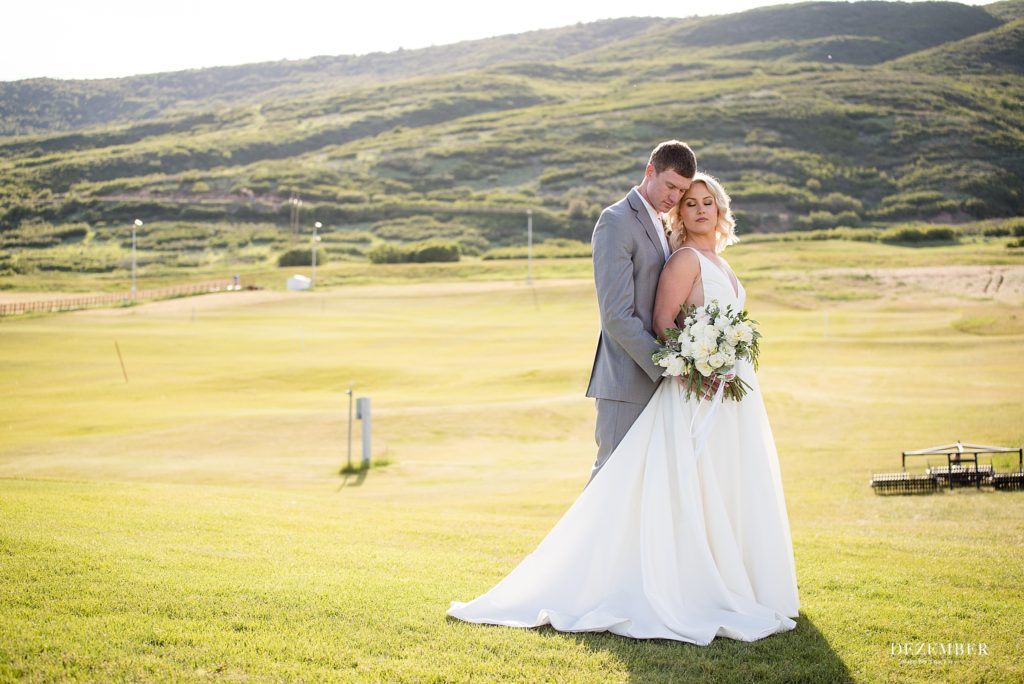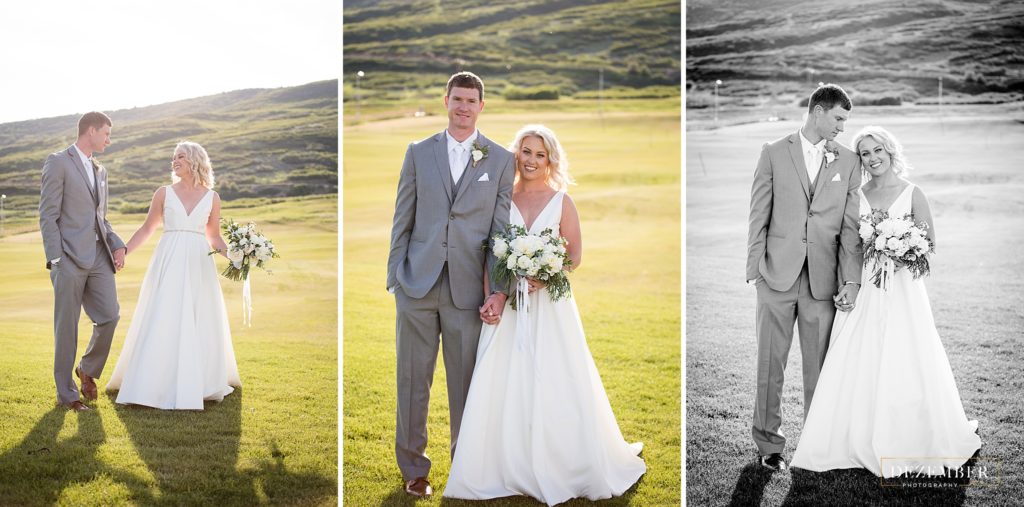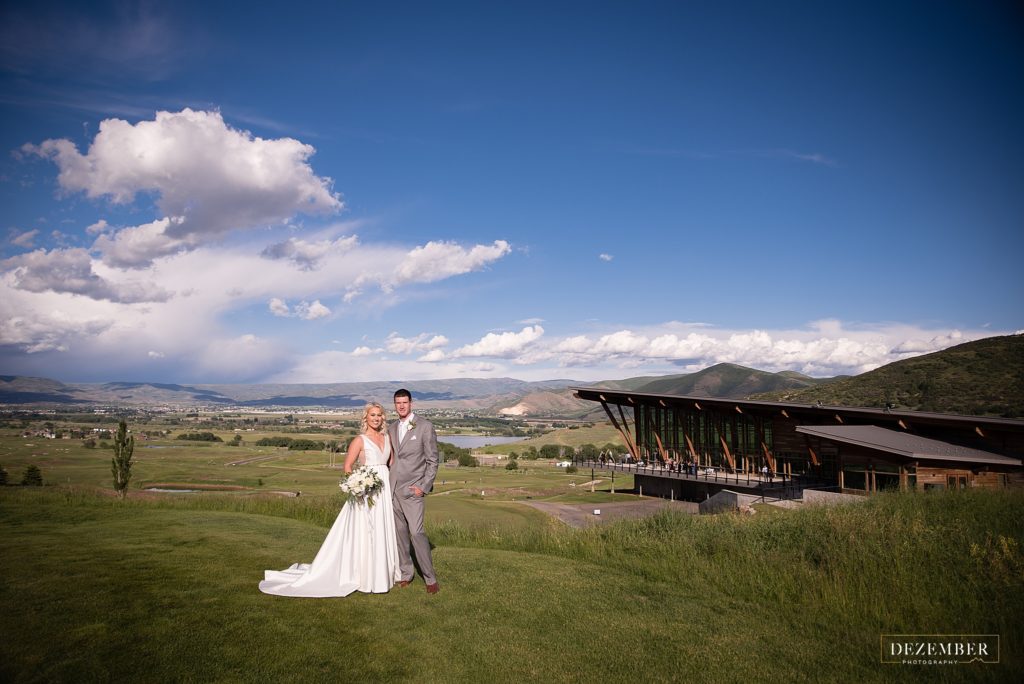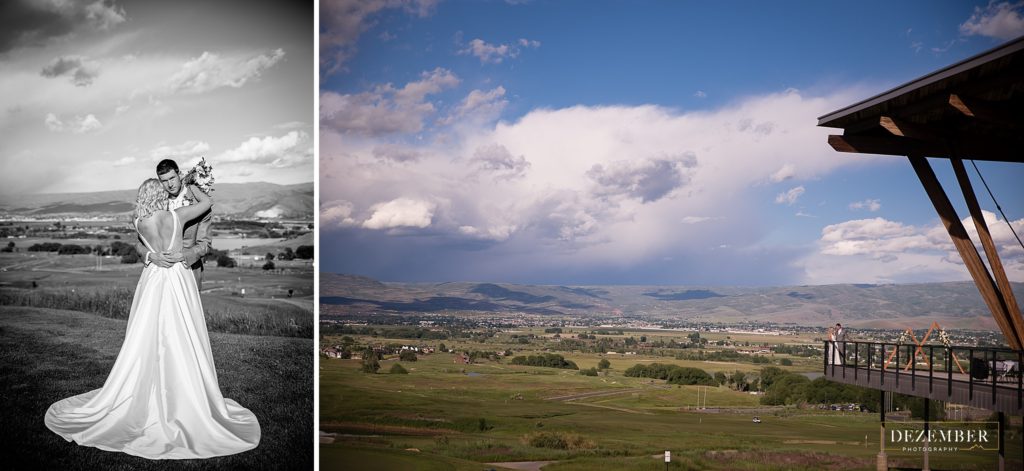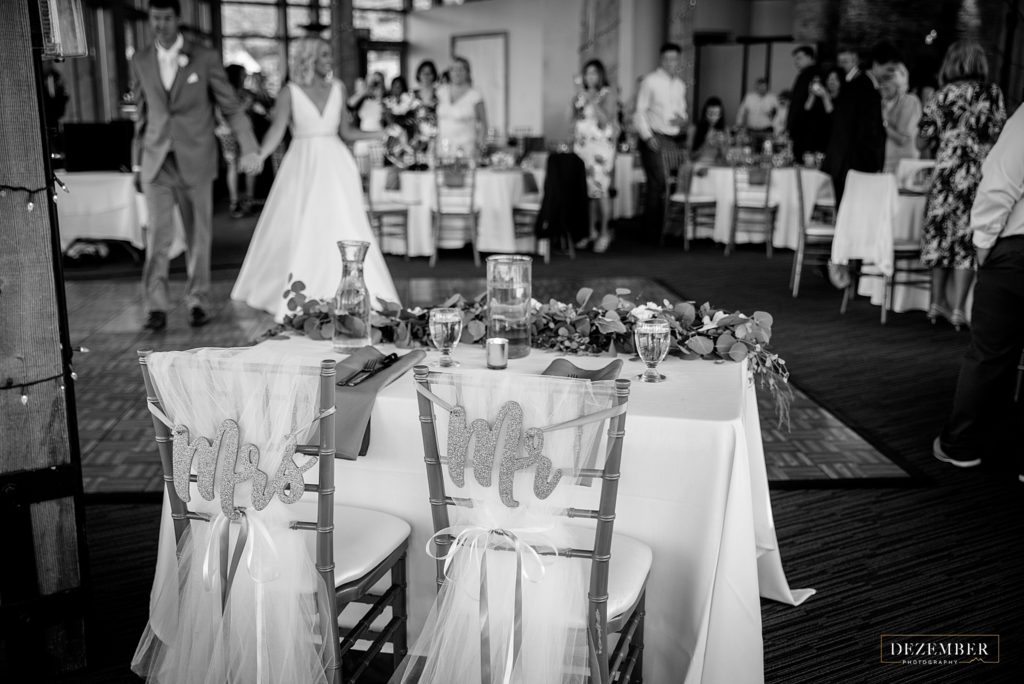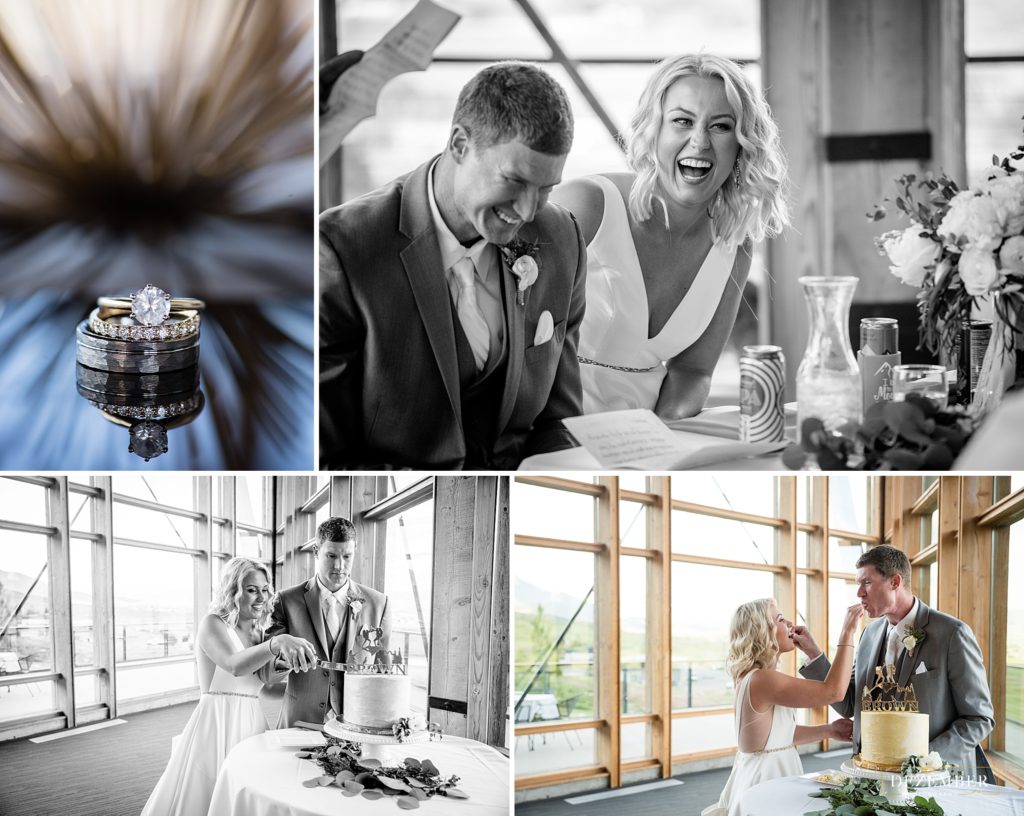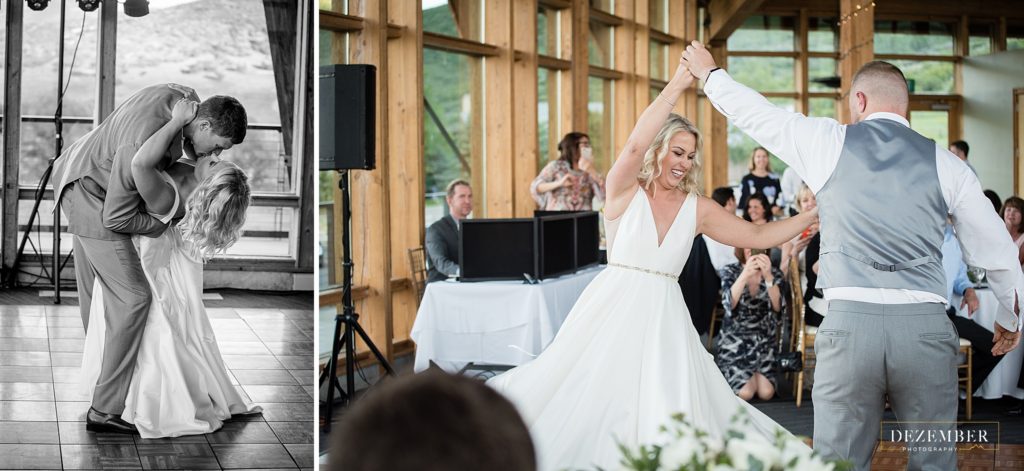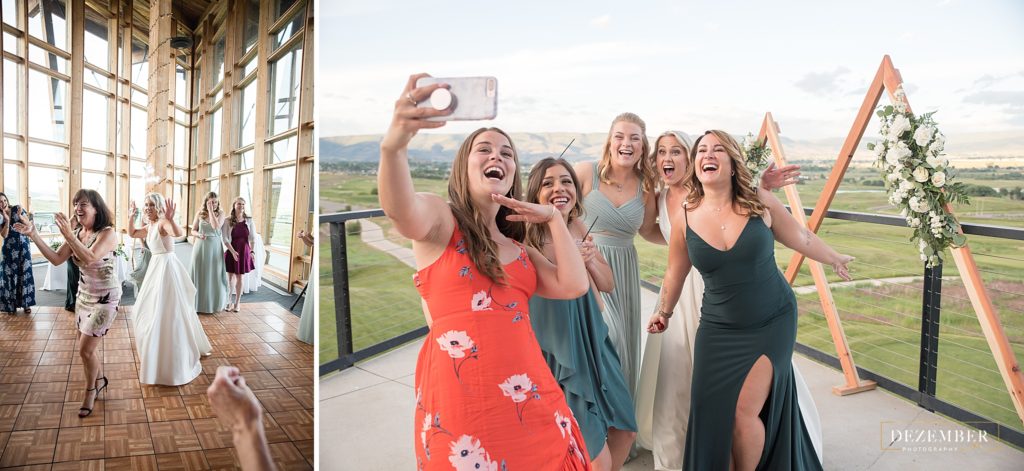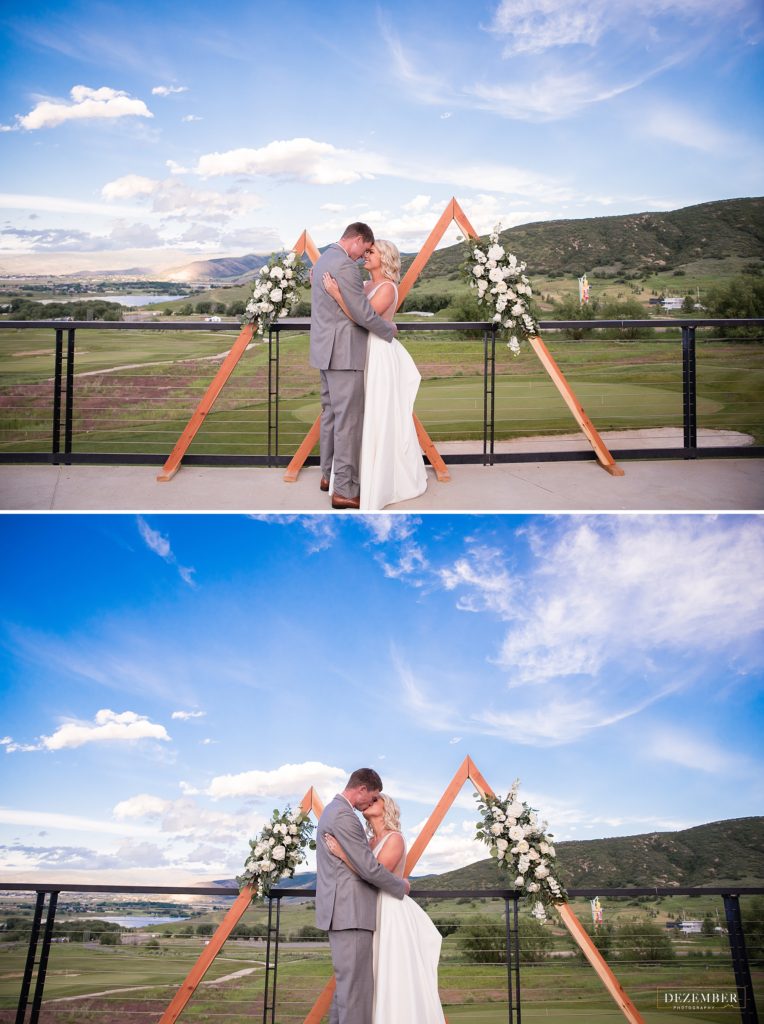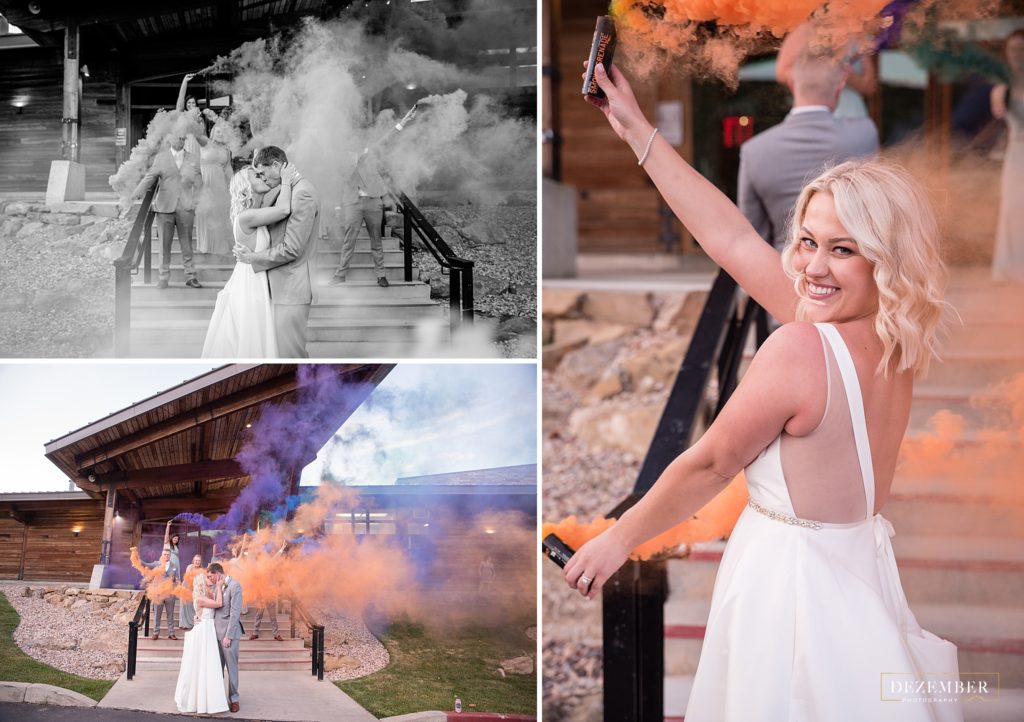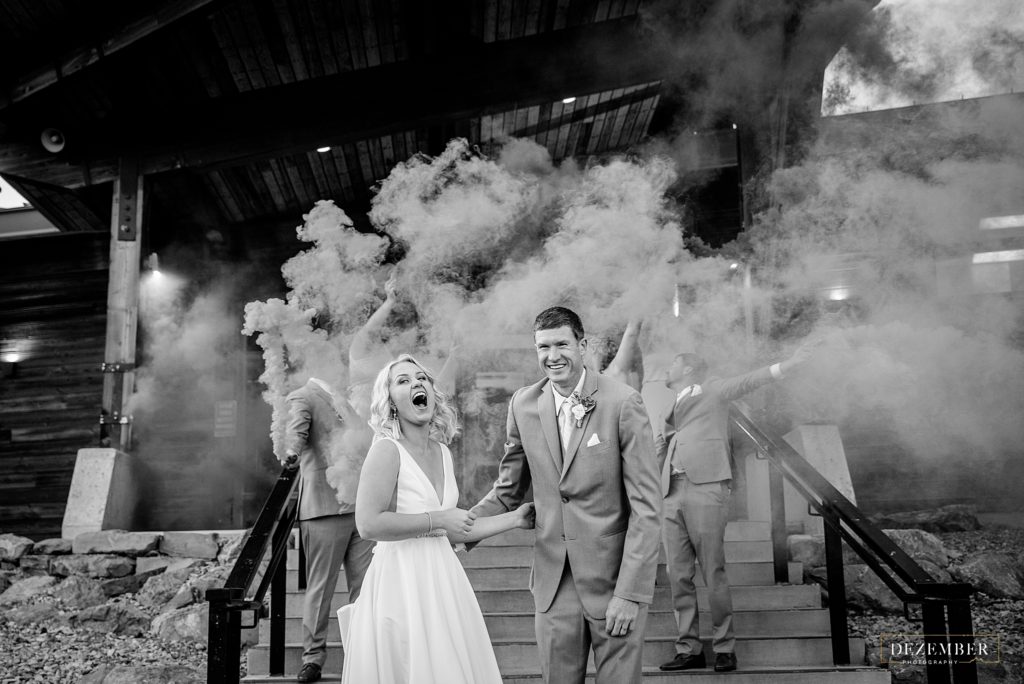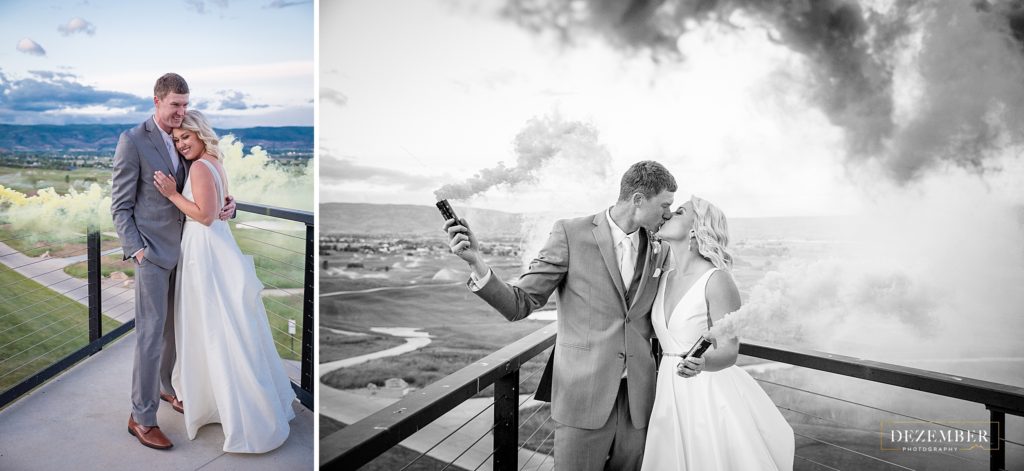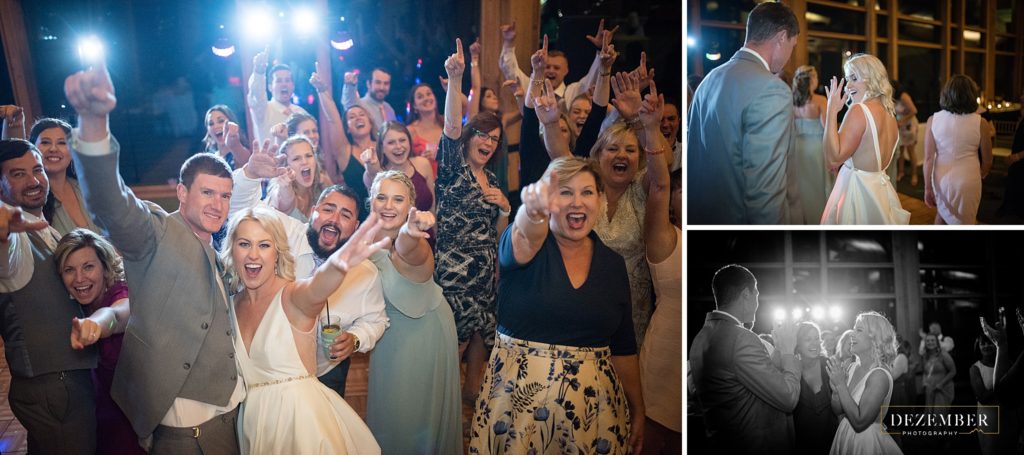 Check us out on Facebook & Instagram!
Want to know more? You can learn more about the Dezember Photo + Video team HERE!
Send us a line, we look forward to chatting and seeing how we can help capture your big day.